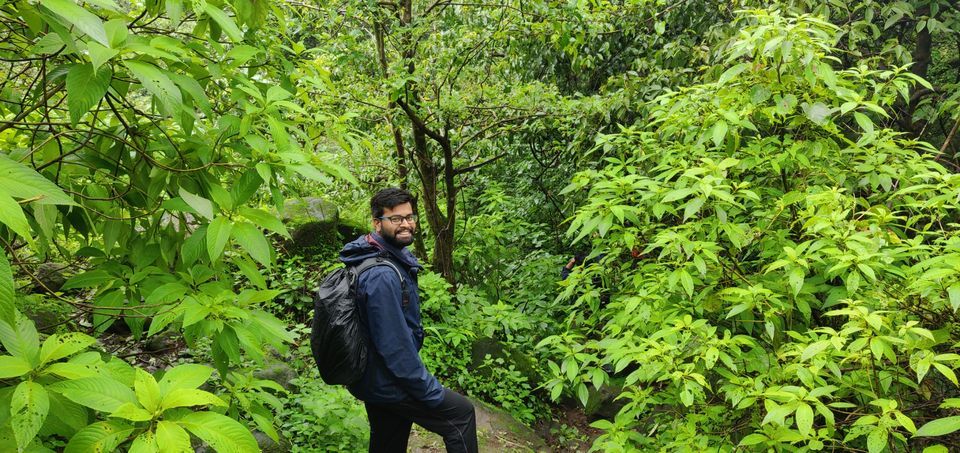 It was time I did the trek to the plus valley which I drooled for during my trip to Andharban Forest. Plus valley sits in the lap of green towering peaks of Sahyadris. This valley is accessible from Mumbai and Pune via Mumbai-Goa Ghats or locally famous as Tamhini Ghat. The trek starts from one ridge, into the valley and then ascend back to another side of the hill.
When looked upon from the top, the valley resembles mathematical summation symbol '+' hence the name Plus Valley. Usually, a moderate level trek becomes a difficult one in monsoons because of continues rains, slippery rocks and complete green cover. Earlier being the reasons for not many people doing this trek in monsoons. However, I got an opportunity to do it with a couple of my office colleagues and friends. It took us almost five and a half hours to complete the trek.
Filled with beautiful views, scenic waterfalls, and rock climbing opportunities this trek is a pure adventure. Here's the video to my trek to '+' Valley this monsoon. Credits to my friend Khalid Parker and the organizers at Hike'n'Fly.