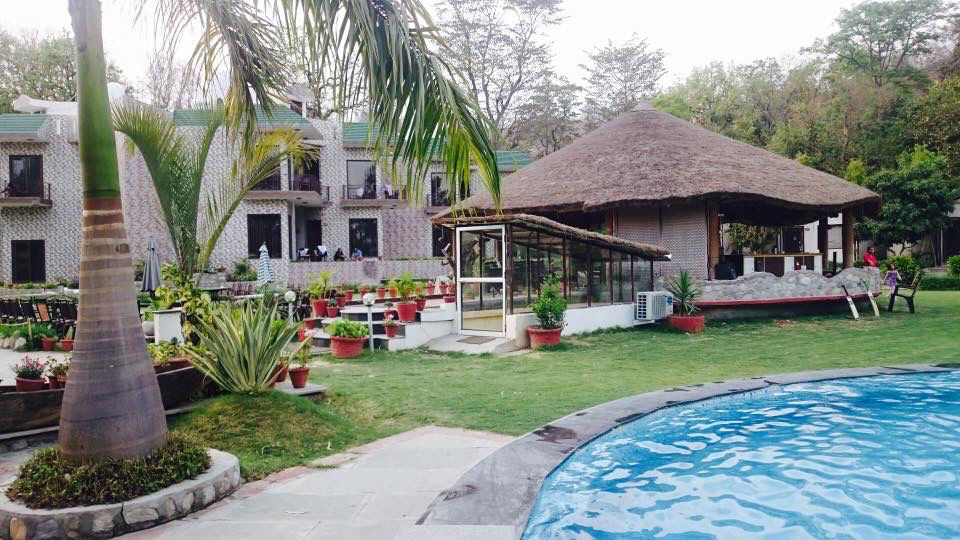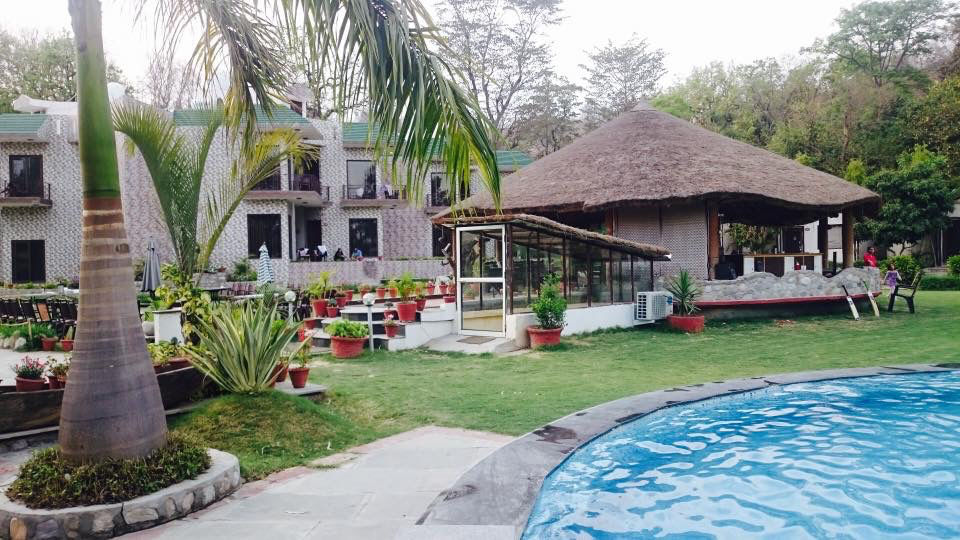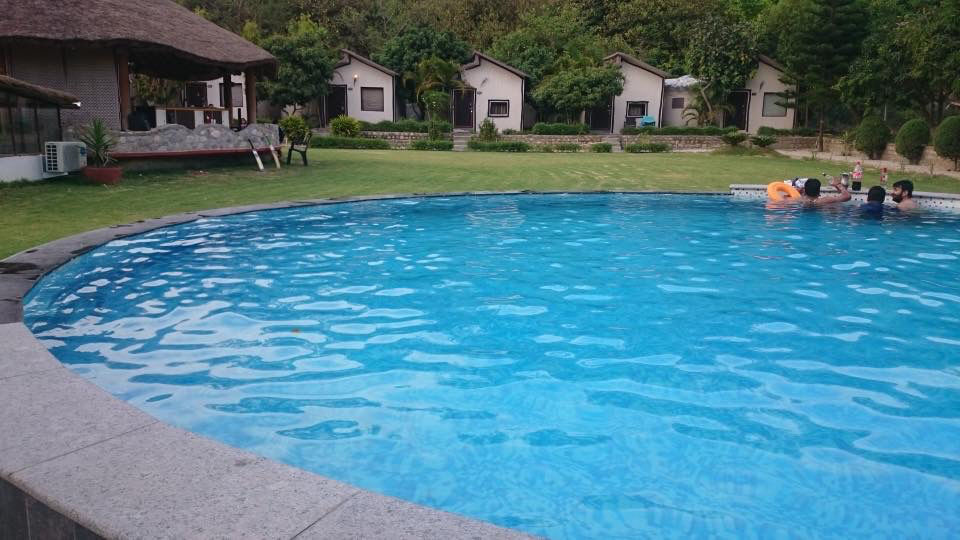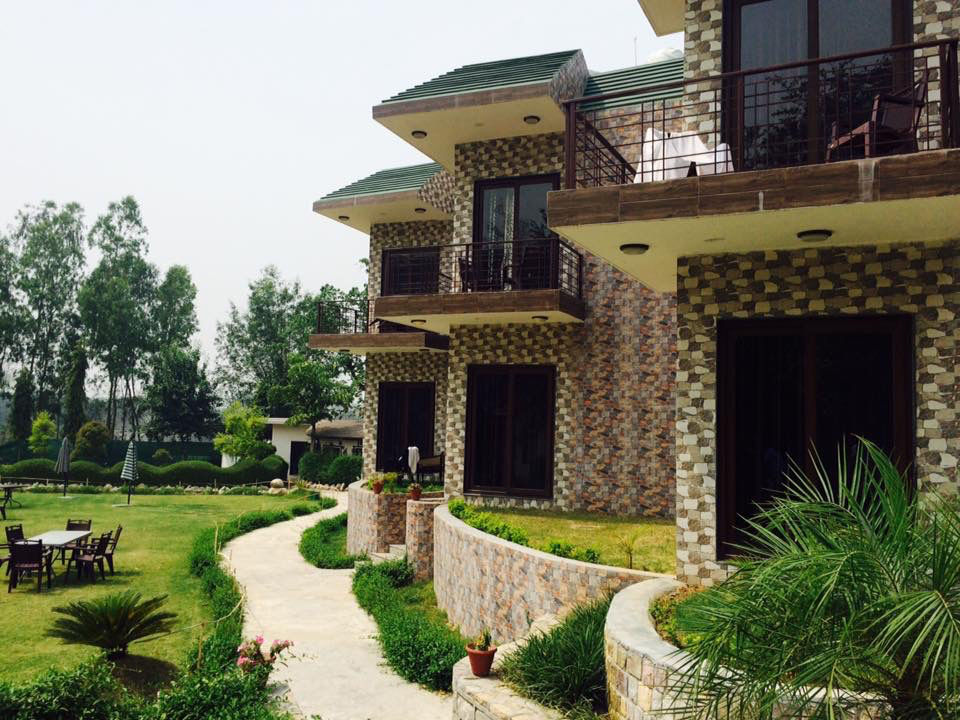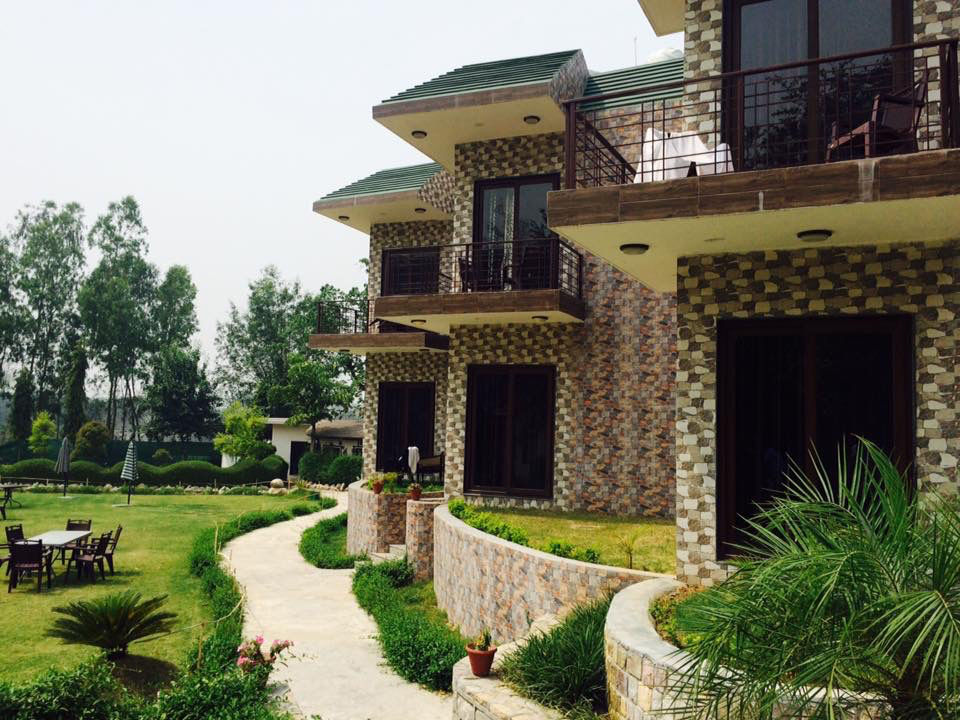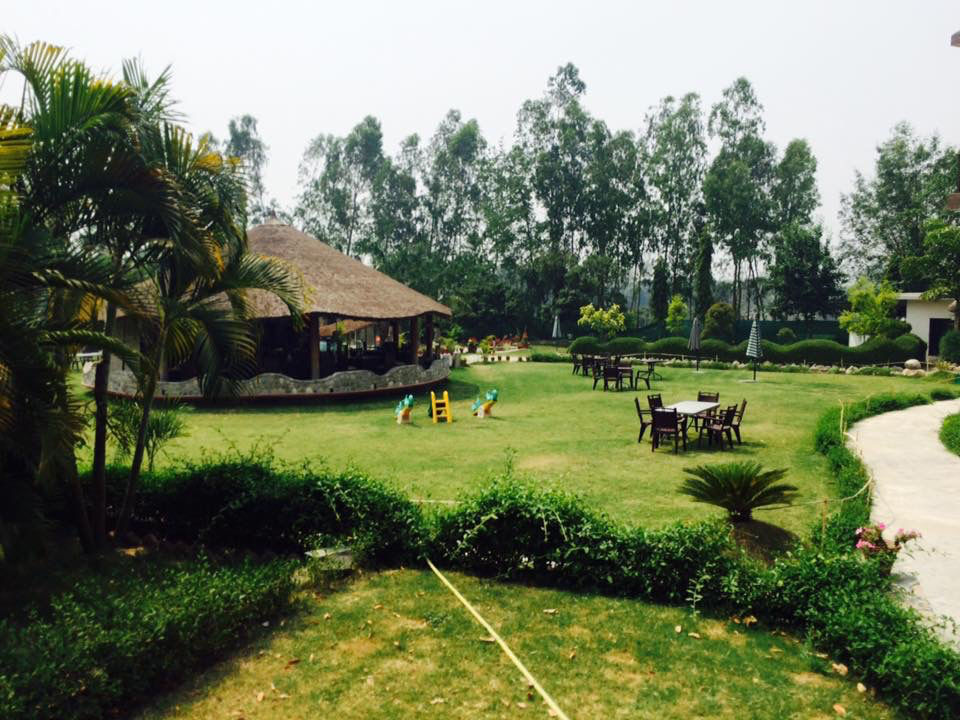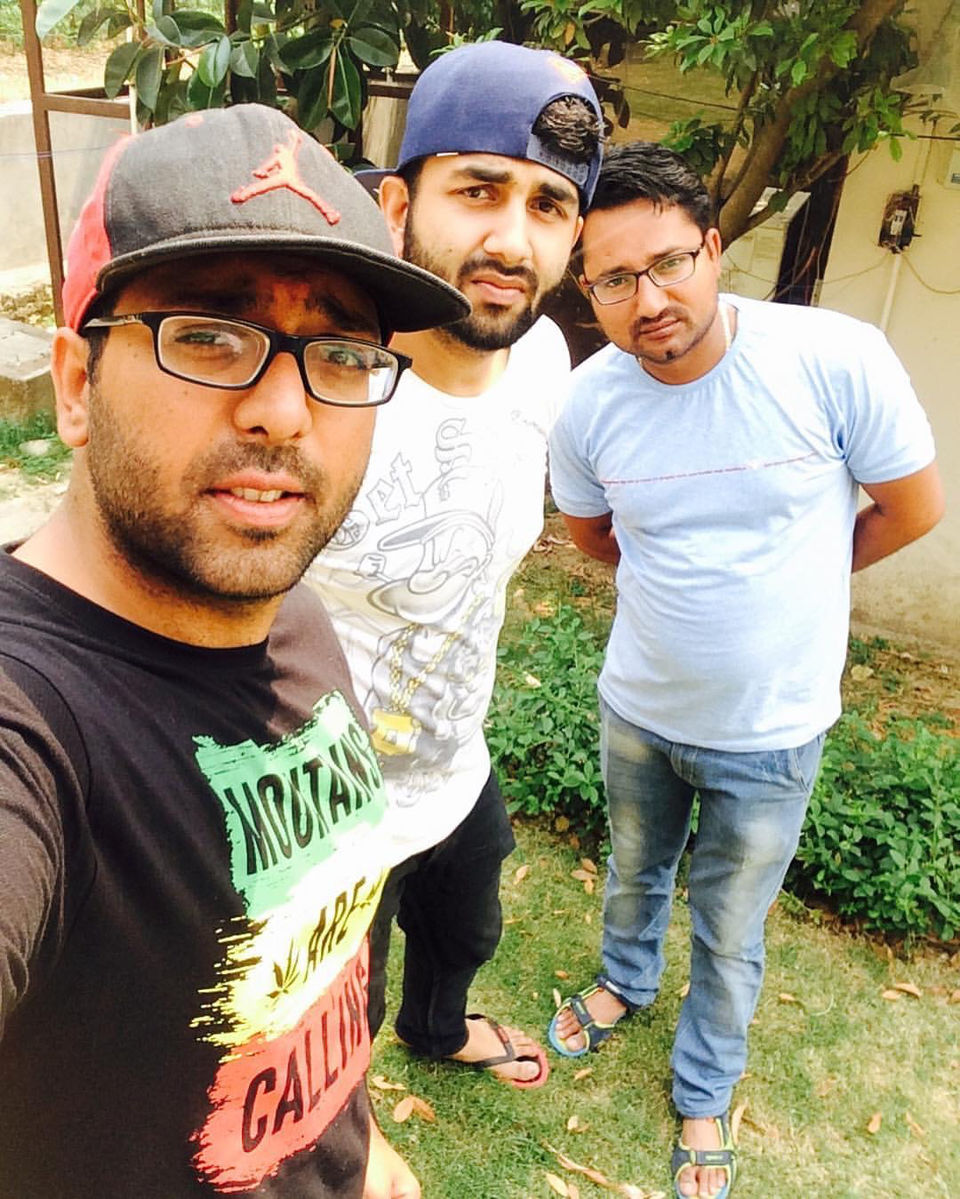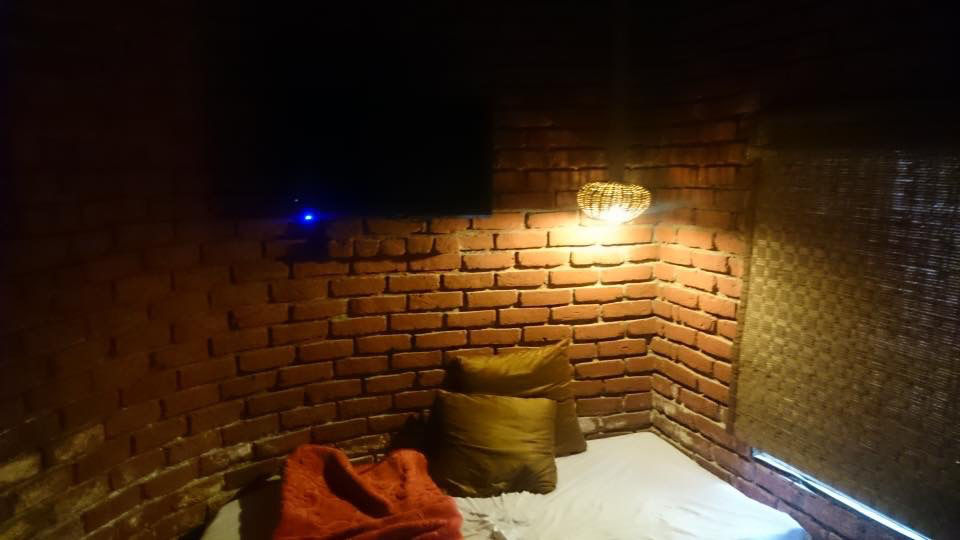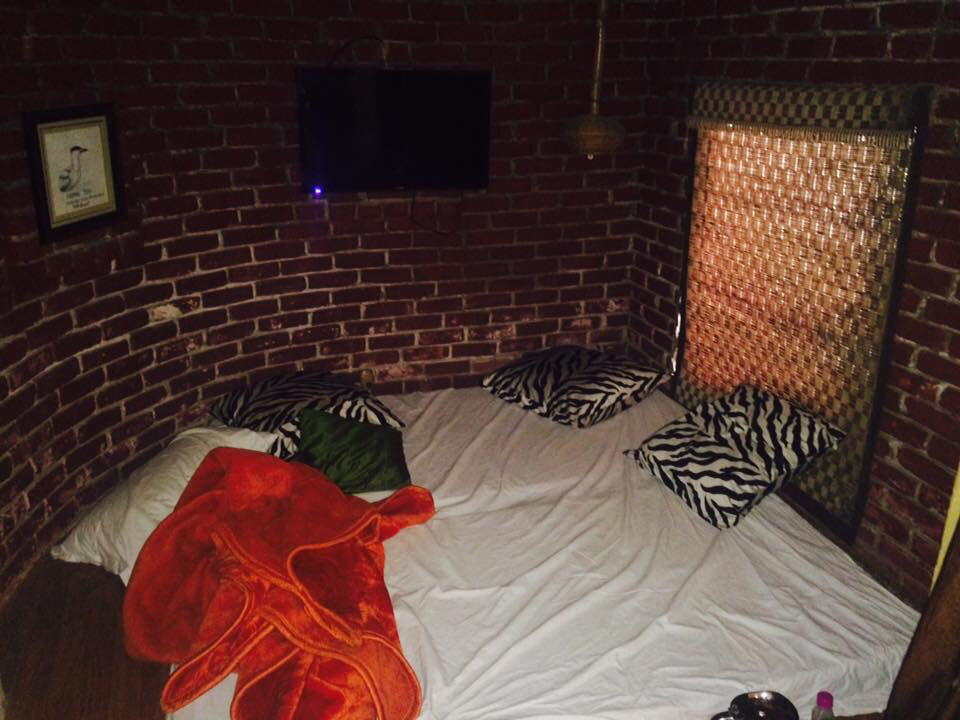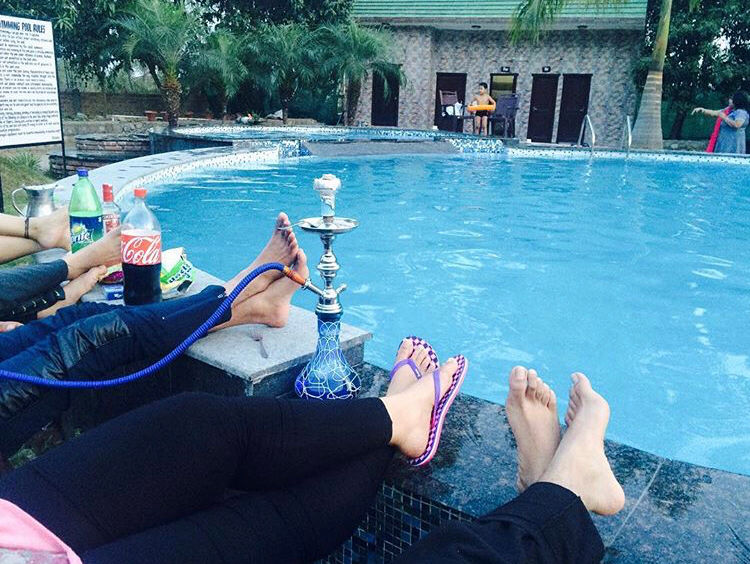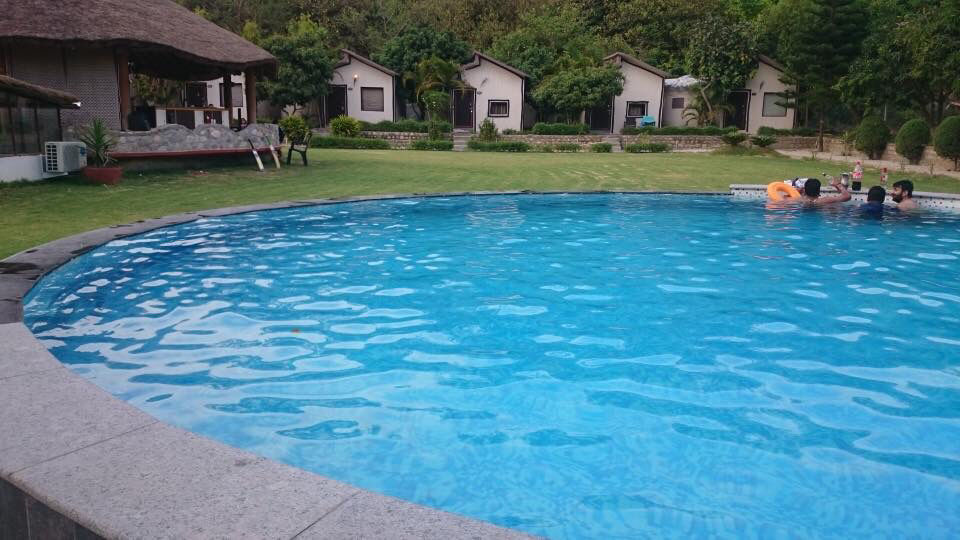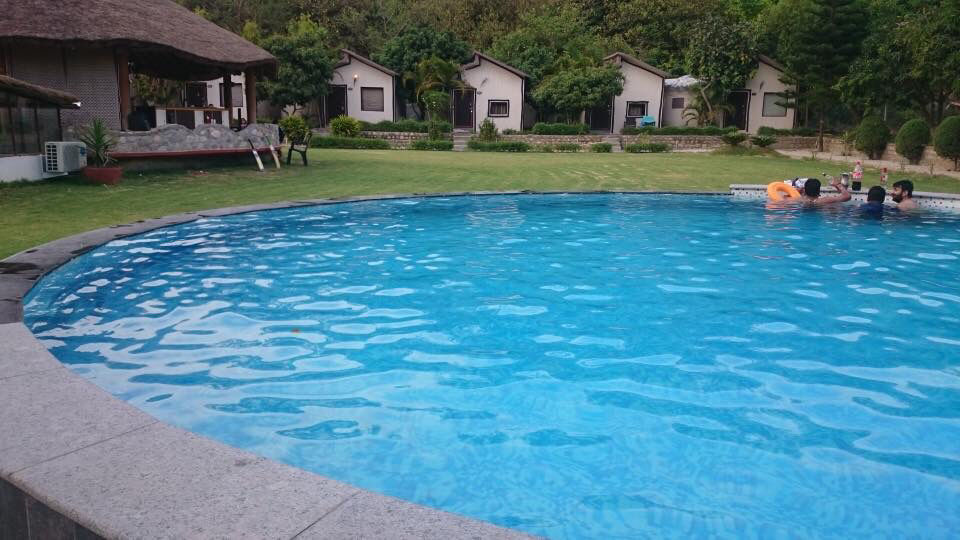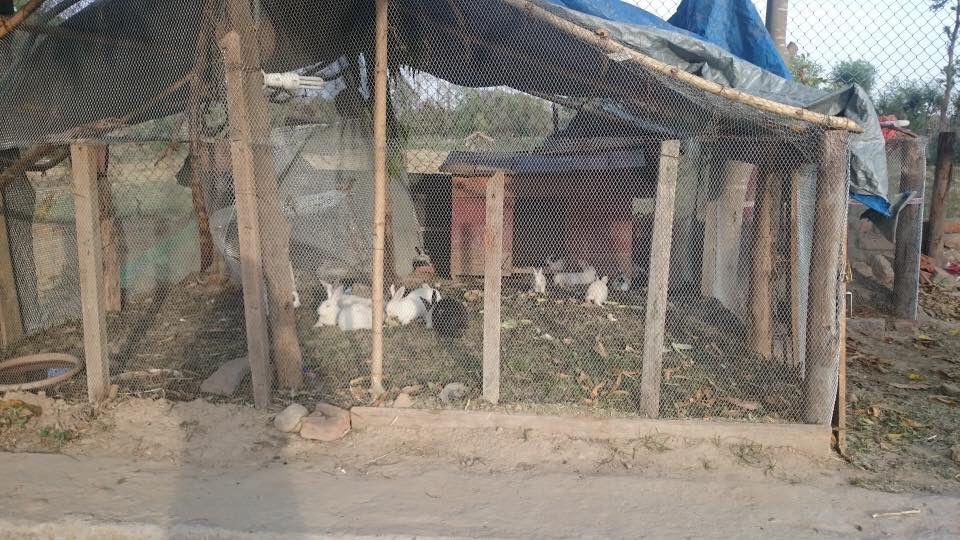 Ramnagar is the gateway to Corbett National Park,it's around 300 km from New delhi:A 6 Hours Drive from your home. If you don't feel like going to mountains(Are you mad?) Then you can definitely hit this place.
Ramnagar is a small town in Nainital district of Uttarakhand and is 65km from Nainital(Hill station)
You can find all the type of resorts you wish for(including pool,Open Bar,River side)
I got lucky and found this really nice resort in Ramnagar.
Tusk&Wings -Located approximately at a distance of 1 km from the Ramganga Reservoir and 15 km from the Kadrabad Bus Stop, Indus Resort Tusk And Wings Corbett provides 24-hour front desk facility to the guests.
We booked three cottages for 2 Nights and they charged us 4k per person for two days including Breakfast,Lunch And Dinner with a Dj Night as i Always carry my MARSHAL(Stanmore Speaker) with me so i was the dj for two nights!