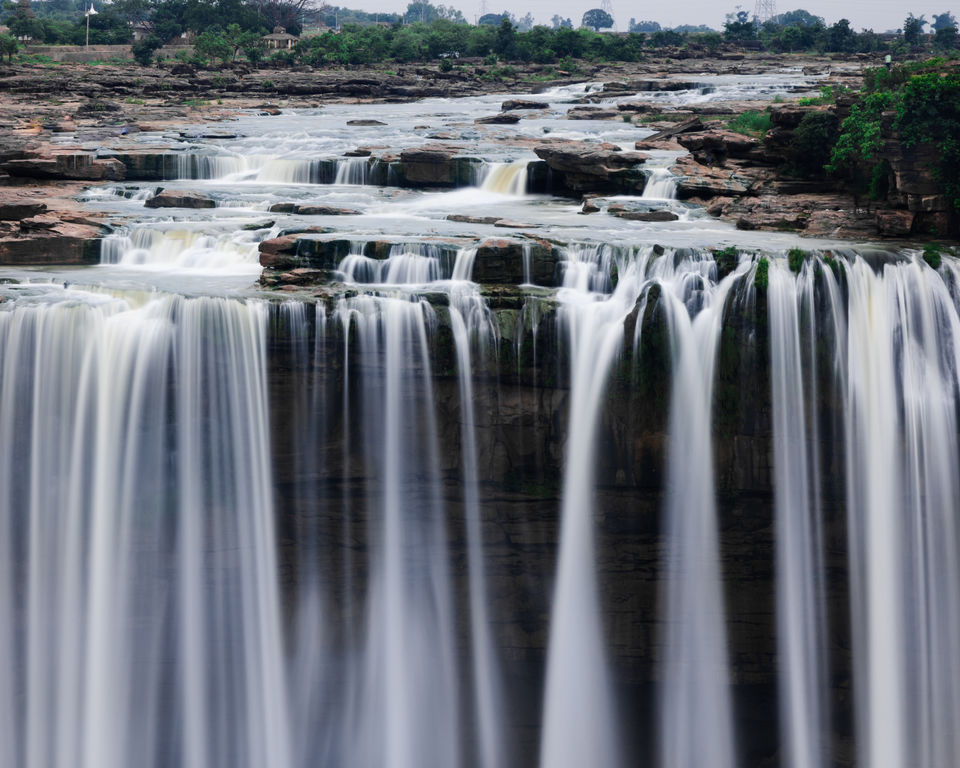 We often visit places which are famous, places which are already discovered and places full of hustle bustle of people. And for places like these , sometimes we have to travel several hundred kilometers in order to witness their beauty. And no doubt they are worth this effort and worth the trip. But in search of these places , we often miss what is right next to us. And believe me, these places are equally mesmerising if not more to the places we run to. And Rewa was definitely one of those places !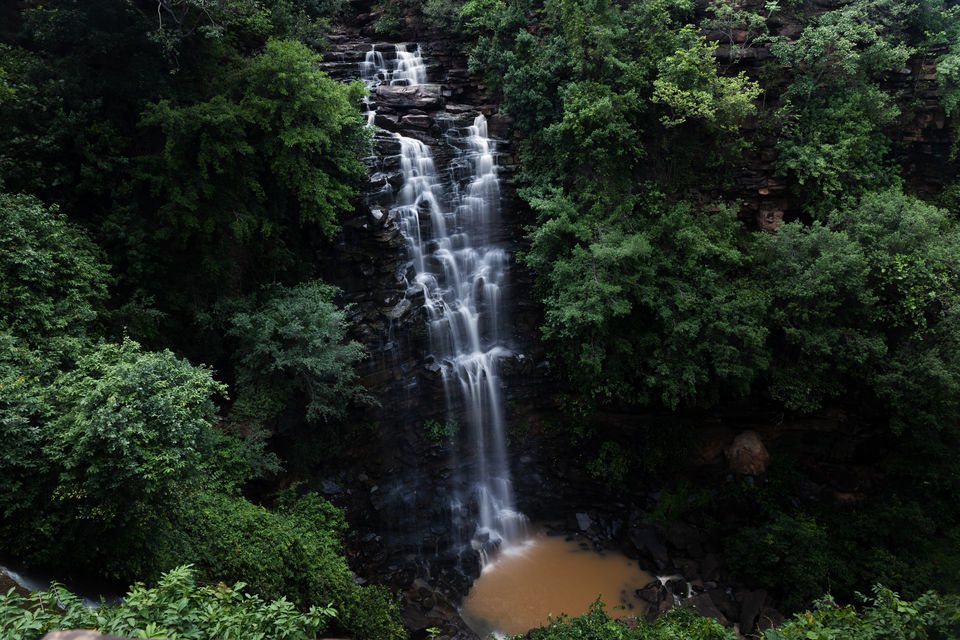 In the past, I have always looked at Rewa as some place I would not visit as it was not one of the places which was famous for starters and secondly it was one of those places which was not a major city. But I had heard my dad talk highly about the place at many occasions. SO after giving it a lot of thought, I finally decided to hop on with him when he was heading to Rewa for a work trip and man oh man ! It was one of the best decisions I have taken in the recent past !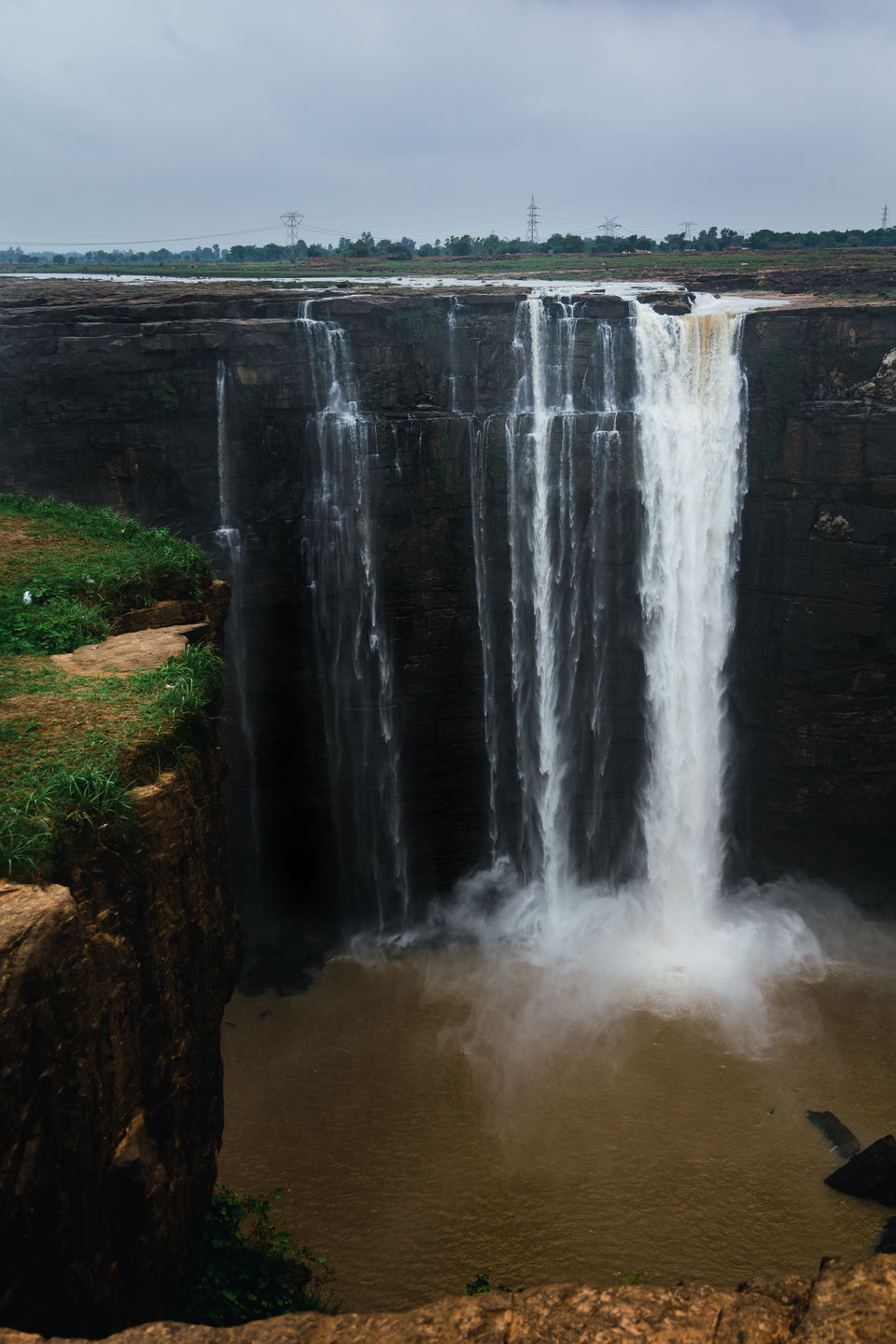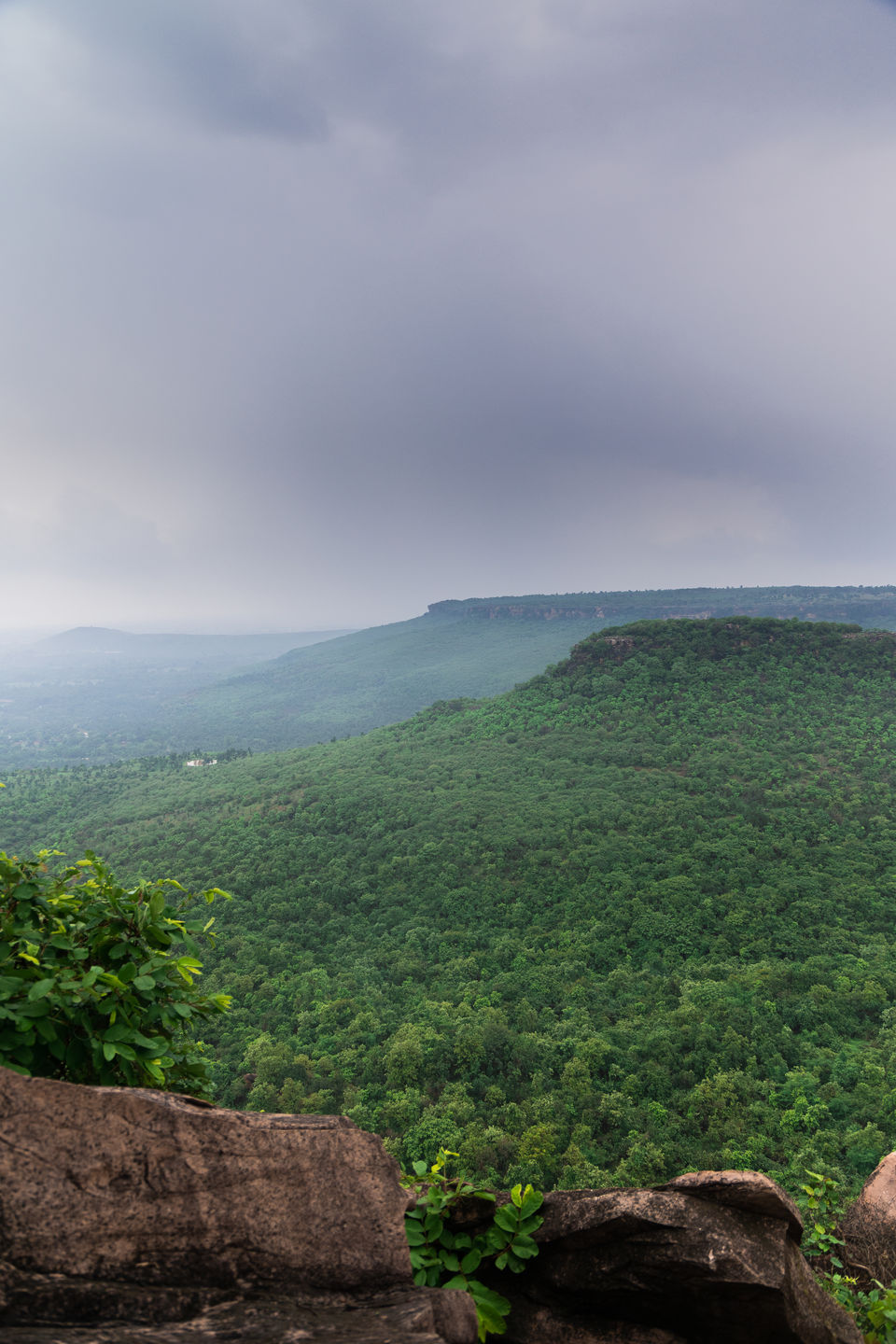 I was greeted by some of the best waterfalls I have ever seen in my life and some of the best places spurring with stories and tales which transport you to another land. I came across some places which sometimes doesn't even look real, they look straight out of some fantasy land !
So the four places which I want to talk about which were truly mesmerising are the 4 humongous waterfalls situated in Rewa. They are a must visit place if and when you are in Rewa and then you can thank me later !
1) Keoti Falls
This is the first waterfall I want to discuss coz this was the first one which I visited when I was here. It was a place that everyone should experience once in their life. It is situated 35 kms from Rewa and a place which just makes you feel so small and tiny in front of the gigantic size and the raging water flowing in front of your eyes. Falling from a height of 322 ft. and creating some amazing and refreshing visuals, it is one sight to behold !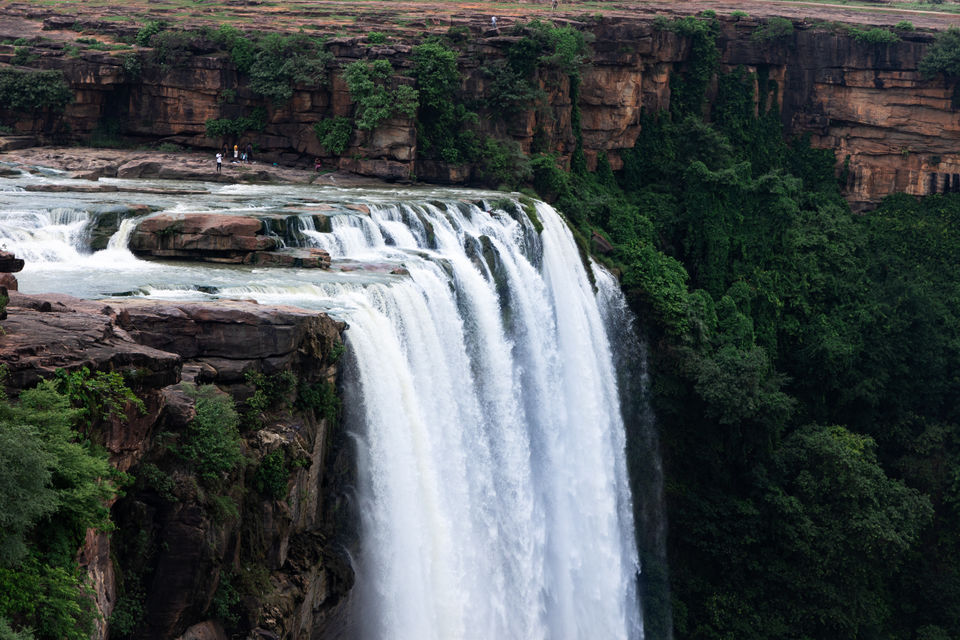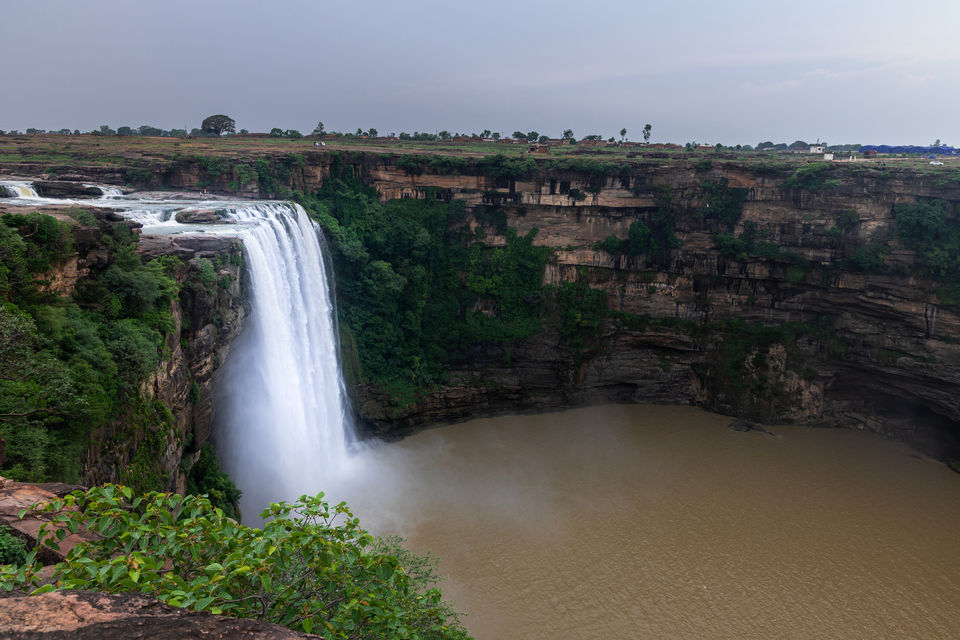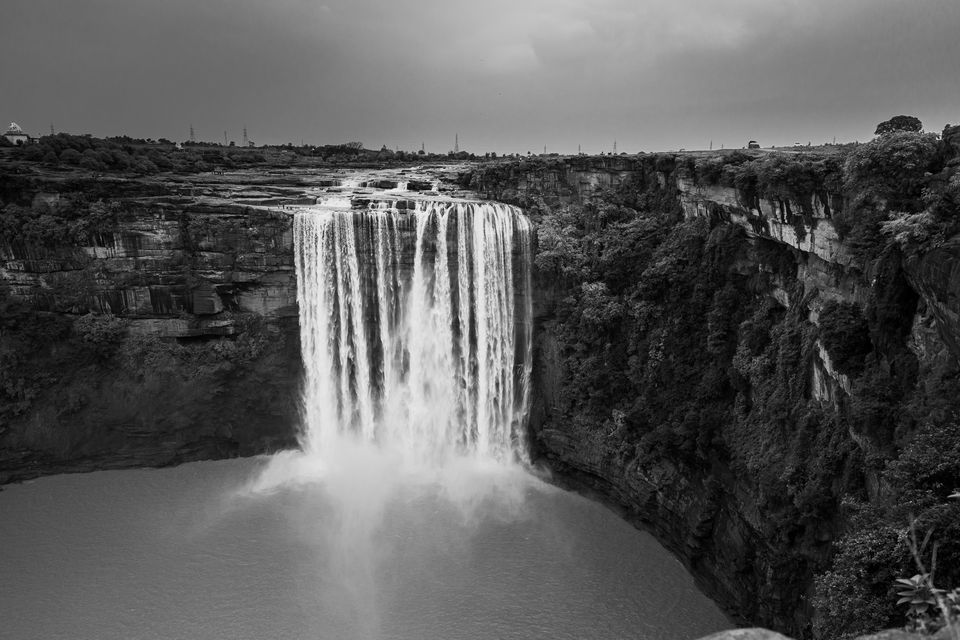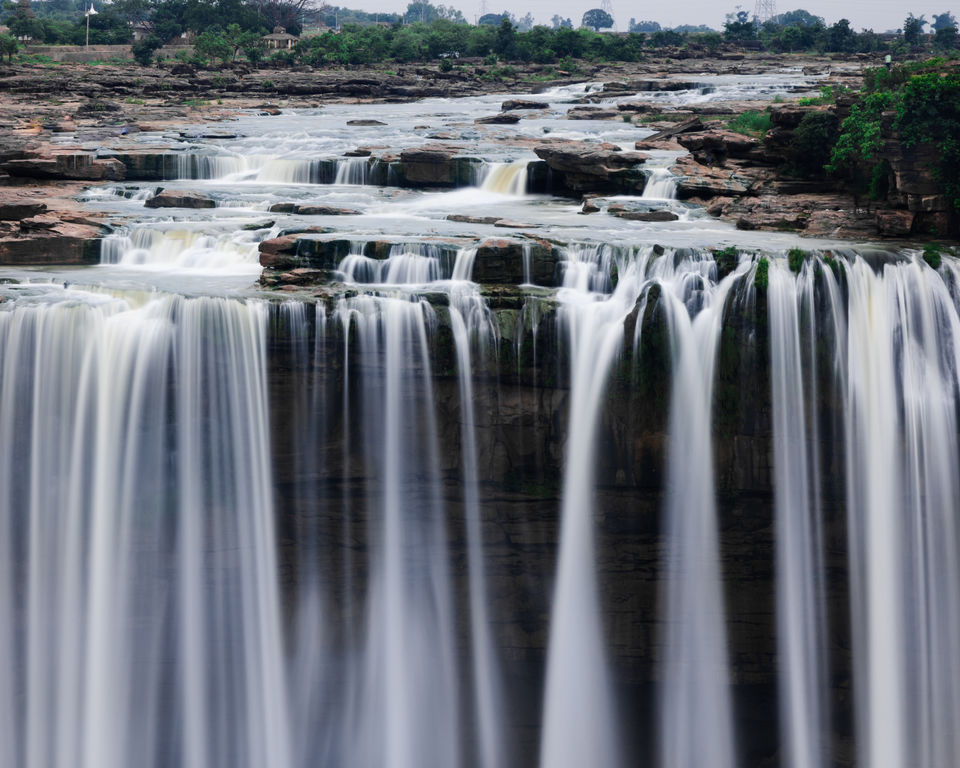 2) Chachai Falls
This was the second fall which I visited when I was in Rewa. It is 40 kms from Rewa and 5 kms from Keoti Falls. It is not as grand and extensive when compared to Keoti falls but at the same time it is pretty huge when compared to Keoti. It stands at a height of 400 ft. and sits in the lap of nature. With lush green valleys all around it , it just gives you and over all soothing vibe !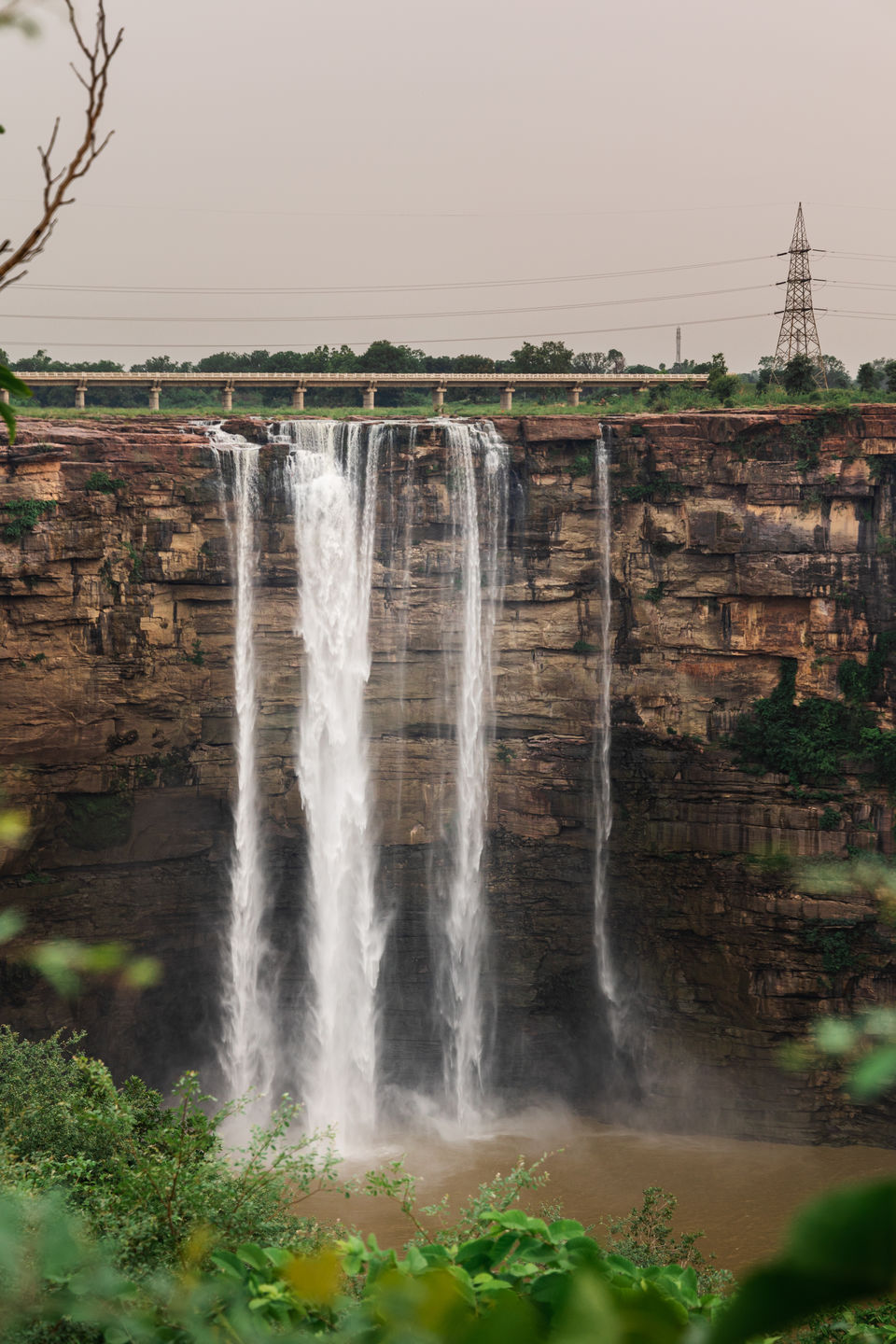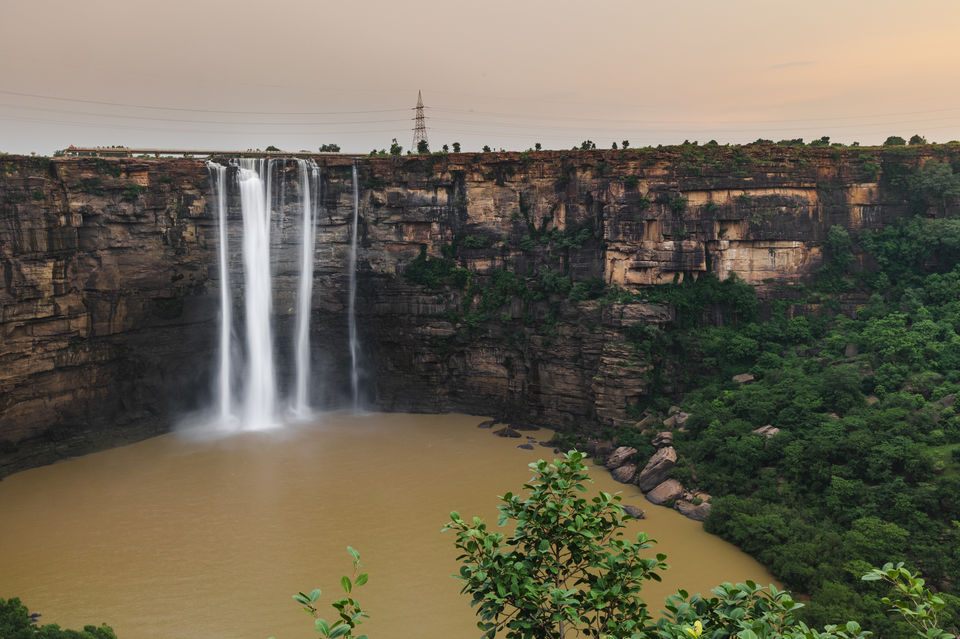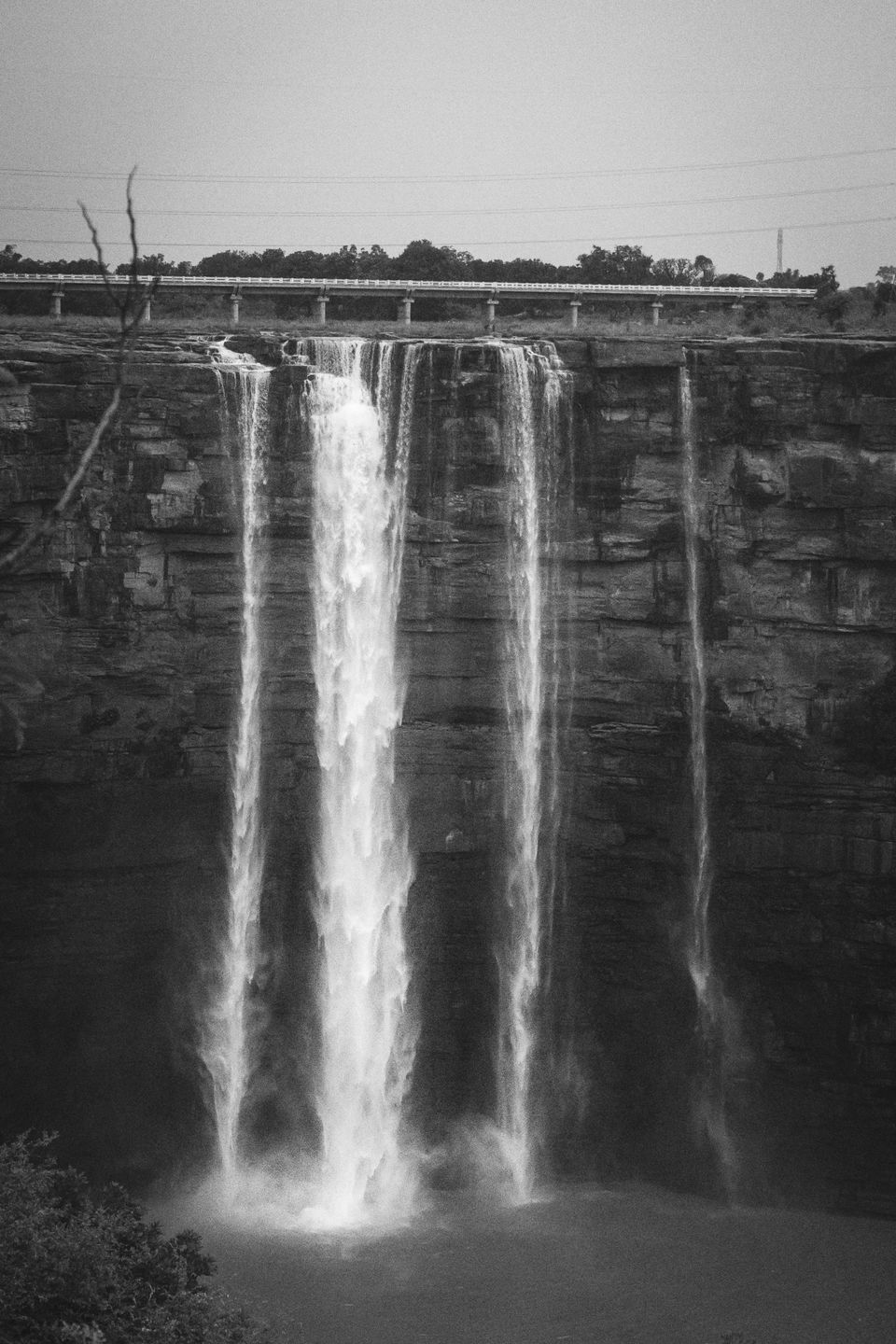 3) Purva Falls
This if final fall that falls (pun intended !) in line with the previous two falls. Smallest of the three falls, it stands at a height of 322 ft. That being said, it is the loudest of the three falls ! With the fall being tucked in cosily in a valley, the sound echoes and make you feel you are standing in a thunderstorm, but a pretty beautiful thunderstorm ! The beauty of the place just consumes you and you are just lost somewhere in the sound of the water and the droplets hitting your face !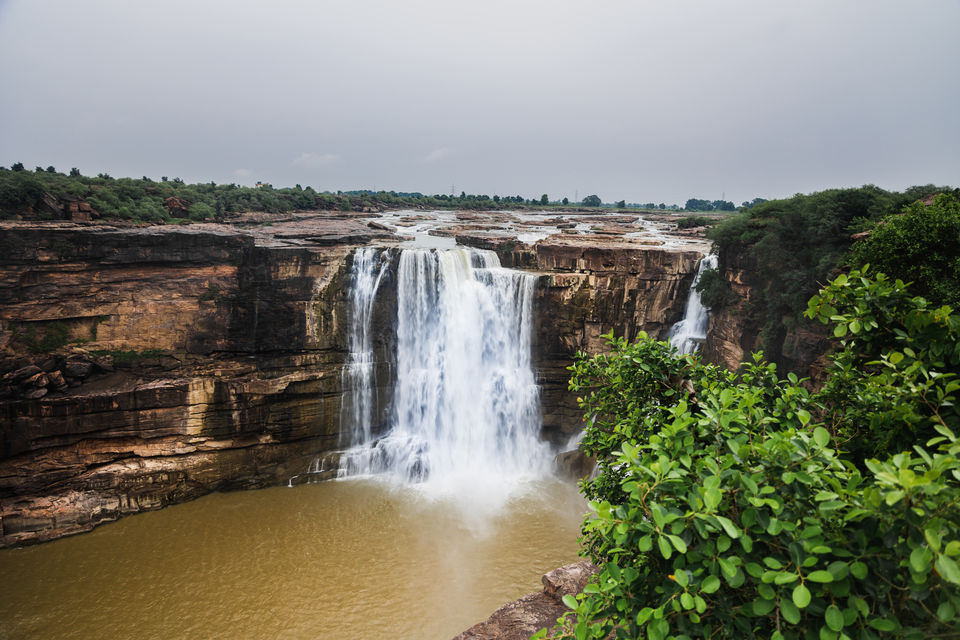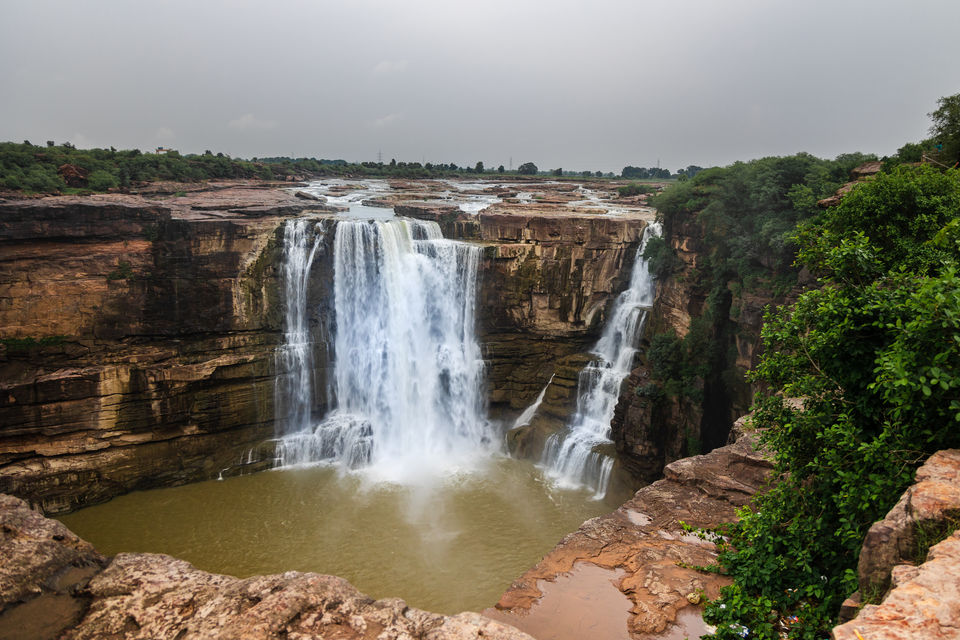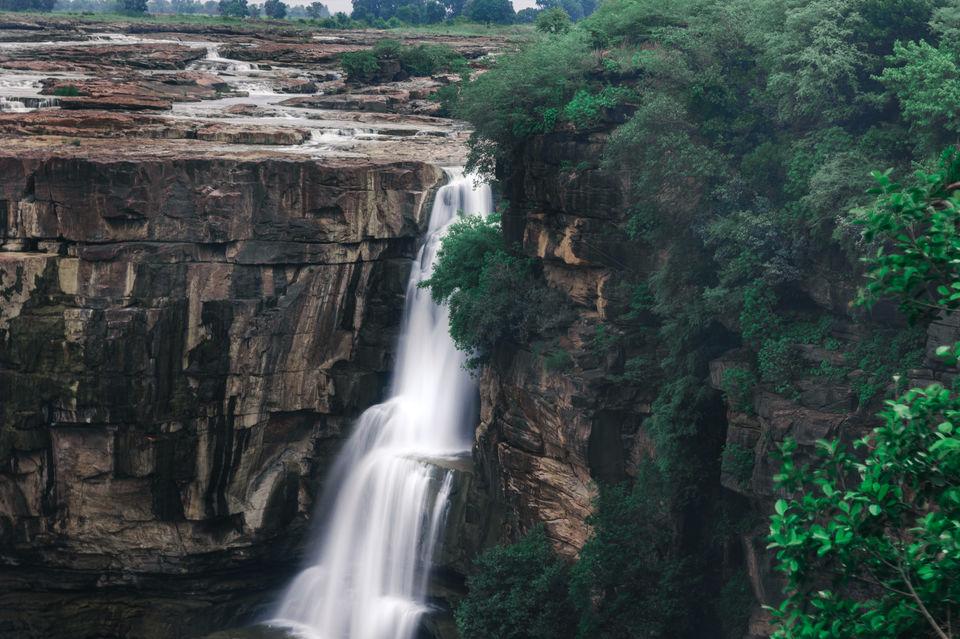 4) Bahuti Falls
Did you guys know the biggest water fall of Madhya Pradesh is situated in Rewa? Well , me neither ! Yes ! Bahuti Falls is the biggest waterfall of Madhya Pradesh which falls from a height of 622 ft. The shear size of the falls make you feel so humble ! You kinda realize that how tiny you are in the grand plan of nature and universe. You just stand there and gaze at this beauty of nature unfolding in front of you ! Located at a manageable distance of 74 kms from the city of Rewa and is the perfect spot for a quick 1 day get away from the city life !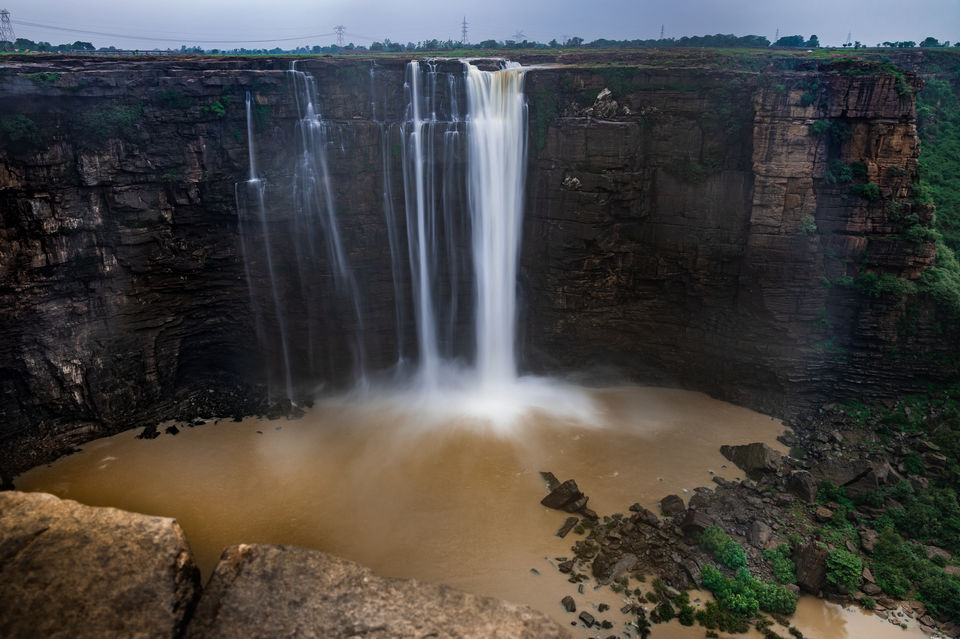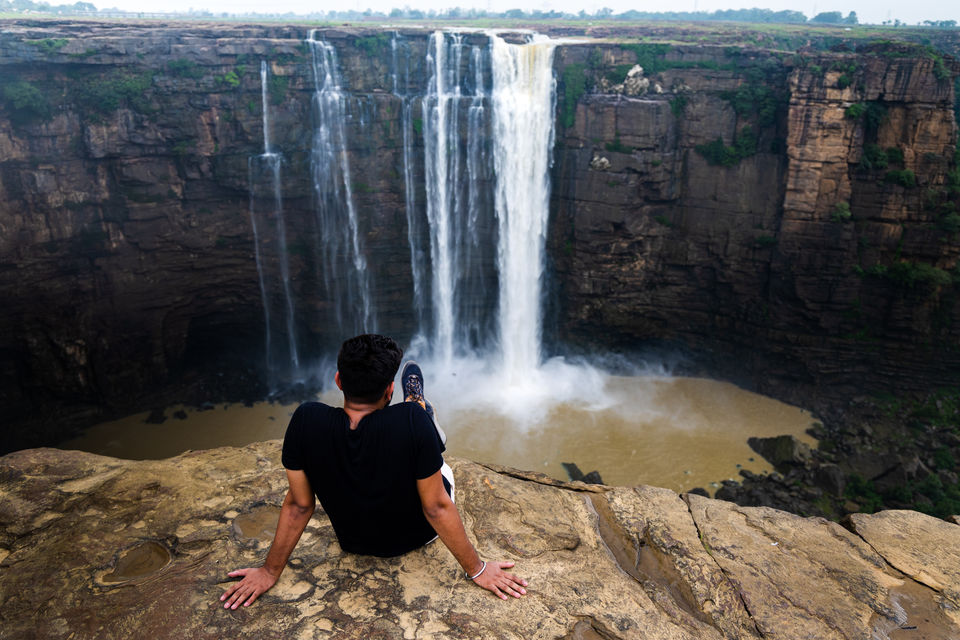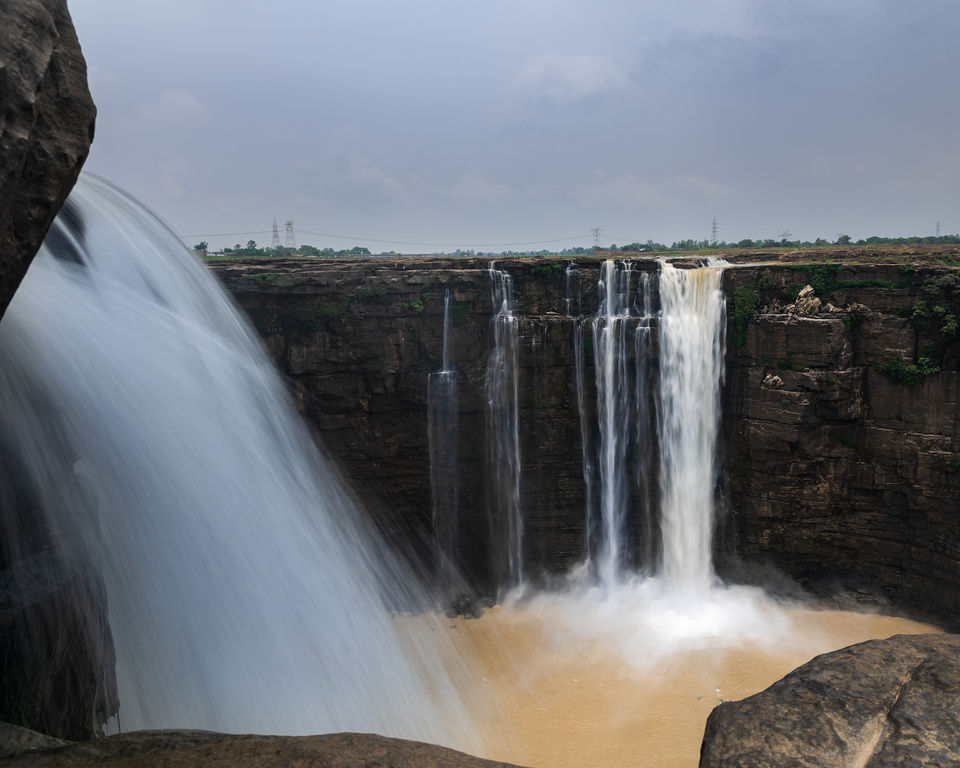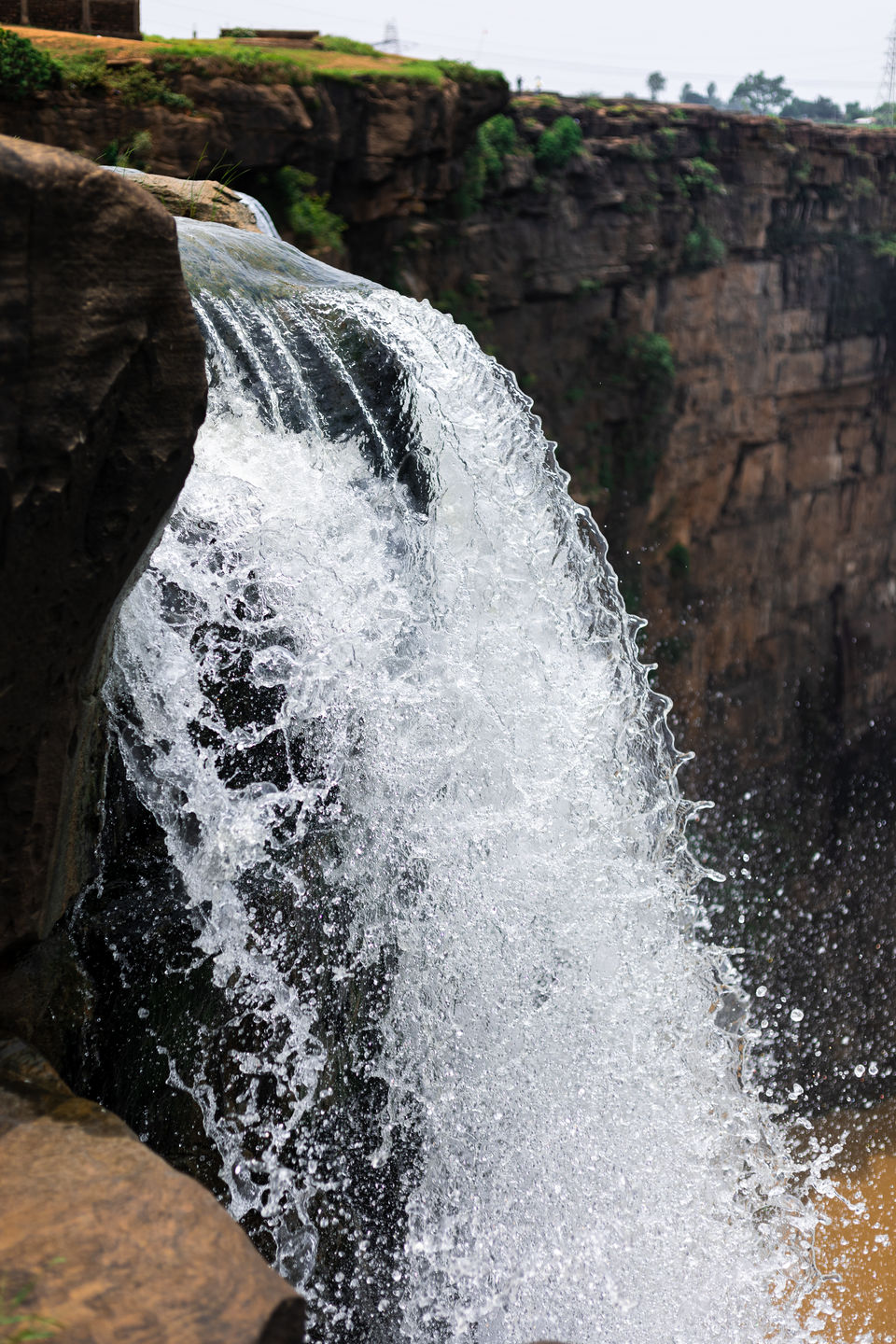 If you were to listen to me, do make a plan for Rewa and do visit it once. It is a place worth you time and I am pretty sure you will fall in love with it. I am sure I did !