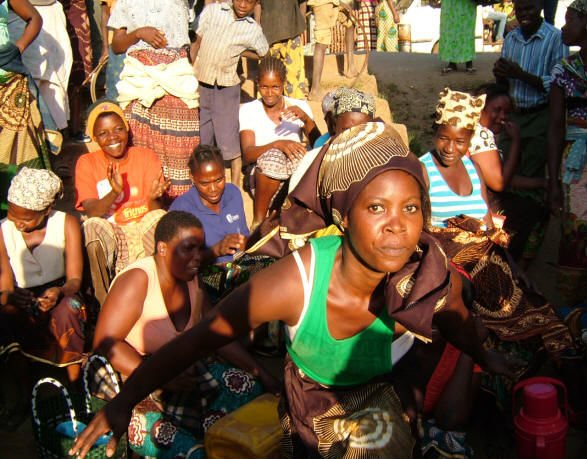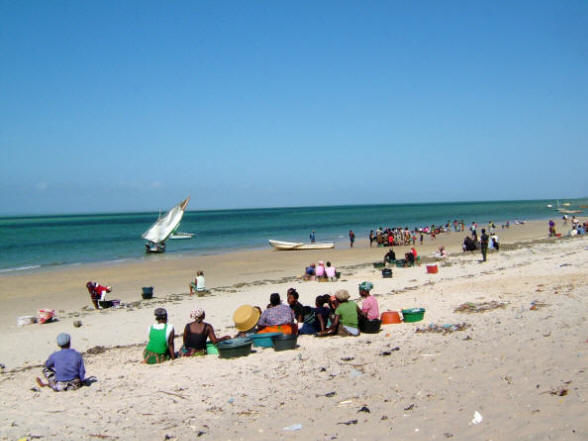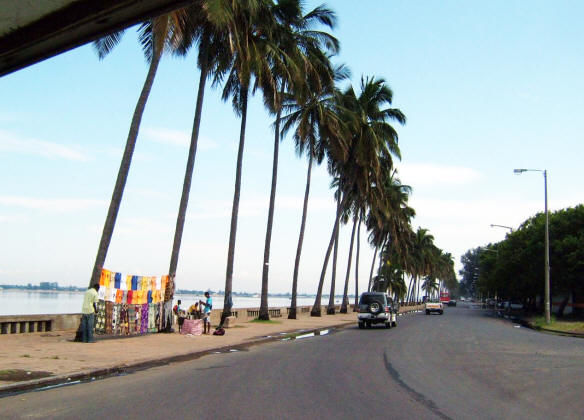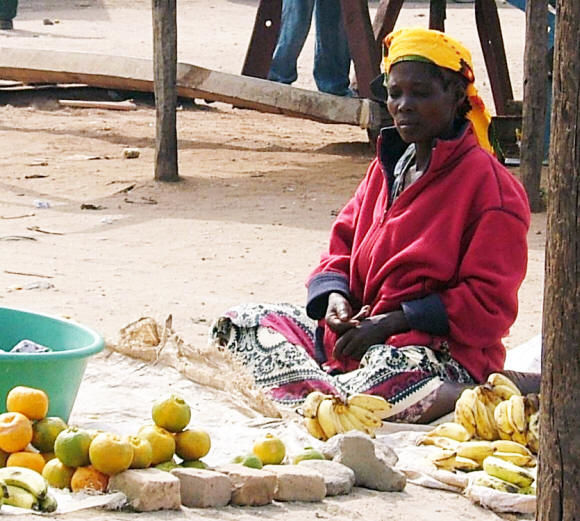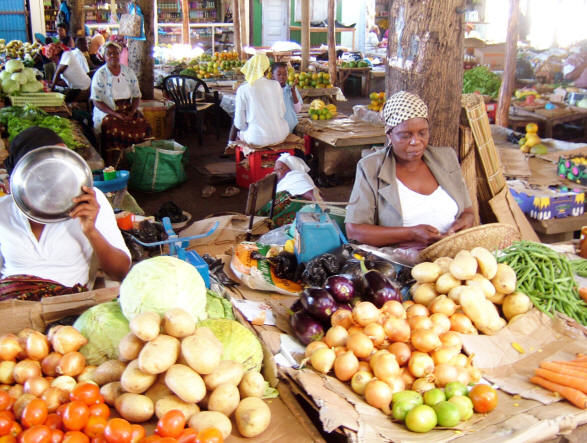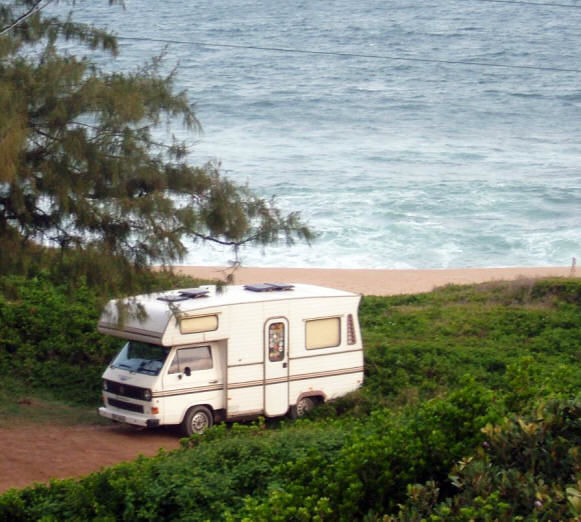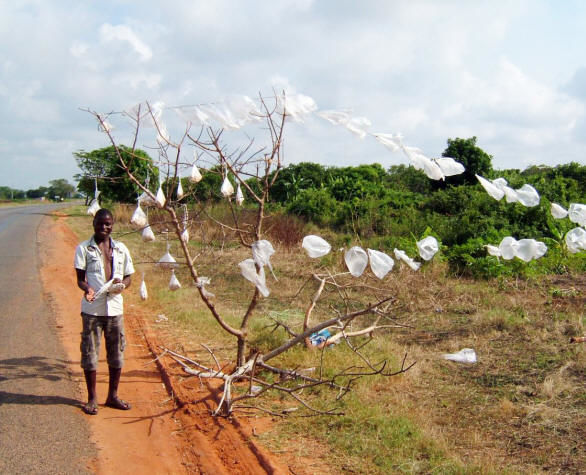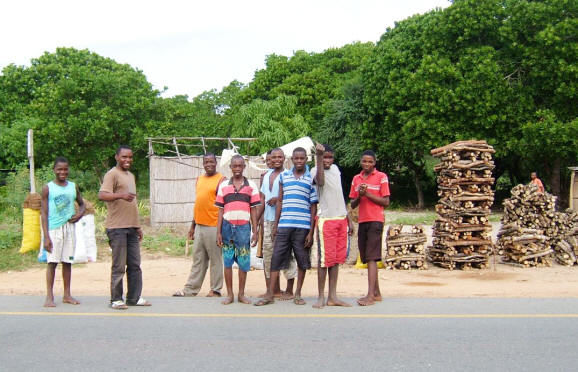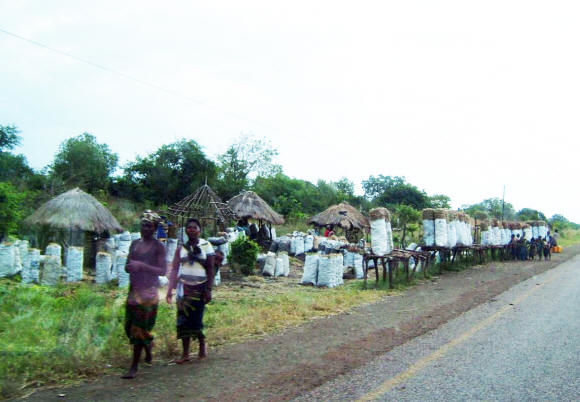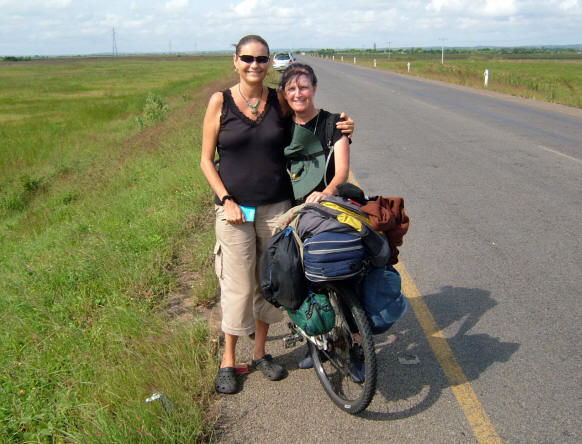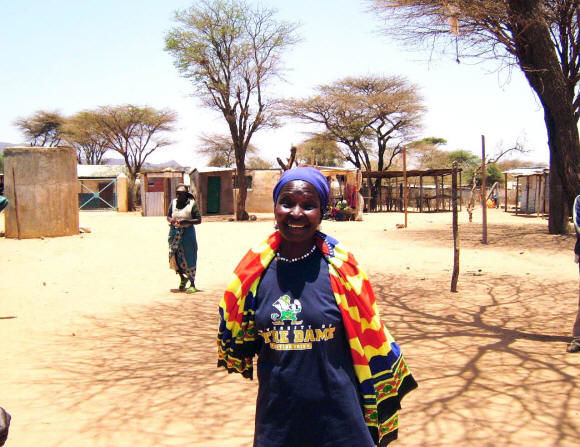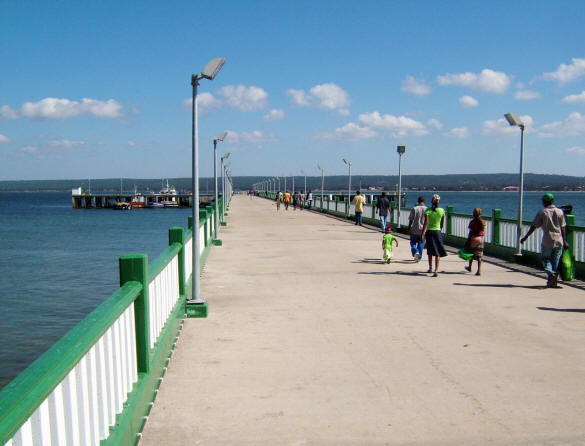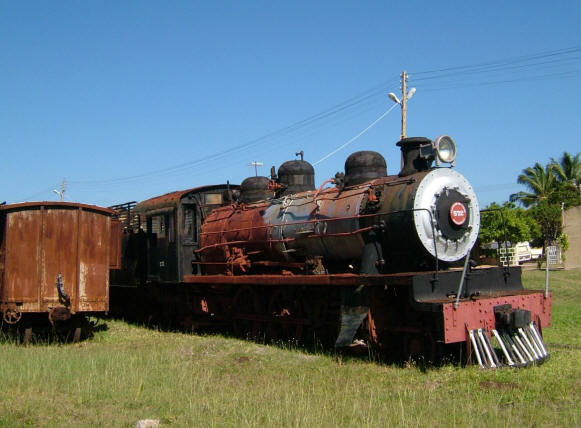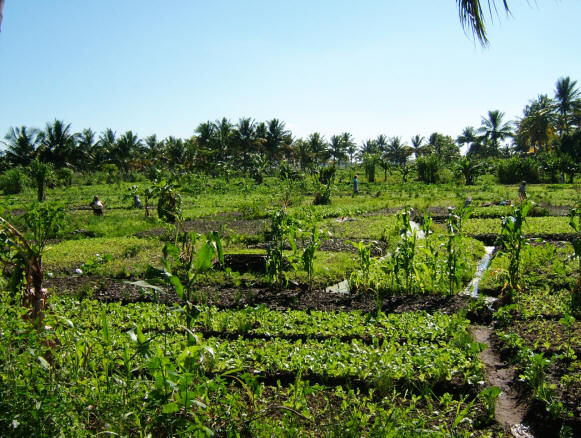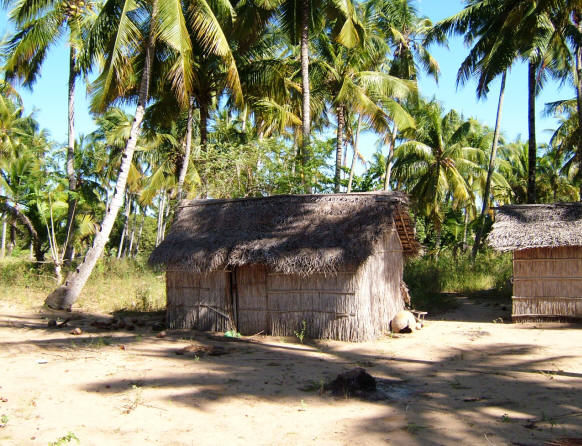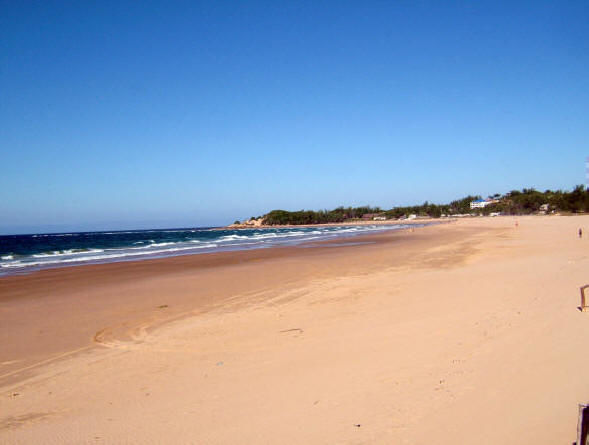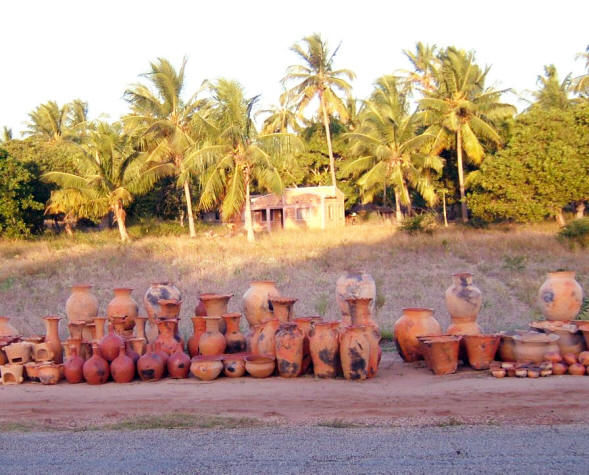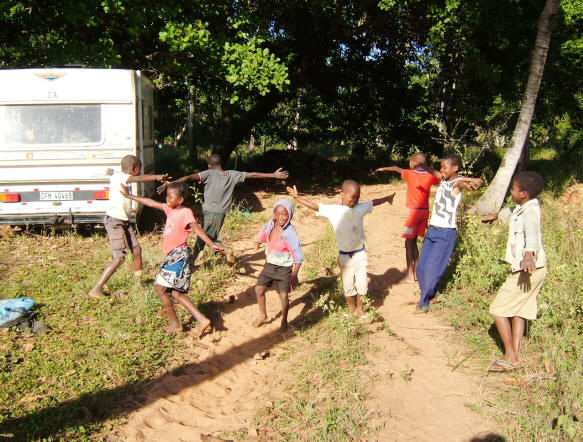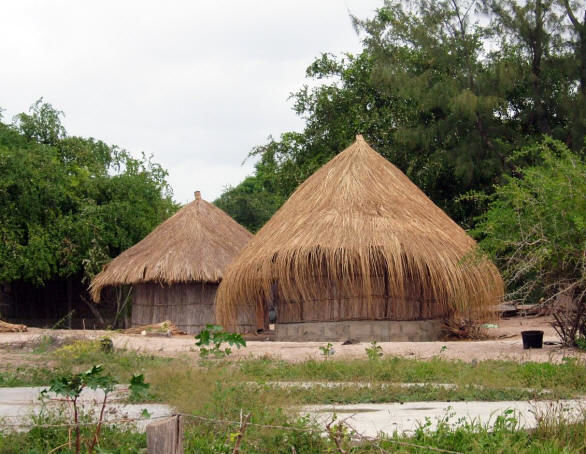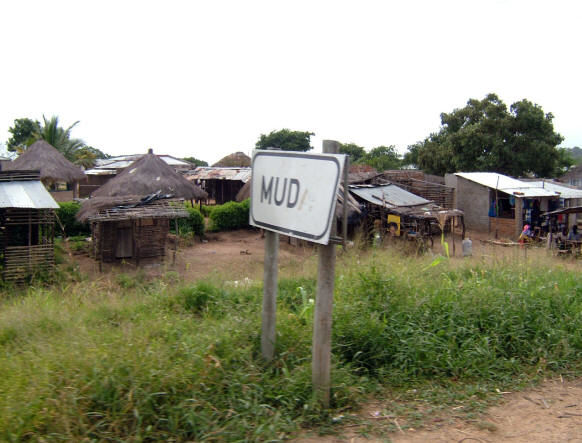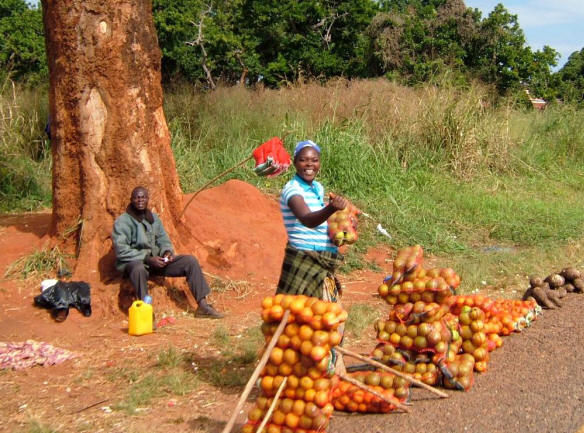 Traveling is a leap into the unknown.  We have chosen to be forced day by day, minute by minute, into the present moment.  Plans?  Ha!  Want to hear a thunderous laugh from the heavens just mention what plans we are making? Traveling drags one kicking and screaming through the full gamete from western-style organized day planners, ringing cell phones and hectic schedules to waking up with a smile, wondering what the day will bring.  Gone are the securities of our self created environment or safe little bubbles we call life back home.  One is out experiencing life in the raw, in the wild.  In this space we soon realize that the only constant in change is inside us.  The serenity that resides within becomes the quiet, joyful pool in the whirlwind of our existence; a place to gather whatever strength is necessary.  
Africa is a vibrant, multicolored bouillabaisse of events, a subtle fusion into your soul.  Imagine the full spectrum from gazing over a still, mystical view of 'nothingness yet all', to thrilling chills down your spine as a lion roars nearby, to getting swept up in the pulsating current of lively spontaneous dancing in the market, to being stuck in a hot gridlock of sooty traffic trying to escape a congested capitol city. Colorful Mozambique, one of the only southern African nations to have never been ruled by Britain, oozes with the lively salsa vibe of the hot blooded Portuguese sailors. All troubles are forgotten in the lively music and dance of this coastal country. 'Marrabentia' captures your soul and draws you in for a hip shaking dance to the rhythmical beat.  Maputo, the capital,  has a lively vibe pulsing through the streets and along the waterfront.  Colorful 'capulanas' hang behind vendors selling everything from coconuts, to seafood to spices.  Downtown has a small business section, dotted with loud music and touts selling their wares.  The old port boasts wide shady boulevards, a couple modern but expensive shopping centers, and a good variety of Portuguese, Indian and Chinese restaurants.
It seems like about the only people you might want to be wary of are the police, who seem to revel in being the bad guys in this country.
You can read about all our experiences including this one on our blog "http://www.worldglobetrotters.com"