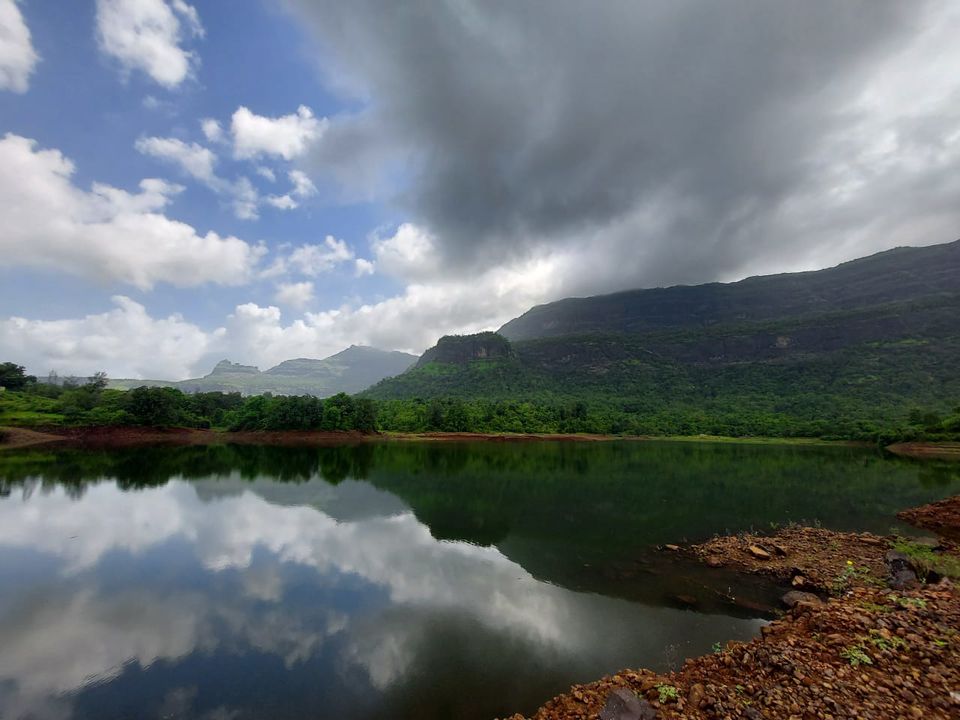 What do you do when the traveler in you is locked up due to Covid...when was the last air travel - Feb 20, sounds like a decade ago. A canceled overseas trip (wave 1), canceled trip to kashmir (wave 2) ....and canceled the thought of trip (wave delta). But can't just sit home. One of the major benefits to me personally of the lockdown is the places that I have explored within driving distance of Mumbai. Happy to share some of them for benefit for fellow travelers.
Where to: Solanpada dam in vicinity of Karjat
Famous for: Step waterfall and serene beauty around
Driving distance: 2 hrs from Chembur
Overall time: 6 hrs
Tips: Leave early and plan to reach by 9 to 10 am to avoid crowd
While the step waterfall has not yet started (probably need to wait for end July), the overall location and waterbody was extremely beautiful. Also found good and decent sized streams on the way where you could just dip your legs and relax for hours together. Road is extremely good quality and drive is breathtaking with greenery all around. A great place for half day picnic.