Fort State: In ruins
Difficulty: Easy
Endurance Level: Easy
Things to carry: 2 liters of water, some snacks, Trekking shoes.
Best time to visit: Any time of the year
Time to reach the top: One hour
History: Not much information is available about this fort. Like Prabalgad, Irshalgad forts it must have been ruled by Yadav, Bahamani, Nizamshahi, Adilshahi, Mughals, Marathas and later Britishers. Like most of the other forts, path/steps leading to this fort have been destroyed. Area on top is very small hence it must have been used as a watchtower to keep an eye on nearby forts.
Sondai is a small fort in Khalapur Taluka of Raigad district. It lies on Chowk to Karjat Road 6 kilometers away from Karjat. On the way we can see beautiful Morbe Dam. The base village of this Fort is Sondewadi. We can start the trek from village or we can go little ahead.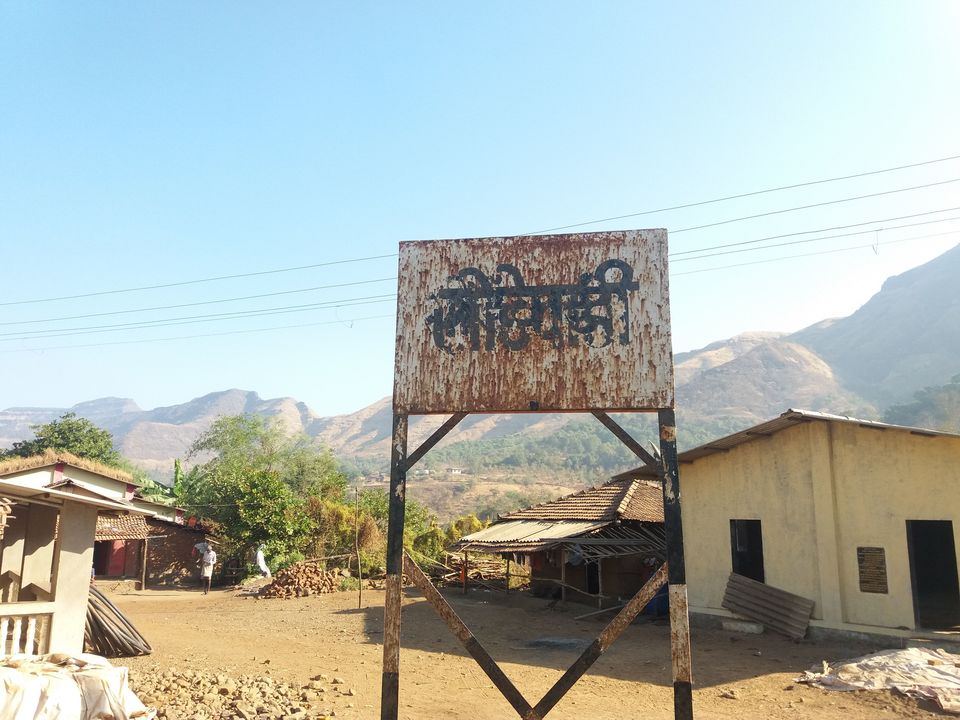 On the way to Changewadi village there is a mango tree. A saffron flag can be seen from here on the peak. We parked our bikes there and started the trek.
A walk of 10 minutes led us to a place where the route coming from Sondewadi village meets. From here we can clearly see the fort.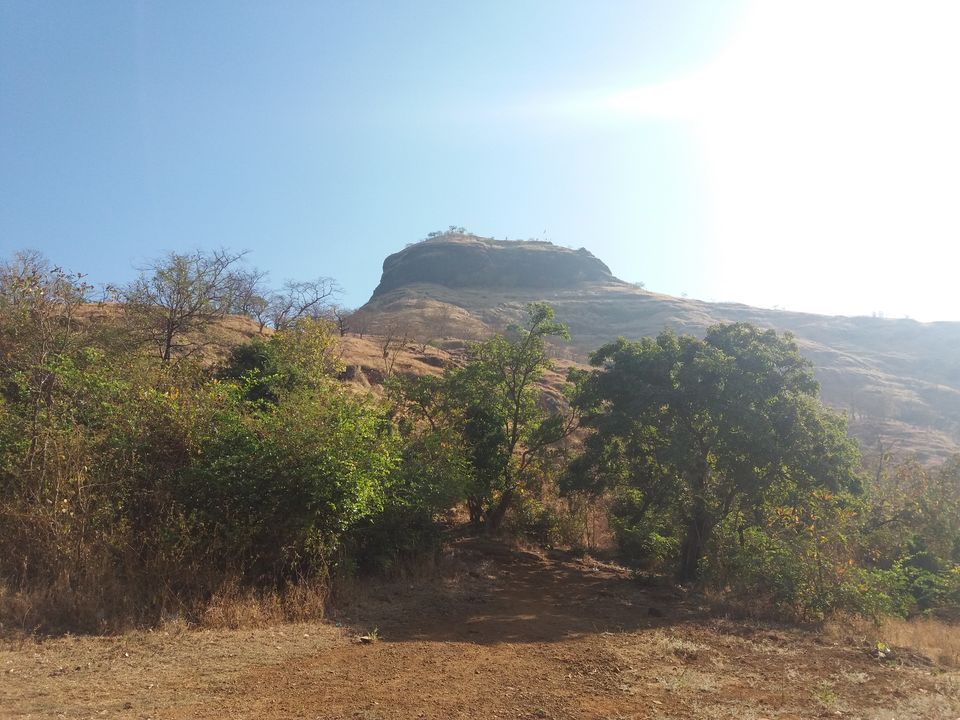 On the tree trunk, there are signboards indicating the directions to the fort.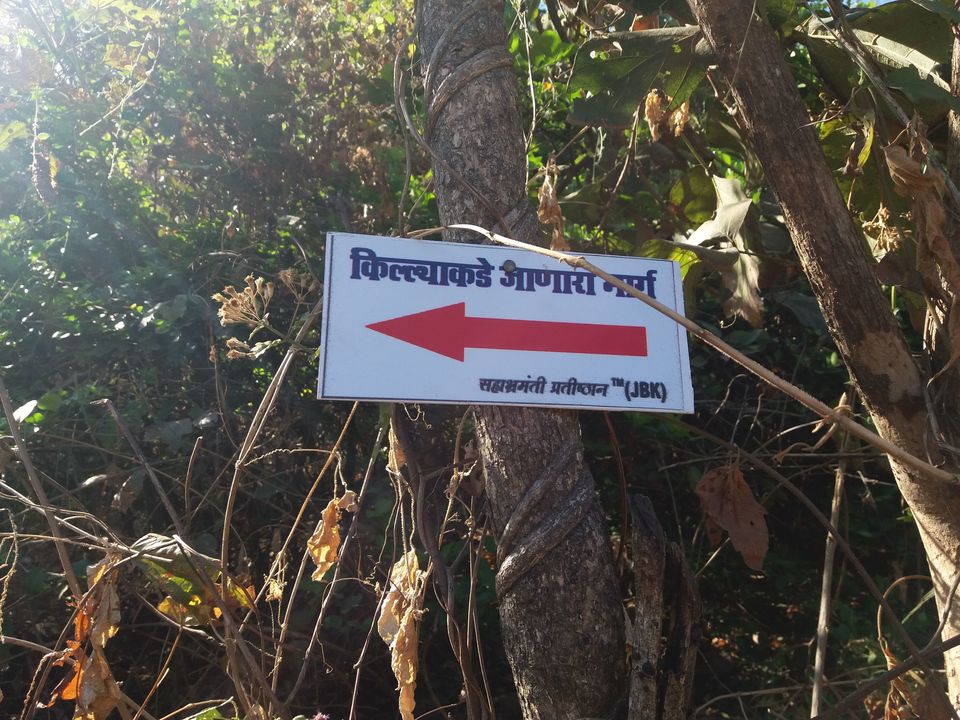 Moving ahead, we spotted the first step of the fort. There was a garland kept on it. After this, there are no steps at all till the top.
There is an unpaved road ahead which could become tricky in rainy season.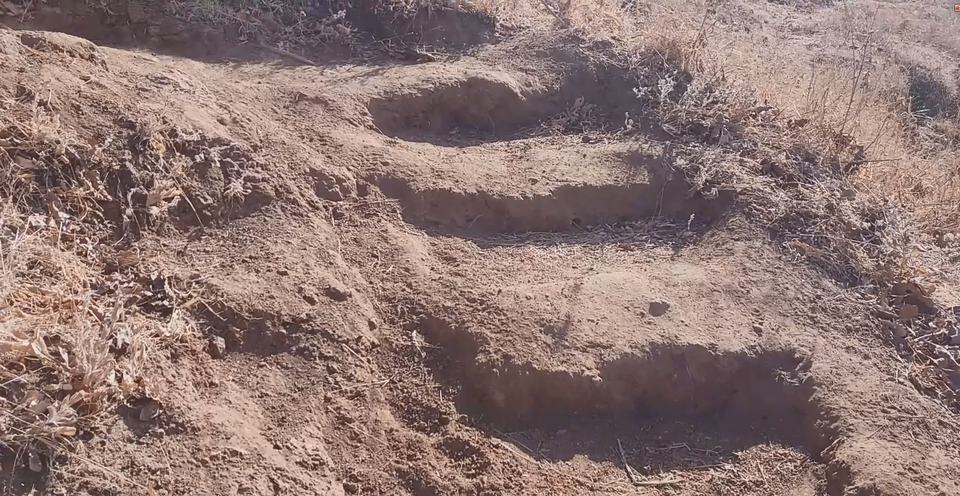 We came across a rocky patch which has some holds that assist in climbing up. It it not that risky but some care has to be taken to avoid slipping.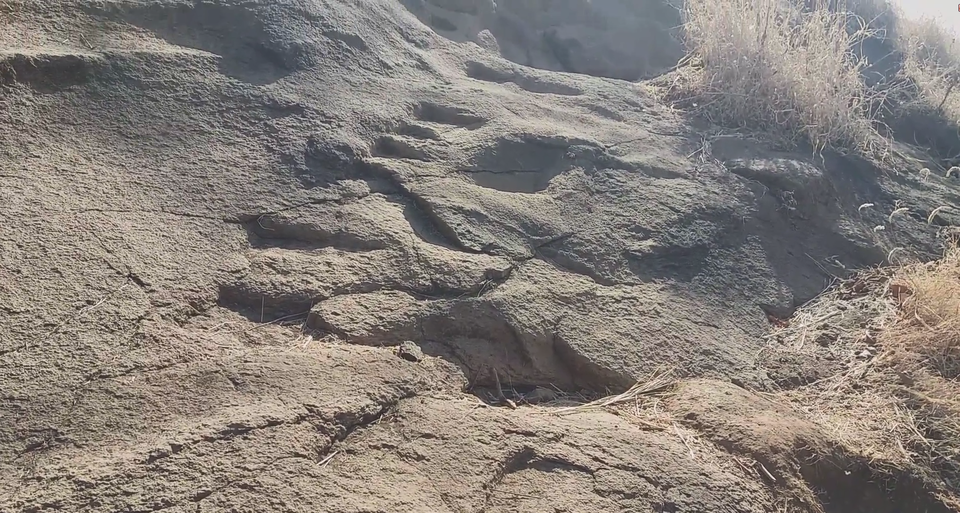 After walking for half an hour, we reached to a point from where we could see couple of ladders on the peak.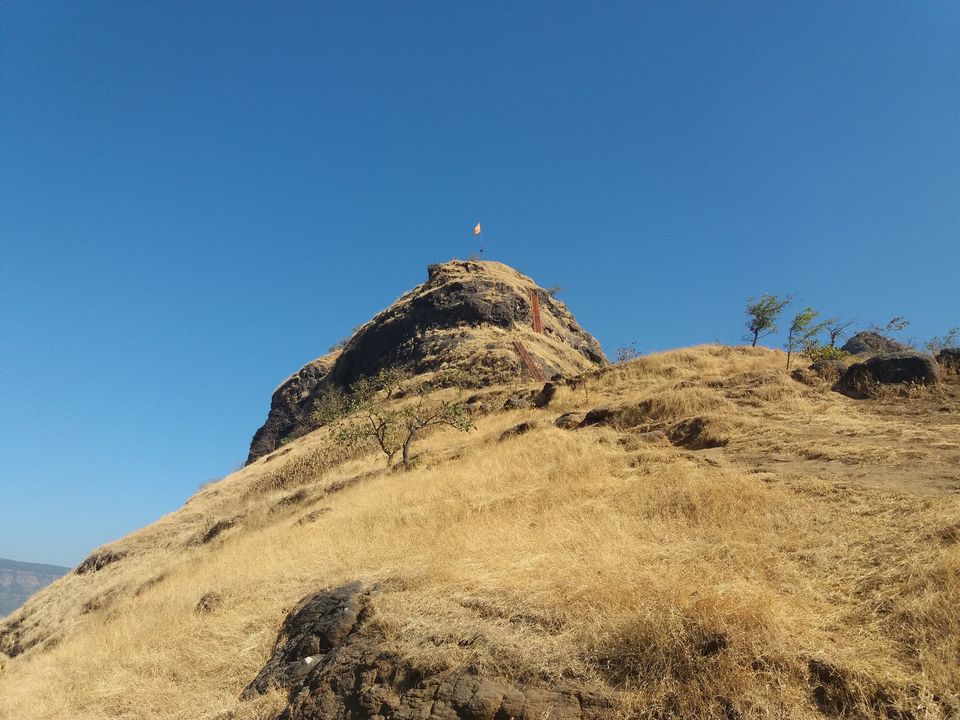 As we went further, we saw couple of water tanks carved out from the rock. The water inside is not potable.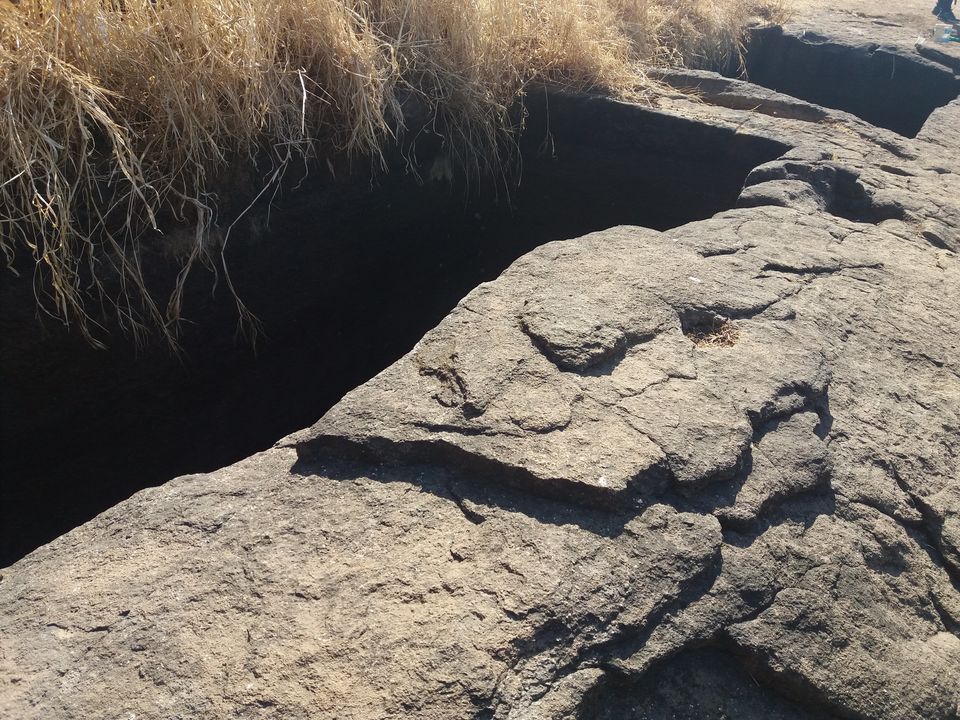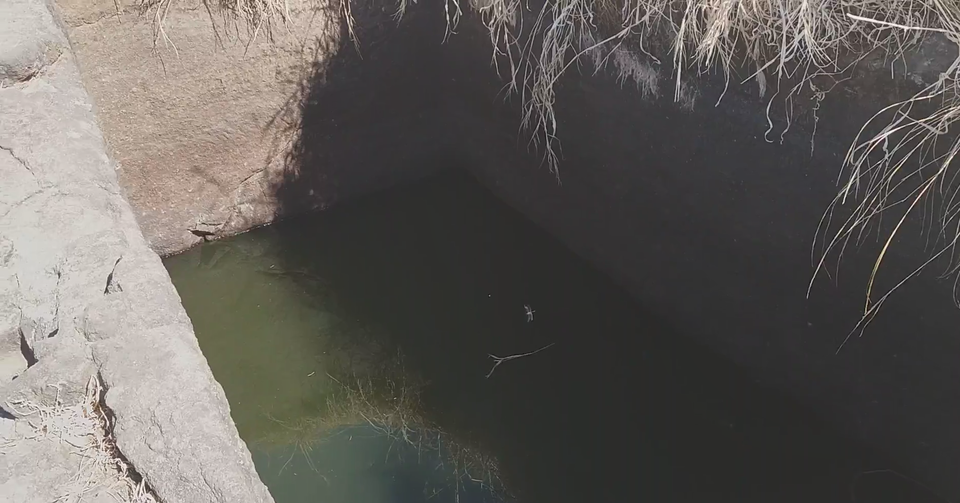 Going ahead, we can see the ladder installed. We can also walk around the perimeter of the peak. The path here is very narrow, so one has to be cautious. It takes some 15 minutes to circle back.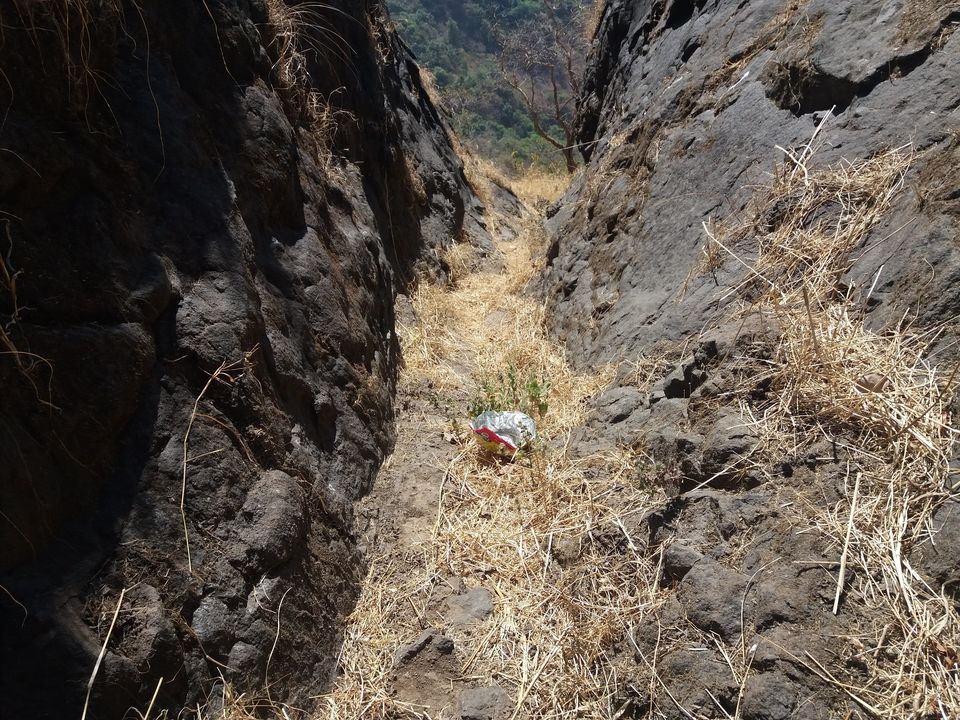 Climbing up the ladder is very easy and safe. On the left side, there is a shallow water tank which was dried up.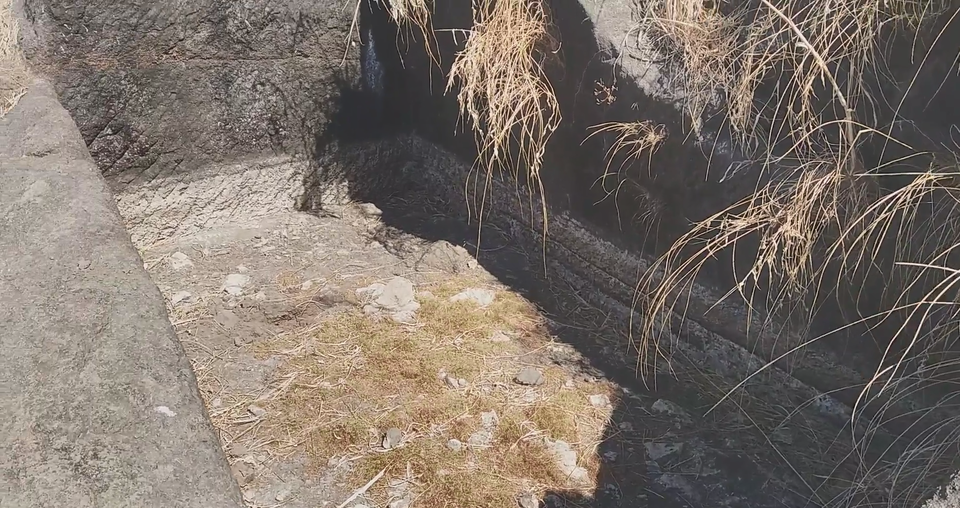 Second ladder is bigger than the first one.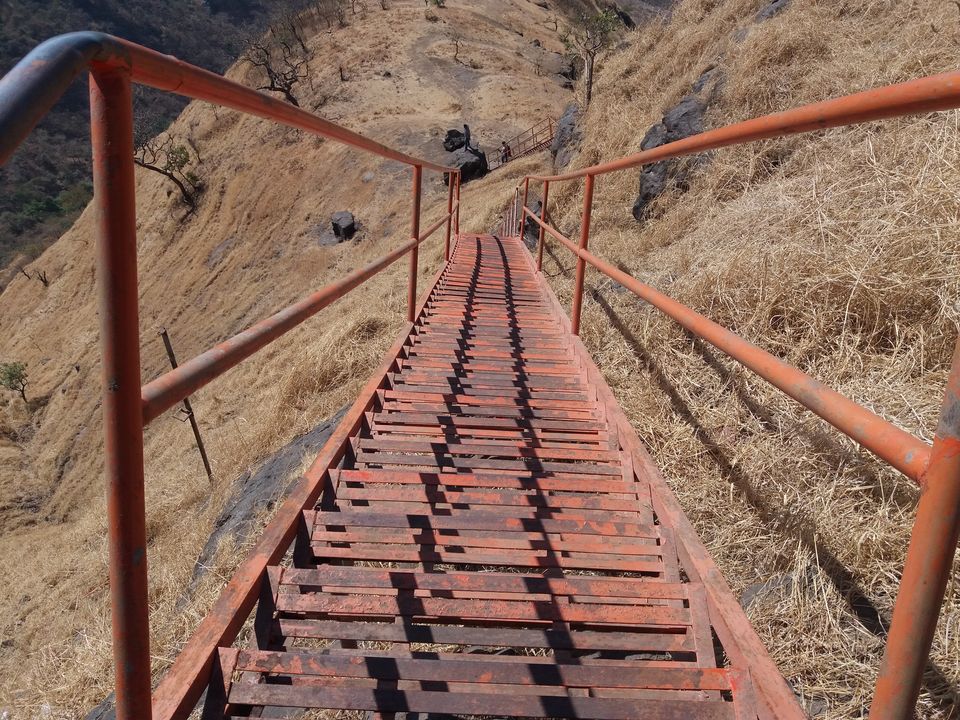 On the right side, there is a water tank and a small cave. The path is extremely risky as there is a deep valley on its one side. One needs to be vigilant here. It takes us to the water tank which is supported on two columns made within the rock itself. Here also the water is not potable.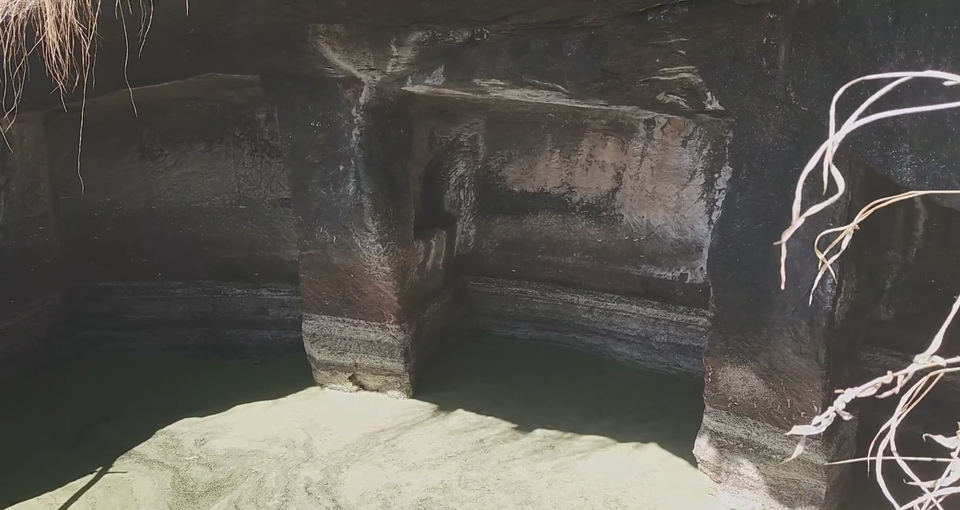 Just beside the tank, there is a small cave. Though it is adjacent to water tank, there is no water inside the cave.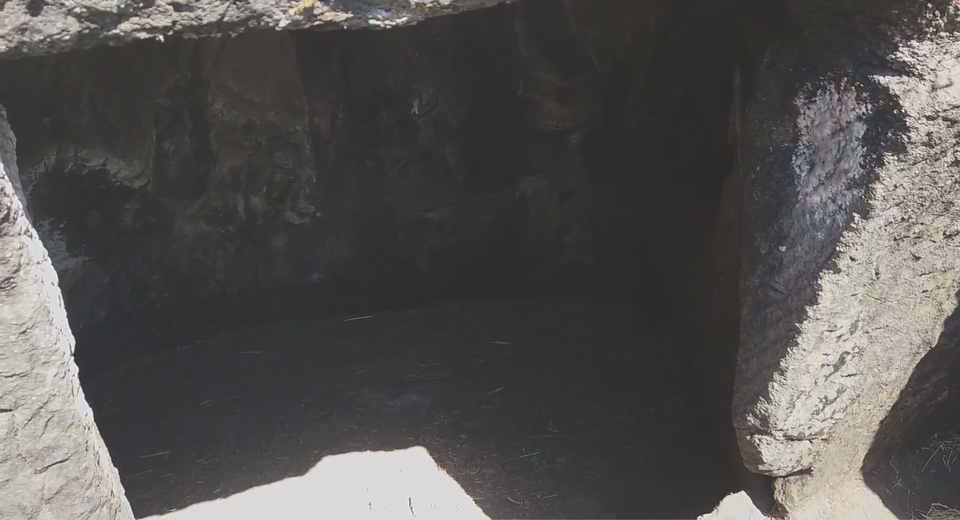 Ahead there is a beautiful viewpoint which gives a scenic view of surrounding villages, Morbe dam, Irshalgad fort, Prabalgad fort and the vast Matheran range.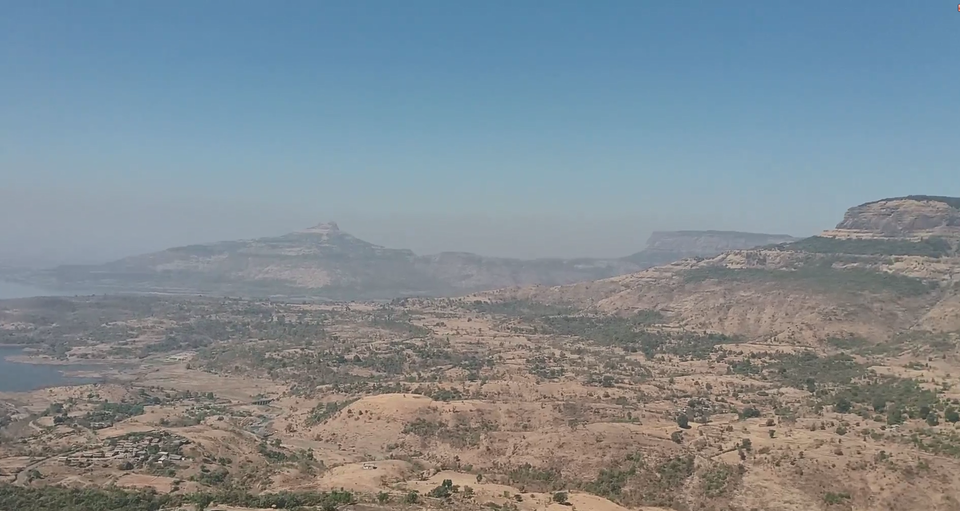 Last ladder is the smallest one. We can view two saffron flags flying high.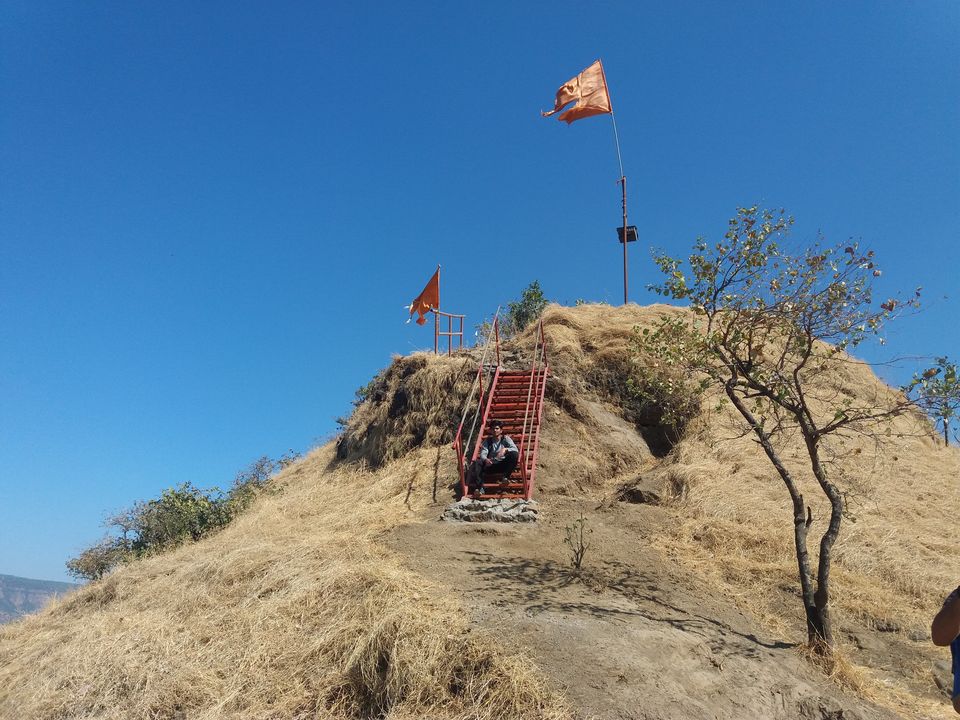 The summit has very small circumference. There is Sondai devi temple. The idol has been carved out from rock and there are other idols of god. There are bells kept above the idols also there is a donation box. Apart from this and some water tanks, there are no reminiscences of the fort.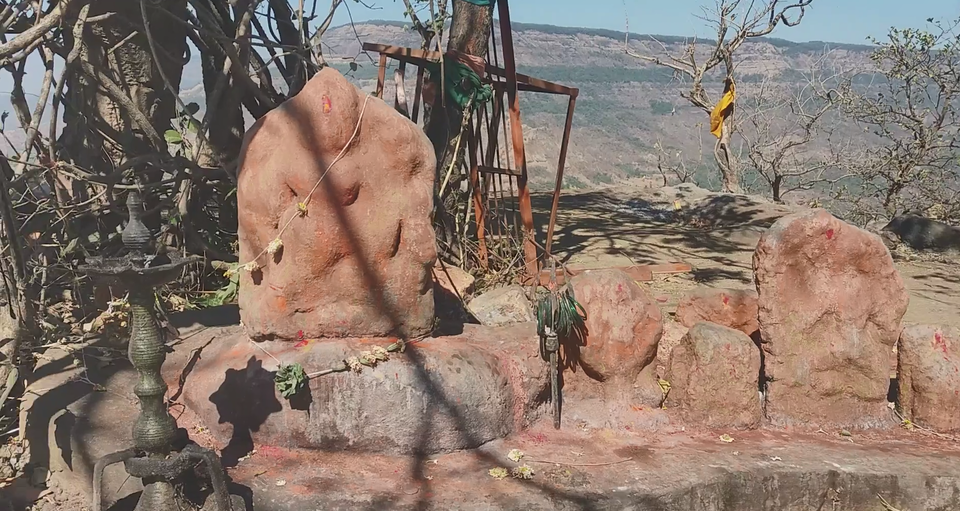 There are monkeys in nearby forest. So keep an eye on your belongings. We fed them with some of our snacks.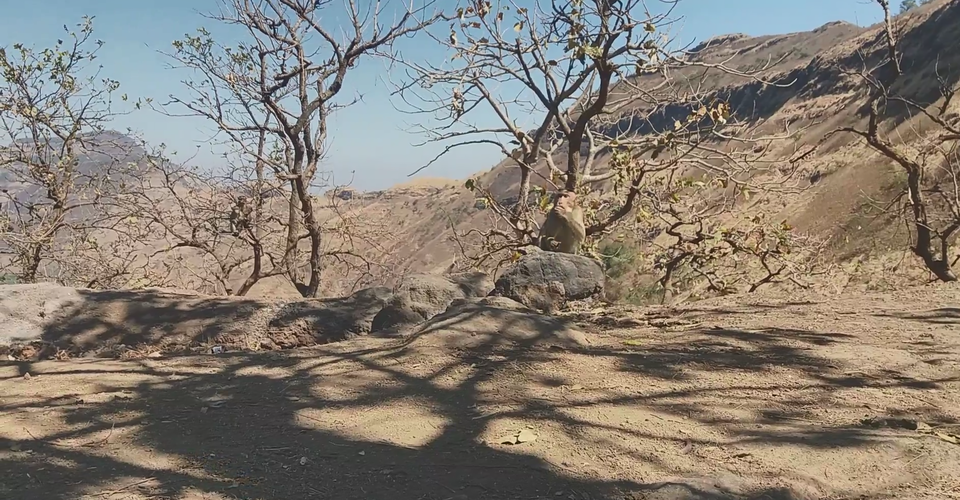 On the way we visited Morbe dam. It was tranquil. Irshalgad fort was looking majestic from here. Spent some quality time here before heading back.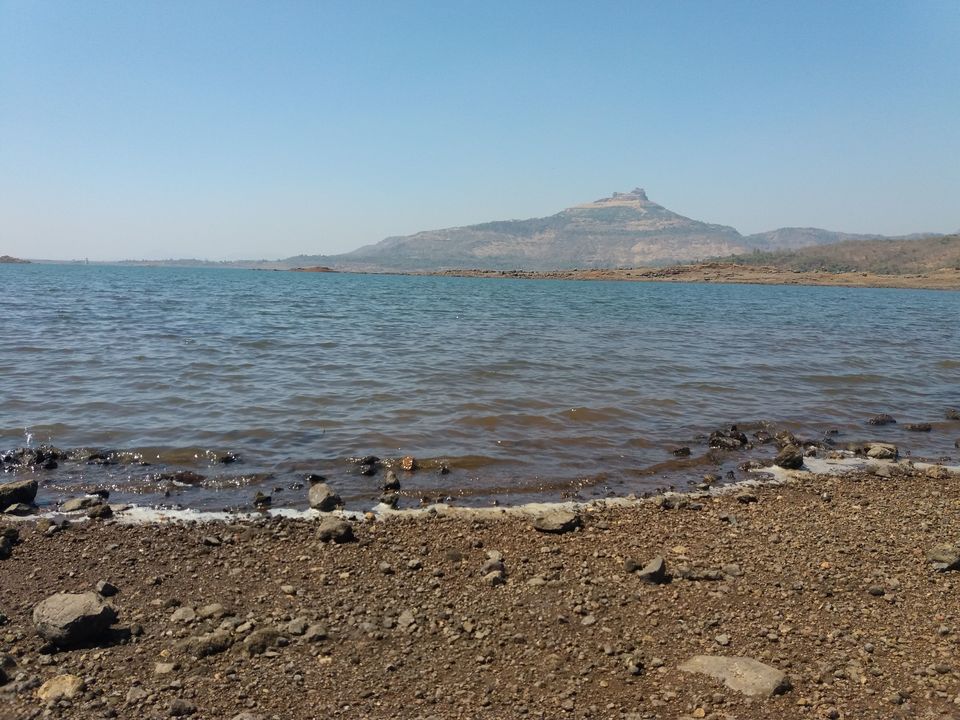 You can also watch the vlog below.
Leave only your footprints, Take back only pleasant memories.