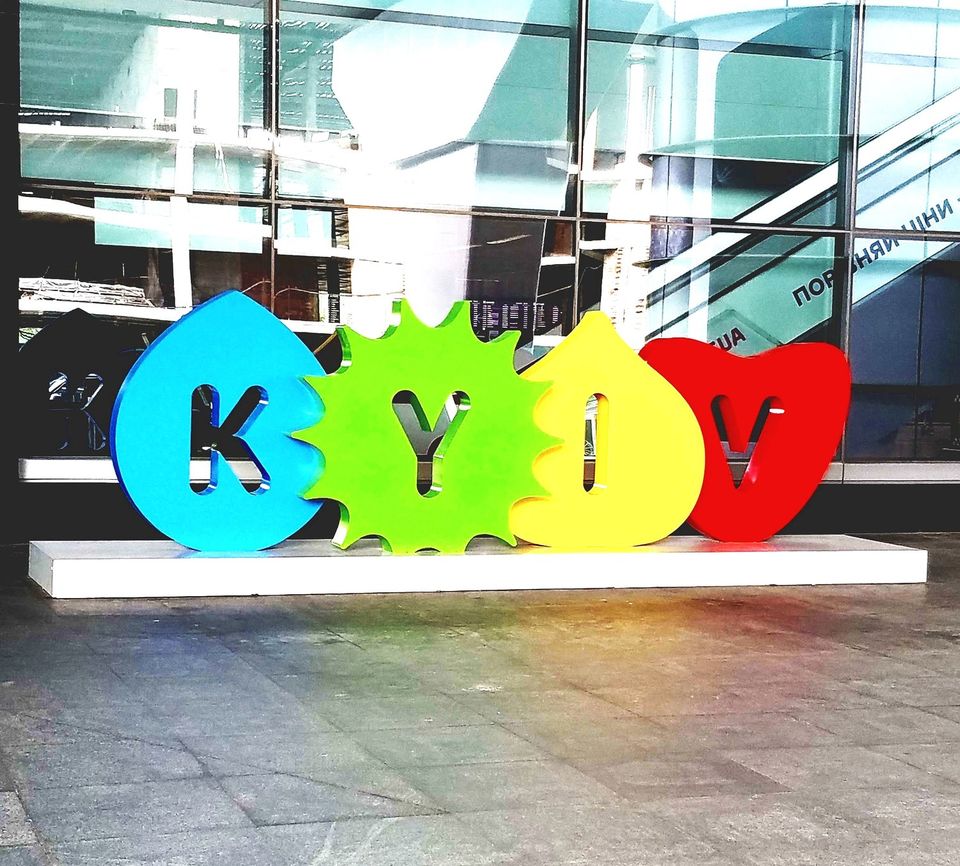 Kiev, the chief city and capital of Ukraine. It is one of the most beautiful European capitals for many reasons. The city is cosy yet bustling and a combination of antiquity & modernity. Kiev is a delight to our eyes because of dozen of golden domes and there is much to learn in this fascinating city.
Let's explore the city through my eyes.
1) St. Sophia's Cathedral
It is one of the city's best-known landmarks and the heritage site carved on the World Heritage list. It is a masterpiece created by human and represents both architectural conception and stunning decoration.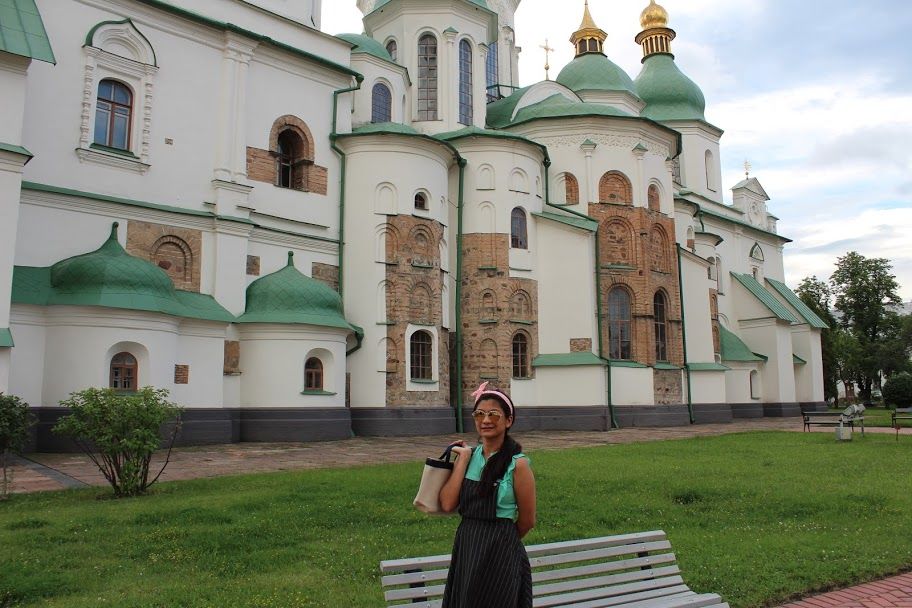 2) Independence Square
One of the main attraction in Kiev and must-see whenever in Kiev. This place is great for tourists to take pictures. One can find everything here food, shops, mall.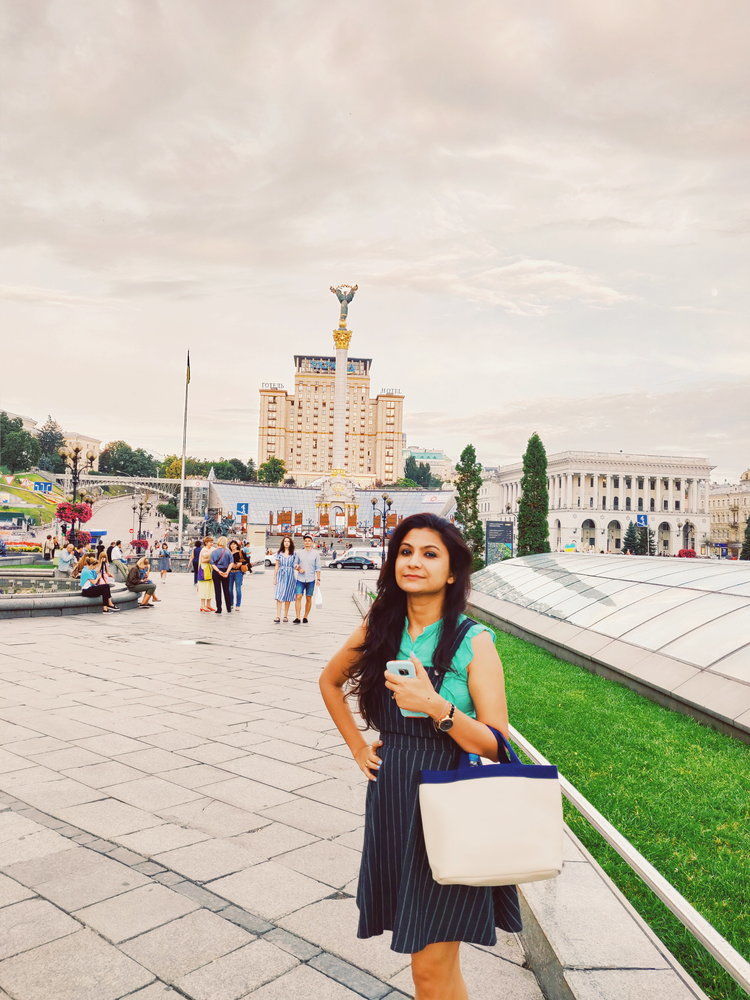 3) Kiev Pechersk Larva Monastery
It is a significant sacred and historical site and a UNESCO World Heritage Site. The cluster of gold-domed churches is a feast for the eyes.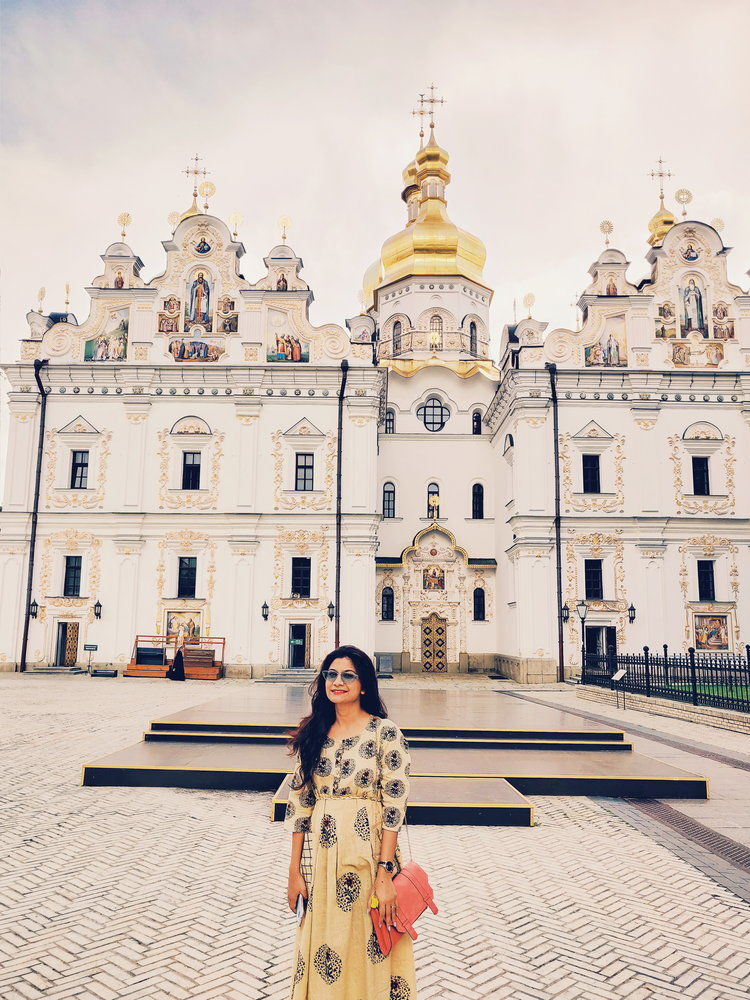 4) Mariyinsky Palace
This palace is the pearl of Kyiv architecture, next to Mariyinsky Park. This palace is a place of residence for the Ukrainian President.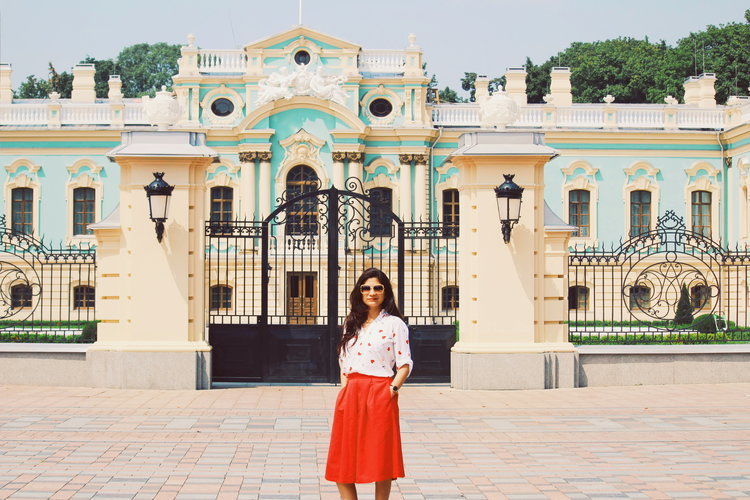 5) Museum of the History of Ukraine in World War II
If you are a history lover then this place is must go pace. It is a memorial complex which remembers the story of the German-Soviet War in an iconic and brutalise style.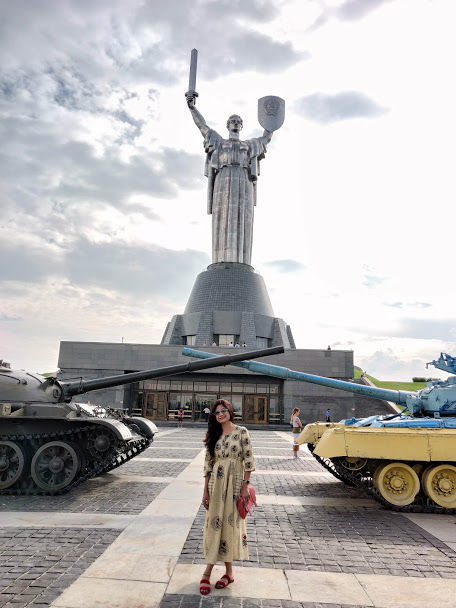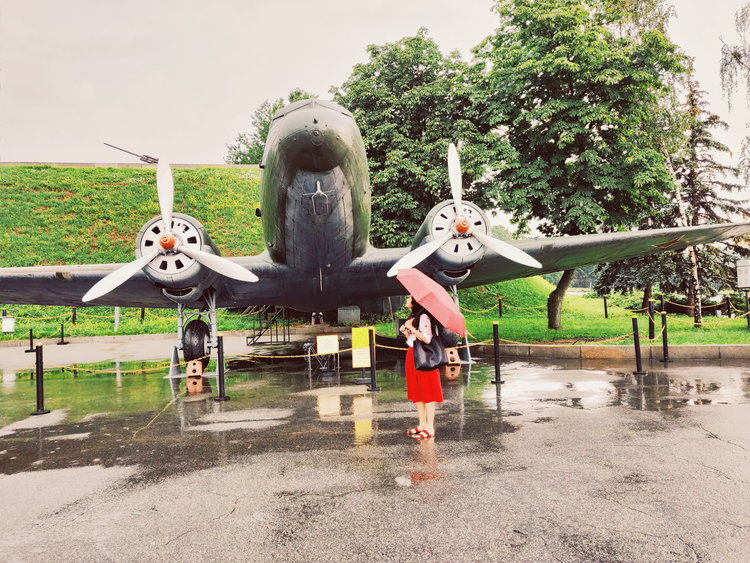 6) St. Michael's Golden-Domed Monastery
It is impossible to ignore the gold-domed blue church. What we love about this holy place is the striking structure with an impressive interior.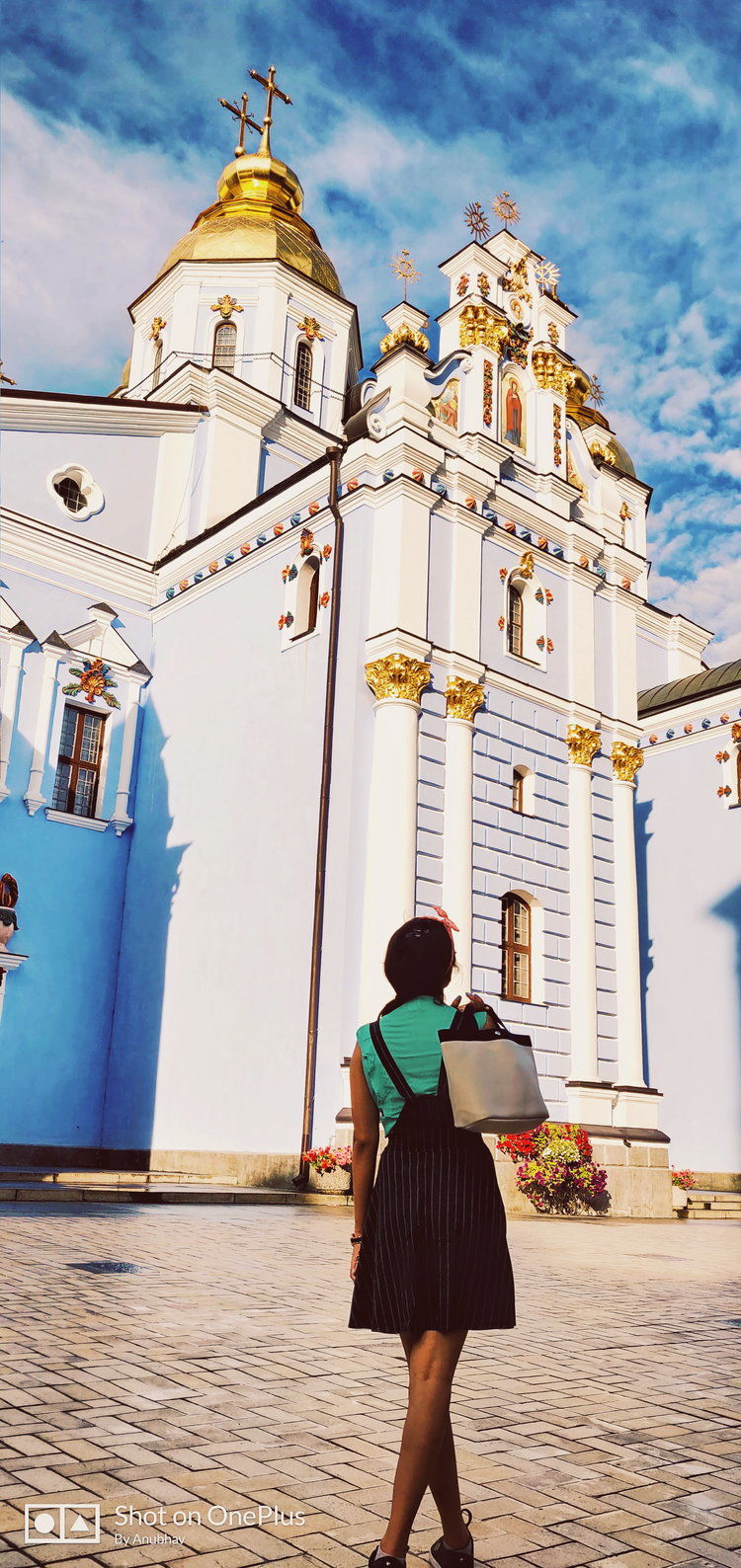 7) The Golden Gate
It is a historic beautiful reconstruction of the 11th-century fortification of the Kiev and a proud focal point of the city.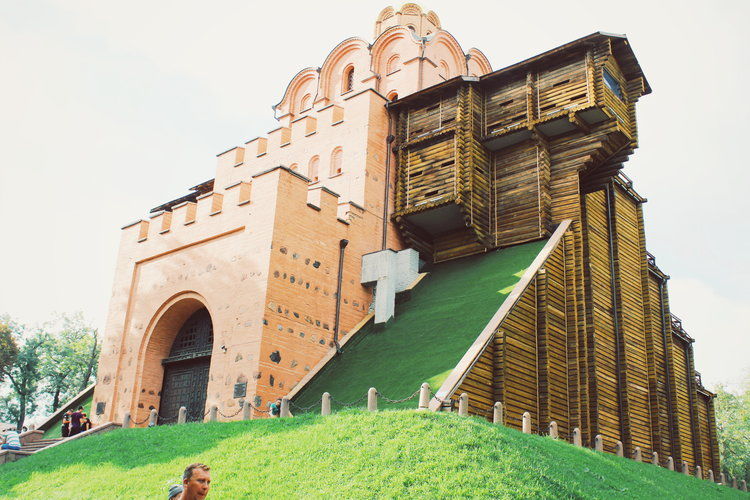 8) People's Friendship Arch
It was constructed in 1982 and dedicated to the unification of Russia and Ukraine.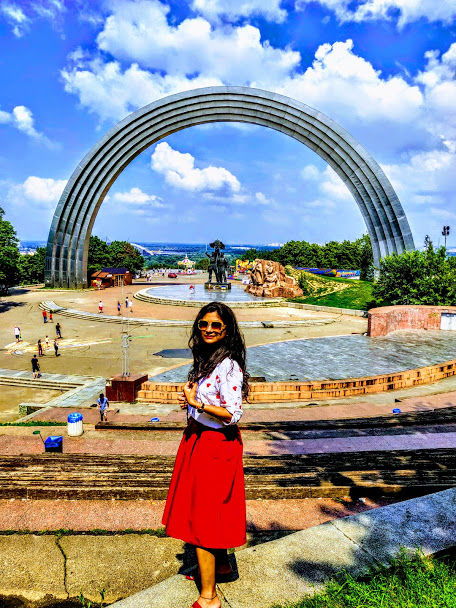 9) St. Volodymyr's Cathedral
One of the most important church and also considered as the 'mother cathedral' to the 'Ukrainian Orthodox Church. Its yellow exterior and seven blue domes make it a remarkable sight.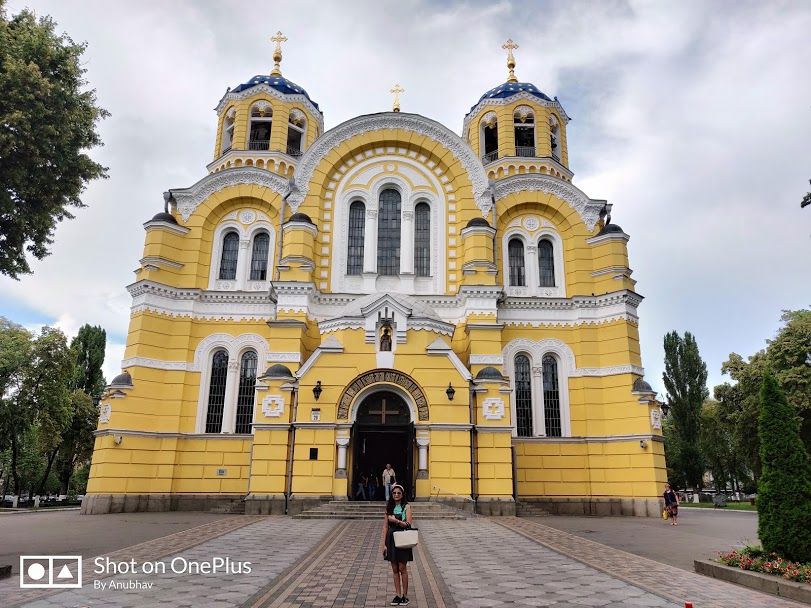 10) National Opera of Ukraine
Visit here for the magic of music, great dance performances and awesome classical performances and if you are not a big fan of Opera, be there to admire the magnificent building and gorgeous interiors.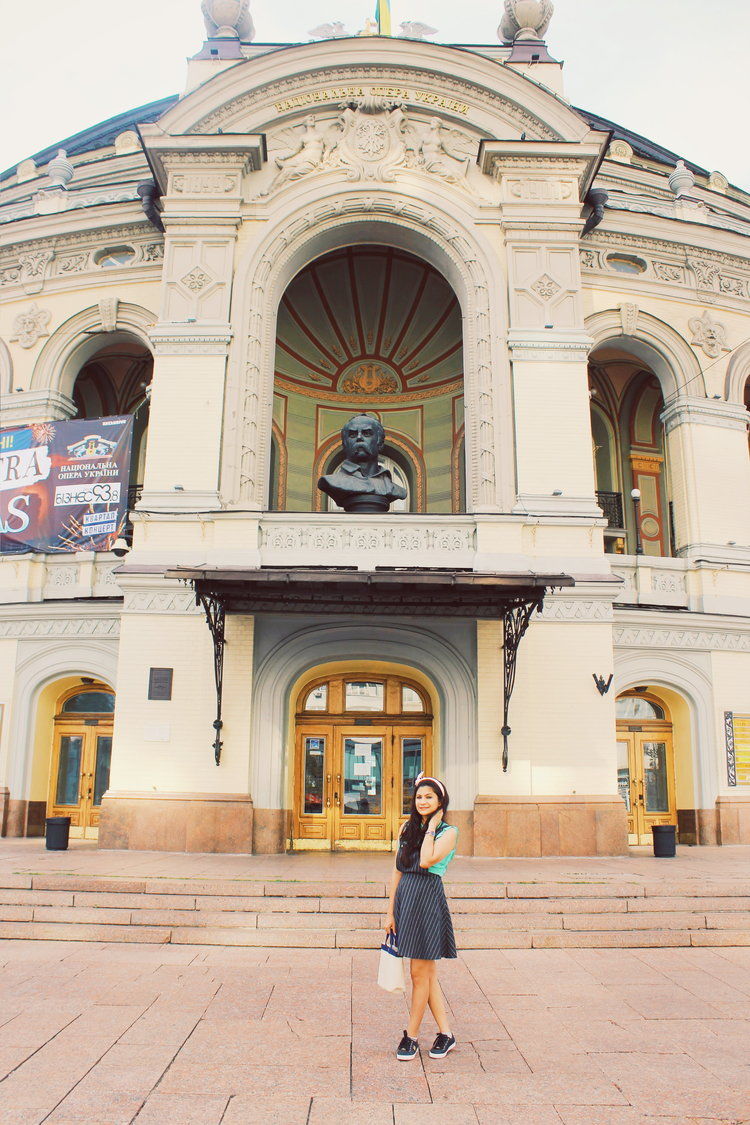 11) St. Andrew's Church
It is a colourful blue-green-golden masterpiece and a definition of conventional Ukranian five-domed, cross-shaped church.