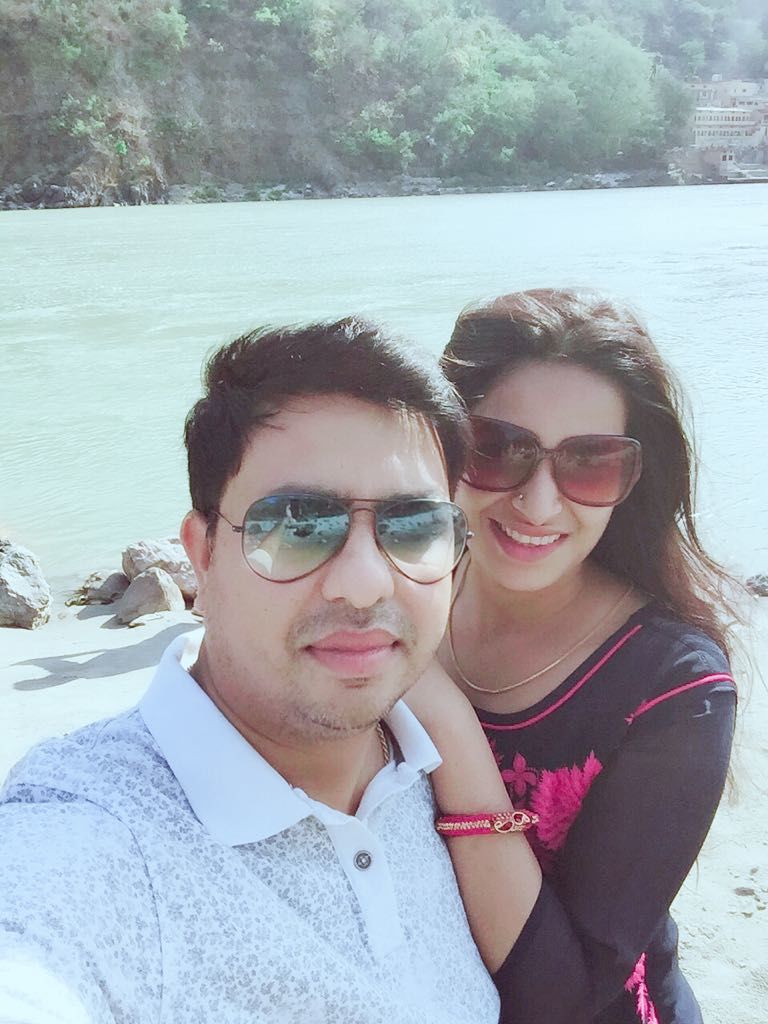 Rishikesh:-
" On the road to Rishikesh I was dreaming more or less,
And the dream I had was true yes,the dream I had was true."
Indeed the Beatles were successful in putting words to the feeling that one gets in fascinating Rishikesh. The emerald green water ,the equally green hills and the simmering white sand ...I thought only Goa could spur magic ..But I was completely wrong.
Bungee Jumping !Cliff jumping !Rock Climbing !Fox Flying.
I could here these words off and on from my husband;in hushed voice most of we are planning on what we were going to try other than white water rafting.Our trip was scheduled for 6 days,and I can say that it was one of the best months to do rafting in Rishikesh,when water temperature is moderate (still cold) and the weather is neither too hot not too cold,other than that for best rafting experience one can either go in the months of Mar /May or Oct/Nov.
Rishikesh is the city situated at India's northern state of Uttrakandh in the Himalayan foothills on the bank of Maa Gange .The Maa Gange is considered as a holy river and the city renowned as a center for studying Yoga and Meditation.There are various temples,jhulas and ashrams that can we visit in and around Rishikesh like Parmarth Niketan,Gita Ashram,Rajaji Tiger Reserve,Tapovan Temple,Shivpuri Camping Point.
Best places to visit in and near Rishikesh:-
1. Lakshman Jhula
LJ is an row suspension bridge over the Maa Gange located 5 kilometer north east from the town Rishikesh. It is 450 feet in length. Jhula also offer a panoramic view of Maa Gange. Nearby LJ the famous cafes are present such as German Bakery,a number of bookshops having huge collection of books.The place is full of foreigners who came and stay for long and the purpose for staying is to learn our oldest therapy YOGA. A similar suspension bridge is 2 km downstream from LJ is known as Ram Jhula.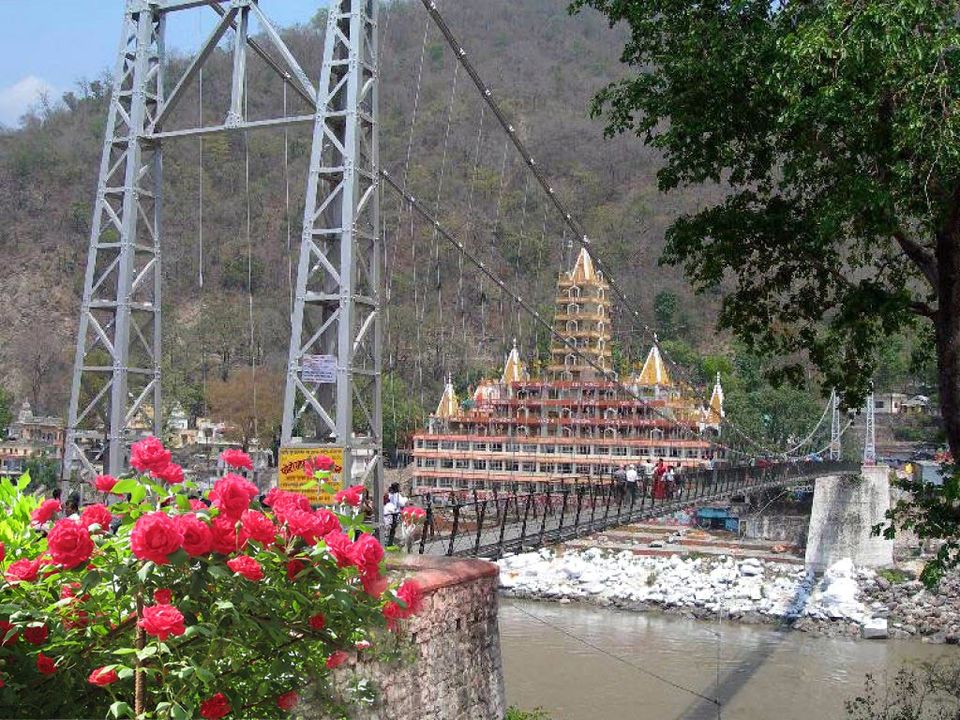 2. Ganga Aarti
GA is a pleasant ritual of worshiping Maa Gange. Lots of people visit GA every day at 6 pm to 7 pm daily.Its is beautiful to see many Dias floating in the river .In Rishikesh at evening you can find many priest offering aarti to Maa Gange,but the most famous place for GA is Parmarth Niketan Ashram.The Maa Gange rewarded as mother look dazzling cloud in a sari embroidered in flickering flames of gold. Rishikesh was heaven in divinity's lap.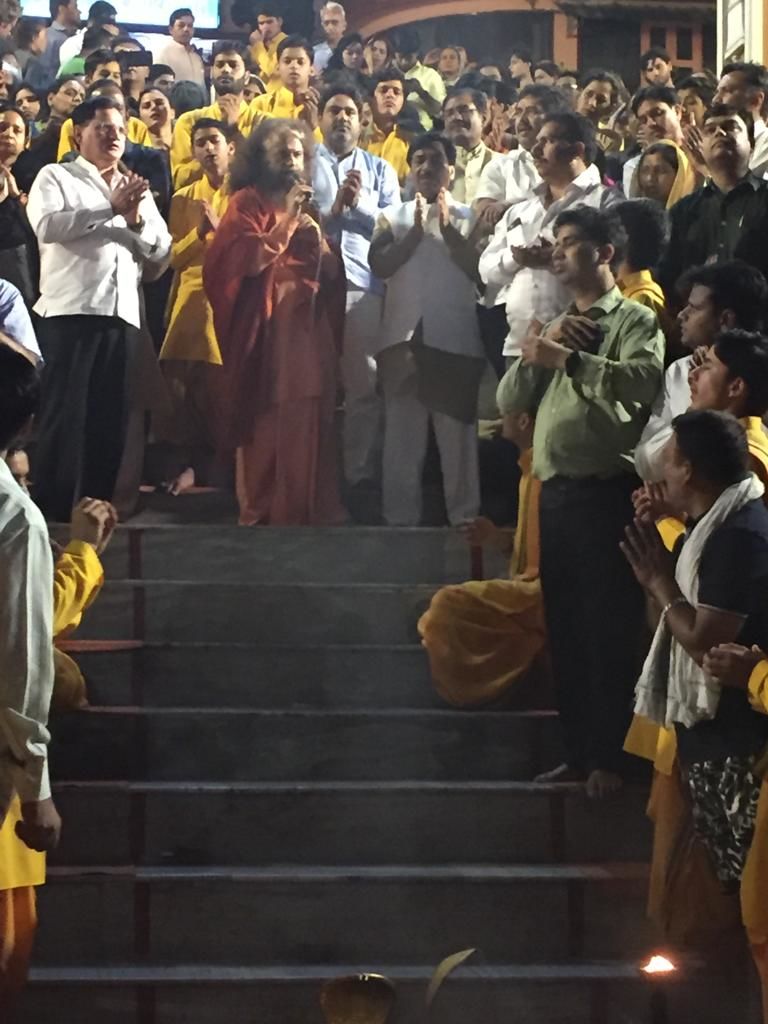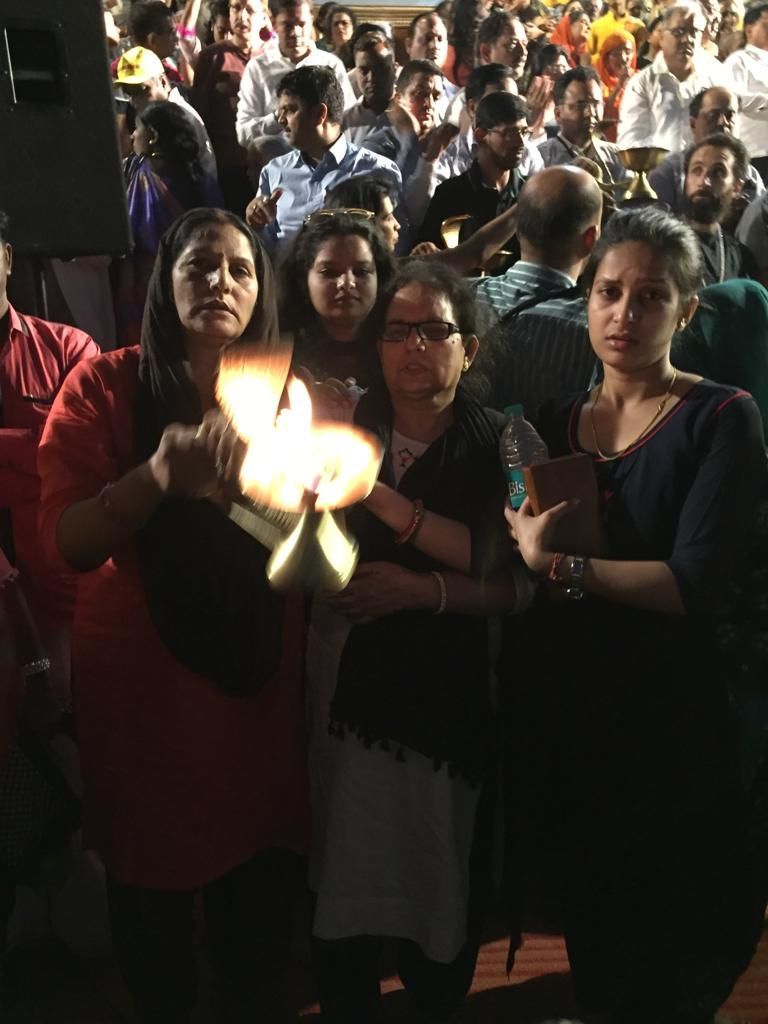 3. Shivpuri (Rafting/Camping)
Shivpuri situated 19 km north to Rishikesh on the NH towards Devpryag. As the name suggested,Shivpuri is the abode of Lord Shiva and is renowned for its rafting point and camping.The place gives various opportunities including sport like river rafting.Equipment excellence safety standard and trained guides are available for the convenient for the visitors.
Me and my husband were very much excited to do river rafting. Many instructions were being told to us.We sit in the raft, the unknown guy and i took up the two fronts of the raft on each side.We chanted 'Ganga maiya ki jai'with the blessings of the god and started our rafting journey .At a time he allowed us to dip into soaring Gange and body surf alone and the journey ended after 20 km within 3 hours of rafting .The month of May has some slight winds, the water is shit cold but once you take a dip the body goes numb and get used to it.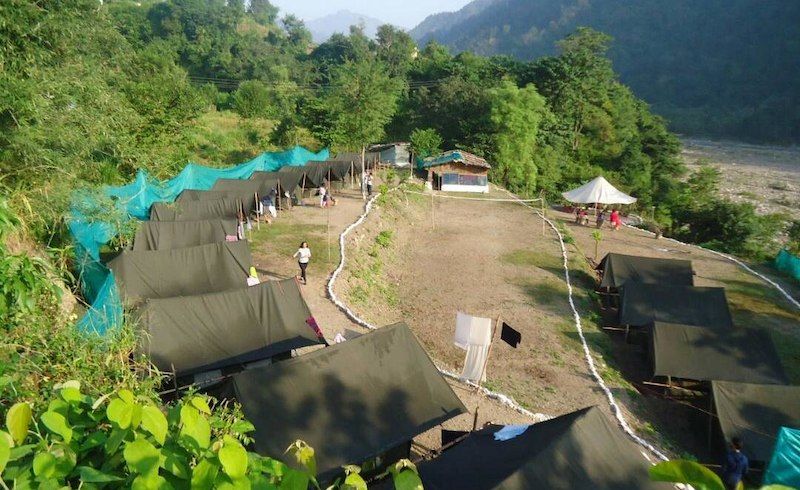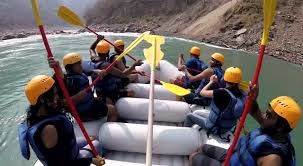 Rishikesh has a lot of things to explore in a sort span,this is all the adventures we could have and for now,hasta-la-vista reader!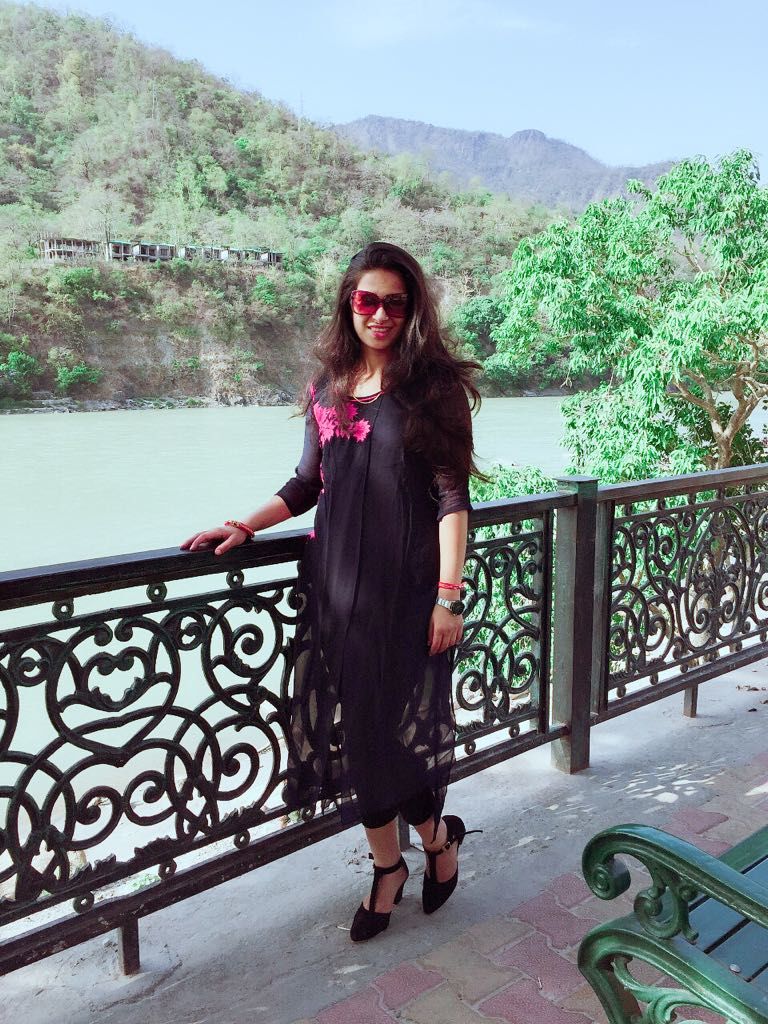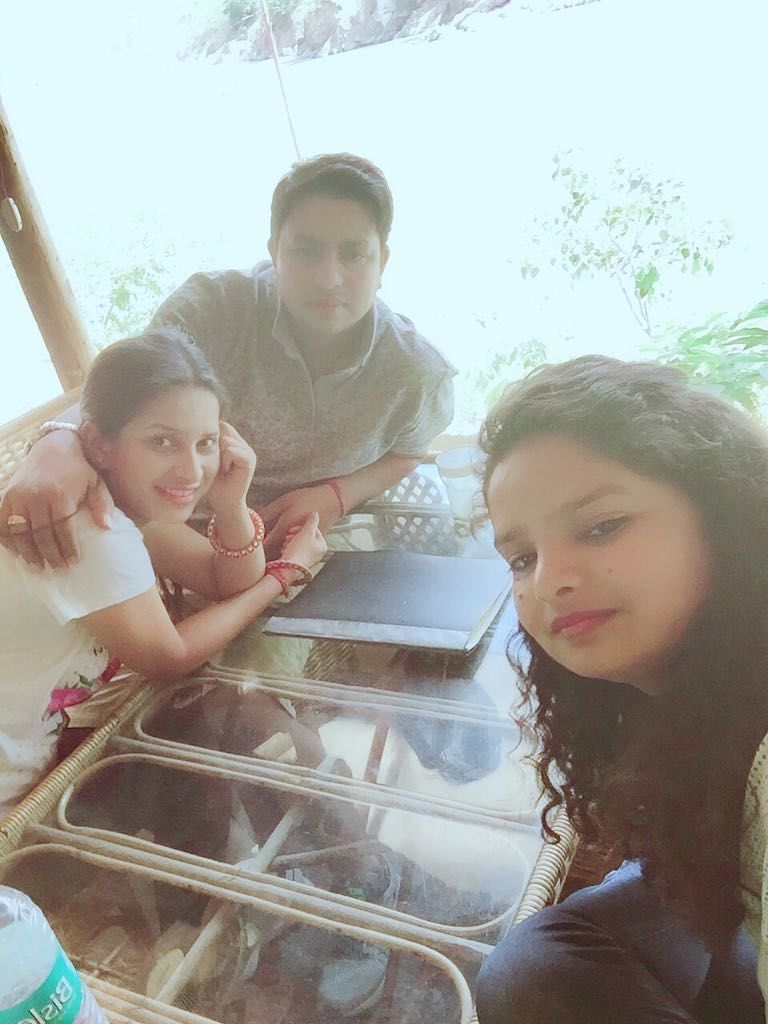 Keep Traveling.
Life is either a daring adventure or noting at all.
HELEN KELLER