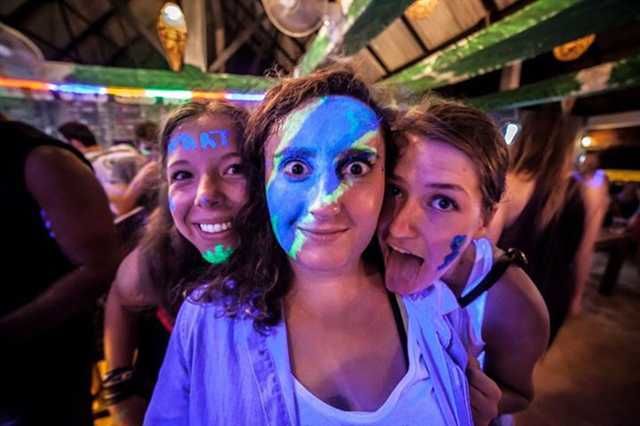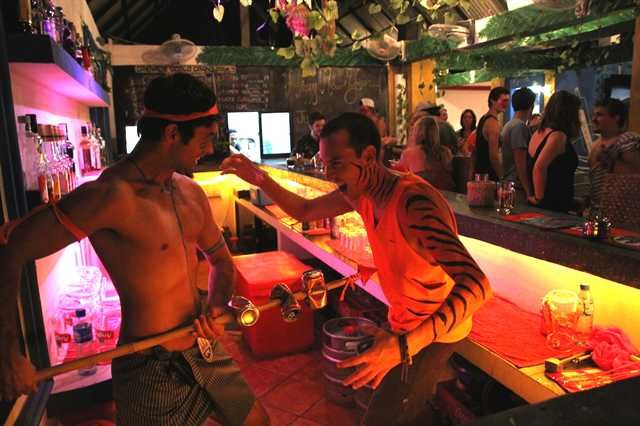 Backpackers are a strange breed. Different from the rest of the world. They like going to far off destinations, but are content doing nothing once they reach there. They are happy to get lost, almost eager. They want rich experiences, but couldn't care less about money. They are outgoing and make friends with ease. But they like to travel solo, and be by themselves. If you are one such weird person, there is a good chance this post will leave you smiling.
1. They avoid fancy places where flip flops and shorts aren't allowed. Suits and shiny shoes is not their style.
2. They eat local food even when it means biting into a snake or an octopus or even a dog. Pasta and pizza is too mainstream.
Credit: Akshay
3. They don't understand a word of the foreign language and still manage to communicate with a smile and hand gestures.
4. They carry three sometimes four different currency notes in their wallet. No sweat!
5. They take a map and head out to the streets, like a badass.
6. They come to a place with some ideas, but end up doing something completely different. Because they can.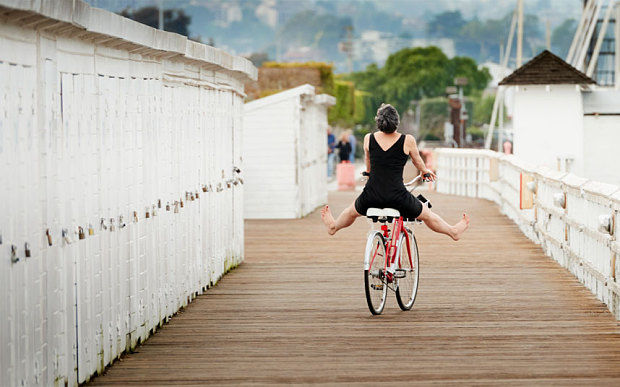 Credit:telegraph
7. They have a great conversation with a guy/gal one fine evening and leave the next morning for another destination. For more of the same, without regrets.
8. They go up to random people in their youth hostel and ask, "So, where are you from?" And the rest is history.
9. They live life on bunk beds and shared washrooms. No complaints.
10. They walk and cycle with no destination in mind. And then camp wherever.
They can be impulsive, messy and even selfish, but one cannot help but admire them. These are some of the many traits that makes backpackers so endearing. Don't you think so?