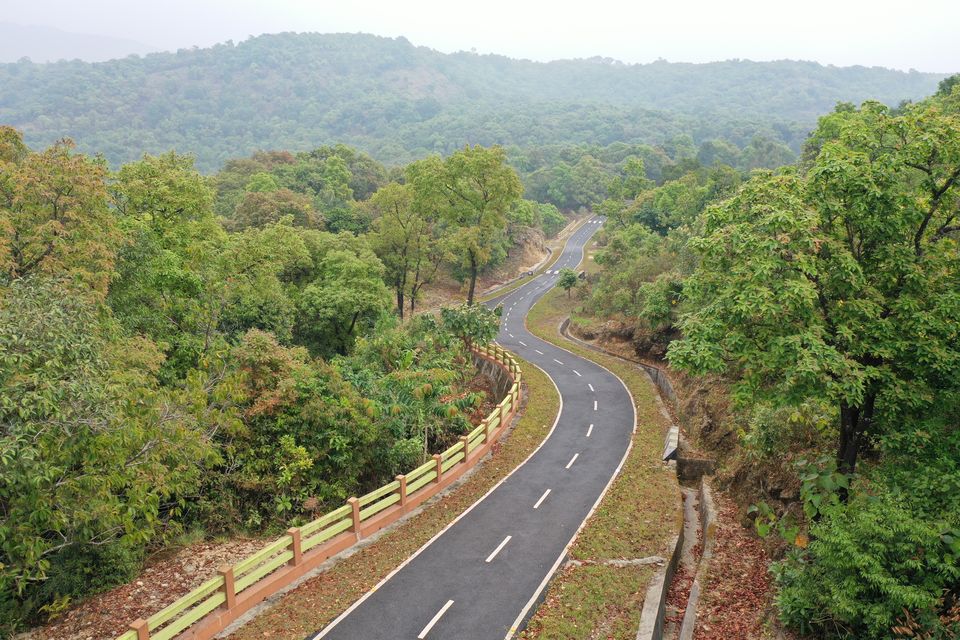 This time I was lucky to be part of a trip excursion group organised by Assam Mountaineering Association and they took us to the incredible full of cloud state Meghalaya , one of the splendid location of entire northeast India.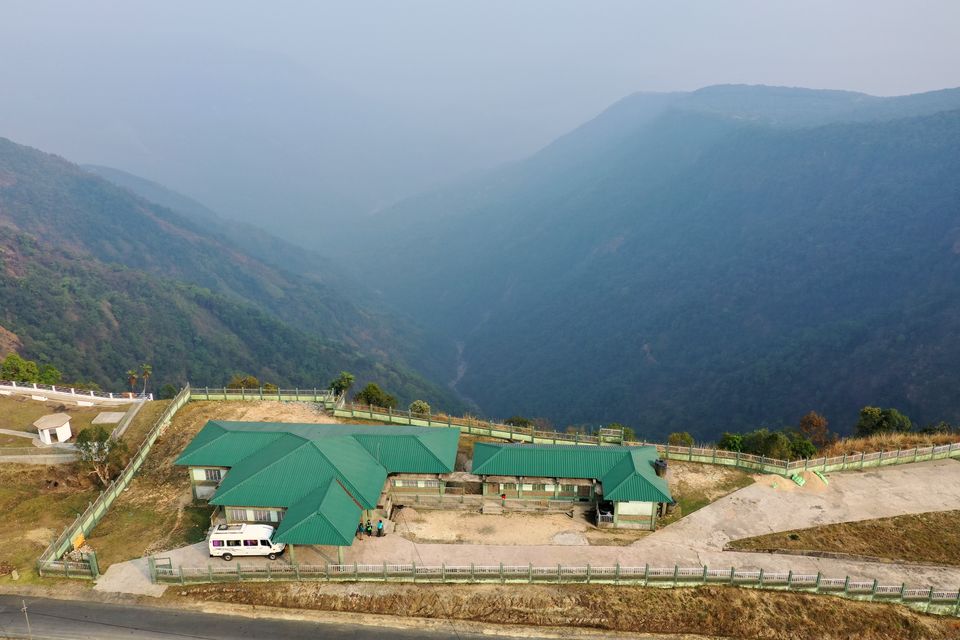 What is amazing about Meghalaya is during monsoon time also it is so beautiful with the amazing roads , that you don't get bored travelling or driving around through the lush green valleys on one side and clouds beneath the other side.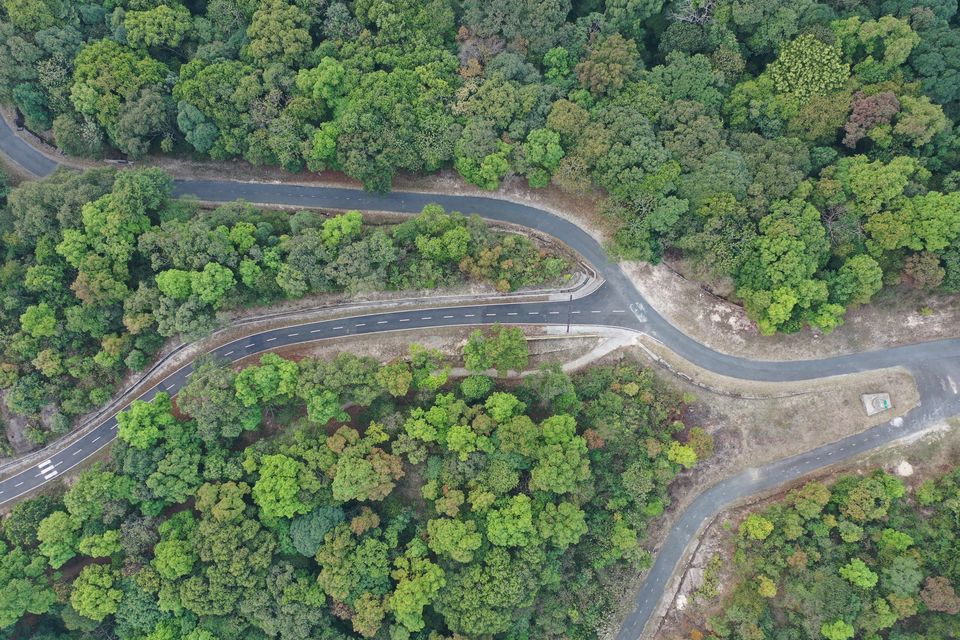 The name itself refers to "Abode the clouds" in sanskrit . The location that we went for was Mawlyngbna a small tinsel village on the far end of Mawsynram the rainiest place. We had organised our resort stay at beautiful place known as travellers nest.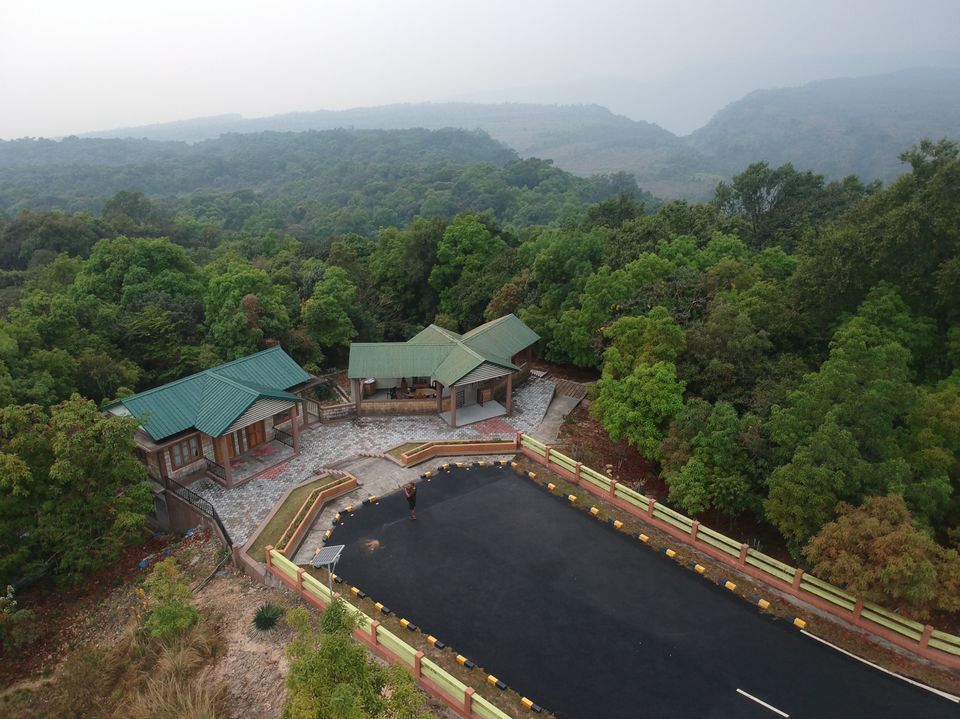 This resorts also has facilities for camping and bon-fire plus the water based adventure activities such as going for water trail through a fossil trek route , in which you will be provided with a life jacket too swim across the water sections of the trek. Although i was zero experienced swimmer i faired well while crossing those parts of the trail . Due the water reason wasn't able to click much pictures of the trail , however you watch same on my youtube video link below. There are lot of activities you can enjoy while your stay at this place like kayaking and also enjoying trek through caves and split rocks .
Thank you .