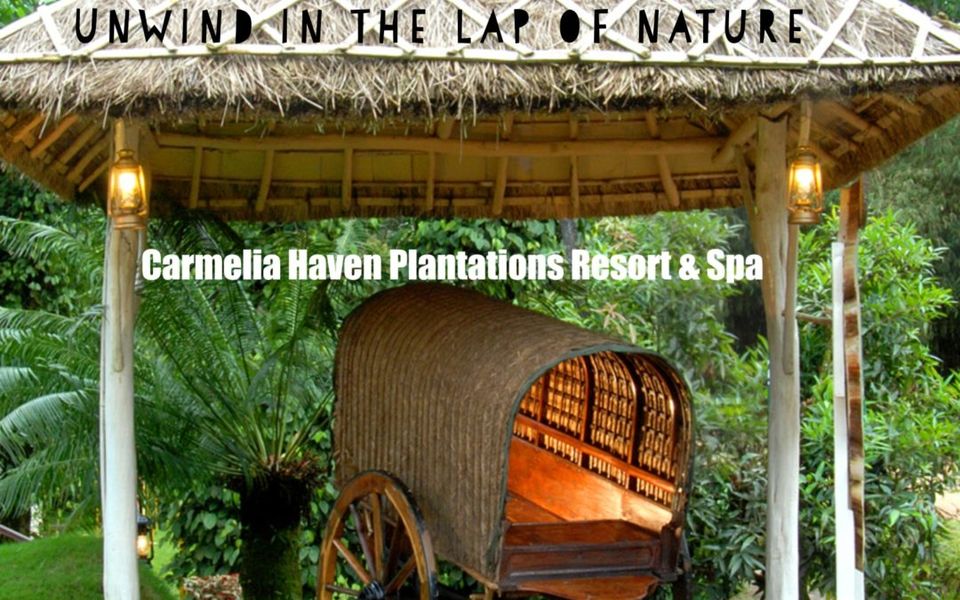 The very sound of the word Thekkady evokes an image of unending chains of misty hills and spice-scented plantations.The five-hour long drive from Alleppey did a number on me but I felt refreshed the moment I arrived at The Carmelia Haven Plantation Resort & Spa. True to every letter of its name, Carmelia Haven-Plantat Spa have access to all the nature's splendour charm amidst the luscious greens of the plantations.
My Cottage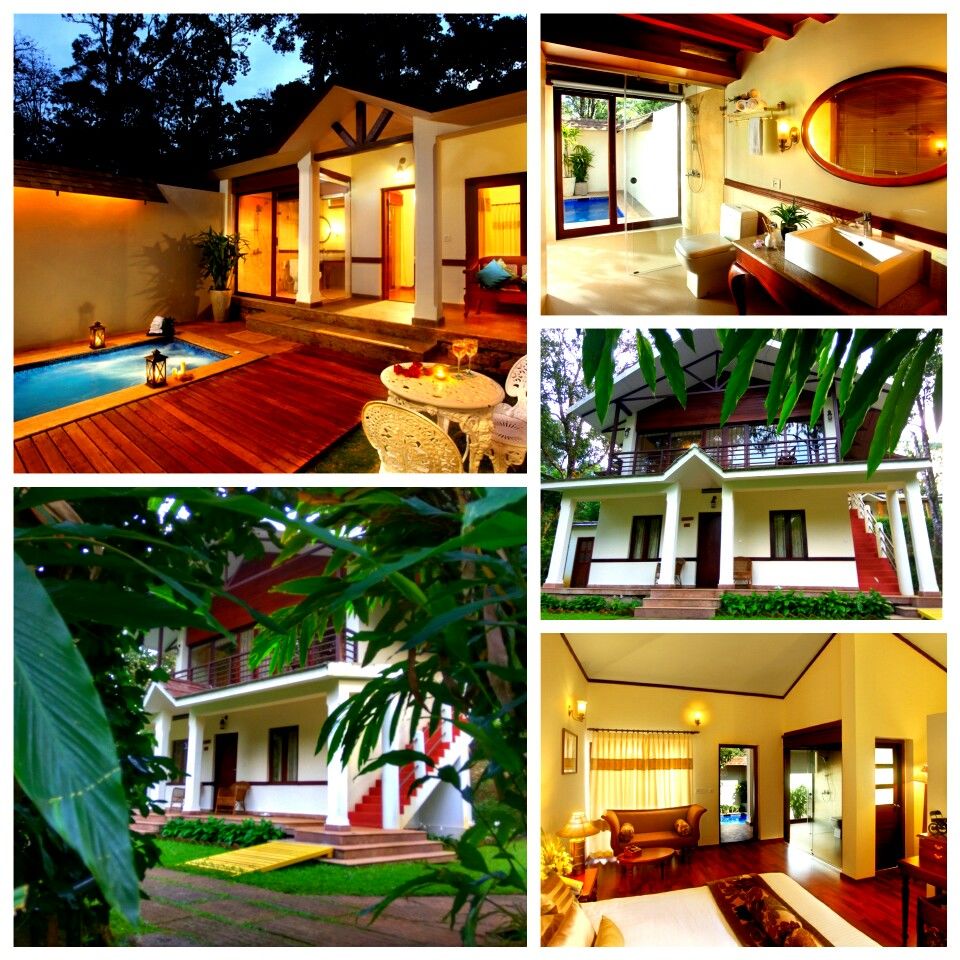 The most invigorating part of staying in Carmelia is the view at breakfast. we have our morning meals with a view of the sunlight lighting up the front garden porch of the restaurant. s completely wonderful with a simple and cozy setting and friendly staffs and services. The chef cooks up delicious menus for us.The menu here consists of a plethora of cuisines including North Indian, Continental, and the regional specialty Malayali. For dinners, we tried out the Chinese and Italian and at lunch, we were served Sadhya which is a wholesome Malayali vegetarian meal served on a banana leaf. With some vegetables like Avial and a plethora of Chutneys, pickles and Sambhar curry, it was a meal worth remembering. I fell in love with the jaggery and rice based pudding or what they called is Payasam.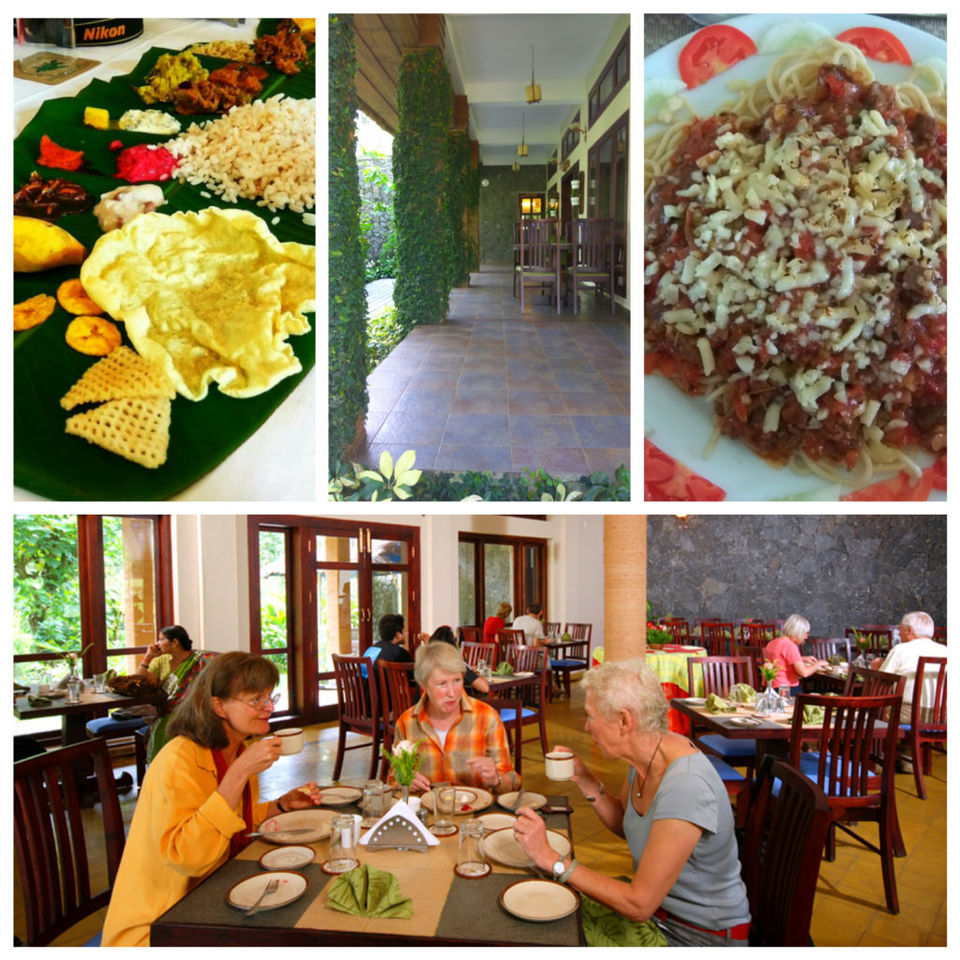 The Rithgeham , the Ayurveda Spa at Carmelia Haven is a must indulgence. With large open lush green areas all around, this resort is the perfect place to relax and rejuvenate oneself. Rithgeham ayurvedic centre offers a perfect accompaniment to all your beauty, health and medical ailments. As the name suggests it is a place to attain moksha or mukti from diseases.With a traditional Ayurveda menu, this is your one-stop destination for rejuvenation.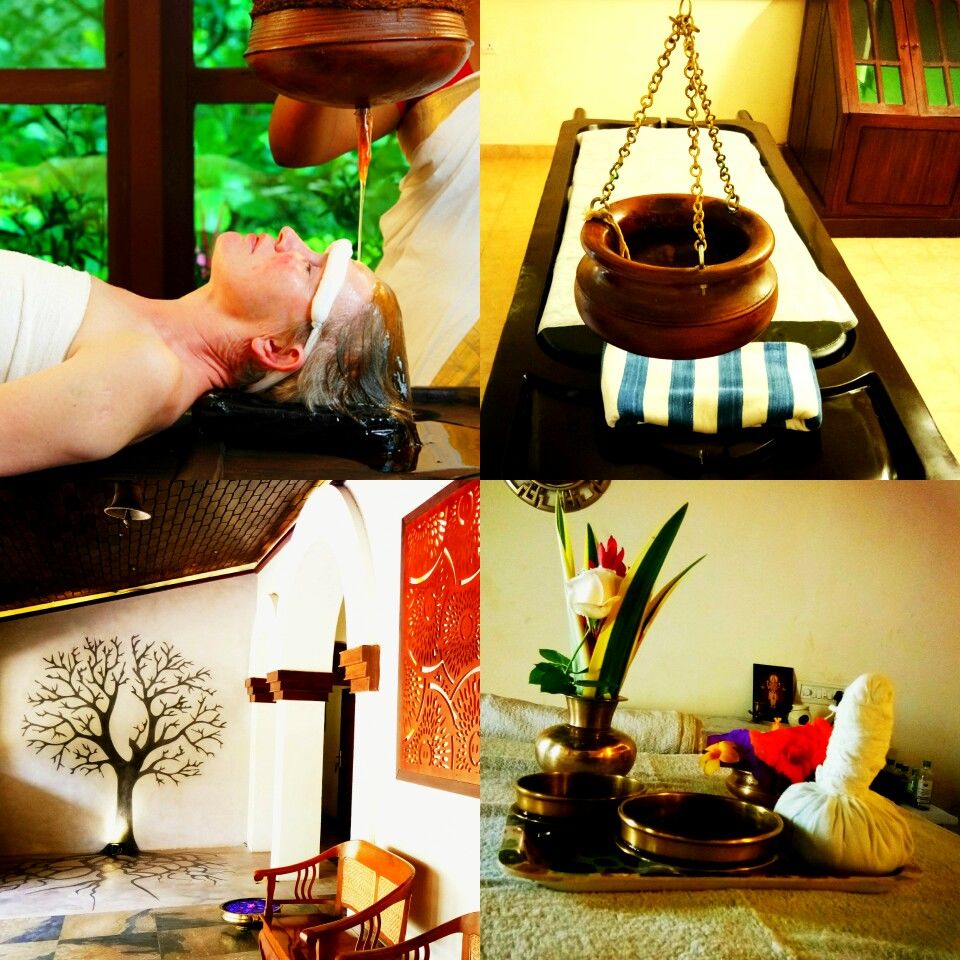 Activities in and around Carmelia
Poolside
Enjoy the wonderful afternoons, lounging by the pool reading a book and enjoying the breeze or taking a dip and soaking up some sunshine. The poolside at Carmelia holds a beautiful view and is one of the best places to unwind and relax.
To have a game room at your hotel is one of the essentials for a complete vacation satisfaction and retention.And Carmelia Haven offers you just that. Not just kids but adults alike needs a place together to enjoy a variety of games and have a family rekindling time. At Carmelia Haven, you have a family game centre which features games like Carom Board, ping pong tables, foosball and other indoor games.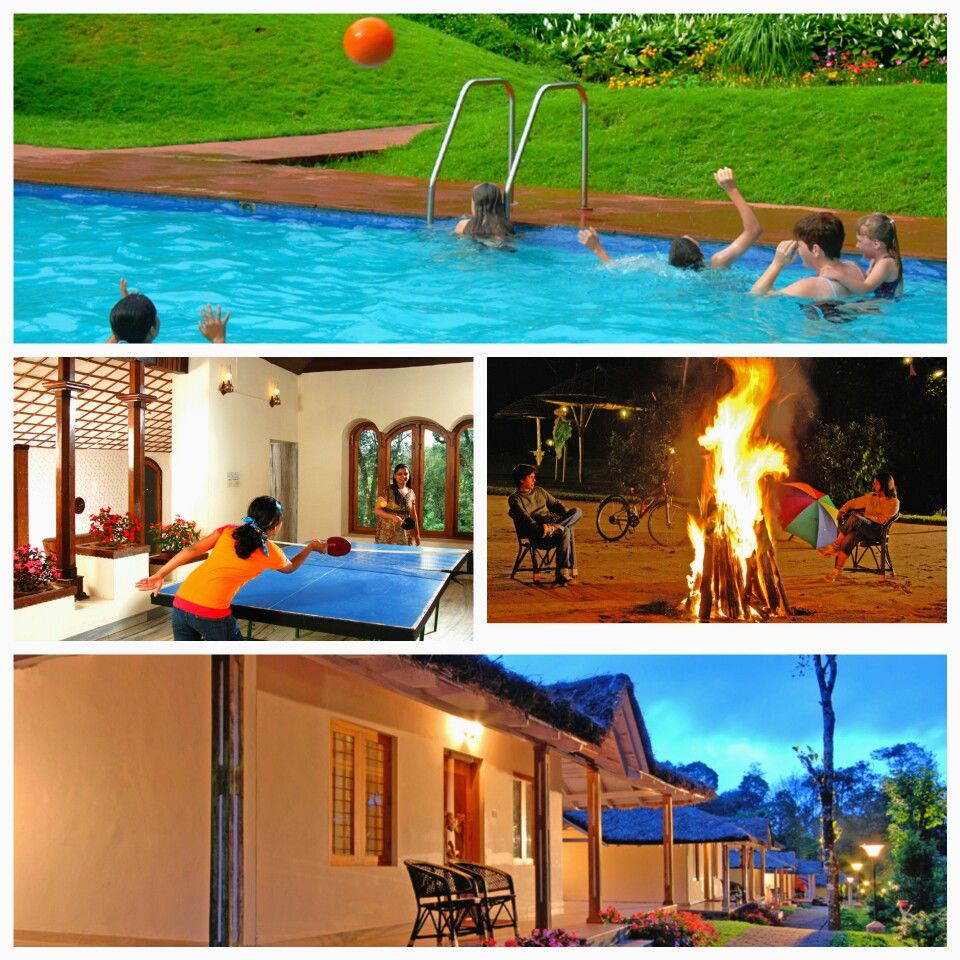 Luncheon and Dinner under the Sky
Carmelia provides you with an enthralling experience for those who will do afternoon picnics and dinners amidst the beautiful valleys of Thekkady. A wonderful continental table with an open space under the skies or a bonfire dinner in the night amidst the resort is a perfect way to wind up your day with a happy stomach.
Visit a Spice Plantation
One of the best activities that I did was to visit a spice plantation and a kitchen garden. A small plantation based out of a small kitchen garden is where I visit all the spices that we use in our daily life I especially checked out the Cardamom, Cinnamon, and Clove trees along with pumpkin and okra plants.
Cooking Session
Special cooking lessons on Malayali cuisine for the guests, right from the organic kitchen gardens of Carmelia Haven. It not only provides you with a profound and closer look at local foods but also gives you an enchanting experience to cook with the in-house gourmet chefs and try out the delectable Malayali cuisine.
Unwind, relax and allow the lush green freshness and the beauty of mother nature enrich your very being at Camelia Haven Plantation Resorts and Spa.