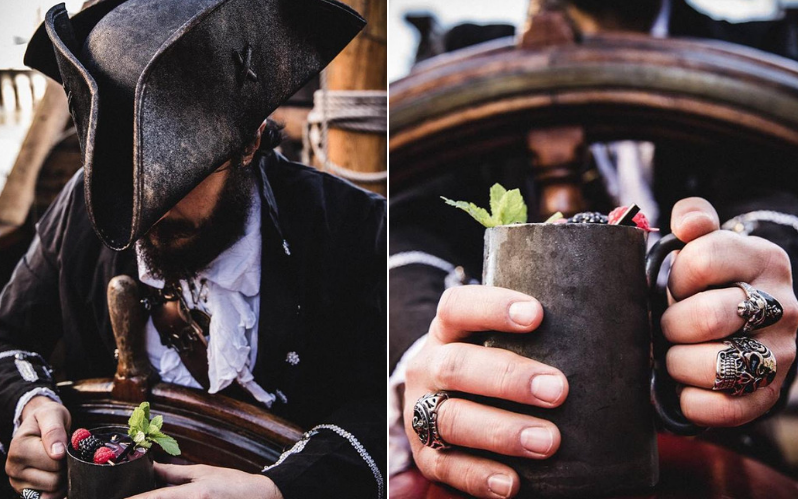 Step foot on The Hidden Spirit and enter the fantasy world of pirates and robbers as part of an undercover voyage to steal long-lost treasure from the grasps of the Governor.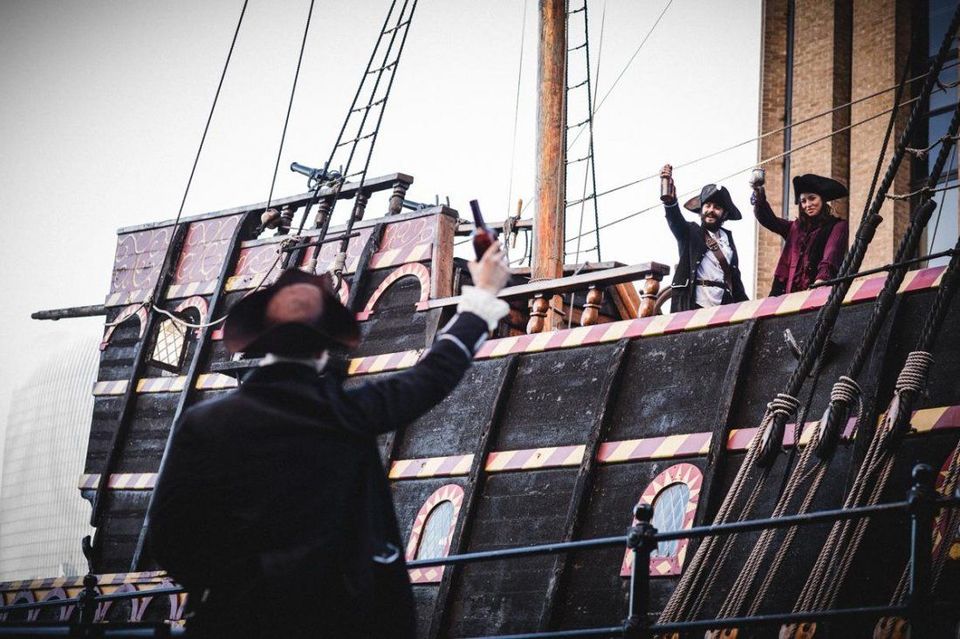 Being touted as the the world's first immersive cocktail experience, This 'pirate ship cocktail bar' takes passengers on board for a "rum-fueled" treasure hunt in the London seas.
Guests have to dress up as pirates and embark on an epic journey to steal the hidden treasure on a real ship docked at London.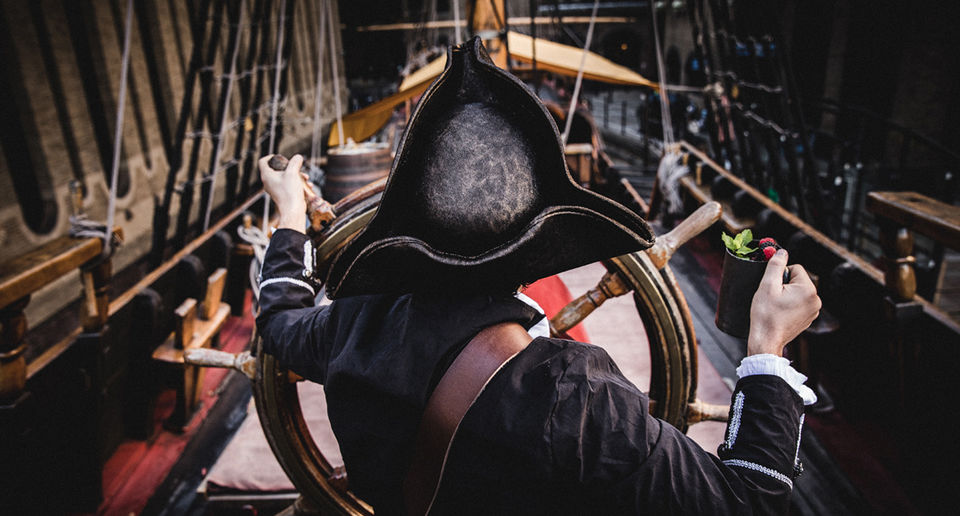 Time to get wrecked, folks.
Concept:

Inspired by legendary characters synonymous with the Golden Age of piracy, Pirates of the Hidden Spirit will see guests recruited to Captain Jack Cassidy's crew and given an opportunity to plunder the world's finest treasure, including crazy delicious cocktails.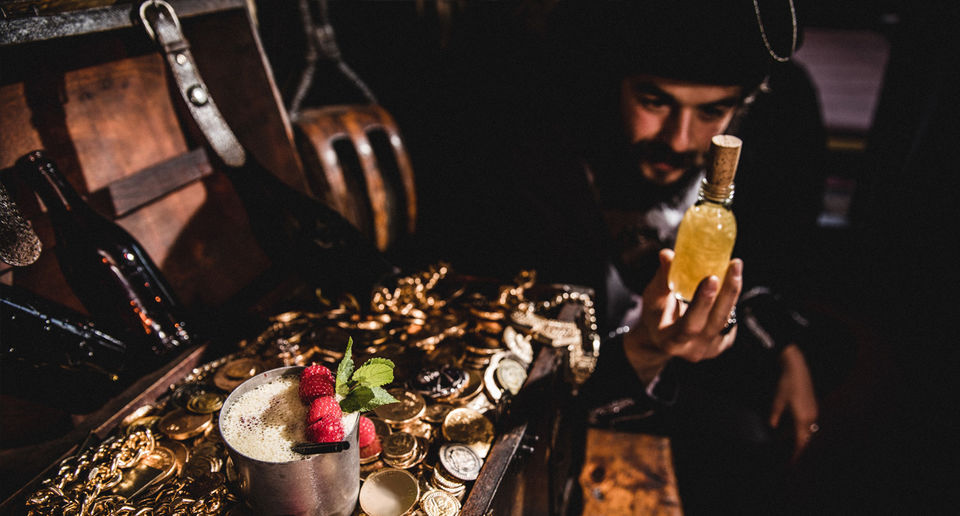 Once on-board, guests transform into Jack's crew and are given authentic pirate coats and three-cornered hats for the one-hour-and-45-minute session.
They are then warned by the ships' governor that the vast treasure, including all of the liquor and spirits contained within the chest, must return safely to America, with all acts of treachery and mutiny punishable by walking the plank.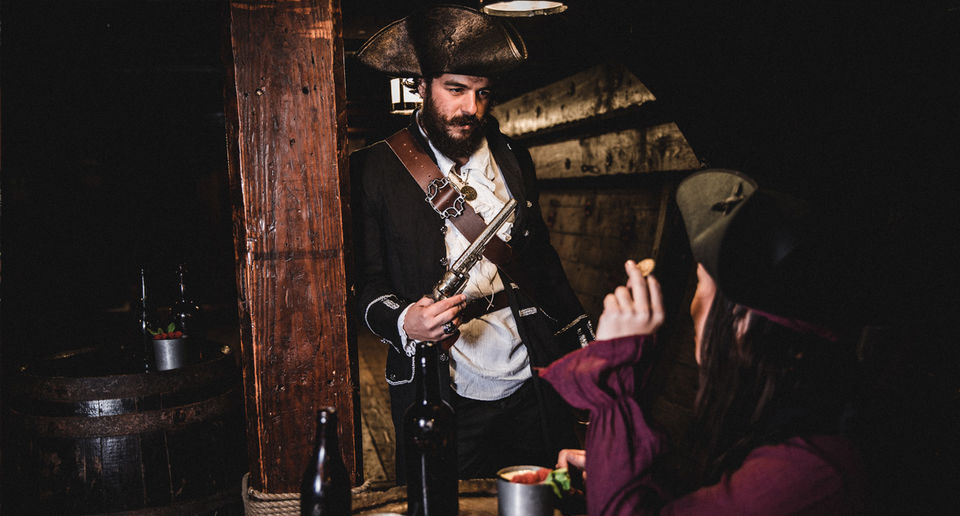 First, they are served "grog on the gun deck" before they head down to the barrel deck for cocktails that 'celebrate the spirit of adventure'.
The Ship: Sir Francis Drake's legendary The Golden Hinde – moored near Southwark Cathedral is transformed into The Hidden Spirit, a vessel set in 1795 and crewed by its boozing punters.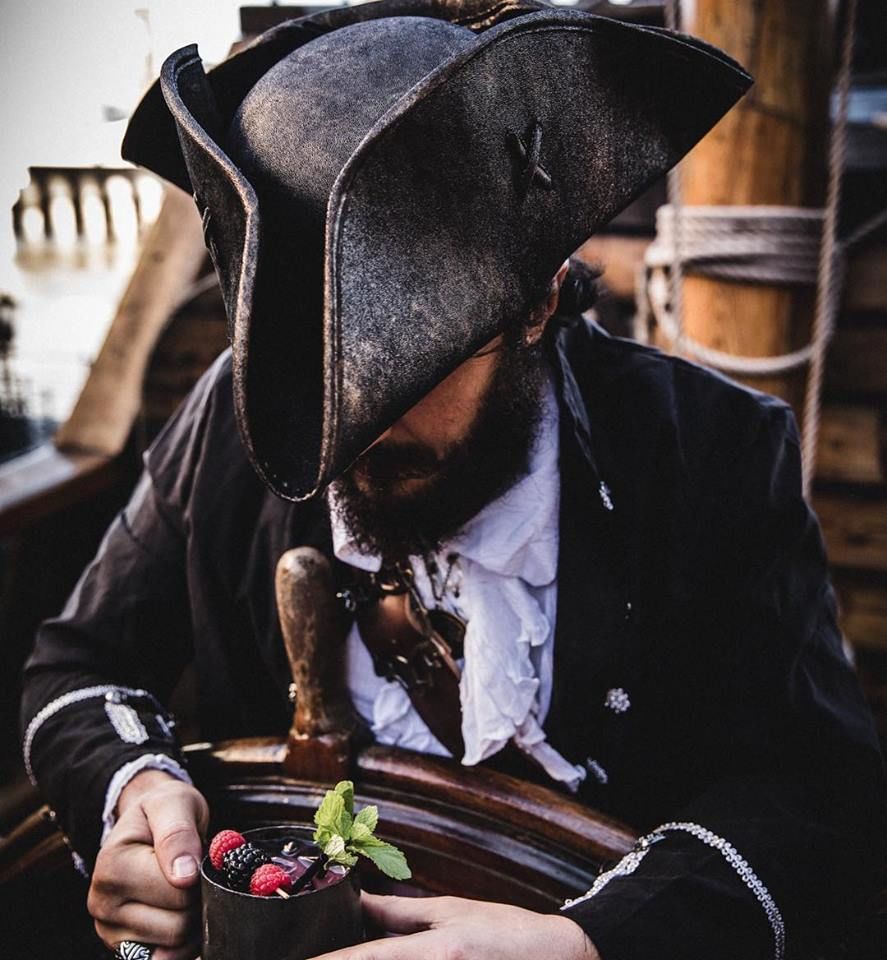 Story:
This is the tale that the guests are told.
Legend has it, decades ago, over $2 million riches were dumped in an unknown location and hidden at sea! The U.S Government commissioned The Hidden Spirit to recover the hidden treasure.
The commanding governor has hired Captain Jack Cassidy to find a new crew to safely bring home the riches, but with over $2 million on board, Cassidy has his own ideas and needs recruits prepared to break the law and turn to a life of piracy!
Step aboard The Hidden Spirit this winter and join the undercover crew. Pick up your share of the world's finest collection of precious metals & jewels, liquors & liqueurs and enjoy some delicious cocktails on board to make the journey and time at sea all that bit richer.
Cost: £34.99 (2,782 INR)
Inclusions: This includes 3 x cocktails stolen from the treasure on the ship plus your undercover garments for your booking.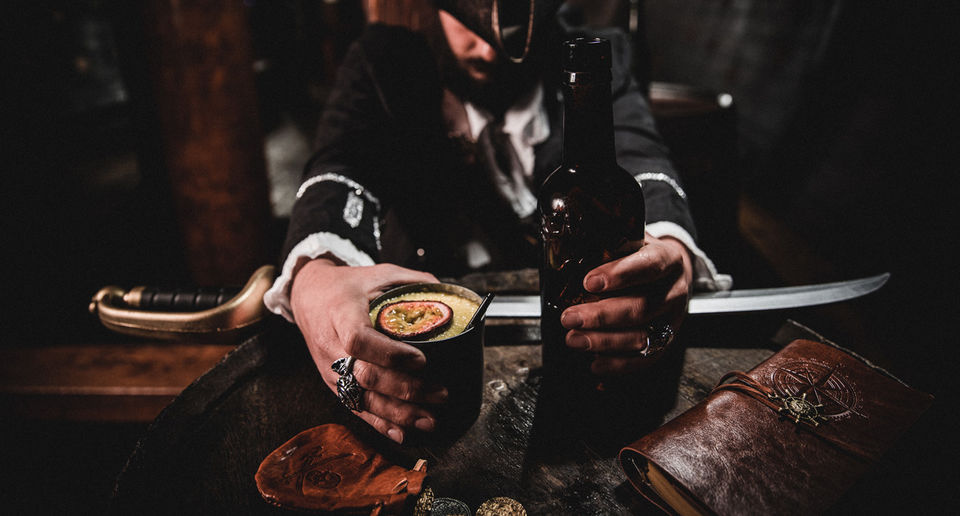 Website to book the experience: https://www.thehiddenspirit.co.uk/
Where: St Mary Overies Dock, Cathedral St, London SE1 9DE, UK
You can get directions here (https://www.yelp.co.uk/map/the-hidden-spirit-london)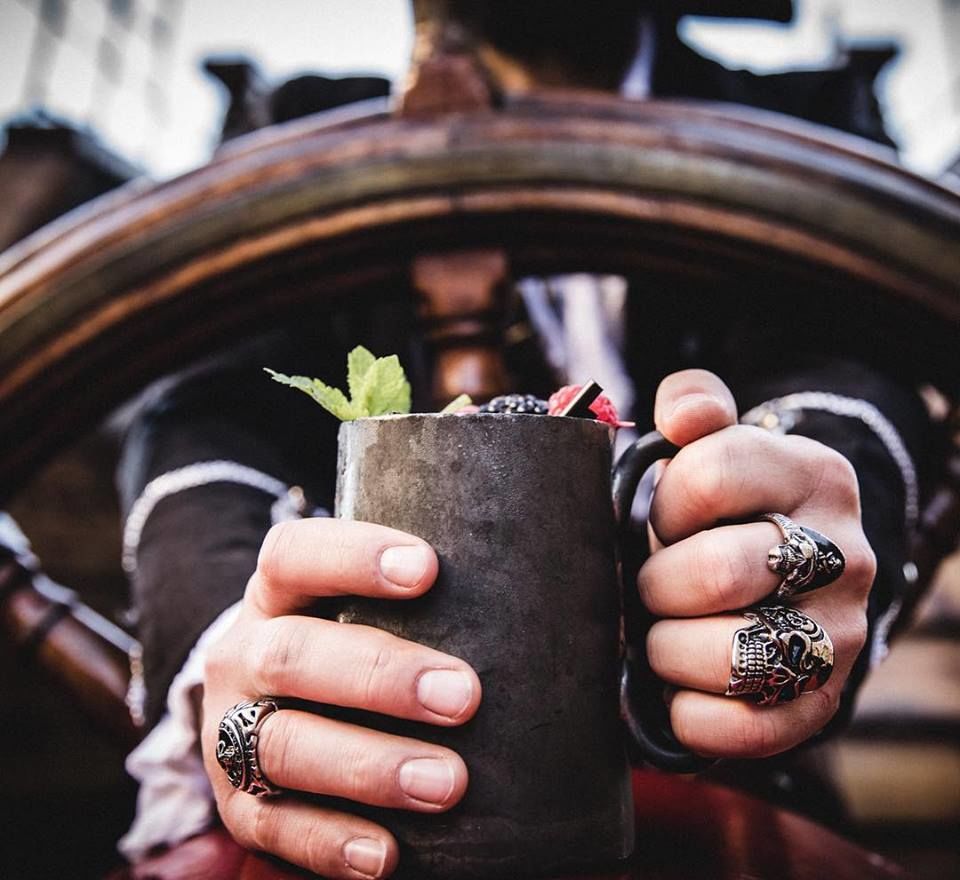 Contact: +44 20 3109 0477
Timings: Thursday - Saturday 5:30 pm - 11:30 pm 'Voyages' on Thursdays, Fridays, and Saturdays last for one hour and 45 minutes.
If you like a tad bit of drama and lots of adventure with your drinking, get set sail.
All image credits - The Hidden Spirit