Reached at 1 pm ,today was all about resting and getting into the holiday mood !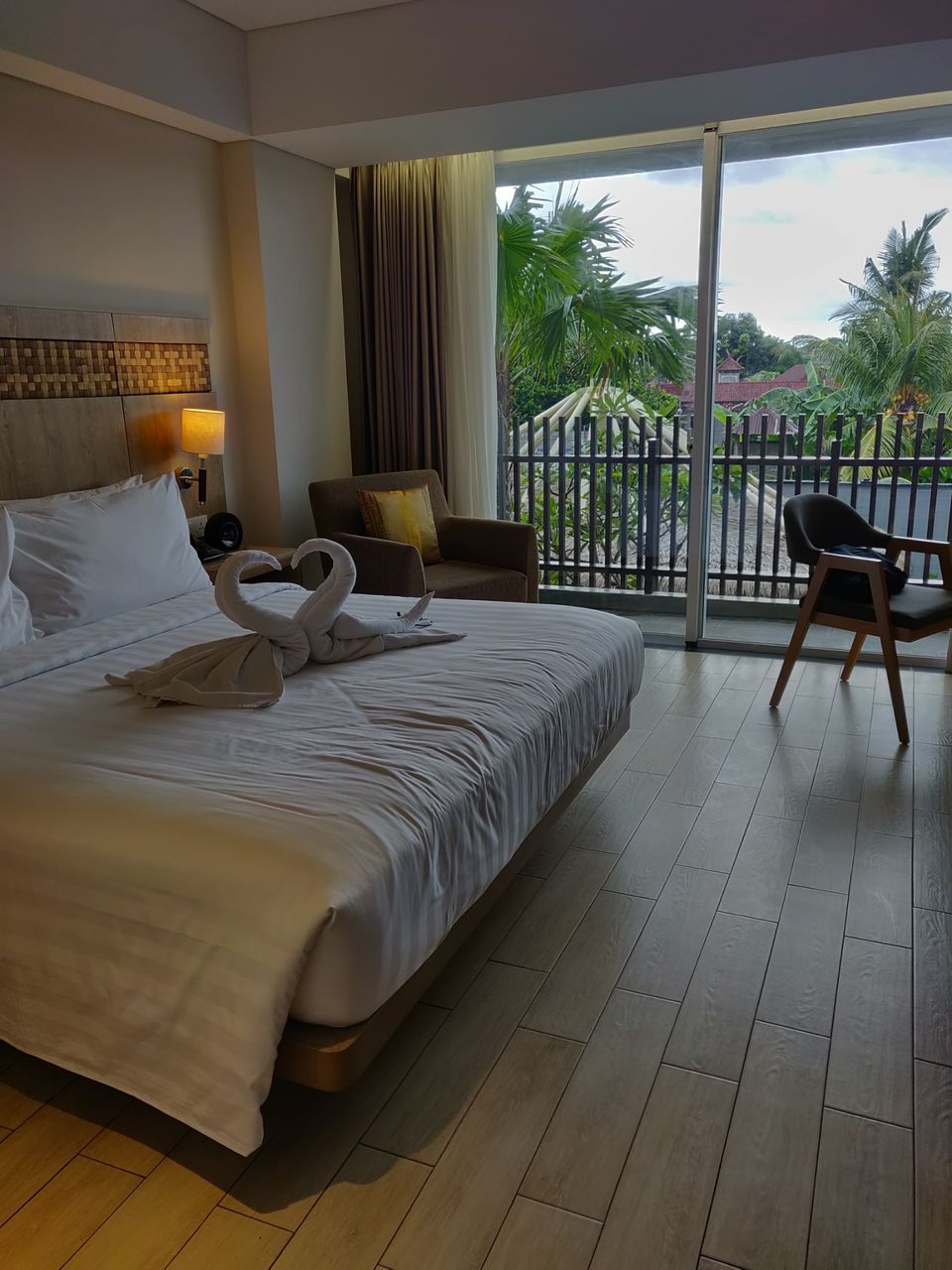 Explored seminyak market , the chill vibe of it was enough to put us in high spirits ! Ended the day with a great dinner at the havens restaurant !
Utmost luxury and privacy combined ! Beautiful Villa with everything you could ask for ! Some of the best conversations happened here !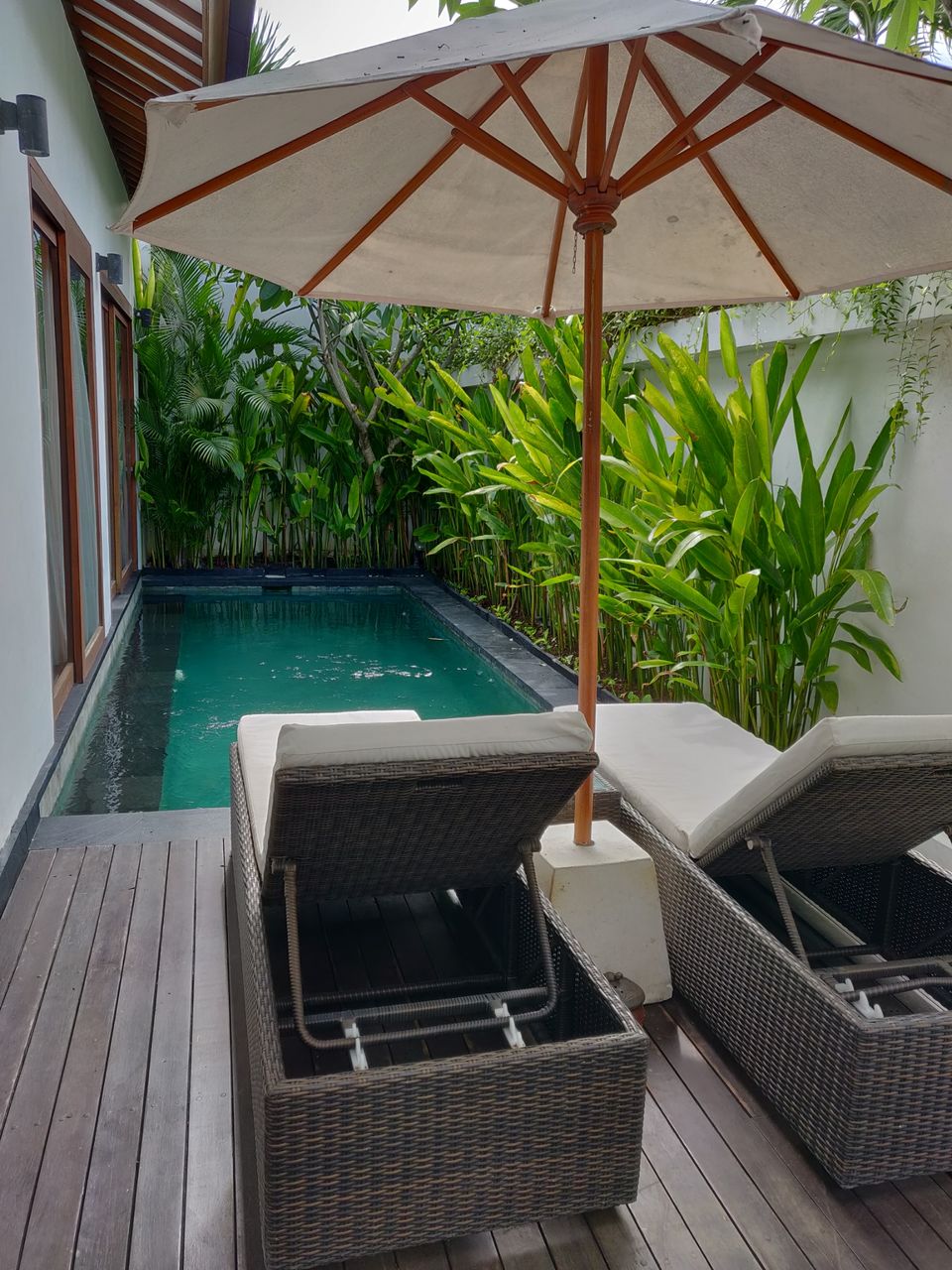 I always wanted a honeymoon with just him and I being together and just being there , my idea was more conversations , relaxation and great food ! Both of us do not enjoy crowd and avoid the common travel destinations !
For us holiday is about experience and not just visiting places ... So we knew we would not be going for the pre-planned package tours ! Hence started the research and planning . This is how we planned it and it was perfect for us ! I could not have asked for a better holiday ....
Because we both are working and get very less time together, I planned the trip such that out of the 2 weeks , 1st week would be about relaxation and spending time together and second about exploring and traveling ! We picked Bali because I love sea and the private pool villas just gave me the vibe of him n I ... ....Here it goes ....
Travelled to Ubud and had a day trip exploring the famous sights , explored local markets , restaurants , shopping ! Chilled out day and had fun at the pool again!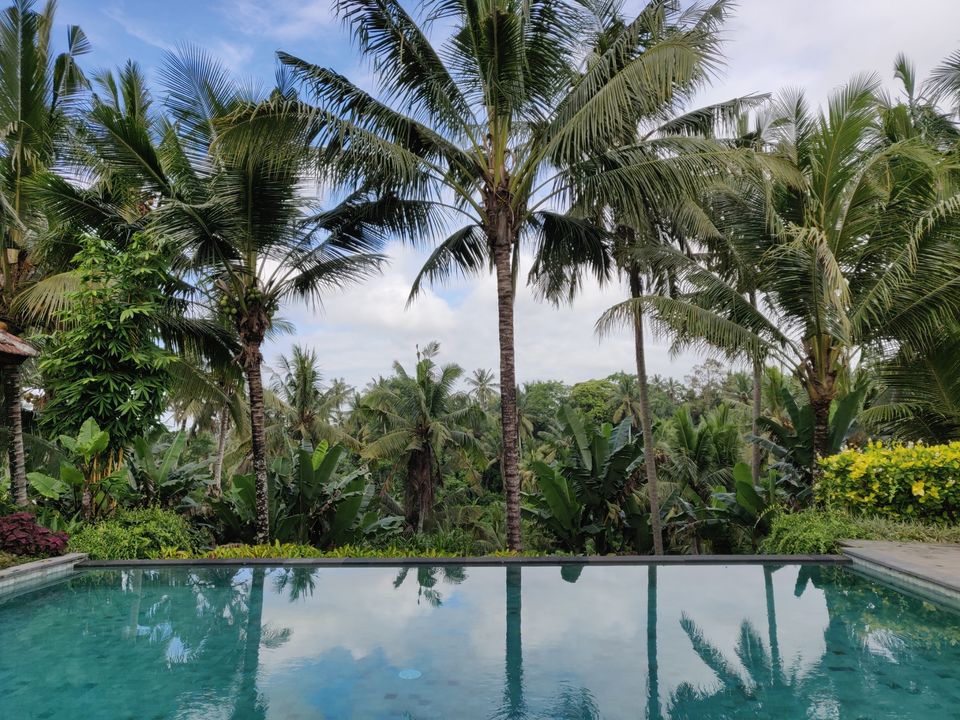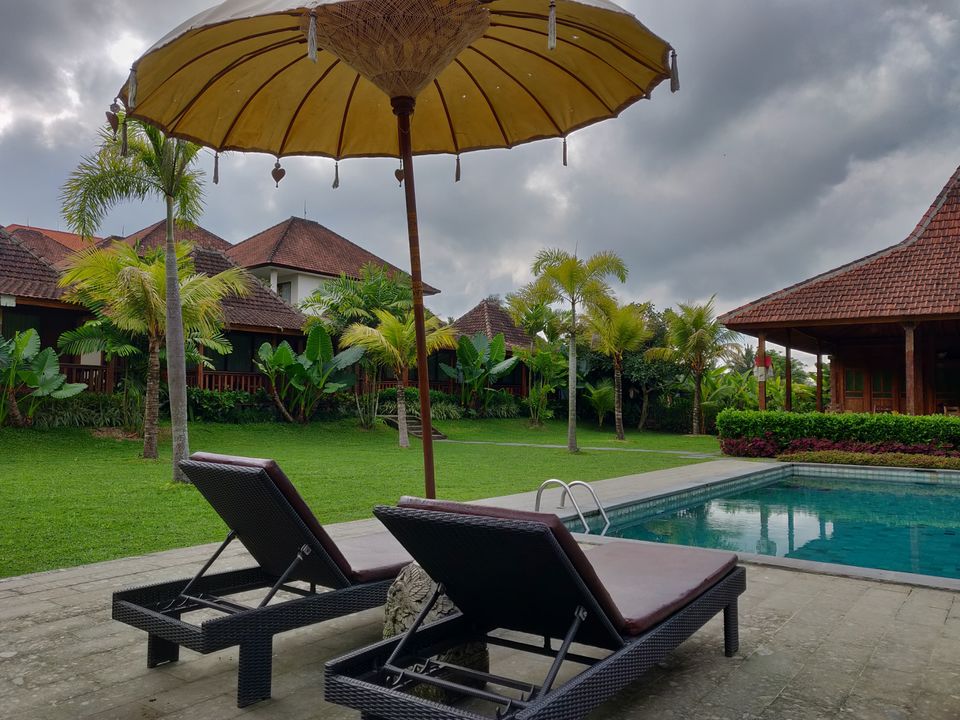 We spent the next 2 days in this resort ! The pool is to die for ! Location is just near center and also sufficiently secluded to have the peace and privacy we needed ! We visited the famous land marks .. the Saraswati temple , waterfalls , paddy fields etc by using the KLOOK APP prepaid plans which made everything convenient and hastle free ! Coz locals tend to overcharge you and it's but irritating for me to negotiate or bargain !
Another day for relaxation ! And we enter our another private pool Villa ! The floatie I ordered online on rent !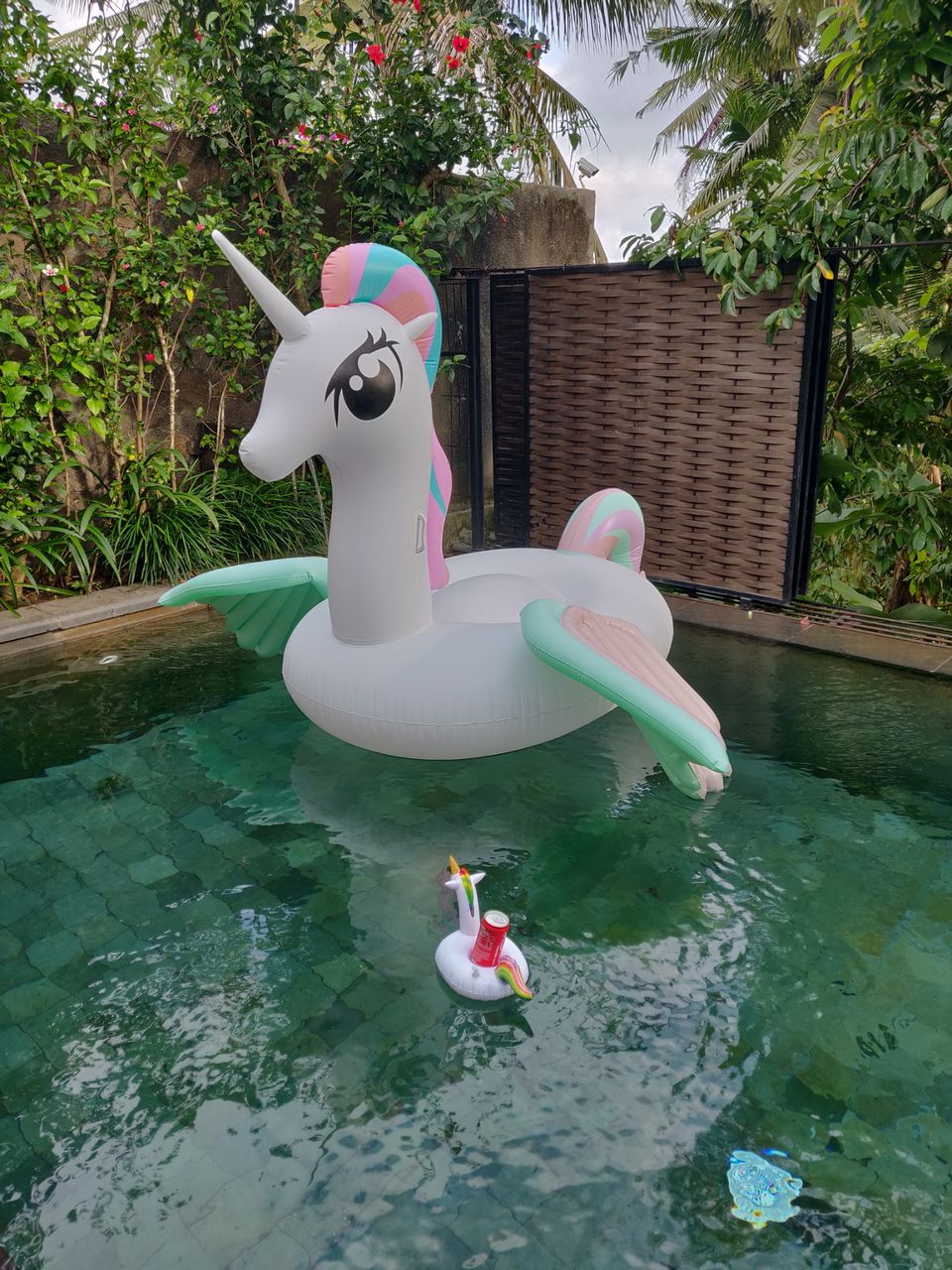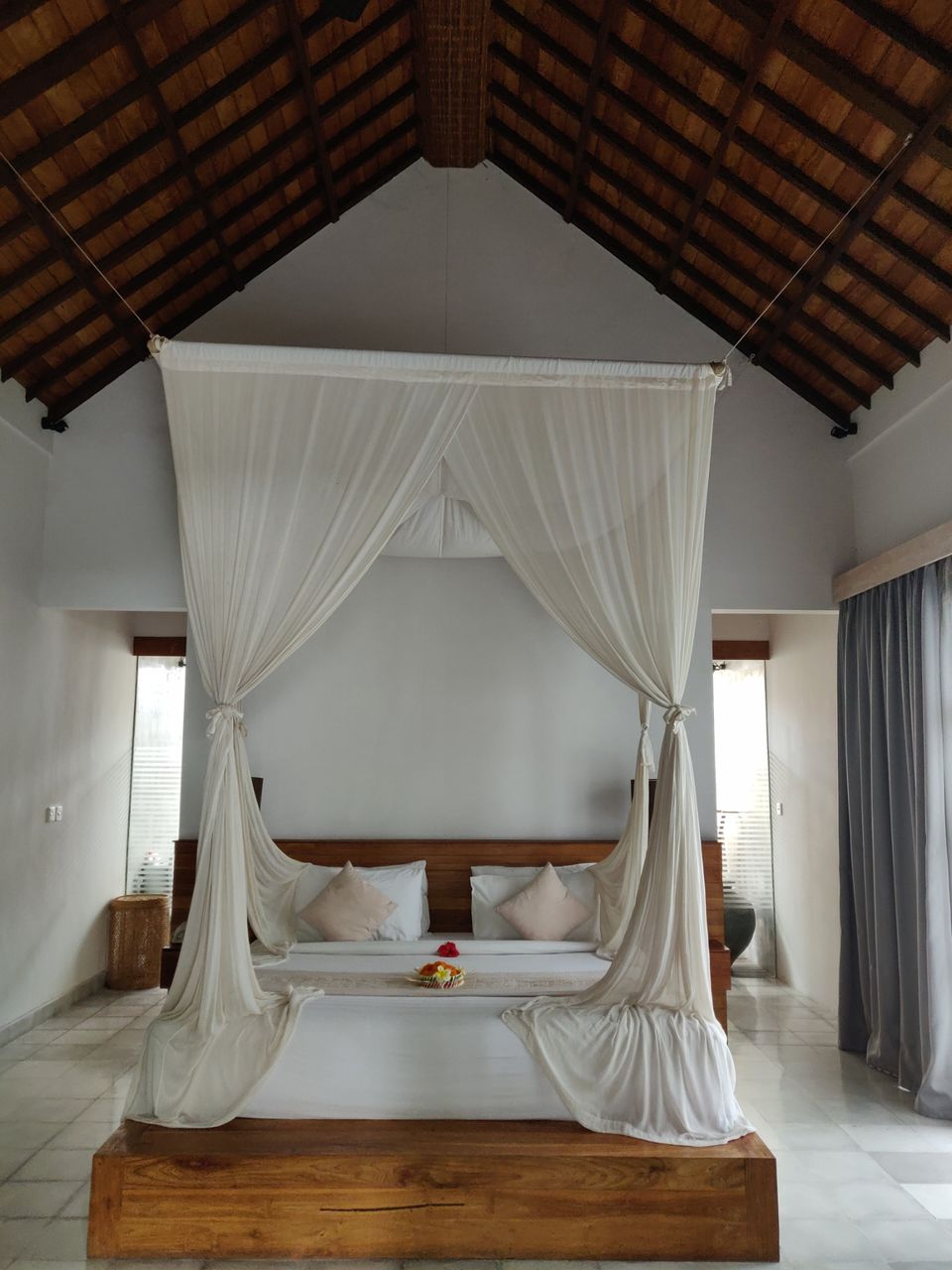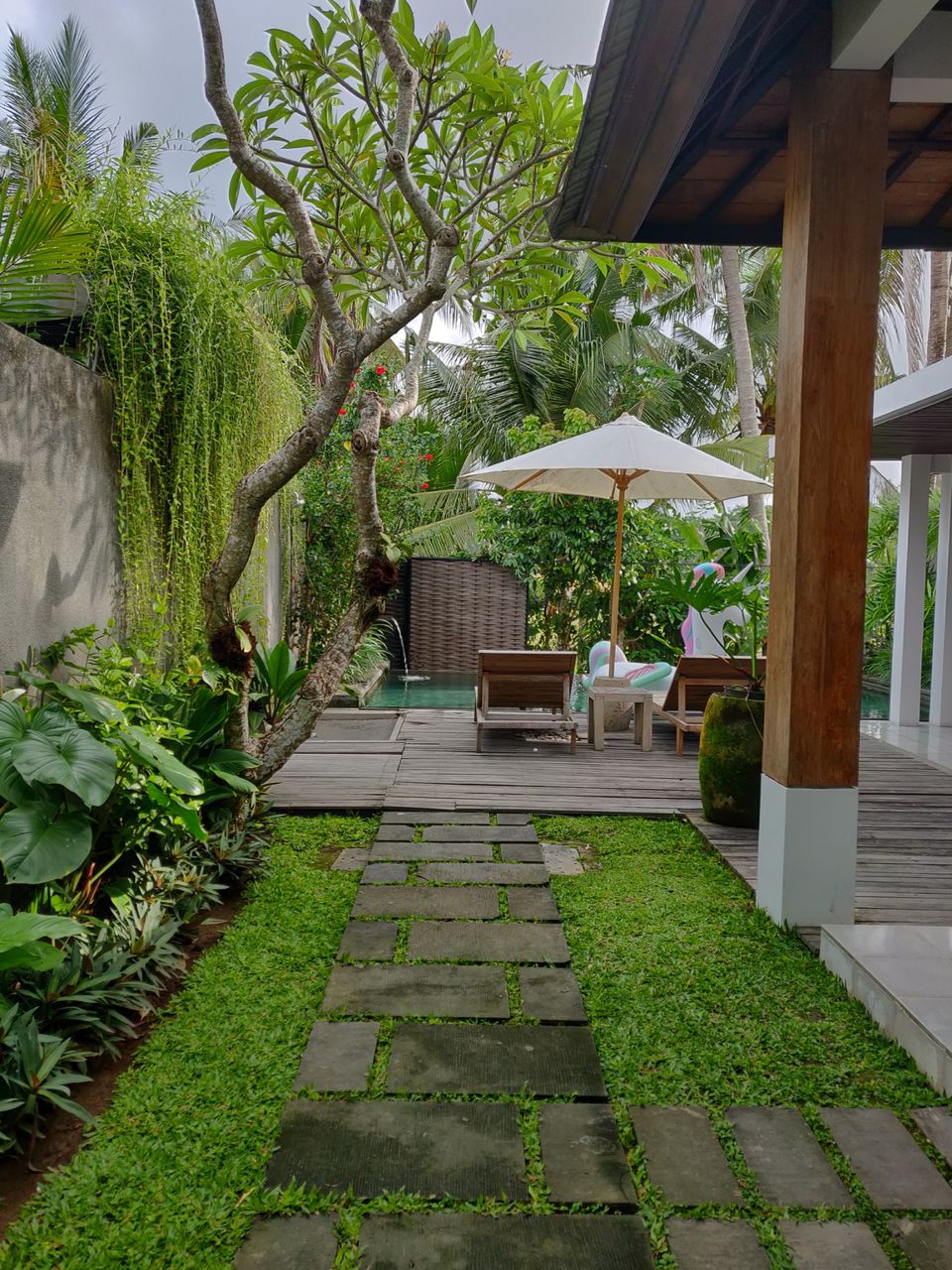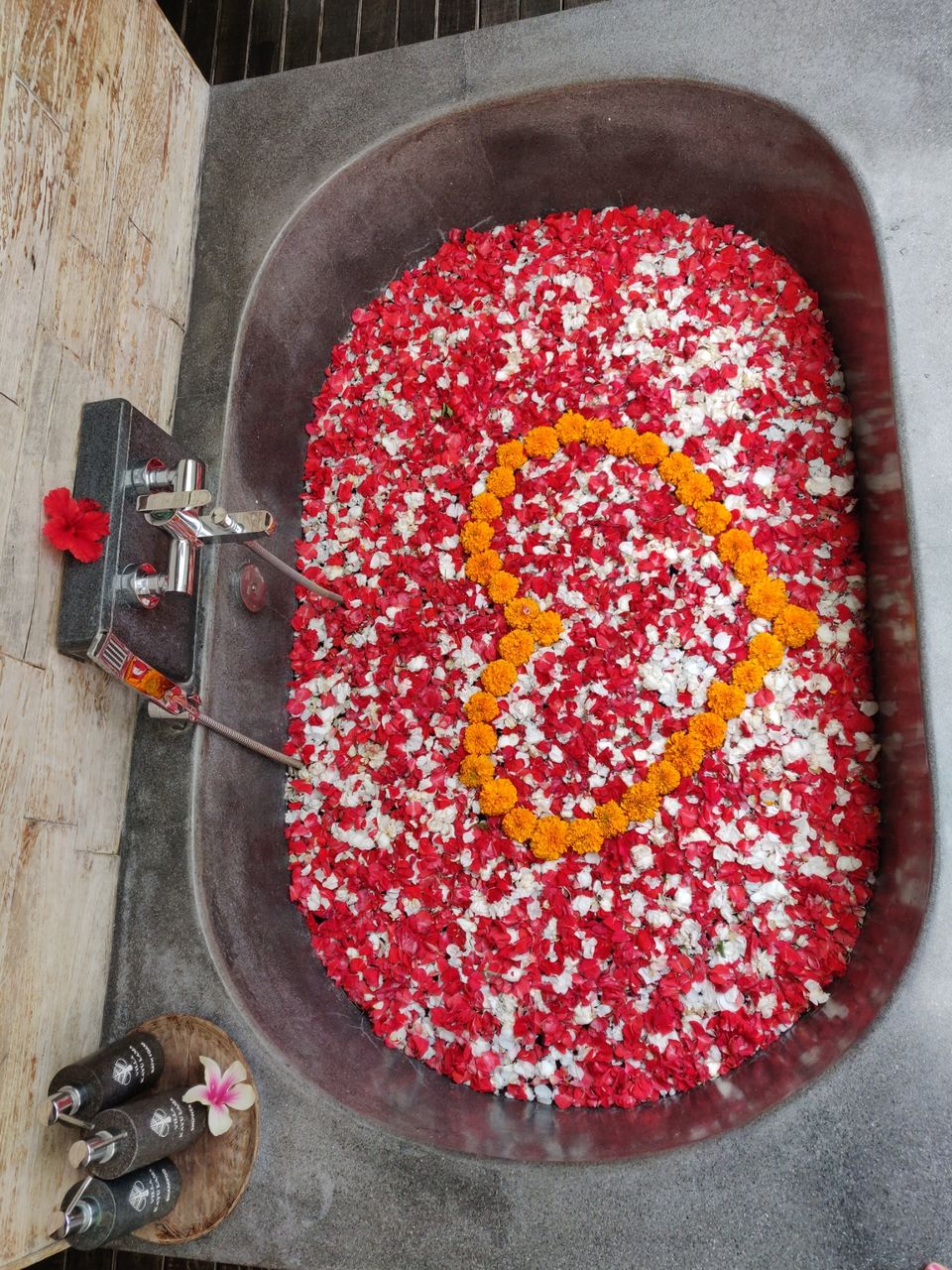 Shifting from Ubud to candidasa ! @ Villa sea spray Bali !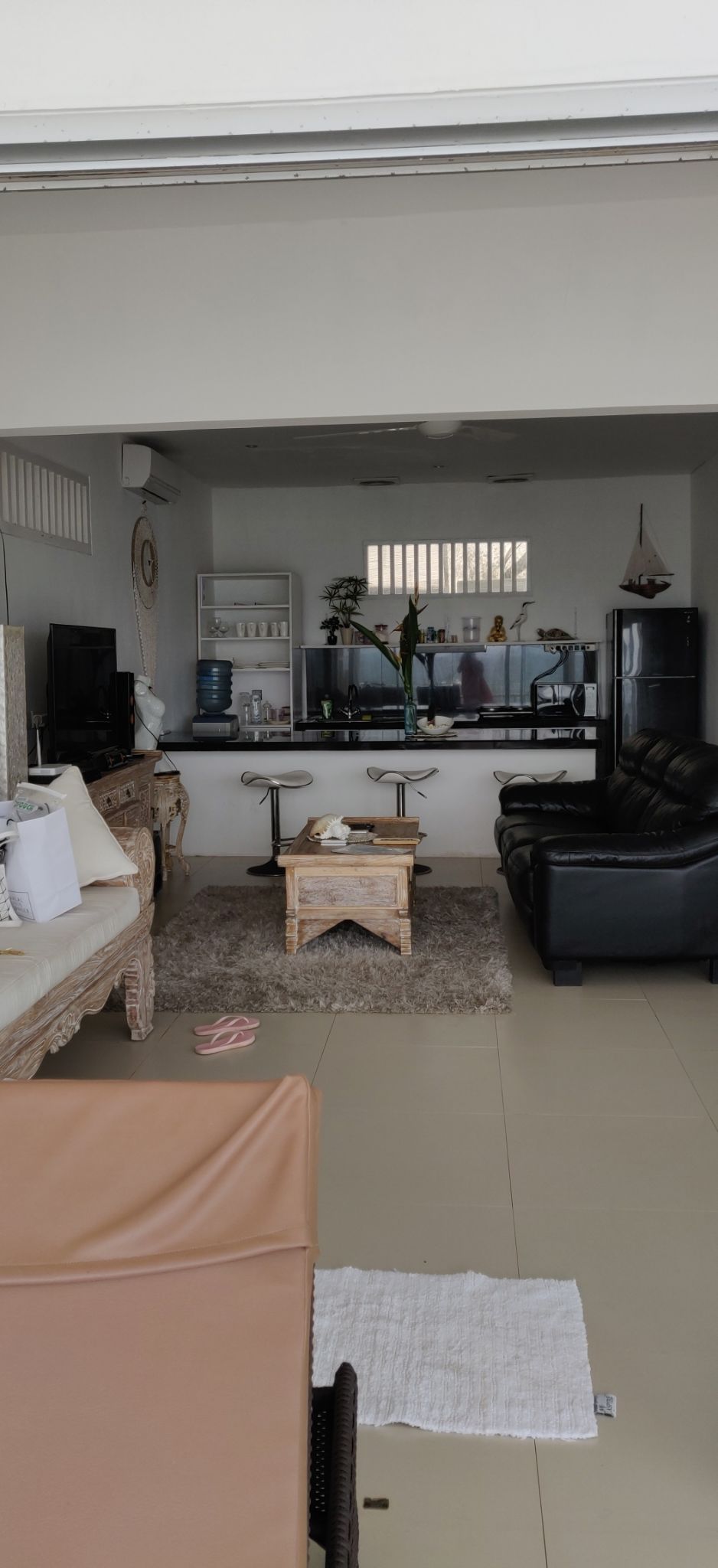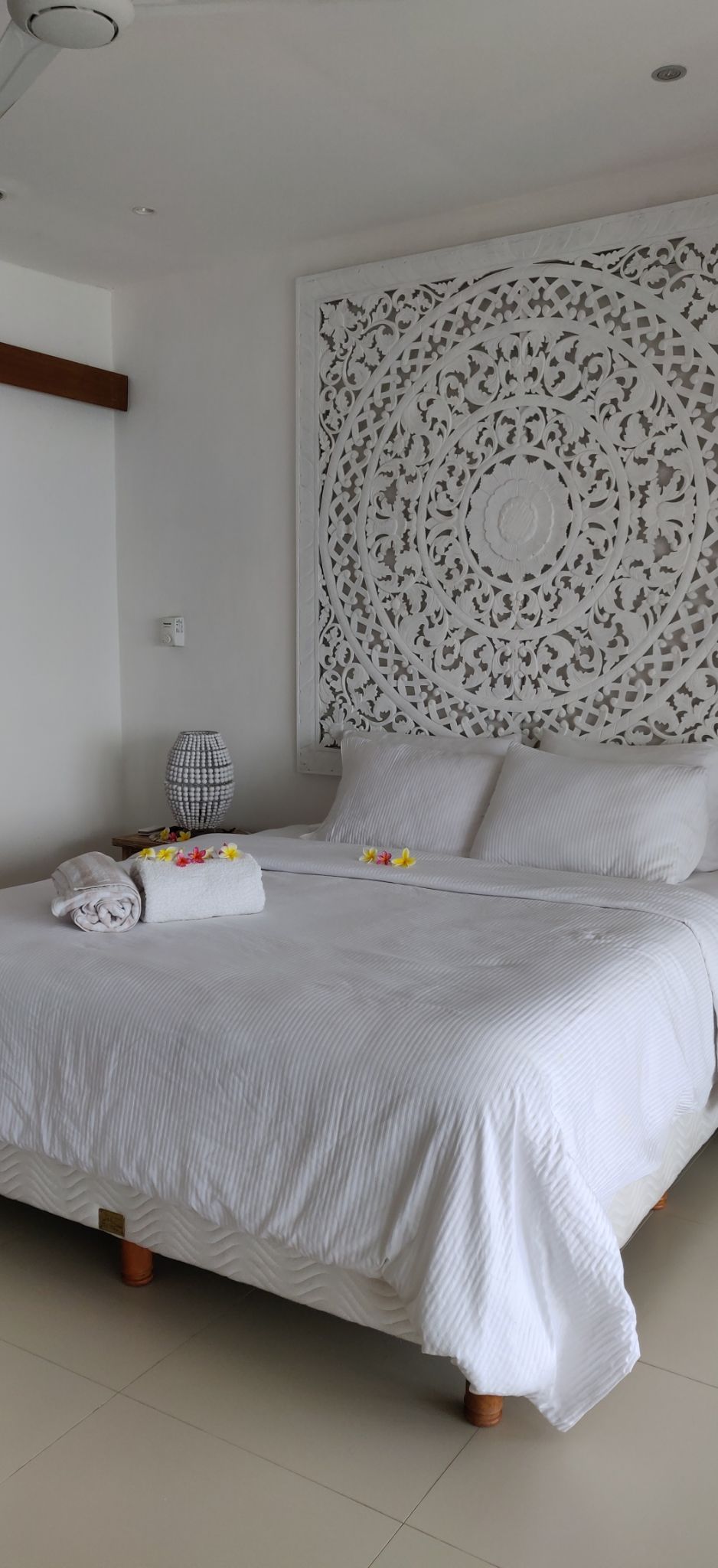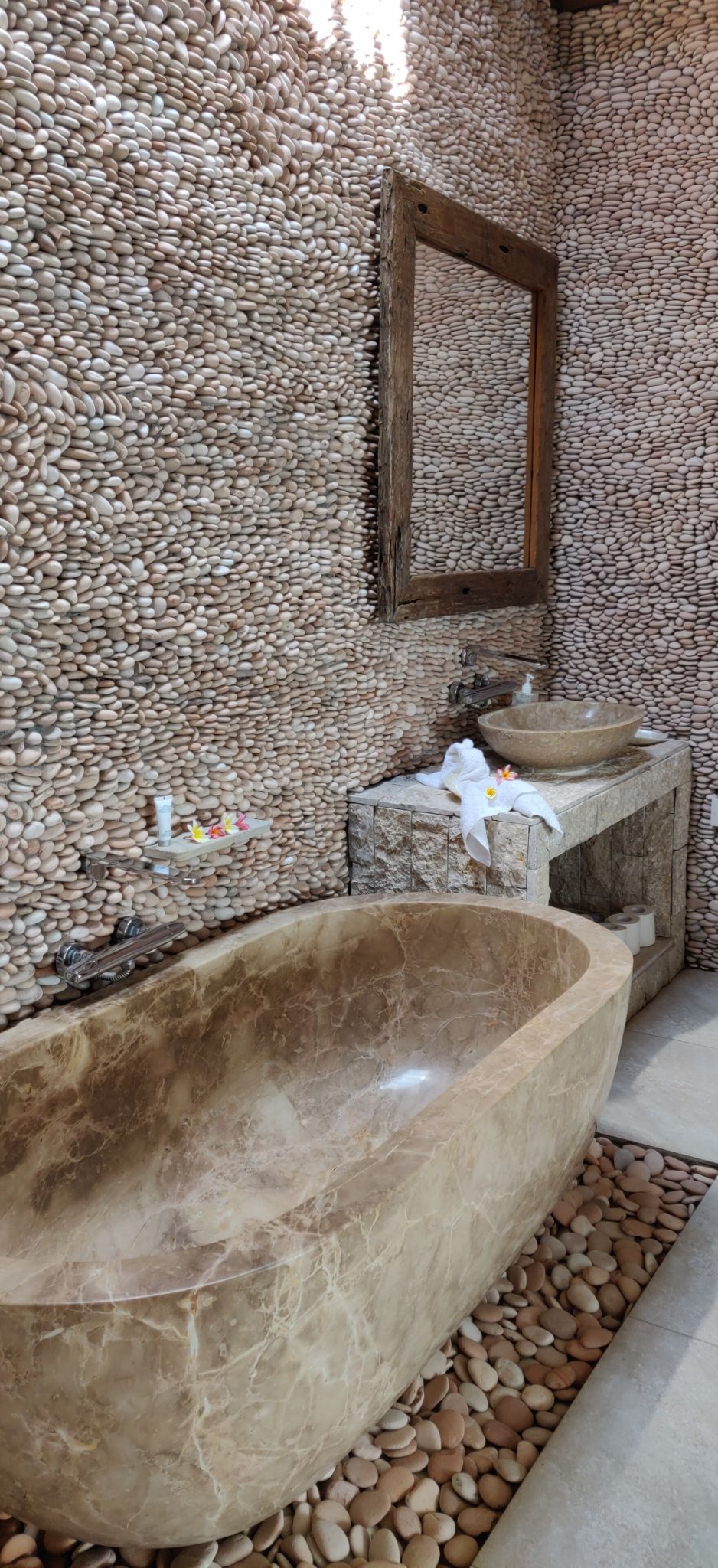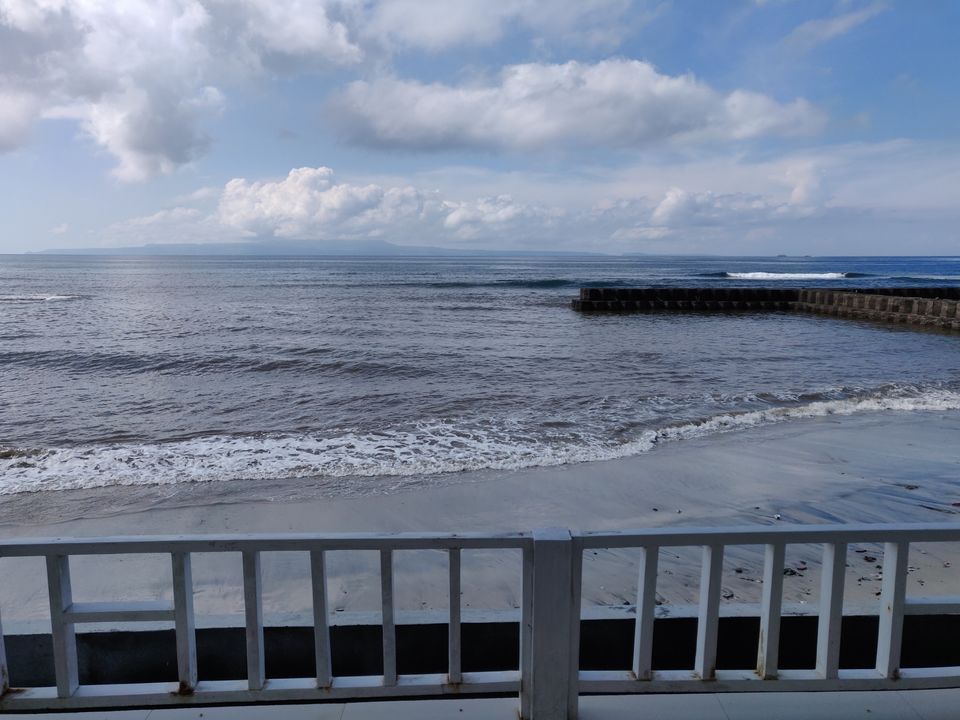 Had a beautiful meal at lotus cafe right next to the Villa ! Explored nearby region !
Last day in candidasa , went to local market ,interacted with locals learnt about their culture !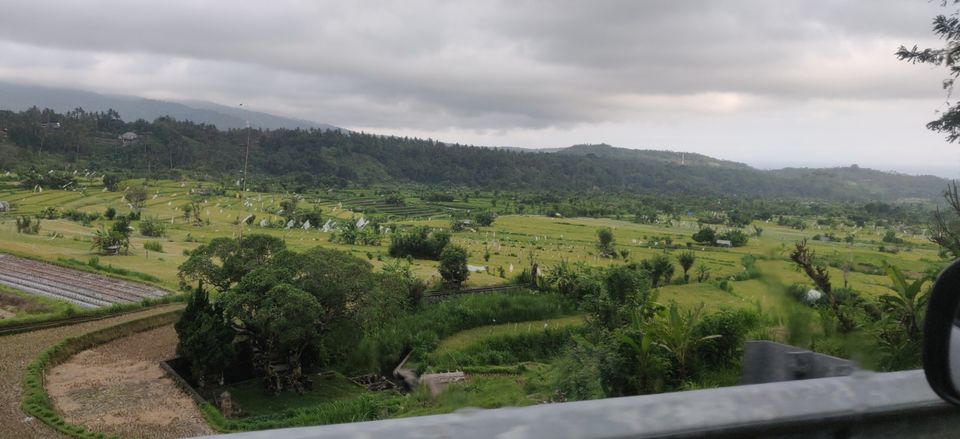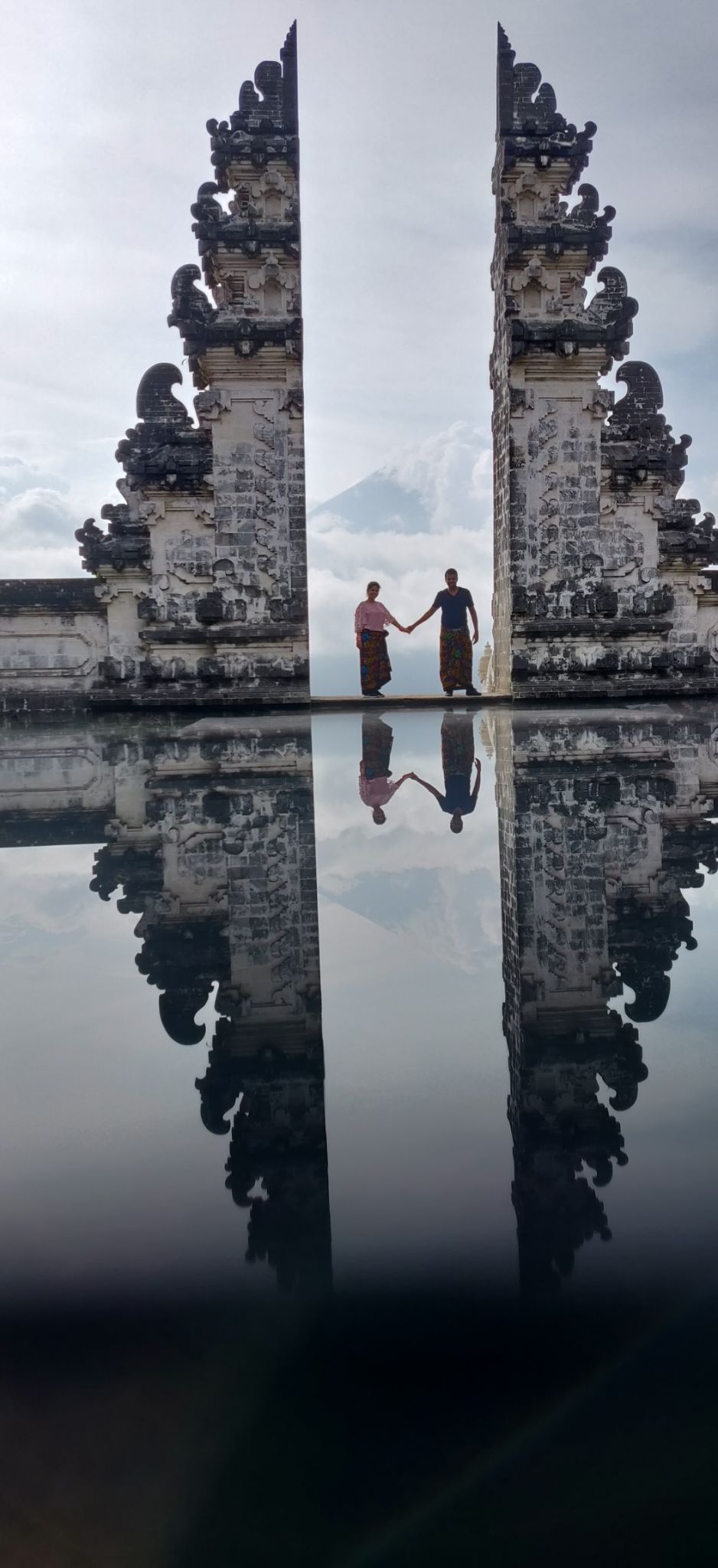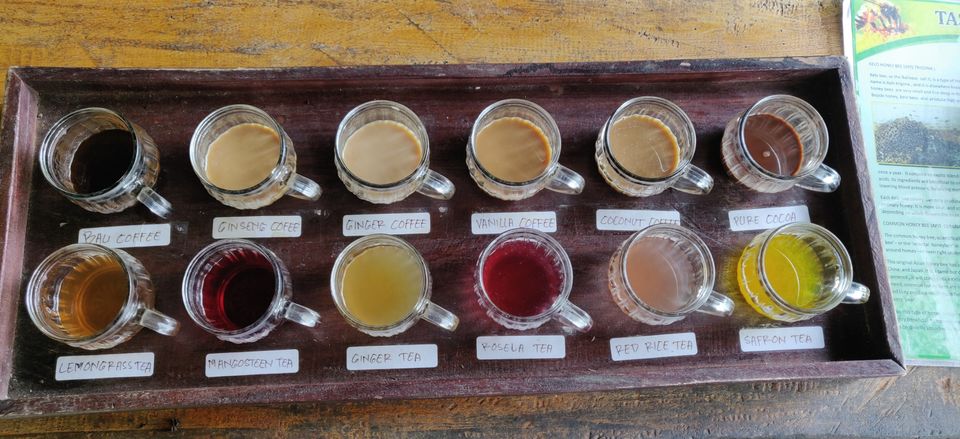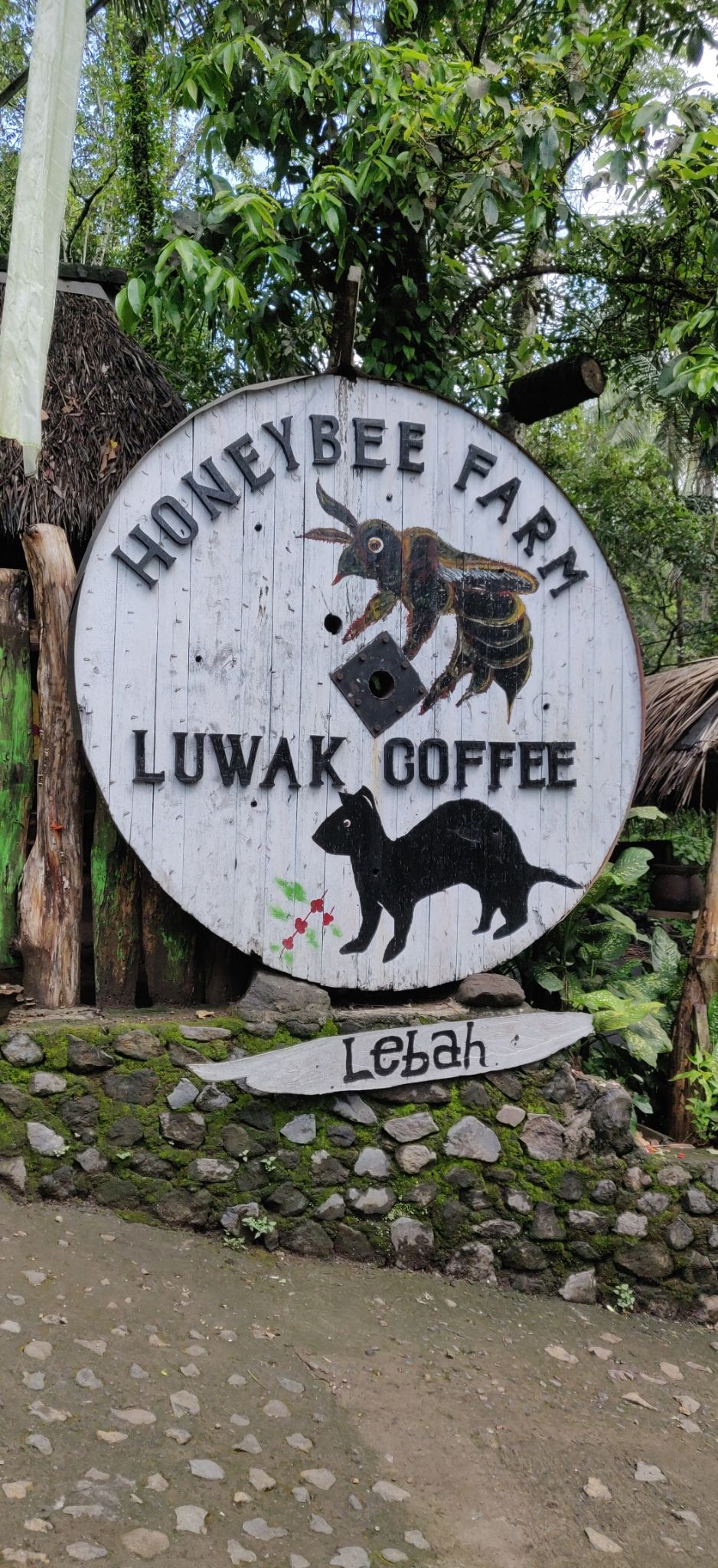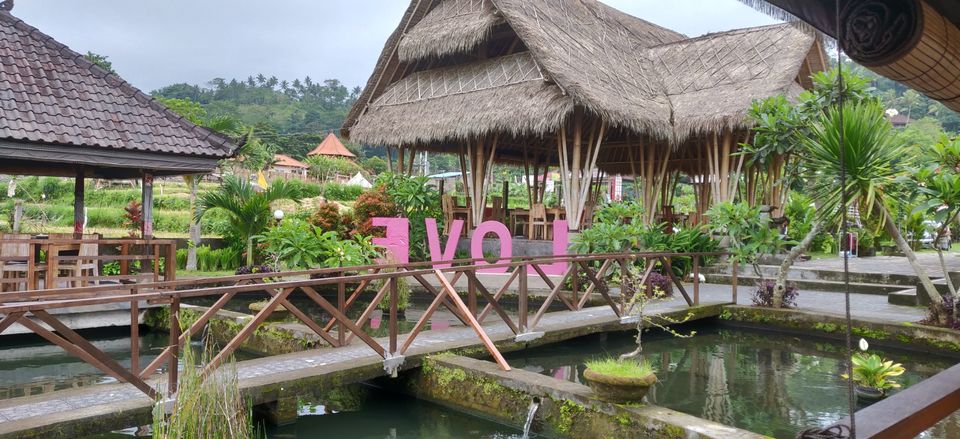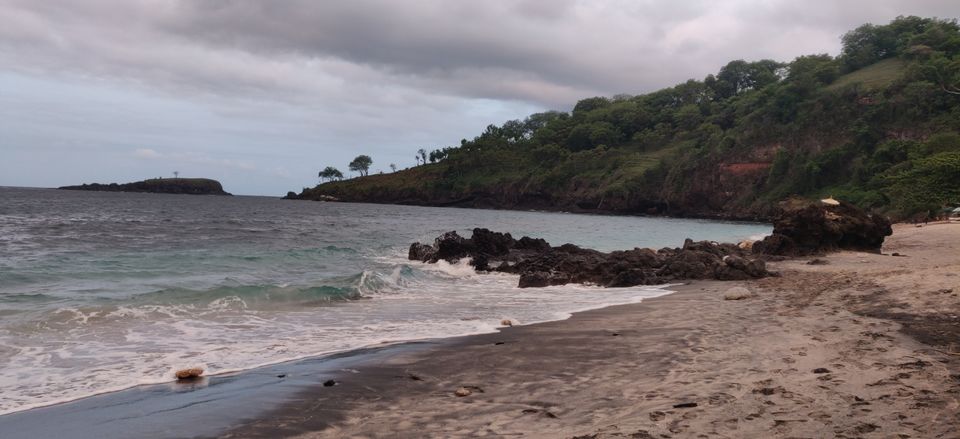 For the next 4 days we checked in in this beach hotel ! Perfect location .... Explored kuta market and the malls and lots of shopping!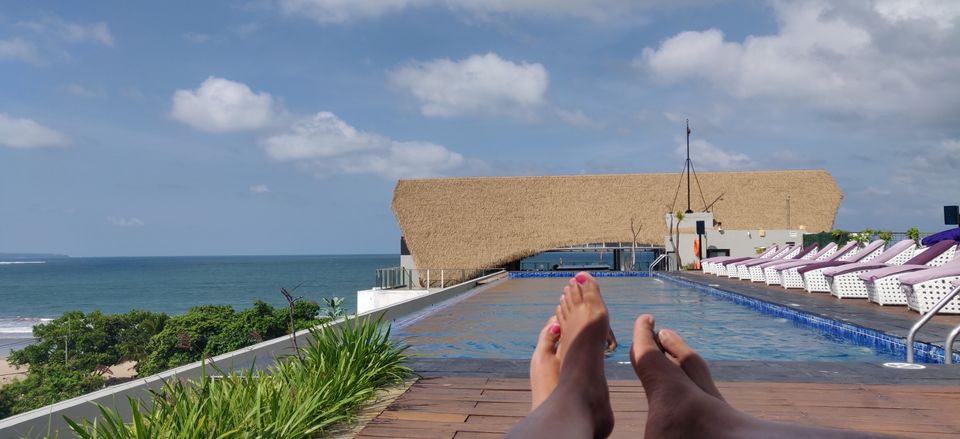 Booked a tour with KLOOK APP ! Water activity and underwater scooter ! A must do ! Amazing experience .
Another day tour with KLOOK ! 3 island cruise with scuba diving ... One of those ur favorite days of all !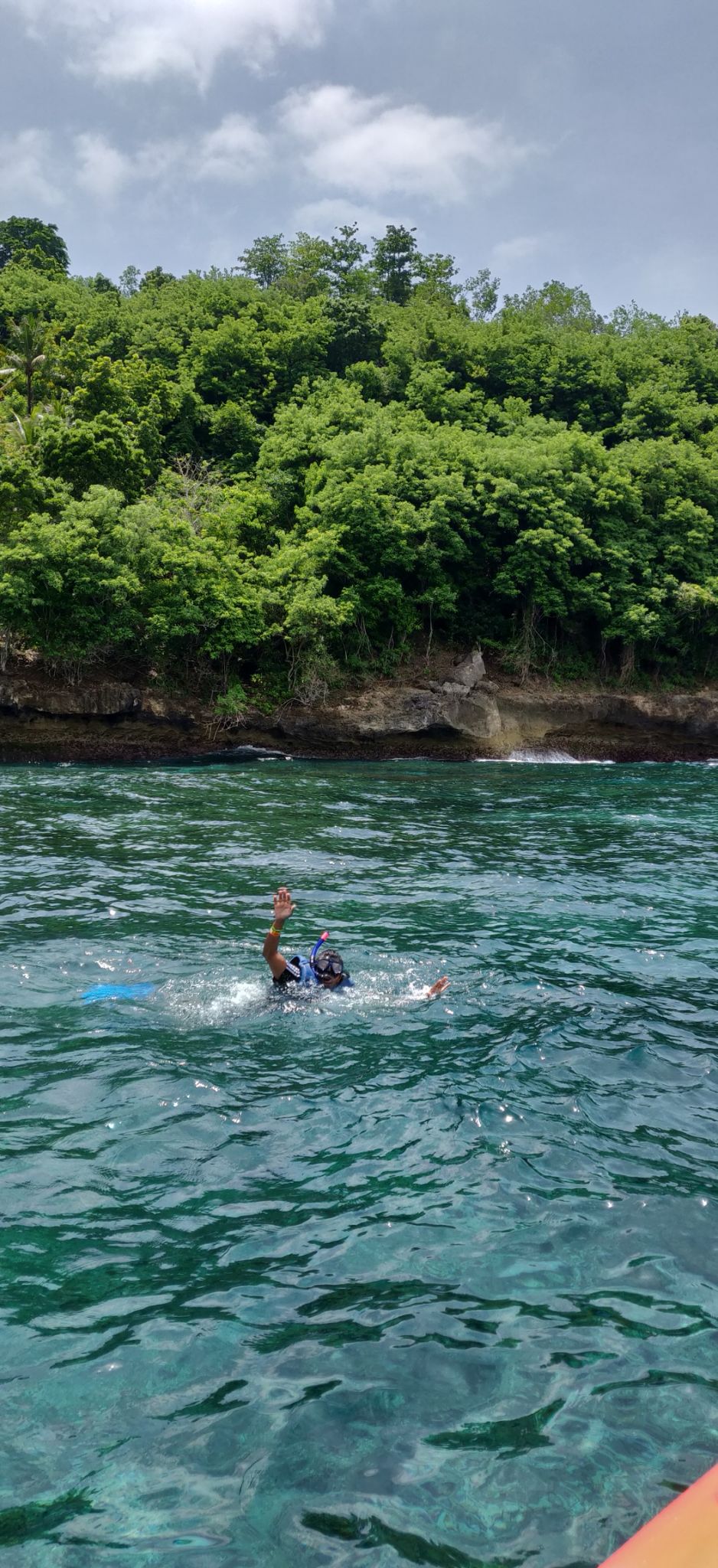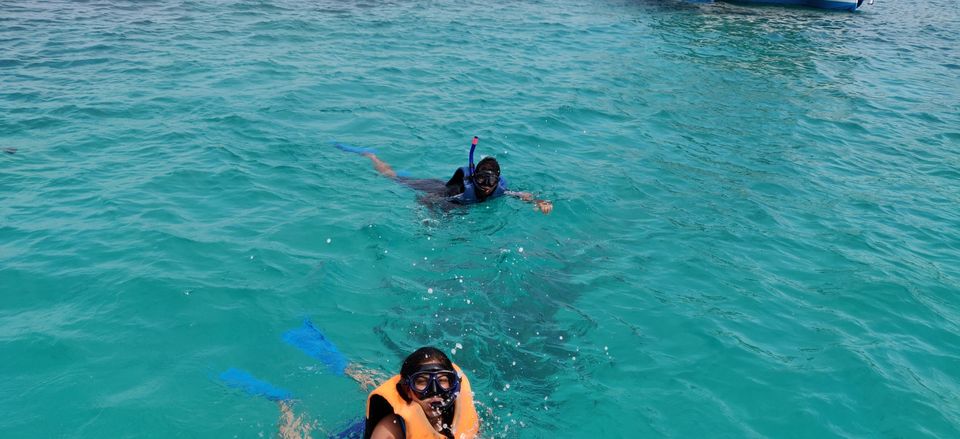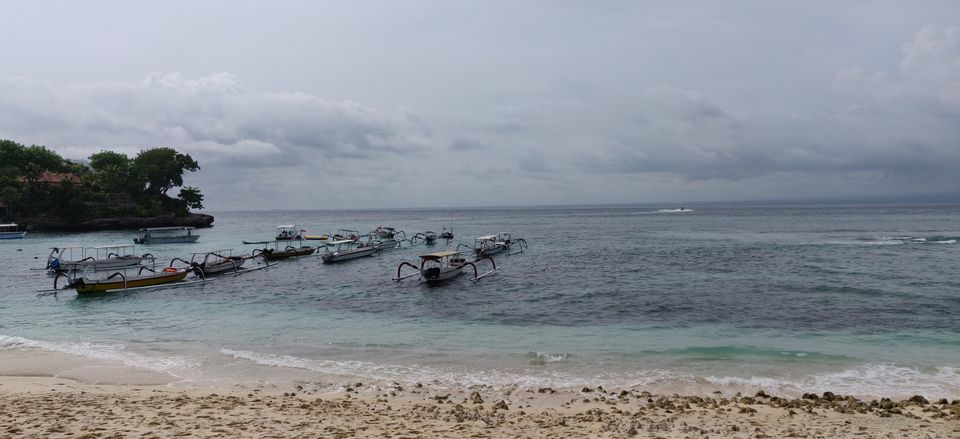 Second last day ! Spa day ! To take off all the fatigue .. booked with KLOOK again ...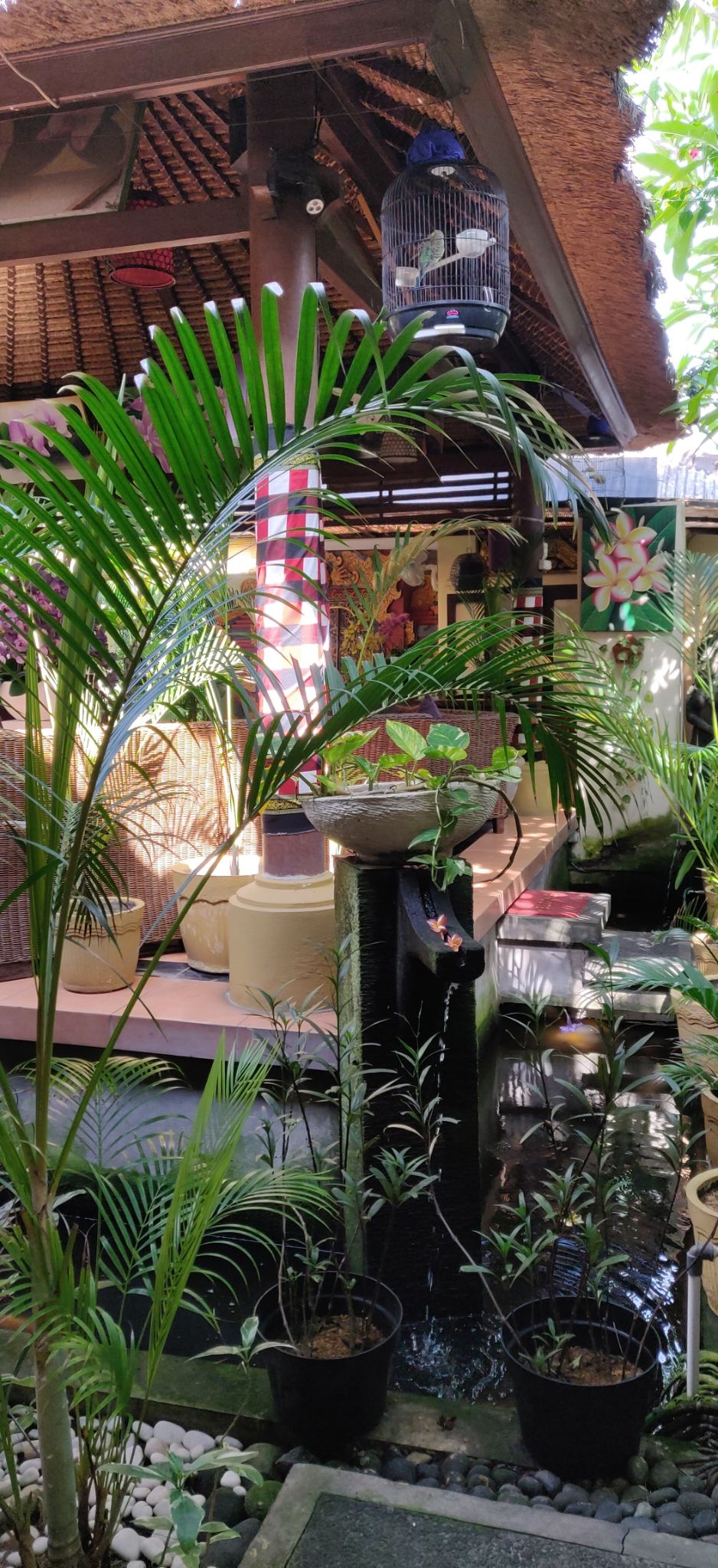 Checked out and left for airport ! Happy ending ! Not so Happy coz I really didn't wanna go back ! Until next time !