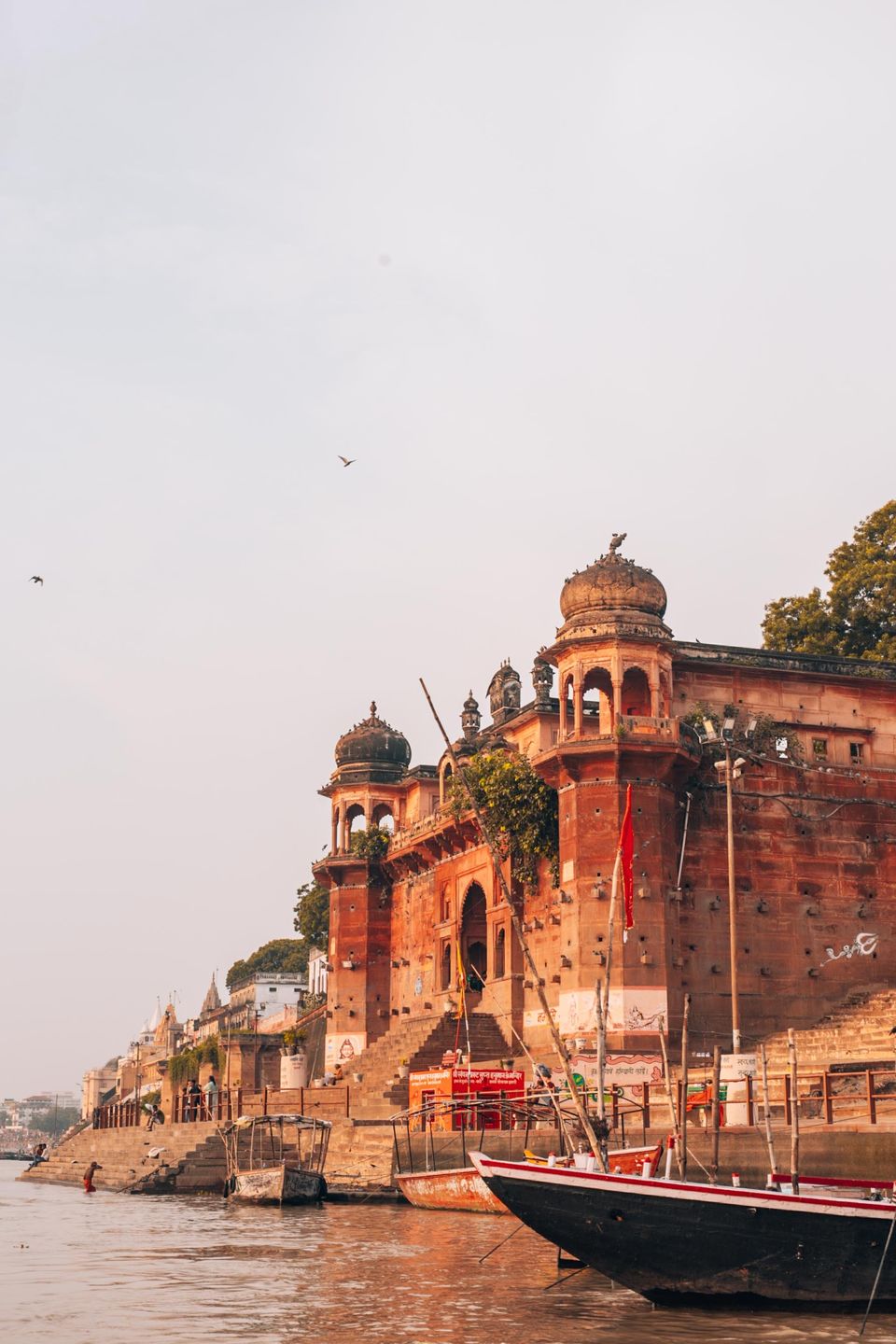 Exciting news from Uttar Pradesh - it's set to become the only state in the country with five international airports! Recently, the foundation-laying ceremony for the Noida International Airport took place on November 25th, making it the third international airport in the state, joining Lucknow and Varanasi. Additionally, the international airport in Kushinagar is almost complete, while the Jewar Green Field International Airport in Noida and the international airport in Ayodhya are on the way too.
According to a press release by the government, this achievement was made possible in less than five years. The GatiShakti National Master Plan launched by Prime Minister Narendra Modi earlier this month also contributed to the development of the state's infrastructure.
The Noida International Airport is set to become the largest airport in the country, located in Gautam Buddh Nagar of the National Capital Region. It will feature a multi-modal logistics hub at Dadri and have multi-modal connectivity through existing expressways. Moreover, it will be linked to Noida through the metro.
This airport will serve more than 12 million passengers a year, which will later be expanded to 70 million passengers by the end of Phase 4. The airport will be expanded after each phase, depending on the passenger growth and traffic. The airport is expected to be completed in the next 36 months.
The international airport in Ayodhya is also under construction and is expected to begin services early next year. In 2012, the state only had two international airports, and now it has eight operational airports. Uttar Pradesh is on the move!
Follow @khyatimaloo for more travel content!
Ready to travel for free? Earn credits and redeem them on Tripoto's weekend getaways, hotel stays and vacation packages!