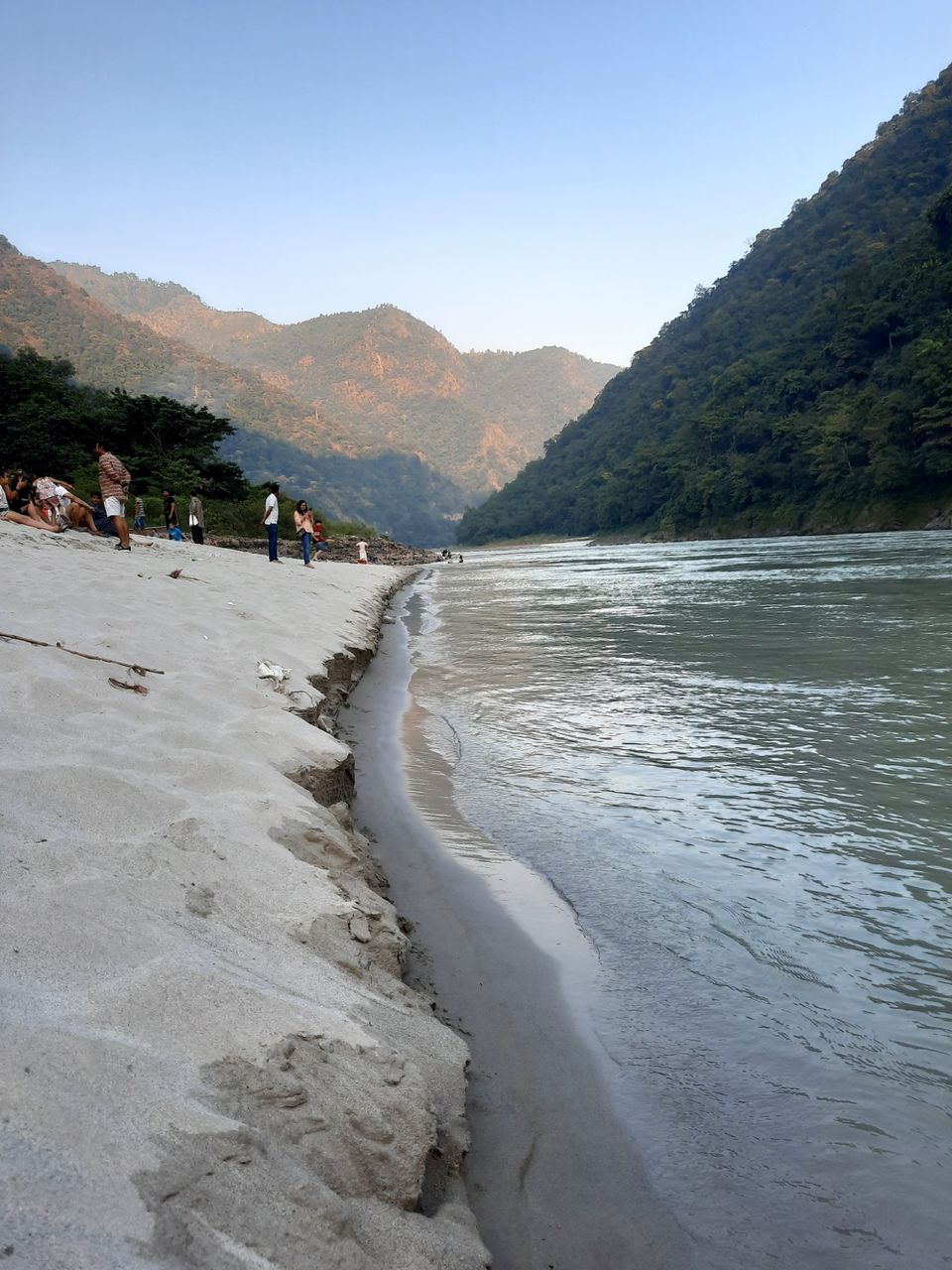 The covid pandemic has been very stressful for the nature lovers as they had to stay away from the thing they love the most- travel!
7 long months of house arrest made us yearn for a trip to a nearby spot badly! Despite the strict no no from our parents, we took off from Delhi to Shivpuri on Sunday early morning! Afterall, the hotels had opened up and there was no more covid test required to enter UK. So we decided to escape for a short break from the mundane lockdown life!
We reached our hotel - Summit by the Ganges, Shivpuri by 12 noon. We had stopped at Namaste Midway for light snacks.
The hotel was well maintained and well kept in terms of safety and hygiene.
After finishing our lunch in the hotel itself and resting for a while, we went to the small yet amazing river beach just behind the hotel.
The serenity of the river and mountains surrounding us was very relaxing.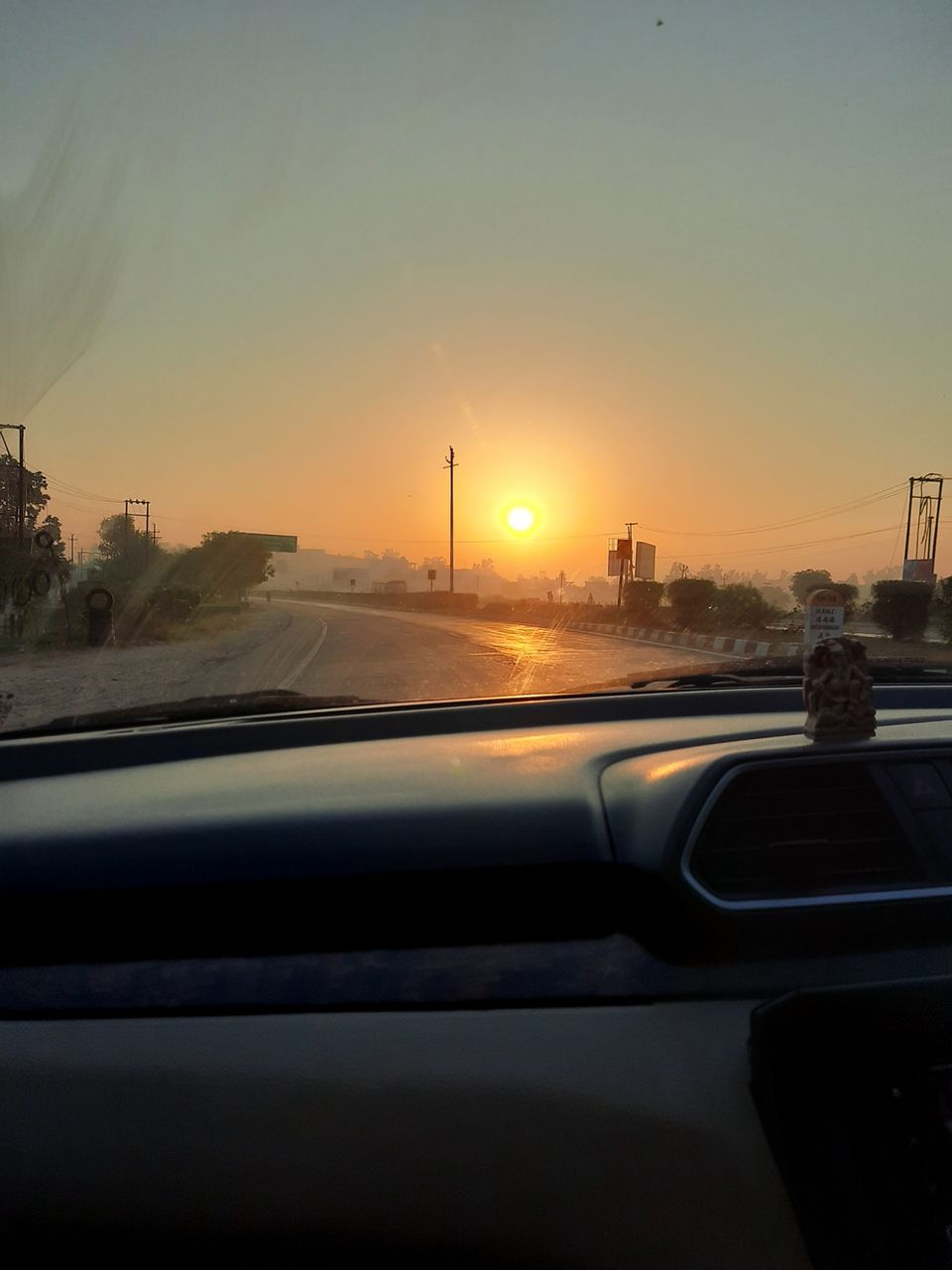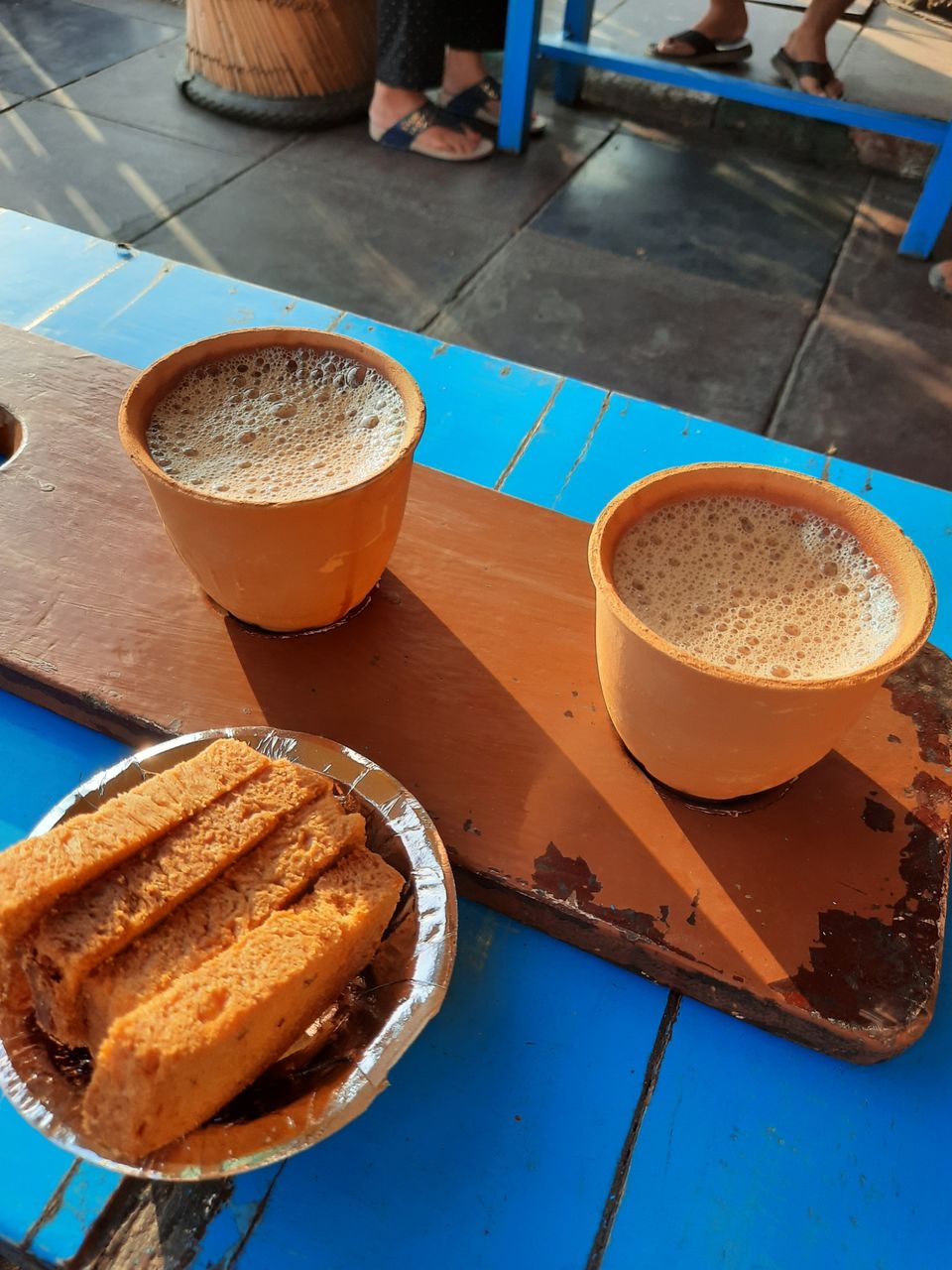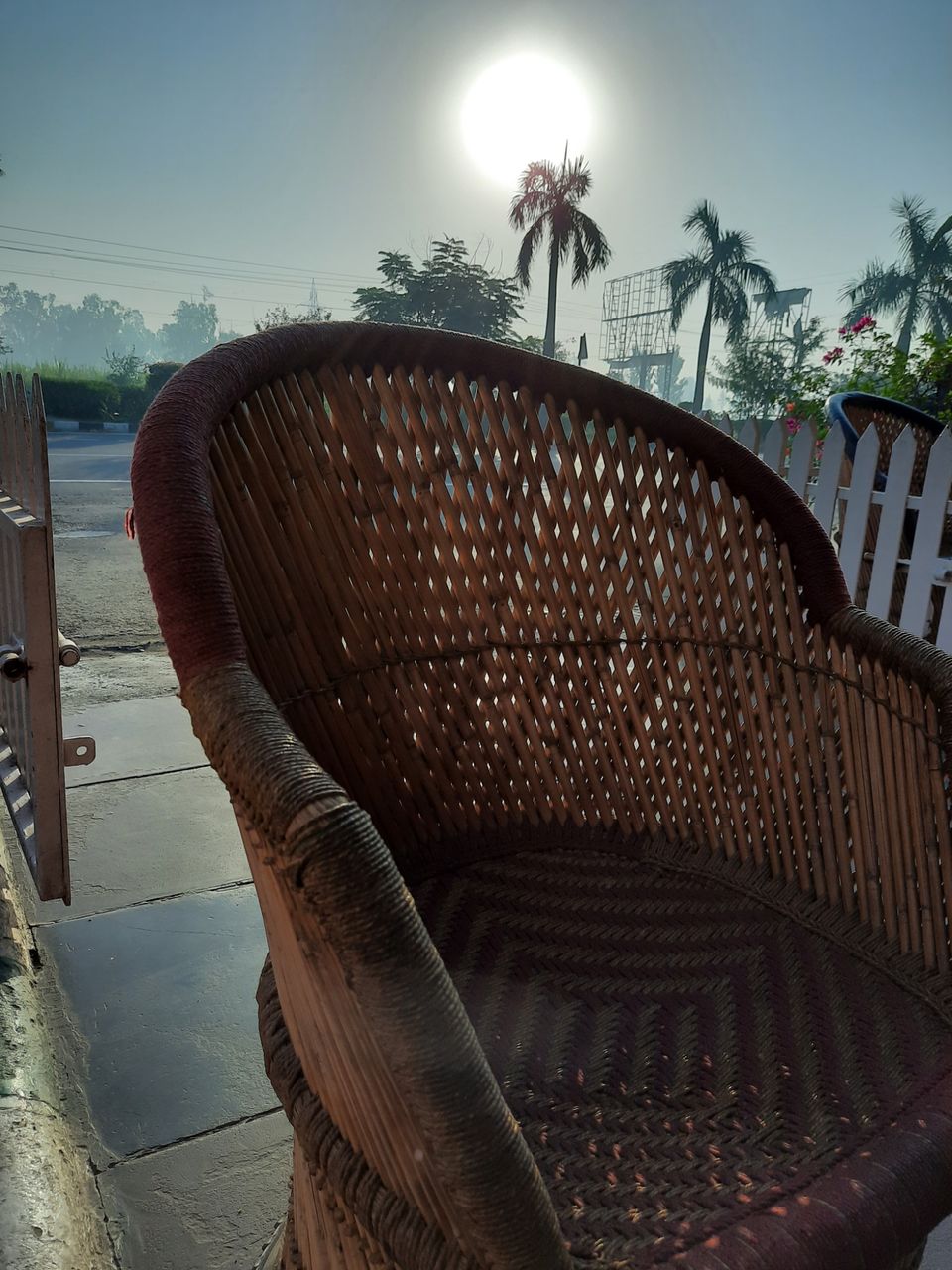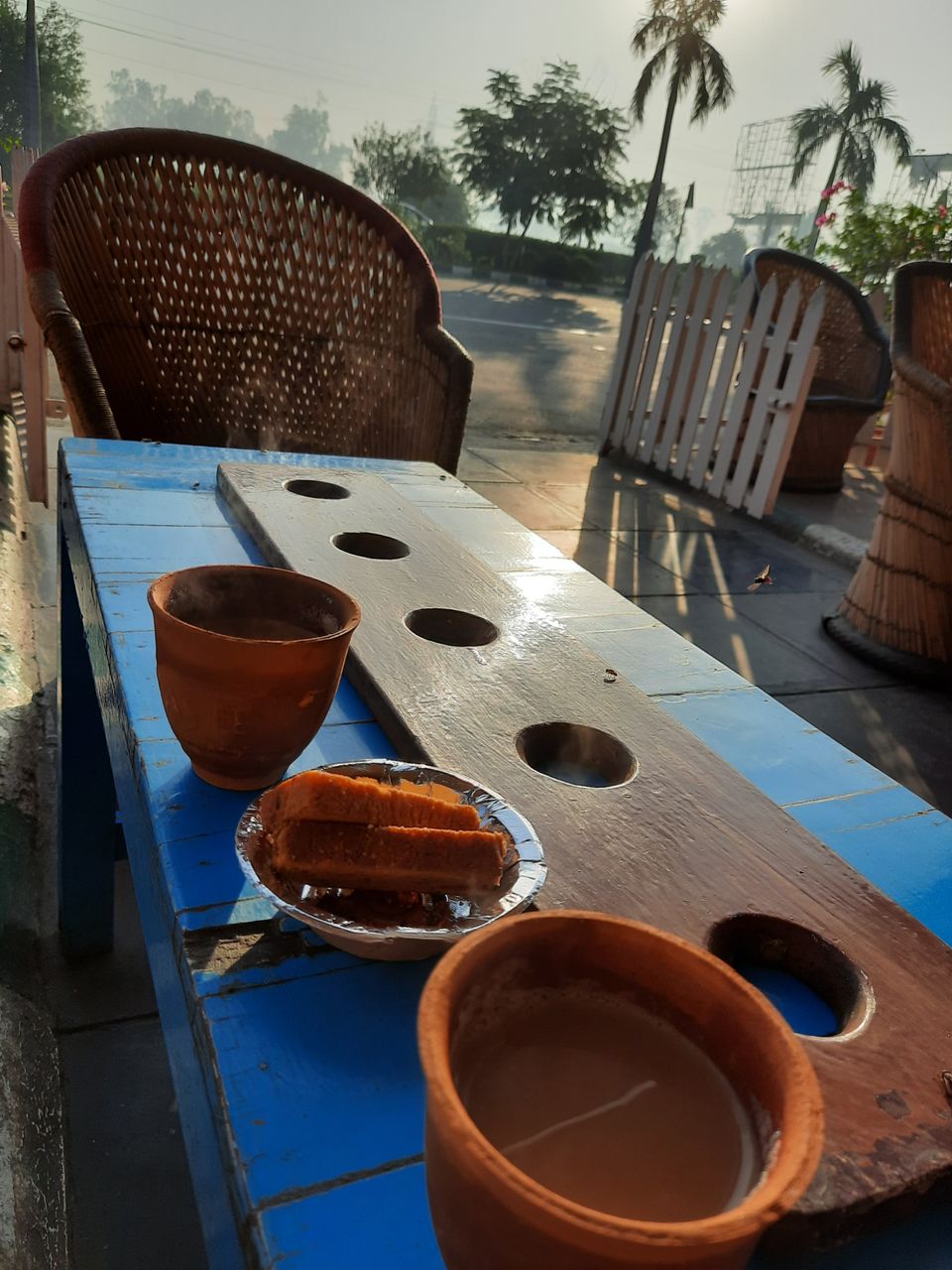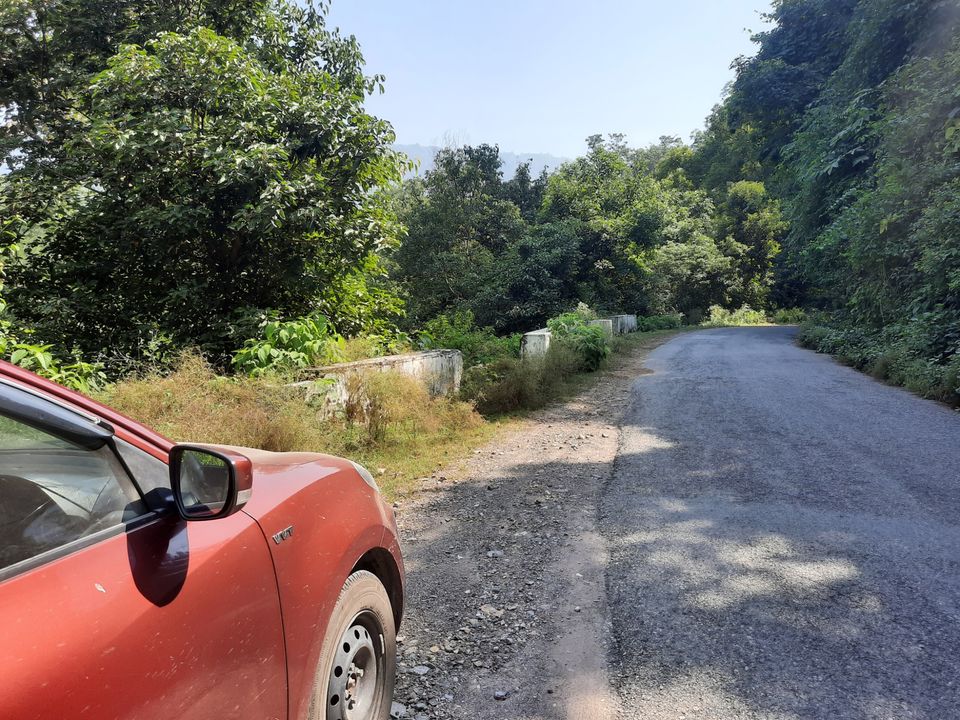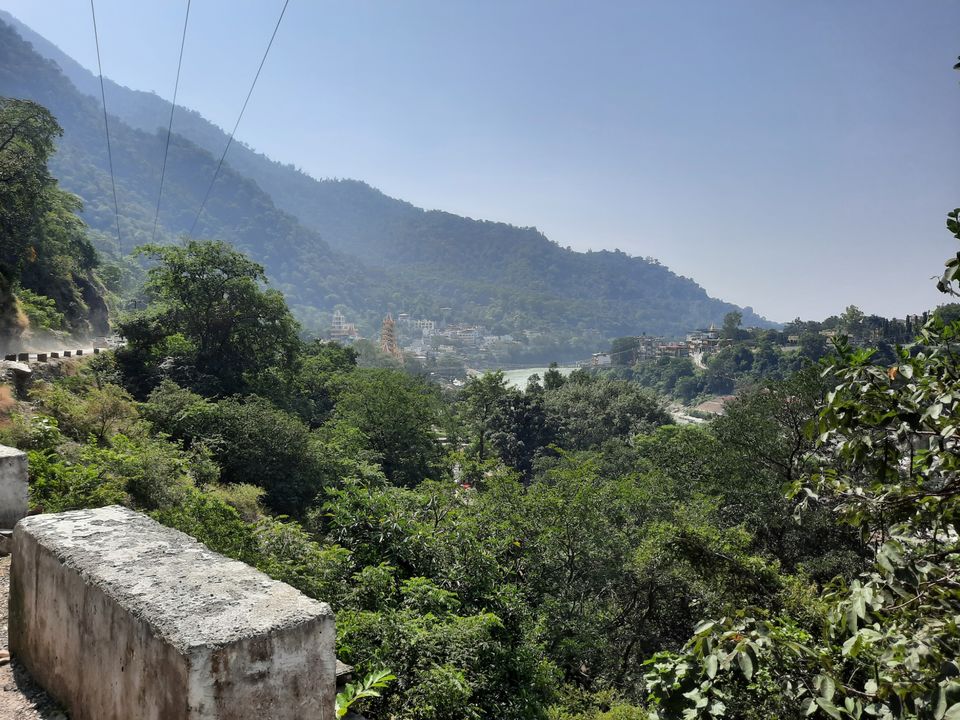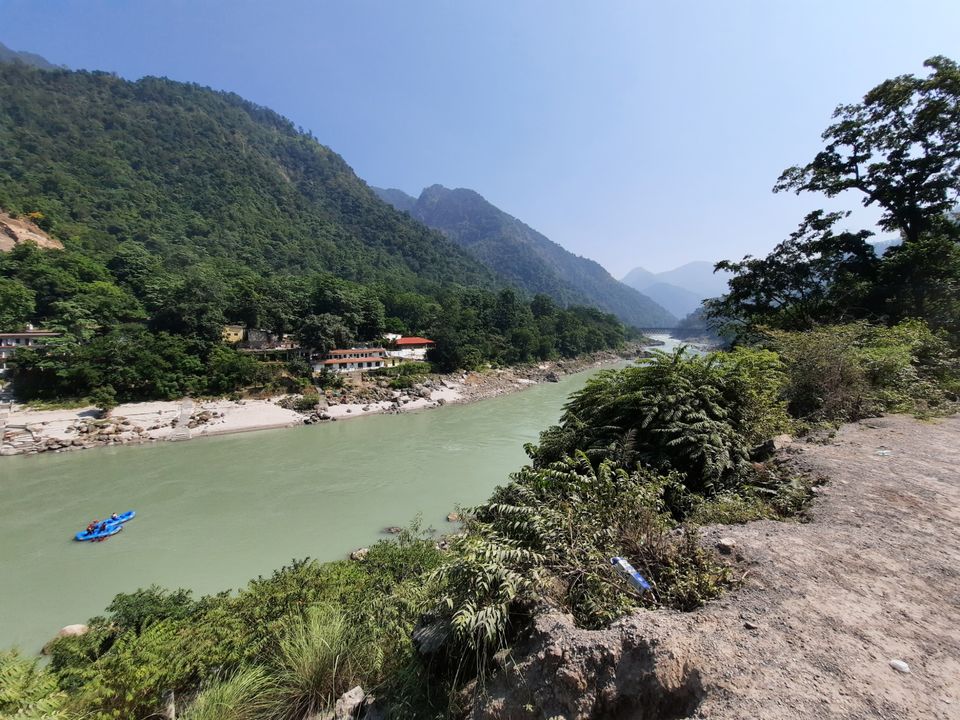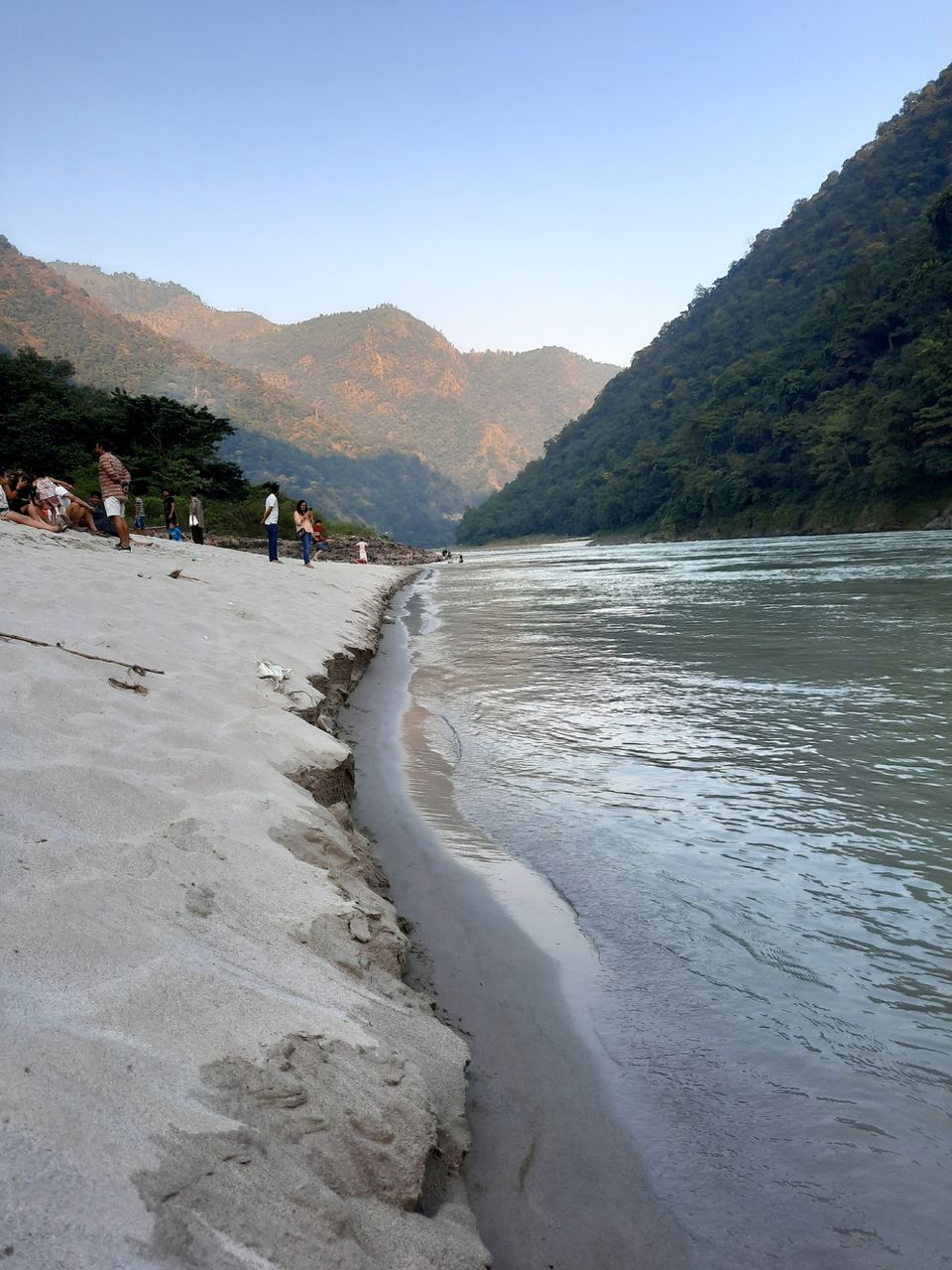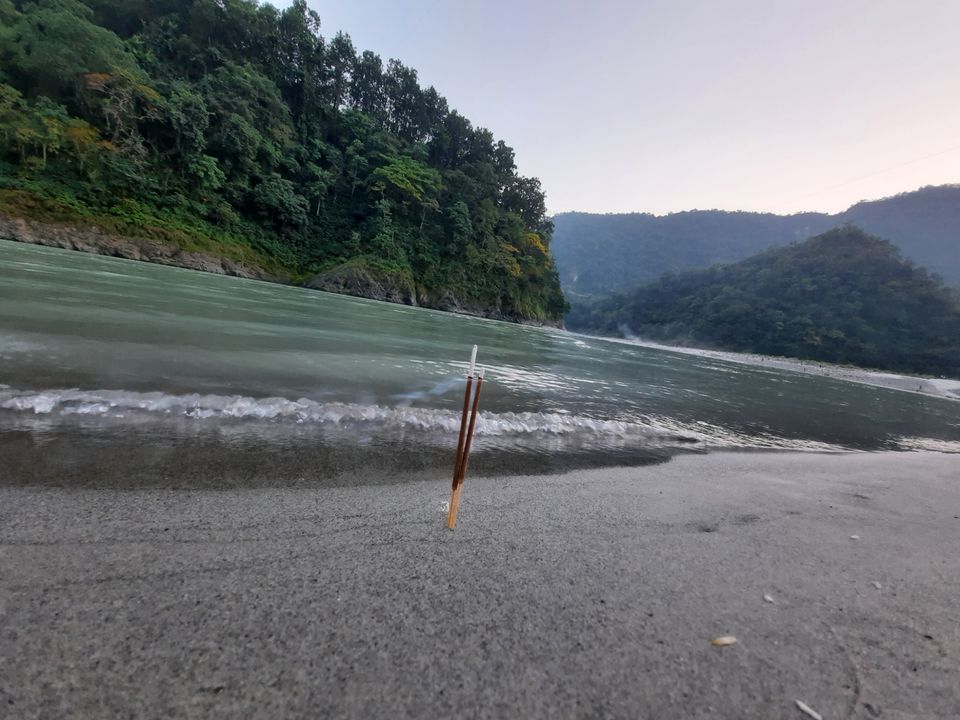 Next morning we went for a short walk around and had breakfast at a small restaurant just outside the hotel. We explored the main road entry to the beach and spent time at the banks of the river, relaxing and losing ourselves into the nature.
After that, we got ready and left for Neergarh Waterfalls. Jt was 20 mins drive from our hotel. The waterfall was small but quite touristy.
Next we went to main Rishikesh and checked out the Tapovan area and Ram Jhula.
After parking our car, we walked to the other end of Ram jhula and then reached Laxman Jhoola by foot. We spent time enjoying the local art and craft in the streets.
We returned to the hotel by 6 30 pm. It had already become dark there.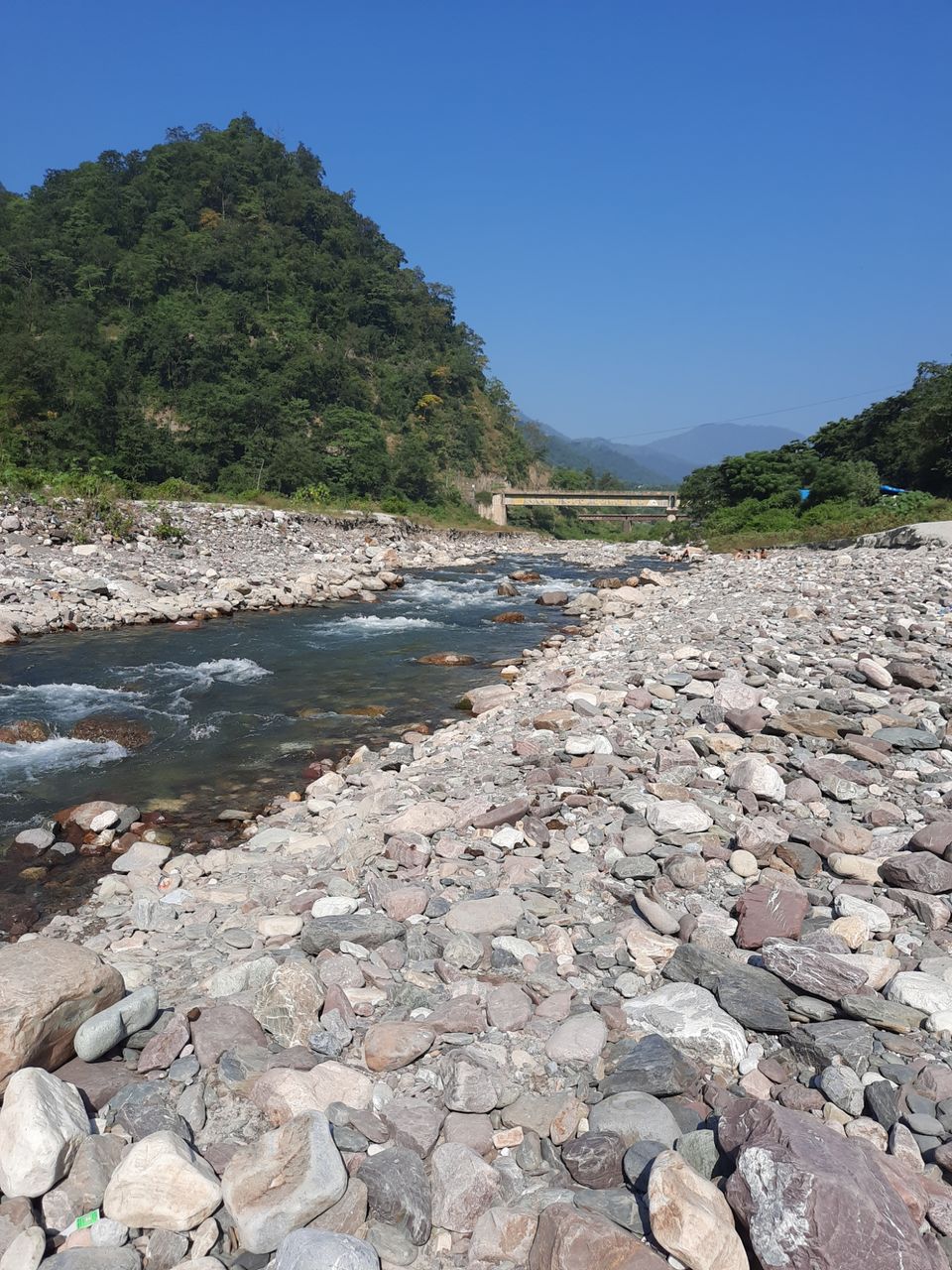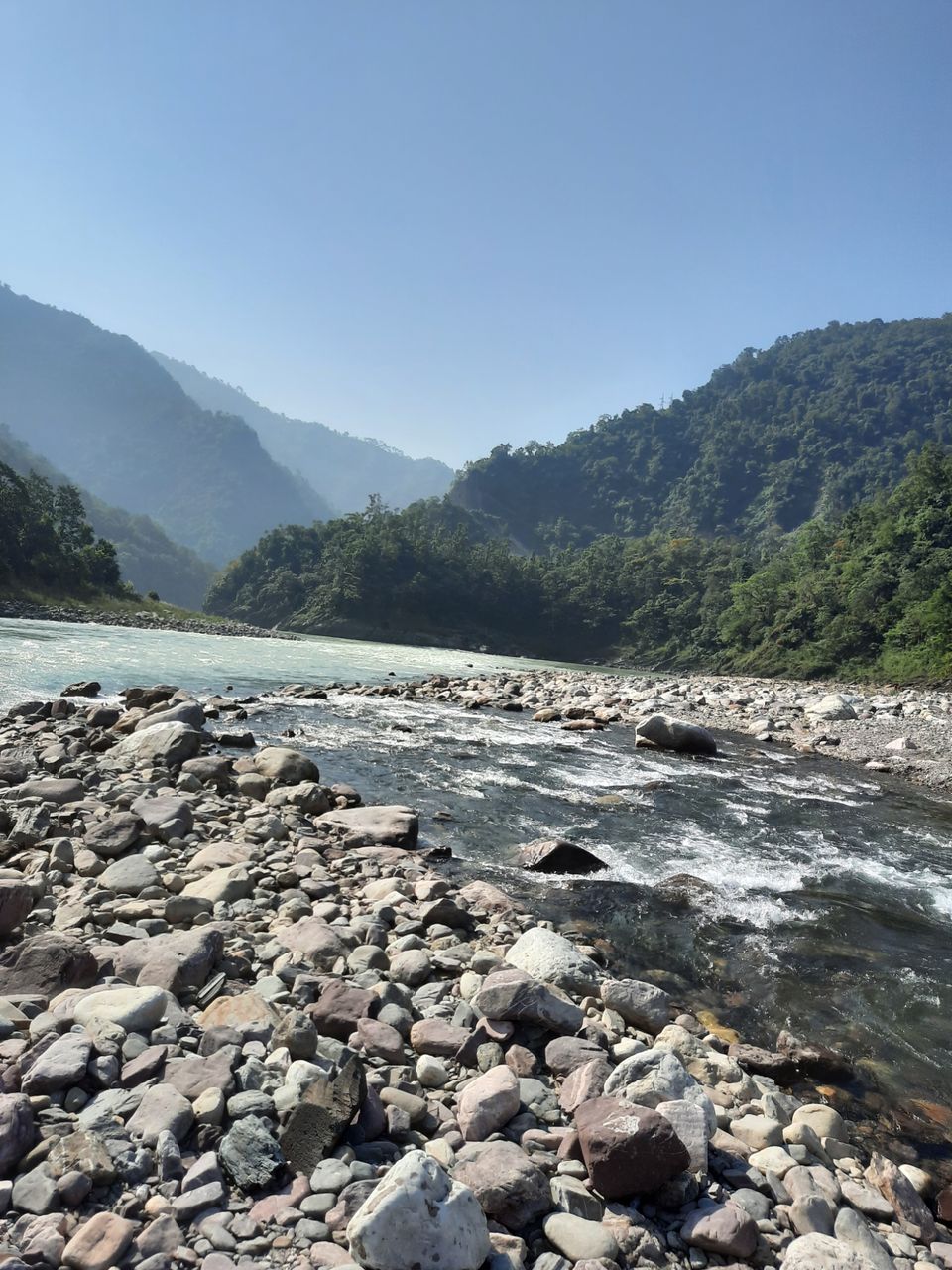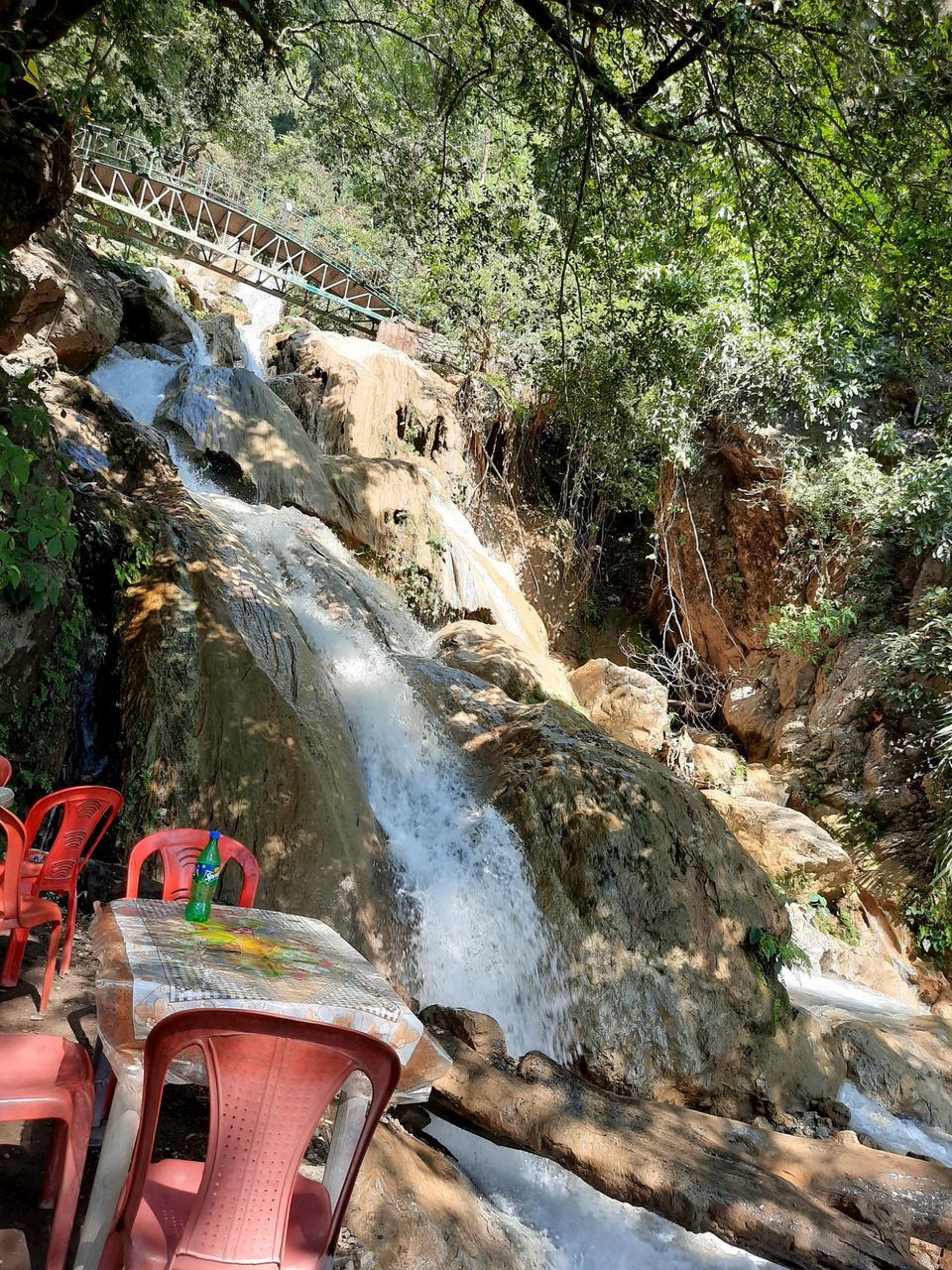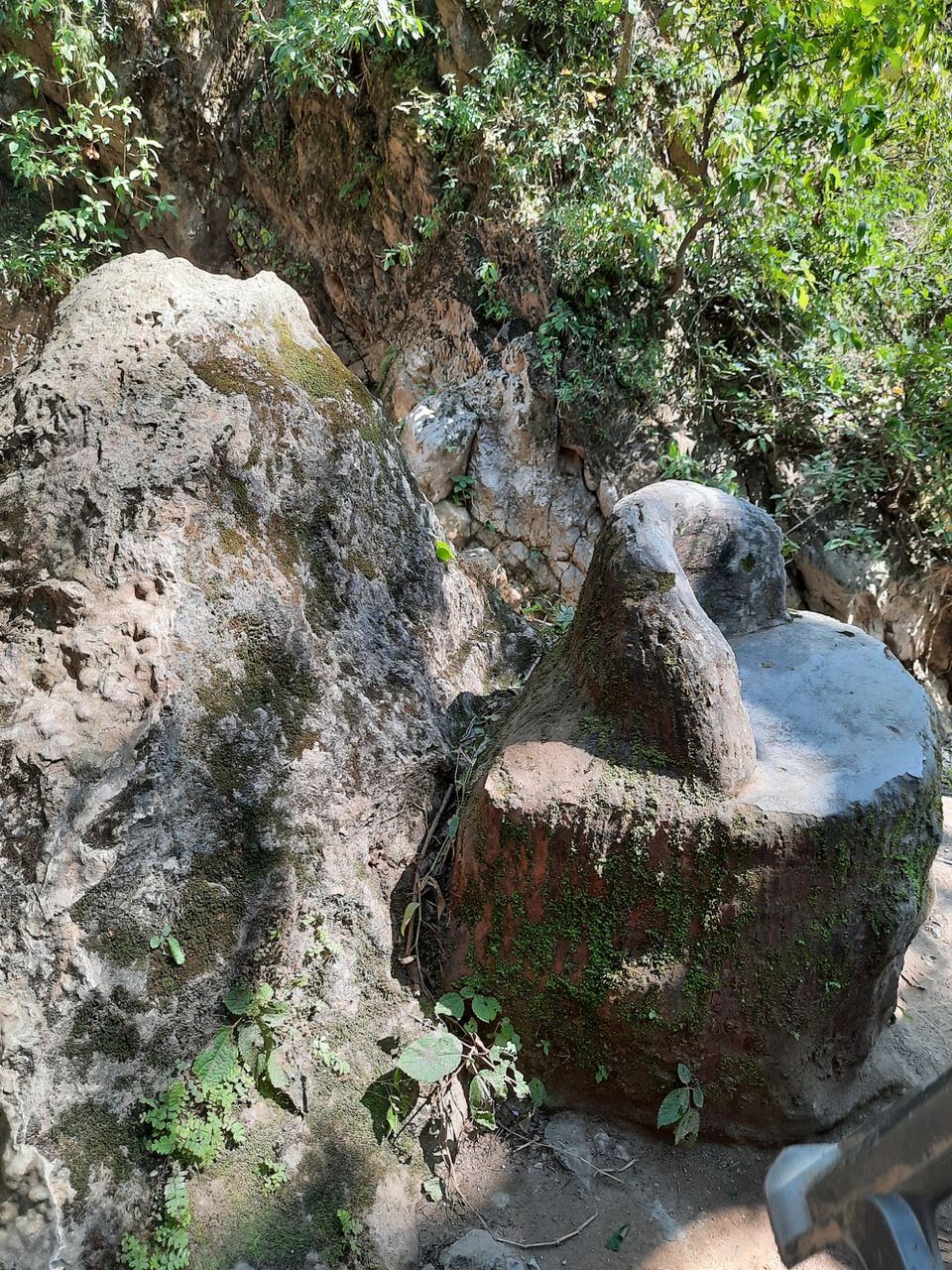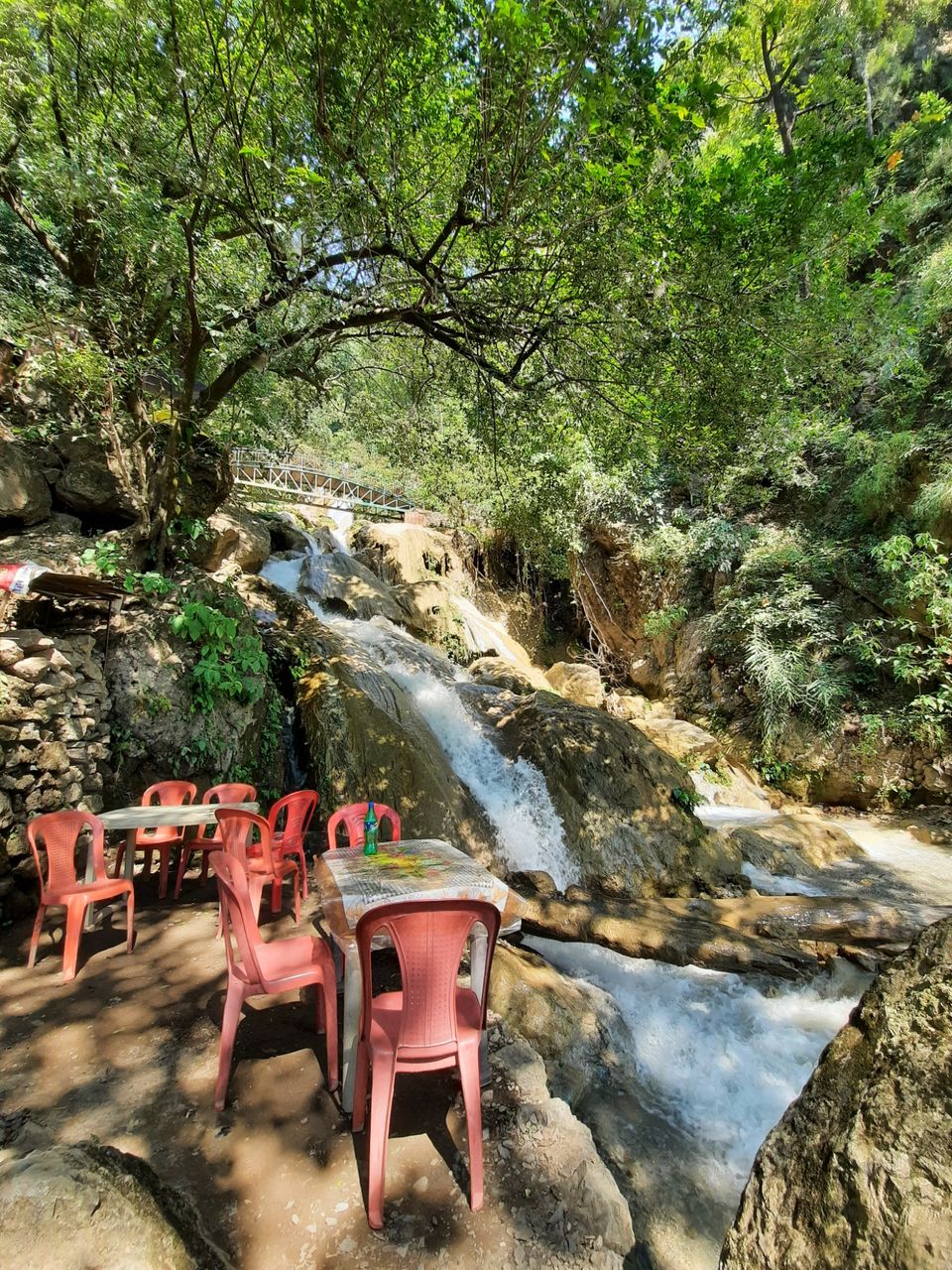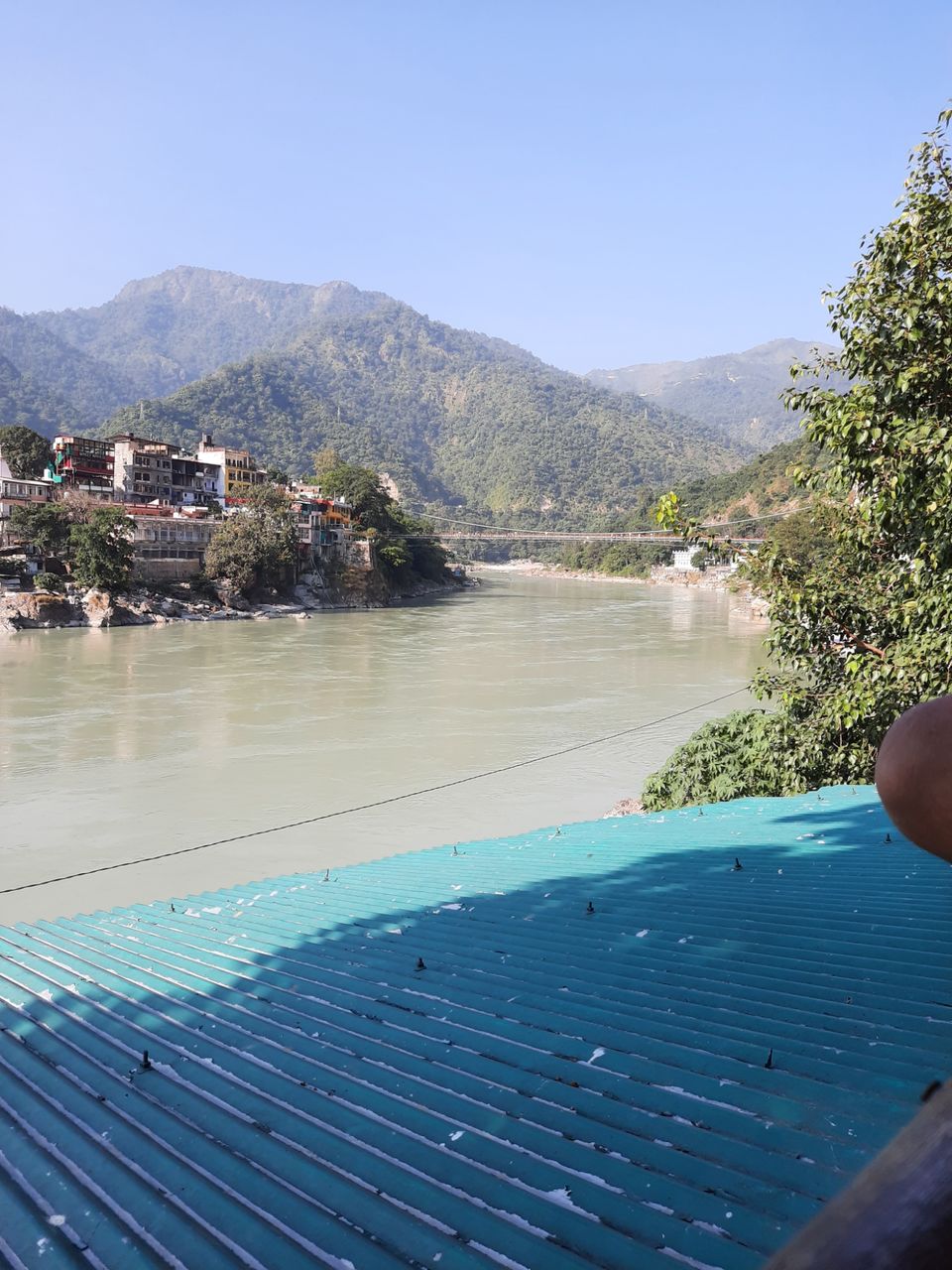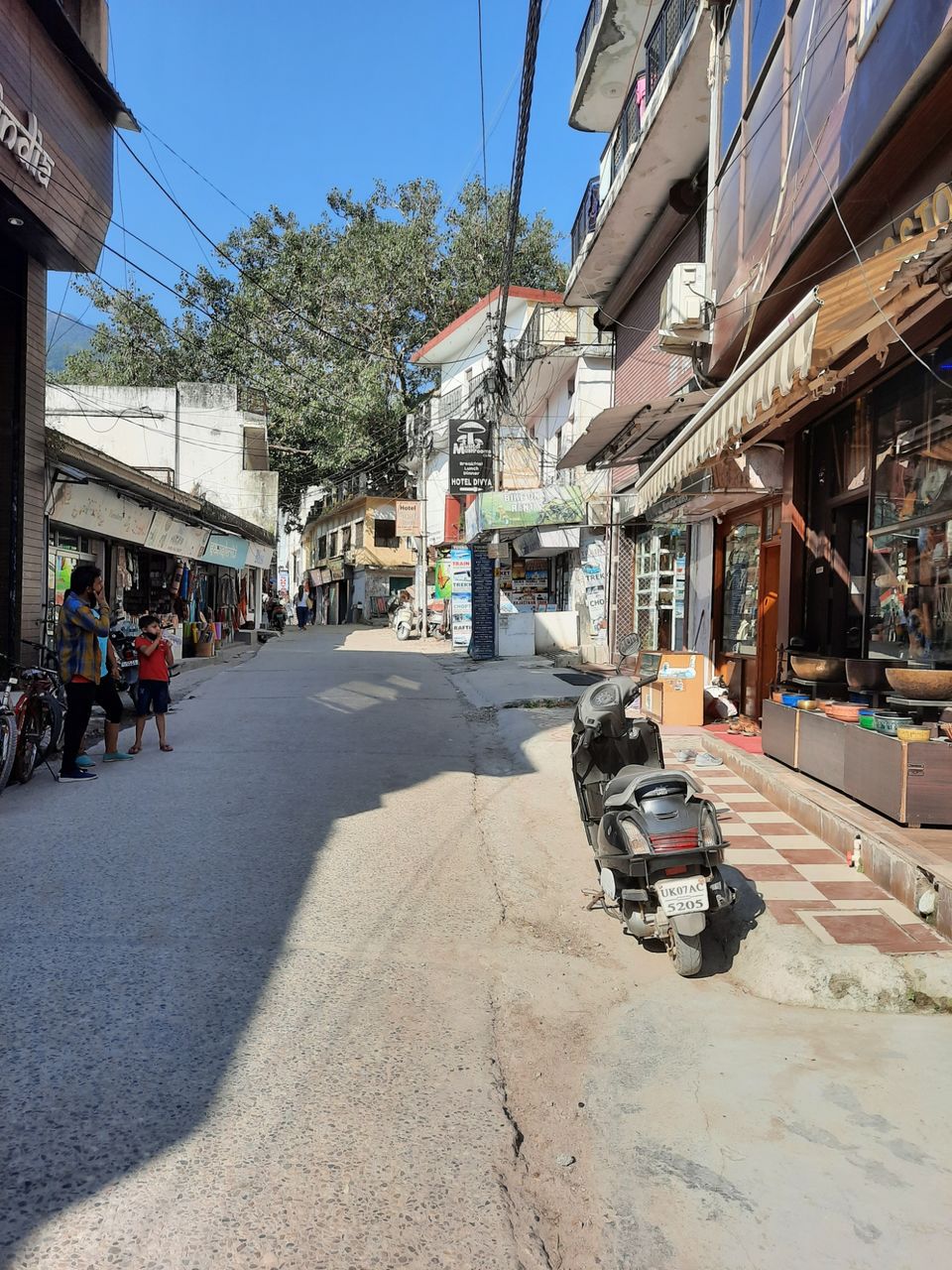 Early in the morning we took a dip in the Ganges and enjoyed the chilled water at the same spot behind our hotel. The trip was short yet so very relaxing! Much much needed to break the lockdown routine! We reached back safely and wore mask and avoided close contact with anyone.