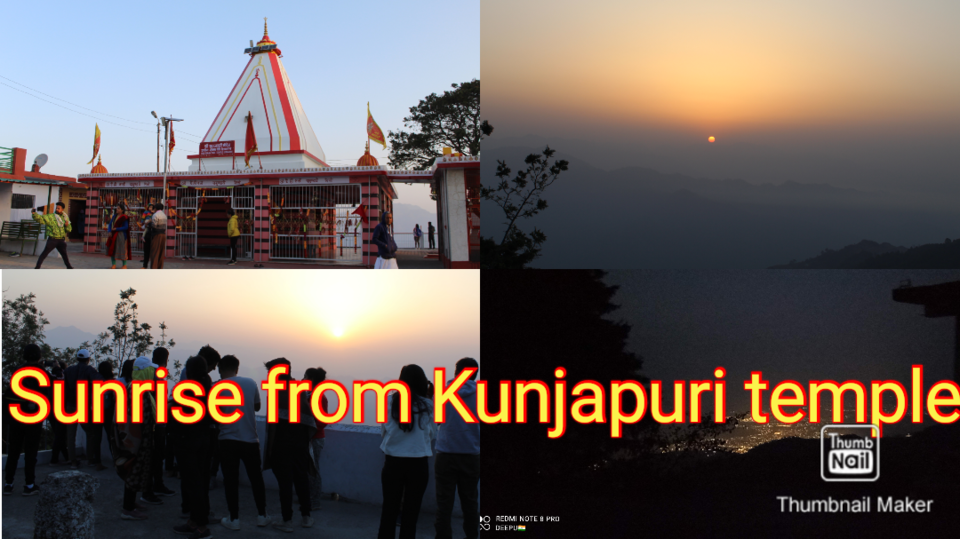 I had heard a lot about sunrise view from Kunjapuri temple. But I did not get a chance to go there. I had planned this trip with friends. But every time it got cancel. So I decided to go on this trip alone. I could not wait anymore. But later my wife joined me.
I started my journey from Doiwala at 4:30 in the morning. It is situated near Dehradun airport. Earlier I planned to commute on my bike. But It was risky in early morning to commute on bike from Doiwala to Rishikesh. Because this route is surrounded by thick forest and there is lots of wild animals in this jungle specially elephants. So I commuted on my car.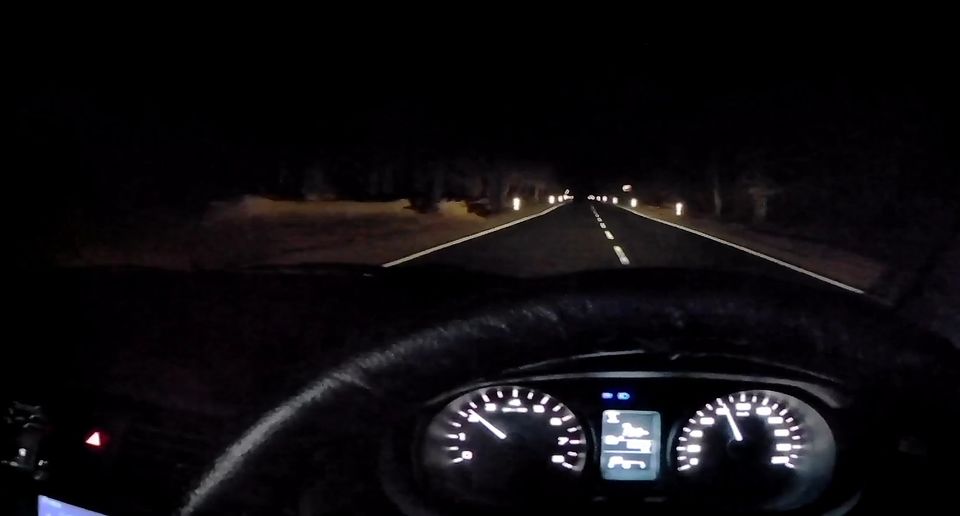 I crossed Rishikesh in half an hour. Now the route was curvy and it was different experience to drive on the hills in dark. But suddenly I saw the breathtaking view of Rishikesh from the way of Kunjapuri temple. I captured in my camera. But camera can not justice that view.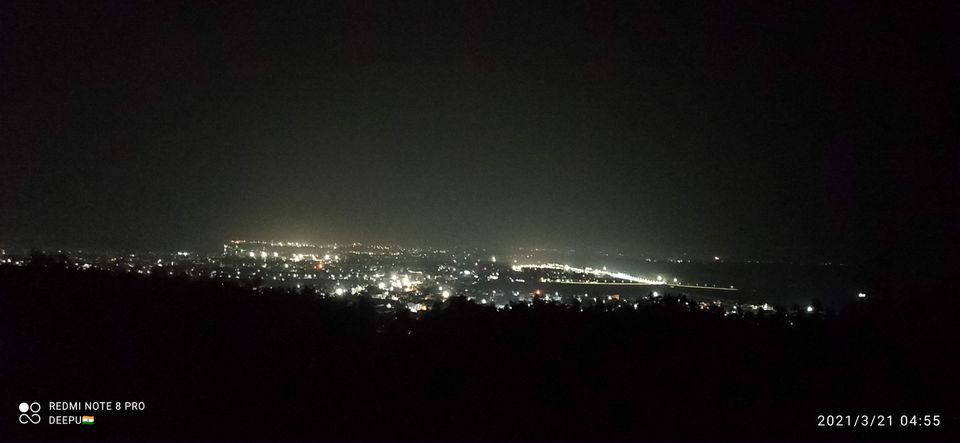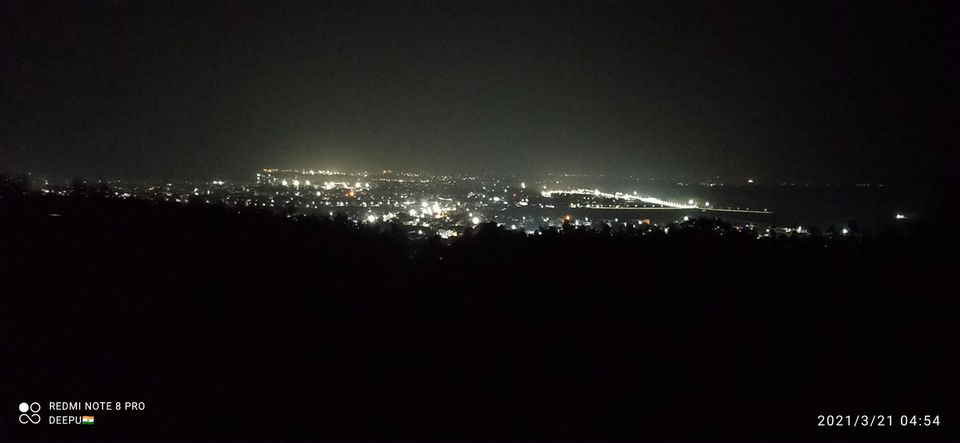 I was reached there before sunrise. What a pleasant weather was there. It can not be expressed in words.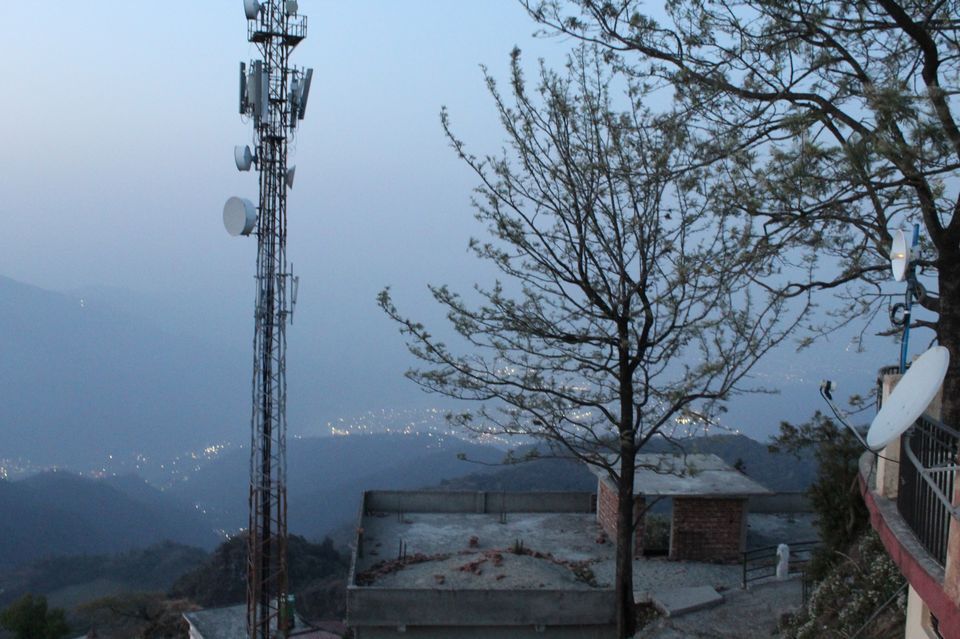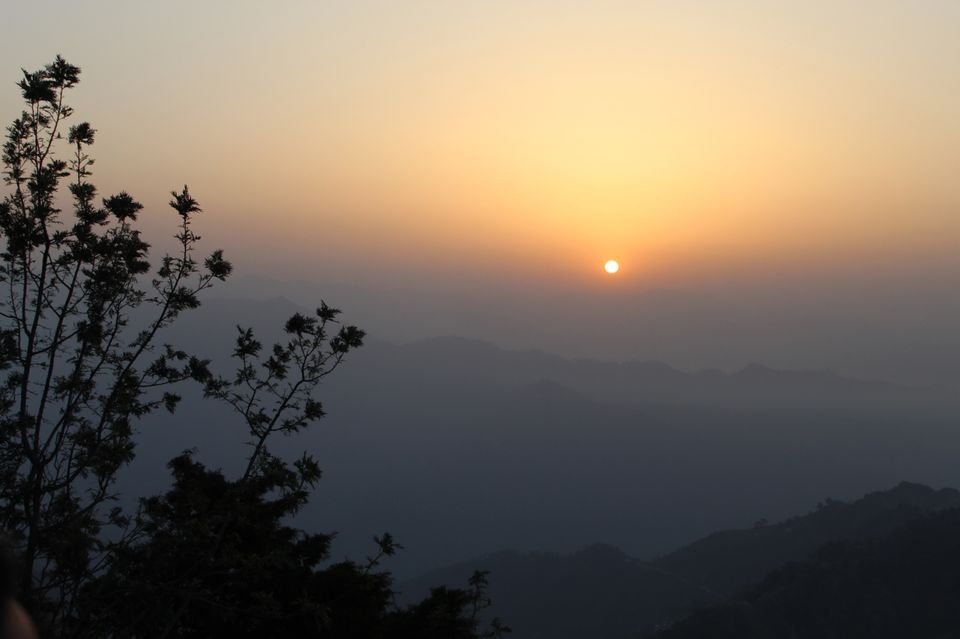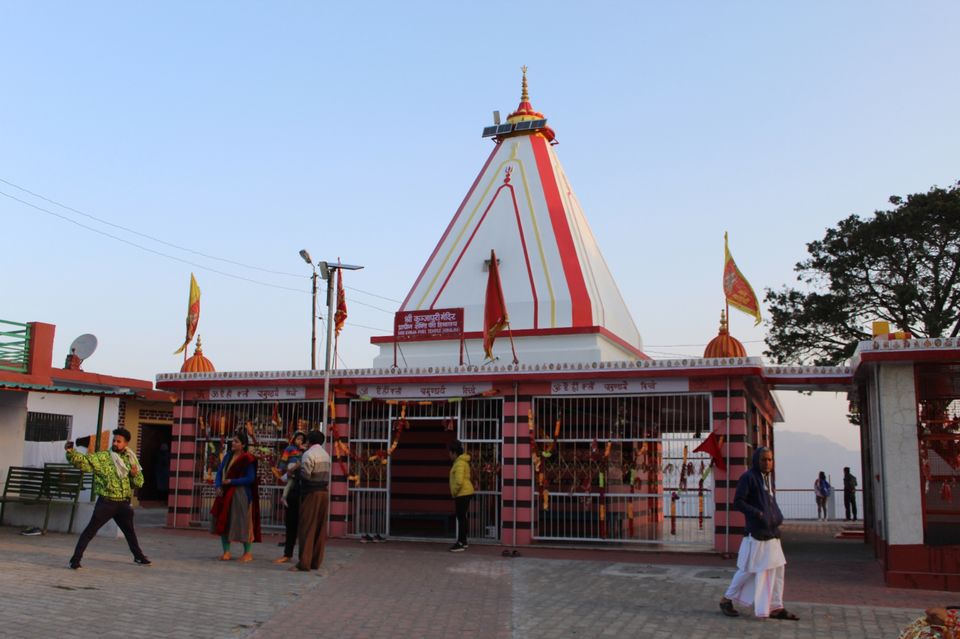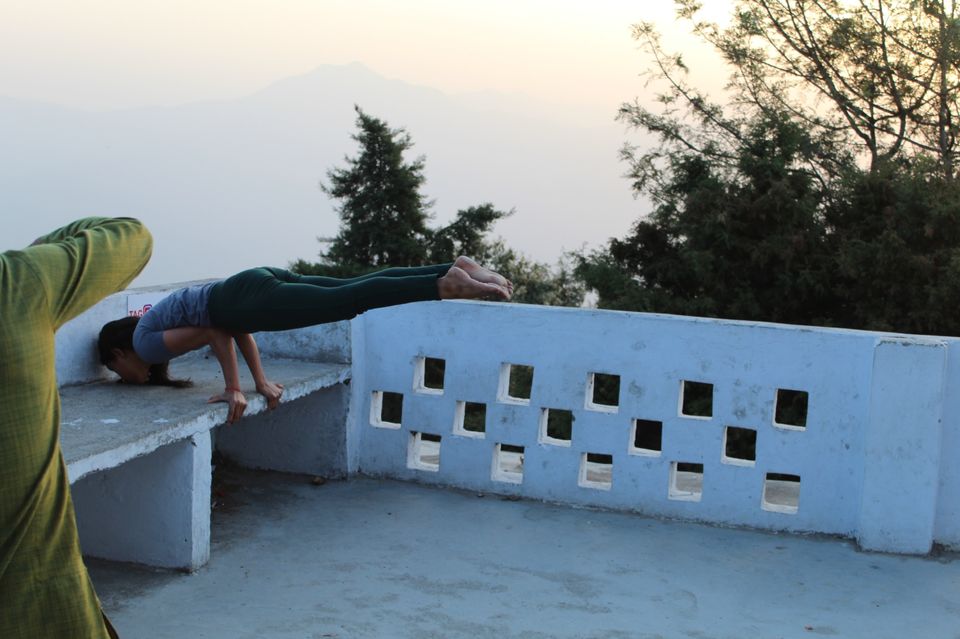 You can also take a blessing of Maa Kunjadevi here. I have made a timelapse of sunrise and full video of this visit on You tube. You can see it on below link.
https://youtu.be/T15z34RbpE8