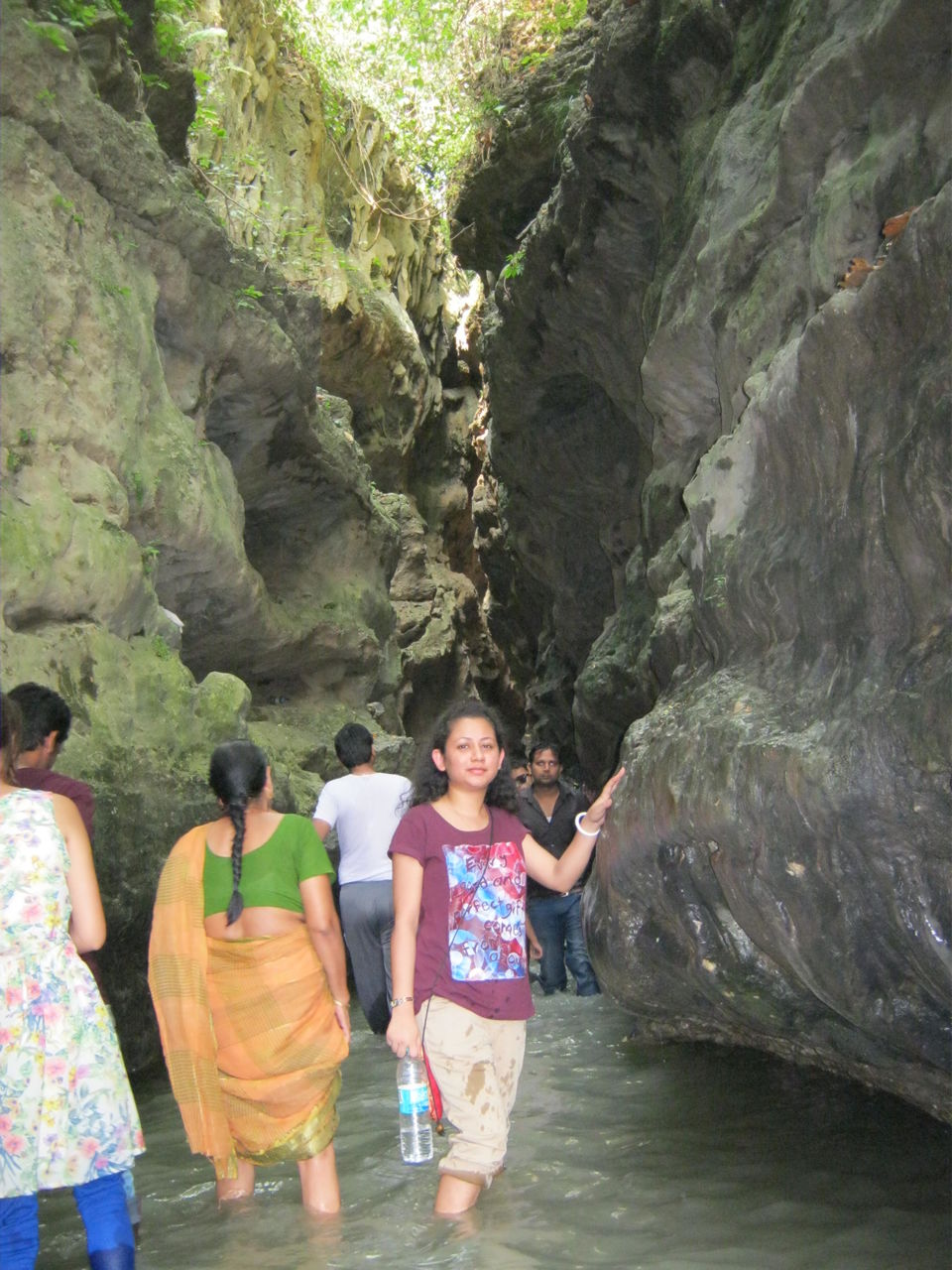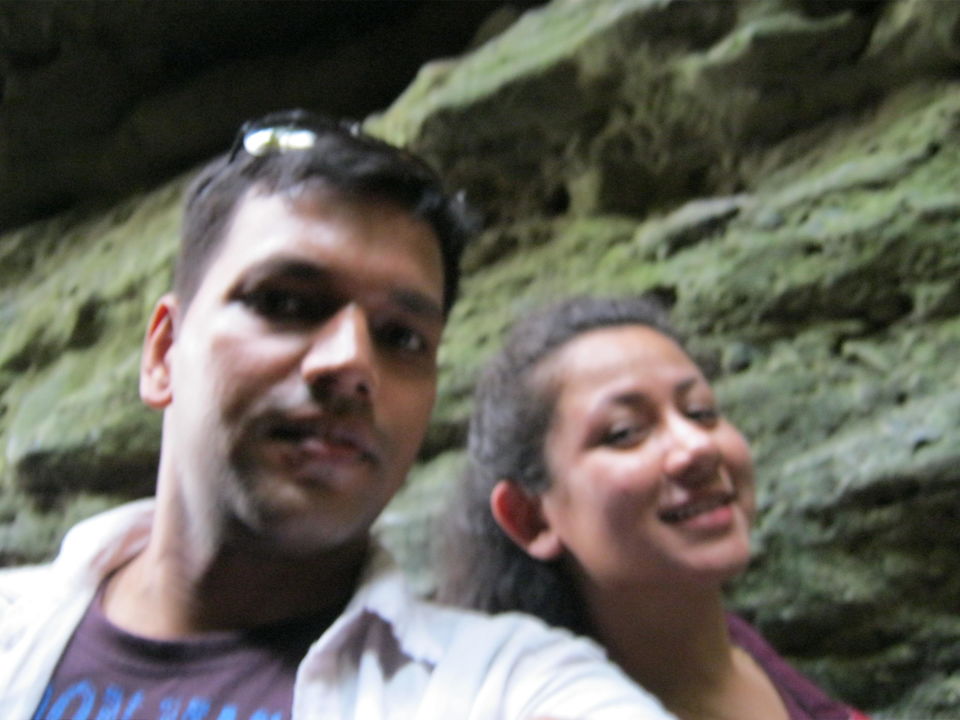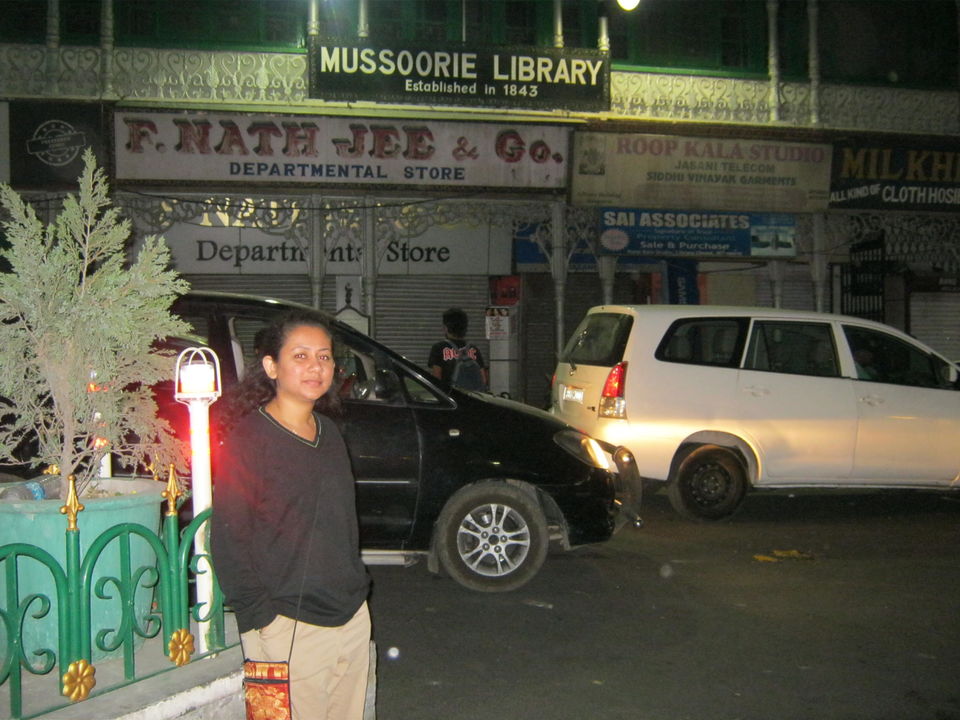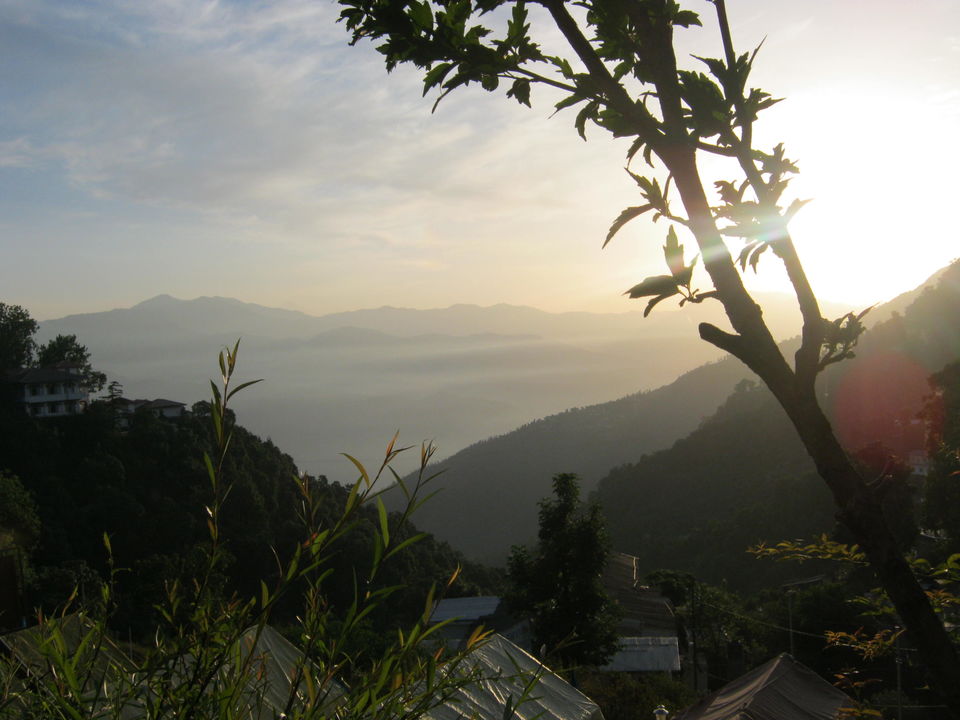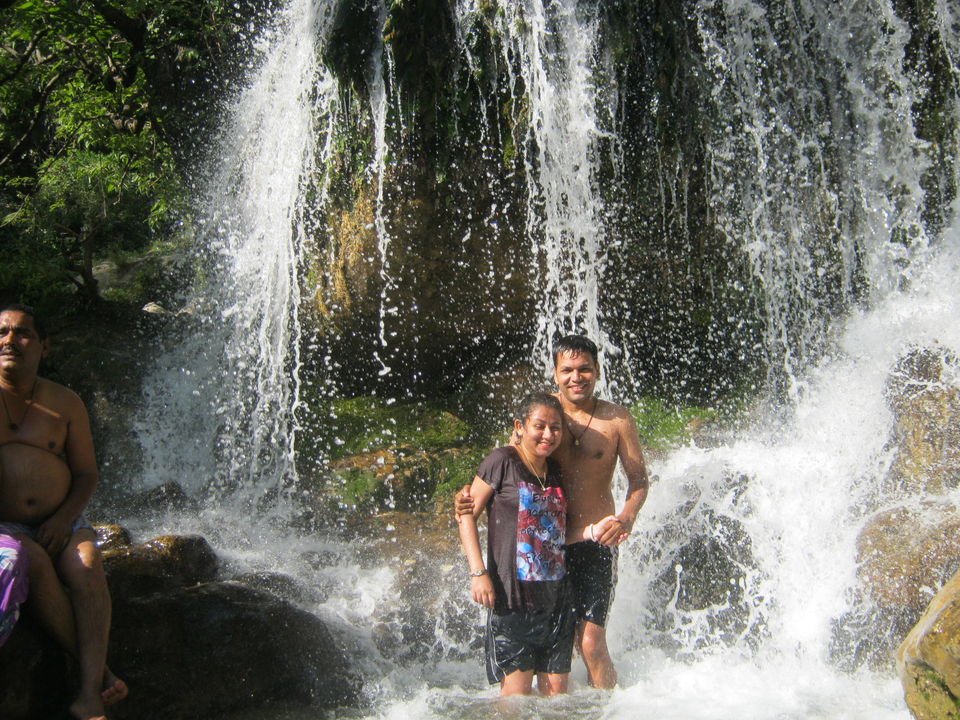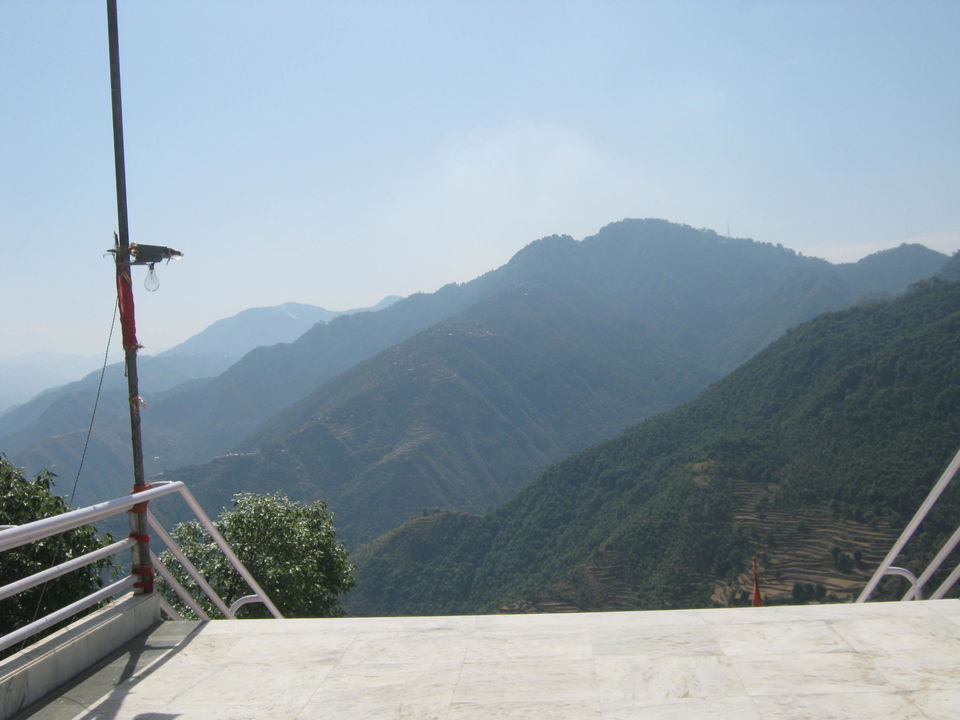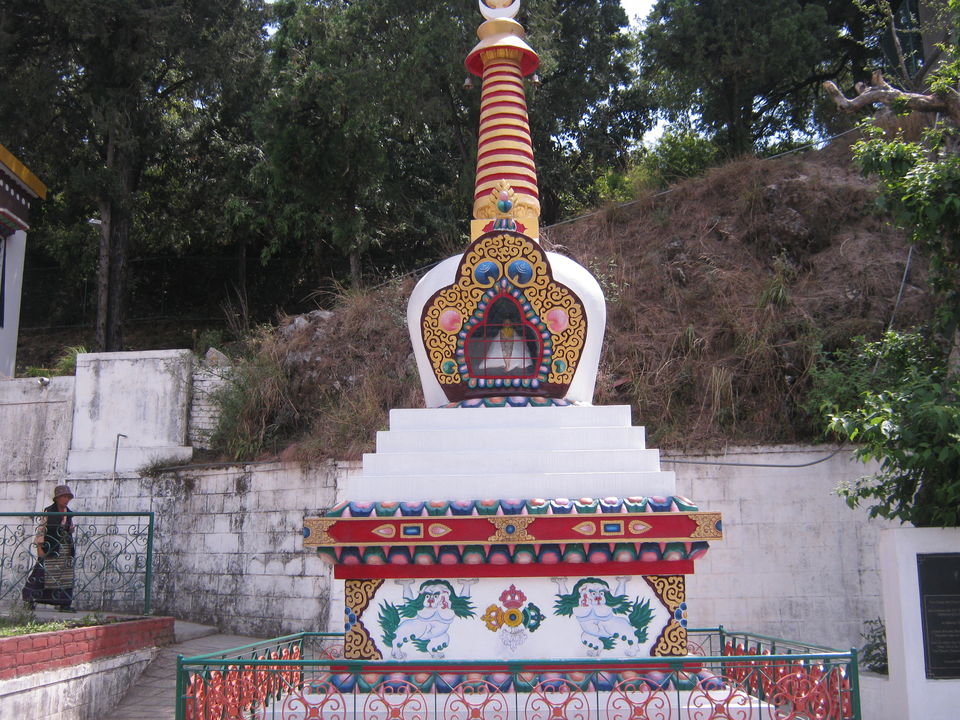 Exhausted by the 45 degree temperature in the capital city, I decided to take a break n run to the hills. I wanted a trip where I have nothing to do and wanted to go to Lansdowne...but my husband wanted Mussoorie this time...and he won!!
We decided on Mussoorie on Friday night packed our bags and started early on saturday (3am....). We started from Delhi n within an hour or so reached merrut n stuck into an unending traffic jam but somehow we managed to get onto the highway which would take us to Dehradun initially n then to Mussoorie. It was a long drive and we reached Dehradun. I did a survey of the places to visit n zeroed on Robbers Cave...the only must place to visit in Dehradun. We opted out Shahastradhara on hearing from a friend who stays there that the so called hot spring there is not clean enogh to visit. N yes it was fun visiting the cave. Coming out from there we headed towards mussoorie, reached in an hour,checked in @ the hotel. It was drizzling outside and the weather was awesome. Tea n snacks complemented the weather!! :) Being the peak season n summer vacation time, it was crowded but still we had a great fun and could come back rejuvinated.
Next day @ 8am we visited the Kempty Falls, we decided to go early so as to avoid the crowd and have fun n guess what our idea worked!!...yes there were no other tourist at that time n getting drenched in the ice cool water of the fall was amazzinnggg!!!! We also visited a monestry which was small indeed, not like the ones in Dharamshala or Leh but a nice view point and we also trekked up to a kali mandir n view from there was also stunning.
We stayed in Mussoorie for a day and returned to delhi by sunday 10pm as we had office the next day..:( but such a break suddenly was worth :)
Check the pics!!