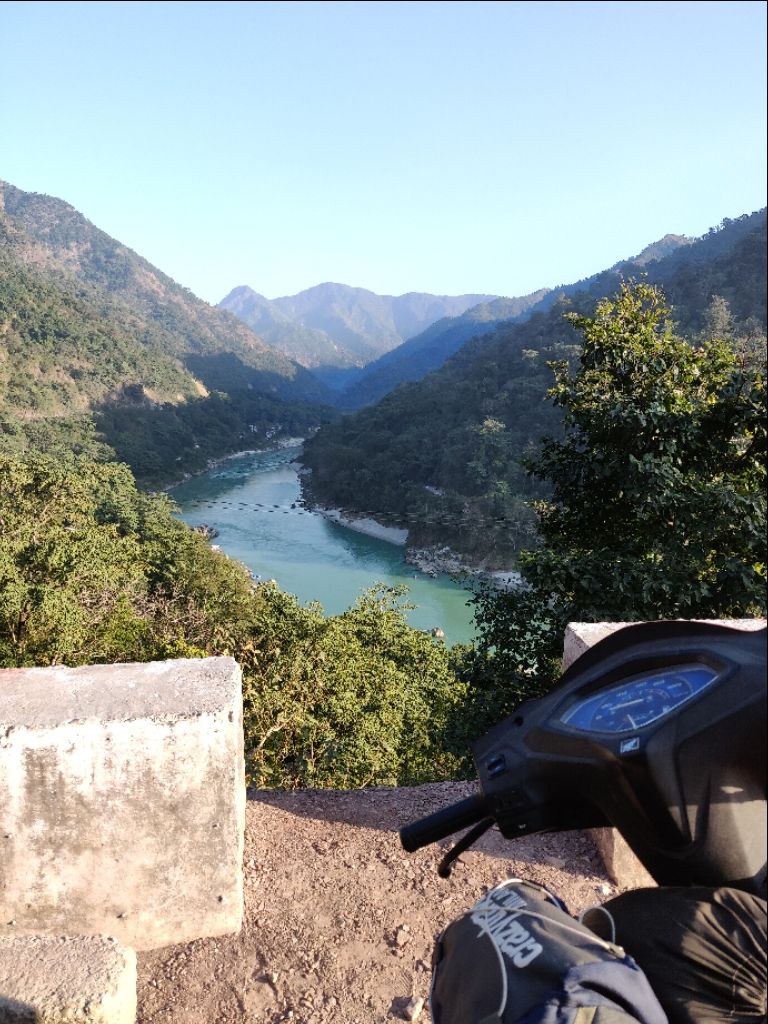 Its around 3 am and i have reached rishikesh.
Its all dark and breezy, cold , people around the bus stand are having a bonfire of their own .
I took a lift and then a sharing cab towards laxman jhula.
The city is still asleep , just a few tea vendors and sadhu babas are up and smoking chillums.
I am moving around the streets of rishikesh and i see no one here.
I think i should wait up for a little while, for the lights to come up .
I decided to sit near the river gange at a ghat , there i found these two guy rishi and shubham, who are waiting for the bike rental shops to open up . They are going for chopta trek .
During the wait time , we had the conversation about solo trips , trekking , music and how the weed we were smoking is chemical free .
"Ghat kinaare maal na funka, toh kya kiya?" 🙊
The daylight was out, the color of river Gange was mesmerising,After a while they went on their journey and I started on mine.
Exploring the city, from one Ghat to another, the city is full of temples, ashrams, yoga centers, foreigners(who come here seeking for yoga gurus and the peace of mind )
This place became popular among foreigners after the Beatles band came here in around 60's .They have a cafe named upon them "Beatles cafe".
Rishikesh is famous for adventure sports too and I have decided to do some.
There is this travel guy who has offered me some pretty good package and now I have an activa with me.
I am going for rafting now, this is an off season so not so many companions, the white water rafting is one of the must do if you visit rishikesh and now i know why!
The beautiful river gange is so serene and calm yet so loud at points, maybe it is indicative of how the life is chaotic yet peaceful.The widespread of nature all around makes me wonder why we as humans are so much stuck in money, money, money, fame, fame, fame.
Why don't we just enjoy the little things of life which are absolutely free.The River, mountains, beaches, nature on a whole.❤
After rafting i am onto my camping site which is at ghato ghat that is around 25 km from the city.
Mera hamsafar kandhe pe mera basta and my scooty are on the way to this adventure, i have always wanted to be on these tracks on my own vehicle, so that I could stop anywhere and enjoy the calm and click the beauty that is nature.
Without taking any major stops i kept moving on a steady pace towards the camping site, and as it is said *safar khubsoorat hai manzil we bhi*
The journey was in fact so pretty that it took me more than usual time to reach. As i was constantly stopping and experiencing the silence 📴.
I have finally reached the camping site,and it is beautiful.
They have a lot of tents surrounding the garden area developed in between.
The gange river is passing along side and this whole scenario is surrounded by mountains.
I was starving so i straight away went into my tent, threw up my backpack and had the lunch at the site.
So from now till tomorrow it is more of me and the nature and the river side and the smoking up and the conversations with camp people and the nature again and the river side again and me.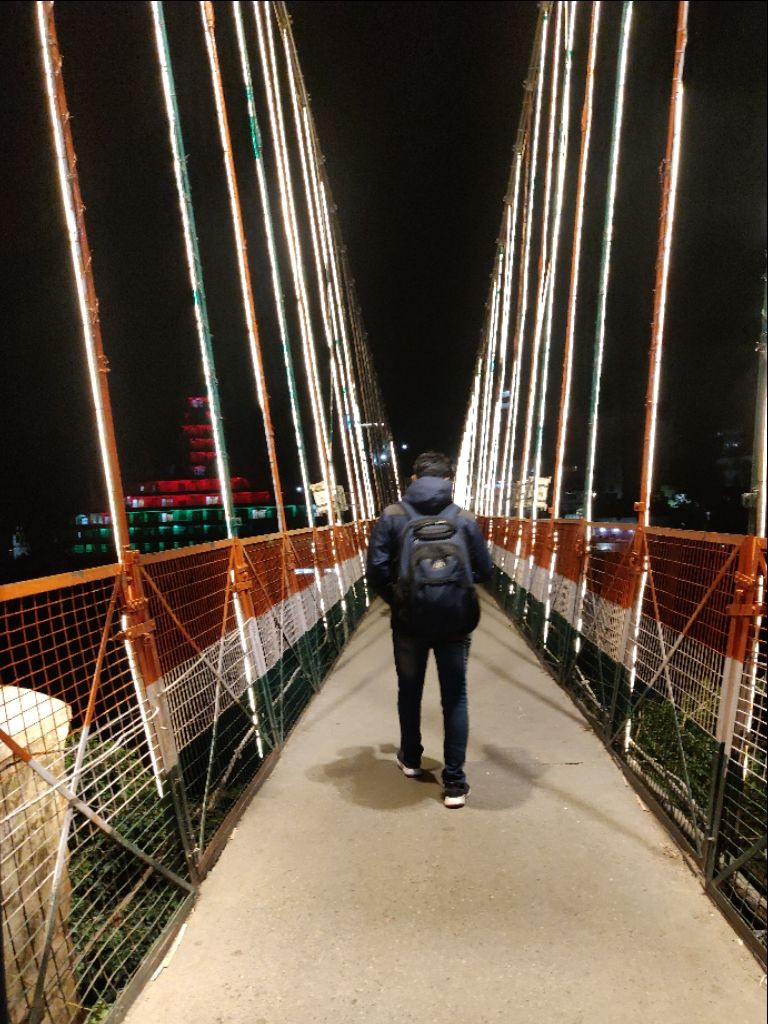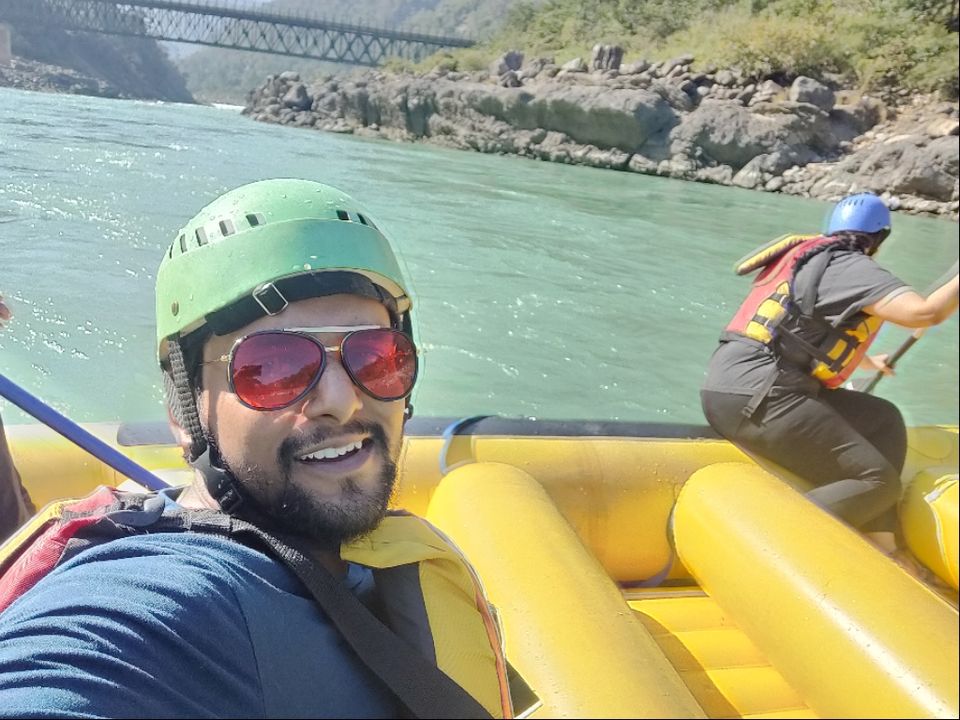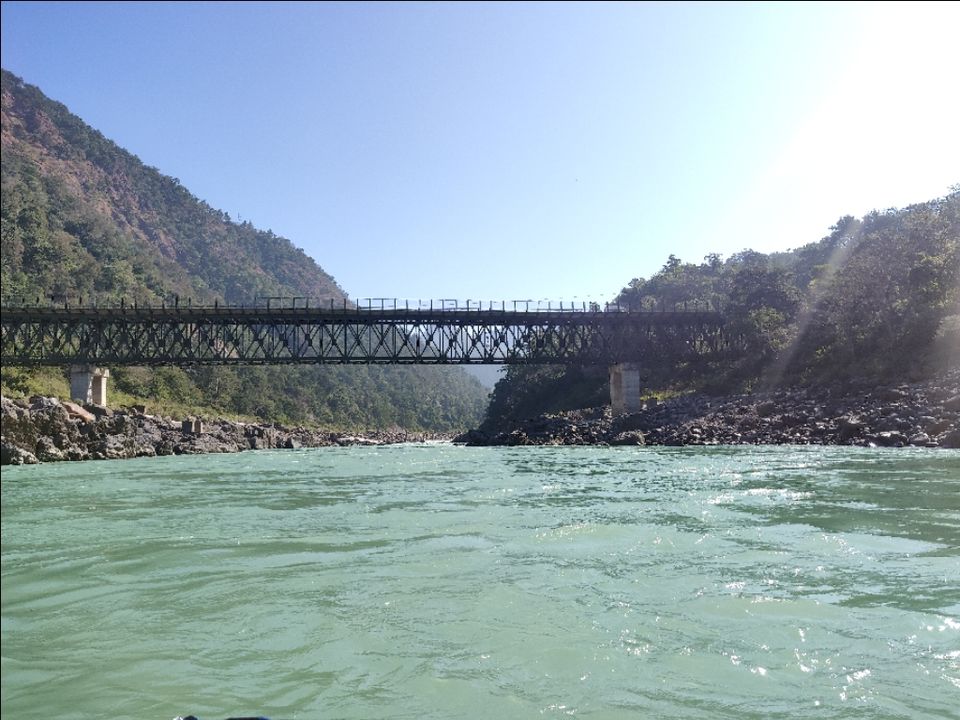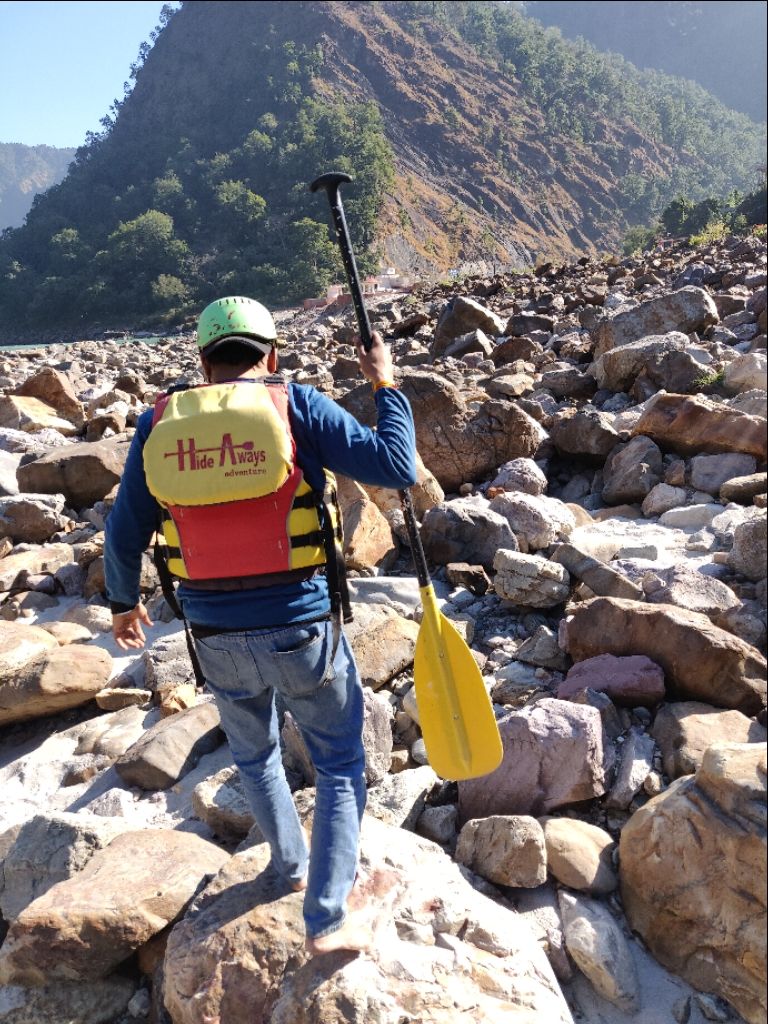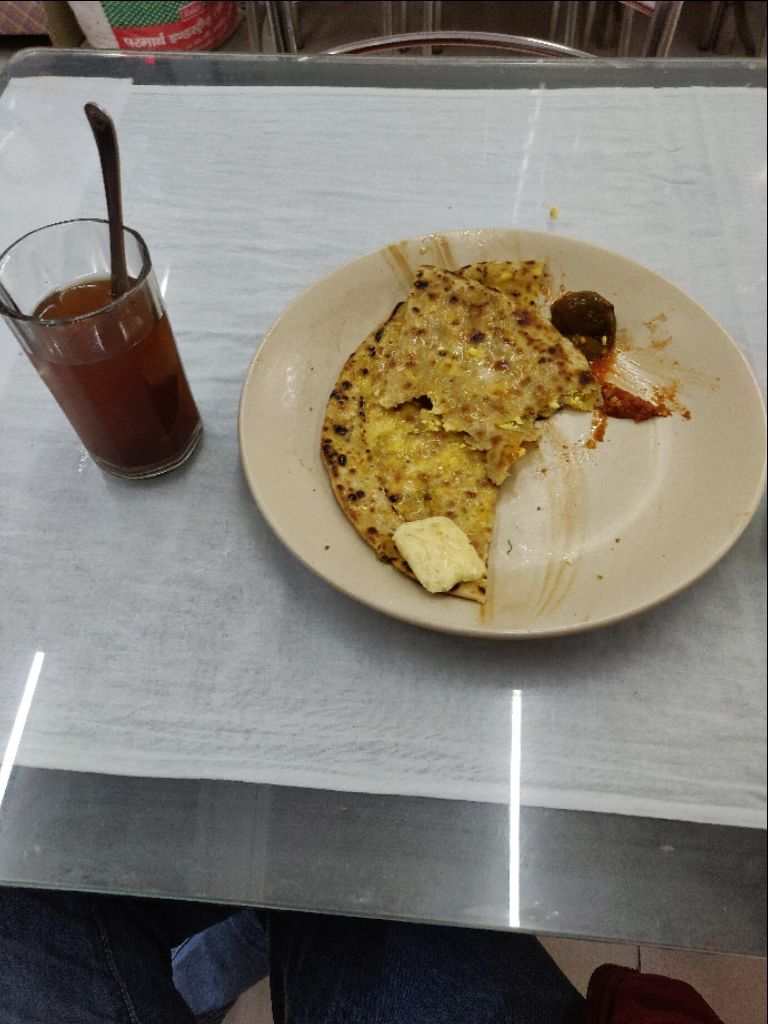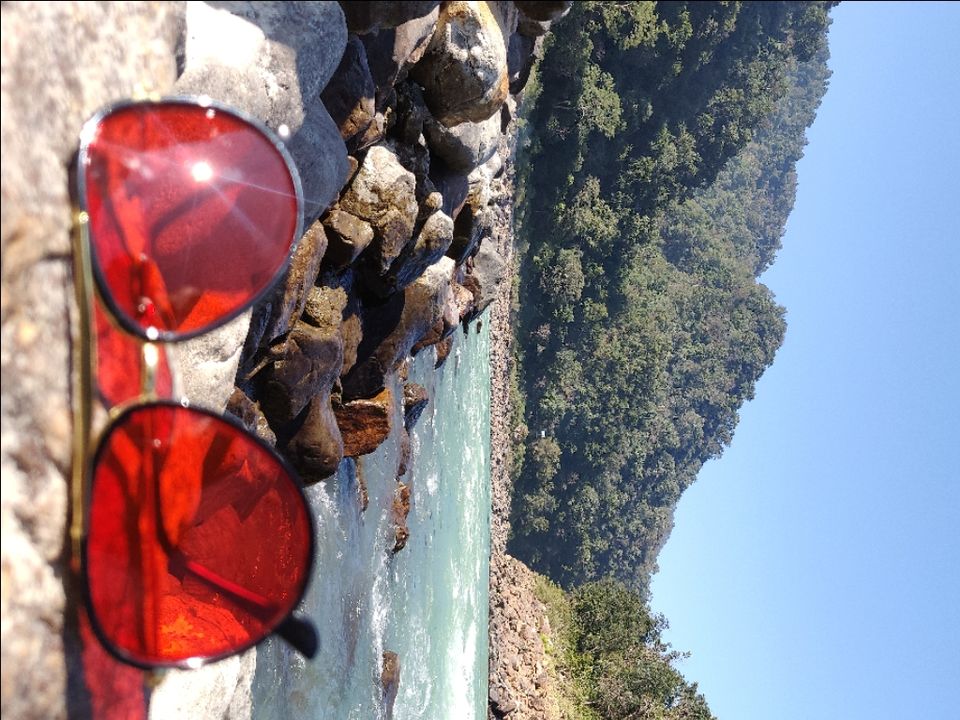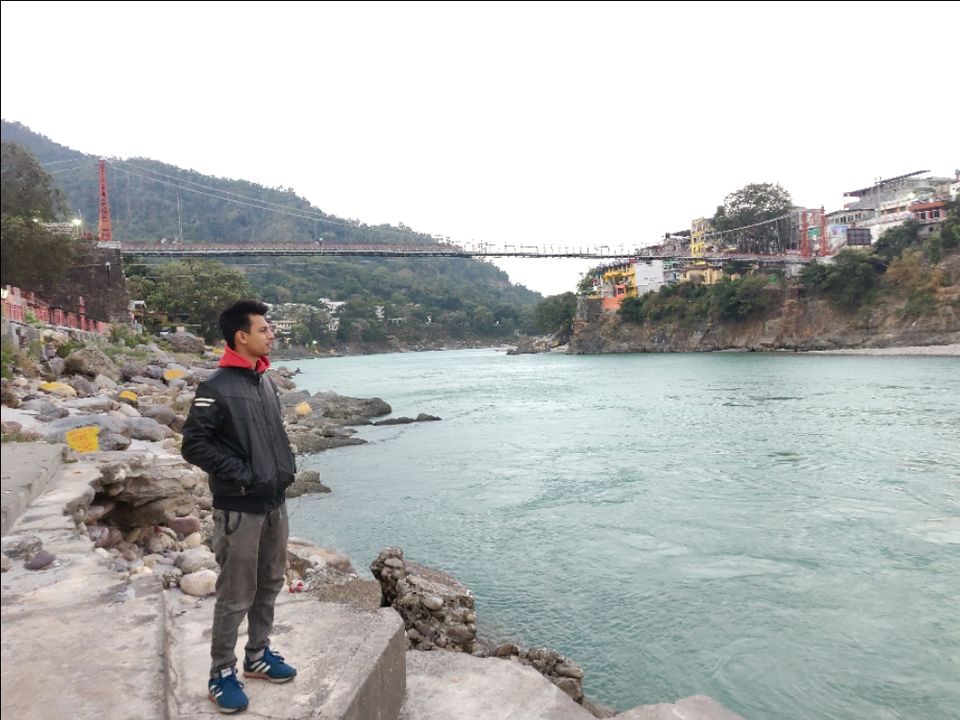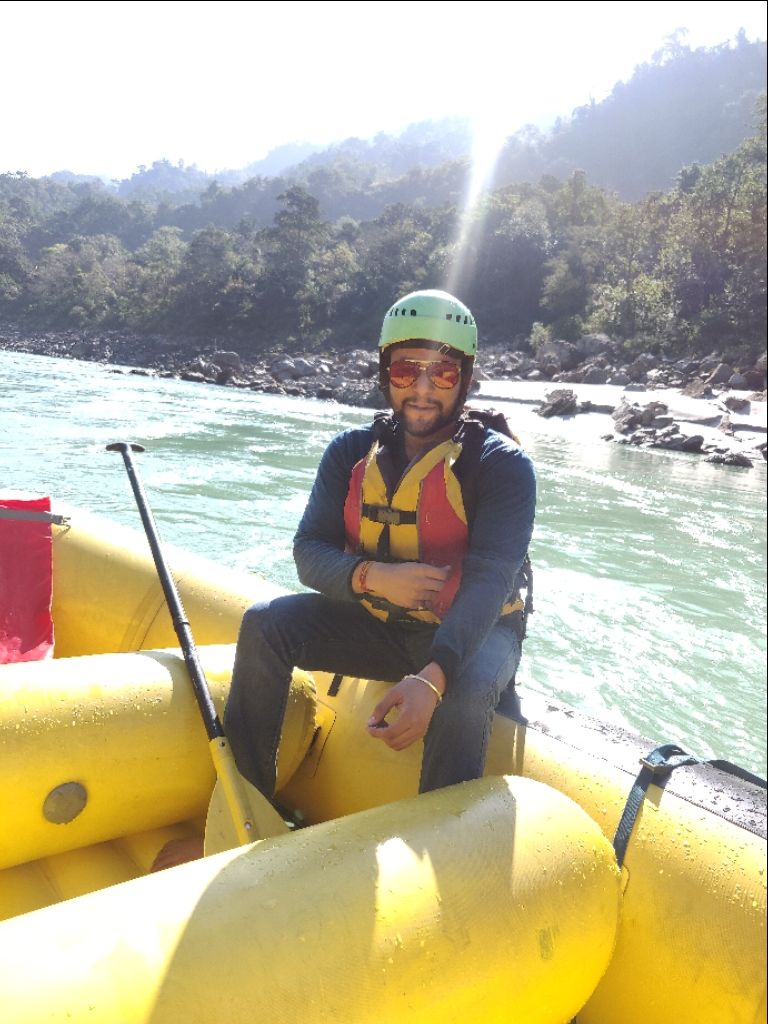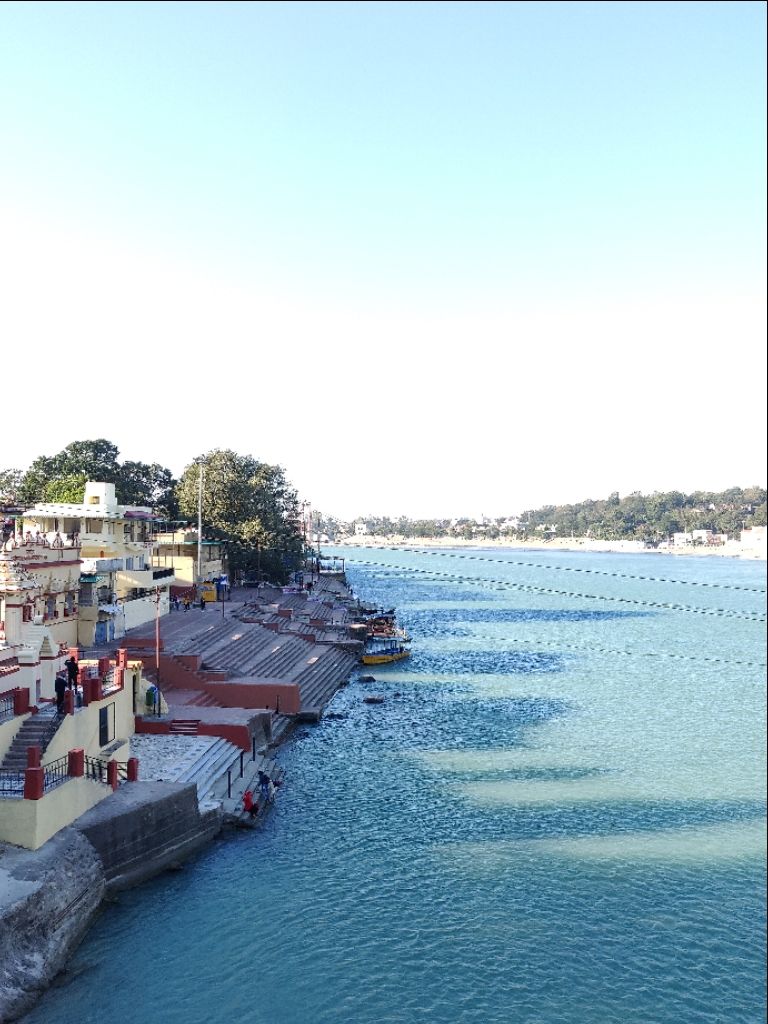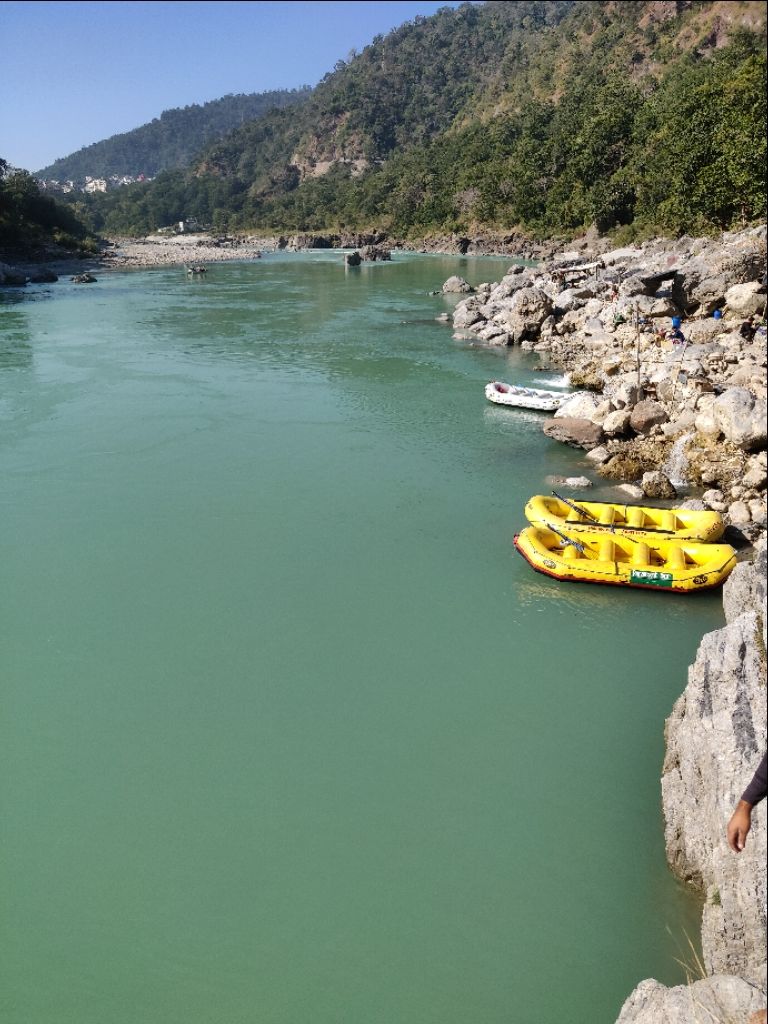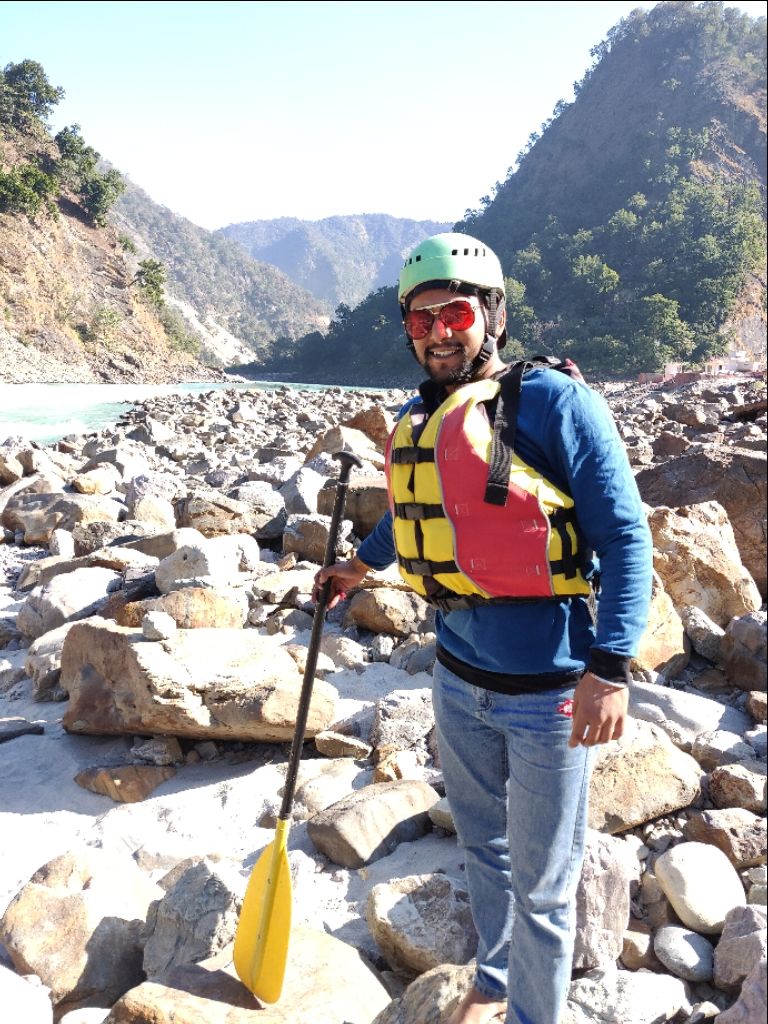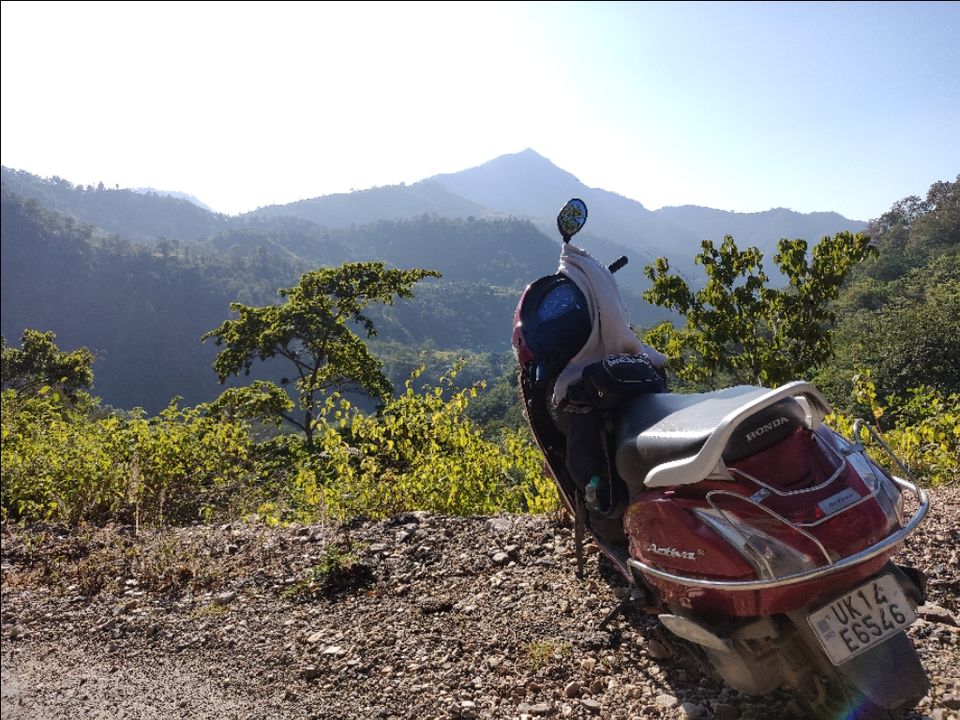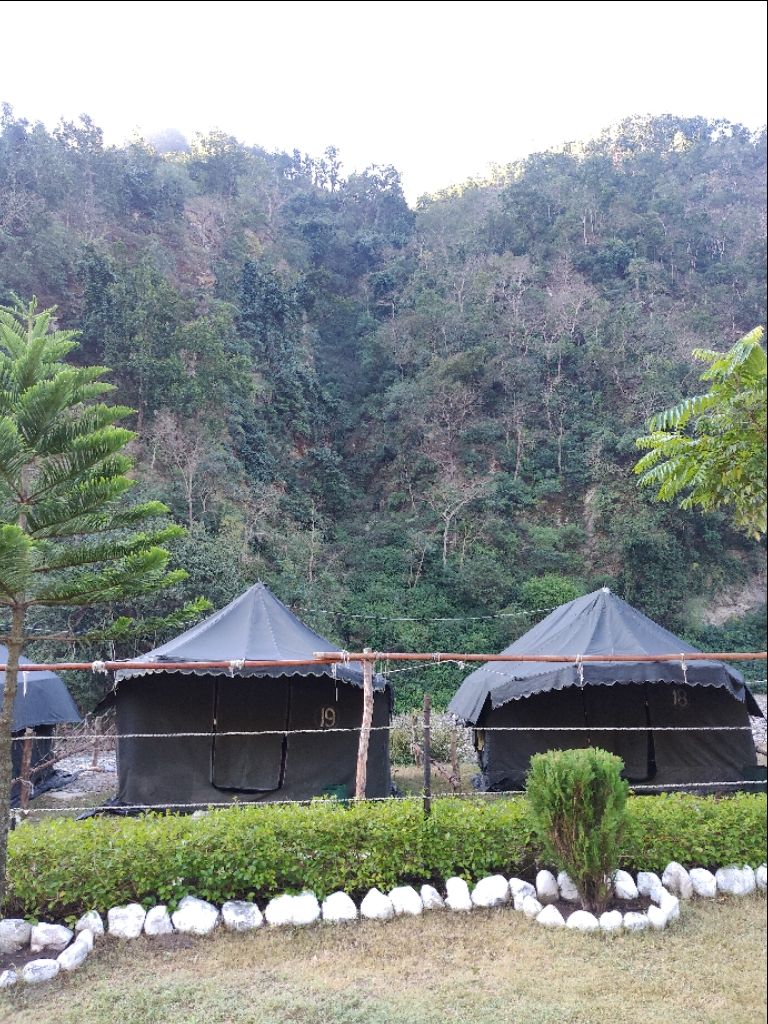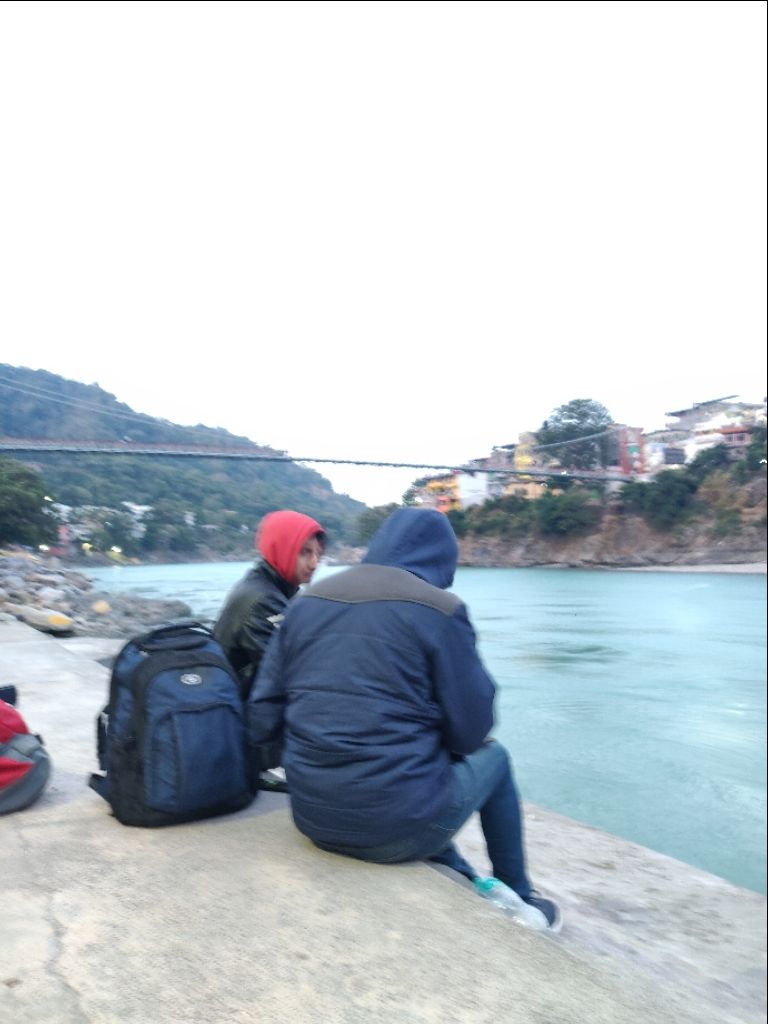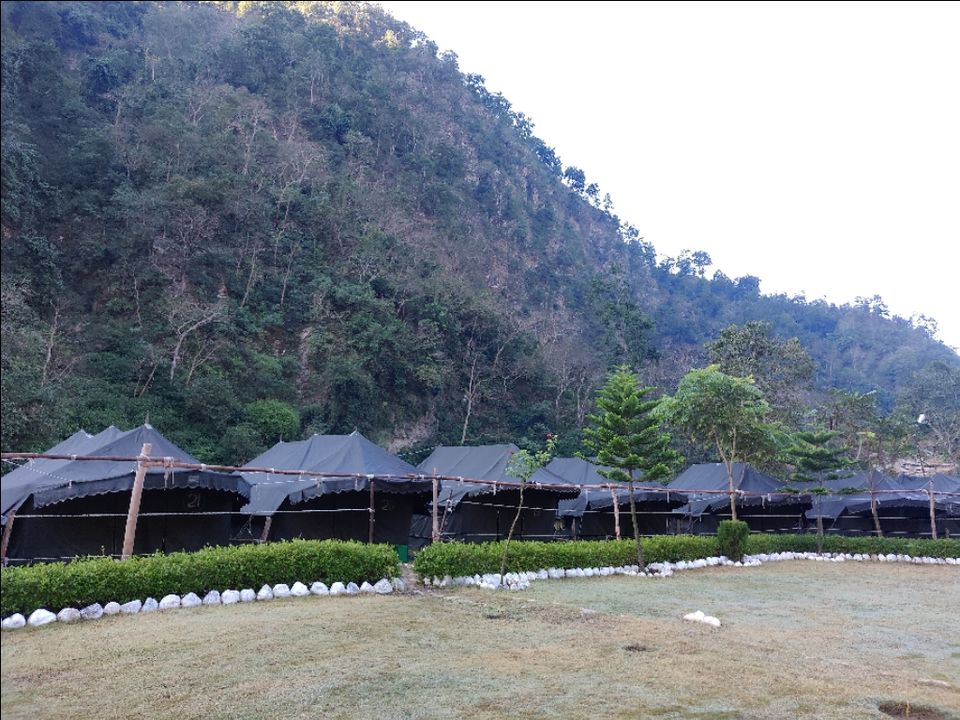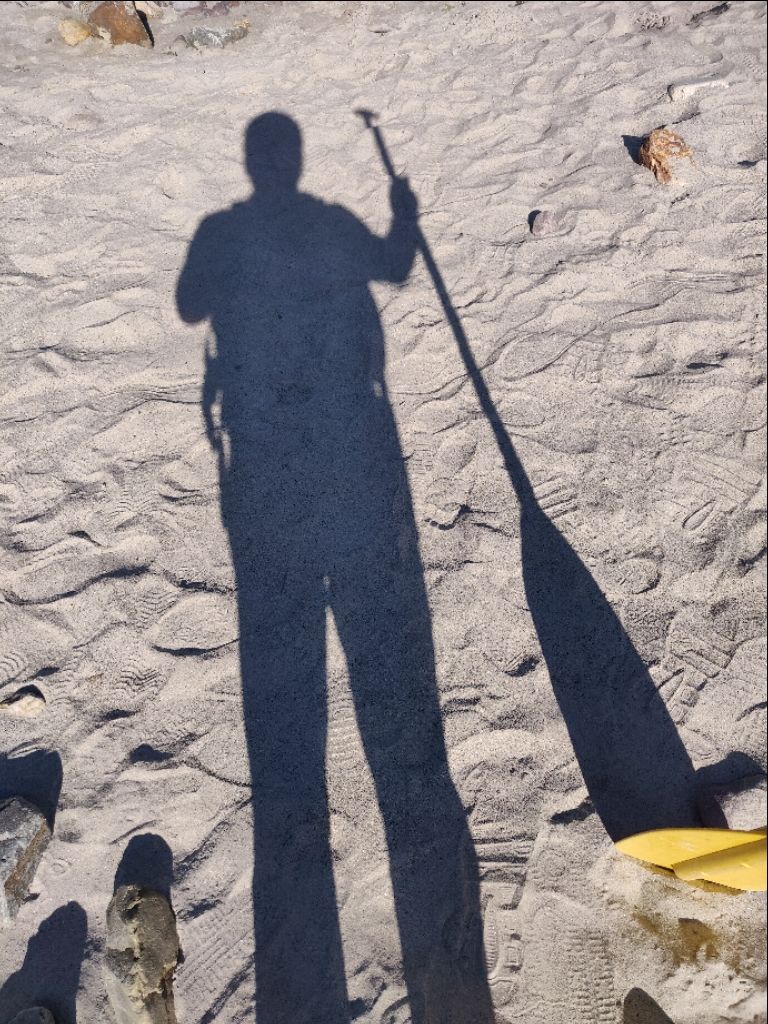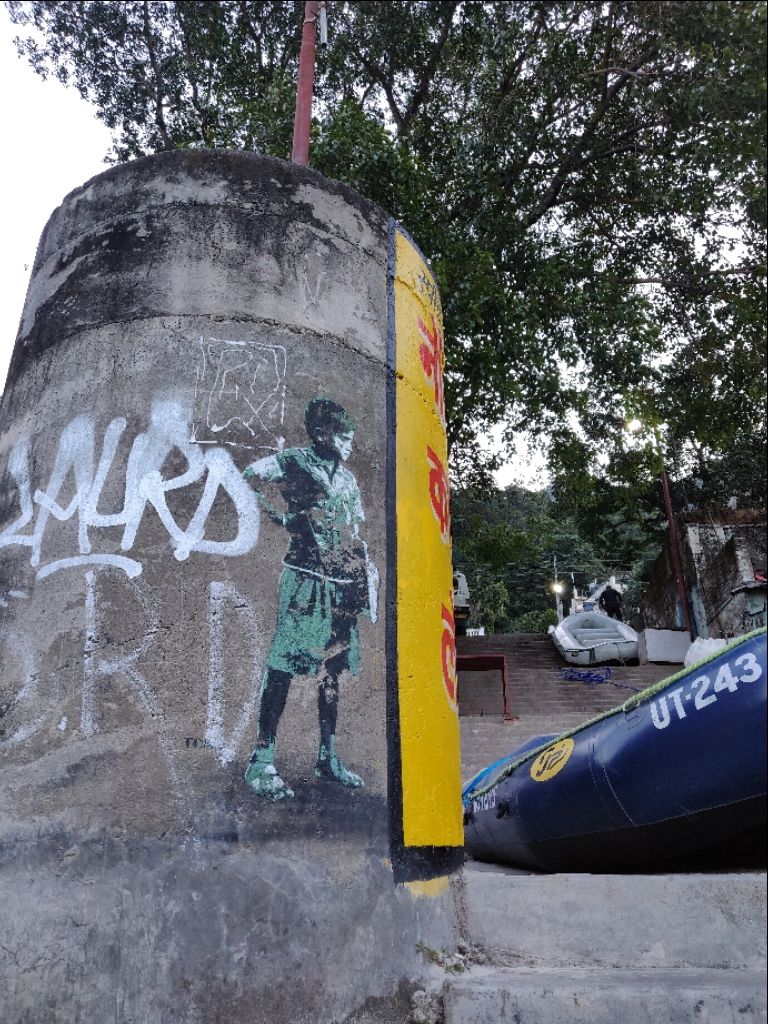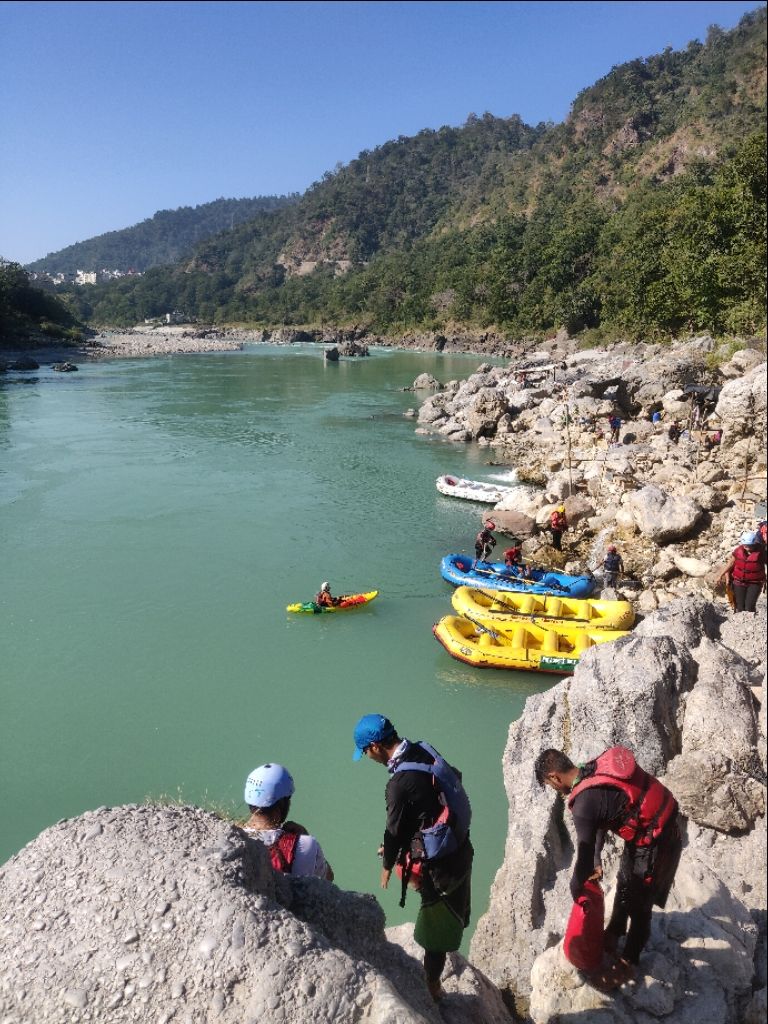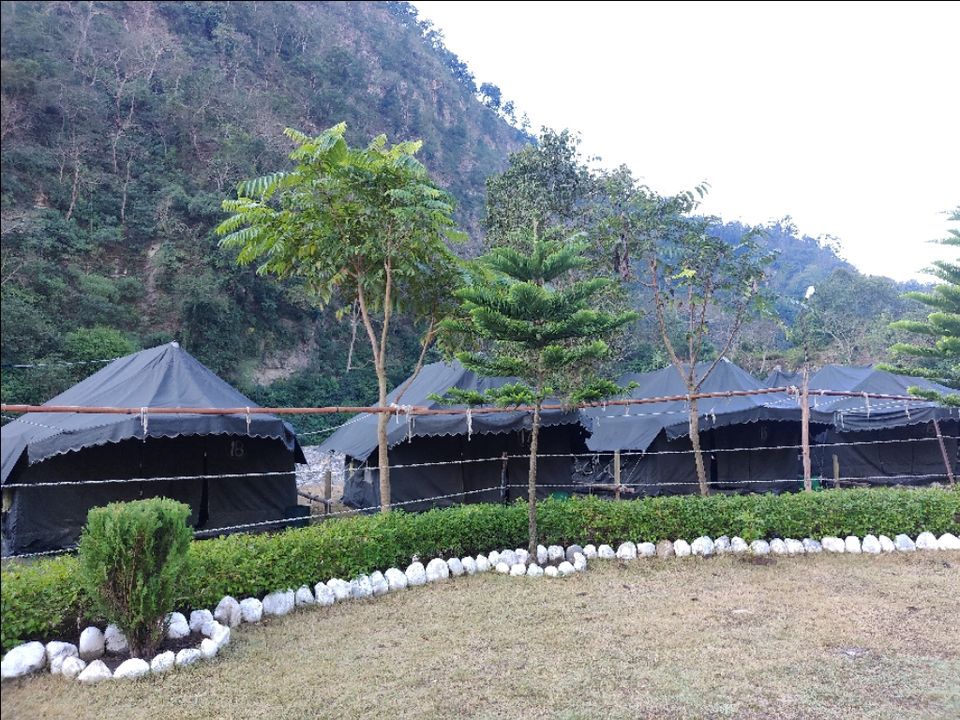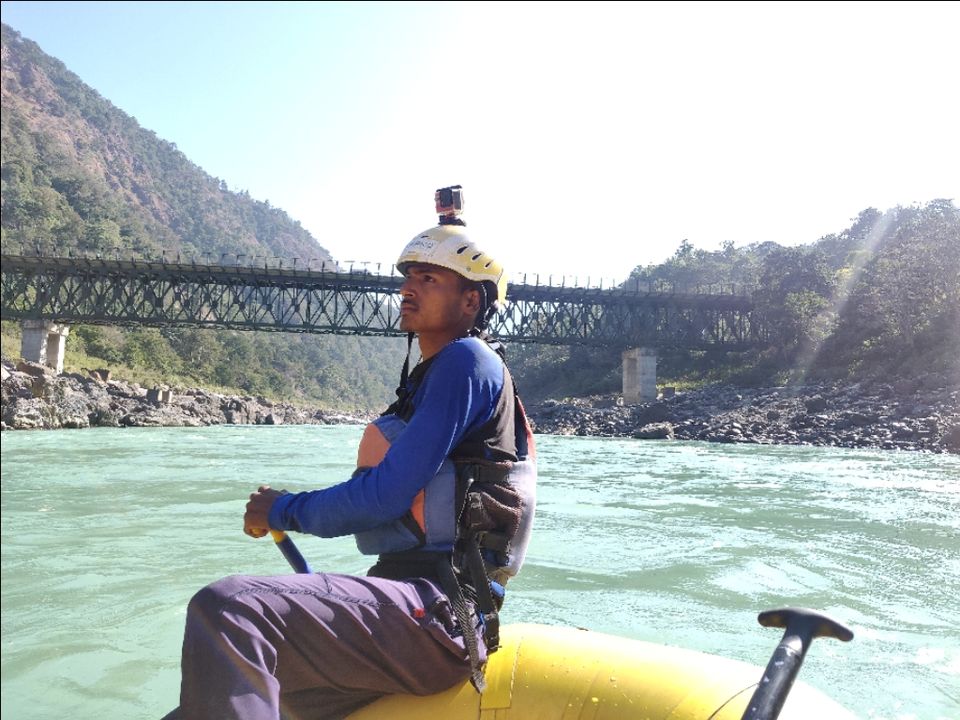 Next day, started off with the sound of water flowing near the tent. Loved the wake up view.
Why cant i wake up everyday to this. Maybe because i have a job? Yeah that's it i guess.
Anyway, i took my breakfast and started again.
I went on to neelkanth mahadev one of the must visit places of rishikesh. The temple have it's own legends that mahadev shiva drank the poison here which was taken out during samudra manthan.
From here i went on to patna waterfall, you have to park your vehicle road side and trek for a few km to reach the spot. It was beautiful.
I even gave lift to a few people, from taking lifts to giving lifts i am evolving as a solo traveller.
By the time i reached rishikesh again it was aarti time at the ghat, i went at the ghat straightaway,enjoyed the divine and peaceful ganga aarti, the essence was unmatched.
Agar mere bas chalta toh me what se hilta bhi nhi.
(I wouldn't have moved from there if it was in my control)
Anyway, further i went over to shop a few souvenir for friends and family.
Gave back the scooty, took a lift back to bus stand and came back to the concrete jungle.
Only if travelling was free or tripoto hires me as a travel blogger i would never stop travelling.
If you read this whole story, i would first of all like to thank you.
Please, tell me how you like it.
You can ask for any details if you want to, i would be more than happy to tell you.
P.S. This is my initials of blogs so any suggestions on writing or clicking or travelling or anything of any sorts are welcome.
Keep dreaming, keep travelling. ✌
IG : @travel.with.pun & @what_.i_.saw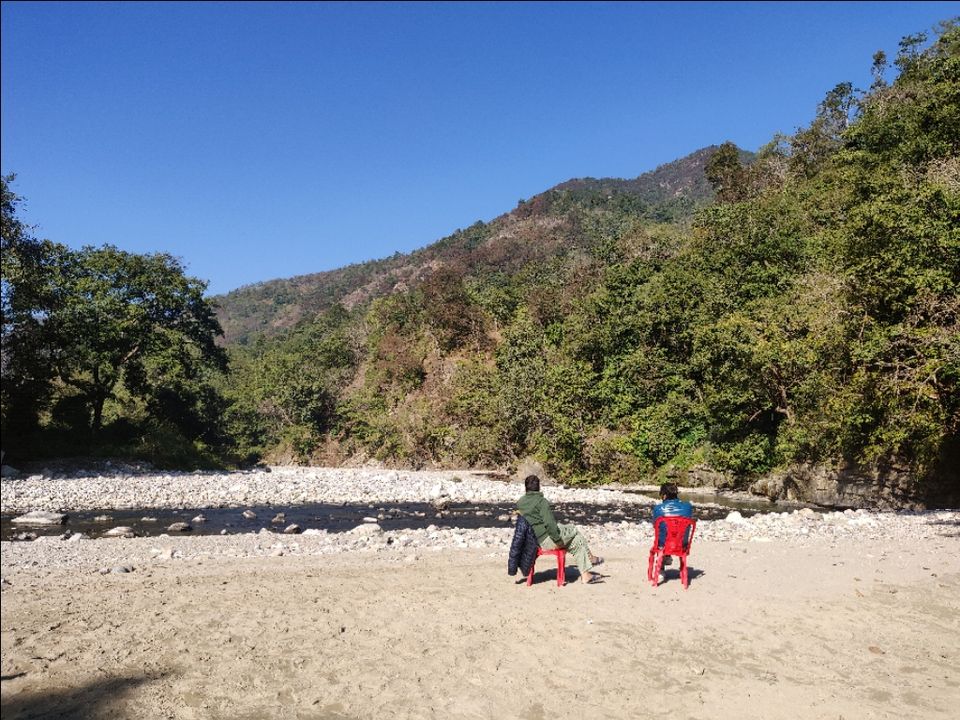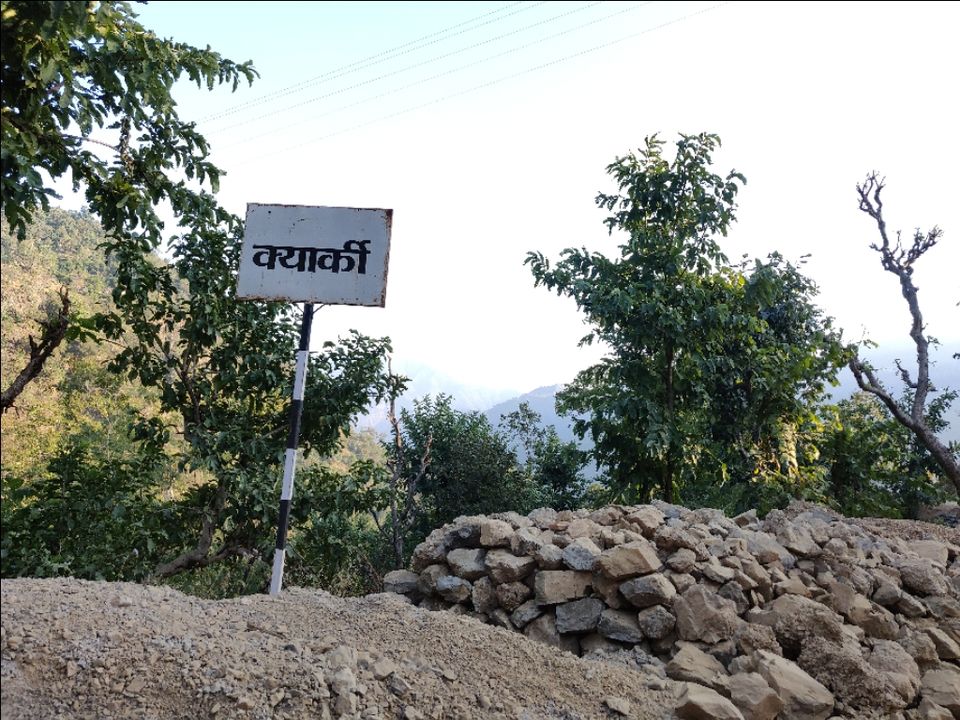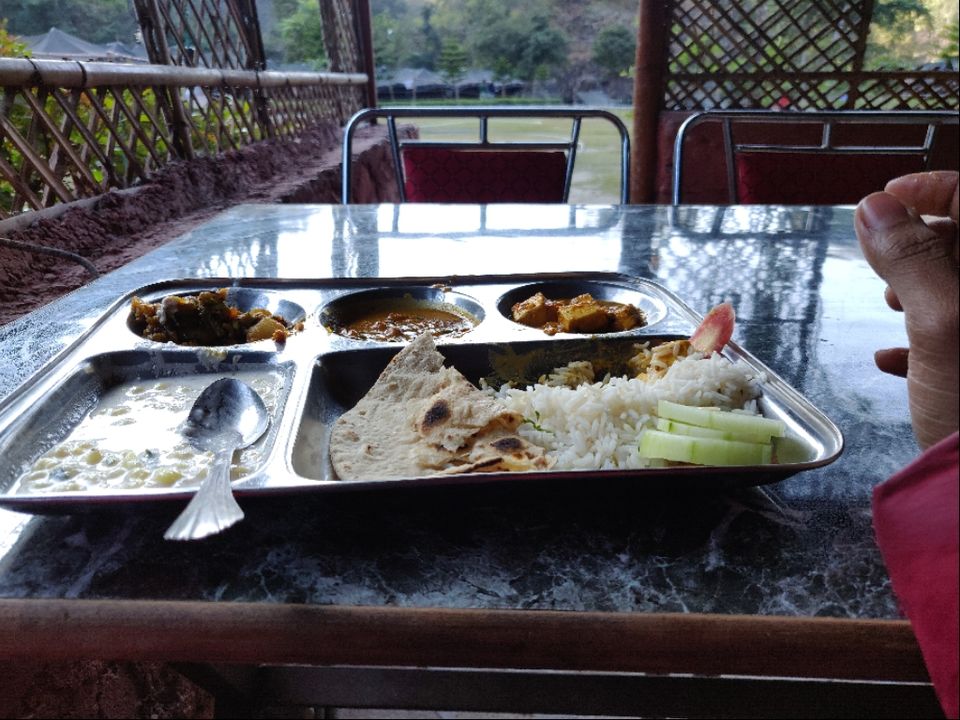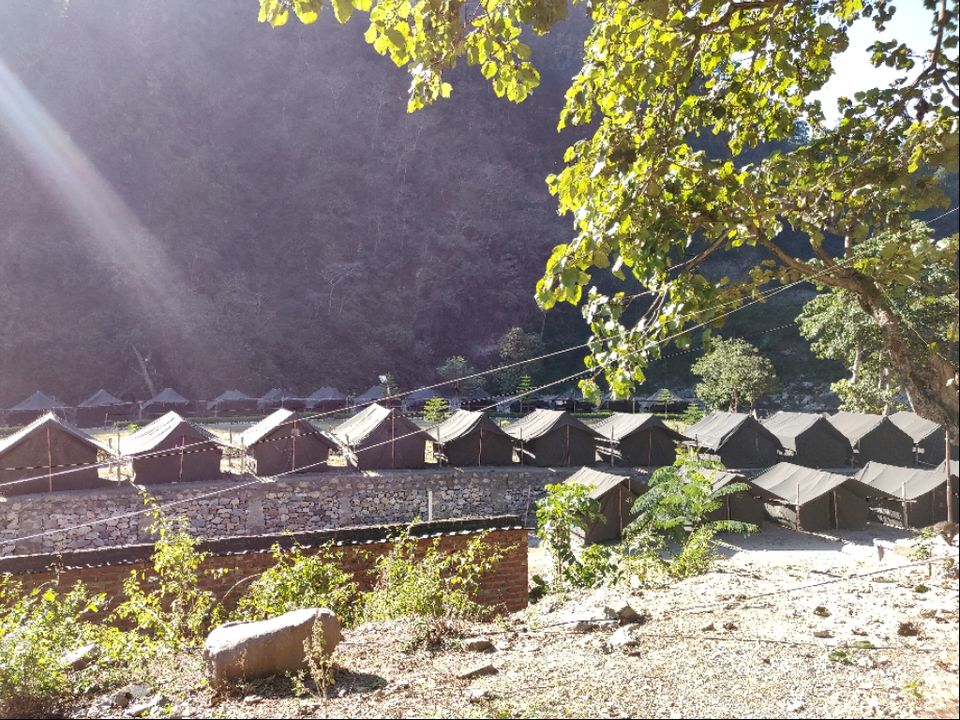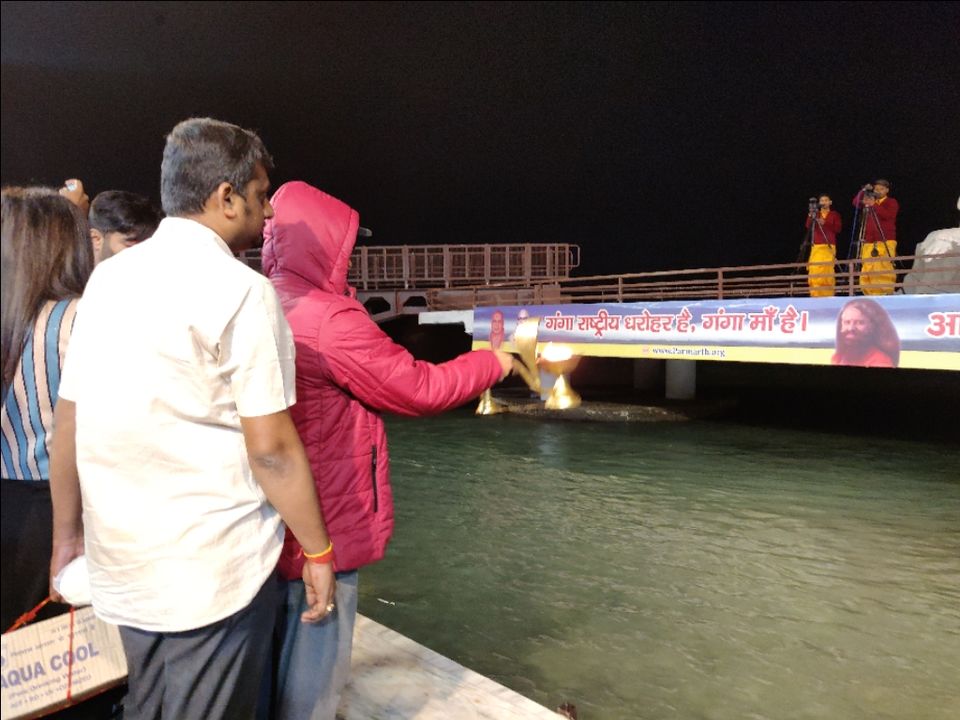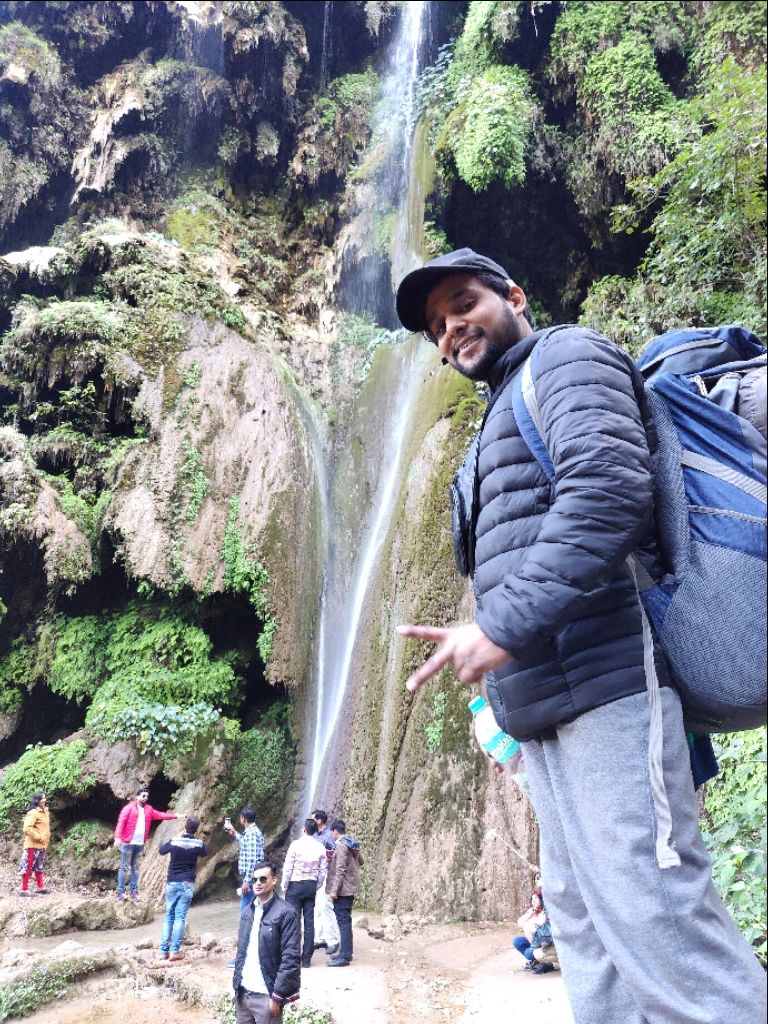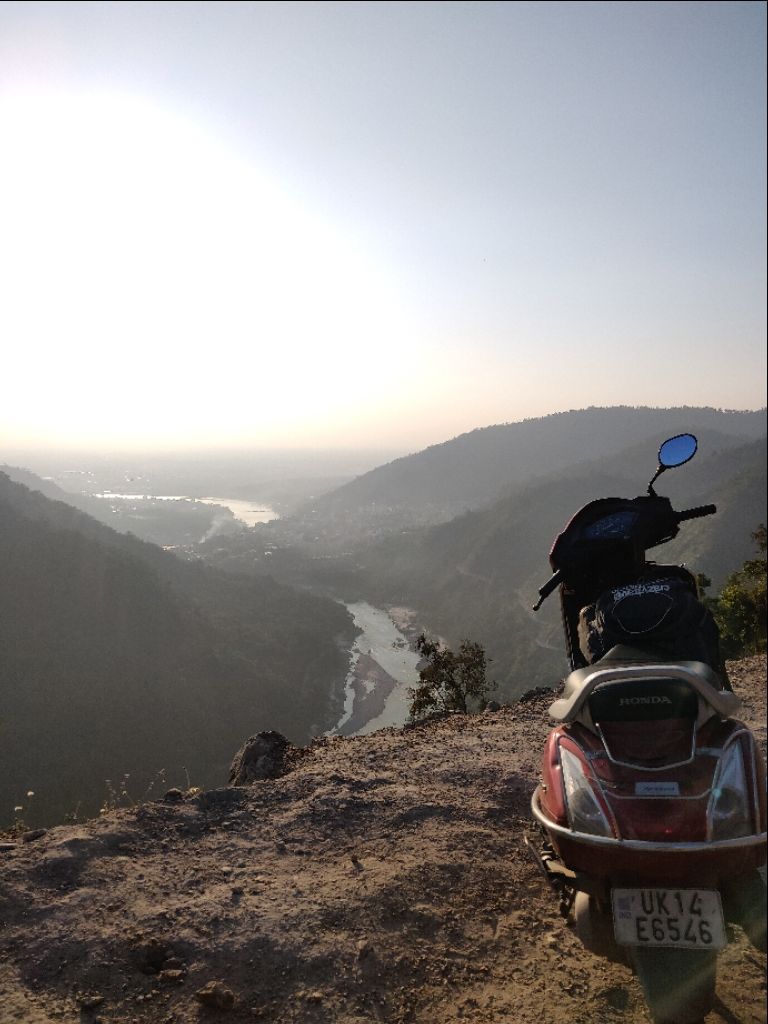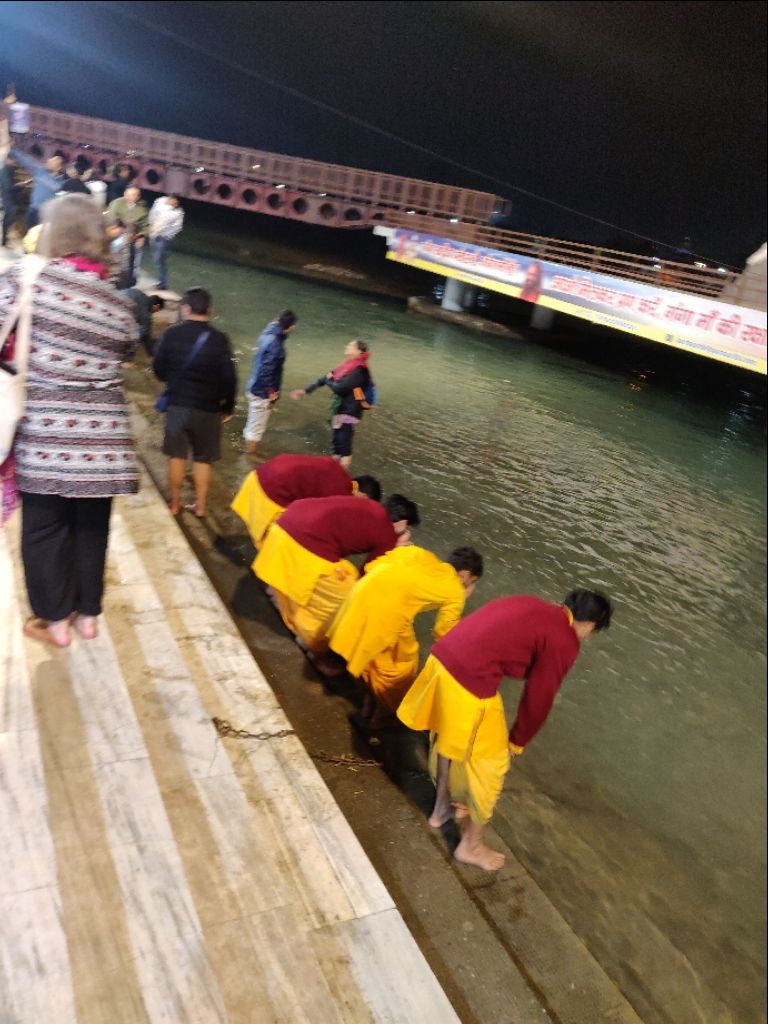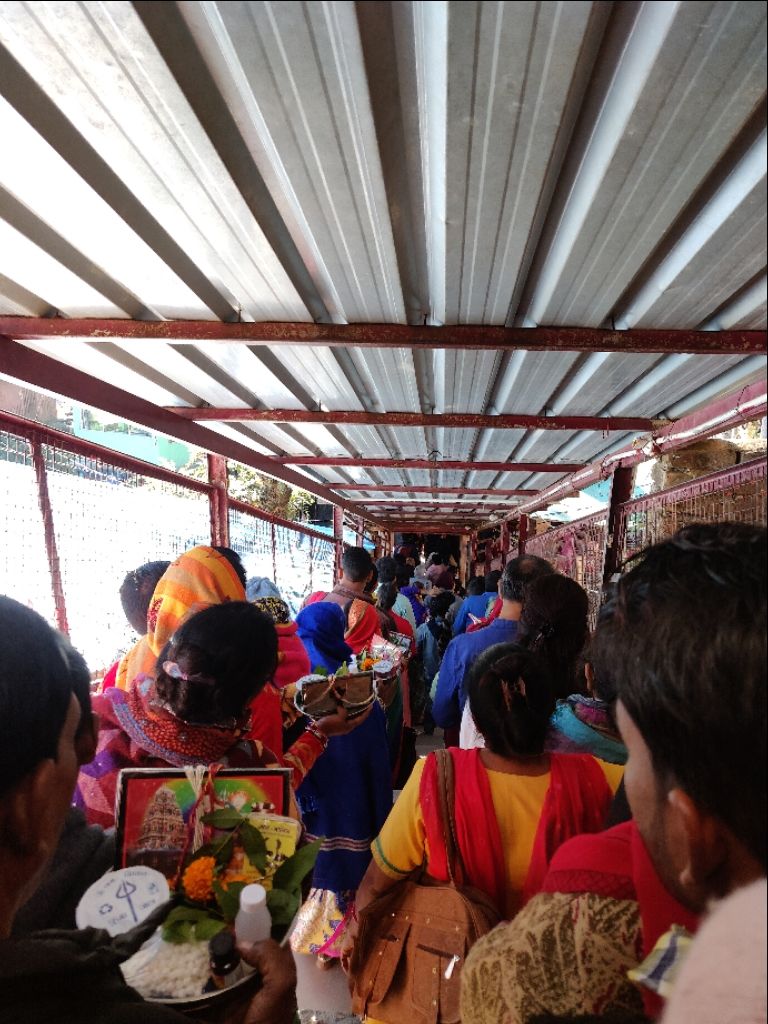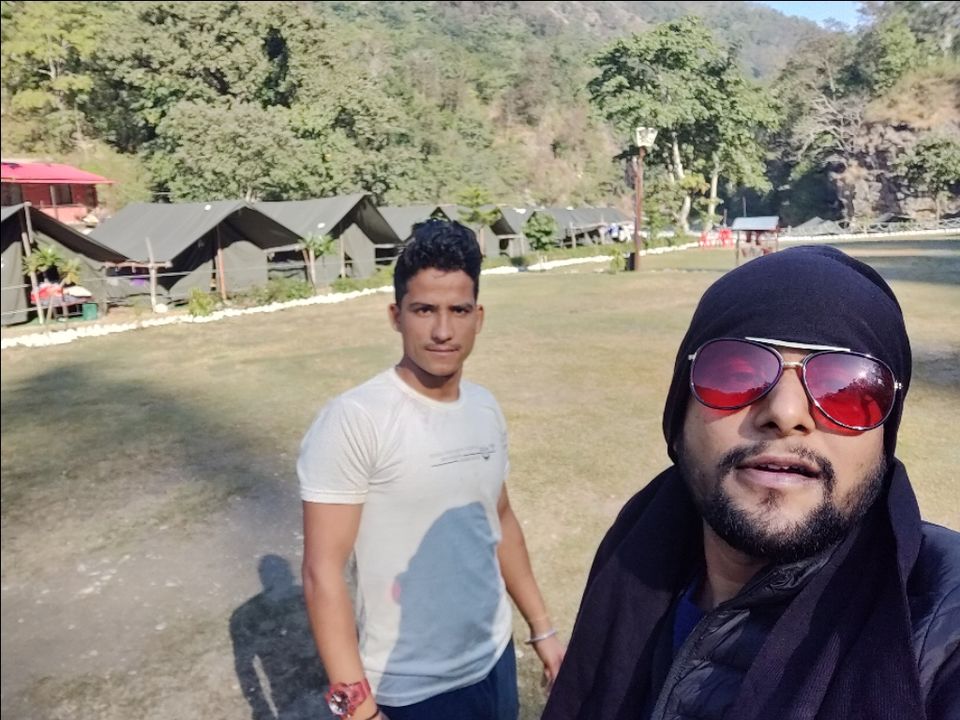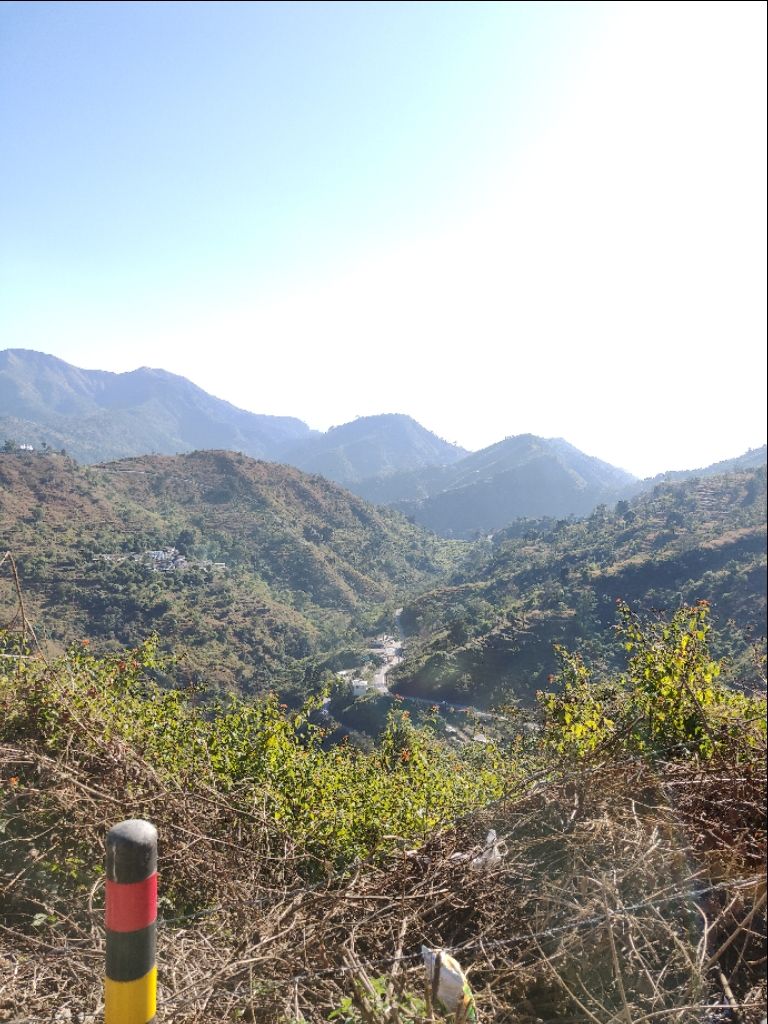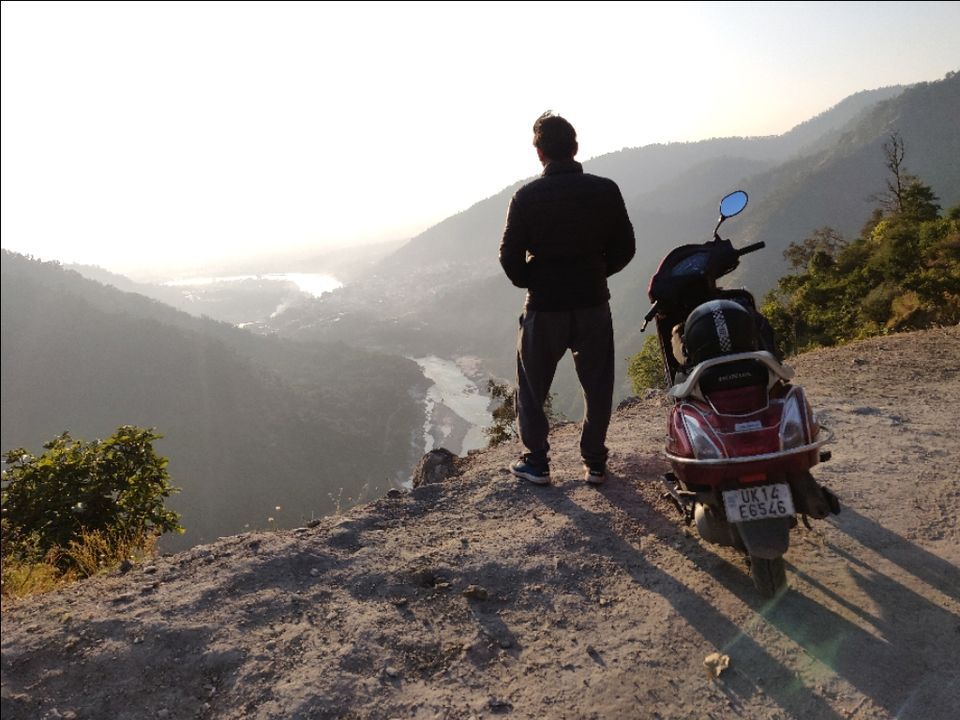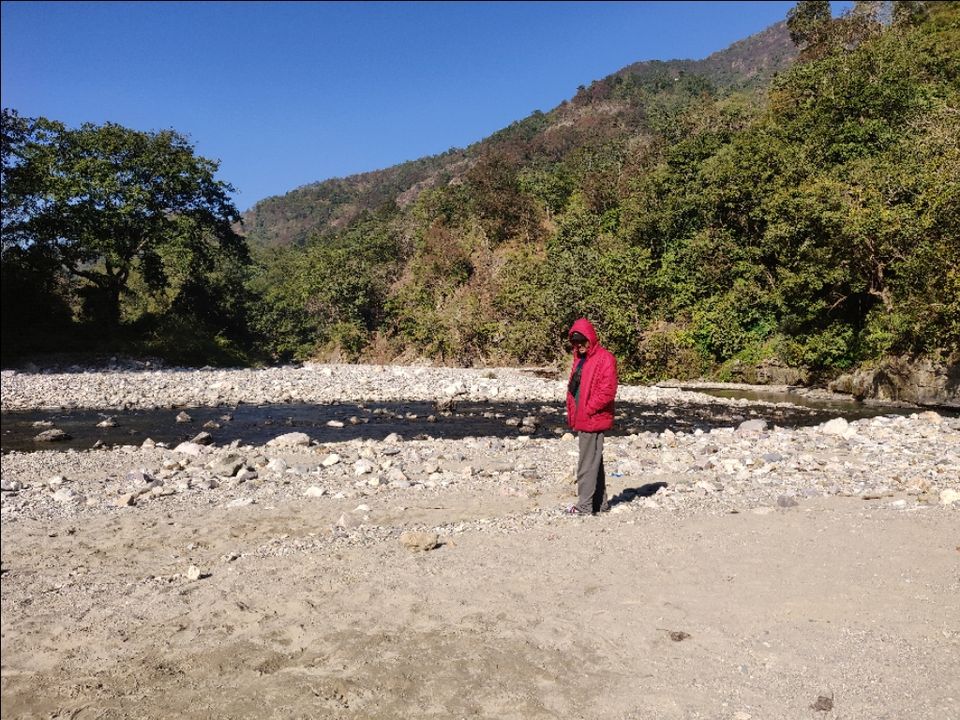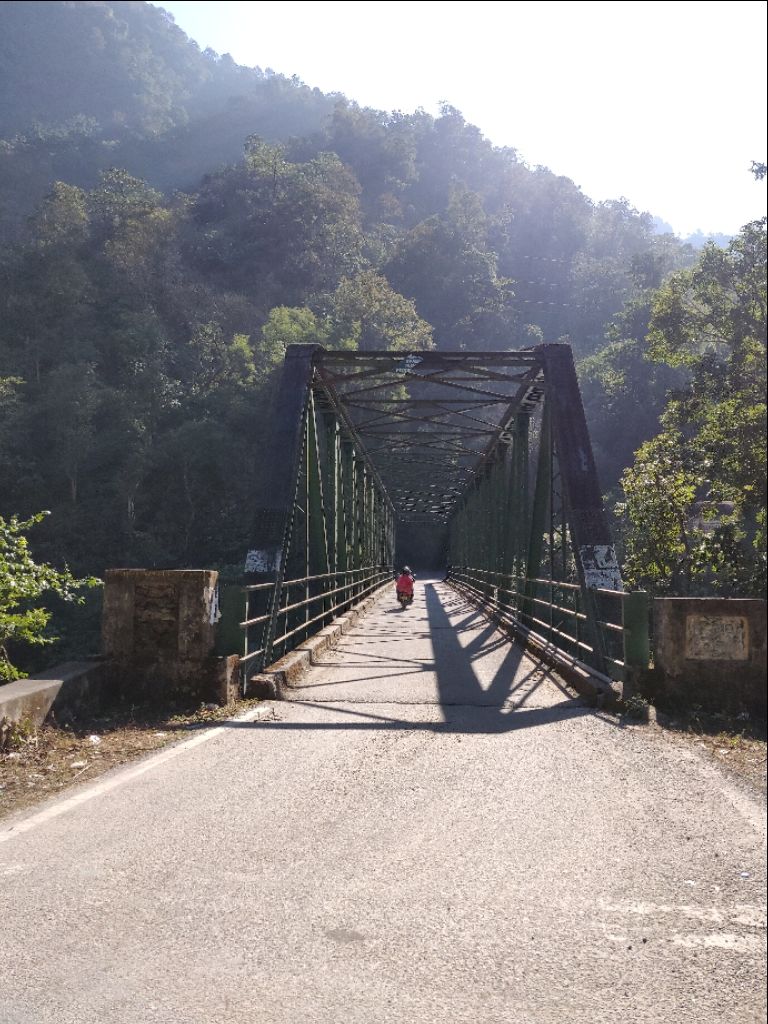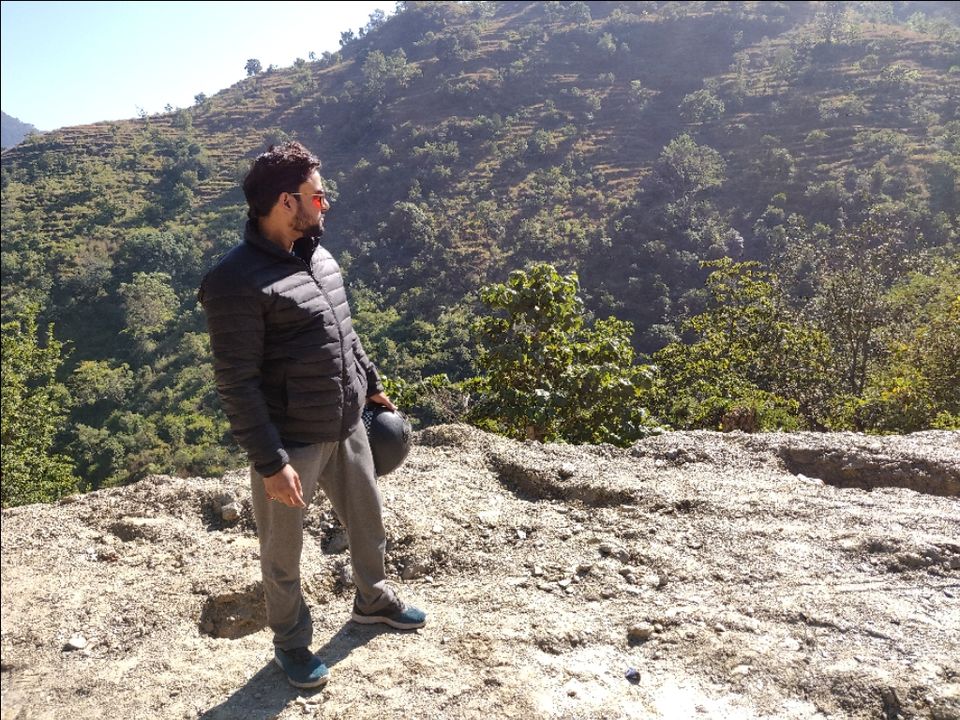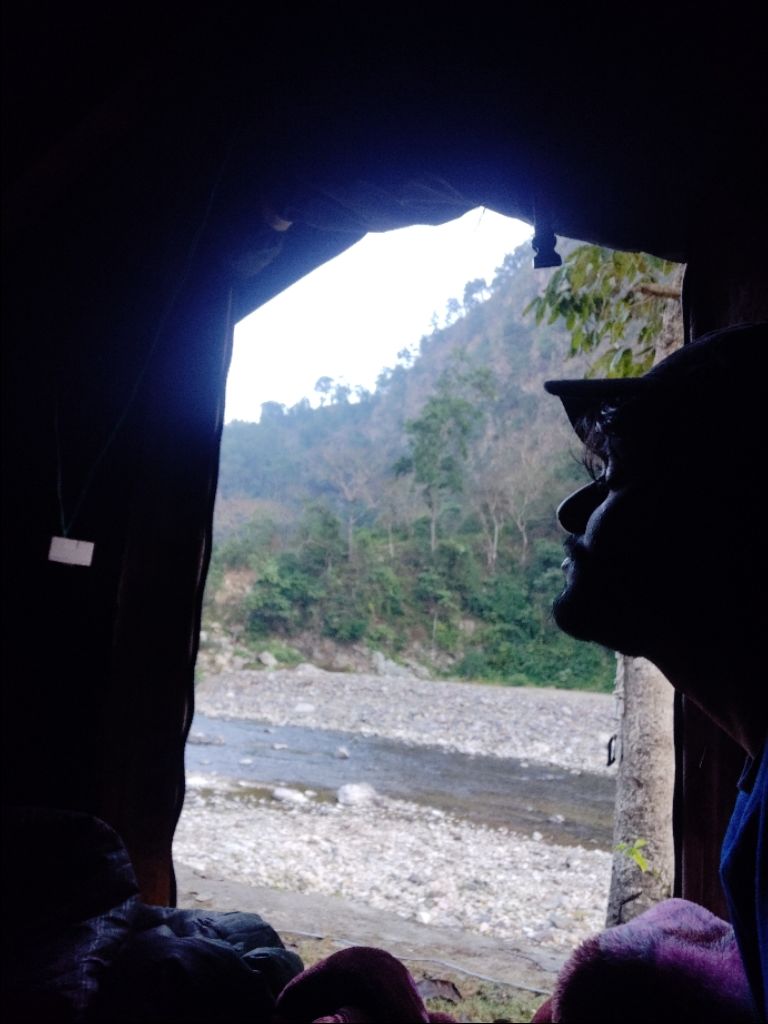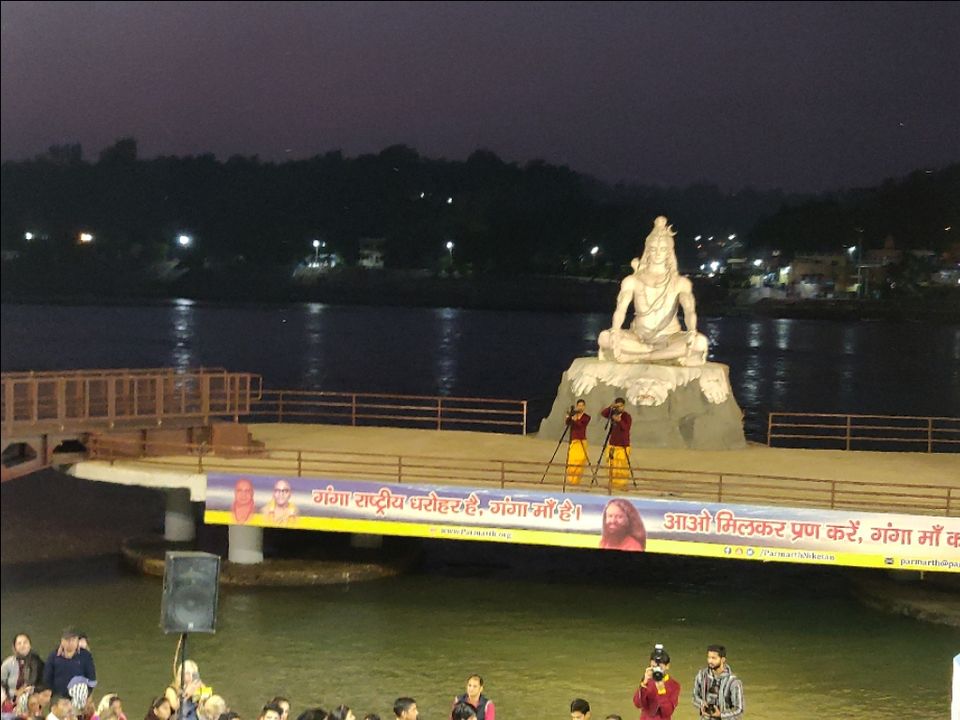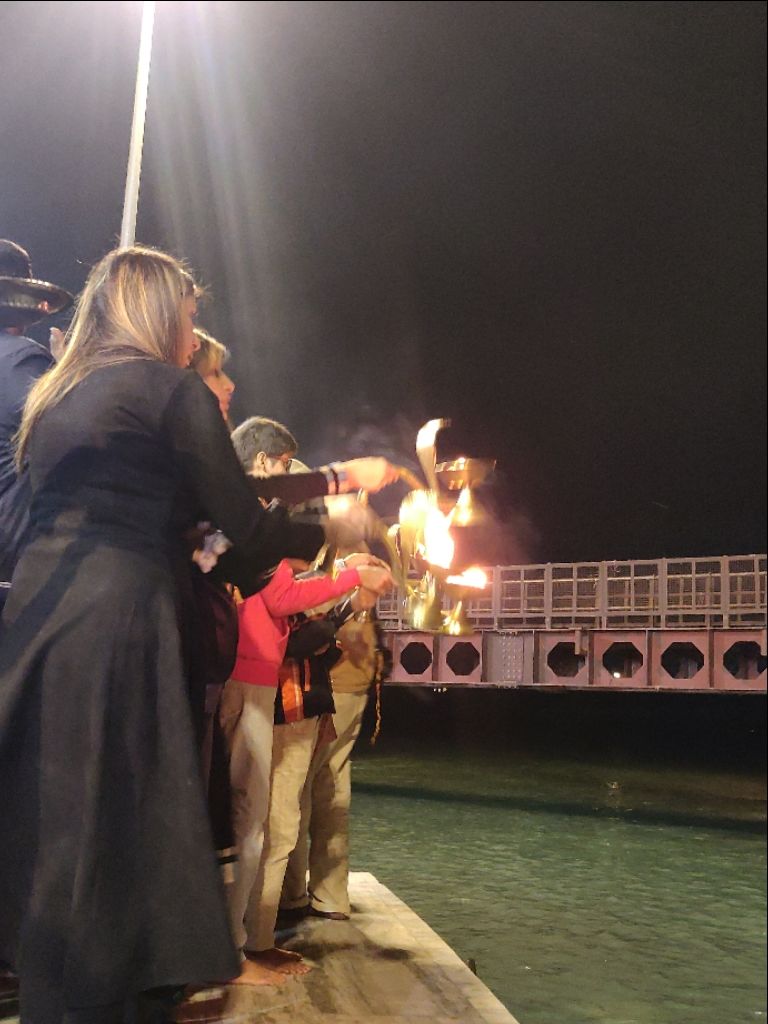 Friday: 12:46pm.
It's friday again, finally i don't have any plans as such.
Which means i can make some travel plans for tonight.
Scene 1 : I am at office RN, need to kill some bugs to get outta here on time.
Scene 2 : I have asked tripoto community , which seems to be very active and supportive.
They have suggested me a few getaways . I am looking forward to decide where to go.
Scene 3: My friends are not picking up, guess it will be another solo trolo.
7:00 pm
Seems like everybody was waiting for the weekend , i see so many backpackers in this metro.
Currently going towards ISBT, still not sure where i am going.
9:33 pm
One of the many reasons why i don't like cities is traffic and here i am stuck in a traffic jam.
BTW,thanks to the community i have finally decided to take this trip towards Rishikesh and then maybe to Haridwar if possible.
~Okay, so it was supposed to be a real time updated blog but somehow i was so stuck in the reality, in the beaury of rishikesh , in the excitement of tripping and photo clicking that i wasn't able to update it .~