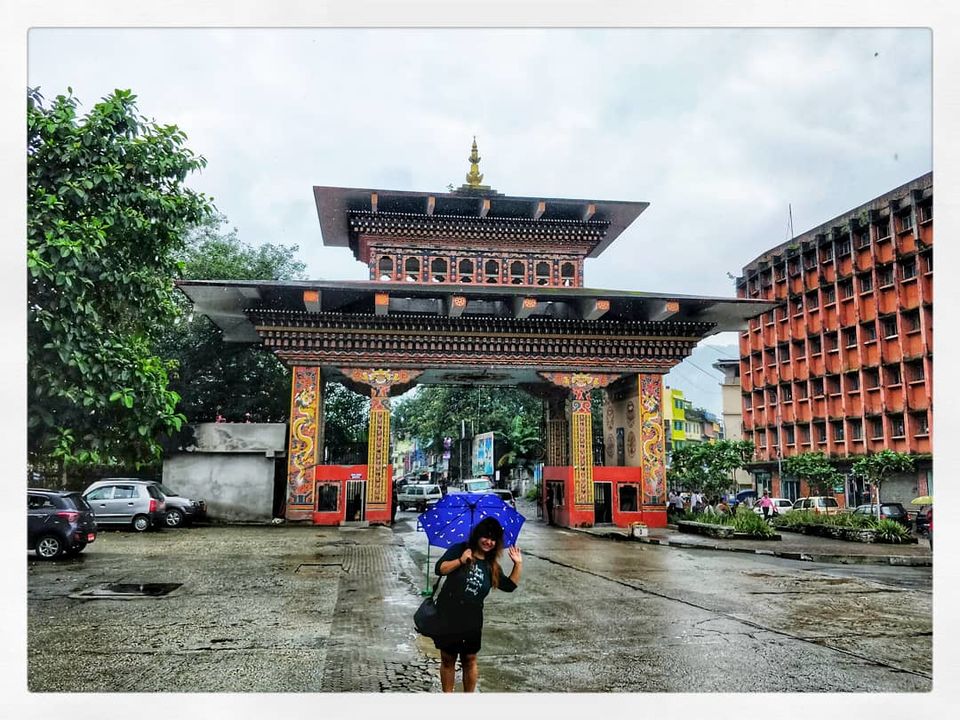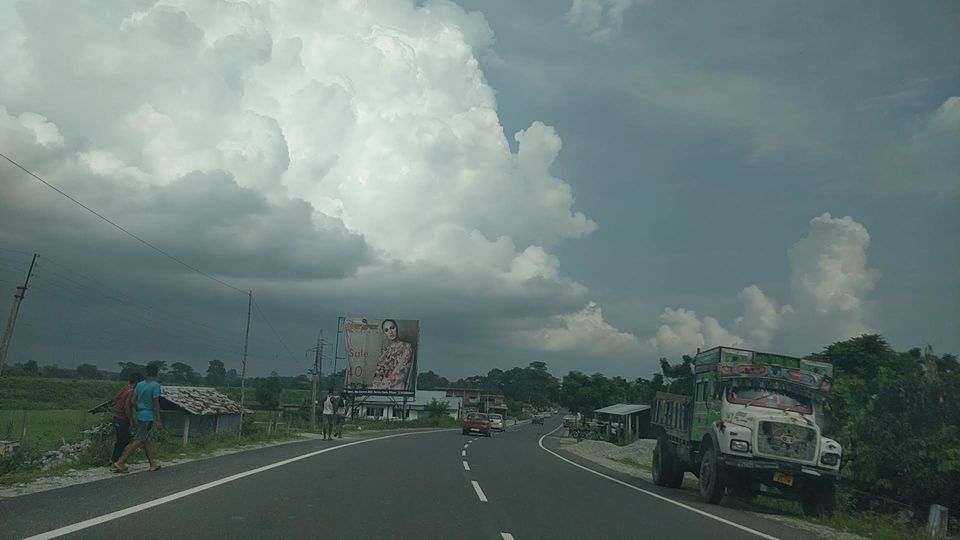 Have you ever dream't of crossing the border on foot?? Well there is a way out to tick off that item from your bucket list.

Getting there:
I started my journey from the Bagdogra Airport with my friends. We then hired a taxi from the airport to Jaigaon, which is the finishing point of Indian Border. It takes around 3-4 hours to reach Jaigaon with a picturesque journey as you'll experience that clouds will start hovering you while you are driving through countryside.
Once in Jaigaon, you just need to cross one lane and before you know it………you are in the land of happiness.
Phuntsholing is the starting point of your journey to Bhutan unless you are taking a direct flight to Paro from India. And there is an unbelievable change in the atmosphere, architecture & the culture. Jaigaon is all crowded and chaotic while on the other side, Phuntsholing is all calm and structured. People here cross roads only on zebra line. And if you are on that line, people slow down their vehicle until you shall cross the road. .No unnecessary honking!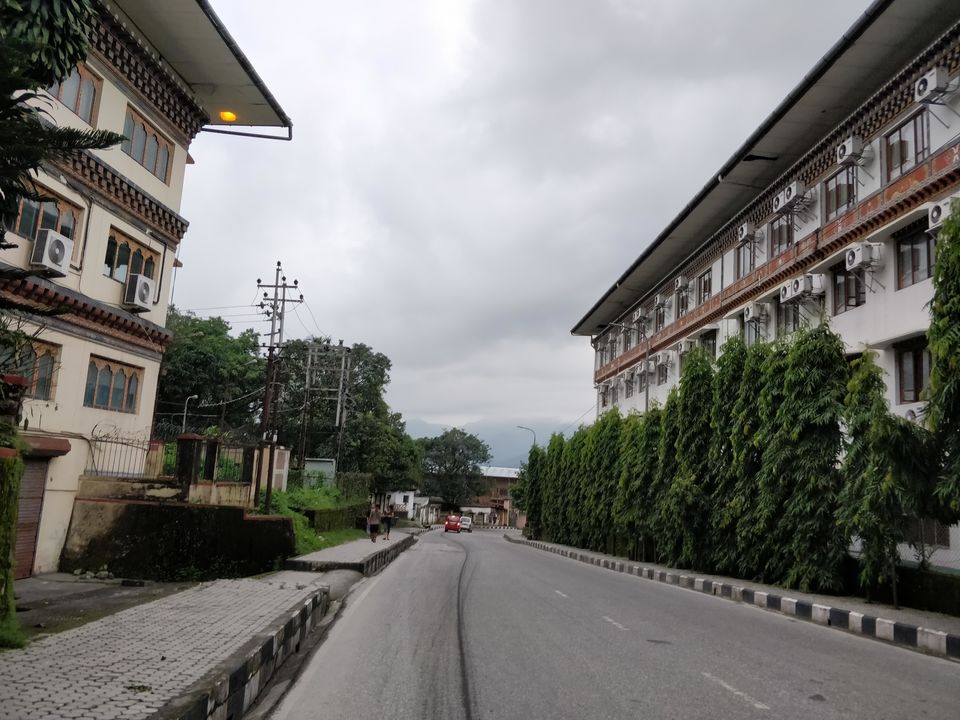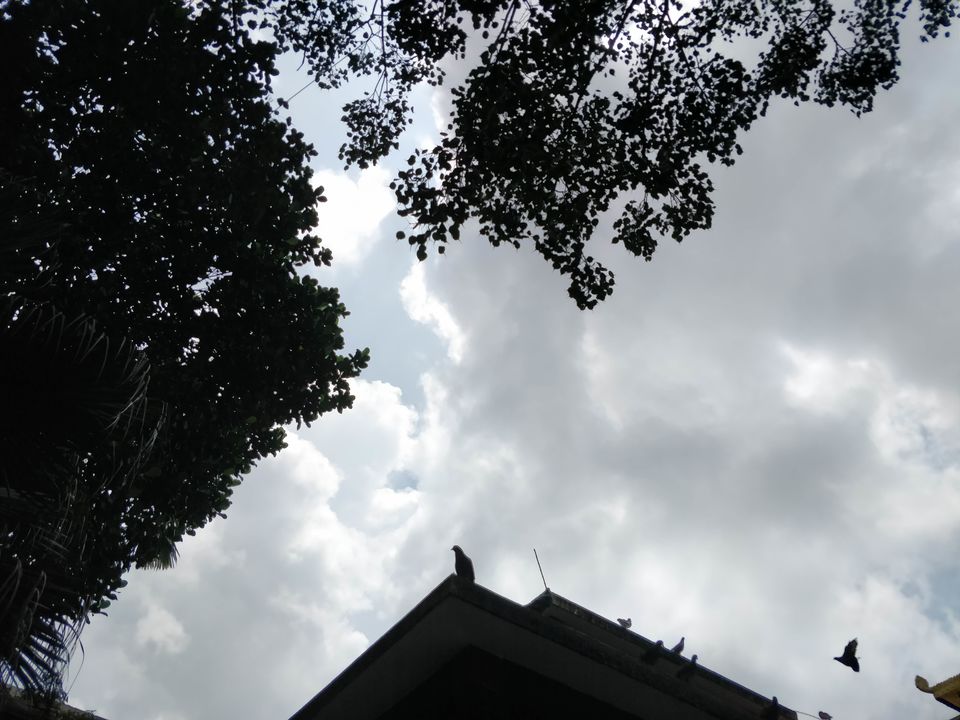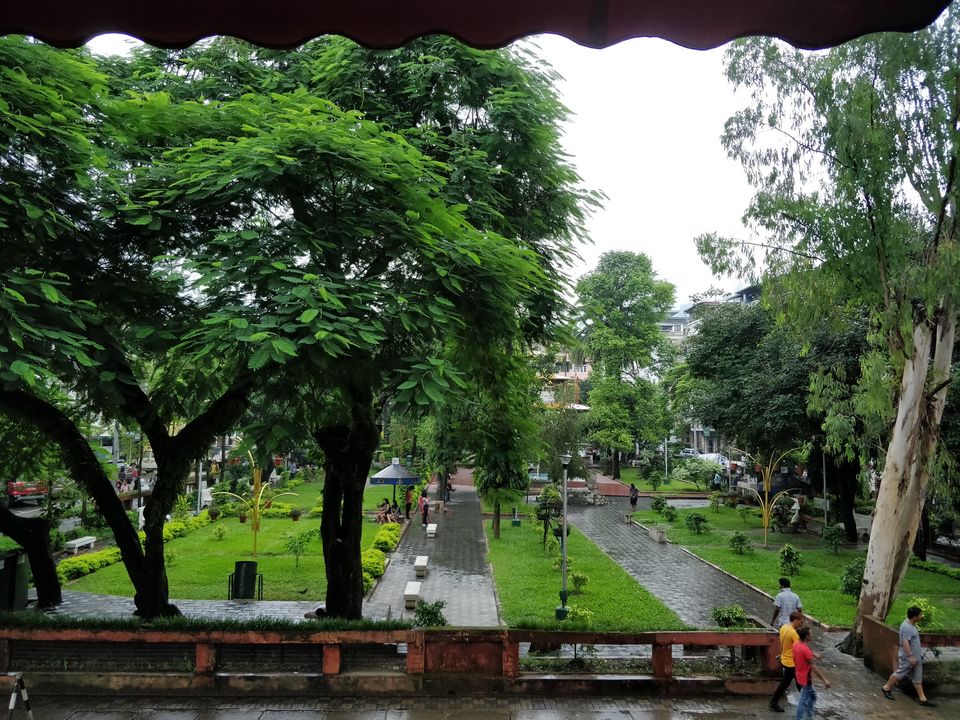 People are really warm across Bhutan and will try to help you in any possible manner.
Food at Phuntsholing:
Try the Asia Kitchen for the best food in town with your first Bhutanese Druk beer. Their padthai noodles, chicken momos & bhaktuk are just amazing.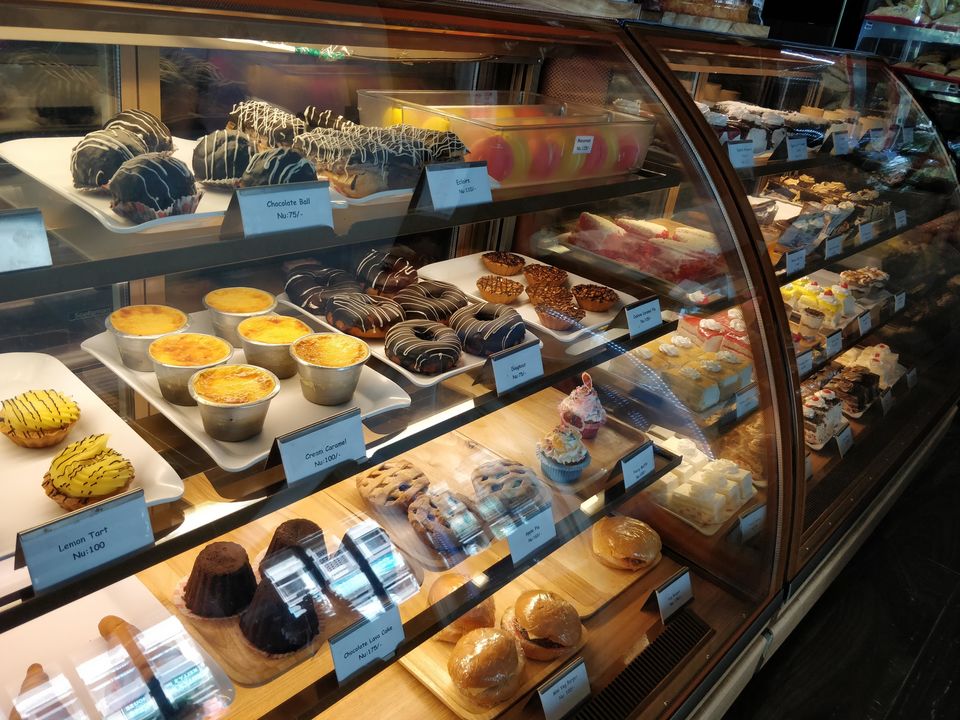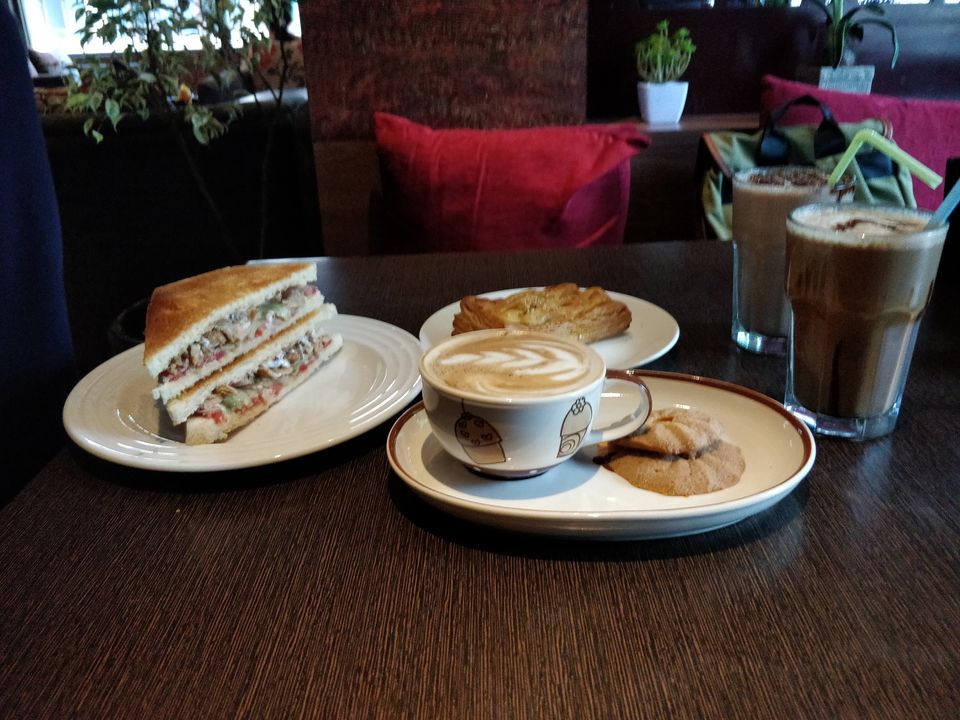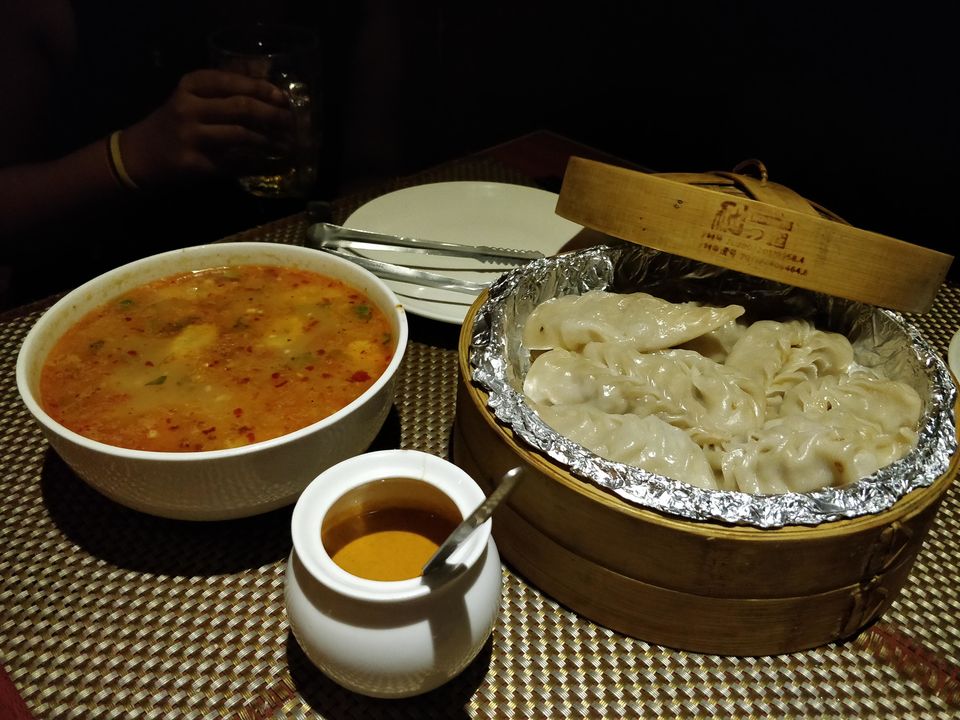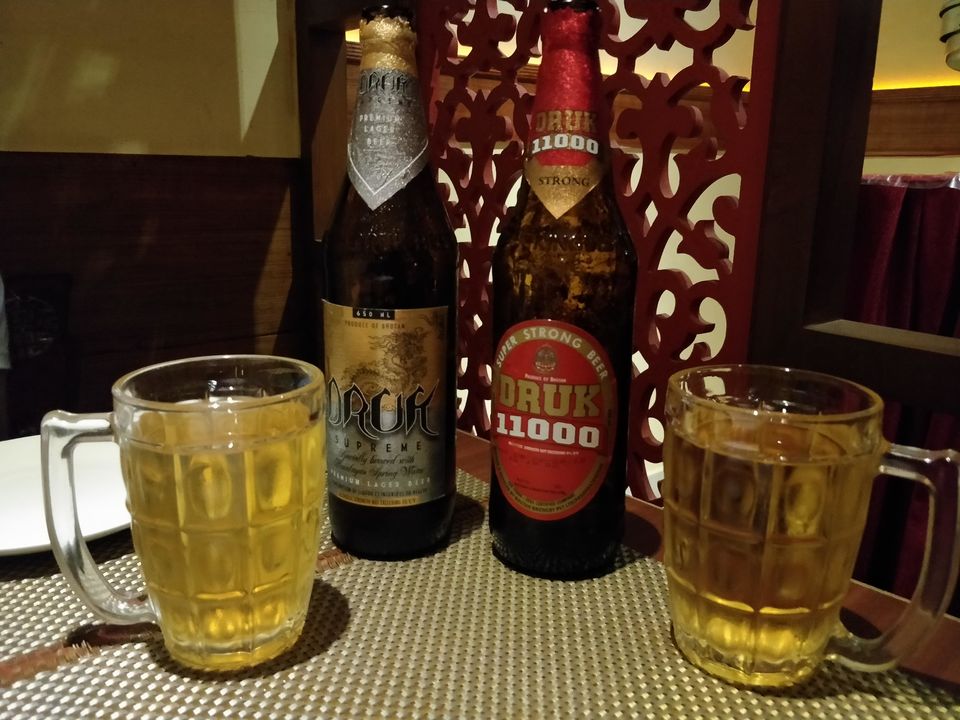 Also don't forget to try the Banana Blueberry Smoothie from Kizom Café which is mindblowing. If that's not enough, try their brownie & chocolate tart :)
If you are a rice fan, then try their fried rice in the breakfast which is served at almost every second eatery in town.
Shopping:
It's a town full of souvenirs shops, food stores and many export hubs. So carry the cash along (yes they are not so digital and cards don't work at 99% places) and start splurging. The only issue is, bargain doesn't work much here.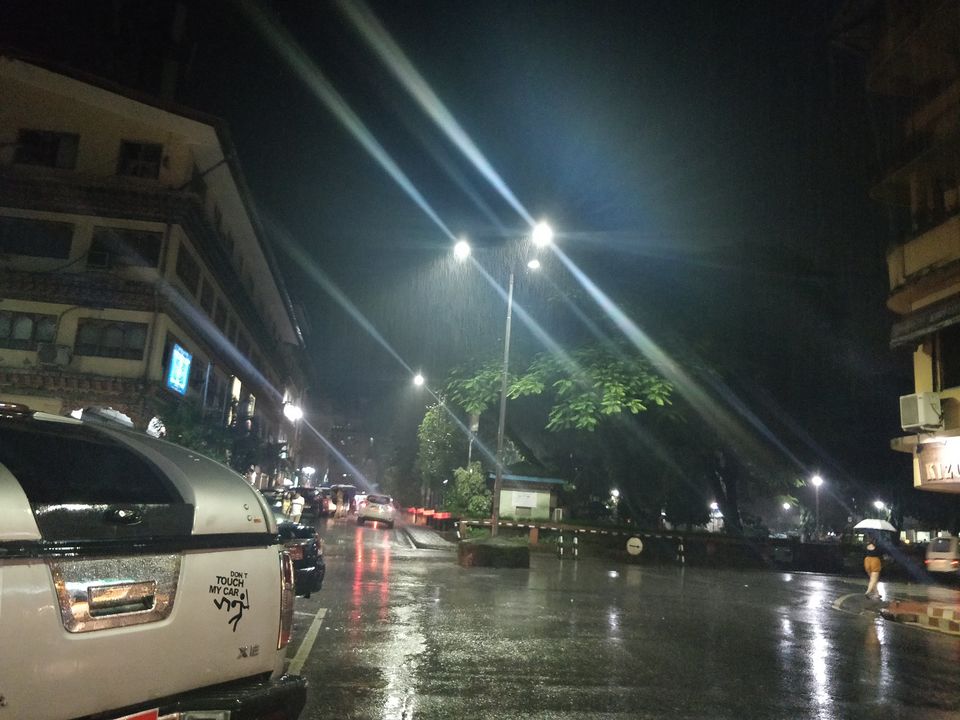 Getting Permit & Permissions
Now before you go further in Bhutan, you are required to get some required permits. Since we landed on Saturday, we had to wait till Monday to get the permit as Immigration office (right next to the petrol pump) gets closed over the weekend.
Here is a list of documents you would require to get the permit for Thimpu & Paro:-
1. Your hotel bookings (one copy is sufficient if you are applying as a group)
2. Your ID Proof (it can be your voter ID, Passport etc)
3. Your day to day itinerary (just note down the rough plan on paper, no stress even if its not fixed)
4. Your passport size picture (they need 1 generally but keep 2 to be on the safer side)
The office opens up at 9am sharp but you can reach a little early as the queue gets lost with time. You will get one form to fill in the details with all the documents. Once attested by the officer at the front desk, you will then need to go for the biometric. The entire process takes around 45min to 1 hour.
If you are visiting Punakha, you would require a special route permit from the Immigration office.
And for that, you just need to fill in one form with your stay details. It may take upto an hour to get the permit from the immigration office. All these offices gets open at around 9am, so you can plan to be there half n hour in advance to get started.
It may look like a comprehensive process but if you have all the documents in place, its like a cake walk.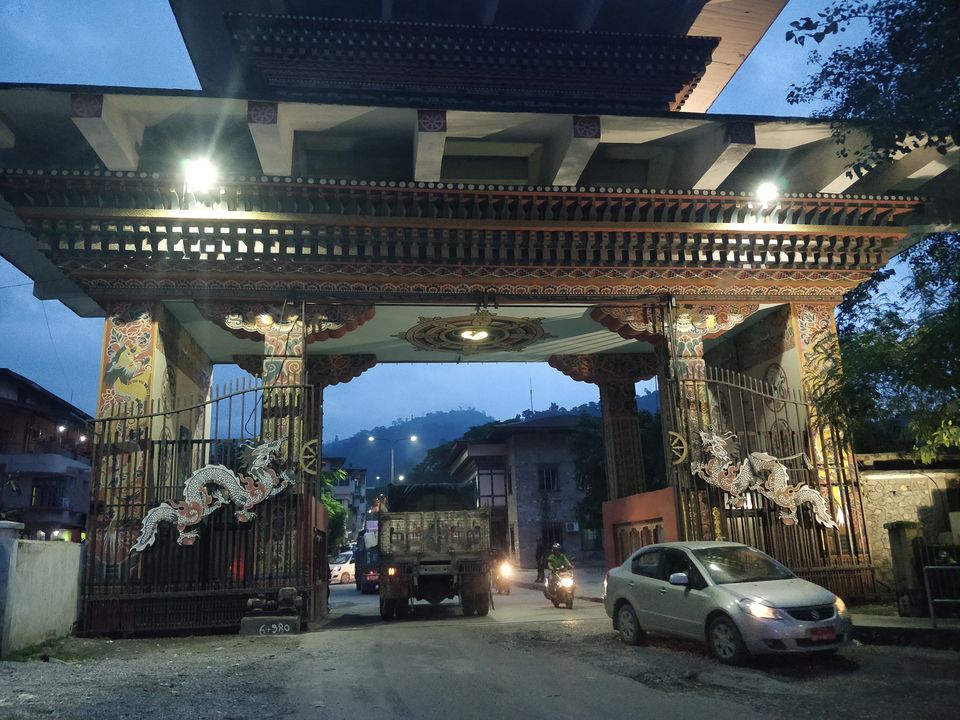 So this is how we commenced our journey to Thimpu!