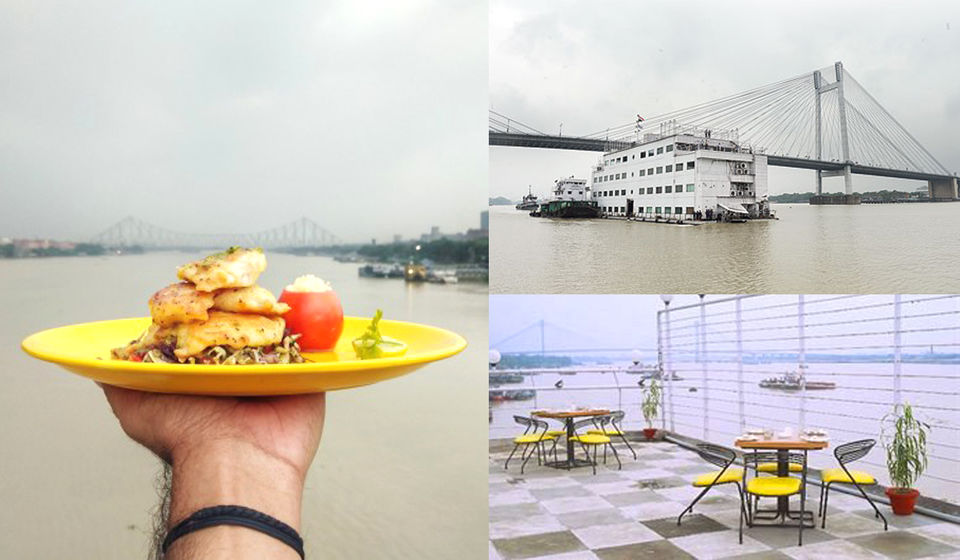 The Floatel Hotel is a unique Floating Hotel in Kolkata city centre situated over River Hooghly with Rooms having views of the River and the iconic Howrah Bridge.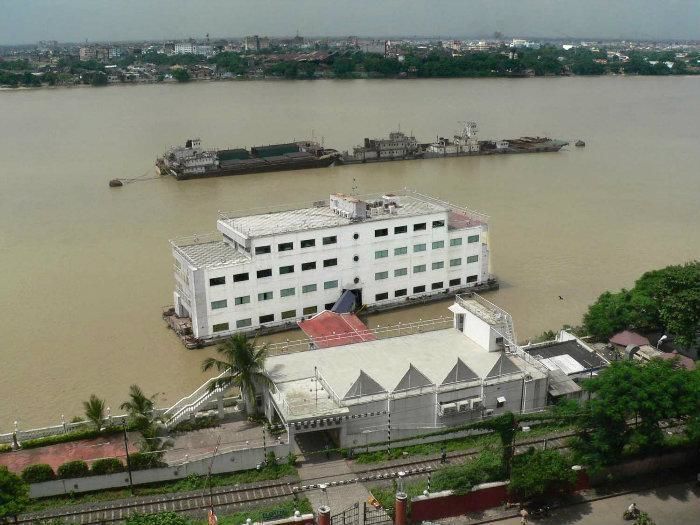 Floatel is an eco-friendly hotel located near the Kolkata city centre. The nearest airport, Netaji Subhash Chandra Bose International, is 24 km from the hotel. The hotel floats on the Hooghly River and is 2 km from the Howrah Bridge. The hotel offers 49 air-conditioned rooms that comes with a river view. You can choose from the luxury rooms (sunrise and sunset) and suites which comes with the sunrise and sunset view.
You can also drink and dine at Floatel's restaurant THE BRIGDE which offers drinks, food and a stunning view of Howrah Bridge. Go for the Grilled Fish and Red Sauce Pasta and thank me later!
Hey, I am Himanshu a.k.a That Guy with a Yellow Plate. I quit my 9 to 5 Job to travel around the world with a Yellow Plate looking for FOOD. You can follow my tasty adventures on Instagram here.