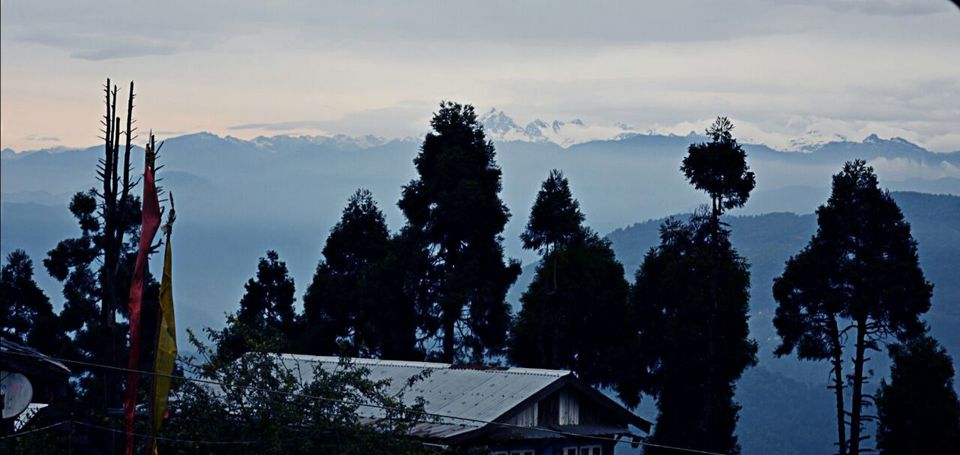 Day 1:- 
This was supposed to be special trip. It was solely planned and organised by me with my parents for the first time after getting the job. Somehow I managed to get 1 week leave from the office. We boarded the train from Sealdah to New Jalpaiguri at around 8 pm and reached the next day morning by 7 am. We booked a cab to Lava for Rs 2000 which was a bargain for us. It took us almost 3 hrs to reach Lava where we had our hotel already booked. We stayed at Cerulean Inn . It was just beside Neora Valley Check Post .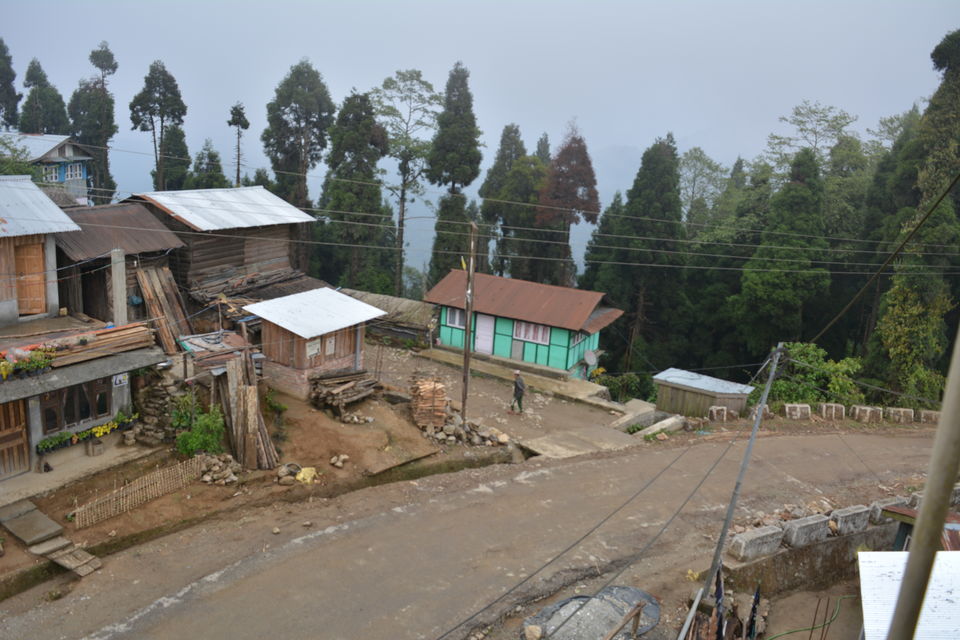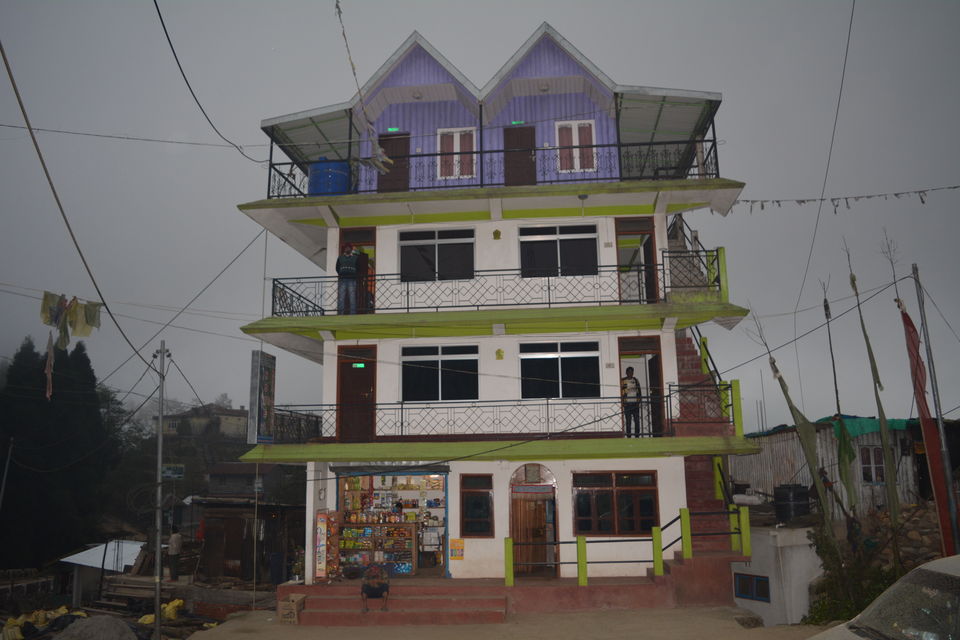 We had our lunch in our hotel. It was 2pm but it seems as if it was already dark. Whole town was covered by a blanket of thick mists and cloud.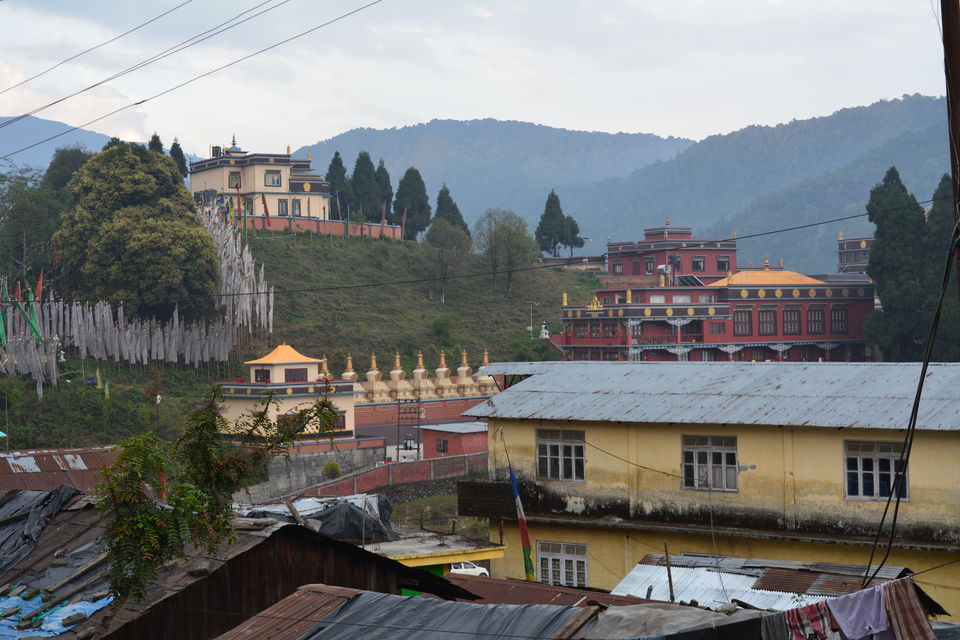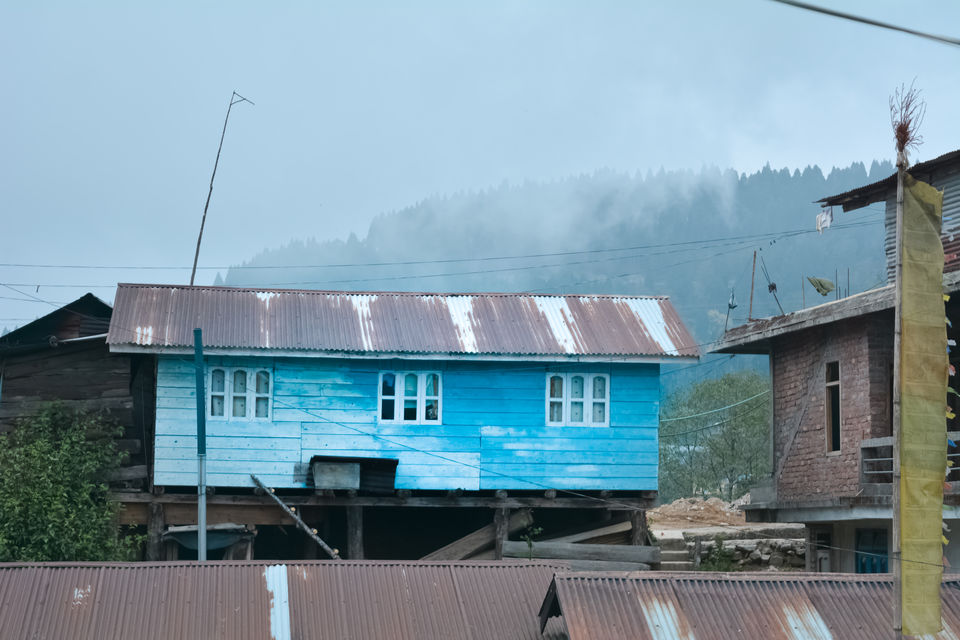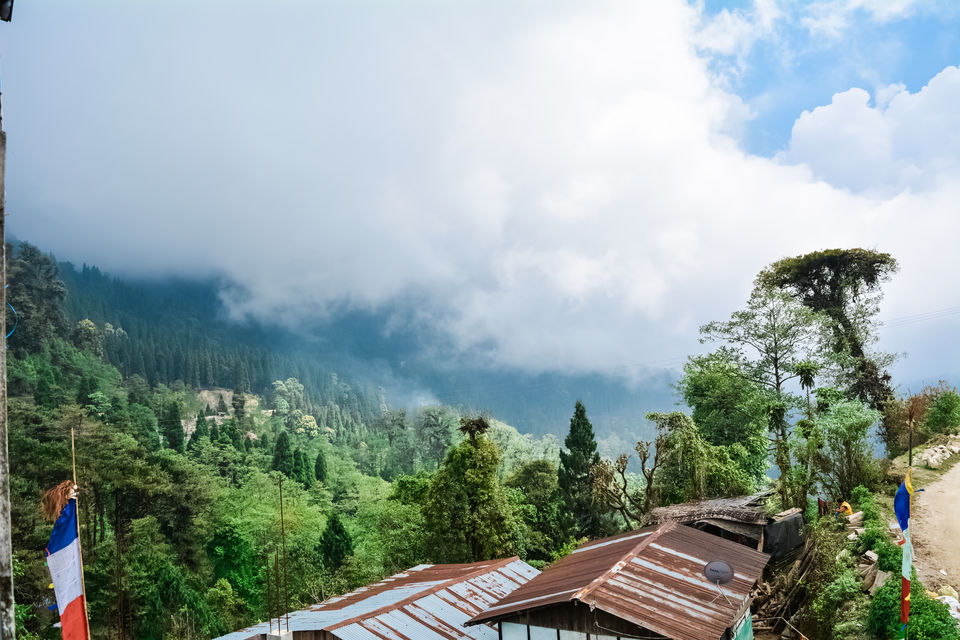 We found this beautiful monastery which is known as Jamgon Kongtrul Monastery. It was peaceful to sit and watch the clouds changing their shapes and combination.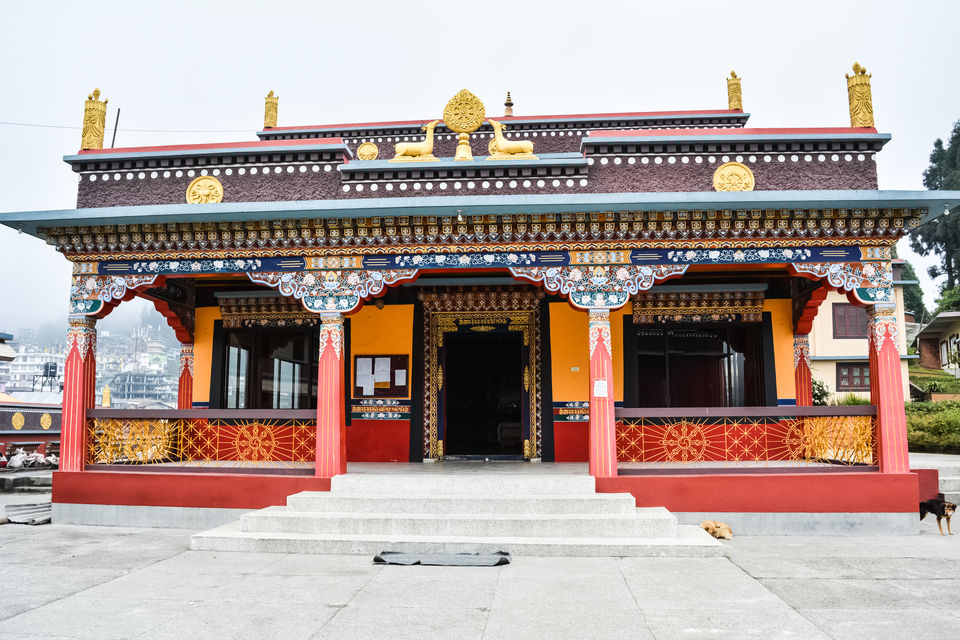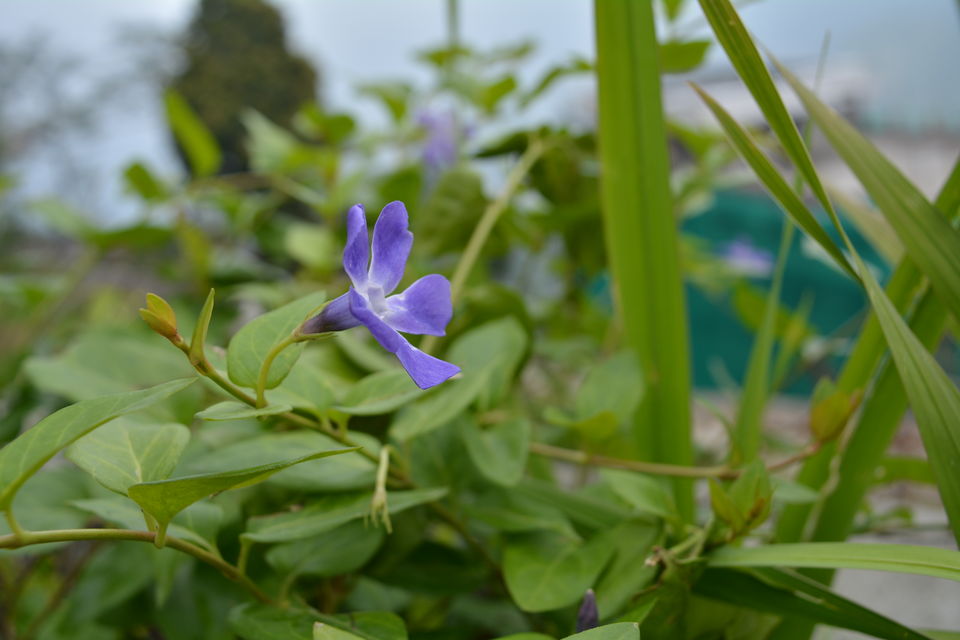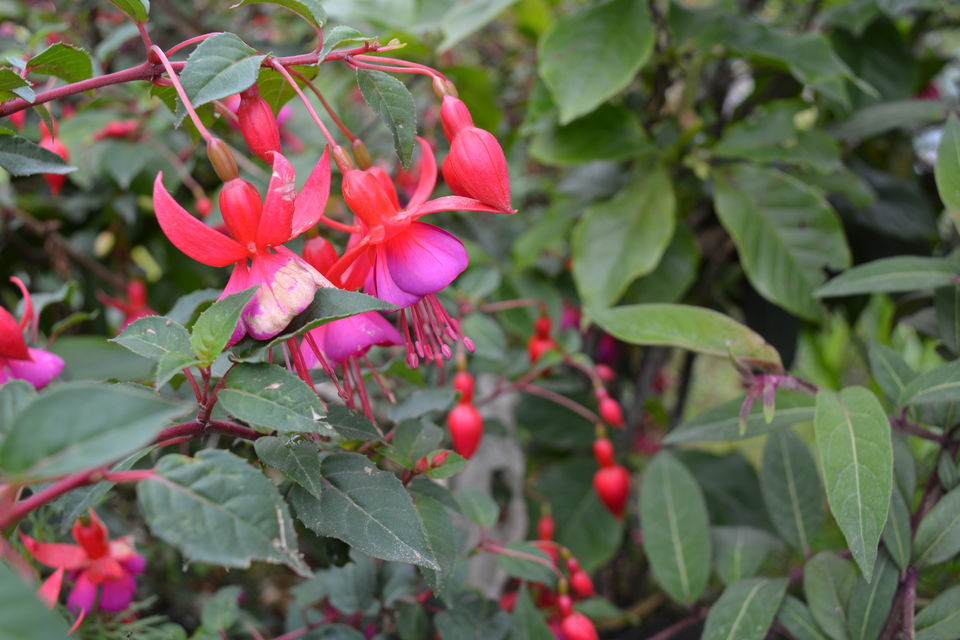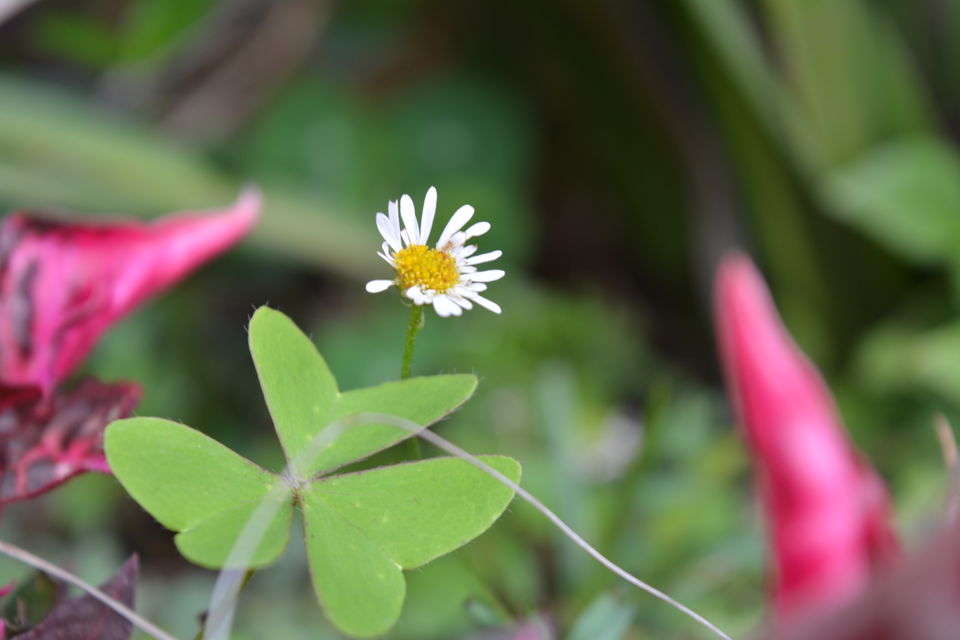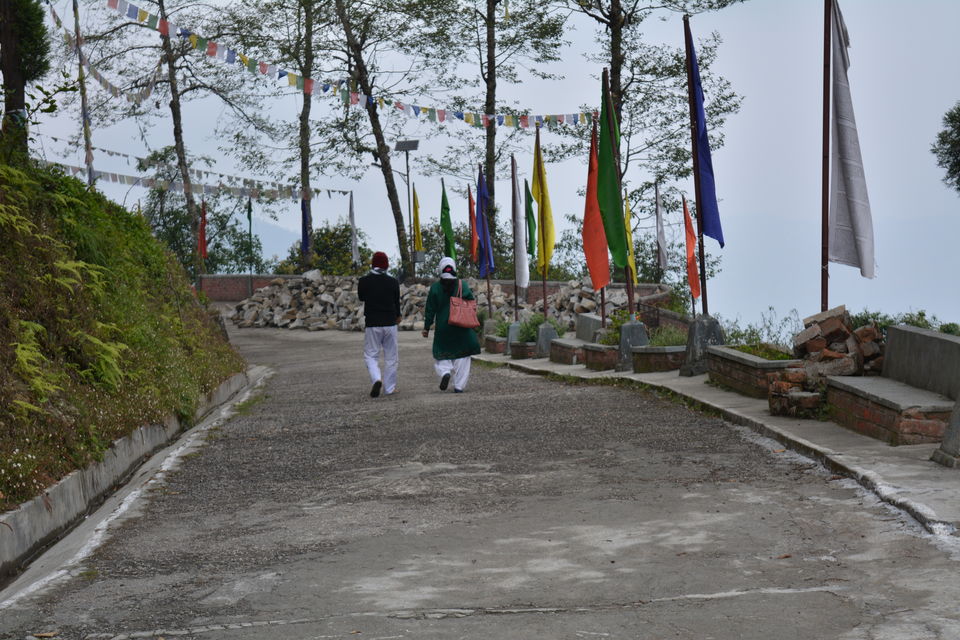 Day 2:-
Next day we went to Neora Valley. We booked one Sumo and it took us 1 hr to reach here. Meanwhile along the roads, you can find yourself surrounded by wild orchids. wild strawberries and other plants .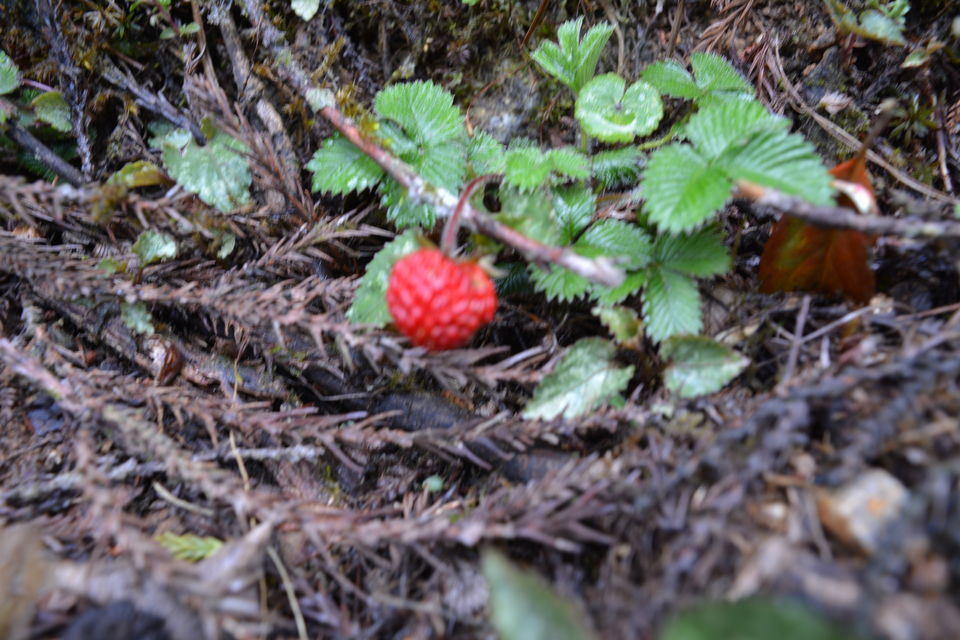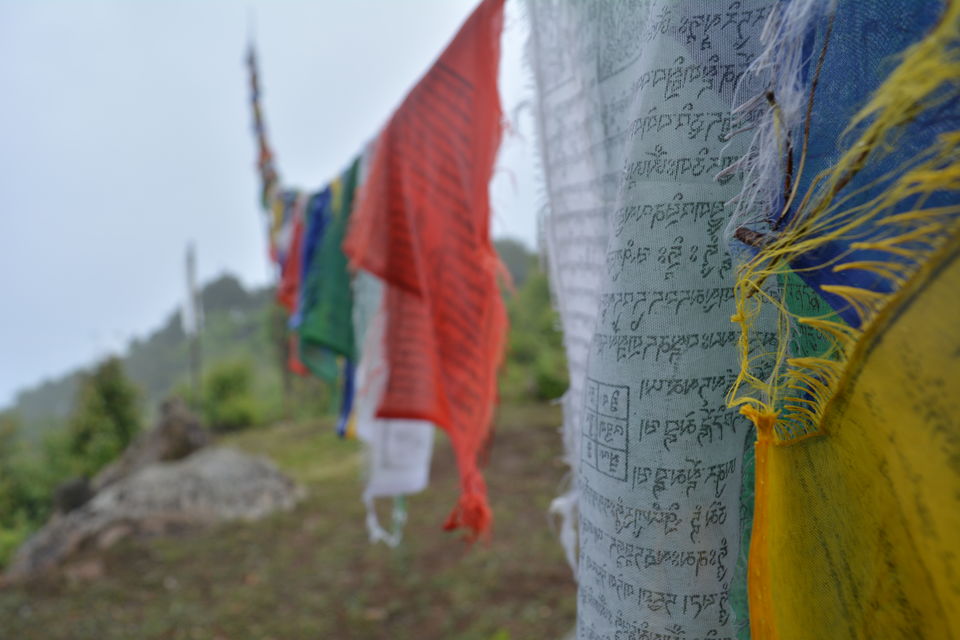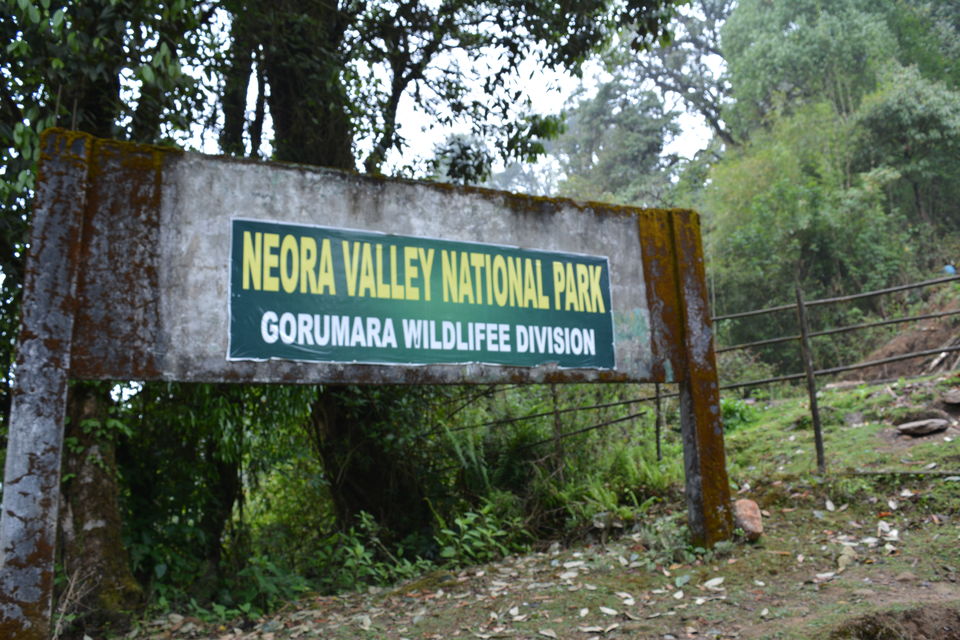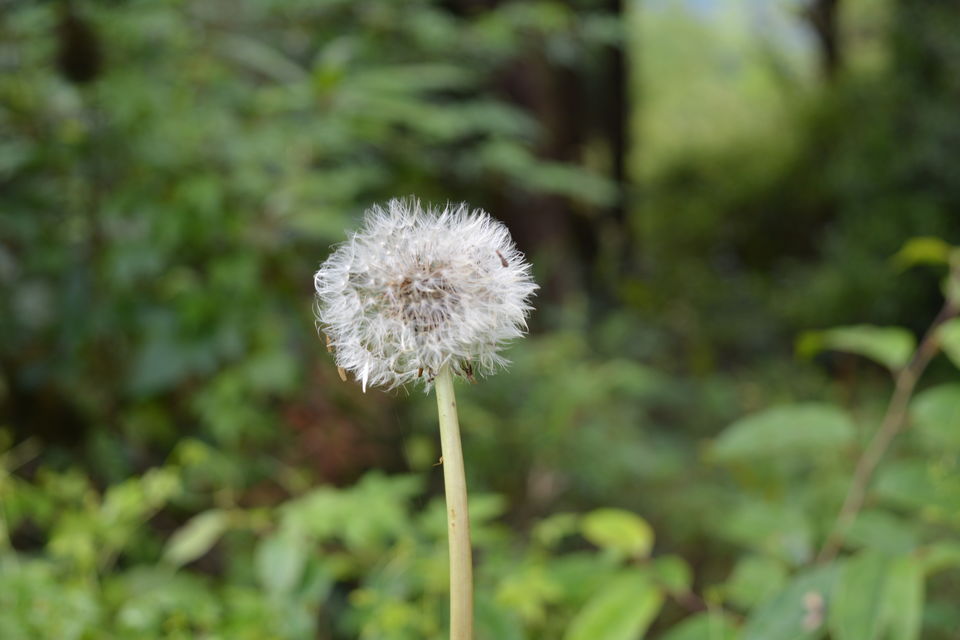 We came back and after having lunch , we went to Lolegaon. It took almost one and half hour to reach there. The most beautiful forest in Lolegaon, Canopy walk comprises hanging bridges, suspended from one tree to another. The hanging bridges made from planks of wood are located high enough to afford you the luxury of viewing the wild, pristine forests in all their glory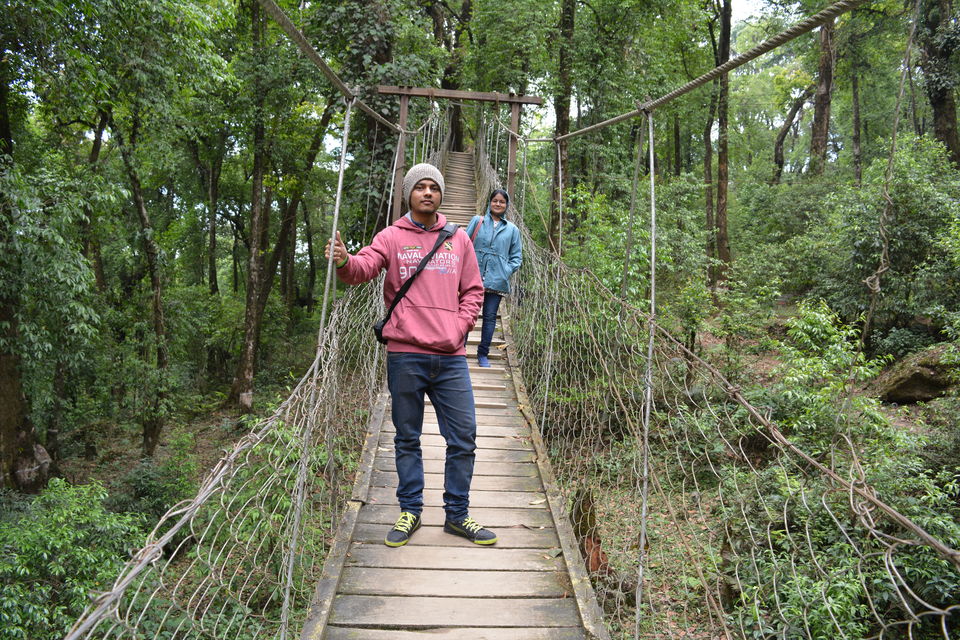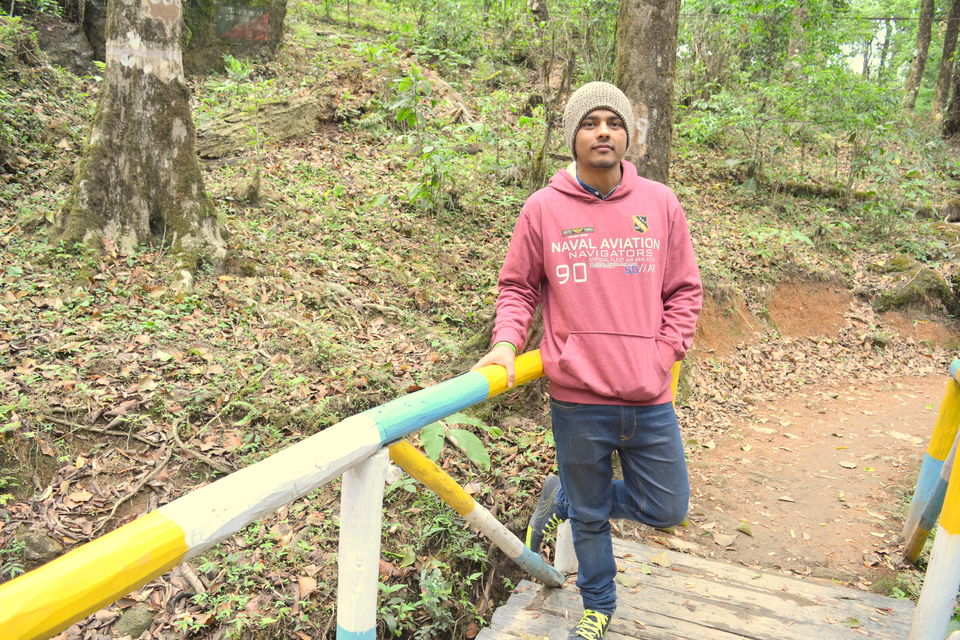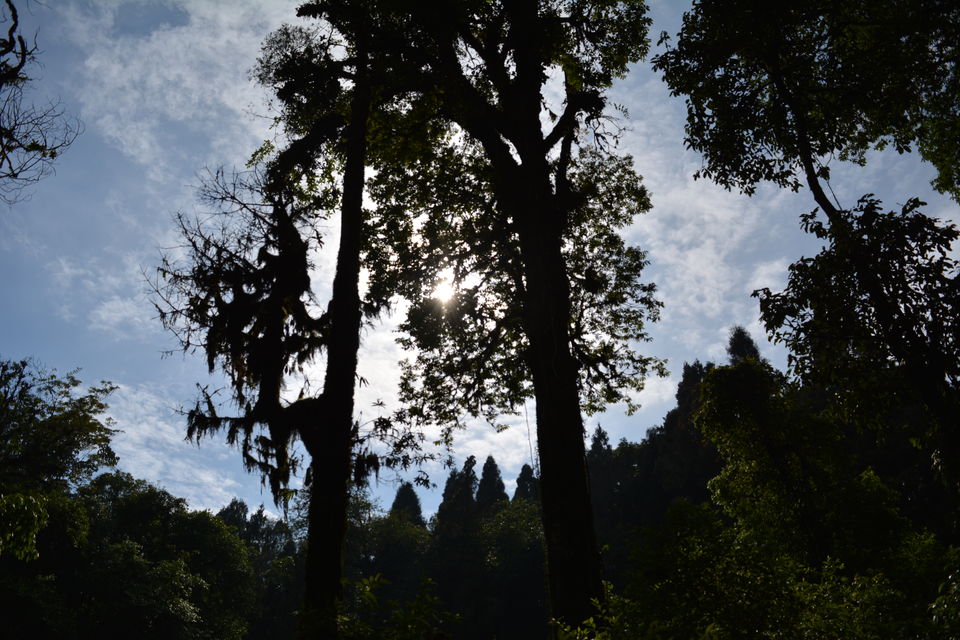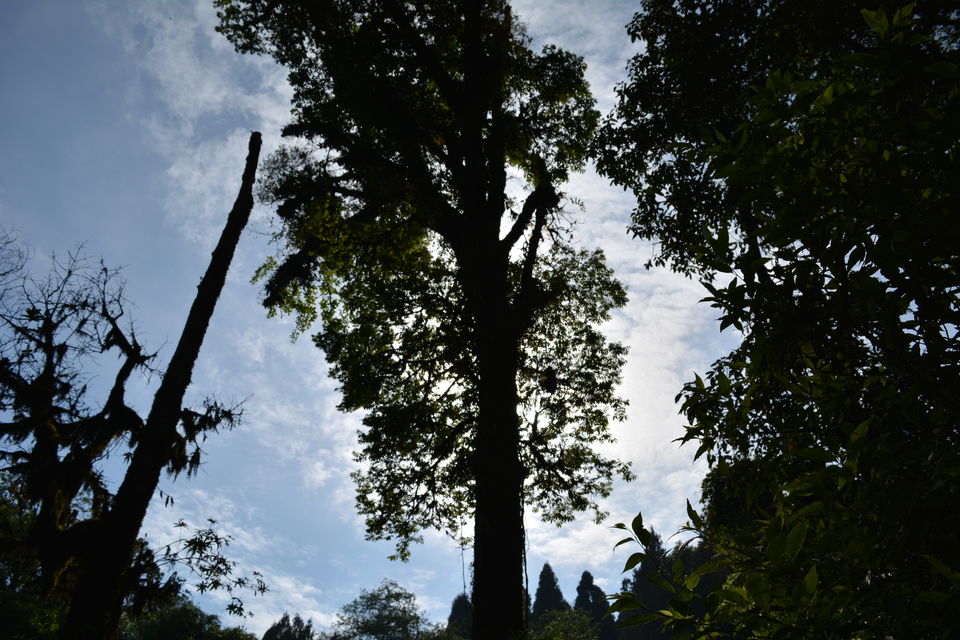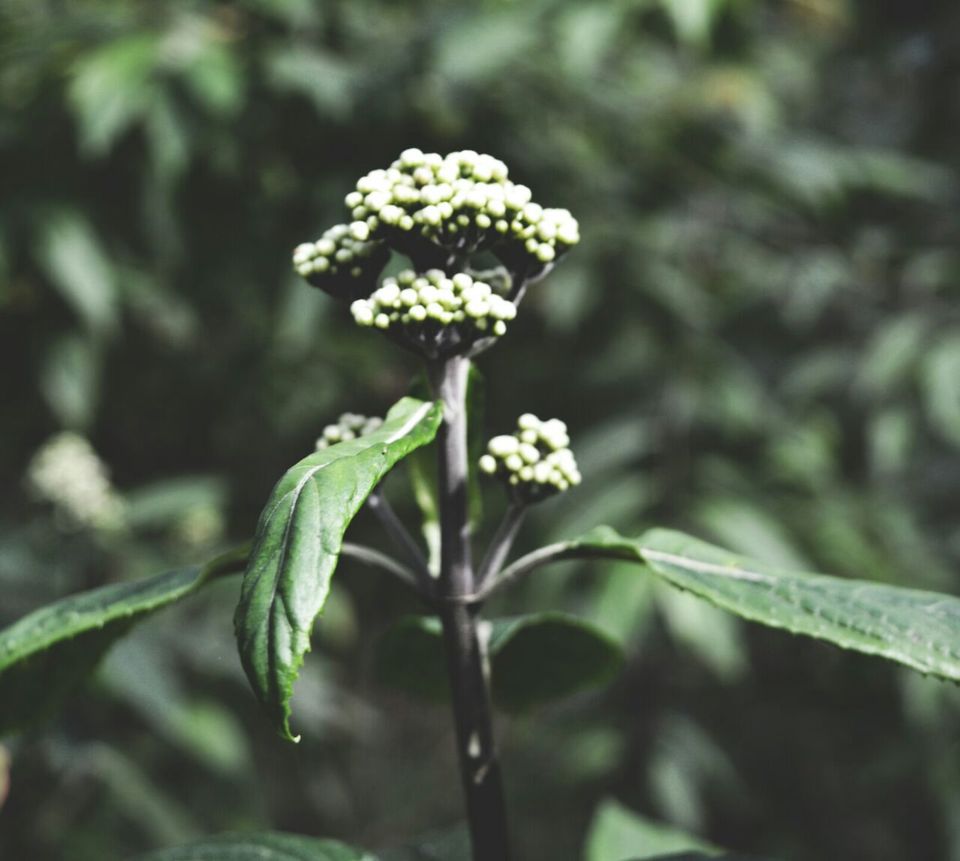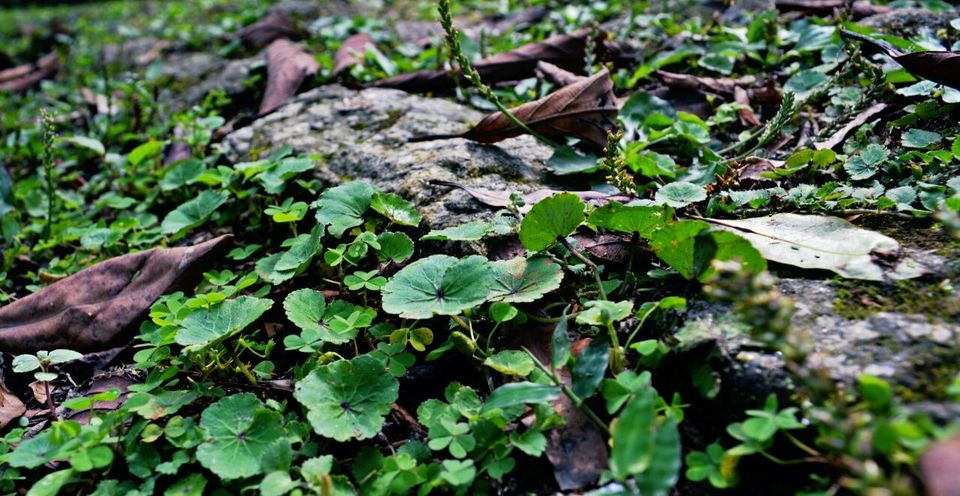 Day 3:- 
Next day we were tired , so cancelled our plan of Rishop and spent the whole day in Lava only. We did not go to Rishop but it is a beautiful place to be , so I would recommend to not miss it. One can enjoy momo and thukpa here. They are delicious. I found one shop which was literally a Chelsea fanbase. Being a true blue fan, I was biased to come to this place over and over again. 
Day 4:- 
We went to Kalimpong. It was one of the busiest town in this area. We reached Delo Park. From there we went to Cactus nursery.  We did some shopping and then we returned back to our hotel in Lava.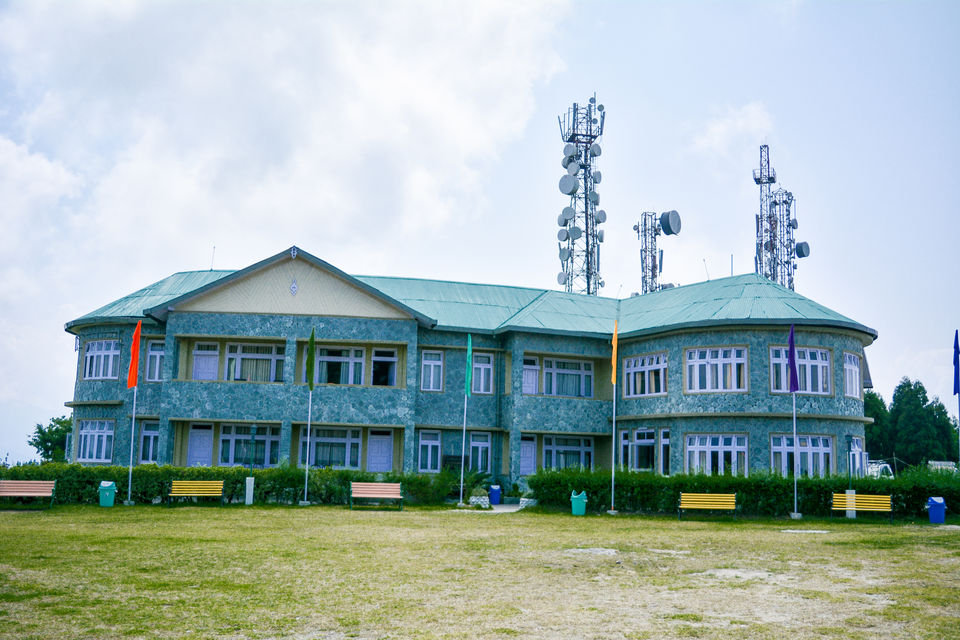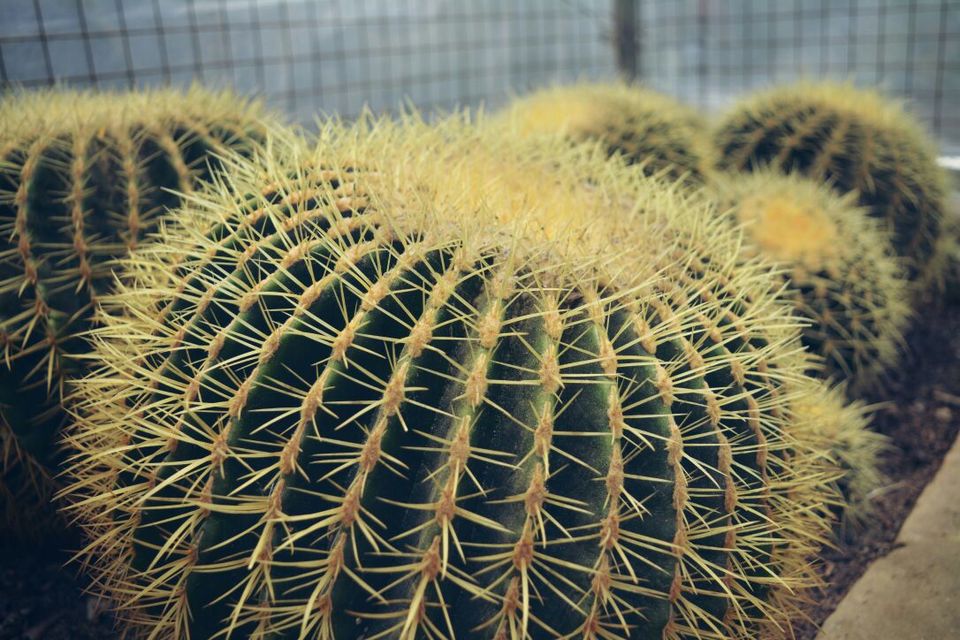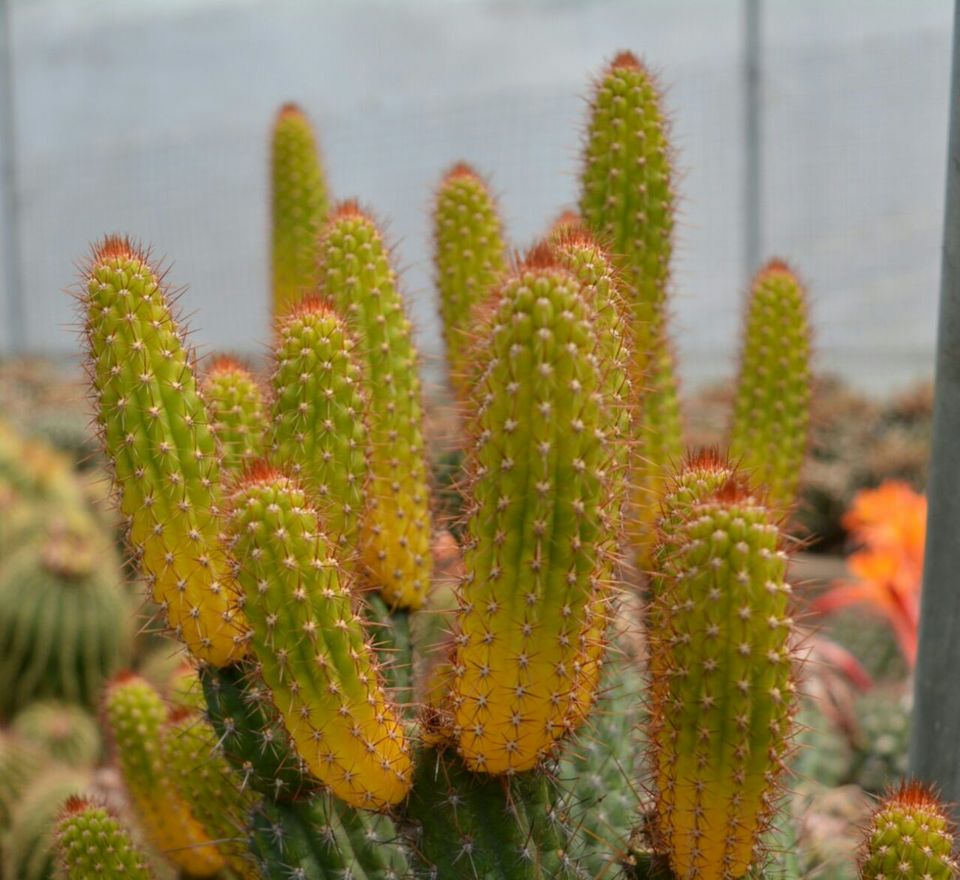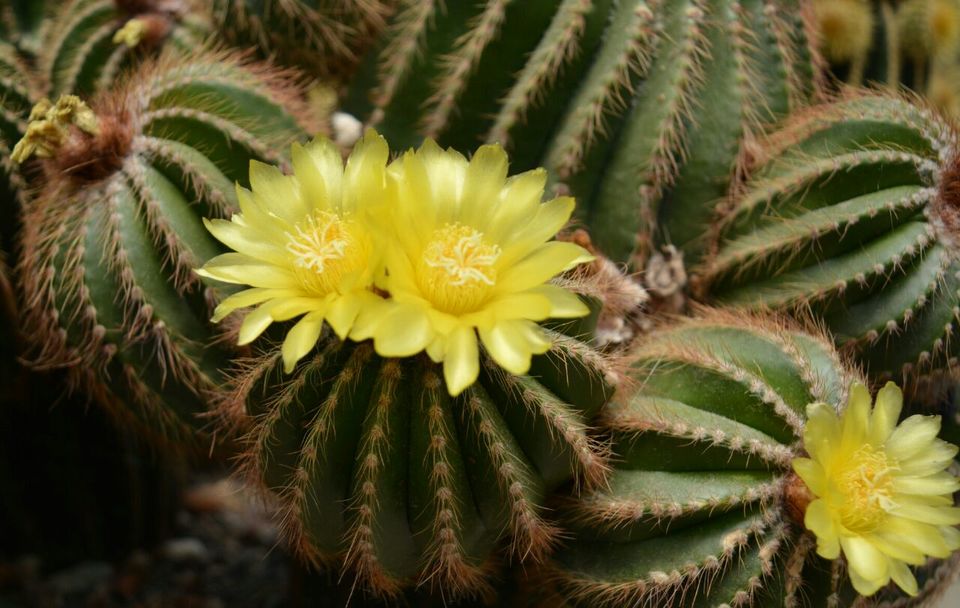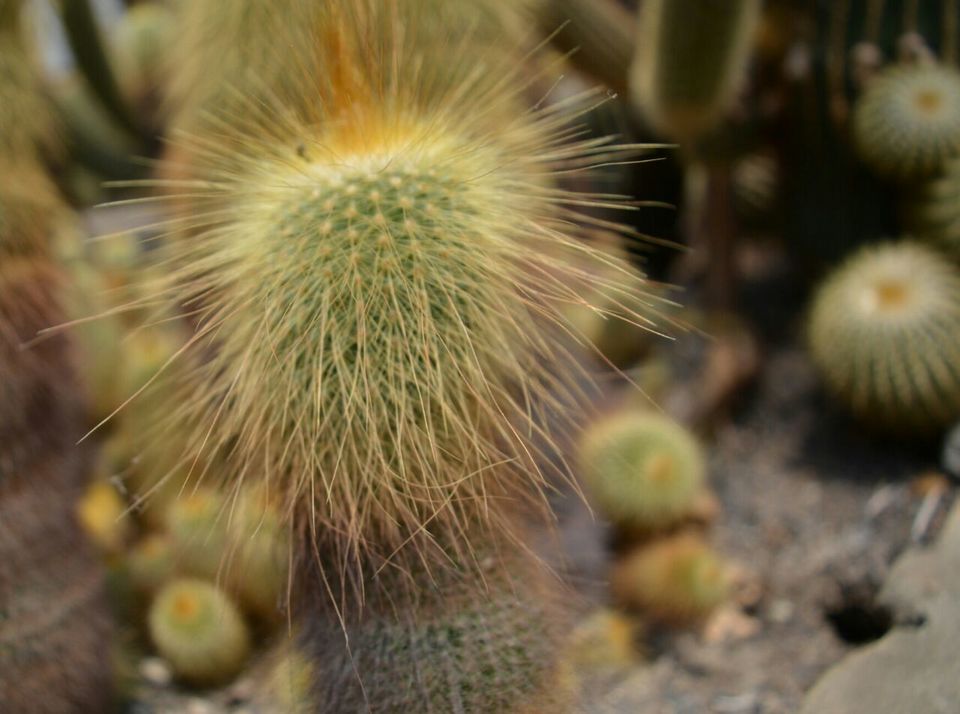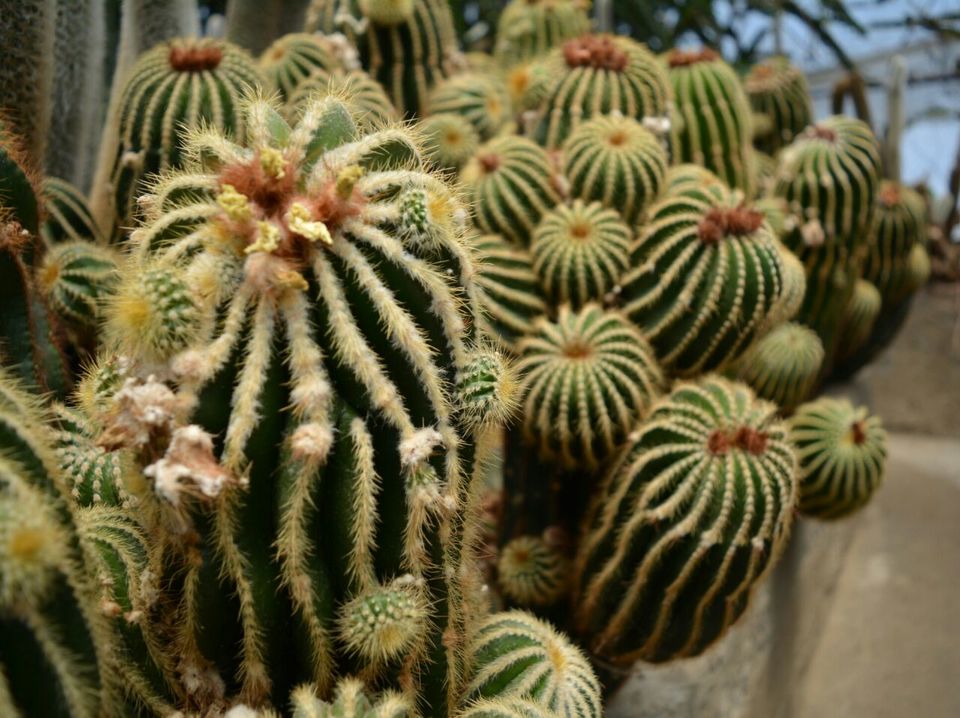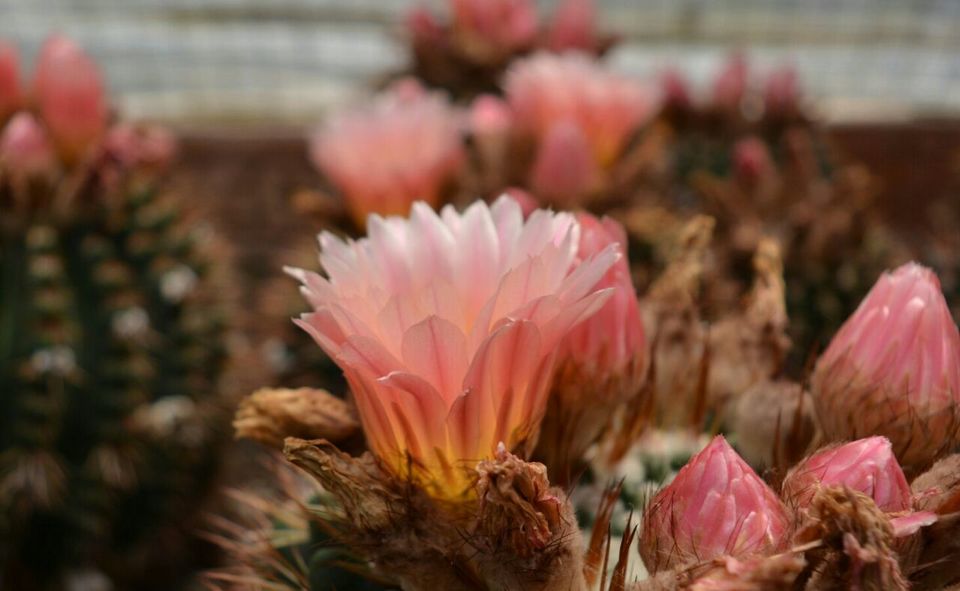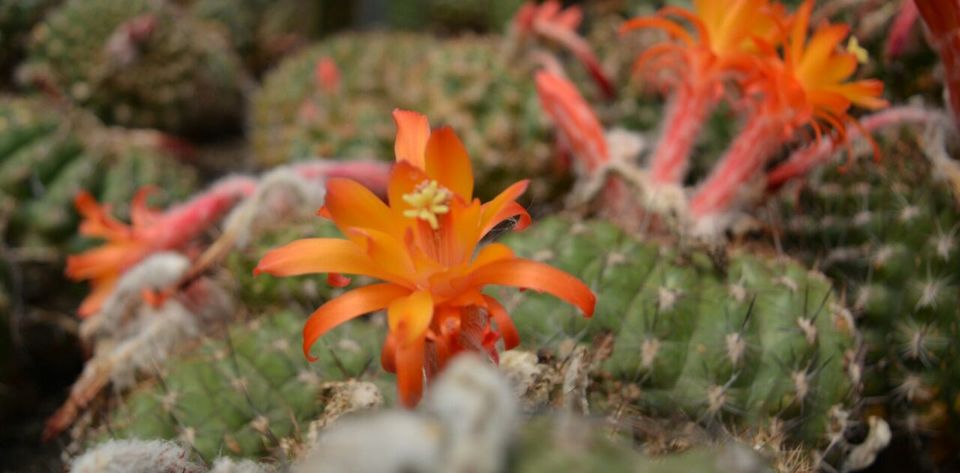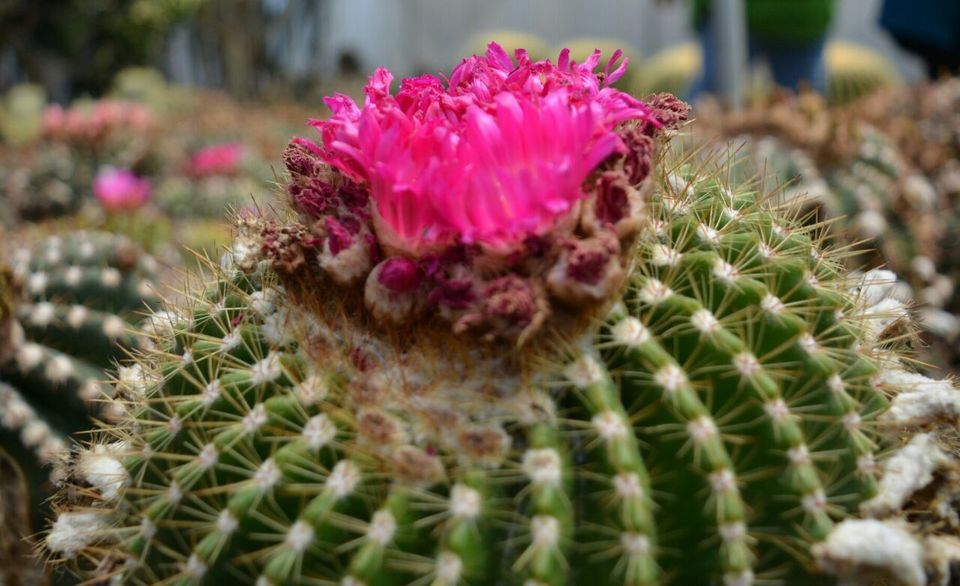 Day 5:- 
It was our last day here. Reshikhola was nearby and was suggested by one of the locals to visit here. It was worth it. It was those scenery that we used to draw during our childhood.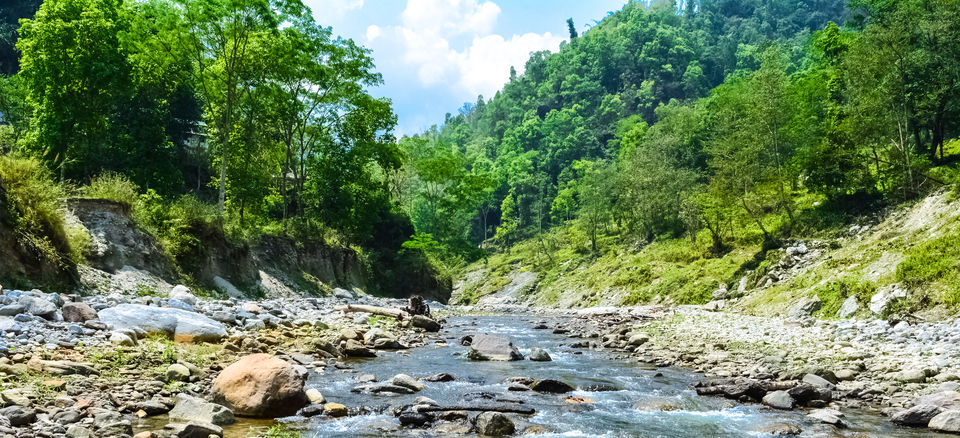 Next day we headed back to New Jalpaiguri to catch our train to Sealdah. People do not stay at Lava generally but for me staying here was the best decision that i have taken. You will realize its beauty once you stay here. I still miss those playground where I too played with local kids.