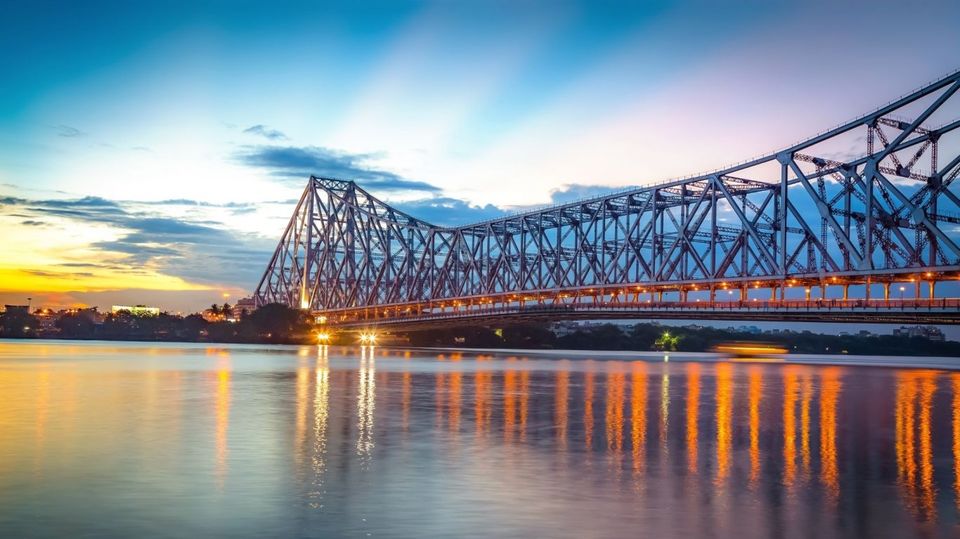 Cruises have always fascinated travellers of all kinds. Whether it is the London Cruise or Singapore Boat Ride, they are loved by tourists and locals alike. Something similar is being planned for the river Hooghly in Kolkata as well.
Till now, most of these cruises were run by private operators at very expensive rates. However, the state transport undertaking, West Bengal Tourist Corporation, has decided to offer the same at just Rs 39 for 90 minutes from October 1st, 2020, according to news reports.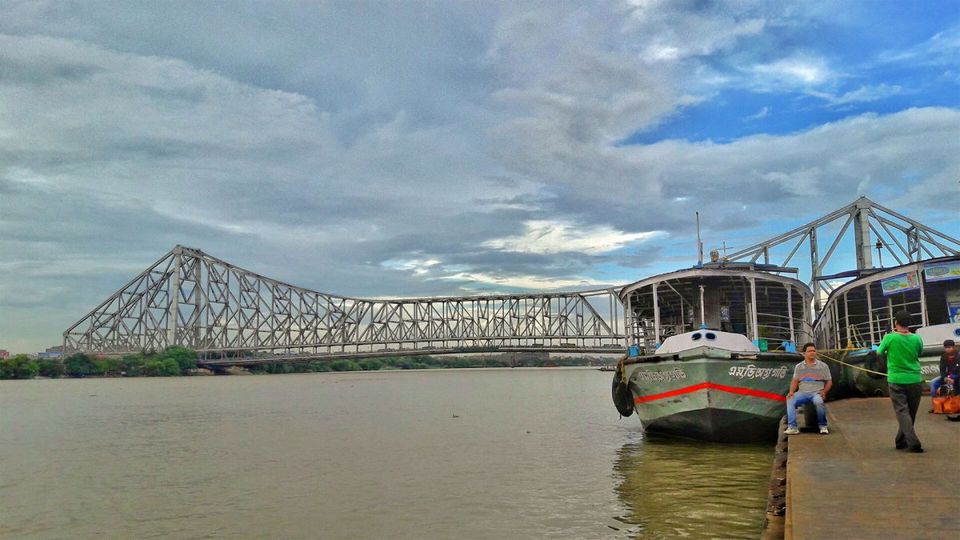 The idea is to make heritage river cruise affordable and popular among tourists.
What Makes It Unique
1. Tourists can now cruise down the Hooghly for some surreal views of Howrah Bridge with the backdrop of the sunset.
2. Travellers can see Mayer Ghat where Ma Sharada Devi, the wife of great Bengali saint Ramakrishna Paramahamsa, used to visit daily.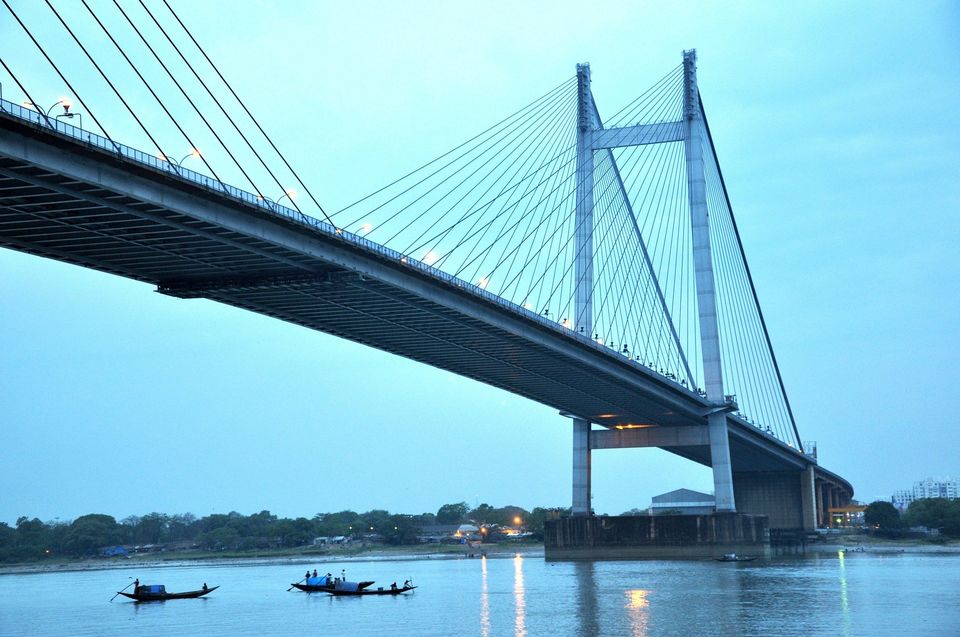 3. You can also pay homage to Nimtala Ghat, where several legendary icons such as Rabindra Nath Tagore have been cremated.
Operational Hours
Guests can enjoy the cruise every Monday to Friday from 4 PM to 6 PM and every Saturday-Sunday from 12 PM to 2 PM and 4 PM to 6 PM. The cruise will start and end at Millenium Park.
What to Expect on the Cruise
Guests will have the comfort of a cruise cafe that will serve snacks, tea, and coffee. Special arrangements can be made for educational tours. You can also remember the day through the photos taken at selfie booths. The tour guides will also be available to help tourists identify various attraction spots on the way.
A complimentary heritage navigation brochure will be provided to the tourists that will list all landmarks.
COVID safety protocol
Since the cruise is starting amidst the COVID pandemic, safety protocols are also taken care of. To maintain social distancing, at a time 150 people will be allowed to board the cruise.
**Don't believe what they say, go and see it**
To know more such interesting travel read, follow me on Facebook, Instagram, youtube and my travel website.
Stay tune for new post on How my first trip post COVID turned out to be.