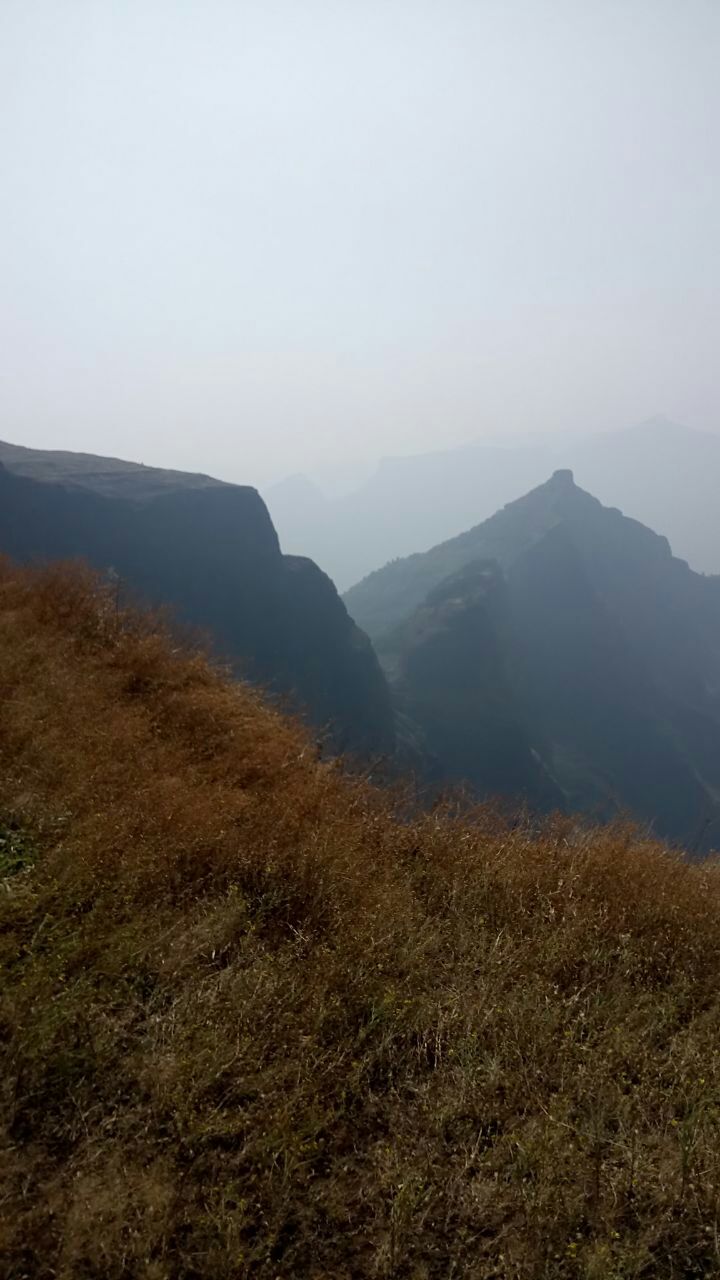 This exciting journey, through the roads of the most difficult mountains of Maharashtra, to reach Harishchandra fort, and to celebrate victory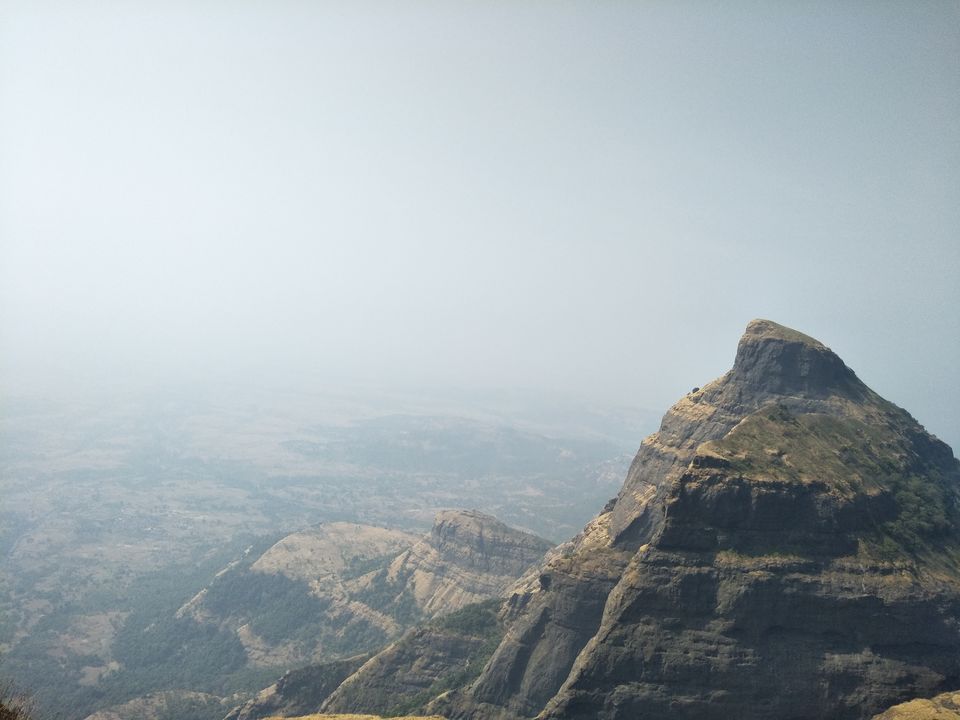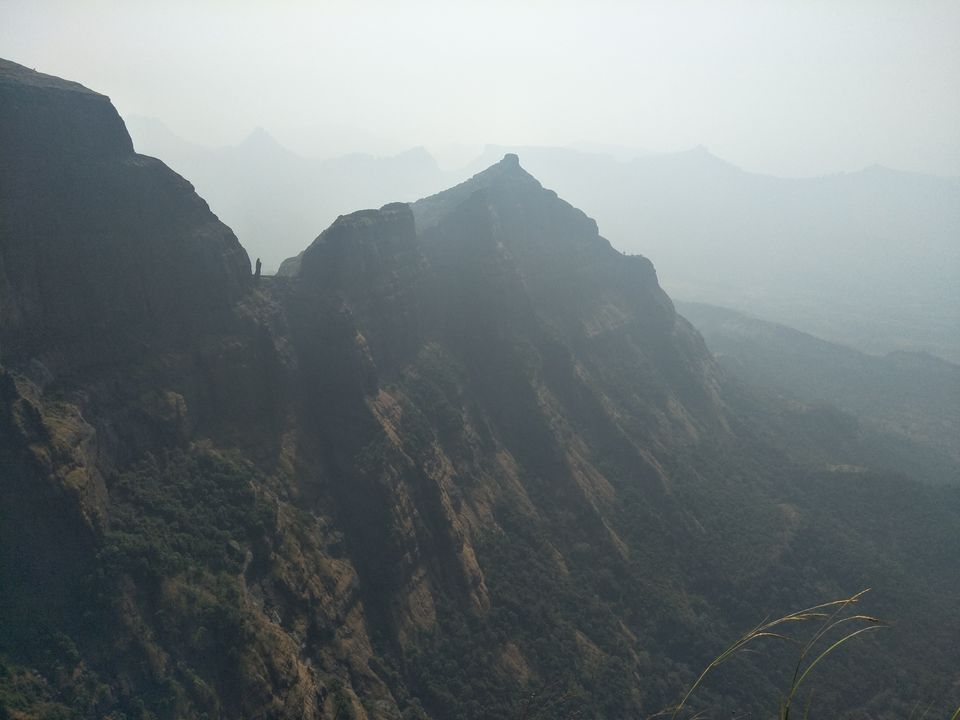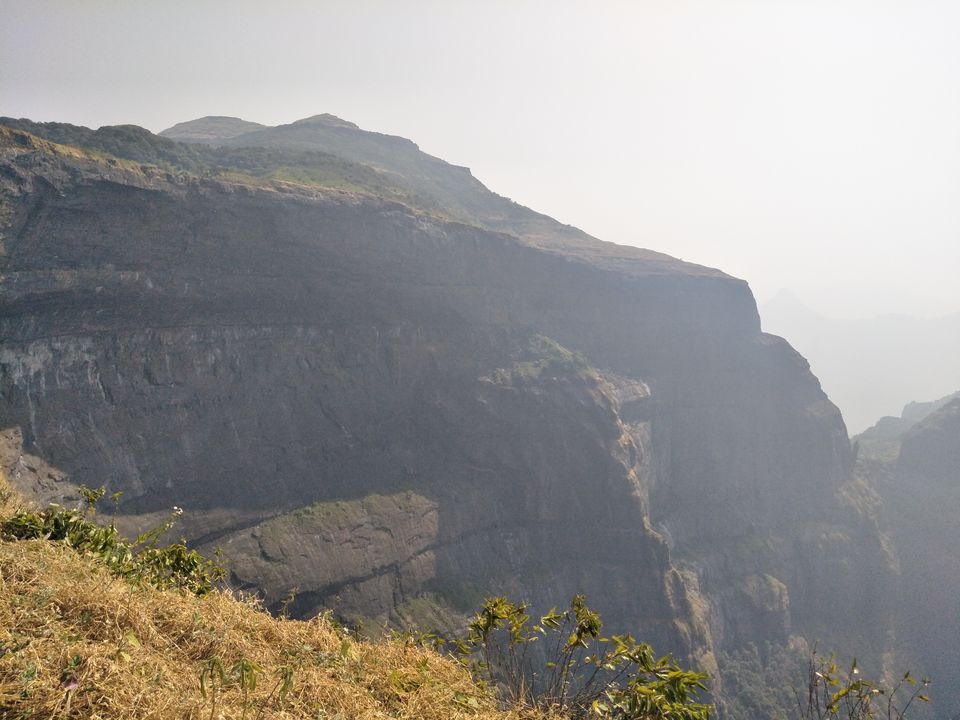 About Harishchandragadh
it is a hill fort in the Ahmednagar district of India. Its history is linked with that of Malshej Ghat, kothale village and it has played a major role in guarding and controlling the surrounding region. Huge Mountains, Engraved with stones, full tragedy if we go through nalichi vaat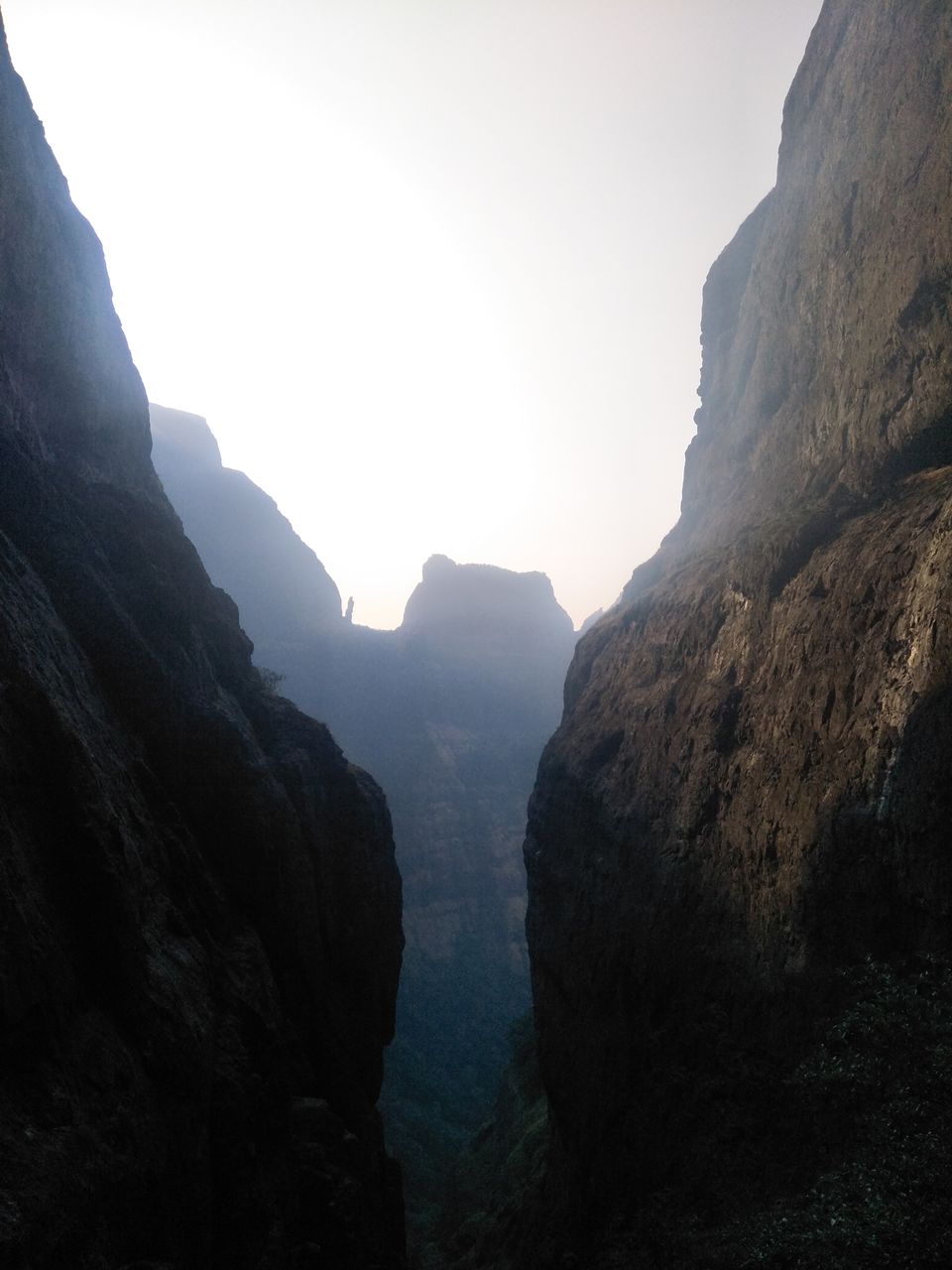 as we all trekkers prefer to start our trek at morning so we started our journey on midnight 12.00, we reached over there at morning 3.30am (take or hire your own cab bus or bike) , After reaching over we took rest for one hour, we started our trek at morning 400hours
PREPARATIONS AND REQUIREMENTS.
Before moving ahead for trek we planned everything, a normal backpack is require, do contact over there before going so that you don't have to carry any extra food, villagers are doing arrangements for those who are going in group or else individual has to inquire. extremely wonderful journey, facing difficulty but still you will definitely like the routes, enjoy your morning breakfast (poha and Tea) which build up your stamina and make you feel fresh
we altogether were 52 who left morning that village and started climbing to harishchandragadh via nallichi vaat, carry enough water. carry ropes and ladder because going through this tricky way you may find some difficulty to climb, if you carry this needful things you find it as useful.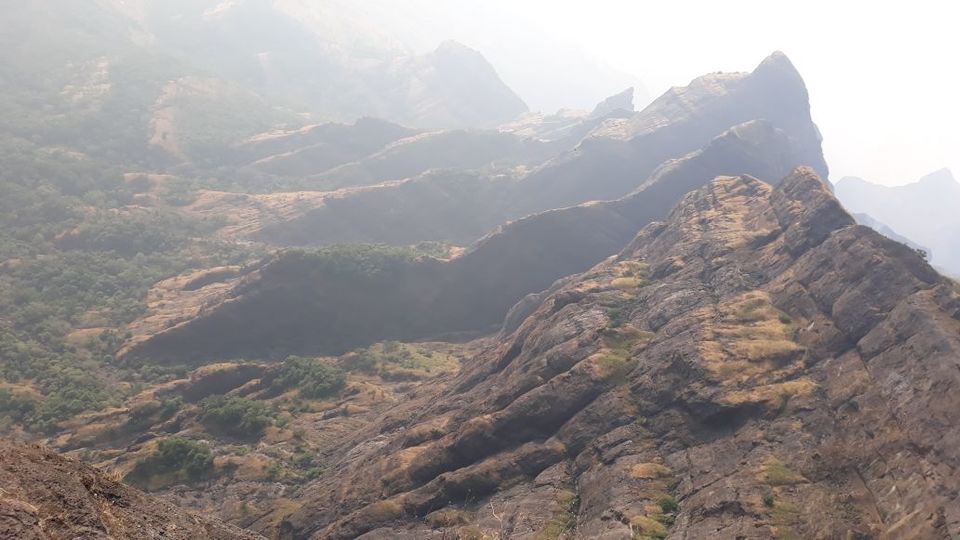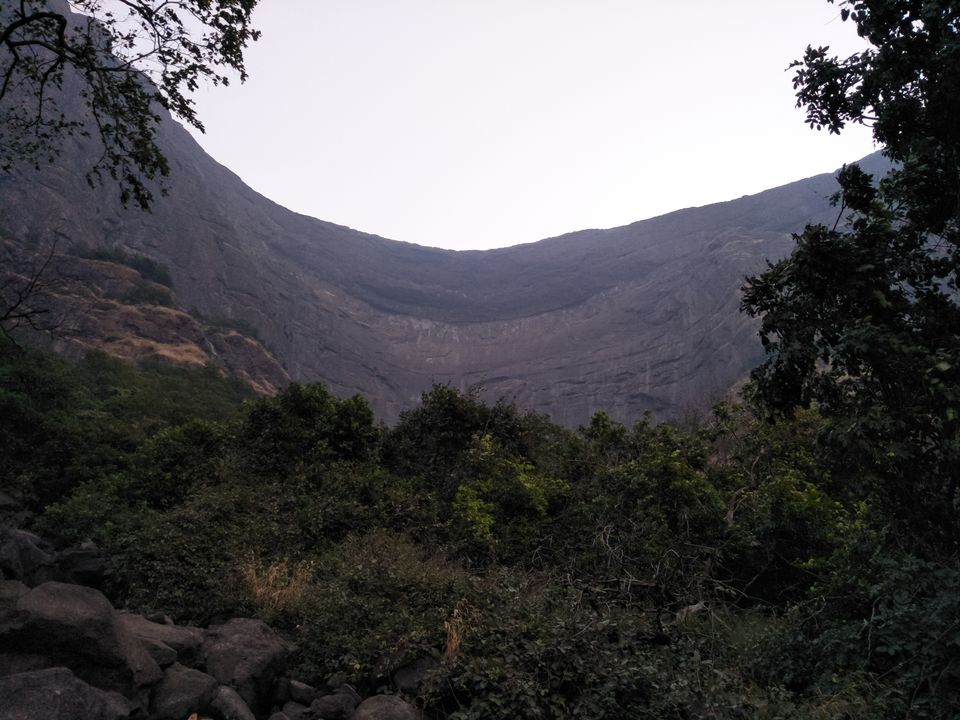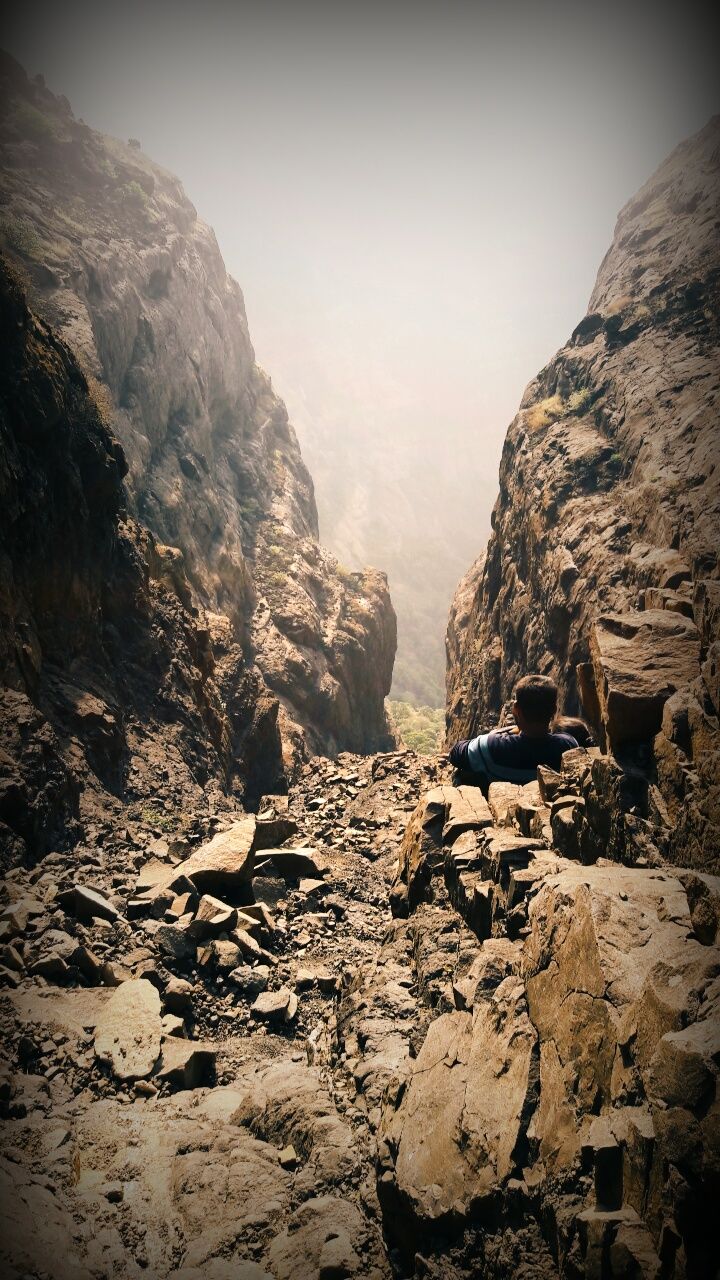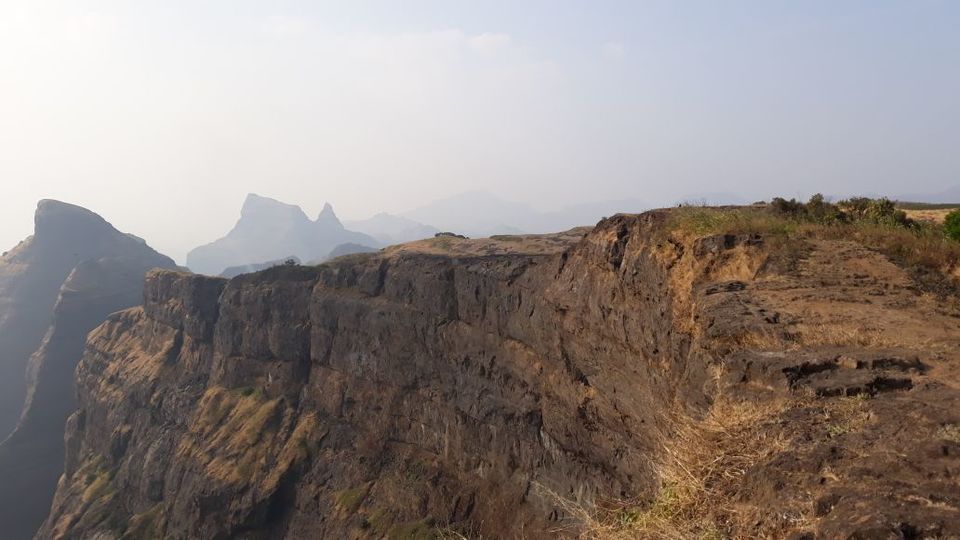 prefer to go on the month of December as because you will find the atmosphere more beautiful, cool environment and anyhow you will enjoy it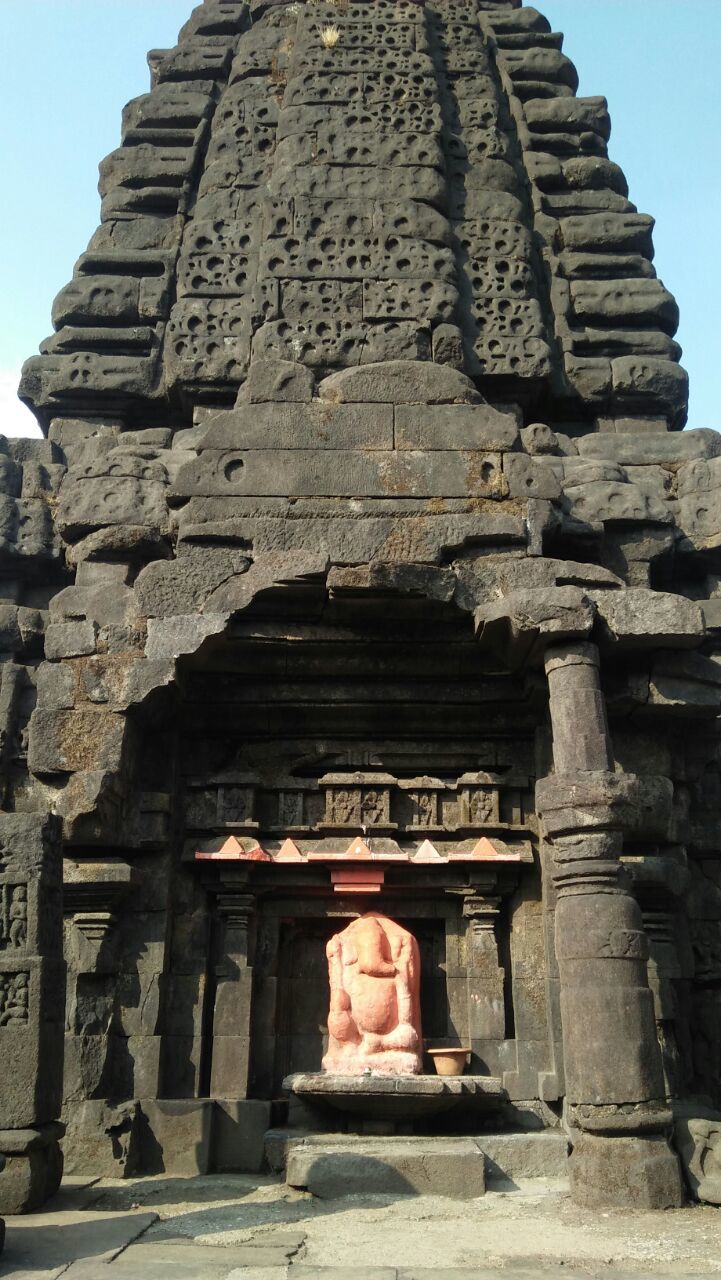 after reaching to harishchnadragadh you just need to walk 1-2 kms more and you will see the ancient civilization of medieval era. temples made up of stones , small ponds, lakes and beautiful architecture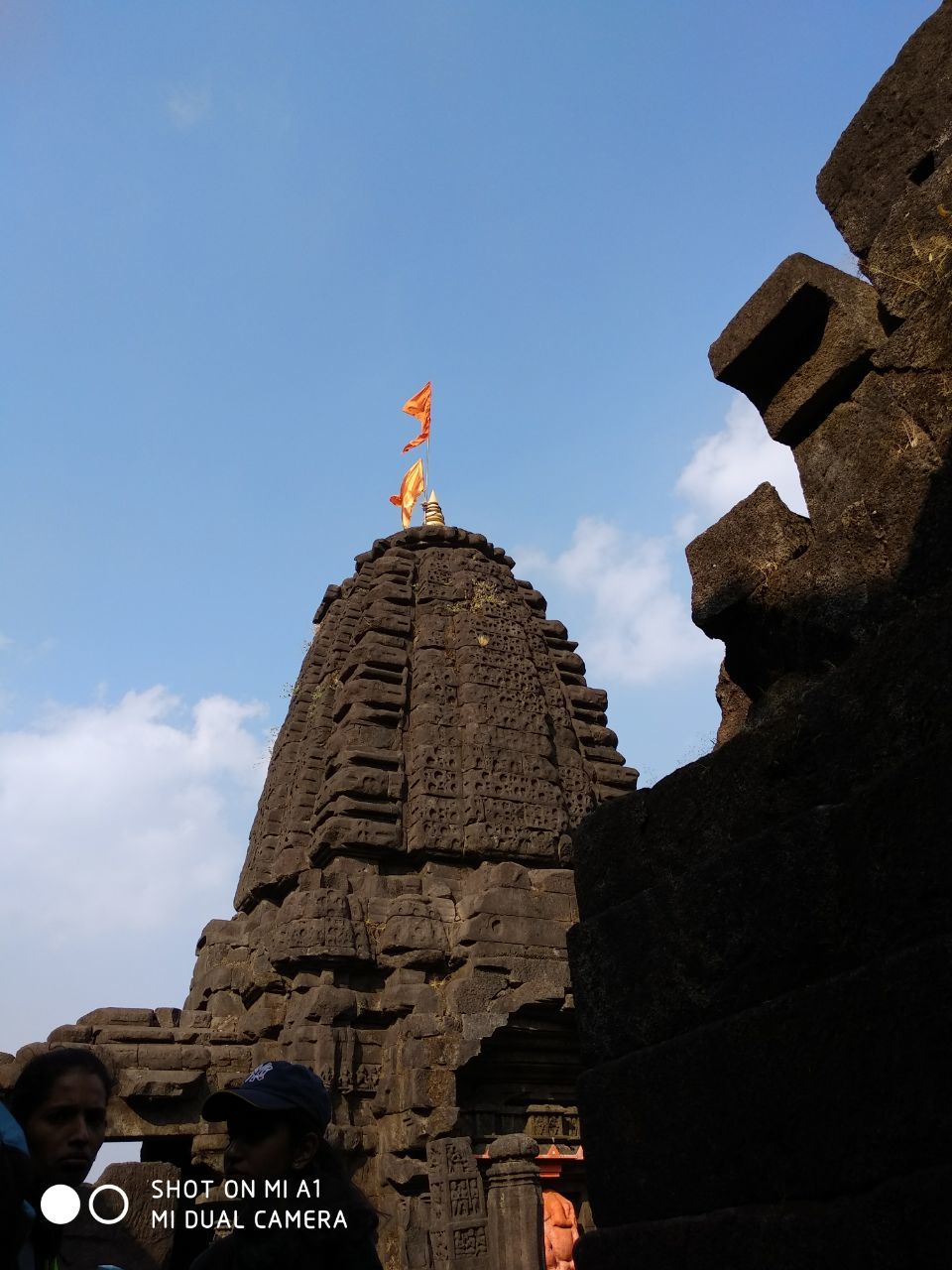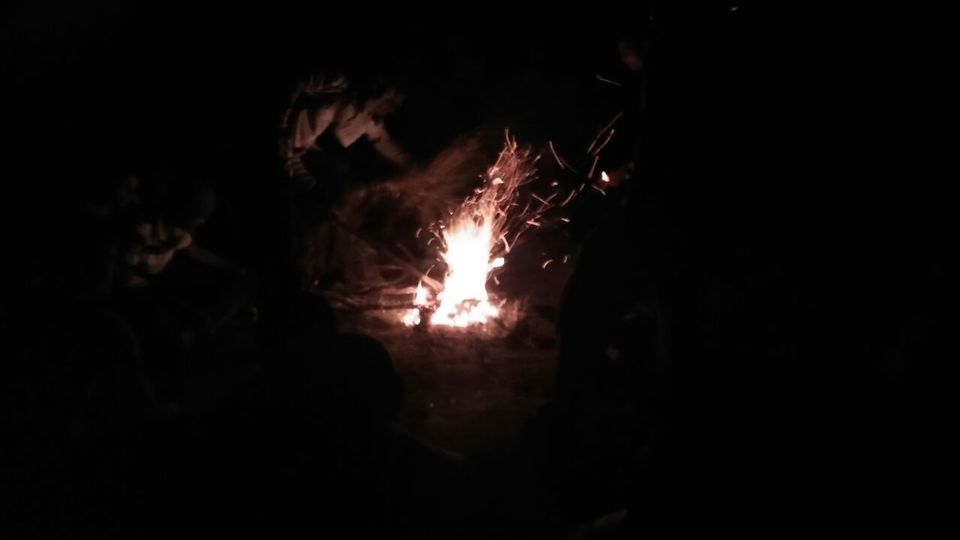 after completing your trek enjoy the night , eat lavish tasty dinner bhakri , tea and dal rice :P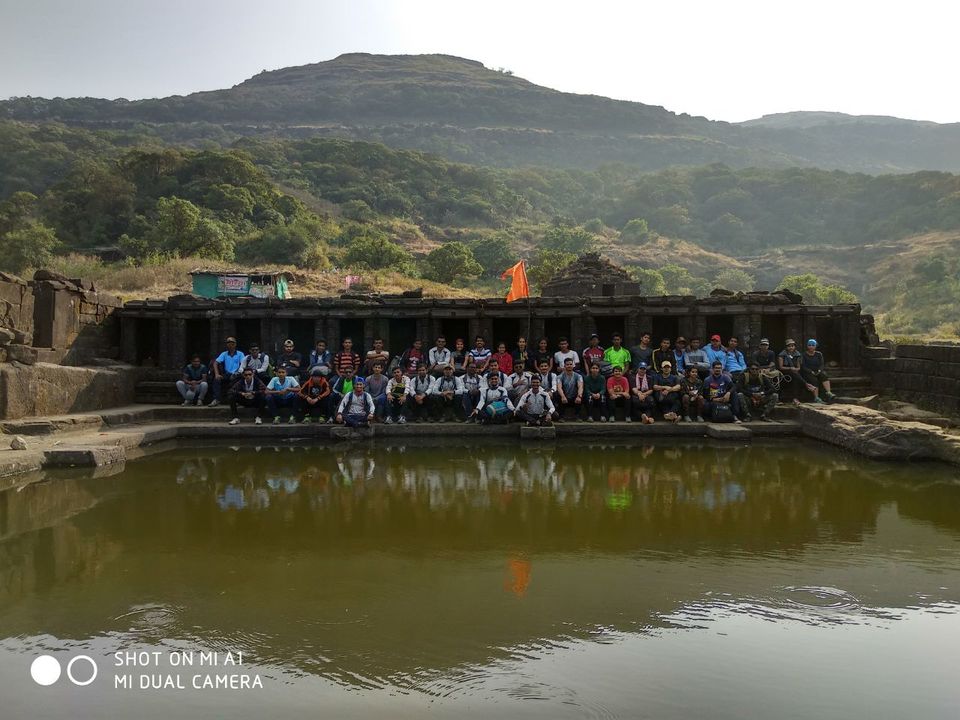 most probably we may the first to climb harishchandragadh by taking group of more then 52 members and going through nallichi vaat, extremely wonderful journey, facing difficulty but still you will definitely enjoy the routes