Amritsar, popularly known as Ambarsar and historically known as Ramdaspur is one of the most important tourist spot in North India. It is the home of famous Golden temple, which attracts more tourist than any other monuments in India, it even supersedes the number of visitors to Taj Mahal in Uttar Pradesh. The city is known for its places of interest, fabrics, food, handicraft and farms. When you visit Amritsar, don't forget to taste food in local Punjabi Dhaba and visit the below mentioned places of interest. Here is the list of 7 major places to visit in Amritsar, that will make your stay memorable.
How to reach Amritsar
Amritsar is well connected with Roads, Railway and Air. Direct train and flights to Amritsar are available from all major cities of India. One can also reach Amritsar via National Highway 1.
Places to visit in Amritsar
Sri Harmandir Sahib (Golden Temple)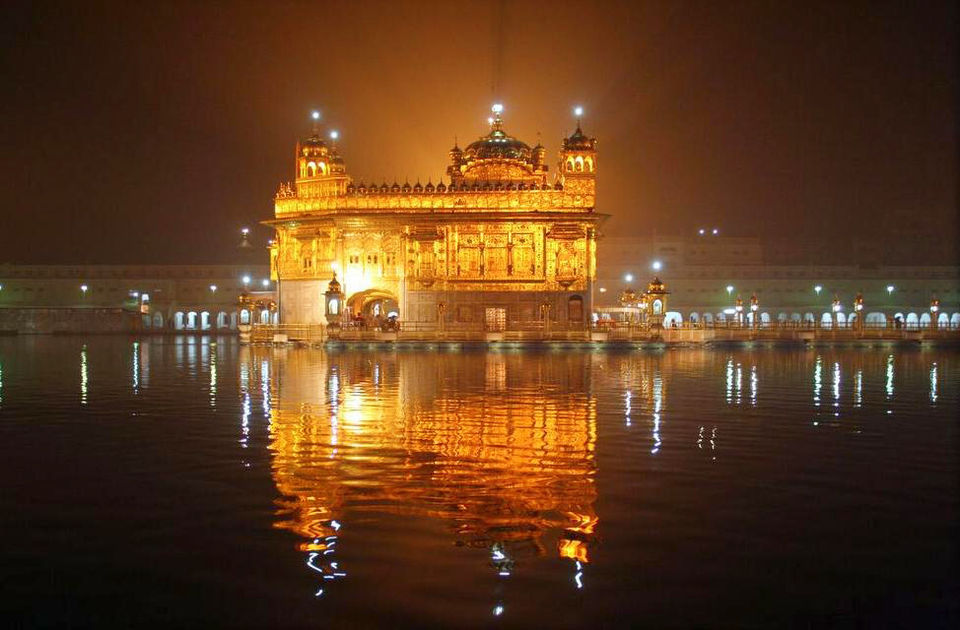 Sri Harmandir Sahib popularly known as Golden Temple, tops the list of places to visit in Amritsar, as one of the most prominent spot for tourist's interest. It was founded in 1577 by Guru Ram Das and has become the most holy place for Sikhs. Around 100000 people reach here daily for worship, irrespective of their religion or caste. They also take part in absolutely free community kitchen popularly known as Langar. You may visit here during any time of the year, but the best time to visit is during festivals like Vaisakhi or Diwali.
Jallianwala Bagh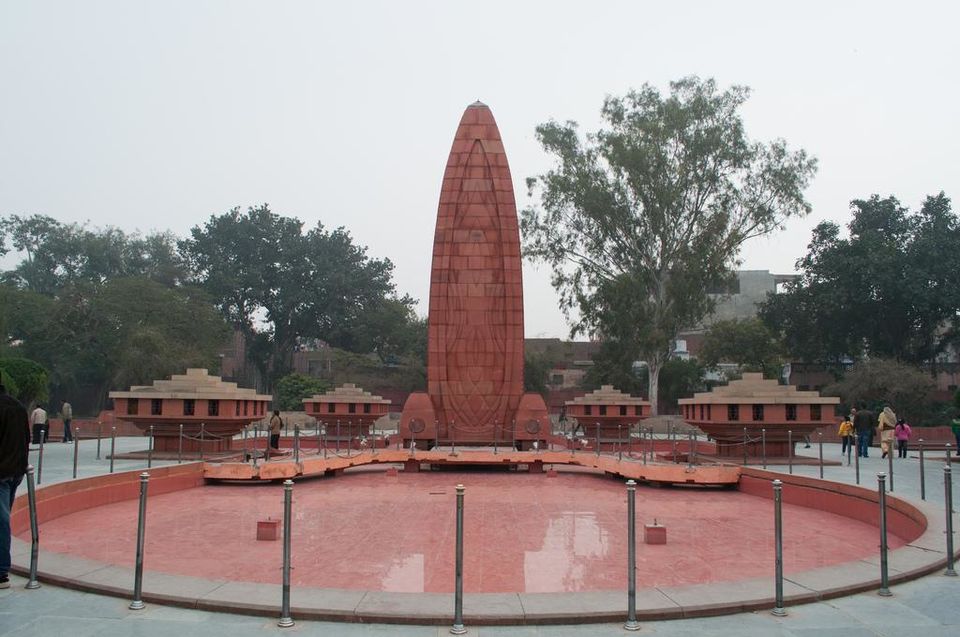 Jallianwala Bagh is an important place to visit in Amritsar, its tragic past still have a great impact on people of India. It is located near Golden Temple and is a must visit place for all tourists visiting Amritsar. Jallianwala Bagh is a public Garden and possess a memorial which was established in 1951 and is the spot of national importance. The garden is spread in 6.5 acre area and it will fill you with compassion.
Durgiana Temple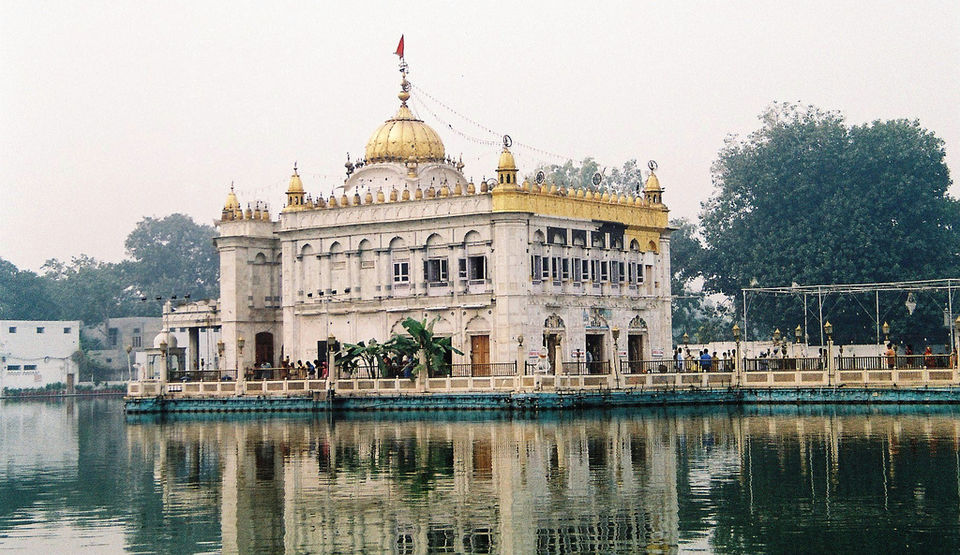 Durgiana temple popularly know as Laxmi Narayana Temple or Sitla Mandir, is a prominent hindu temple in the city of Amritsar. It is close to Amritsar Railway station and very near to Bus stand. The temple was built in sixteenth century and was later rebuilt by Guru Harsai Mal Kapoor in 1921. Durgiana temple is built on a beautiful pious lake, and the look and feel is very similar to Golden Temple. It possess a beautiful dome shaped top which is illuminated by colorful light. Best time to visit this temple is during Hindu festivals like Diwali, Dusshera, Janmastami etc.
Summer Palace of Maharaja Ranjit Singh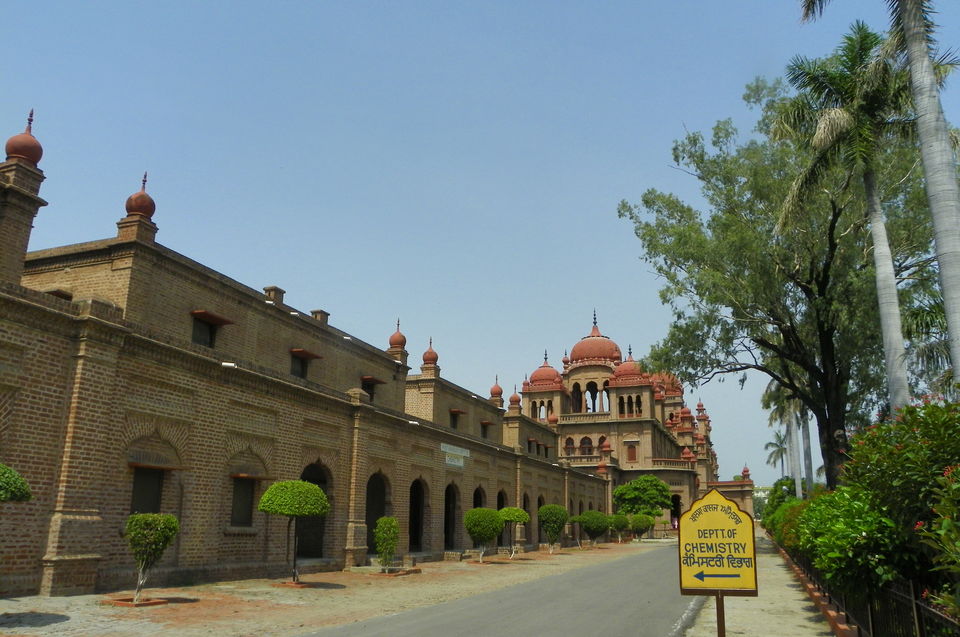 Summer Palace of Maharaja Ranjit singh is situated amidst beautiful garden, Ram Bagh. The design and style of Ram Bagh is similar to Shalimar Bagh in Lahore. There is an amazing museum over here, that consists of magnificent oil paintings, coins and instruments. This palace is heritage spot in Amritsar and you must explore it and see the history of Sikh Age in the country. The palace is open from 10 A.M in the morning till sunset.
Gurdwara Bibeksar Sahib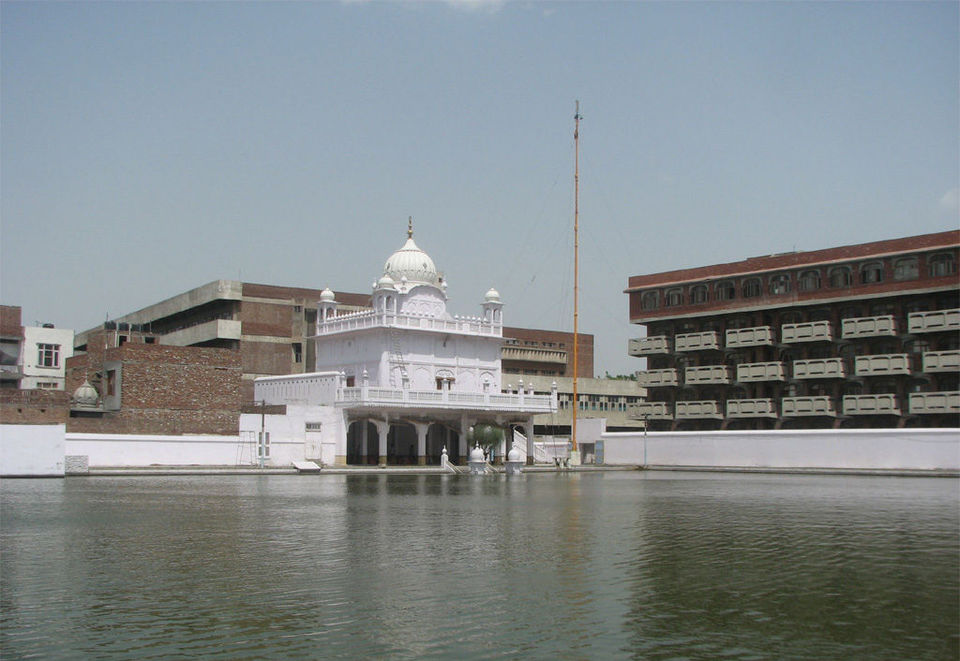 Gurdwara Bibeksar Sahib, was built in 1628. It is situated on the bank of Bibeksar sarovar and is near to Chattiwind and Sultanwind, the two ancient villages. This place is popular because Shri Guru Hargobind Sahib ji use to tie his horse to Kareer tree and the foundation of the sarovar was laid by himself. It is a popular belief that taking dip in the Sarovar will make a person wise.
Tarn Taran Sahib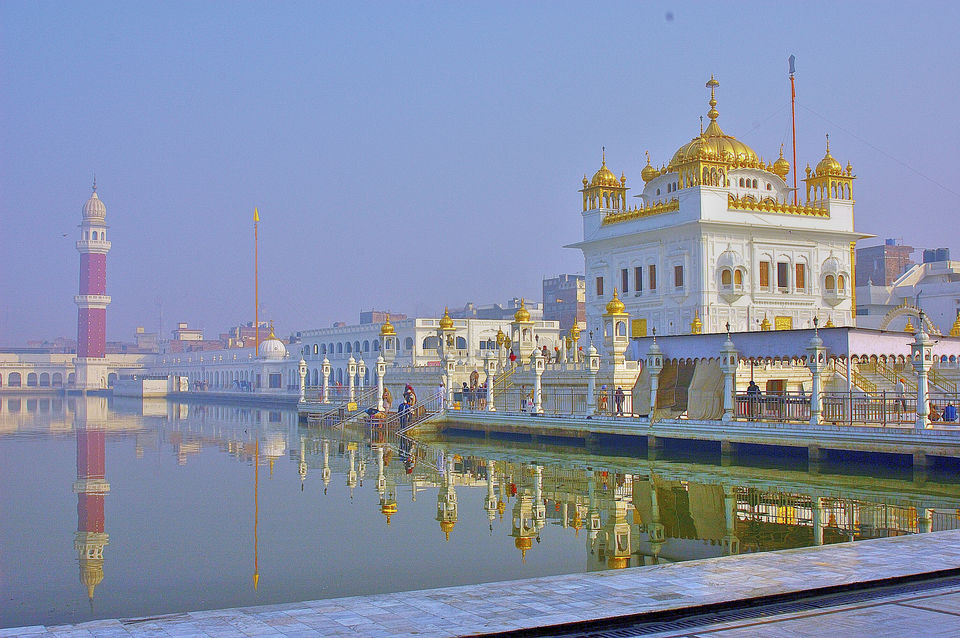 Gurdwara Sri Tarn Taran Sahib is established by 5th Guru and is located in the district of Tarn Taran Sahib, Punjab. It is near Golden Temple and its major attraction is its largest sarovar of all Gurdwaras. It is a prominent place for pilgrimage and a monthly gathering takes place here during Amavasya (no moon night). The look and feel of this holy Gurdwara is serene. Being here is an amazing experience.
Wagah Border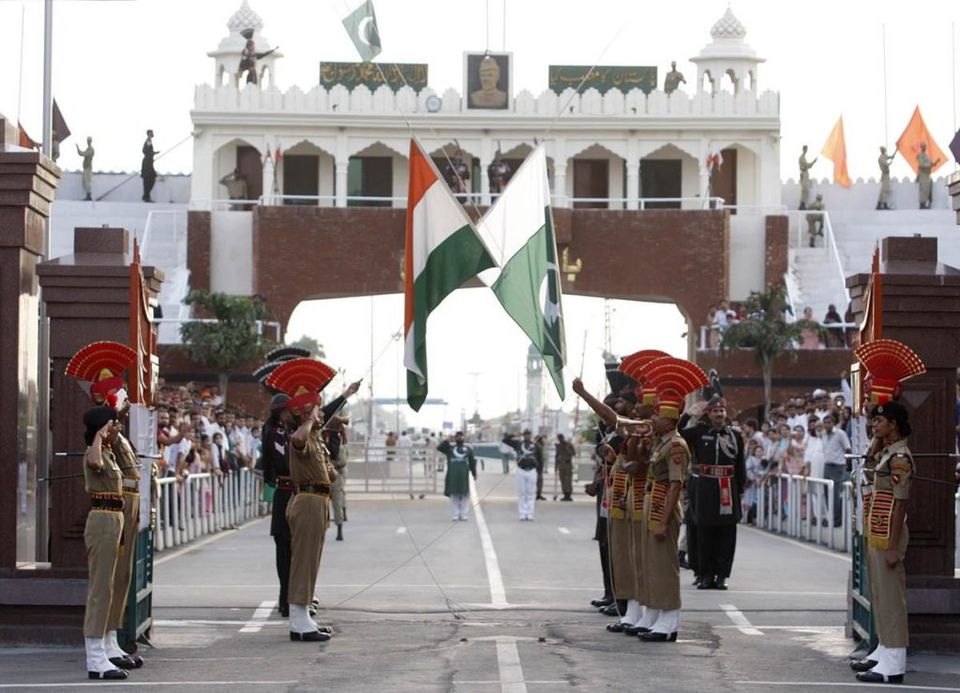 Wagah Border is about 32 kilometers from Amritsar, and is popular because of Beating Retreat ceremony. The security forces of India and Pakistan performs lowering of the flag ceremony since 1959. It is a great experience to watch this program. The drill organized here symbolizes struggle and brotherhood between two nations.
These are the seven amazing places to visit in Amritsar. If you are planning your trip to Amritsar, don't forget to visit these places. We covered Amritsar in 2 days, spending 1 day at Wagah Border and another day in Amritsar city. Festivals like Diwali, Dusshera and Vaisakhi is best time to visit Amritsar as you can see the city celebrating. Amritsar which is known for its hospitality will never disappoint you. Share your own experience in comment section, if you have already visited this beautiful city.