What was a work call turned to a short trip to Udalguri District in lower Assam. Udalguri is a town situated around 112km away from Guwahati.
Seven of us were on our way to an awareness program. What delighted me the most was the venue of the program. Saint Teresa Catholic Church was attended by a mix of people who were Garos, Bodos, Mising and Adivasi community people living there. It is amazing to see the harmony of the people living together. All of them together attended the Church which was amazing.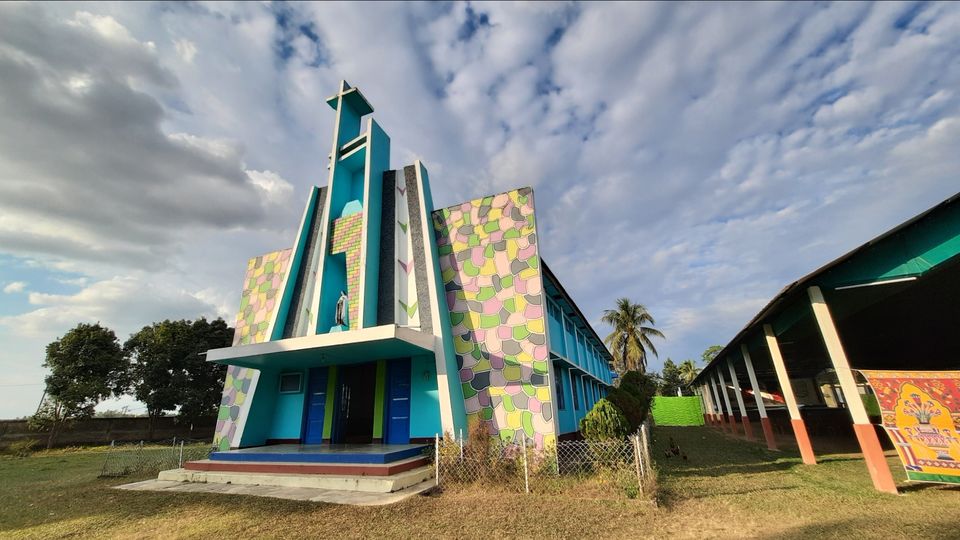 As soon as we got there we introduced ourselves to the lovely staff of the church. Father Philips introduced us to all the members. We interacted with the community people there about our work. Wont go into the details of it since you guys will be bored.
Quickly jumping to the food section. The lovely meal was prepared for us by the cooking staff of the church. You can see a glimpse of the meal in the picture below. It was a typical lunch with non-veg items like fish, chicken and pork. Everythinf was served on the dinning table where we all sat together and ate together amidst fun conversations.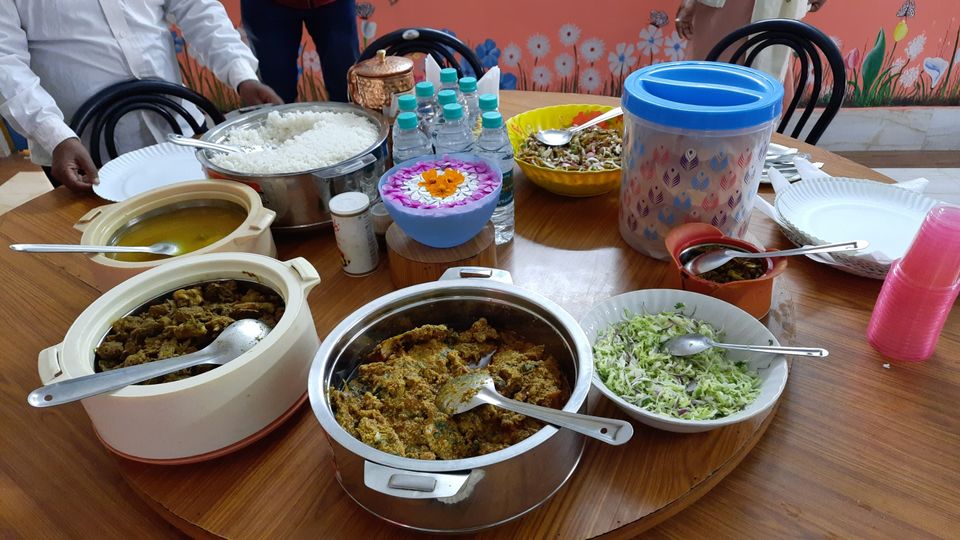 After finishing with work and lunch we decided to stop at Bogamati located at the Indo-Bhutan border. Describing the place it is an ideal picnic spot during winters. However apart from that one can also enjoy rafting in the river and enjoy the waves on season.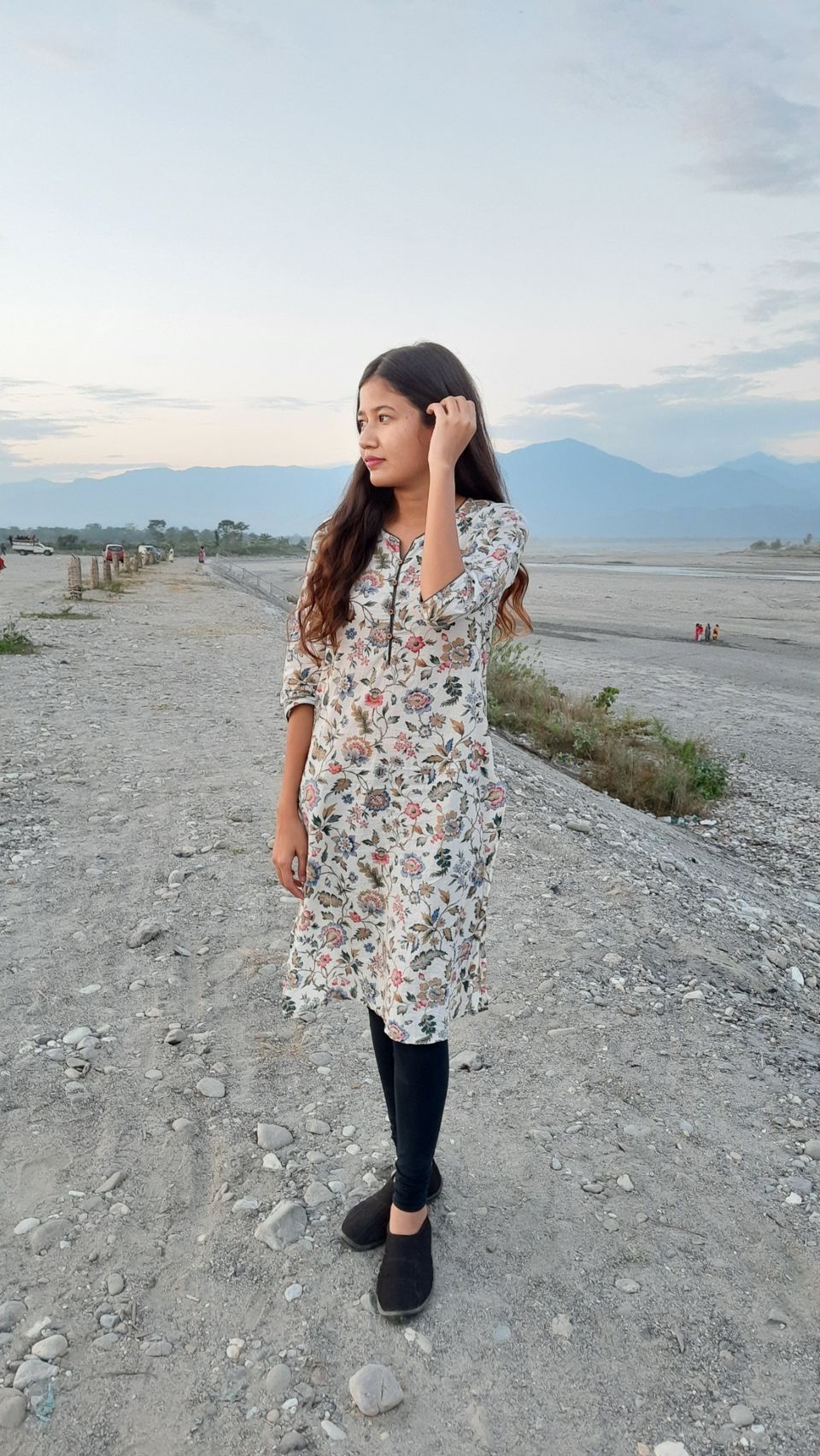 Since we went there in off season(December 2020) water levels were low so it was dry. However we enjoyed the sun setting and enjoyed the cold breeze.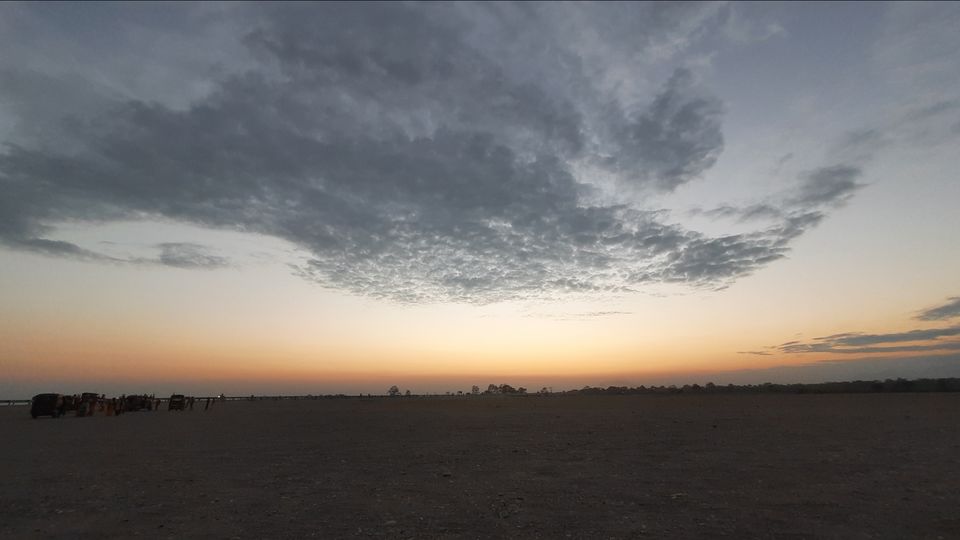 If you are travelling around Udalguri it would be refreshing to pay a visit around Bogamati. However there are also a few other tourist places in Udalguri like Bhairabkundo, Orang National Park, Bornodi Wildlife Sanctuary etc if one wishes to pay a visit around.