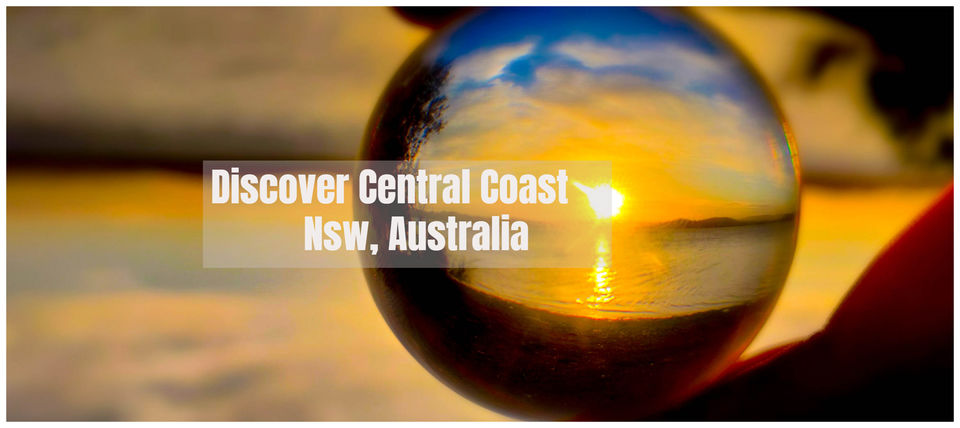 A Road trip to Central Coast: exploring Entrance, Port Stephens, Nelson Bay, Lake Macquarie, Redhead beach, discovering wildlife, watching dolphins, and some quite peace time.
For this summer holidays, I planned for Central coast as there are many amazing destinations along the road trip to Nelson bay and Port stephens. Best part is its just 2 hours drive, from Sydney so one can plan a day trip, or a weekend plan, which gives you enough time to explore the amazing sites that lies on central coast. For the activities, I chose the Dolphin cruise, although I was very interested in Sand dunes snowboarding because its super sizzling on sand during Australian December. I booked an Airbnb at Valentine which is midway since everything was full due to the holiday season. And I think that was a really good decision, because I was able to leave on Friday after work and it was just 1.5 hours drive.
Itinerary
Sydney to Entrance to Valentine, NSW
Left around 6 after work on Friday – We made a stop at Entrance which is a huge lake and full of incoming Pelicans, I saw them for the first time and they are huge and attractive with their pink beaks and shaded wings. We enjoyed the sunset with the company of Pelicans and golden rays of sun over the water. This was truly mesmerizing and marked a great start to the oncoming trip.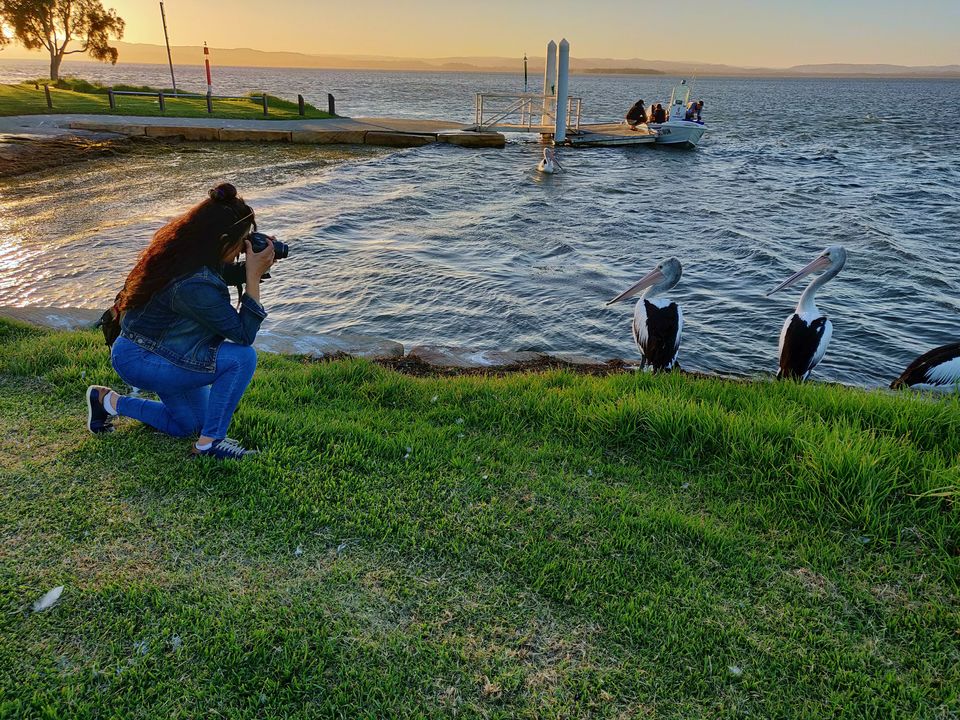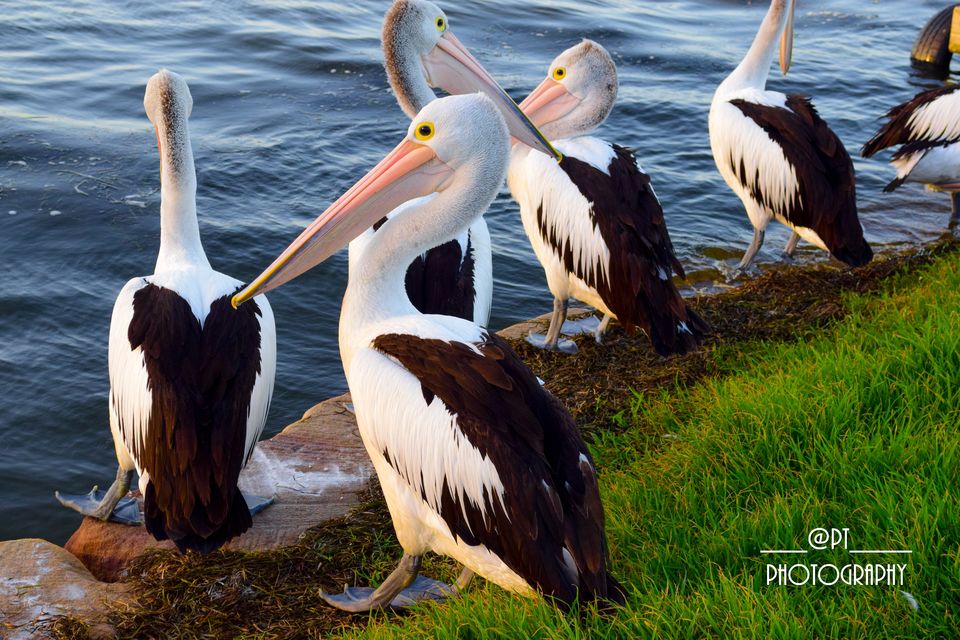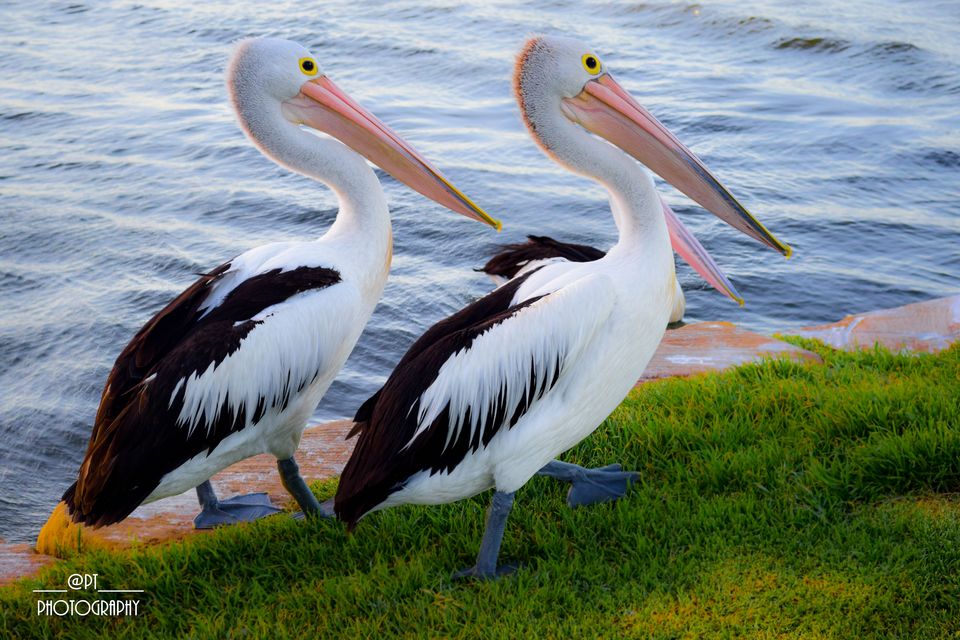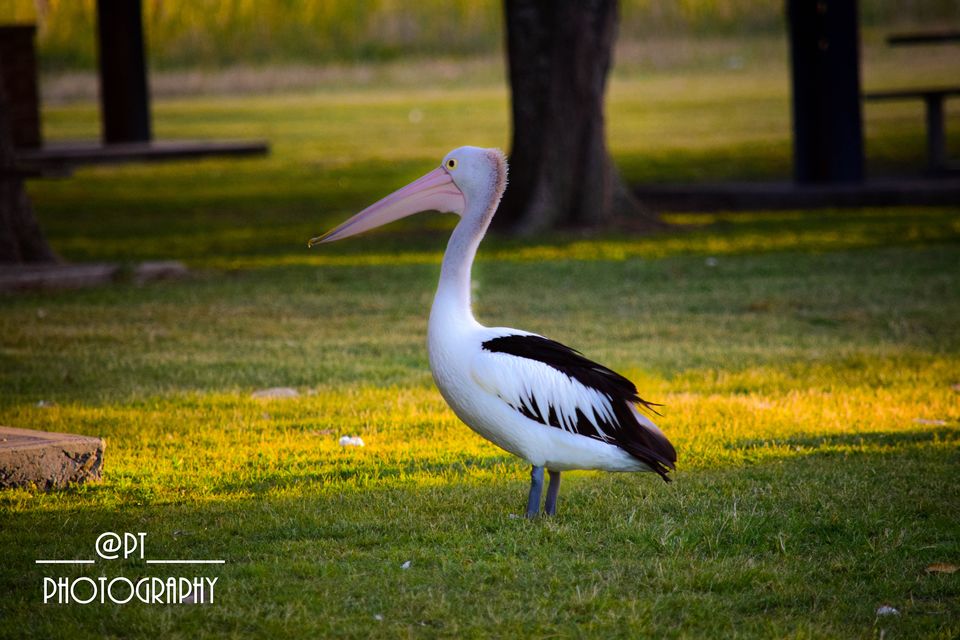 Reached Valentine tree house around 08:00 due to heavy traffic on road. The host was awesome and was waiting to handover the keys. The place was in basement of the hosts and it was superb had all the amenities, and old cottage like interiors. The house had great positive vibes with small Feng shui, articles etc.
Nelson Bay, Port Stephens, Lake Macquarie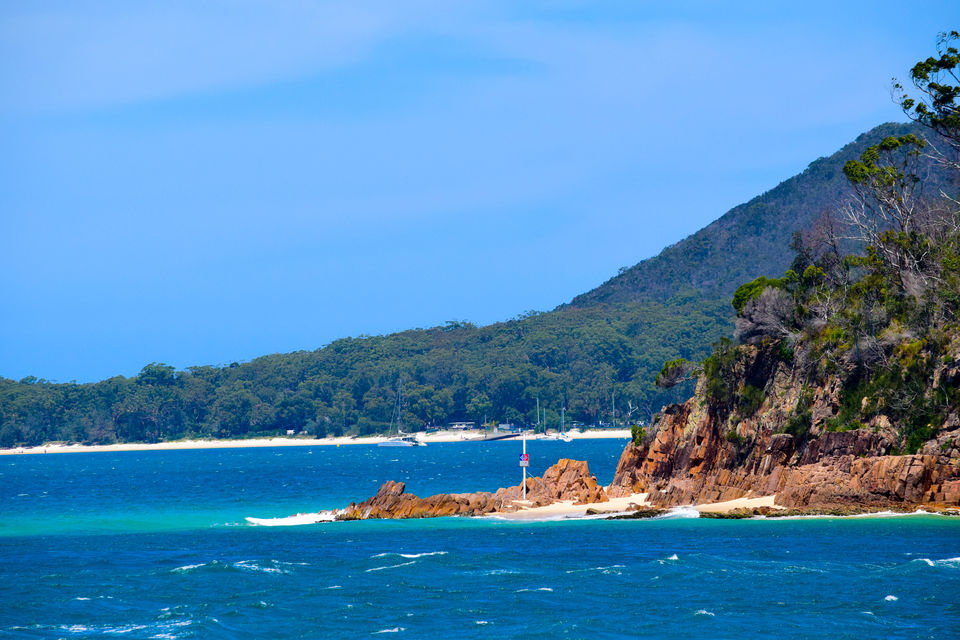 We enjoyed our tea, got ready and left for Nelson bay.Once there we bought 3 tickets of moon-shadow cruise for Dolphin watching departing at 01:30.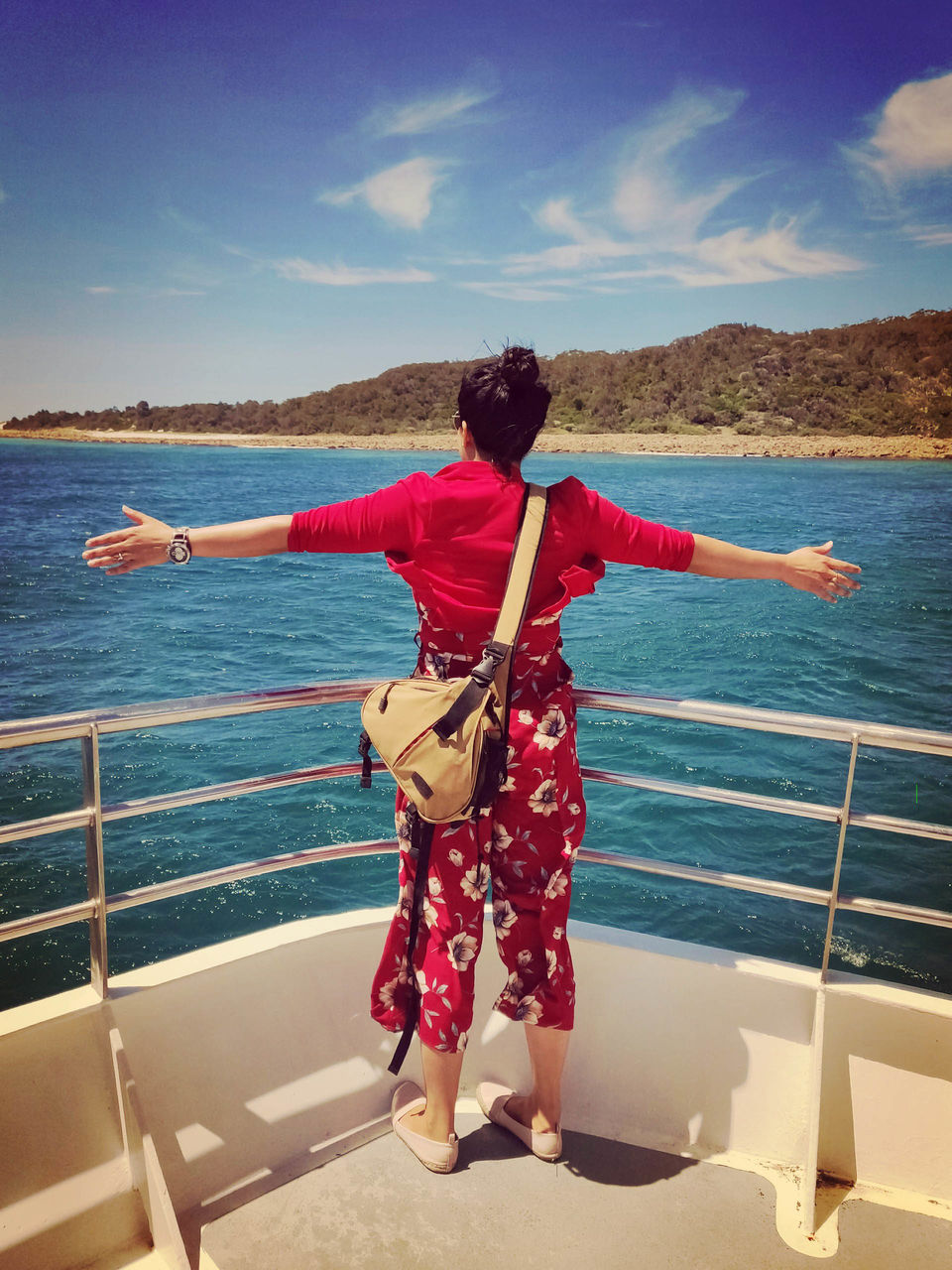 The boat was huge and we found some seats on the front deck which was perfect to spot the Dolphins and enjoy the waves. We spotted many dolphins that day some in pairs some alone, coming from every direction and sometime from just below our cruise.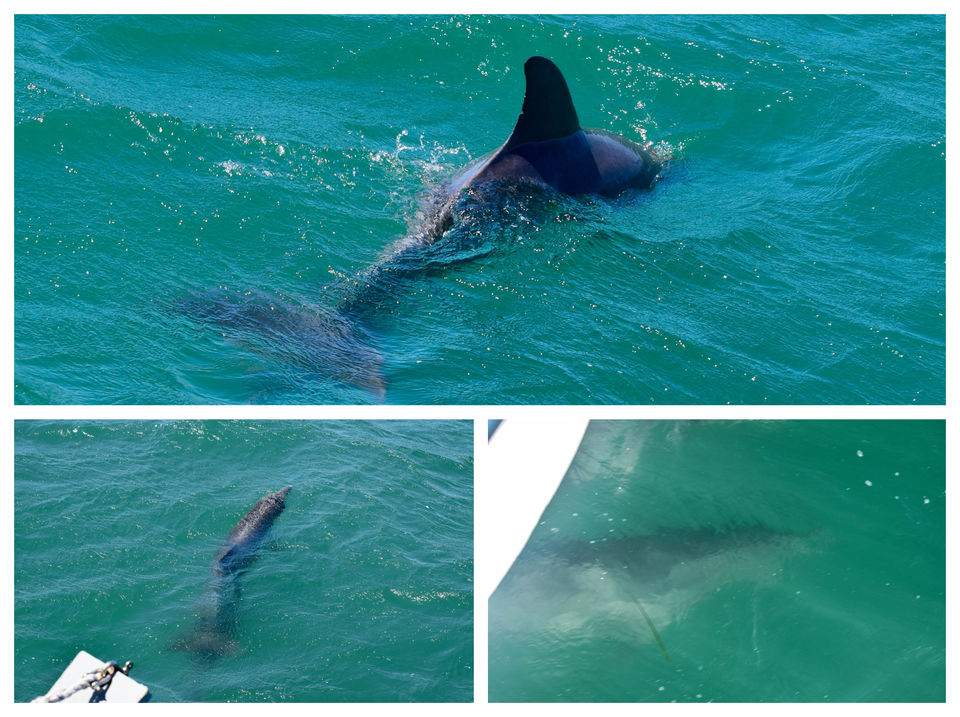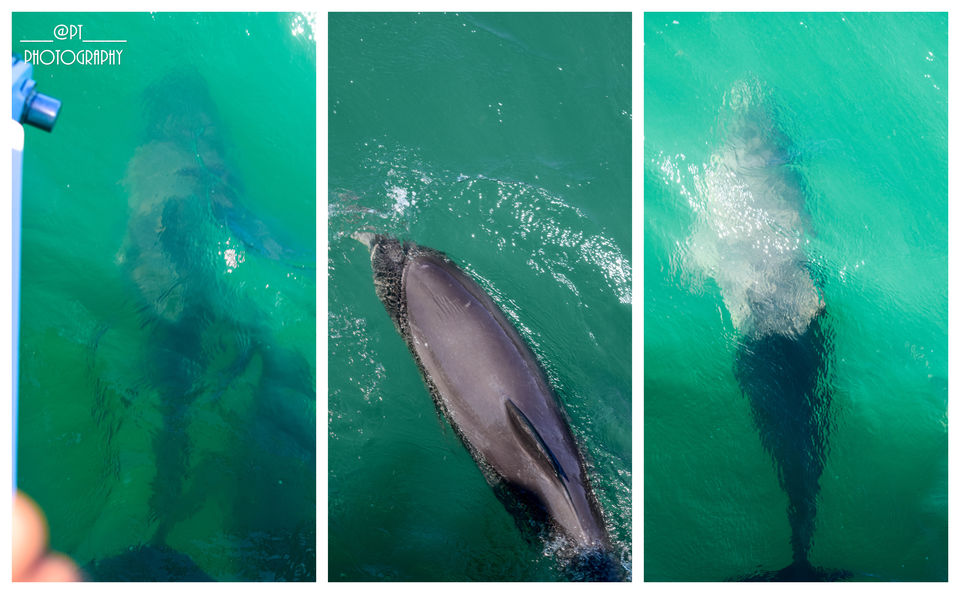 People were excited and shouting, as and when Dolphins were jumping, like in real shows. They felt encouraged and showed us some more jumps. The site was an absolute bliss for the children and adult alike. We passed many great landmark islands on the cruise for 2 hours and the journey was memorable and fun.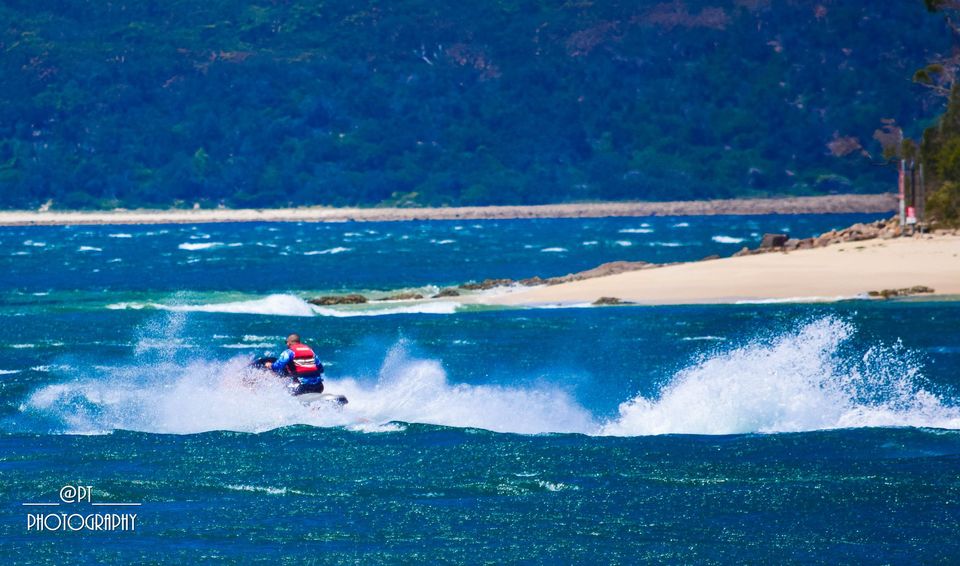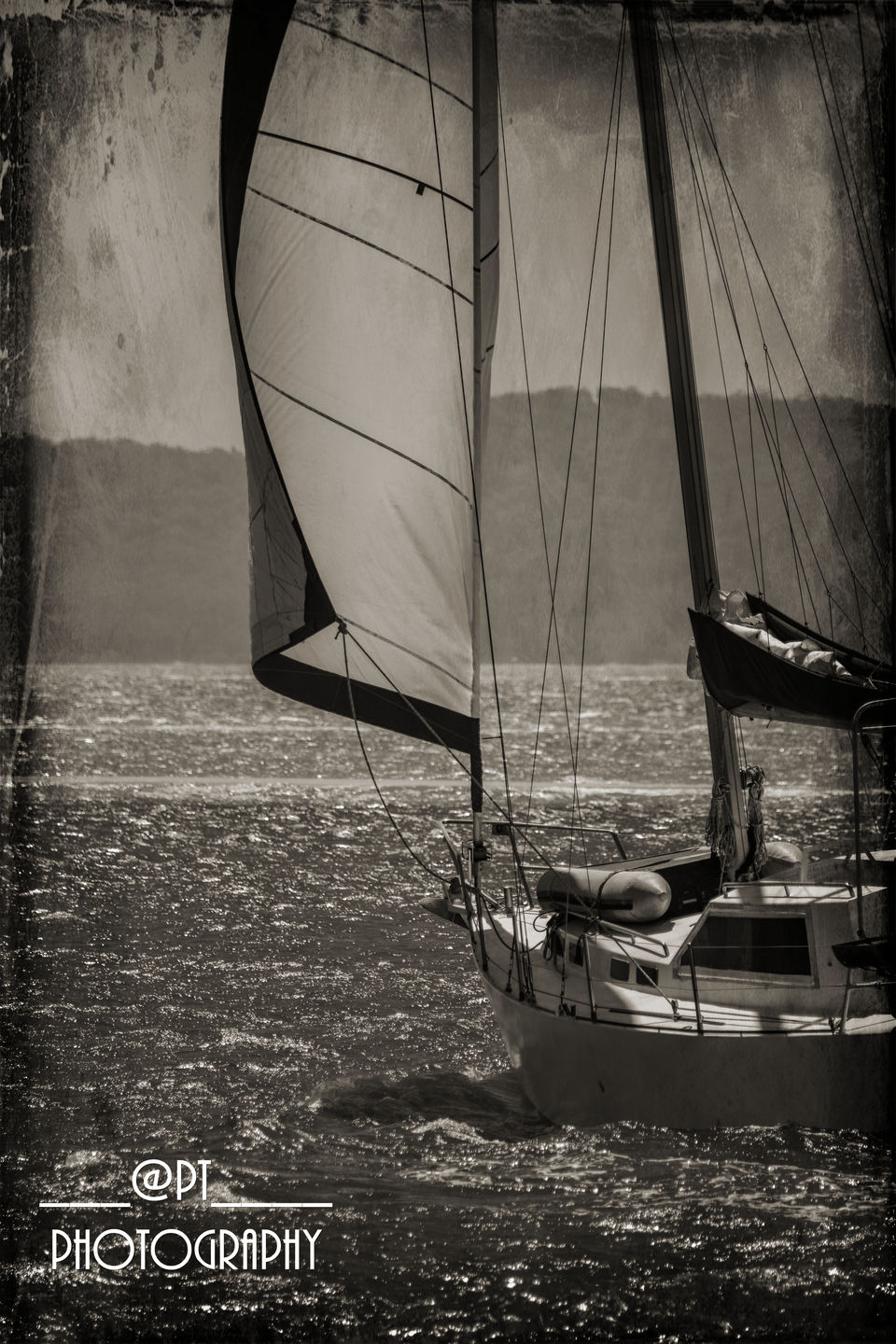 After returning we had late lunch followed by ice-cream and left for Port Stephens, the site was beautiful with so many ships on the deck. We went to Gan Gan Lookout and some other beaches on the way.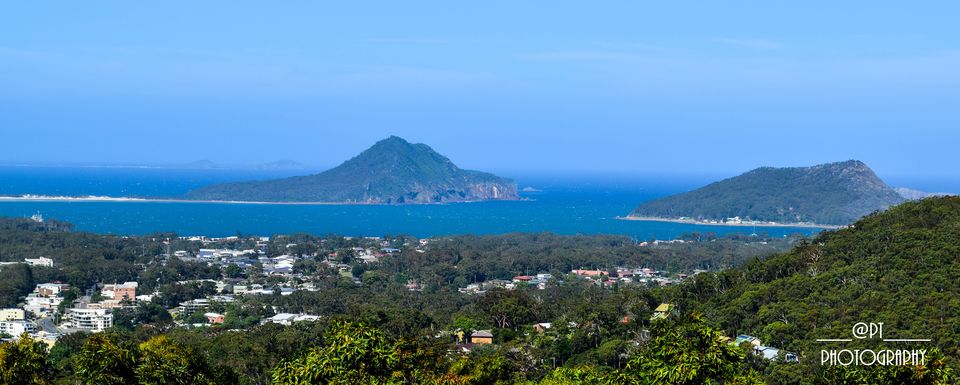 On the way back to Valentine we covered, Lake Macquarie.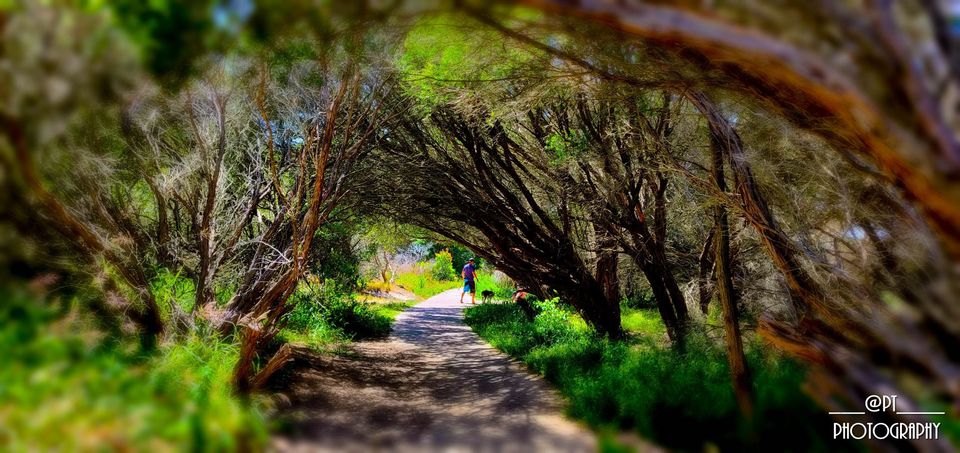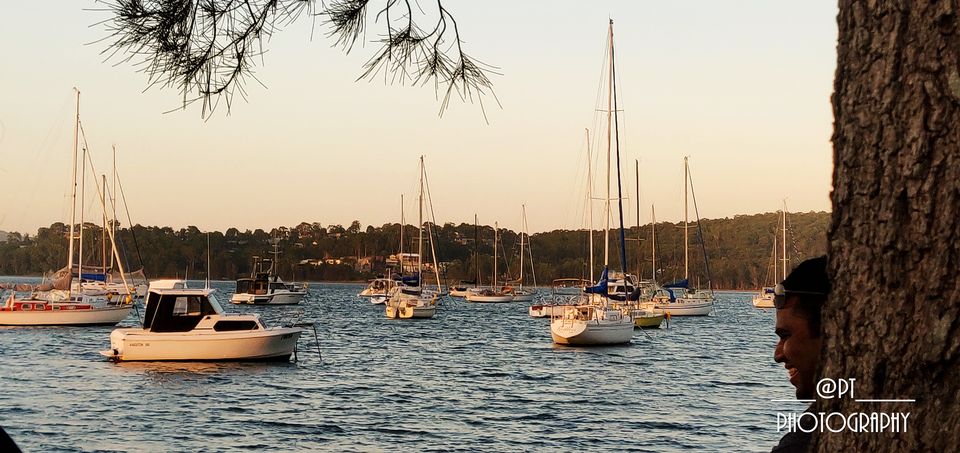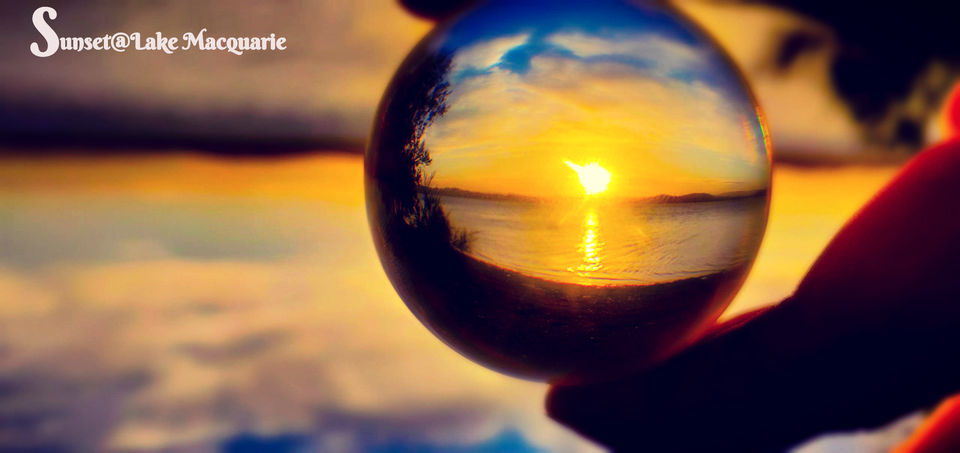 Sunday we woke up around 09:00 got ready, had our breakfast and bid our farewell to the host. On the way I made a stop at redhead beach, and it was unexpectedly popular, we saw so many surfers enjoying the waves.
Redhead Beach, NSW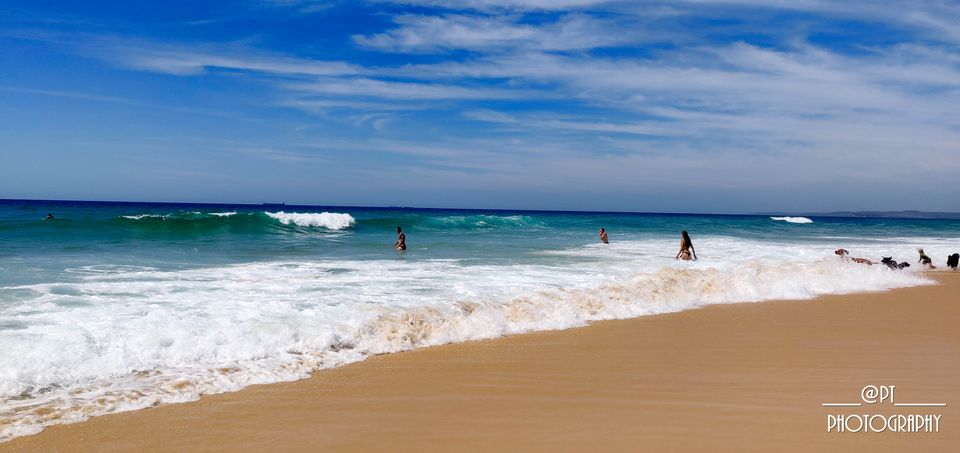 Overall this was a really good weekend with family time and fun activities. For more pictures and story of the trip please checkout my blog : Many Journeys Many stories