- Royal National Park, NSW, Australia
An unexpected trek, surprised us while we planned for a relaxing trip to Figure 8 pools and it took a tough walk to figure out the actual place, with no preparation and motivation. Discussing the story, the lessons we learnt and tips for the trek.

Plan to the pools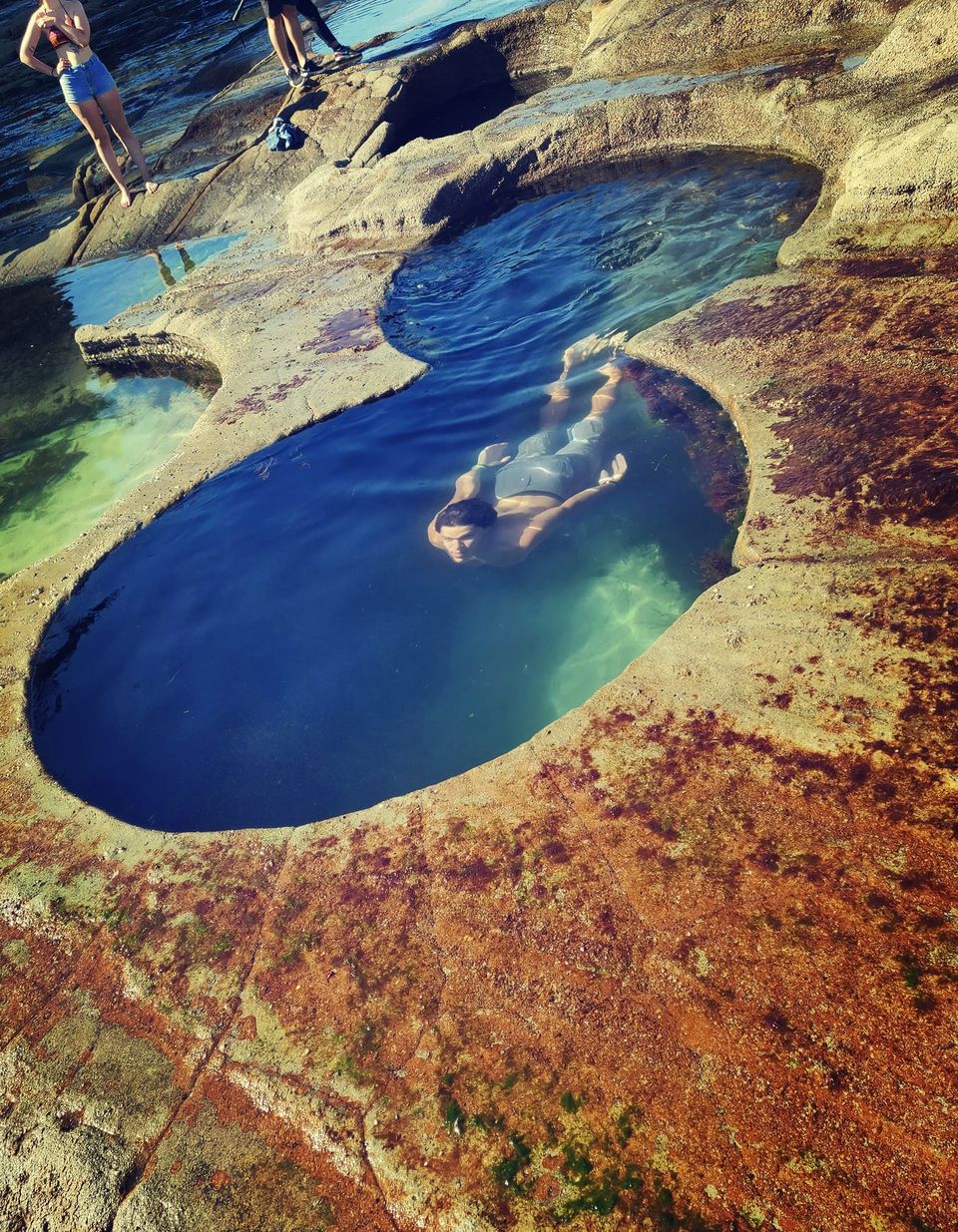 After a very hectic week , and horrible night-out on Friday, Saturday was all wasted in recovering from the pain and after effects of the bollywood night we attended in the city. On Sunday I can't keep my brain at an idle mode, so I suggested lets go to Figure 8 pools its just one hour drive and we can admire and enjoy a dip at these amazing naturally formed structure in new south wales and also a very stunning site. Two of my friends who were hanging out at my house agreed. None of us were aware of what we are getting into.
The 3 victims
We started at 12:00 after doing everything super slow, as allowed by the body pains of Friday night. Reached the destination at 01:00 and we were happy, not bad!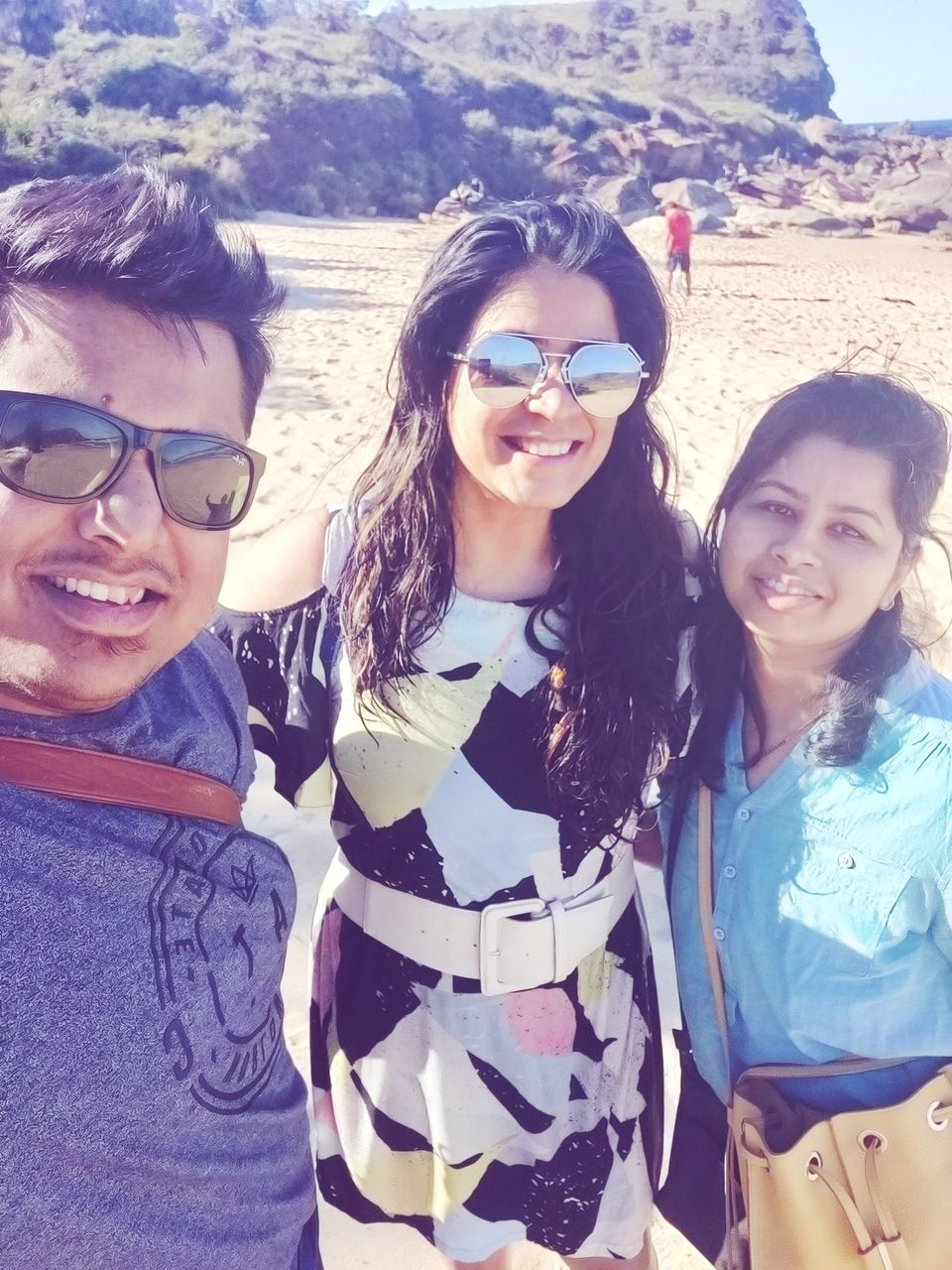 Finally, after parking the car we marched towards the place dressed in slippers and beach wear. We saw the board, and it mentioned "Figure 8 pools 7 kms - 3 hour return trek" .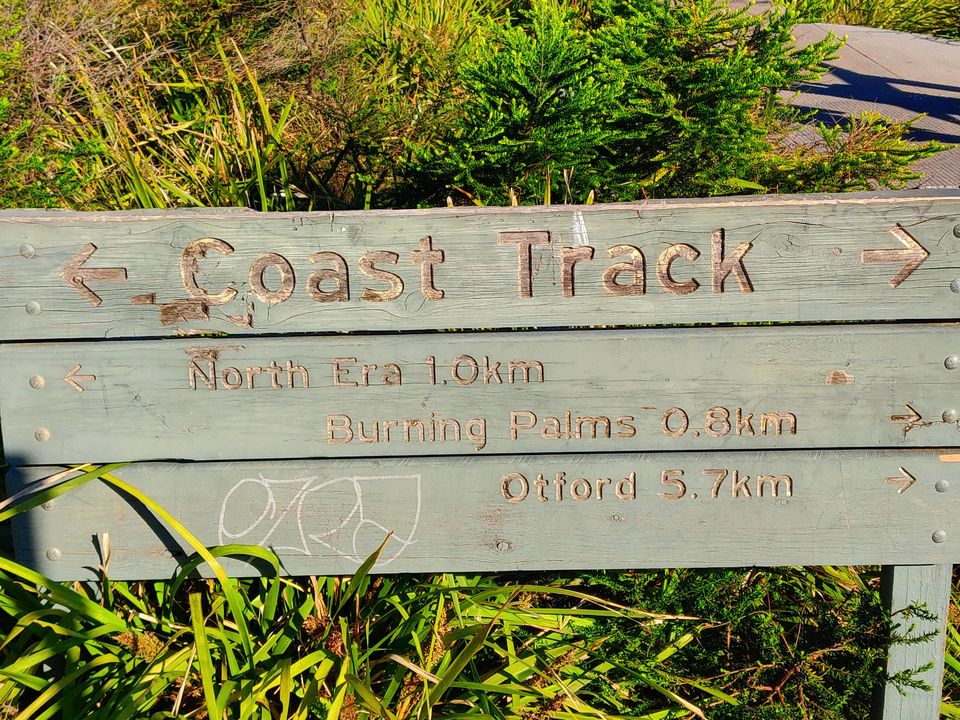 There was a pause until, my friend started swearing words and looked at me, as if I am to blame for this. I had no clue myself, about the trek and I was the one, most inappropriately dressed for a trek specially my fancy footwear. While there was a heated argument between us, he left and walked alone.
Trek on the meadows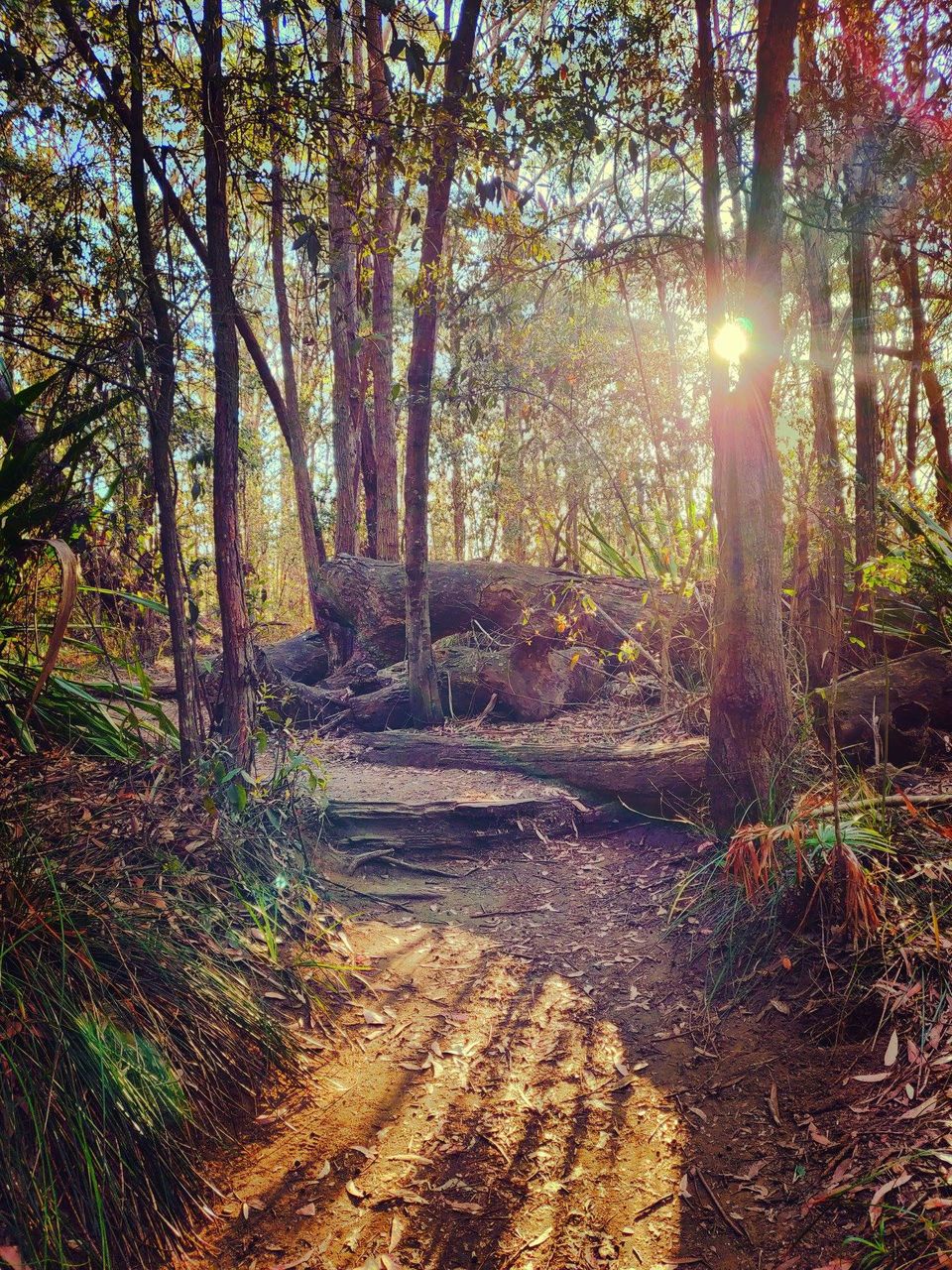 We covered significant distance to reach here, and though all of us were tired, there was no scope for returning. I already made up my mind, and had no courage to leave the place and go back.
Eventually the trek began. First, we unclimbed a hill, passed a Jungle and then meadows to arrive at a beach. The pain was building up and mood was spoilt, we hated our footwear and the load of heavy bags.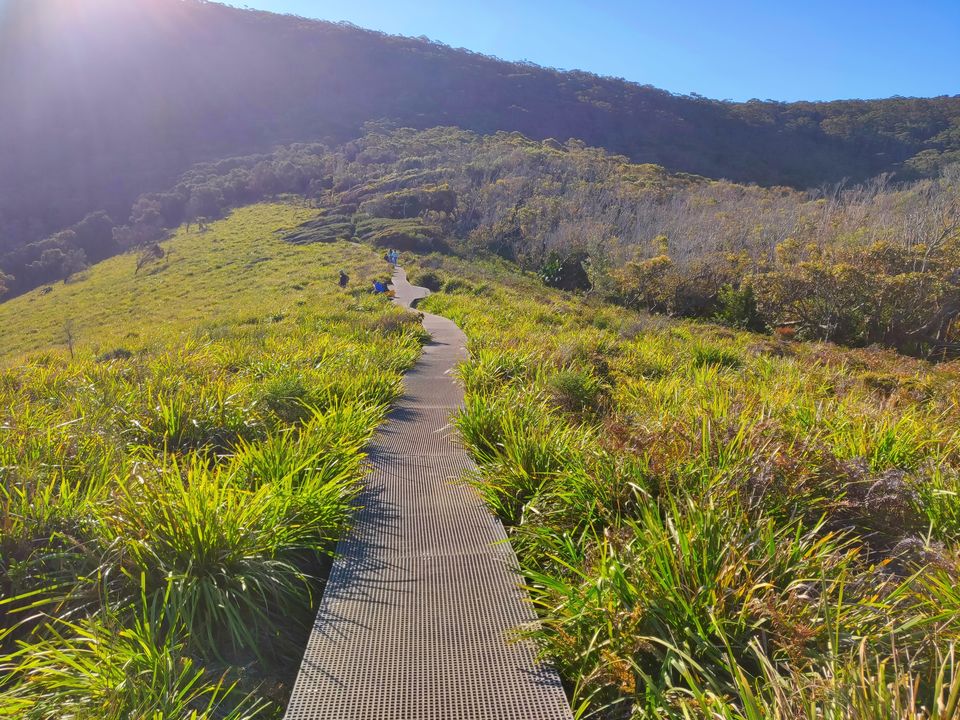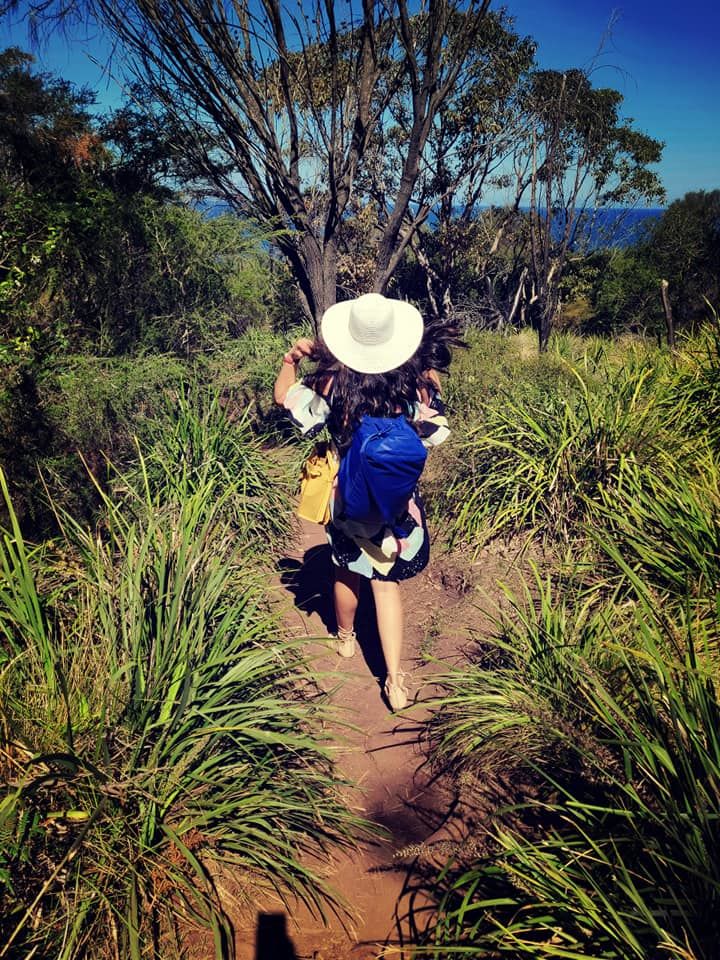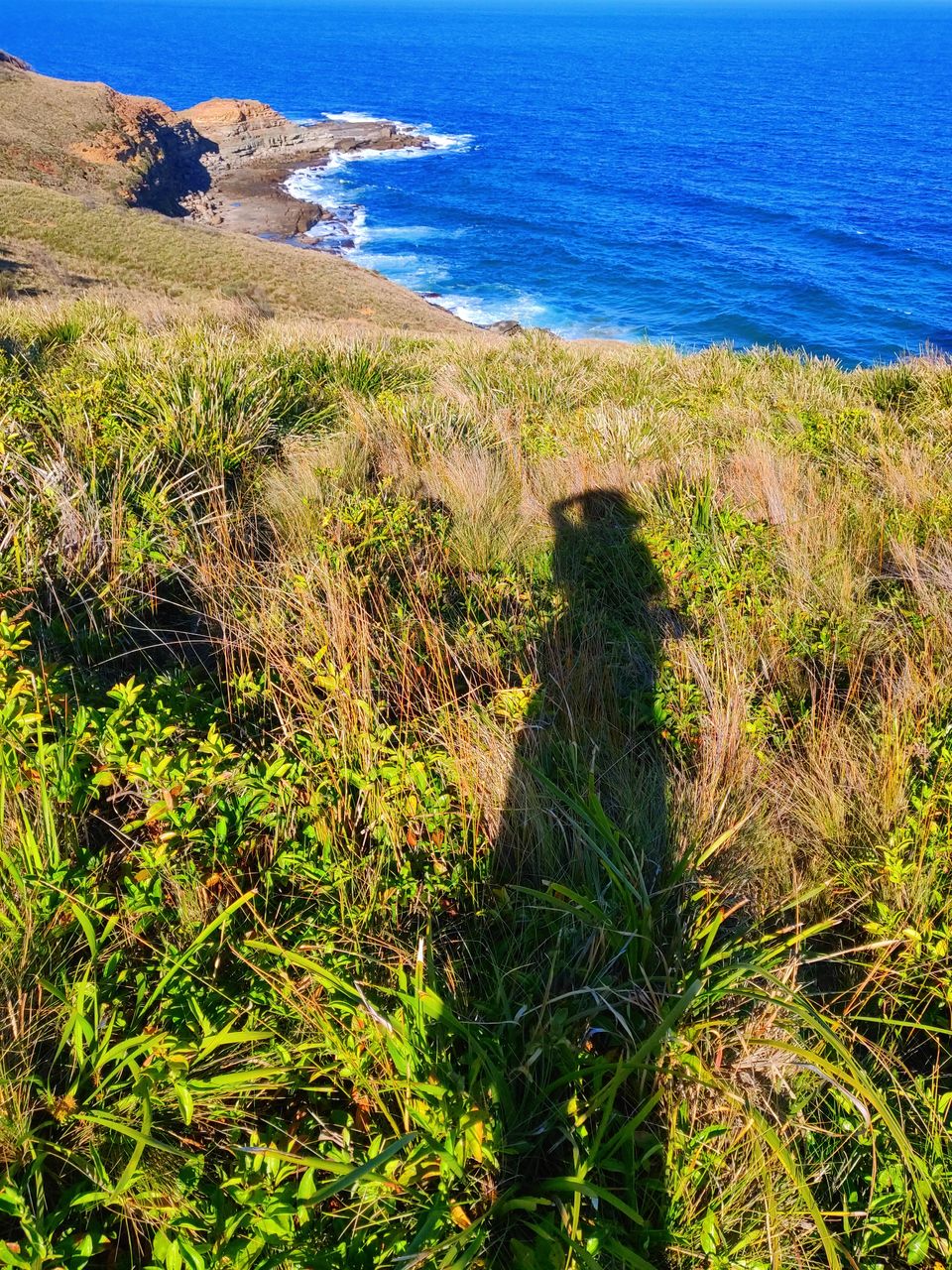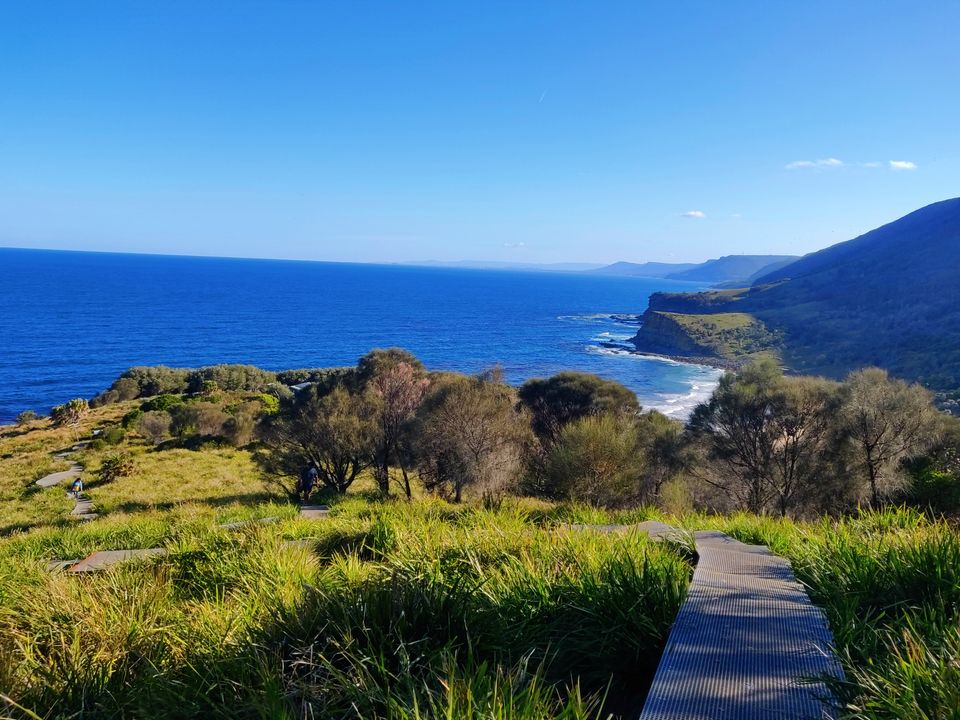 We walked till the beach with all the discomfort. Then took 2 mins break and spotted pool 8 site which was still quite a distance.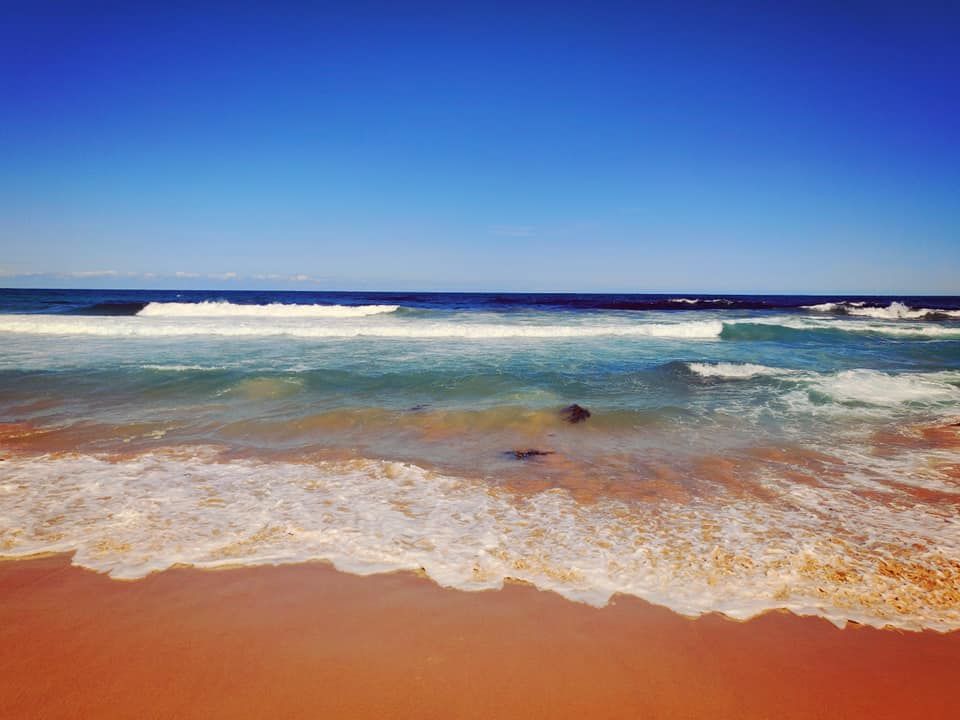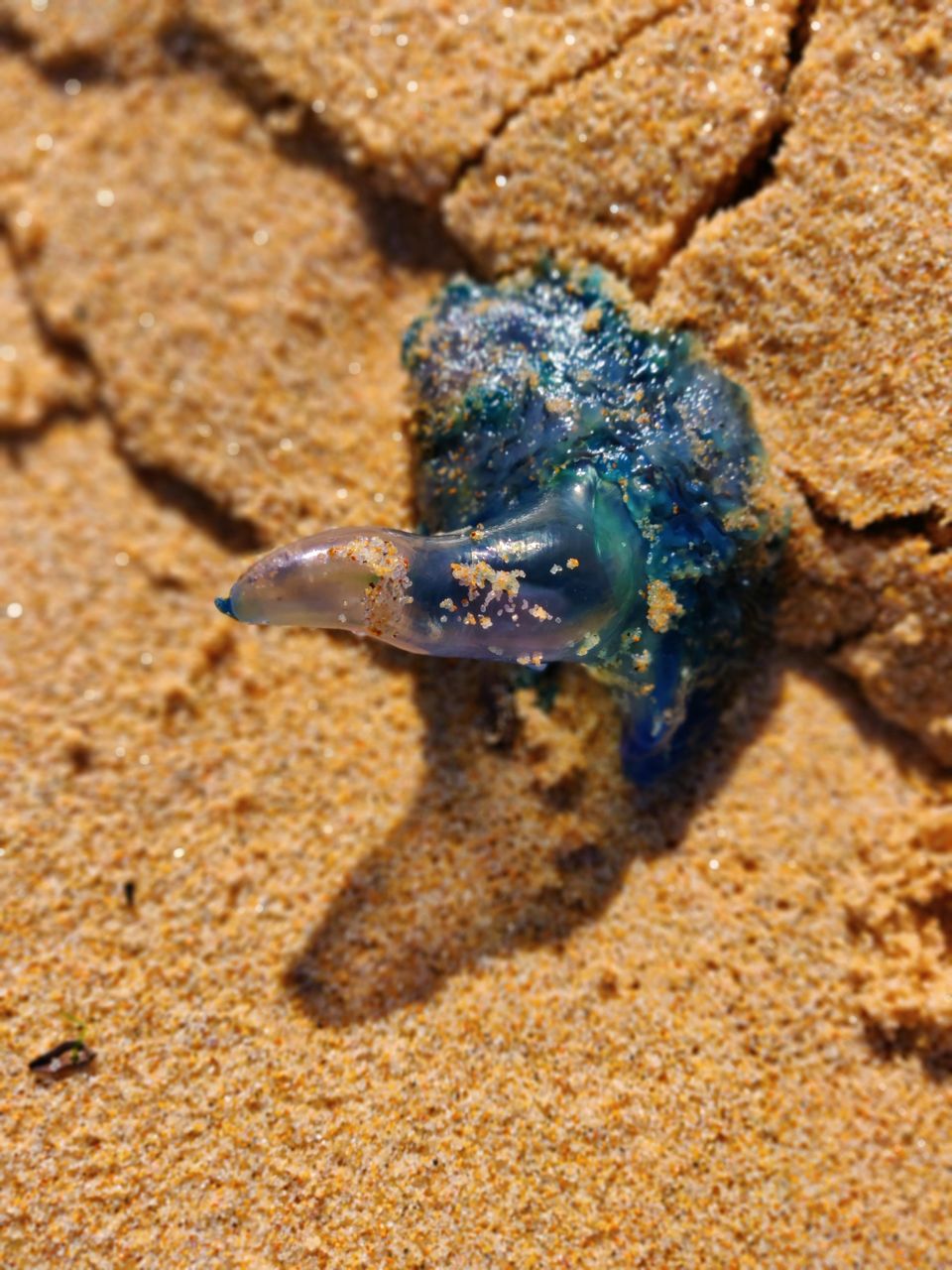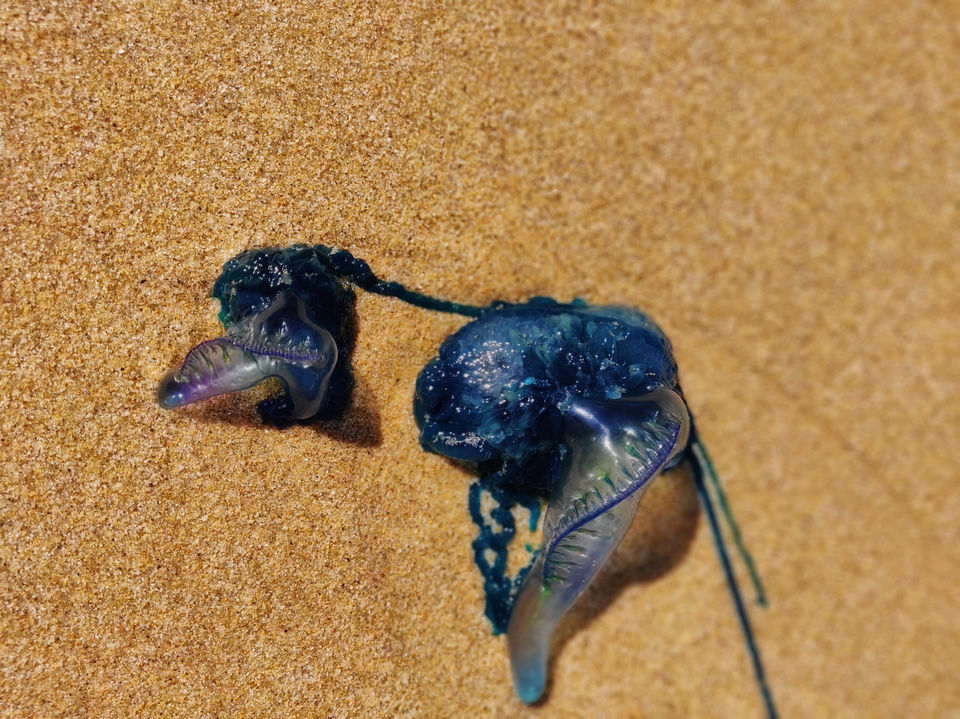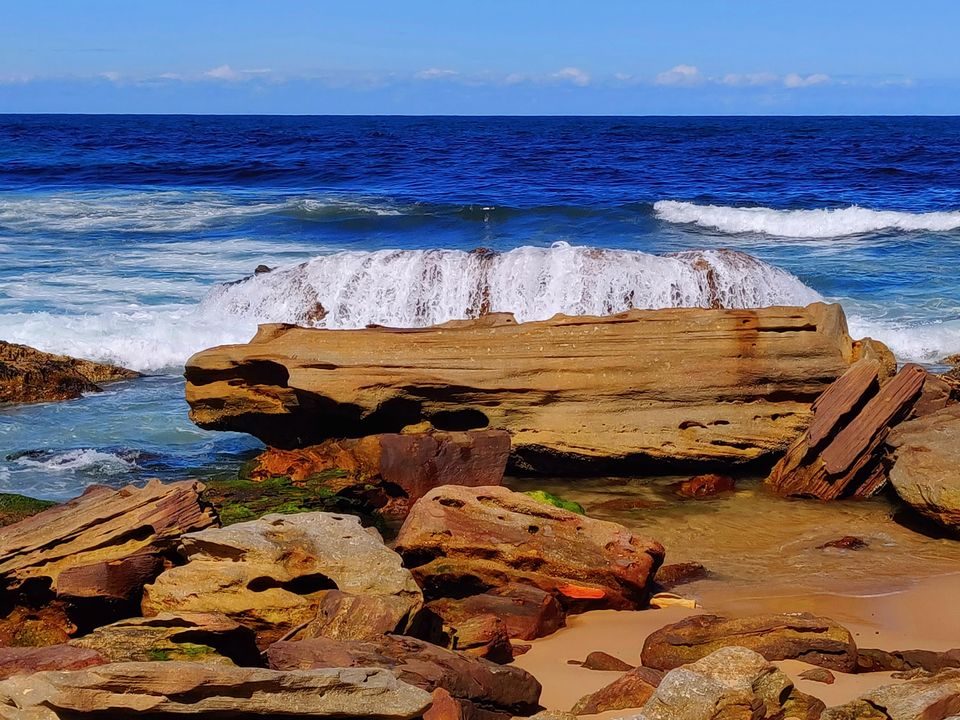 We had to wait, as Mohit had hurt his feet, his slippers were two size smaller, for he was wearing the spare one from my house. I had to go and finish the trek to pool 8 no matter what, already we have been through the rocky and slippery terrain of boulders and here again a one km boulder trek was awaiting to be covered before we reach the site of pools.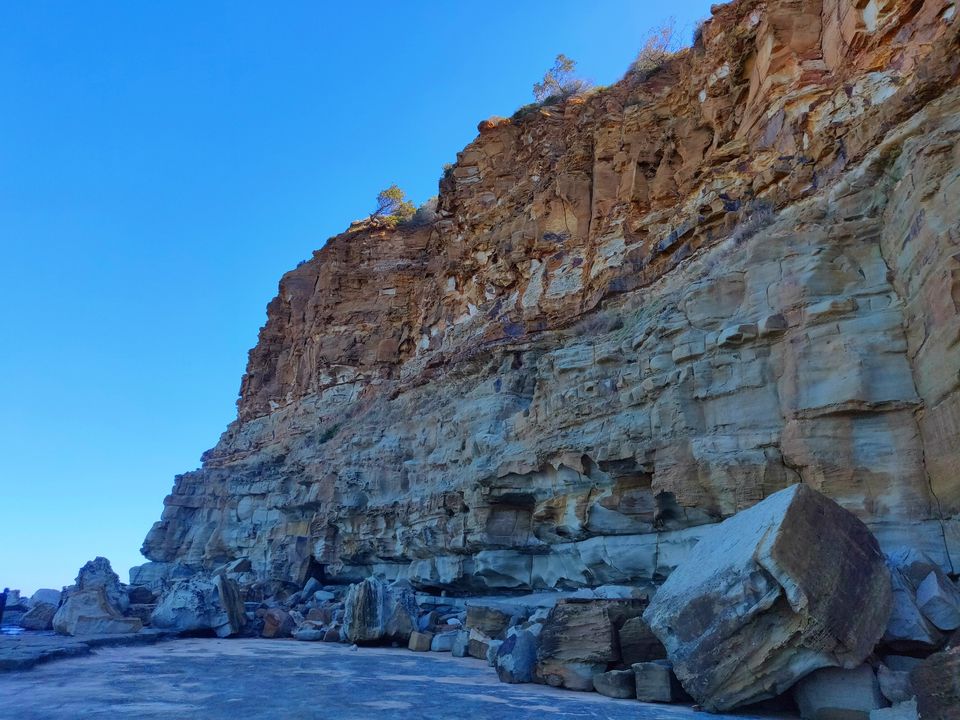 Everyone was looking at us with Awe or sarcasm the way we were dressed up and jumping the boulders. Many people, showed their concern and said be careful, we had no choice but to be careful as any injury could have been catastrophic and going back with a broken leg was unimaginable.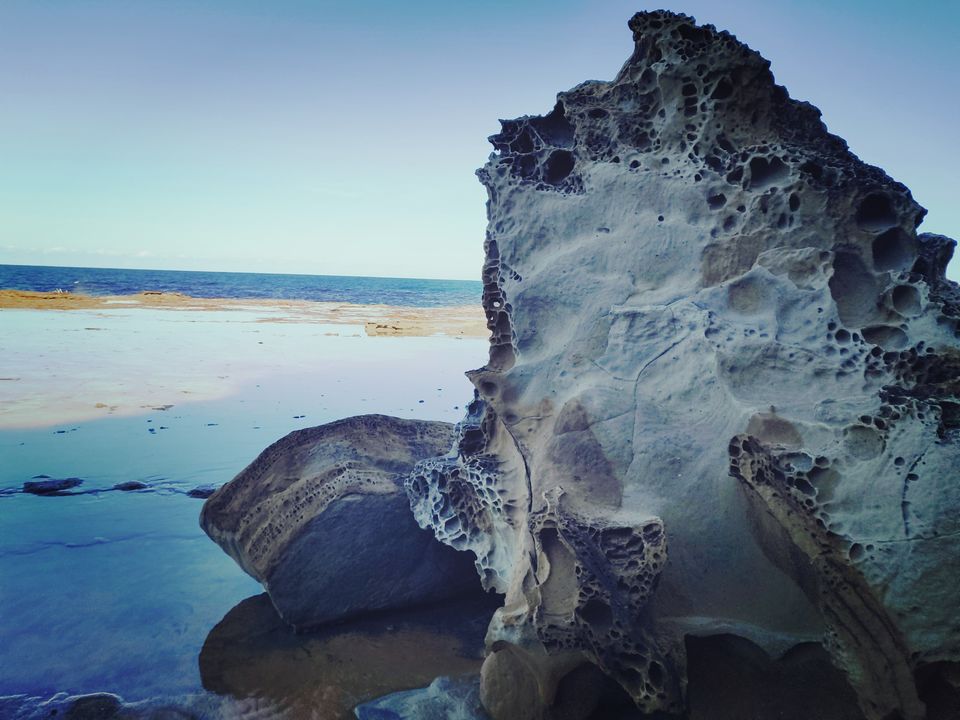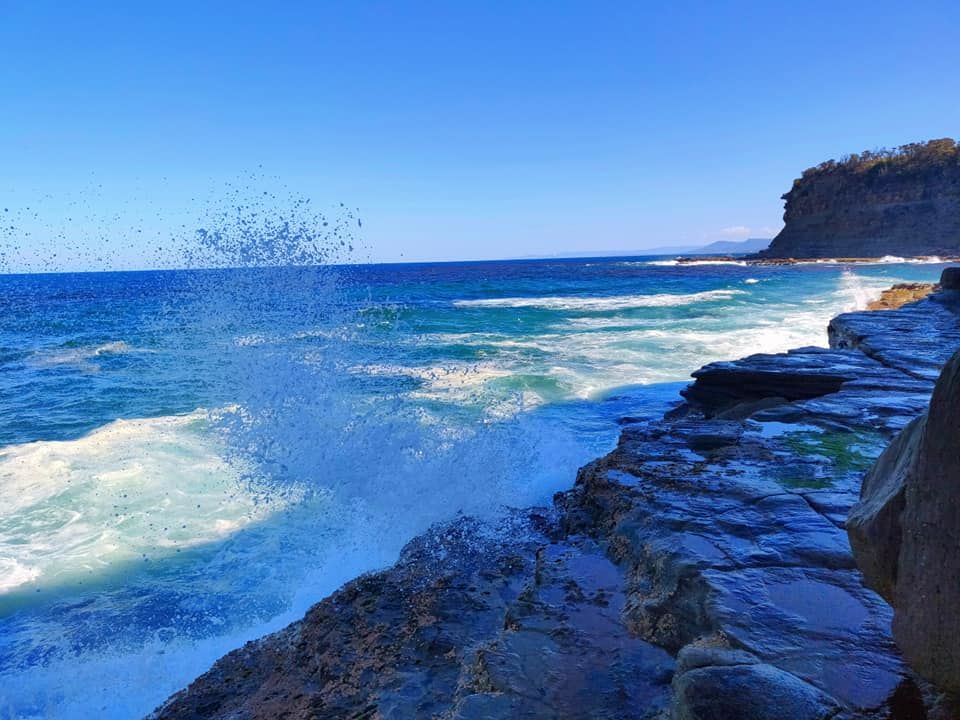 After 35 mins of painful trek I reached the site and pool 8 was a small structure then what I had imagined. It was surrounded by a group getting photographed all in and around it. I waited 15 mins for my turn and when I jumped it was deep and cold however all my complaints were gone since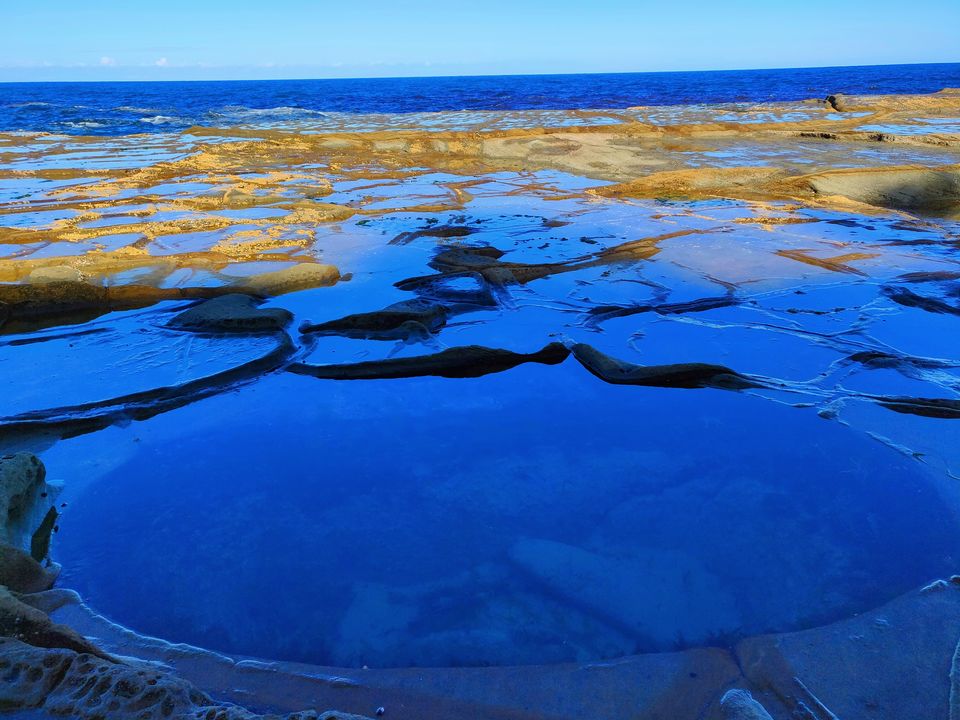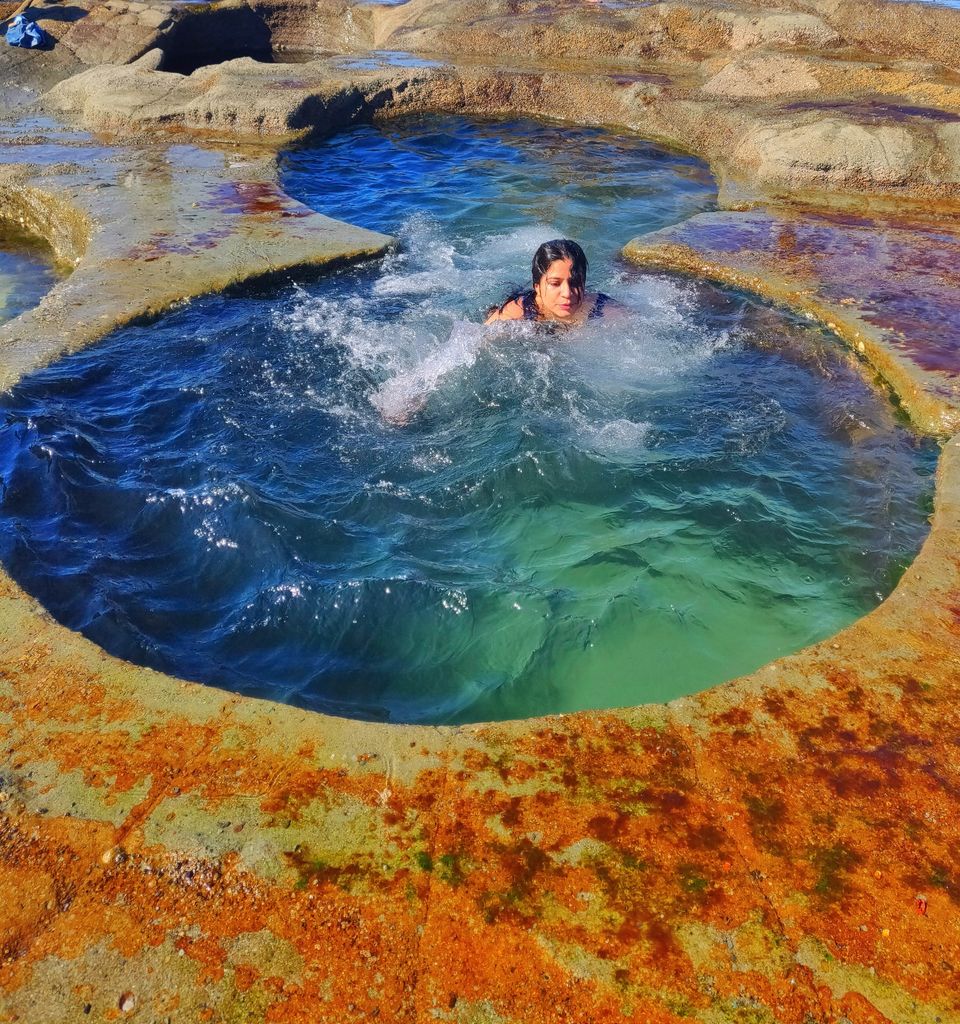 I came all the way to see it. The sight was delightful with many more other pools of different shapes and sizes. I took a dip in each pool which looked safe and possible for me. My friends also came, both of them chose to continue the trek.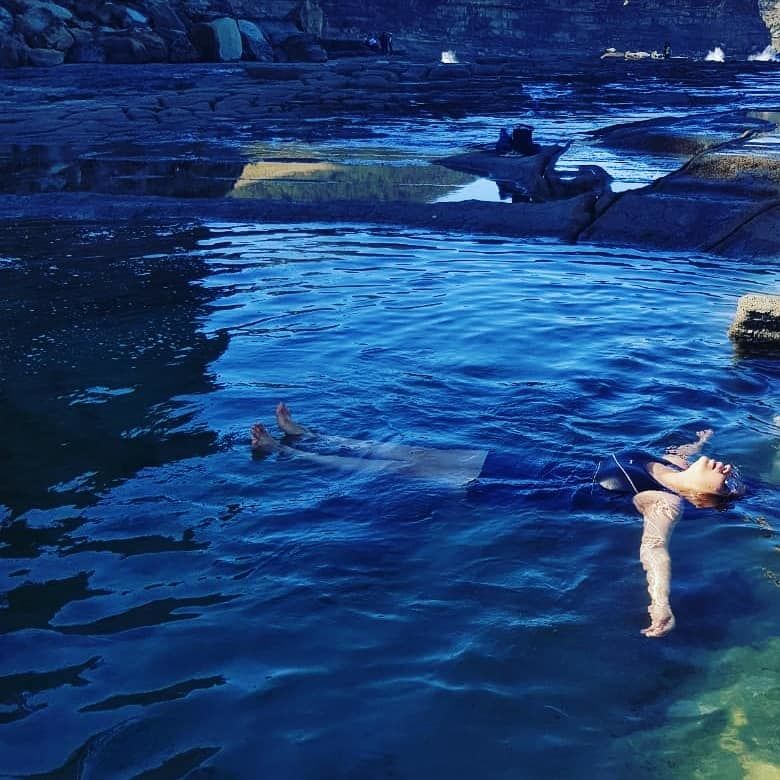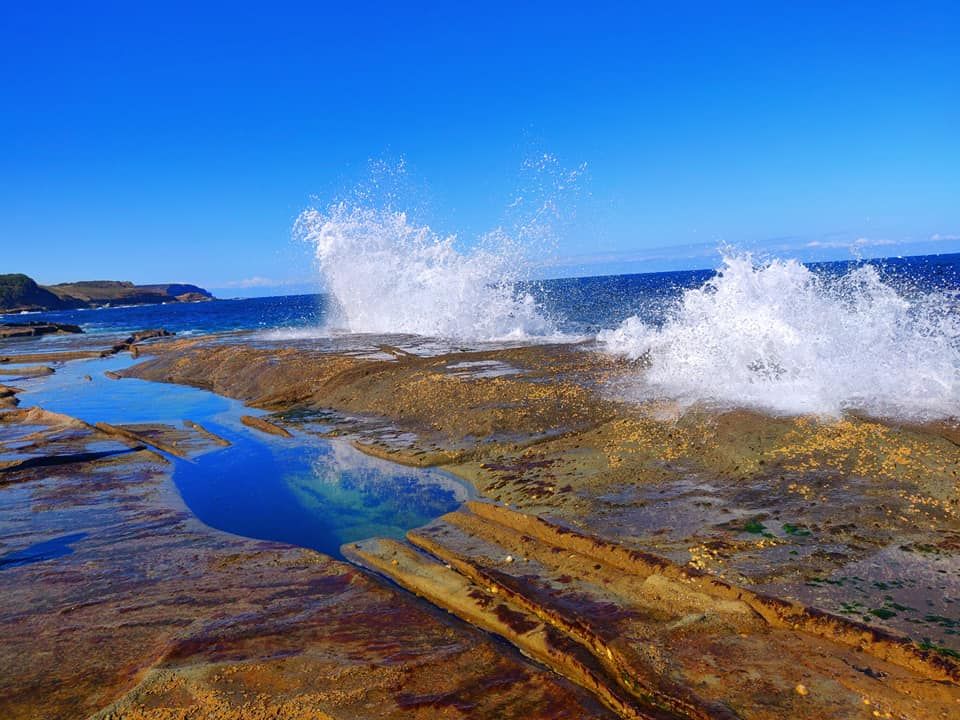 They just looked at the pools and walked away with no intention of getting wet, already too much pissed by the trek and there was no place to change the clothes just an array of uneven boulders around.
I took 20 mins of pleasure dip switching different pools and then we continued again for 1.5 hours.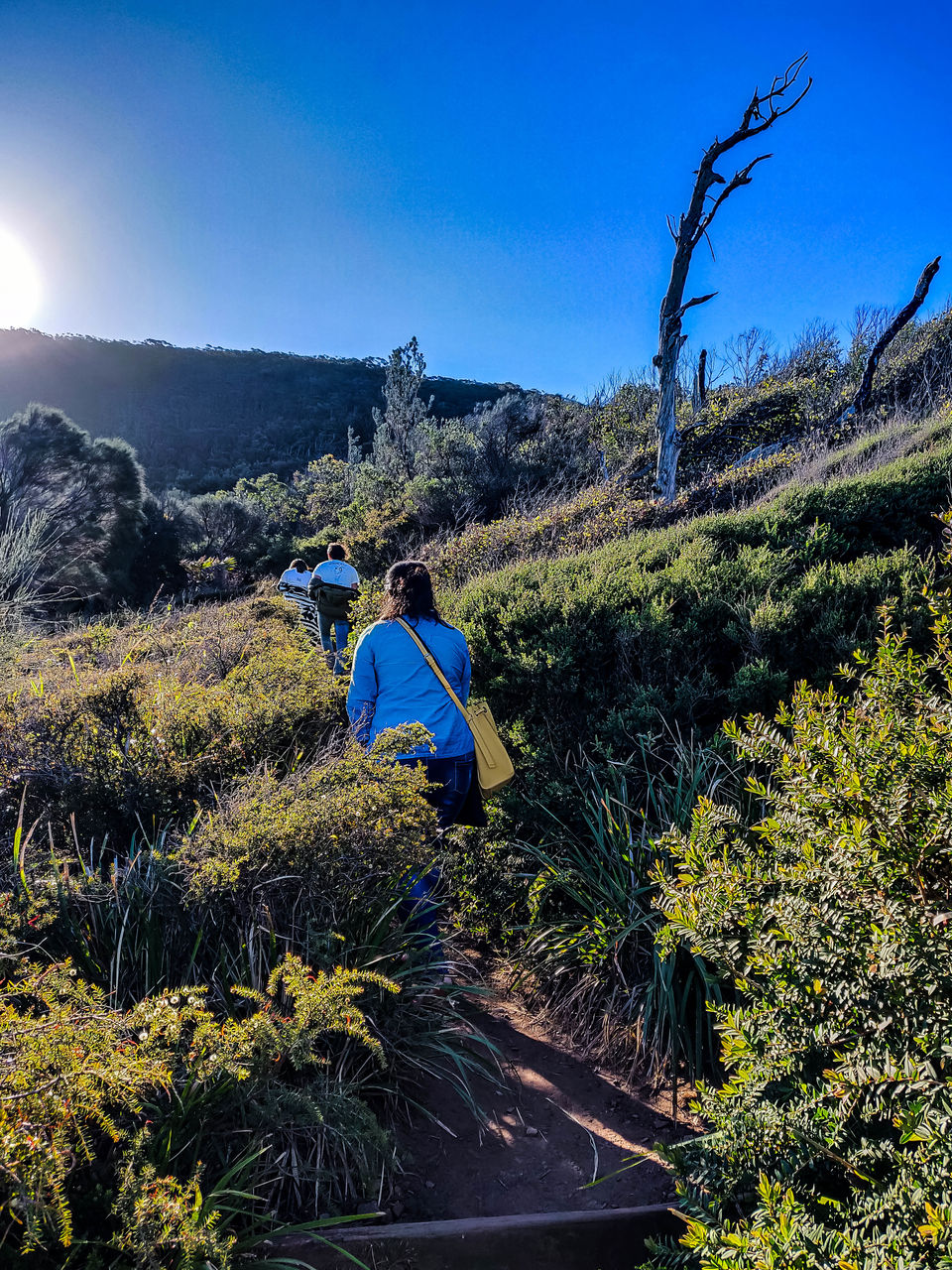 But this time it was worse, we were worn out, motivation was lost, feet were sour and hurt and we had to climb the whole hill.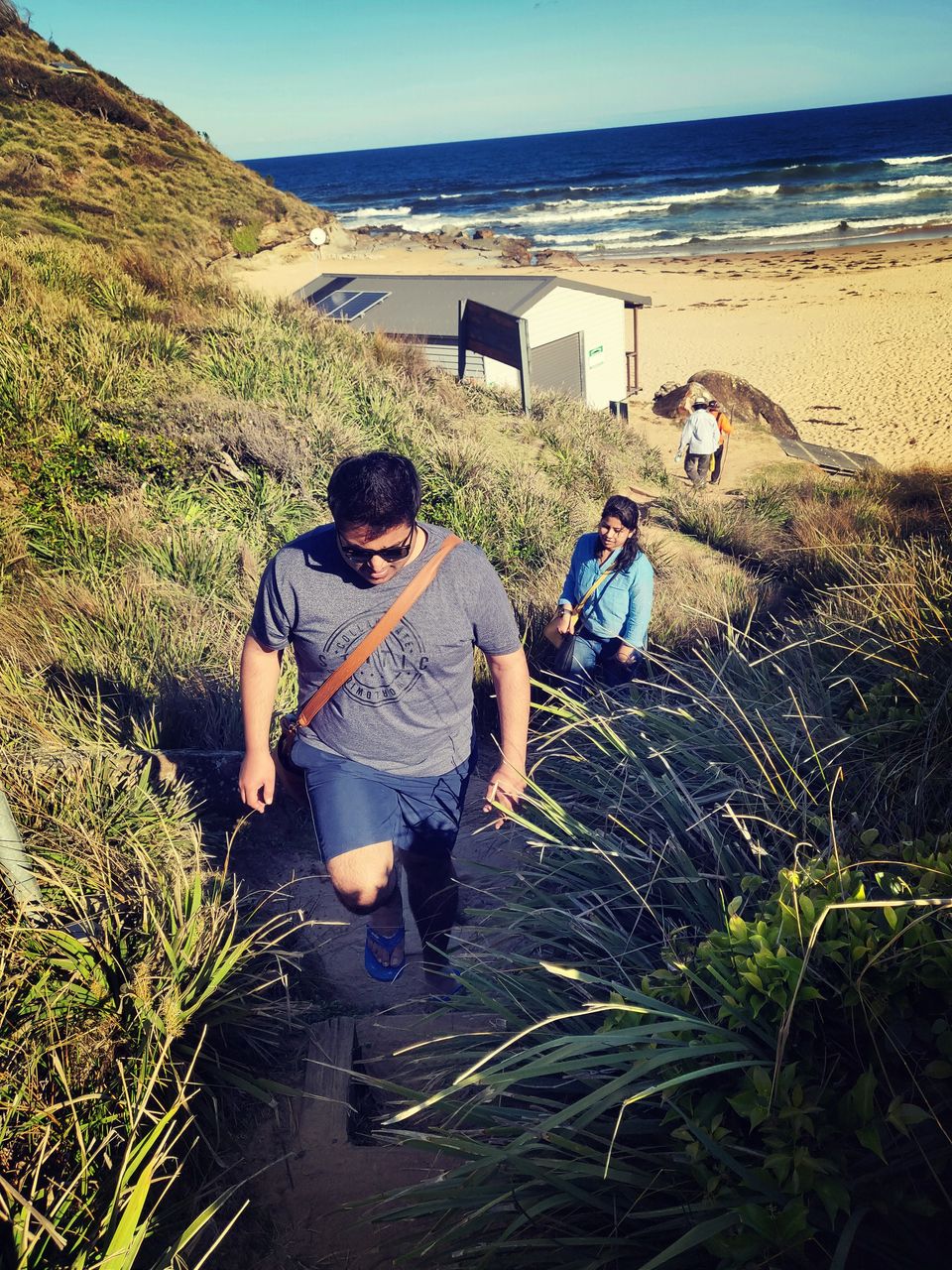 Nonetheless, we did it in time and it really felt like an achievement, however the recovery we made on Saturday after Bollywood night, all wasted.
Want to add a caption to this image? Click the Settings icon.
Trek Rating: Moderate
The trip overall was adventurous, extreme variations of walks and landscape, jungles, meadows, sand and boulders. Beautiful site, good for walkers and nature lovers.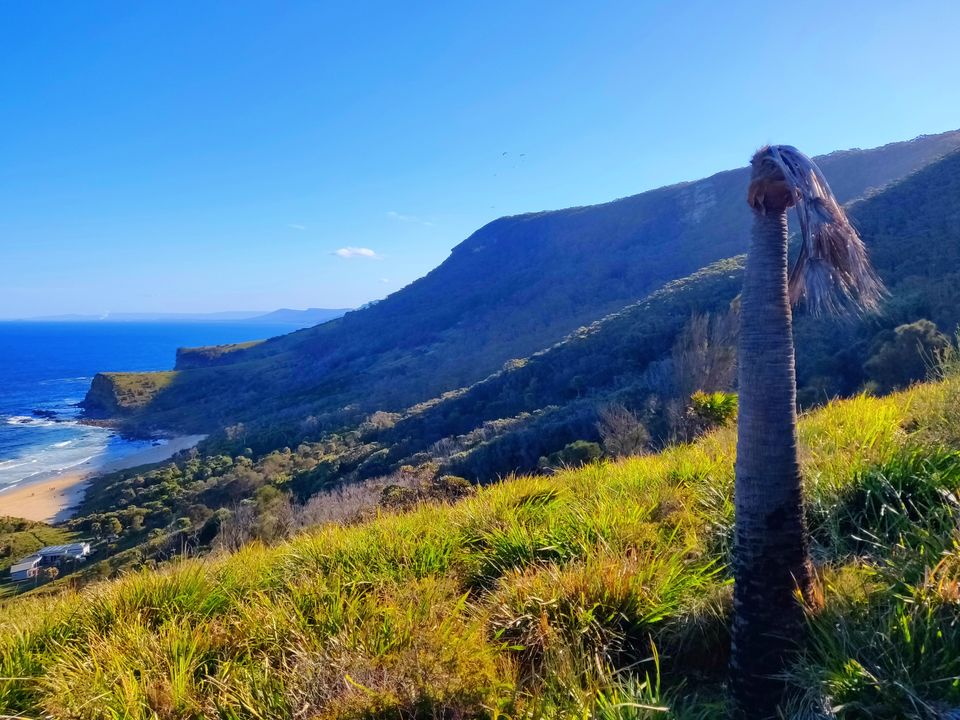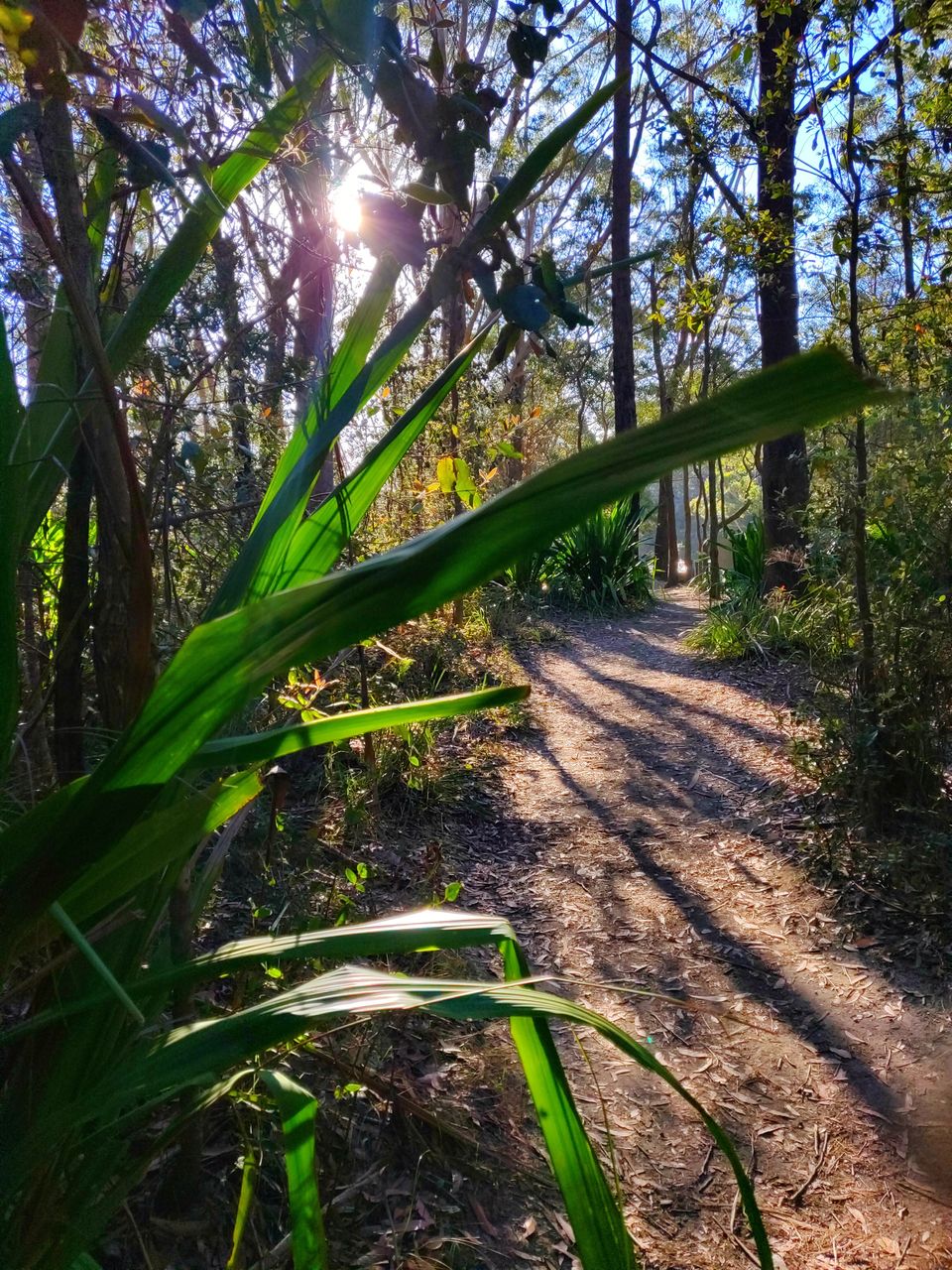 Traveling tips:

- Around 40 kms from Sydney, 1 hour drive.
- Leave in morning before 8:00 am from Sydney, so that you have some spare time to enjoy the dips and take a break.
- Never go any places around NSW on impulse without looking in to the details.
- Always be prepared with shoes and change of clothes.
- Always carry food even best of the places don't have cafes around sometimes, specially this was a trek,so nothing on the stretch.
- Carry minimum and comfortable load.
- Never plan during rains or in high tides, as the site disappears.
Checkout my blog for such adventures - https://www.manyjourneysmanystories.com