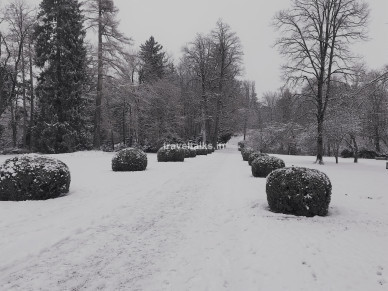 The advantage of going in off season is you get the negligible individuals around you even and no more celebrated goals. Being one of the prominent goals in the Tyrol zone Ambras Castle has some wonderful bits of history connected since centuries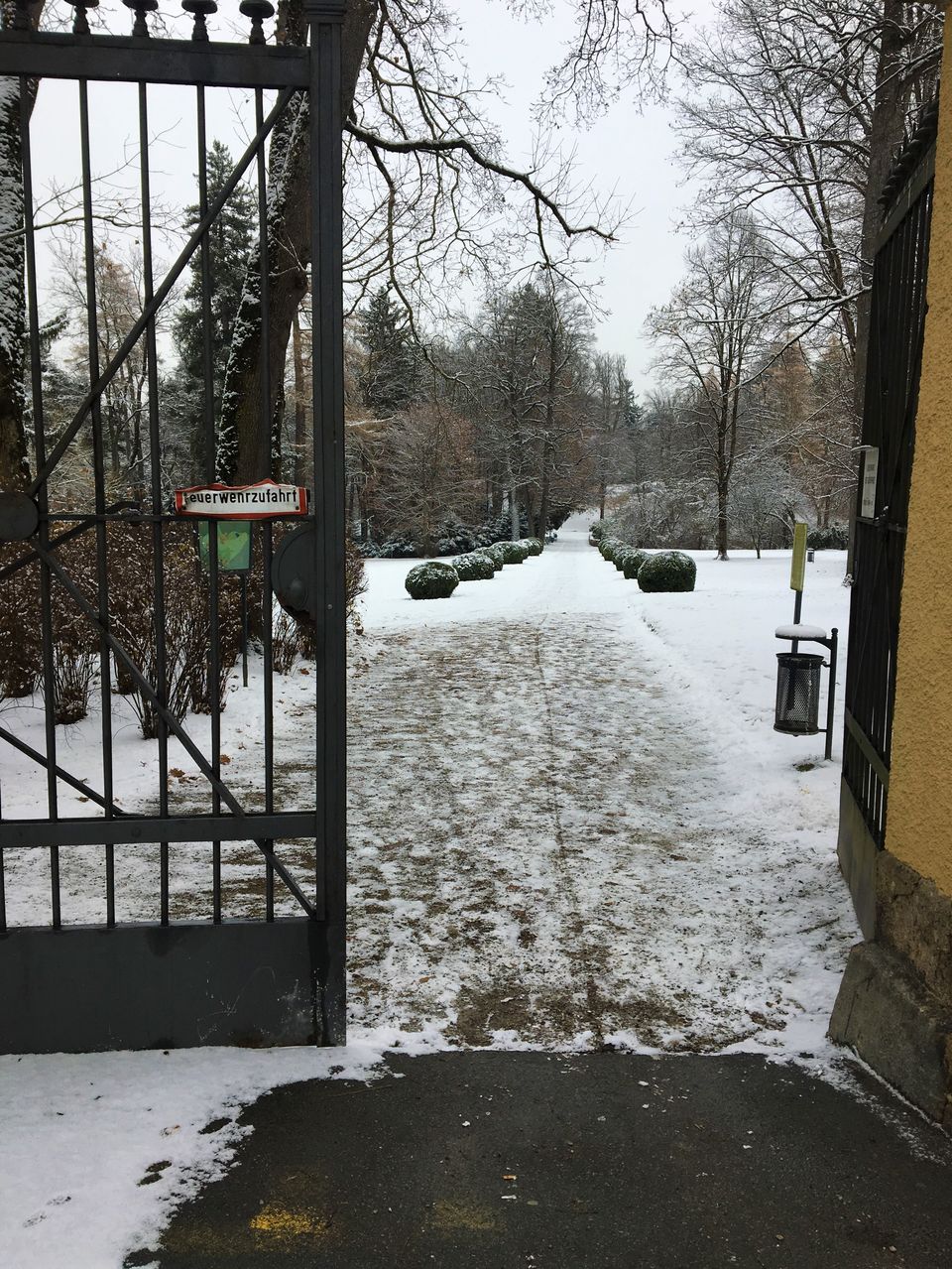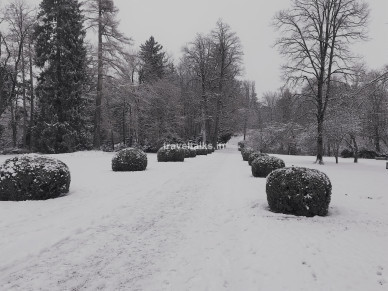 The castle is closely associated to Archduke Ferdinand II who gifted this castle to his wife Philippine Welser.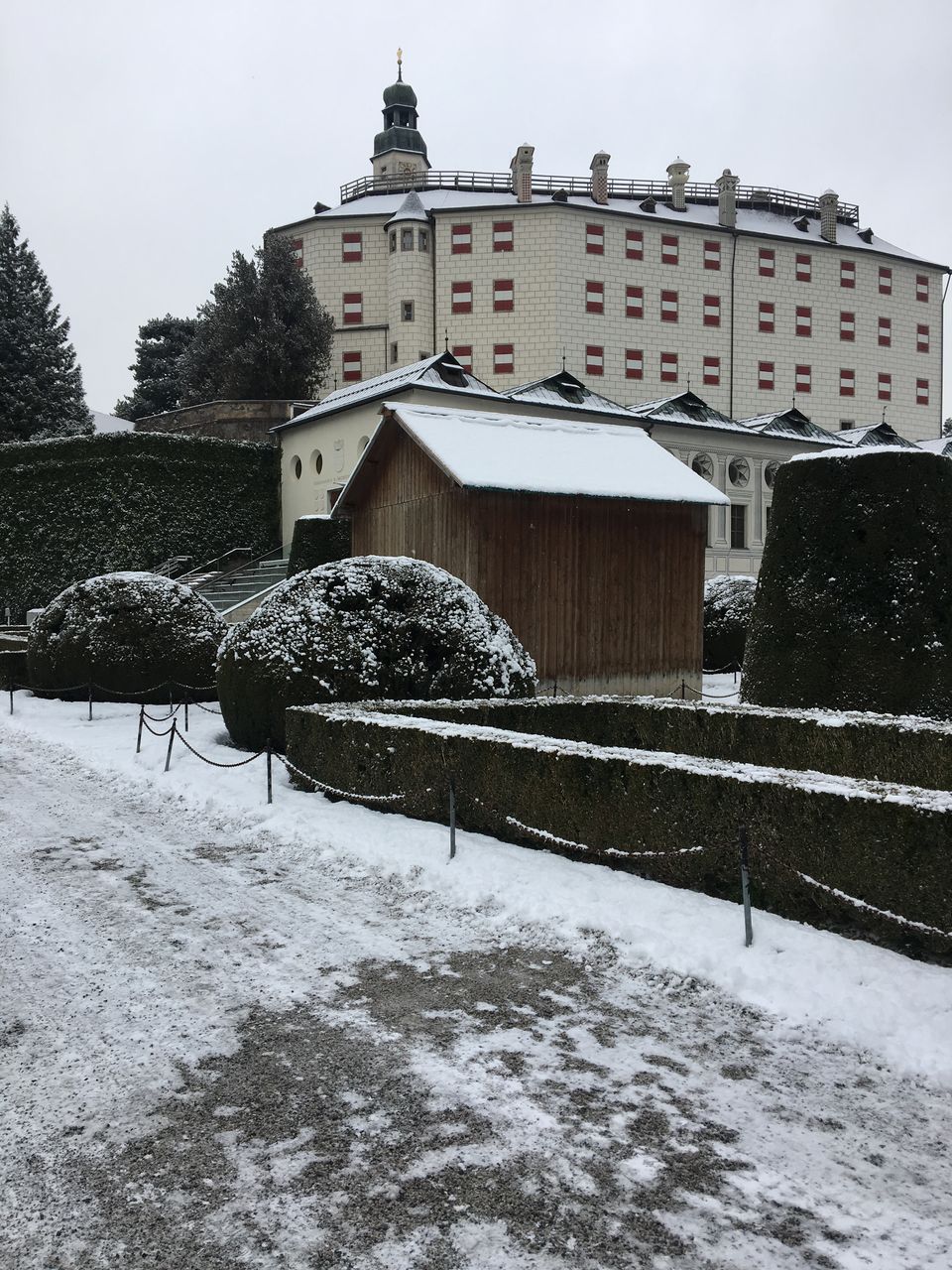 Castle is divided into upper and lower castles in which the lower castle some brilliant master pieces from the times of Maximilian and Leopold.The upper castle consist of some of the paintings of the Royal family .Spanish gallery hosts 27 full length portraits of the kings of Tyrol
Jumping on the Innsbruck Sight Seeing transport and we had this goal on the main need. Some sort of association felt instantly subsequent to achieving the doors of this astounding bit of history. Having a 72 Hours Innsbruck card grated us a free entry into the castle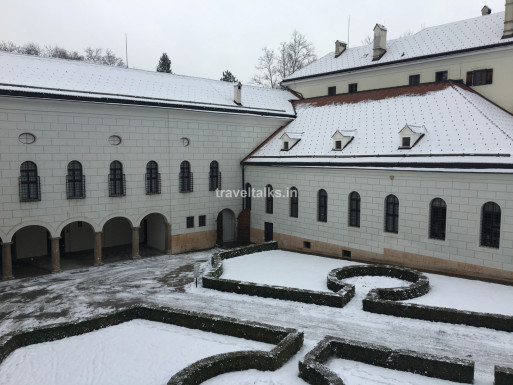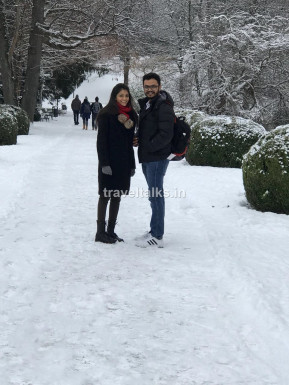 Right from going into the long snow secured entry to an excellent lake to palaces and peacocks everything just passed like a sonnet.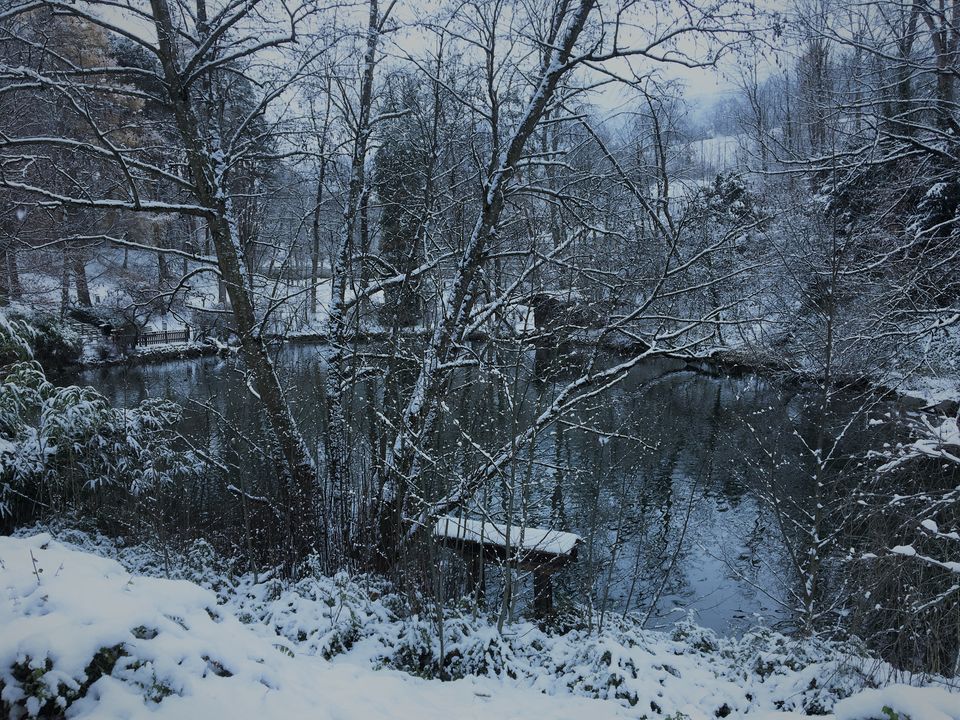 Rightfrom we went into the entryways of the château there was a stunning sentiment wonderland. Impressions in the snow were managing our spirits to the astounding palace. While going by a little lake on the right side we began to climb a little slop where the Castle is situated. You just observe a white sheet of snow all finished toward any path you go. In some cases you simply go by to any arbitrary way and feel delicate snow in your legs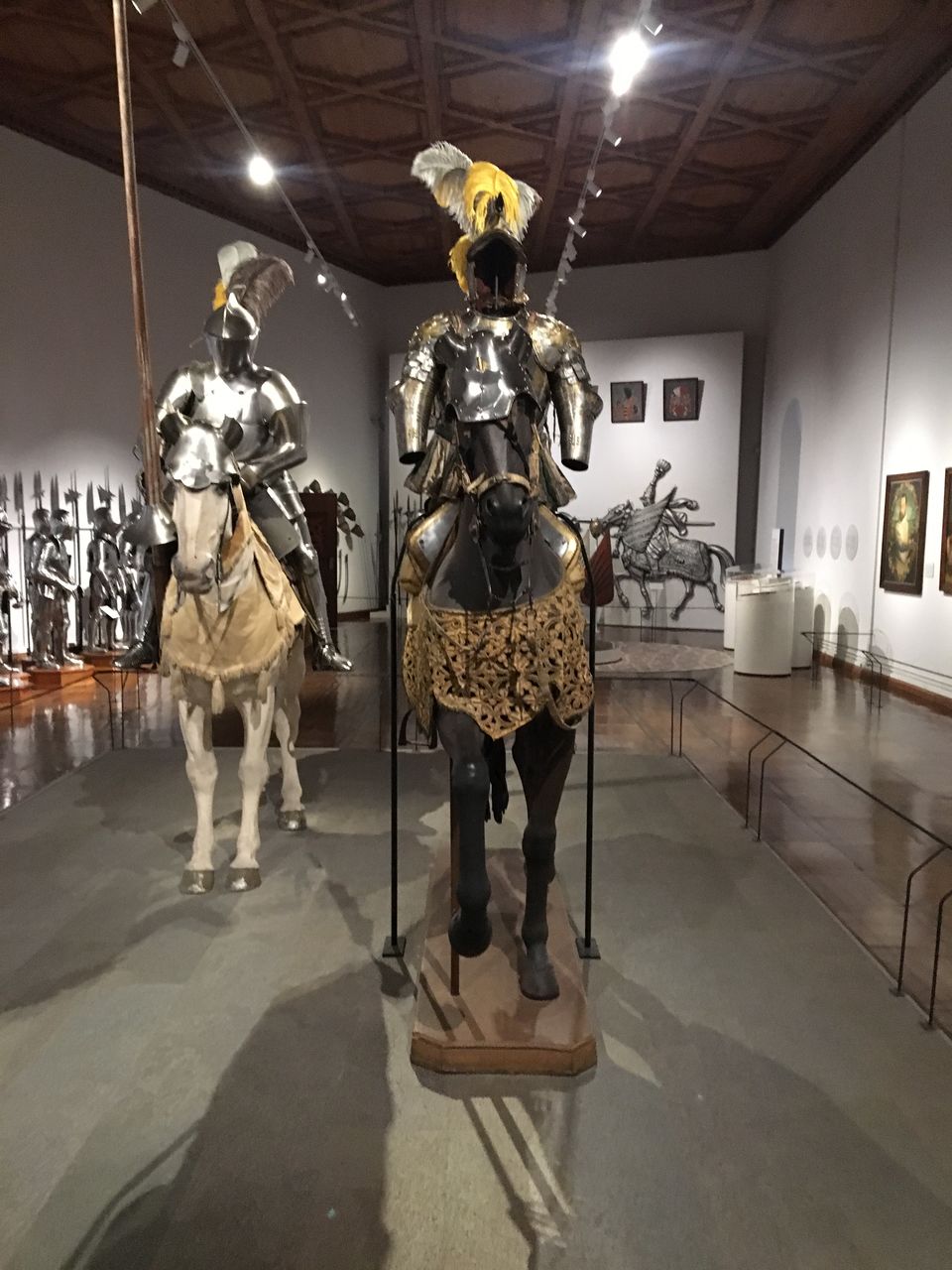 The amazing feeling of little snowfall gives you an adrenaline rush into your body. There are two different buildings in the castle where they have some amazing collection of Artifacts also some amazing portraits There's a small café for some basic coffee and snacks. You can have a look at some amazing valley views from there.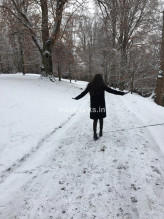 While coming out of the castle I was in all ''la la la'' mode and all into my enjoyable mood . May it felt like a queen of the Schloss Ambras , Innsbruck
Love, Ami....