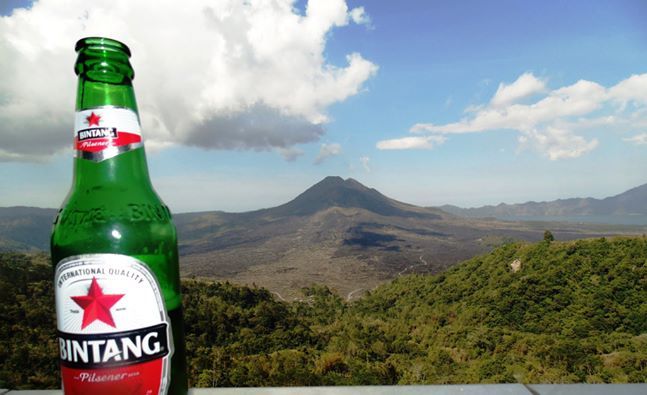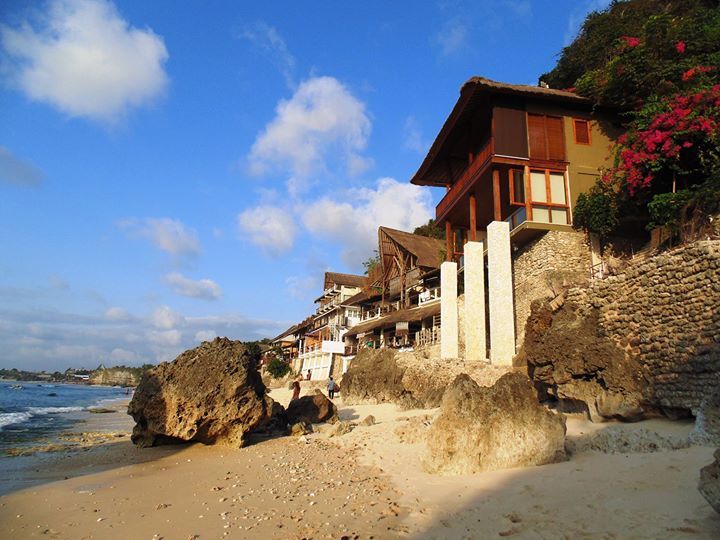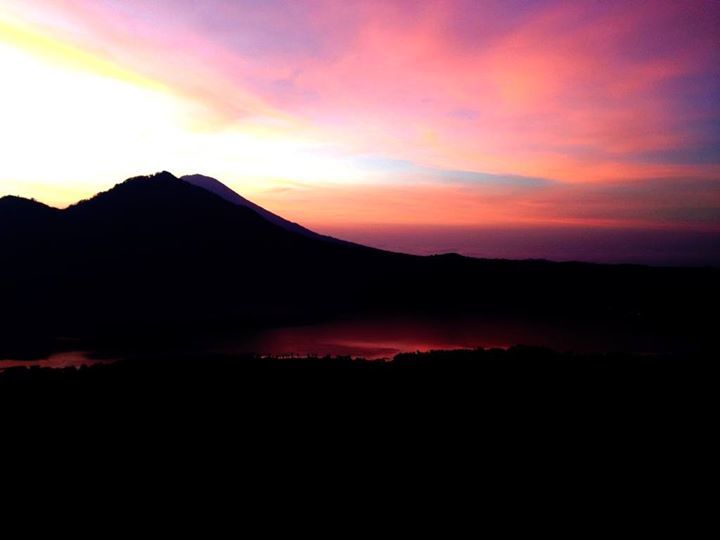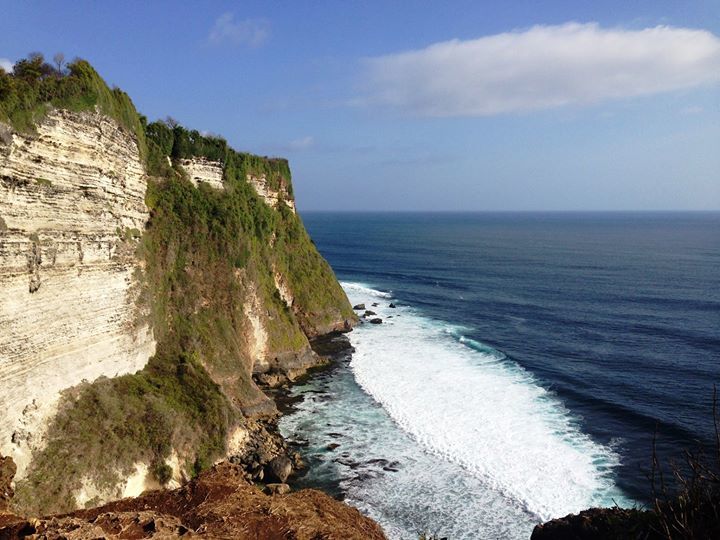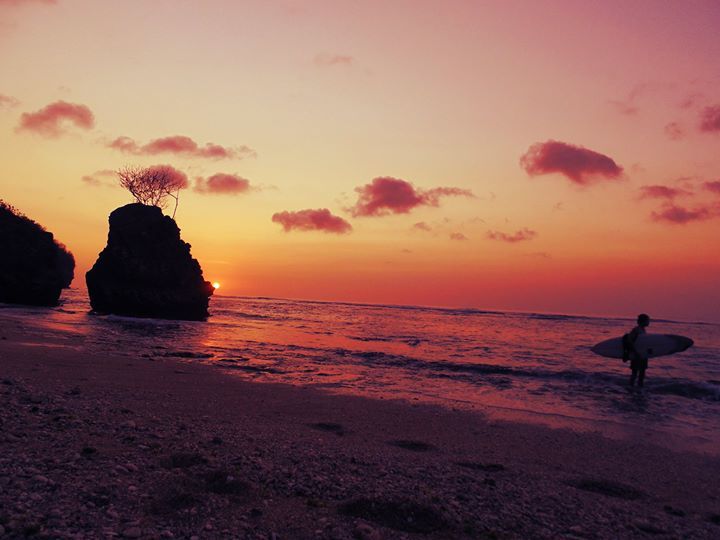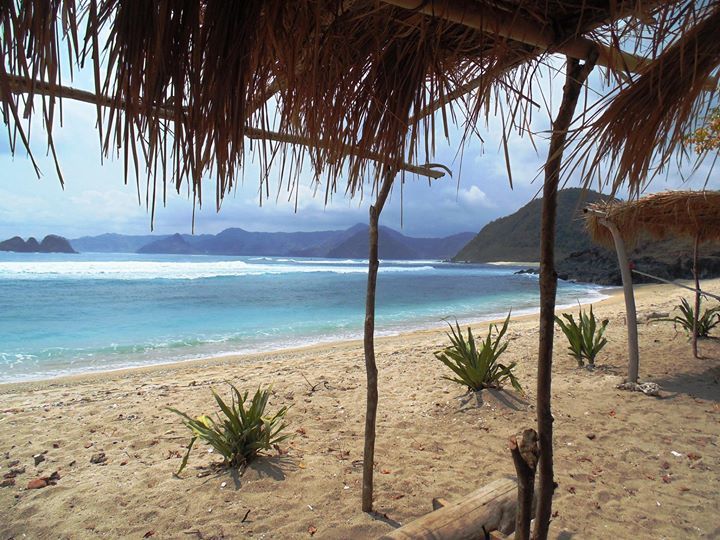 My husband and I visited Bali & Lombok along with another couple in October. By far, I have to say this was our best trip ever. Indonesia has so much to offer and if you are pressed for time then I suggest you cut your trip short and visit only Bali and Lombok. We based ourselves in Uluwatu in Bali and we couldn't have made a better choice. Uluwatu has the finest secluded beaches in all of Bali. Notorious for good surf this is the place to be if you want to catch a good wave. Its proximity to other beaches like Bingin, Dreamland etc. makes it a top choice. We stayed at this lovely cottage overlooking the ocean (Uluwatu cottages) and rented a bike for the entire duration of our stay there (70 IDR/day). For the week that we were in Bali we rode out from Uluwatu to Seminyak, Kuta, Nusa Dua, Jimbaran etc. It's not as far as one would think. It takes about an hour to get to Kuta and it's quite doable.
Our next stop was Ubud -- quiet, quintessential, cultural Ubud. Ubud has a lot to offer from trekking Mt. Batur to rafting down the Ayung River. Mt. Batur is a must do; you start at 3am in the morning and trek up to the top of the crater just in time to catch the most spectacular sunrise ever. Visiting the Monkey Forest is another must do in Ubud. Monkeys are sacred to the Balinese and are quite common all across Ubud. We had some of our favorite moments in Ubud, right from a fun river rafting session down the Ayung river to trekking the Tegalalang rice terraces to hiking up Mt. Batur.
Next stop – Gili & Lombok. If you're looking for pristine clear emerald green-blue waters, you must head to Gili. We booked ourselves with BlueWater Express (around 3 times higher than the local boat operators but we did not want to compromise on safety plus the local operators are notorious for last minute cancellations and lack of safety equipment on board). The fast boat ride took around 3-4 hours (don't quite remember) and we got to Gili T safe & sound. Checked into this quaint little lumbung cottage "Pantai Karang" complete with open air showers and built in typical Balinese style. P.S. – they serve the best Lombok coffee here. Rented bicycles (motorized transport is not allowed on any of the Gili islands) for 30 IDR/day and biked the entire island in a day. Gili T has the best nightlife among all the three islands but it is also the most crowded. Snorkeled and spent our time lazing on the beach all day. Gili takes you back in time and makes you feel at one with nature.
Next & final stop – beautiful and rugged Lombok. Our favorite island! We took the local ferry from Gili T to get to Lombok and from there hired a private cab to take us on a day tour to visit Senaru and Sendang Gili waterfall, two breathtakingly beautiful waterfalls. After lunch, it was a long drive to our accommodation in Kuta Lombok. Kuta Lombok has some of the best beaches EVER!!! We stayed in Kuta "Puri Rinjani" (recommended on Lonely Planet), rented bikes and rode to gorgeous sun kissed beaches frayed with palm trees. Selong Balank, Mawun etc. are the top beaches and its beauty cannot be described in words.
Here's what our two week itinerary looked like:
Bali
Uluwatu – 4N (biked to Kuta, Seminyak, Jimbaran, Nusa Dua, etc.)
Ubud – 3N

Lombok
Gili T – 2 N (Bluewater Express fast boat from Padang Bai to Gili T)
Kuta Lombok – 3 N (local ferry from Gili T to Lombok mainland. Booked a day trip with a travel agent in Gili T who met us at Lombok harbor and drove us to the beautiful waterfalls of Senaru and then dropped us off at our hotel in Kuta Lombok in the evening)
Flight from Kuta Lombok to Kuta Bali. Overnight at Kuta and departure the next morning.