So, after 1st day of enthralling bike trip and enough rest in the night it was time to start 2nd day of fun in Yercaud and then proceed to Bangalore.
Day2 started with another visit to Servaroyan Temple and the hill top early in the morning around 07:30 AM.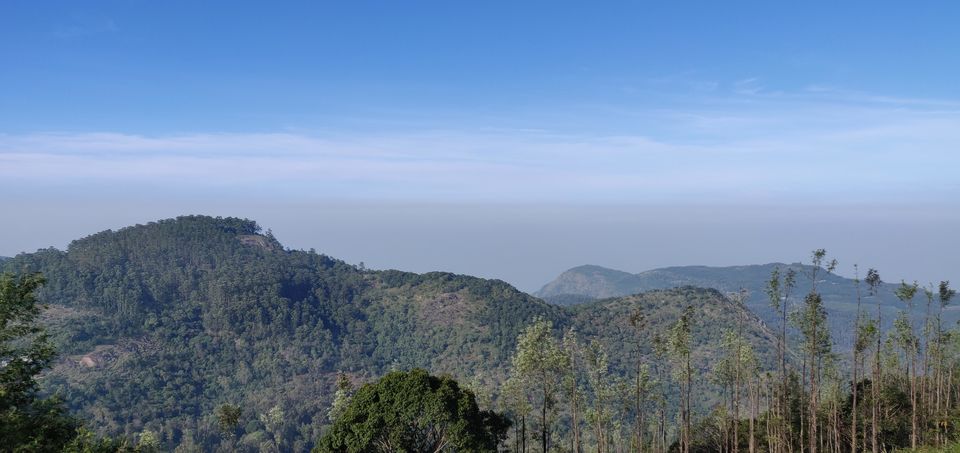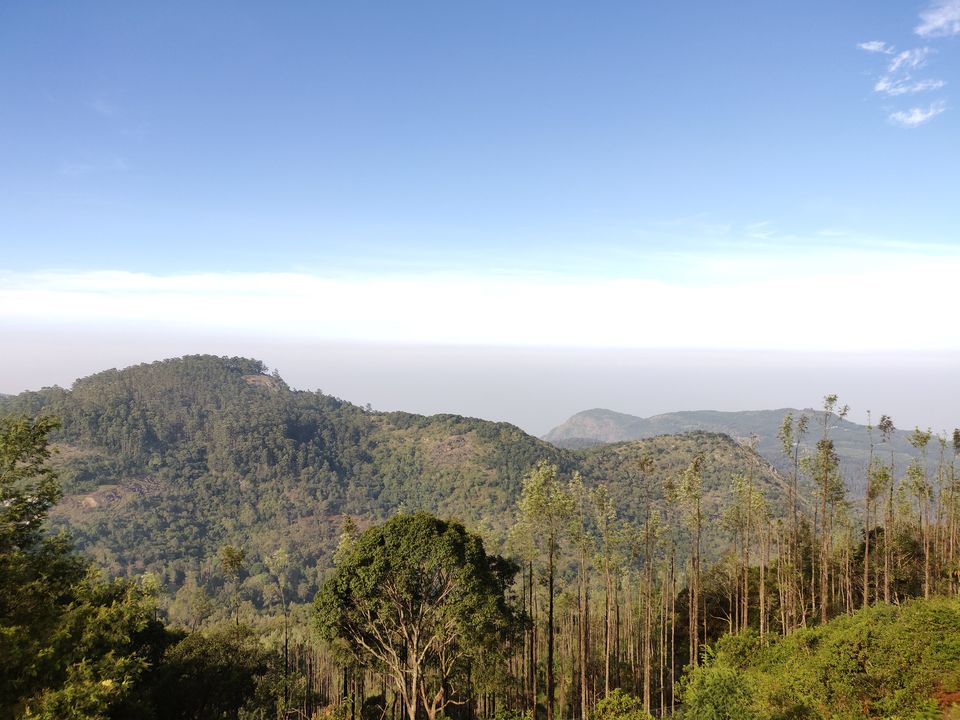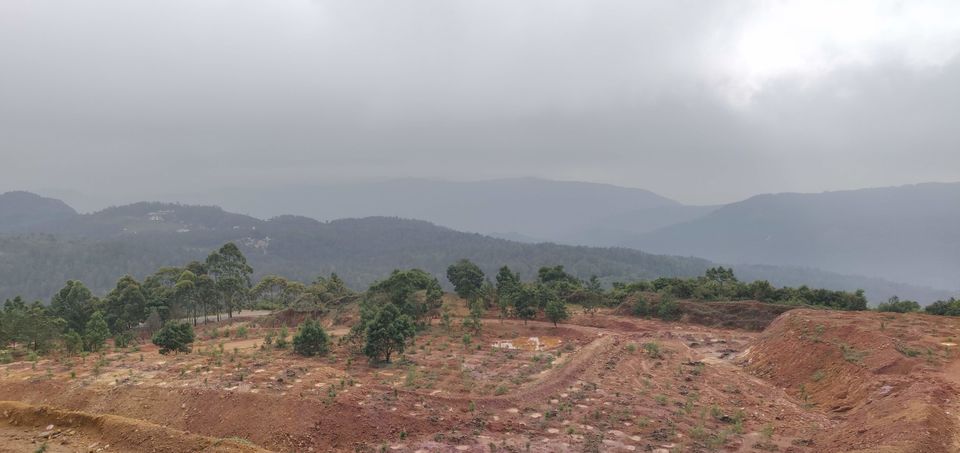 It started drizzling as soon as we reached at the hill top and it added more fun to the trip with clouds moving fast over heads.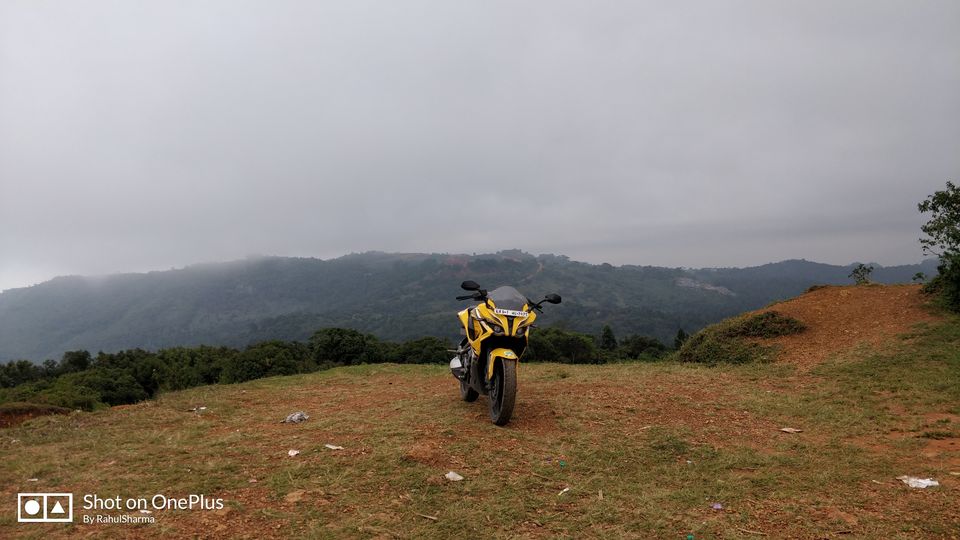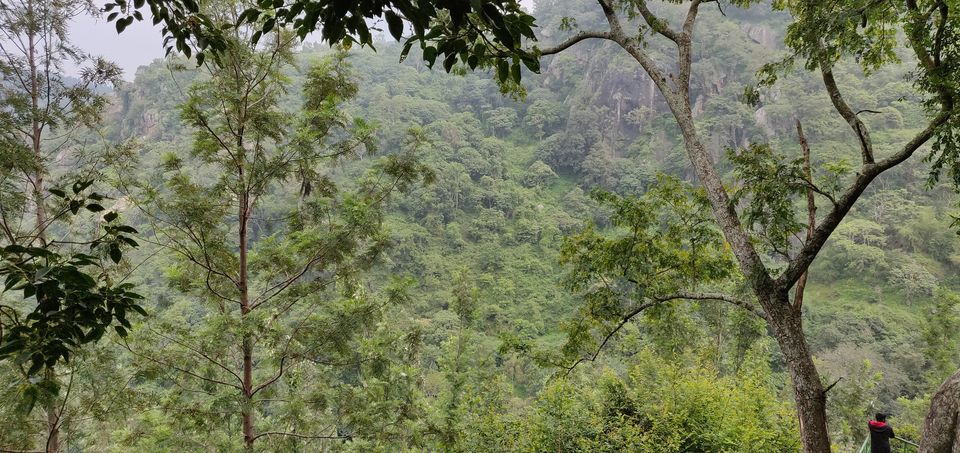 Then we went to Kiliyur Falls and to have some cold shower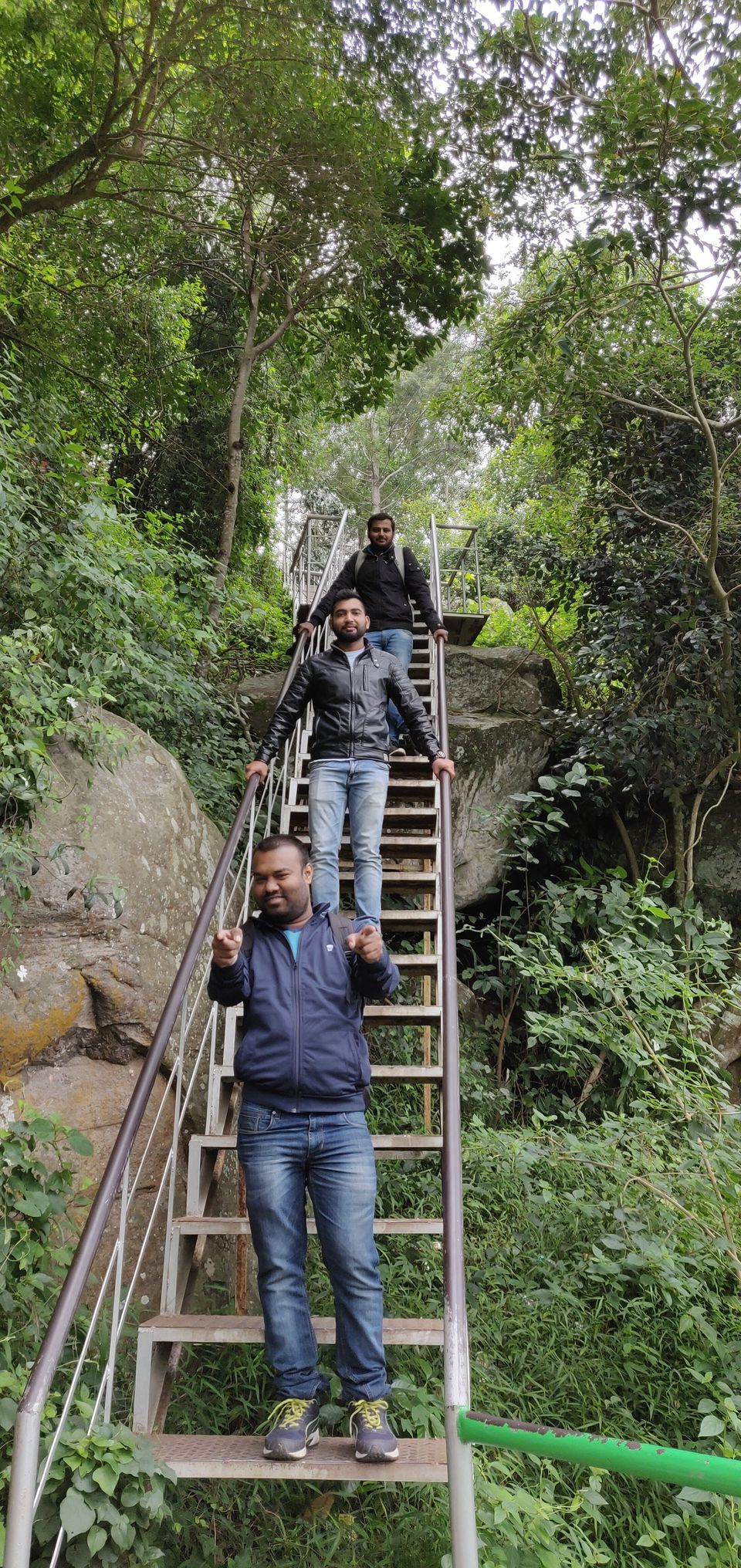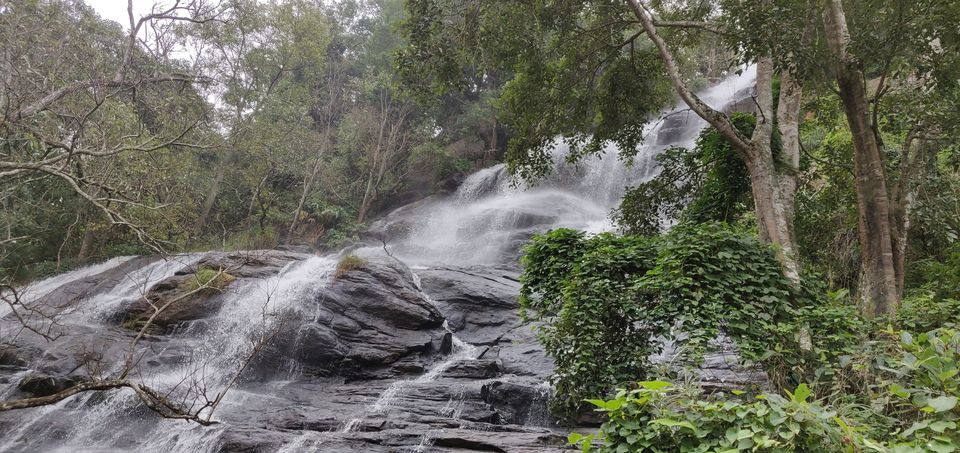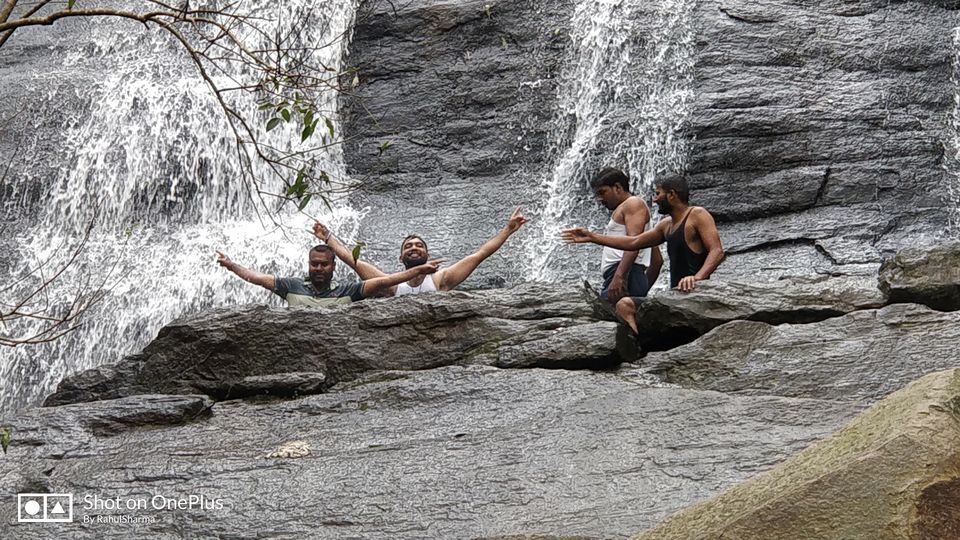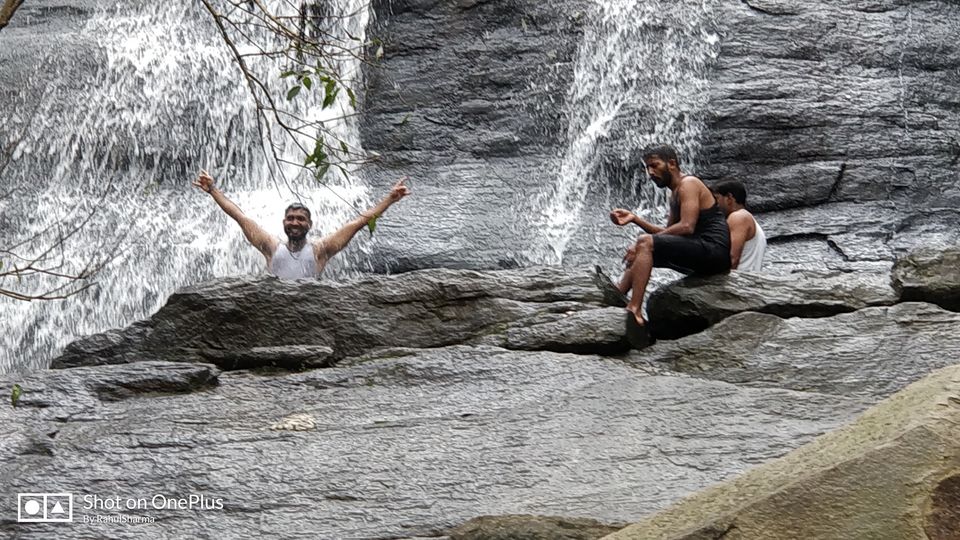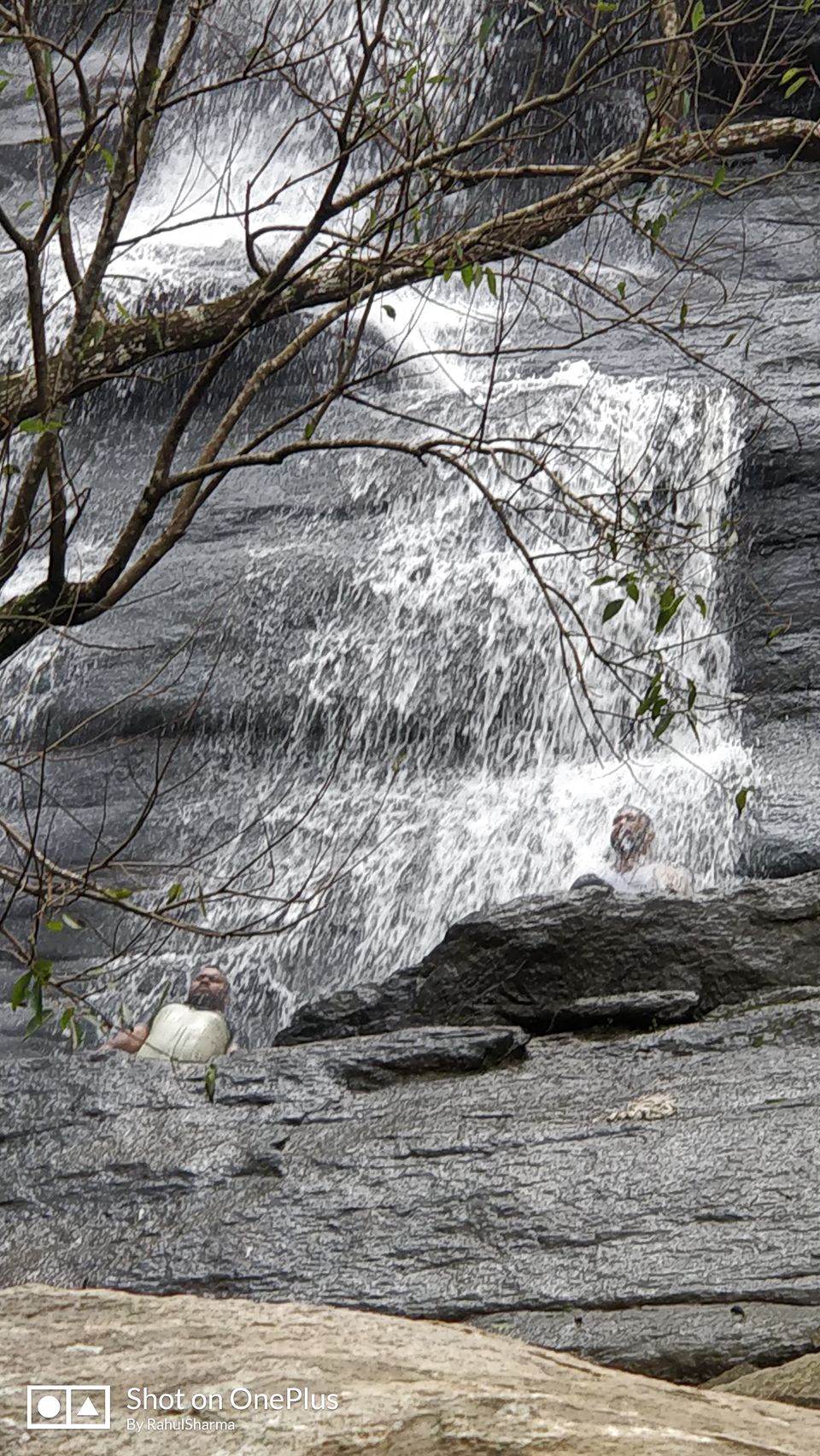 After fresh shower we checked out from the Hotel and keeping our bags @ Hotel office and had our breakfast near the lake.
Pagoda point in yercaud is about 3 kms from the lake.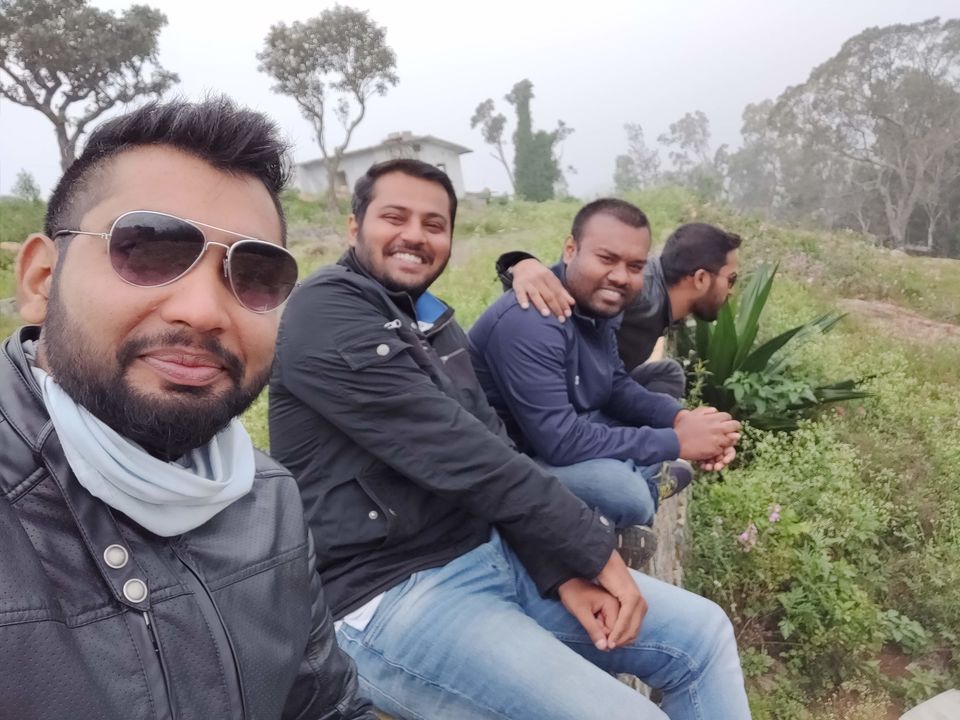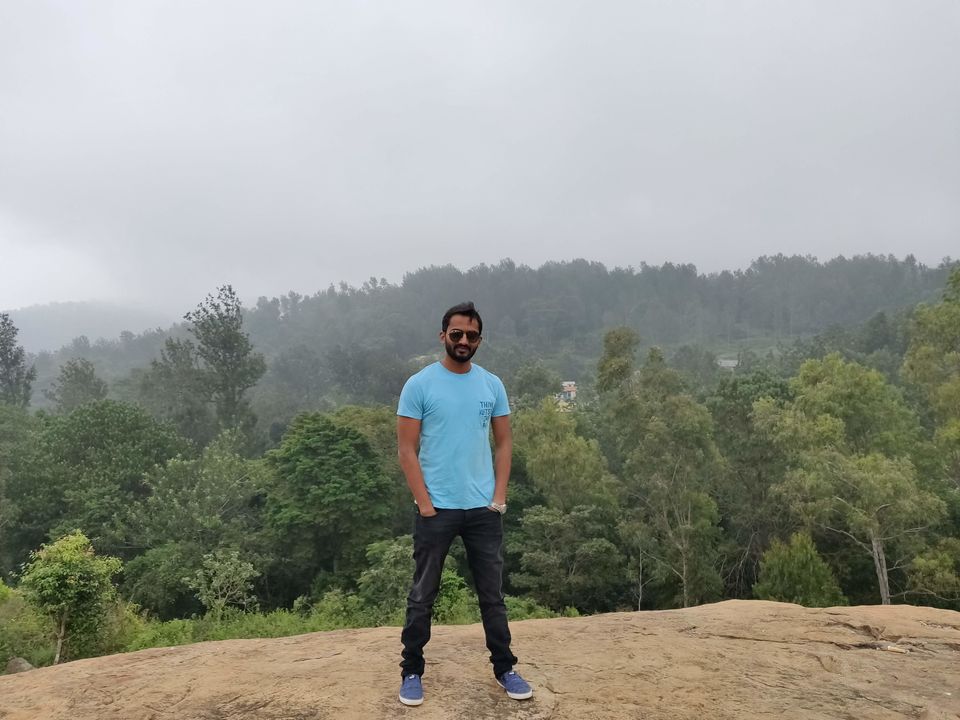 This is all about yercaud we could tour as we had to reach Bangalore by 5pm we started aound 12:30pm. And we started our return journey in a different route from Salem-Yercaud Ghat Road.
With lot of Off-roading the road kept our assess in the motion via Dharmapuri route.
With State Highways and NH44 roads we finally reached Bangalore on time as expected with a lot of memories from Yercaud.
Link of Part1 for Day1 of the trip.