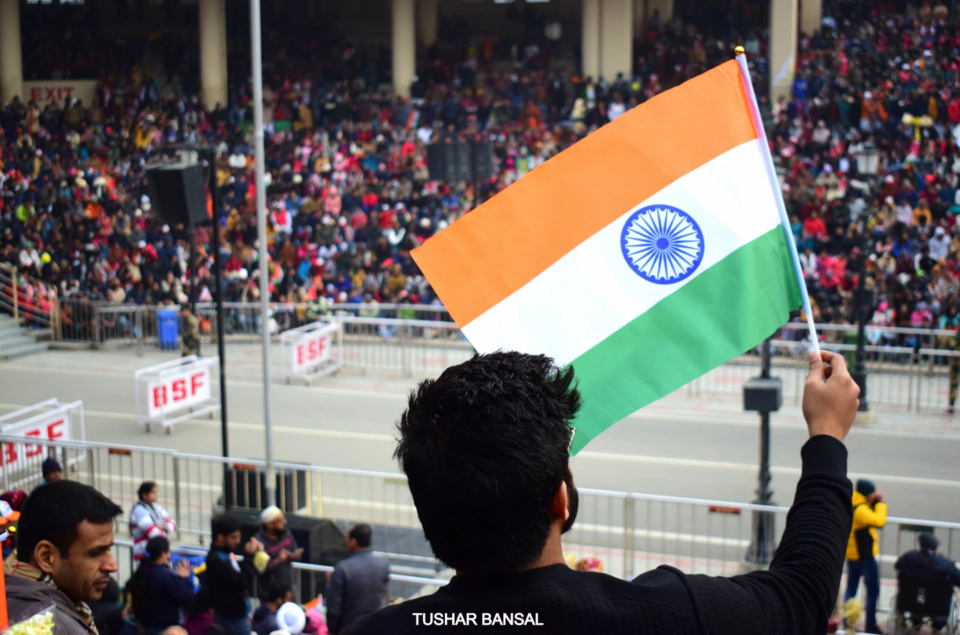 For everyone else it's Wagah Border, but for me it's Wagah Bonding.
A border dividing two nations where you can witness the visual extravaganza of pride, power and patriotism from both countries, India and Pakistan, featuring the Wagah Border.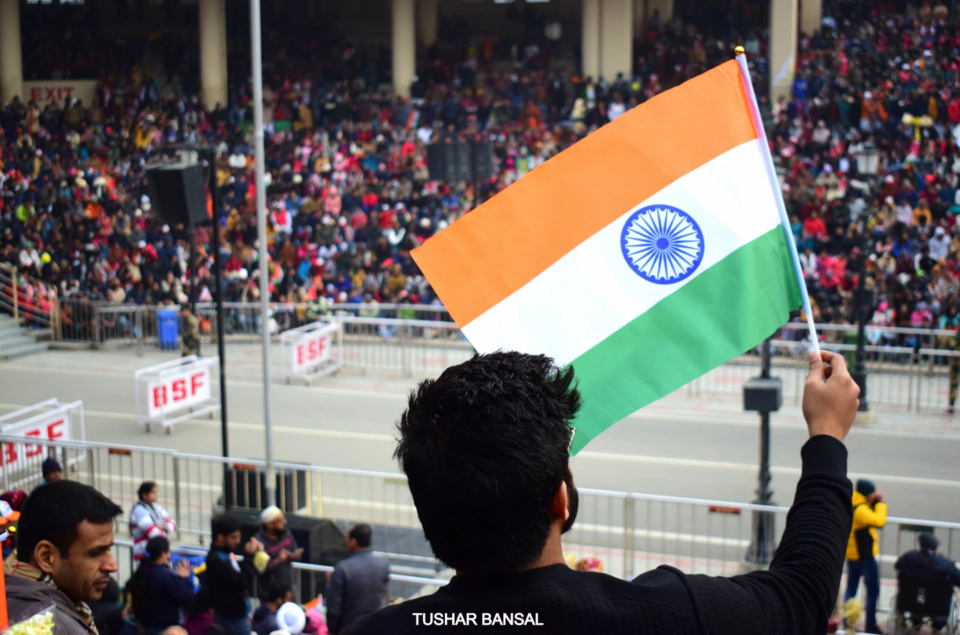 Amritsar is a city of self discovery. Just 30 kms. away from Amritsar, home to the Golden Temple, you get to witness a place which bleeds patriotism i.e Wagah Border (line of demarcation between India and Pakistan). It was planned and placed during the partition of Pakistan from India.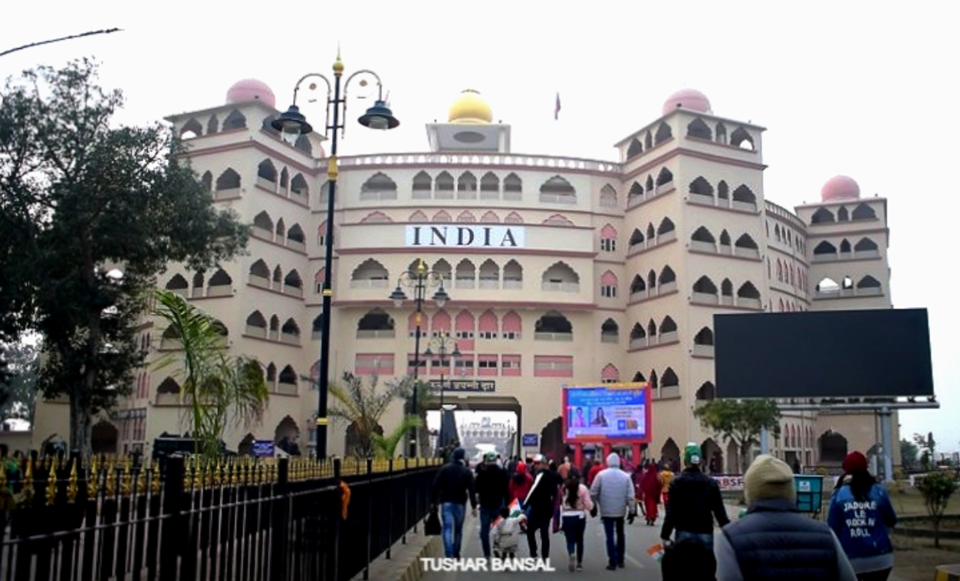 Since 1947, India and Pakistan have never been on the same page. Since partition there have been three major wars between India and Pakistan and a numerous armed skirmishes between the two countries. But one thing after cricket that unites both countries together is the beating retreat ceremony at Wagah Border.
I still remember walking through the Swarn Jayanti Dwar (gate) of Wagah Border. What I saw at the Wagah Border was unimaginable. We, Indians living in a country with 1.3 billion population may have different religions and different beliefs but what we all have in common is the love for India which could be seen in the stadium. The beating retreat ceremony at Wagah Border is not just a ceremony for tourist attraction in India and Pakistan but it also a showcase of power, pride and patriotism.
The loud cries of Vande Mataram and Bharat Mata ki Jai filled the whole stadium on the Indian side with energy and passion. The stadium was filled with at least a thousand spectators of different age groups For once, I could feel the intensity of the whole ceremony when the BSF officers started marching towards the border.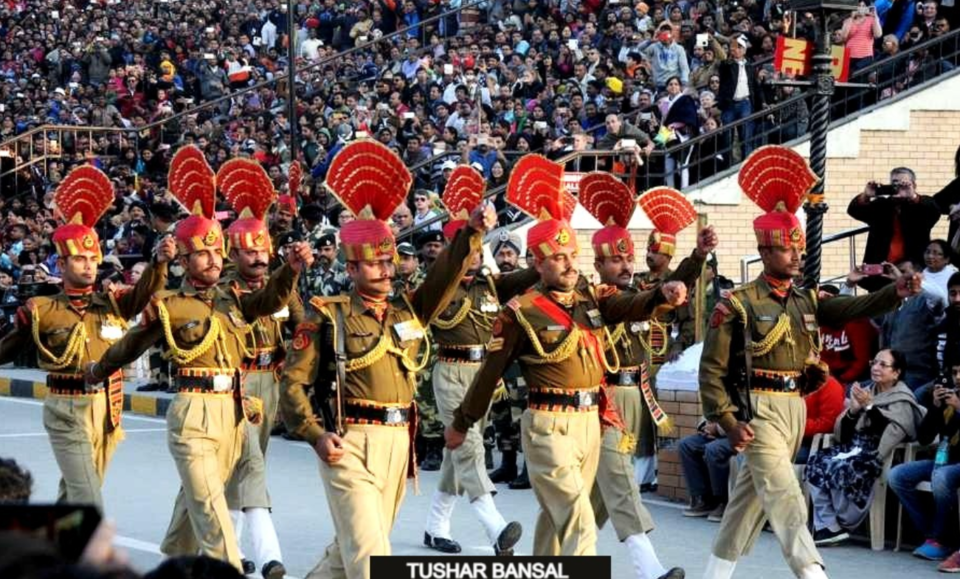 You can see the same intensity on the other side of the border. The beating retreat ceremony is a well orchestrated ceremony to showcase strength of the armed forces on the both sides. The whole ceremony lasts for 45 minutes. To end the ceremony, the security forces of both countries unfurls their national flags.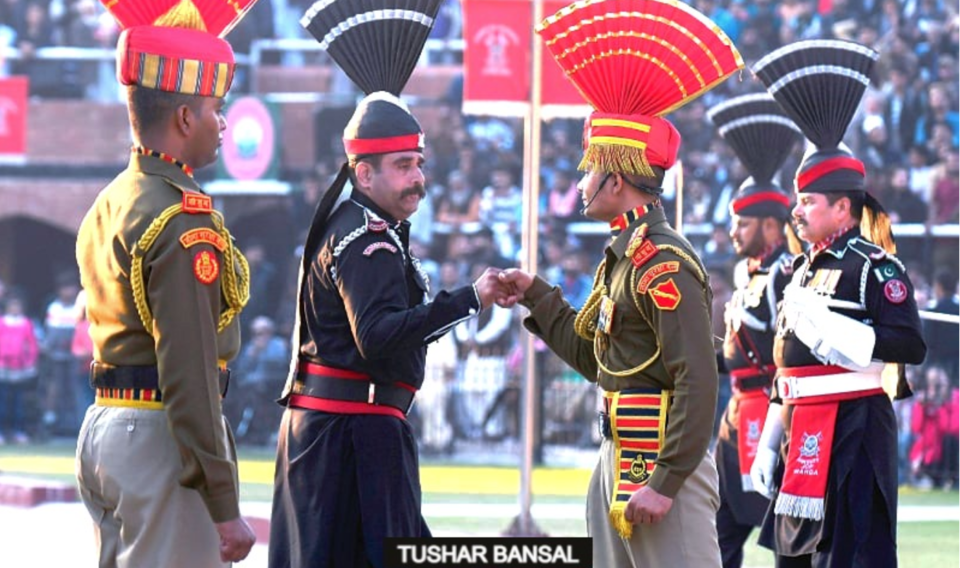 What I saw at Wagah Border was nothing less than a visual extravaganza to my eyes that no other destination could offer. The demonstration of the three P's - Pride, Power and Patriotism at the Wagah Border offers you a rush of brotherhood. The whole experience was an unforgettable one.
Please do share, follow and comment!
Instagram Handle - https://www.instagram.com/maitusharhoon/