It was a lovely Sunday Morning and we wake up early as we planned to reach the Base village Chinchavali location at 8.00 am but since due to car pooling from various locations we moved from Kharghar,Navi Mumbai at 7.30 am and reached Chinchavali School were we parked our cars at 9.00 am ,well special thanks for Google GPS which helped us to reach the base village as we all were unaware of the route.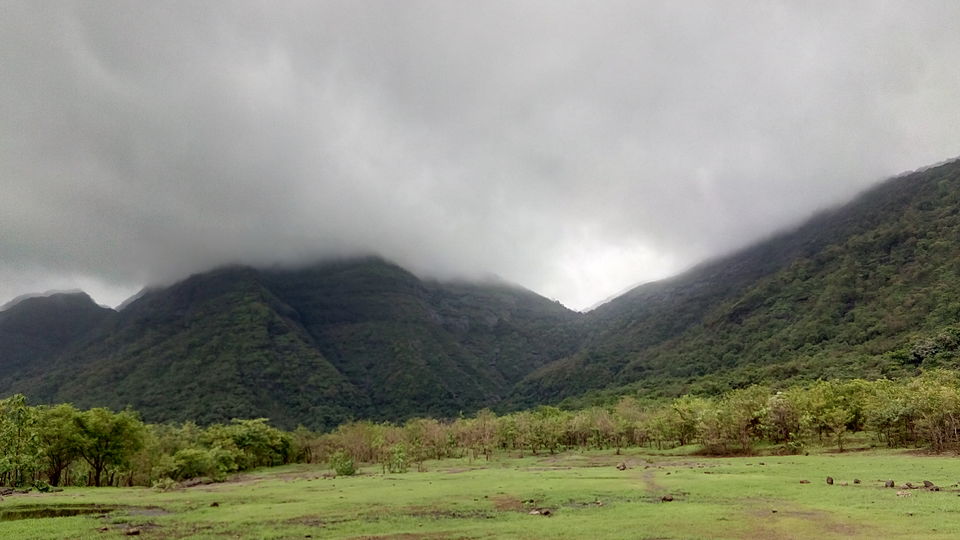 We team Couchsurfers planned and took lunch on the way as we were aware that nothing would be available near the village and it was totally true.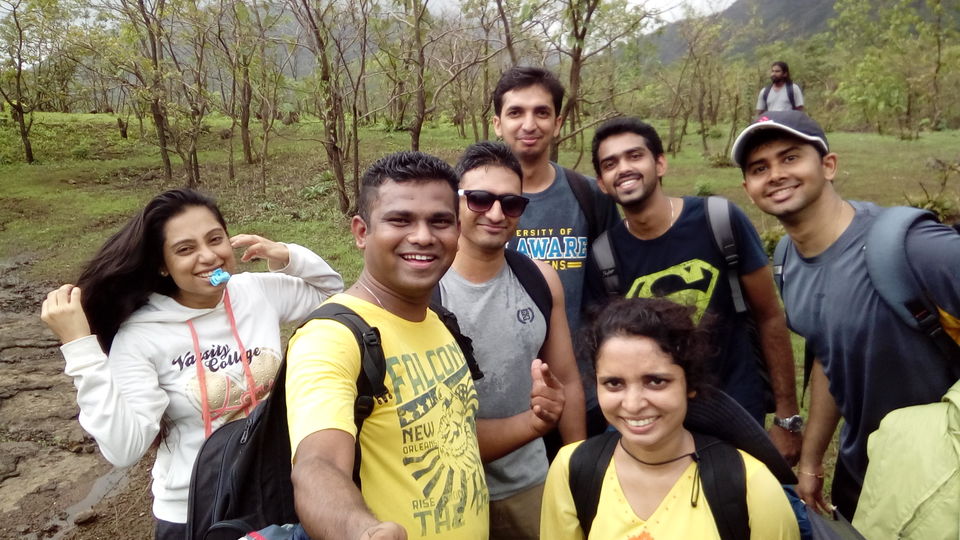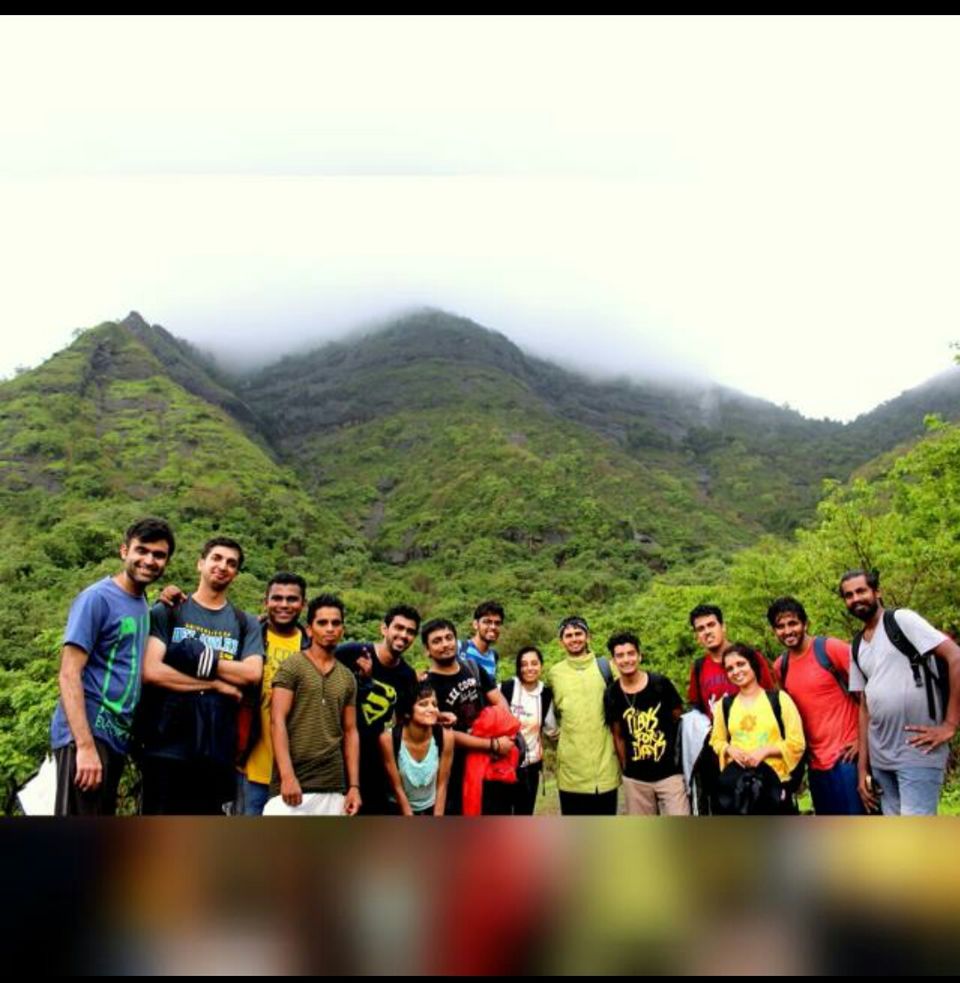 As we reached late we were separated with our mates who travelled by train and reached early and we joined them on the waterfalls after nearly climbing 3 plateaus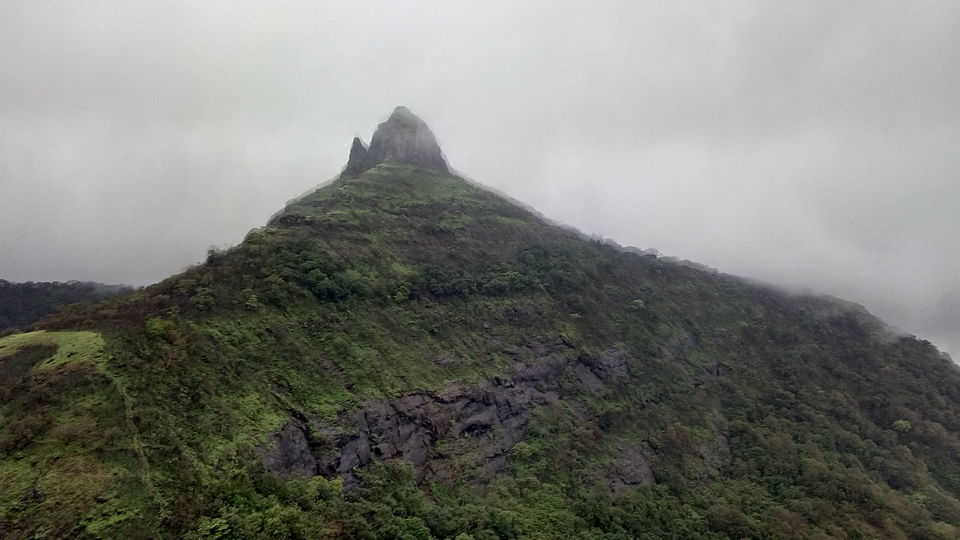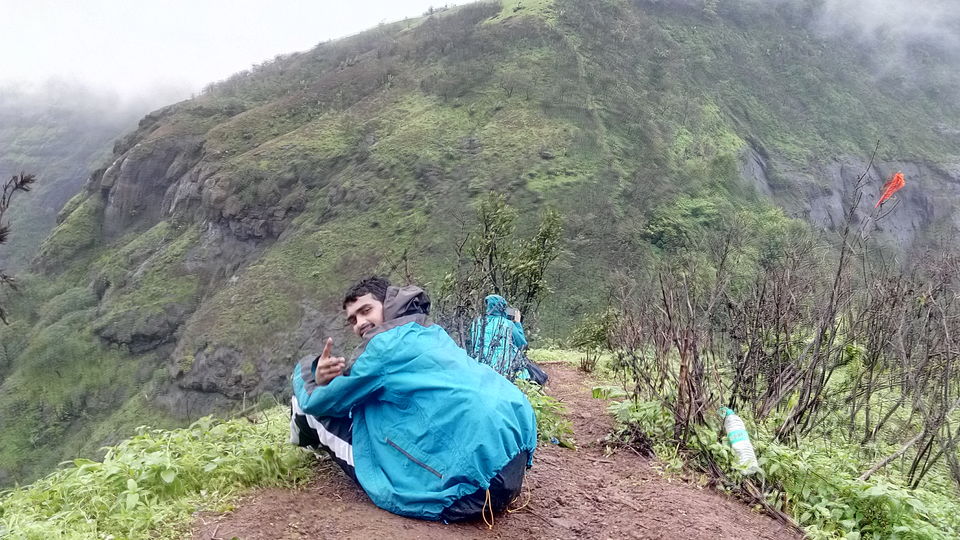 Trek ended with heavy lusty rains while descending with cool breeze and and lovely drive back towards Kharghar with some hot tea at village and lovely dishes in between the trek during lunch time ,gujju theplas,potato cutlets ,vada pavs ,biscuits ,Oranges,apples,veg rolls,fried rice which we all shared and had a fun everlasting memories.