Sweaters - √
Hoodies - √
Thermals - √
Whiskey - √
And am off to Kurseong.
We landed in siliguri by 2 pm the car was waiting outside to pick us up. It was a 2 hr drive from the airport to the resort. We took a break at wangchu restaurant for Momos , tea and MAGGIE. Without a doubt it was awesome and really tasty. We proceed with our journey to the resort. The views from the hills were just awesome and breathtaking. It's took us almost 2.5 hrs to reach the resort.
Rosa allita resort kurseong
The first look of the resort was jaw dropping and picture post card perfect. Honestly you will feel like ure in scotland. Plus it was really chilly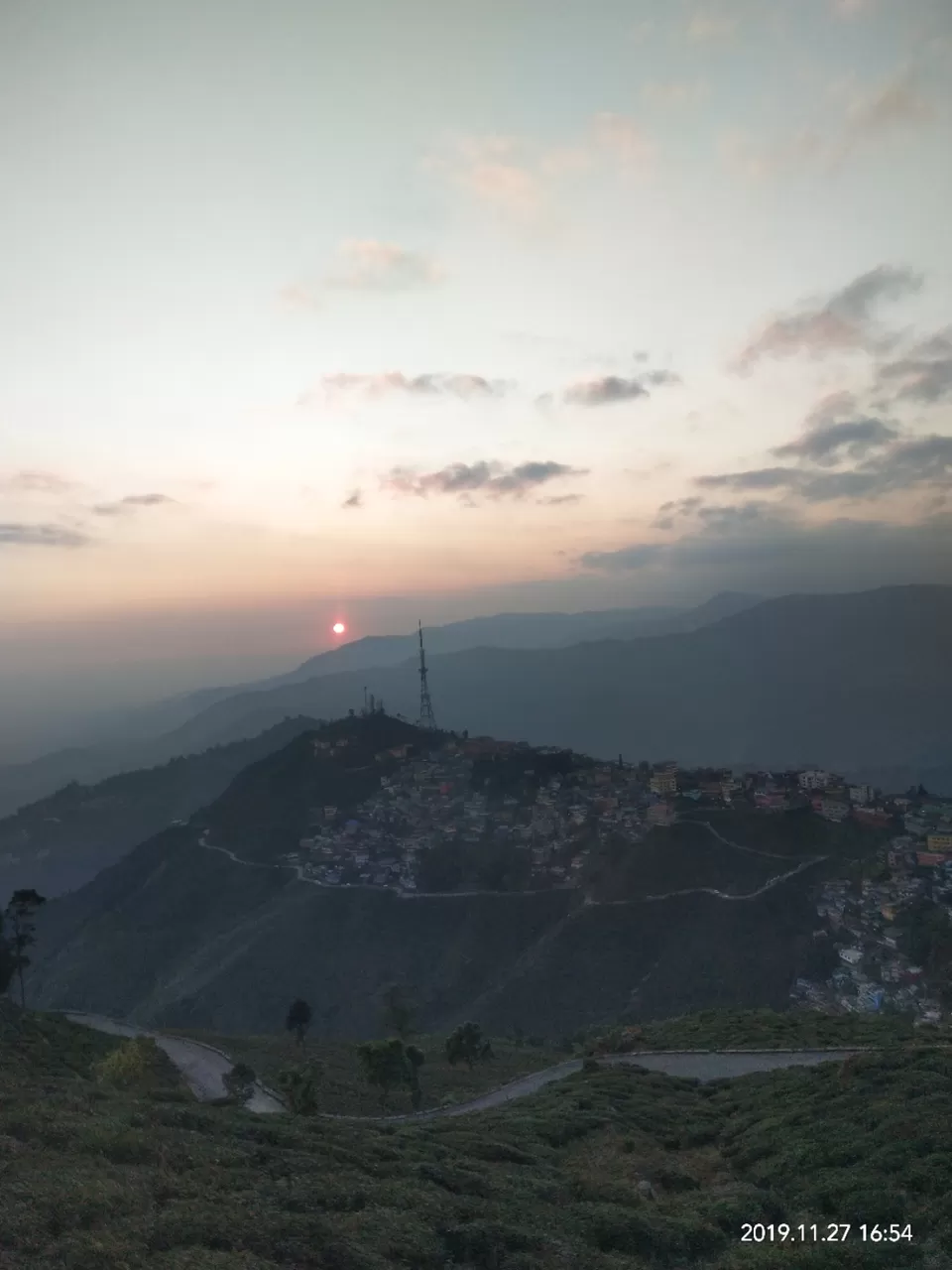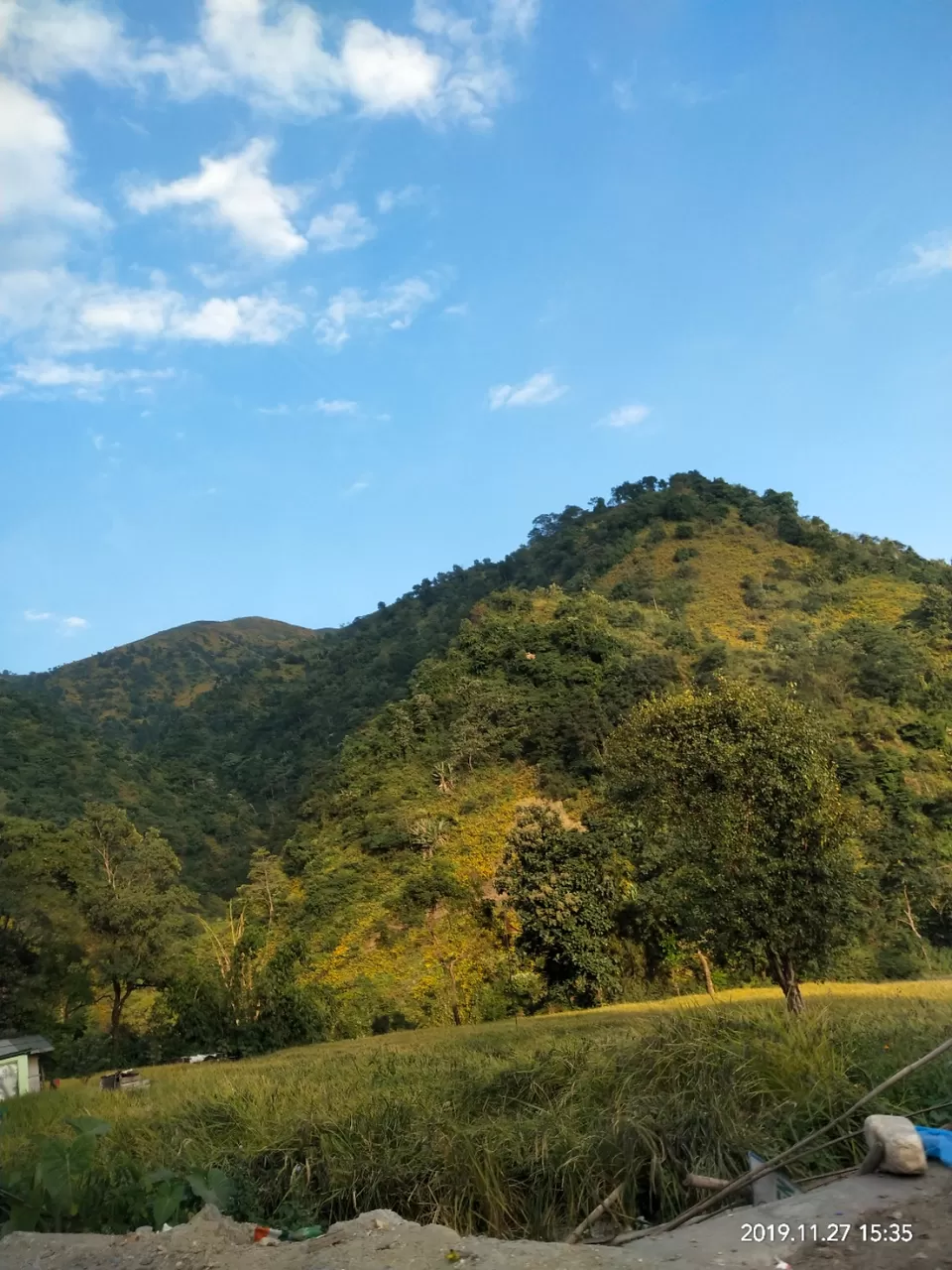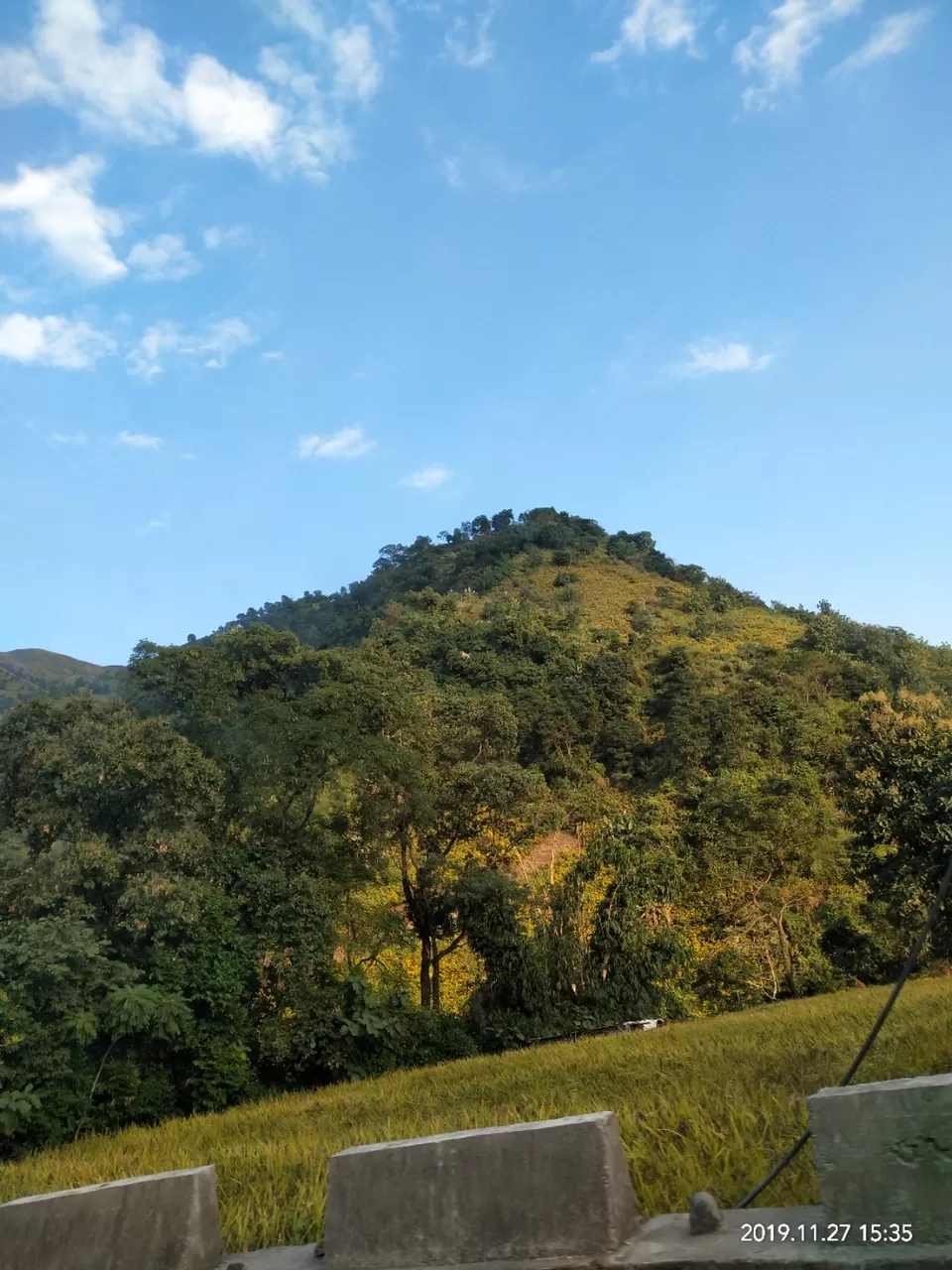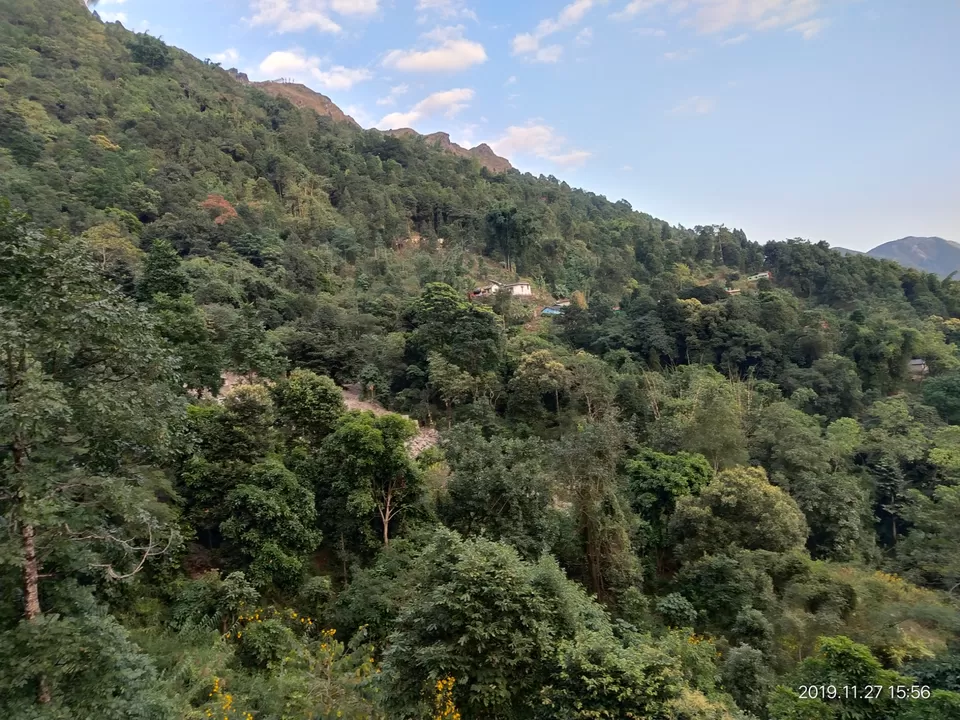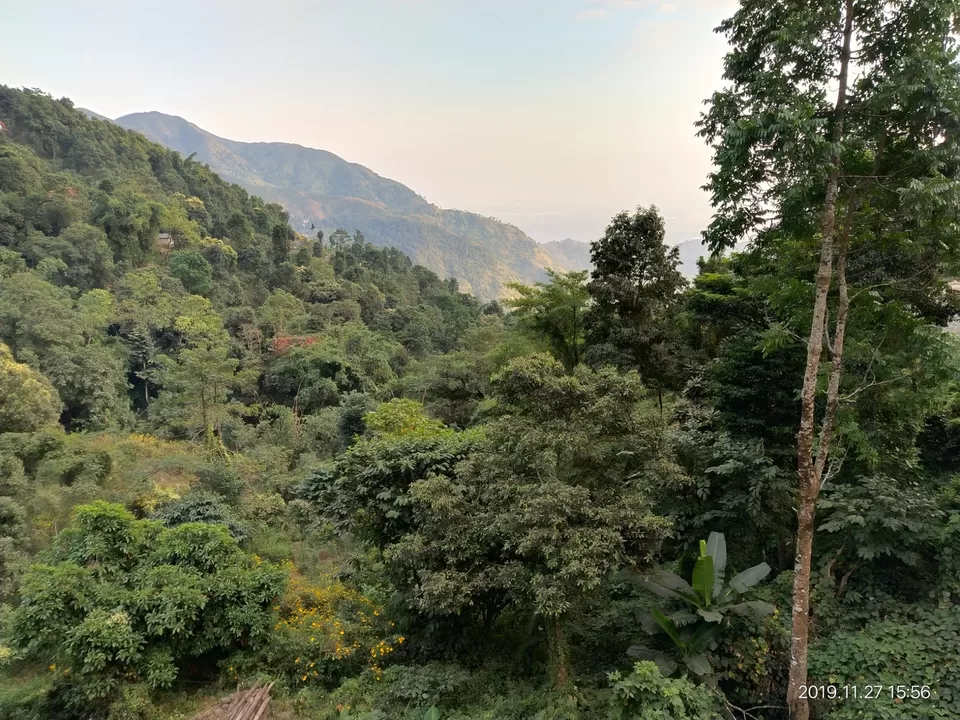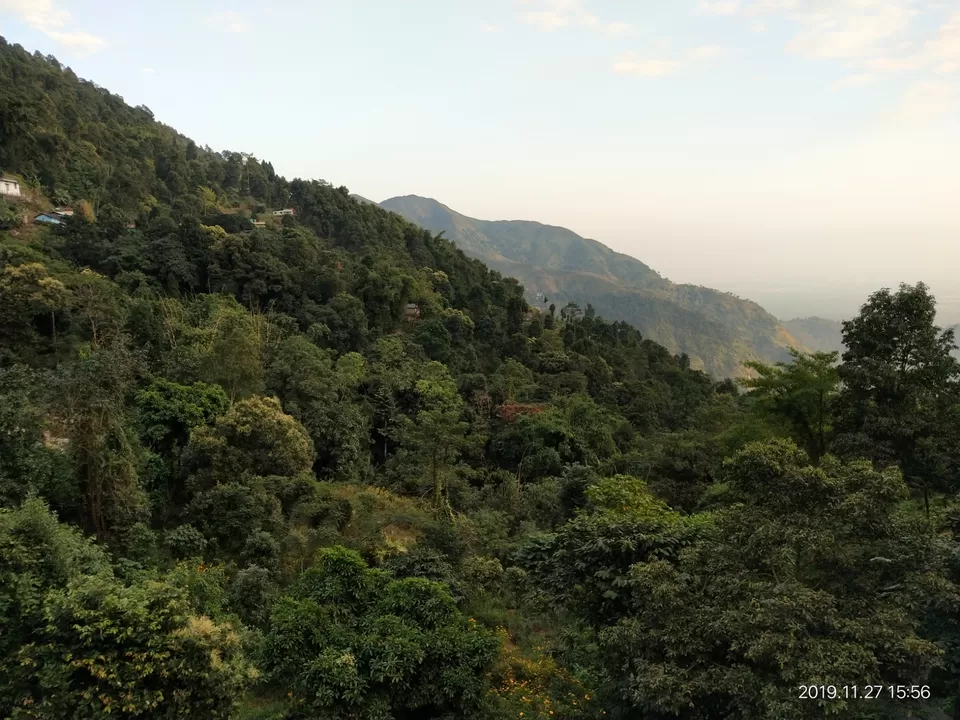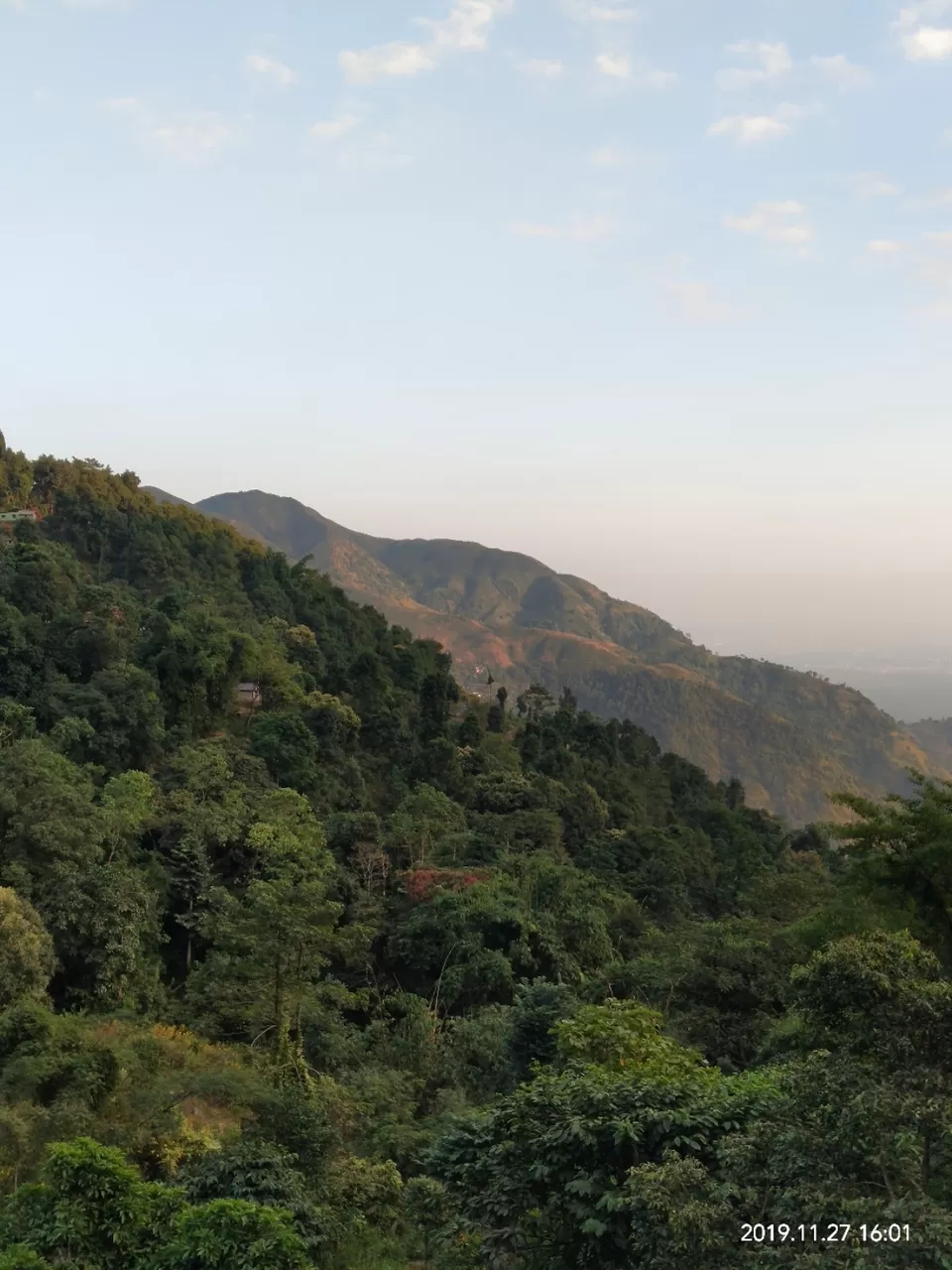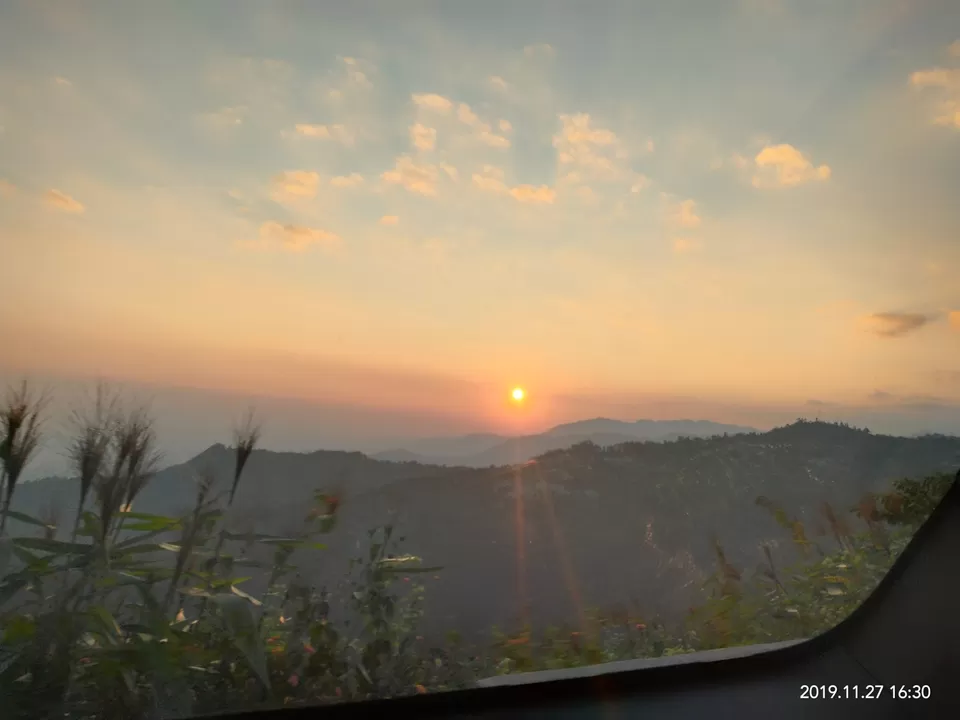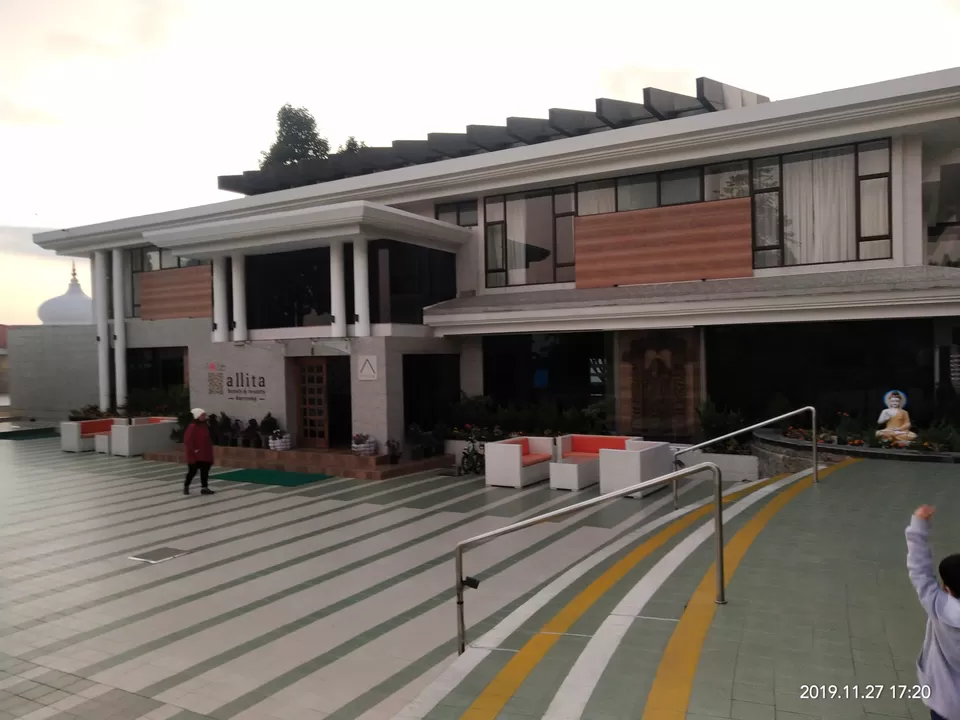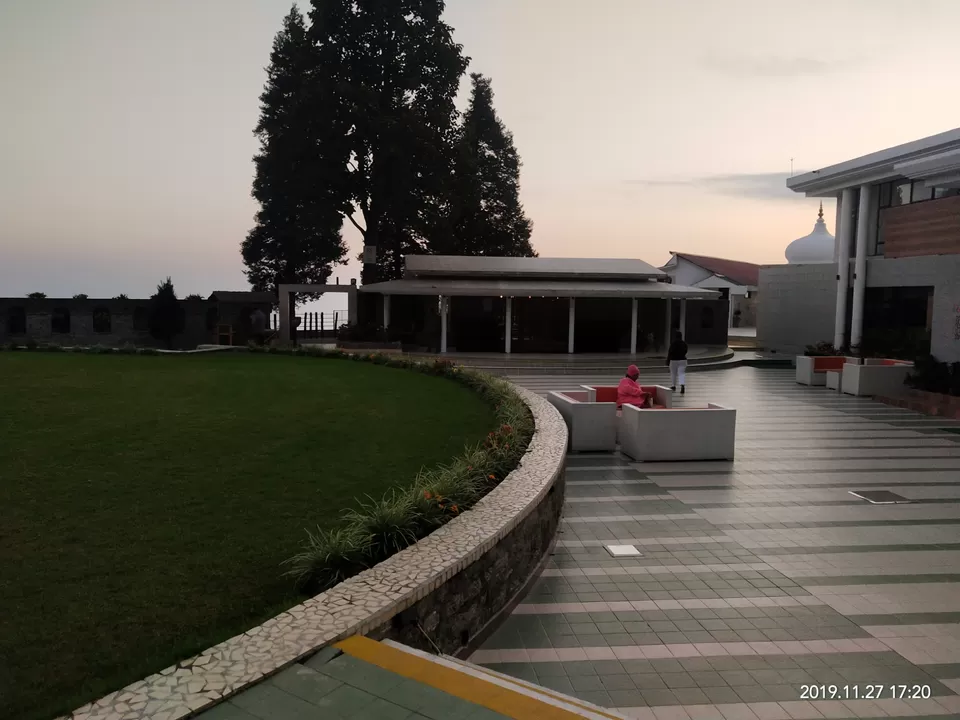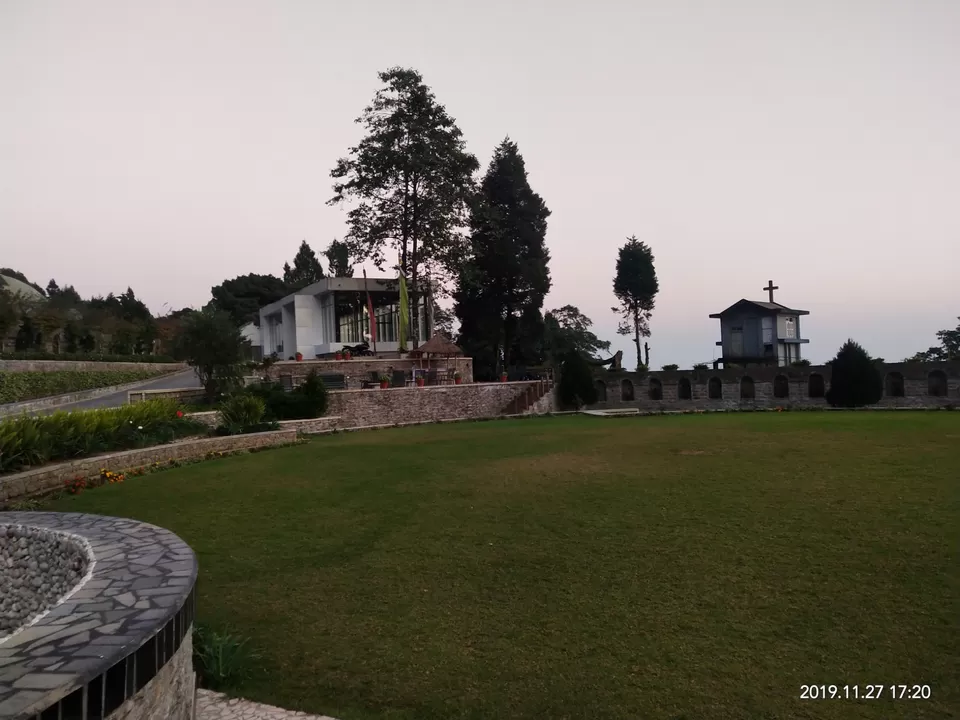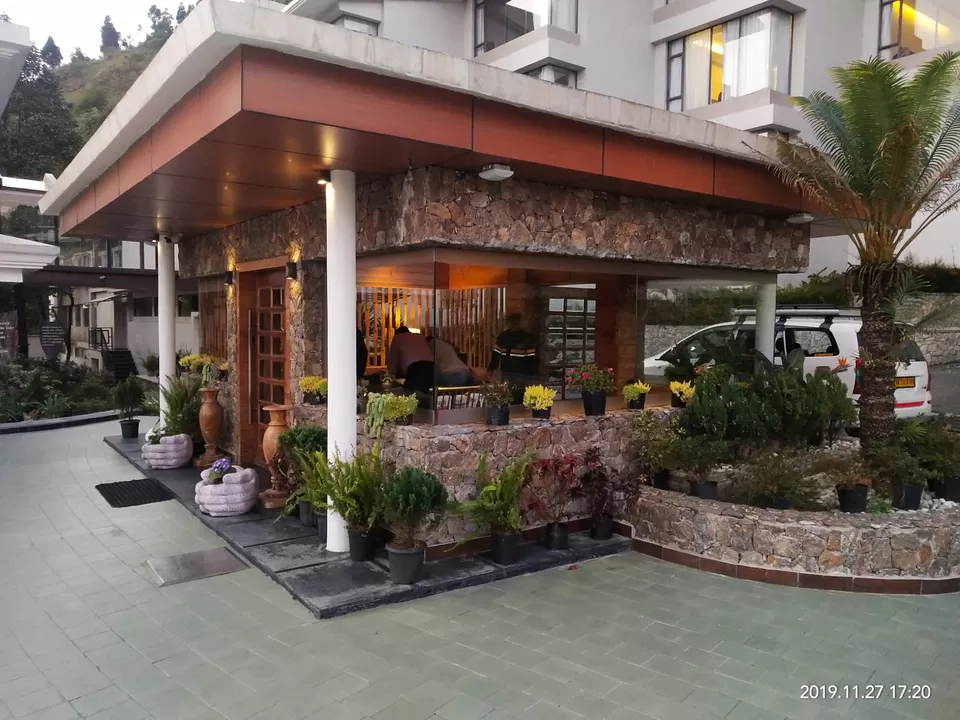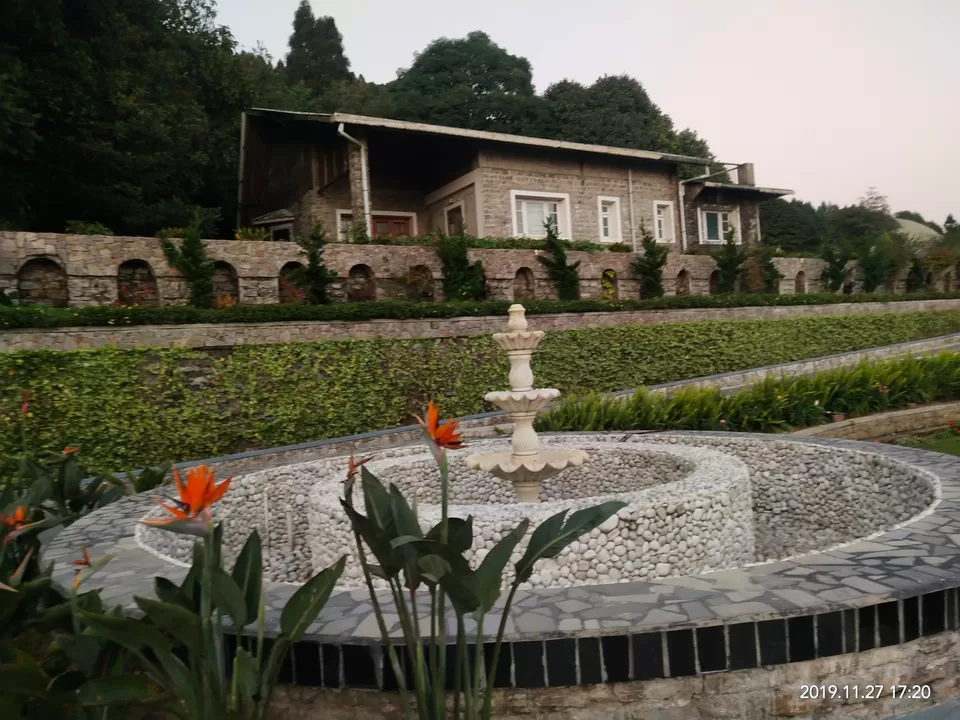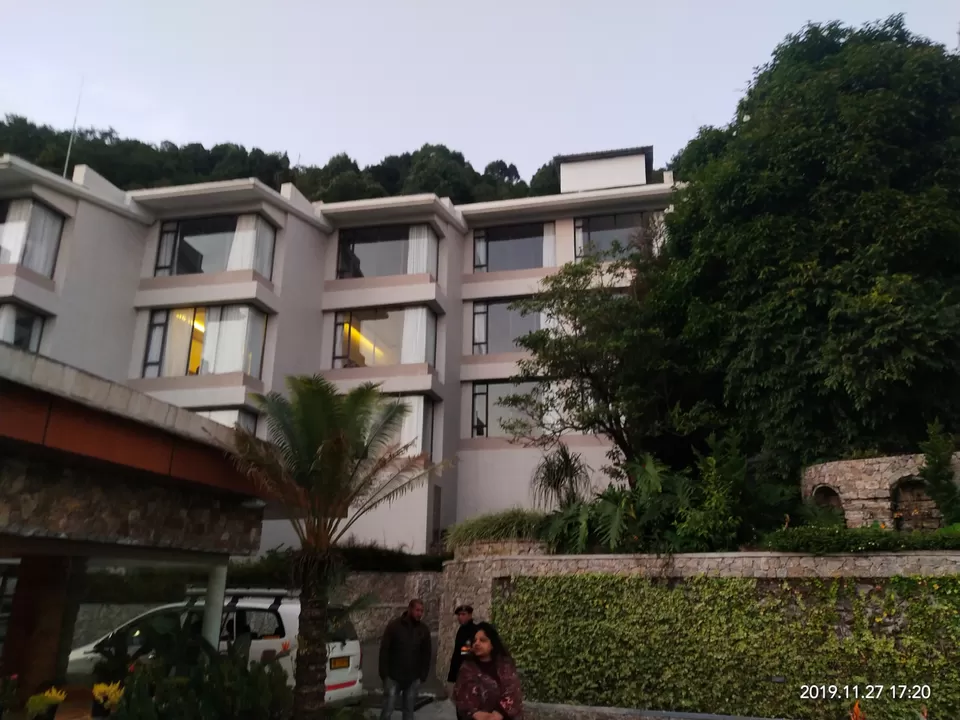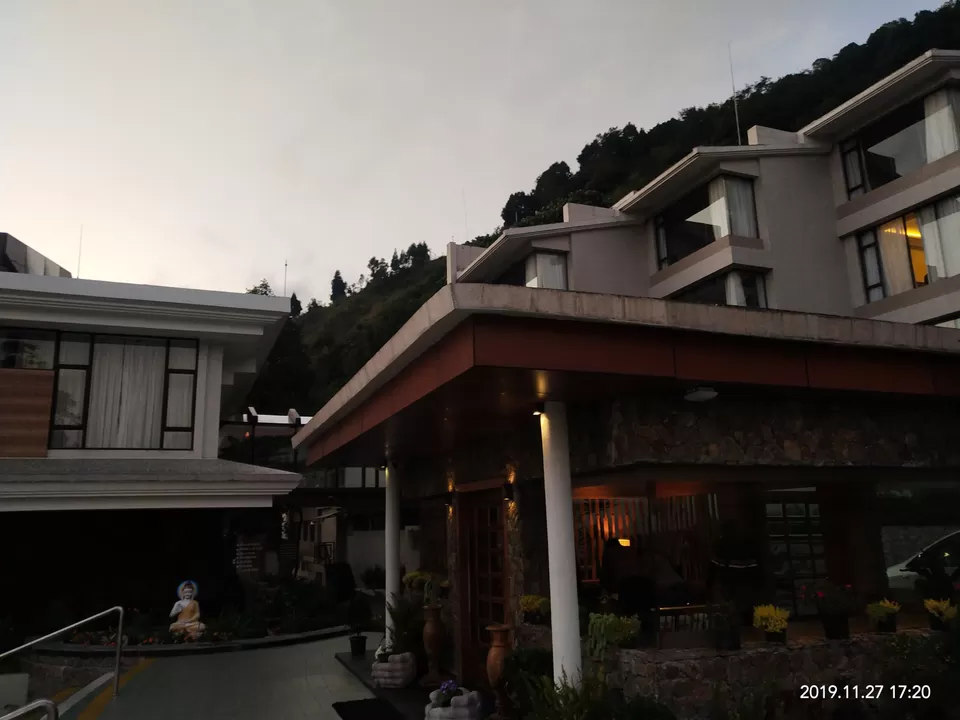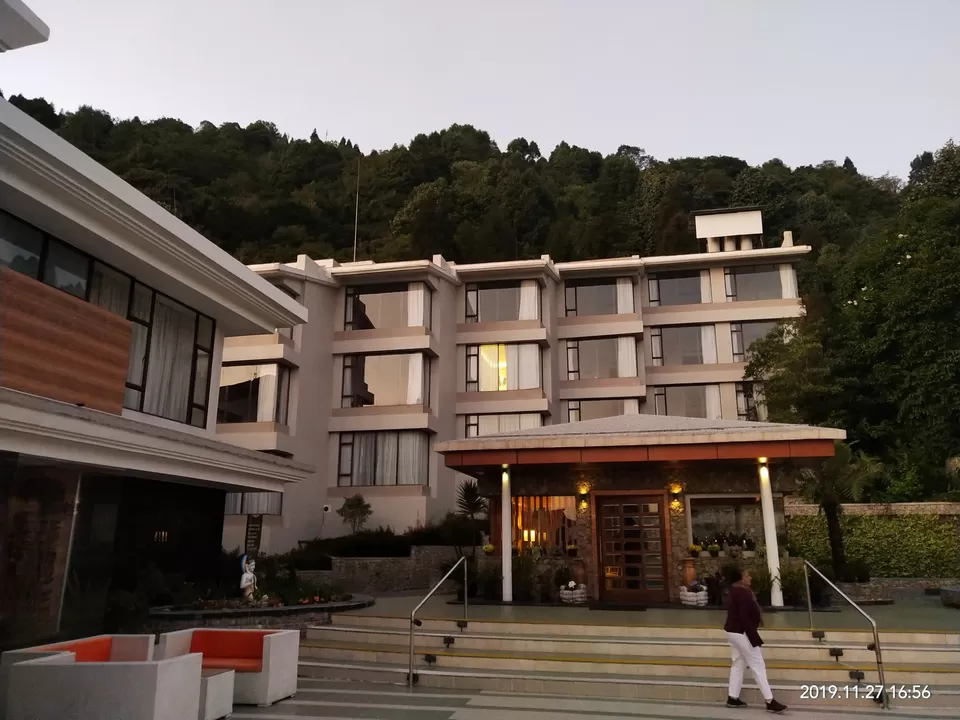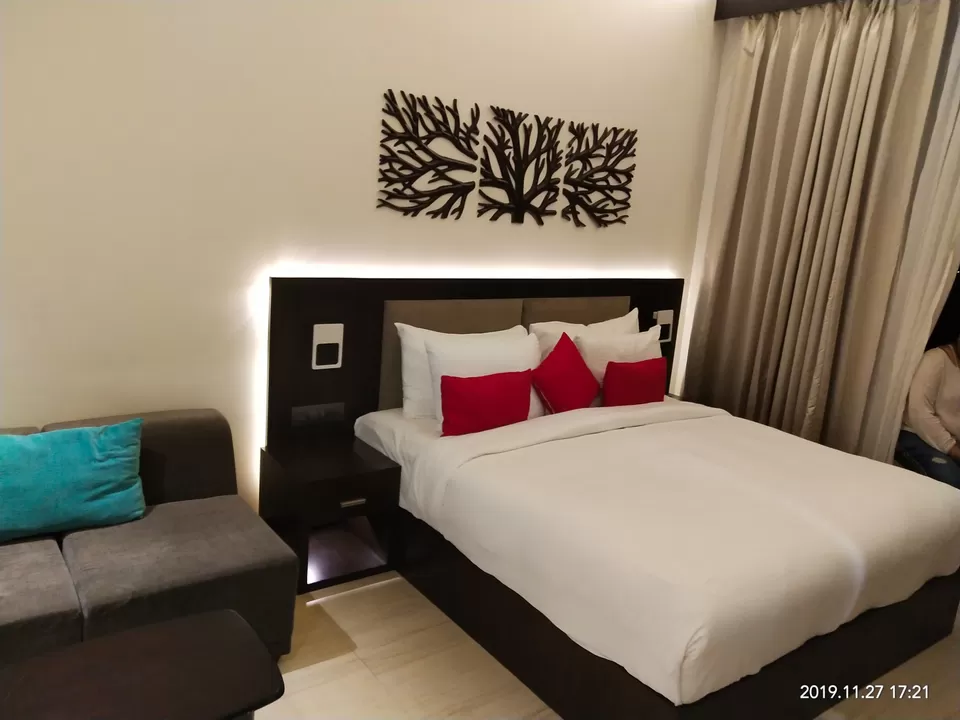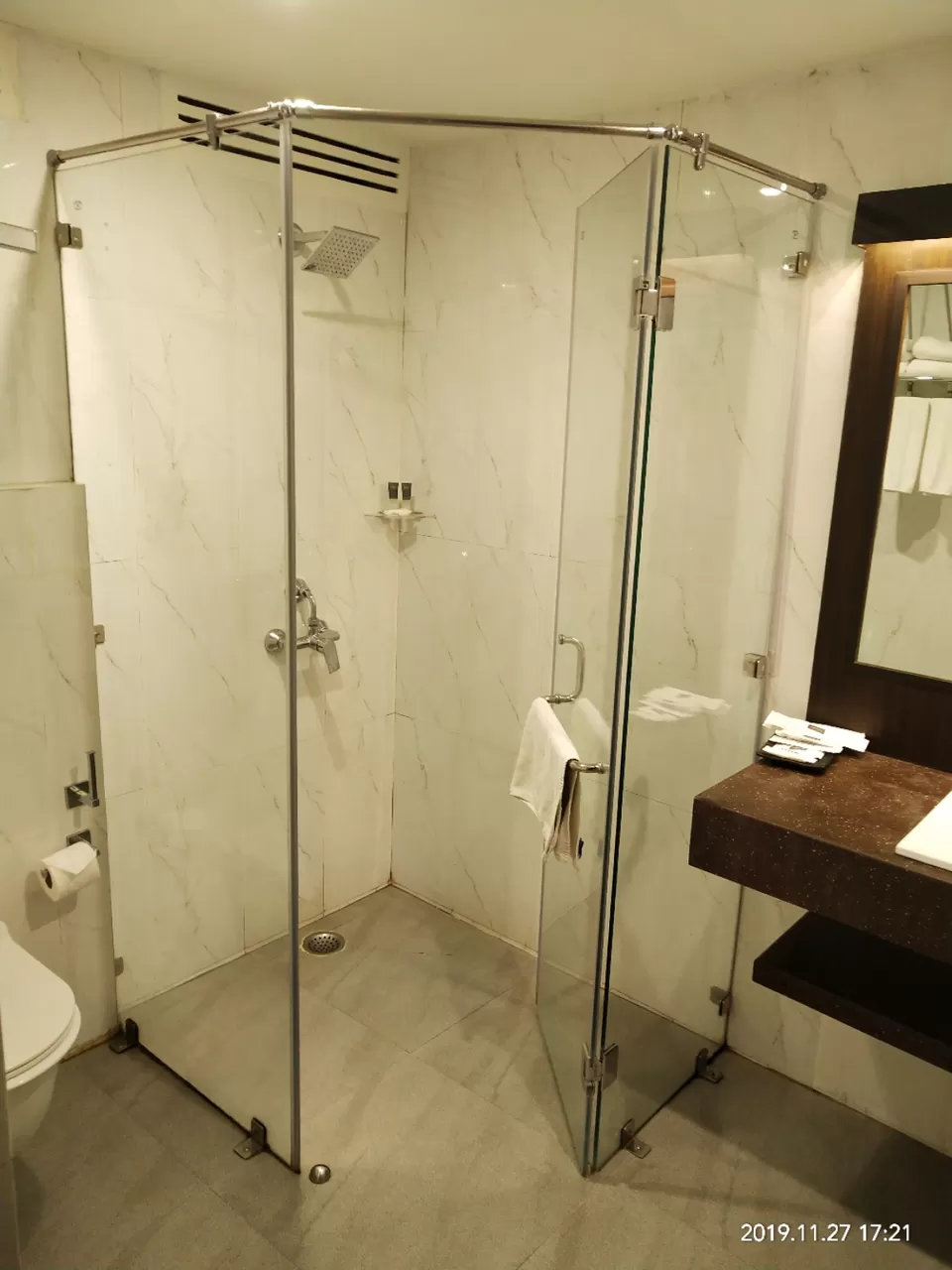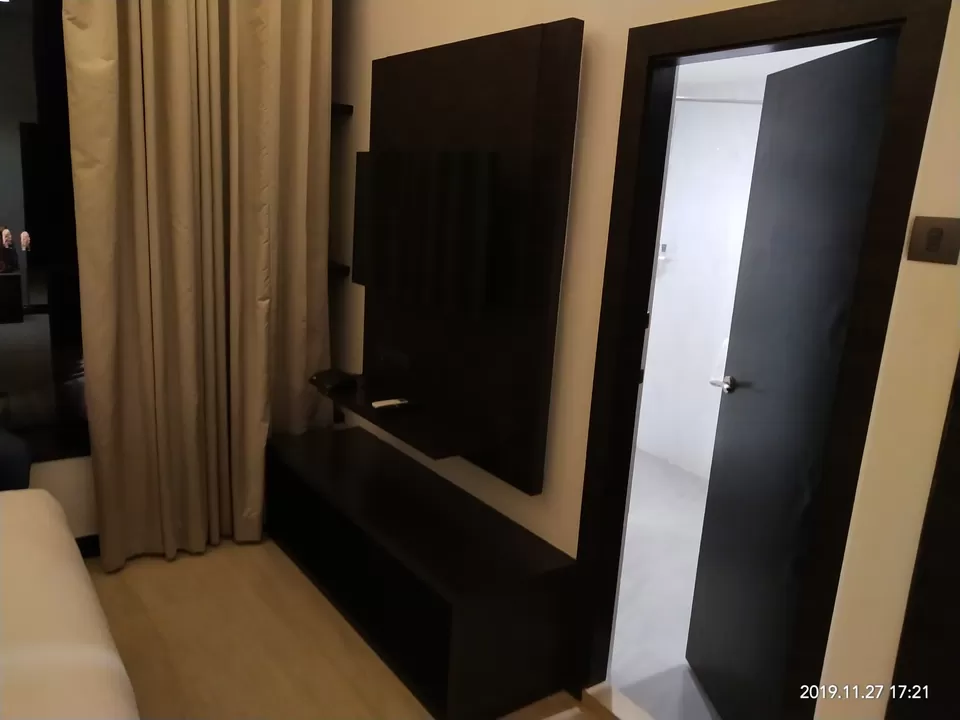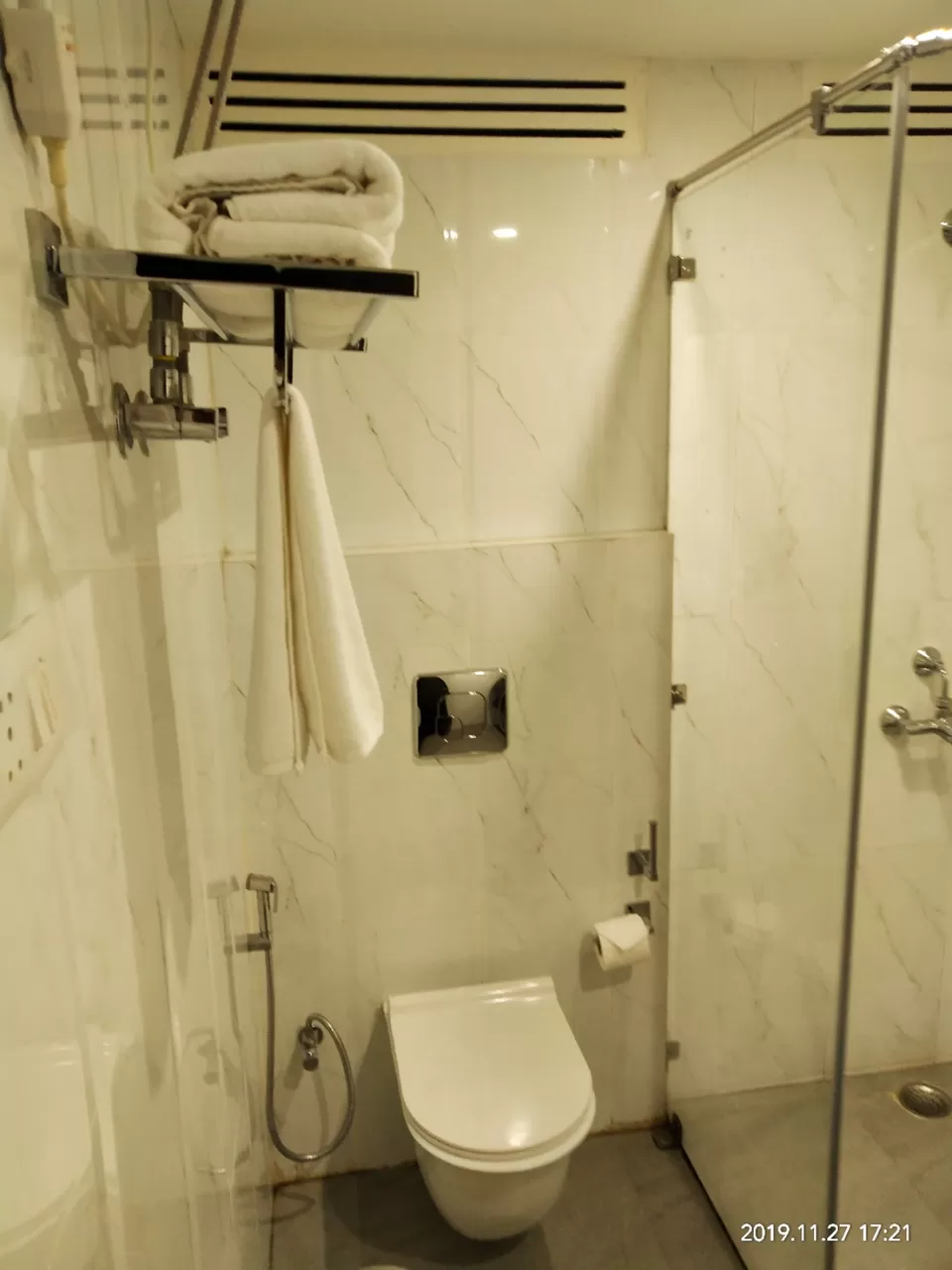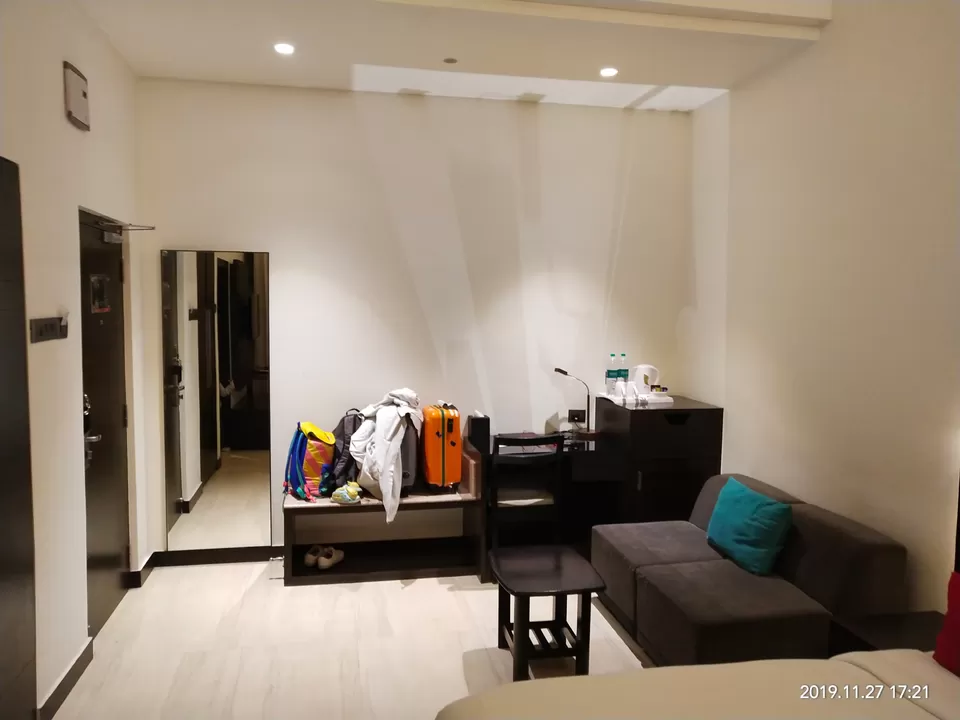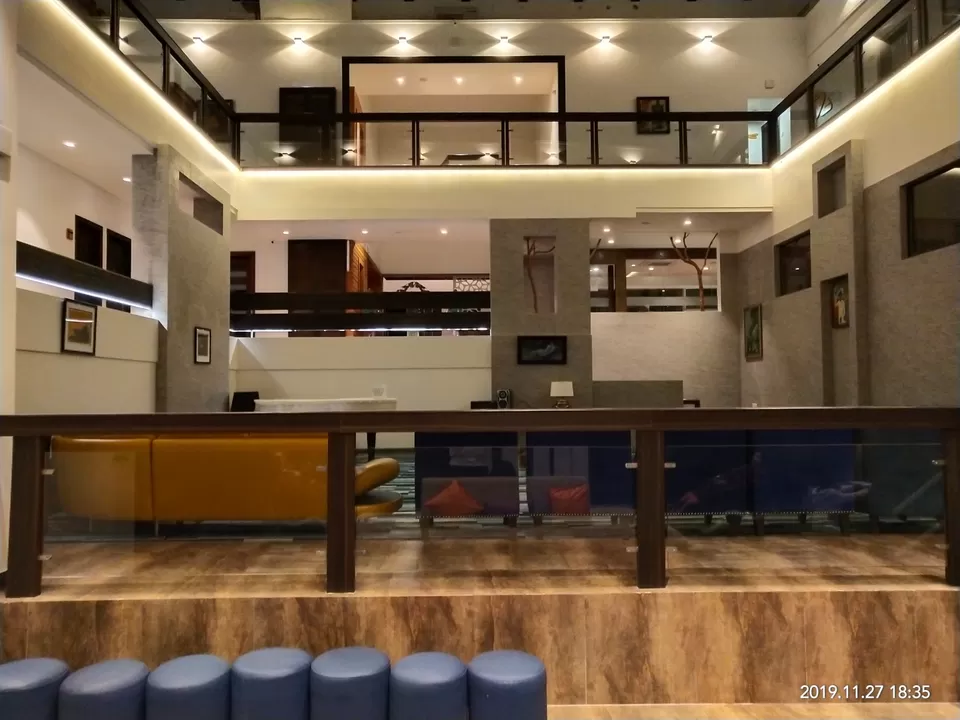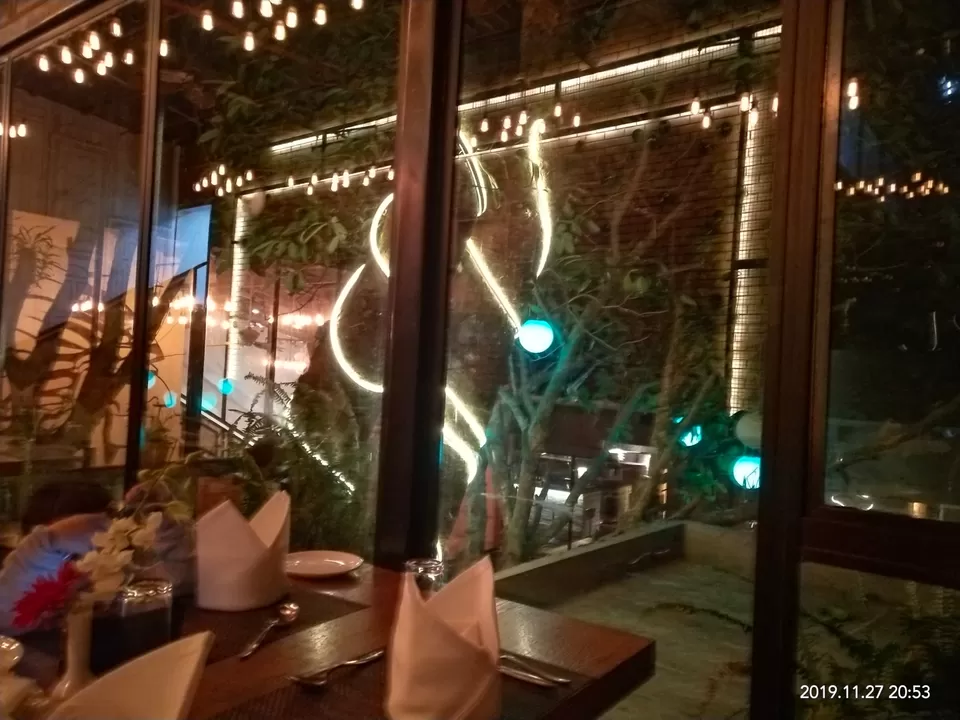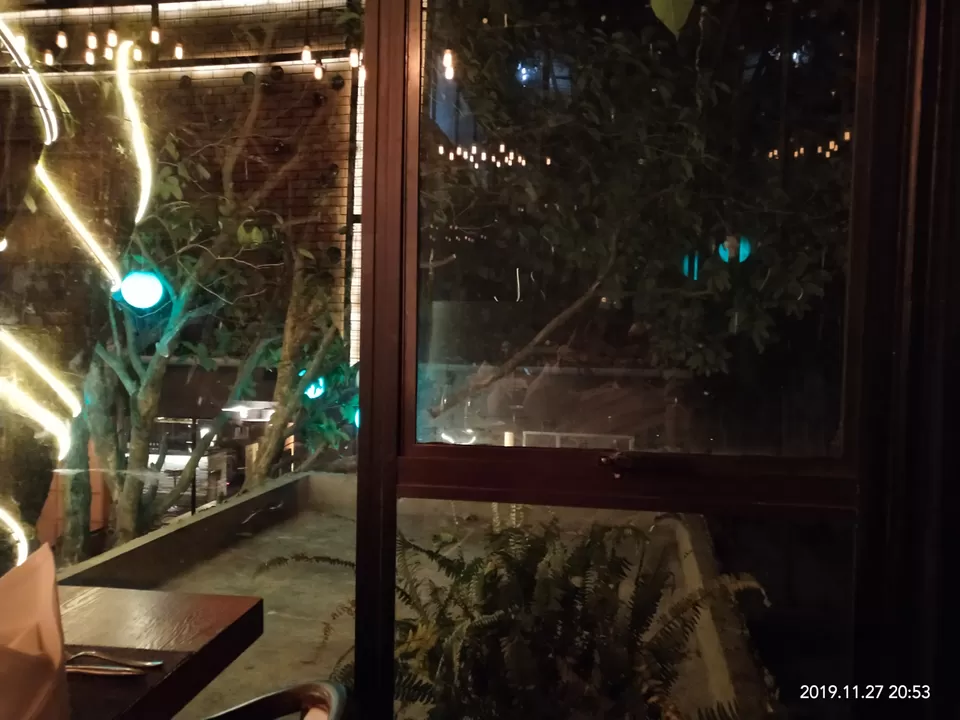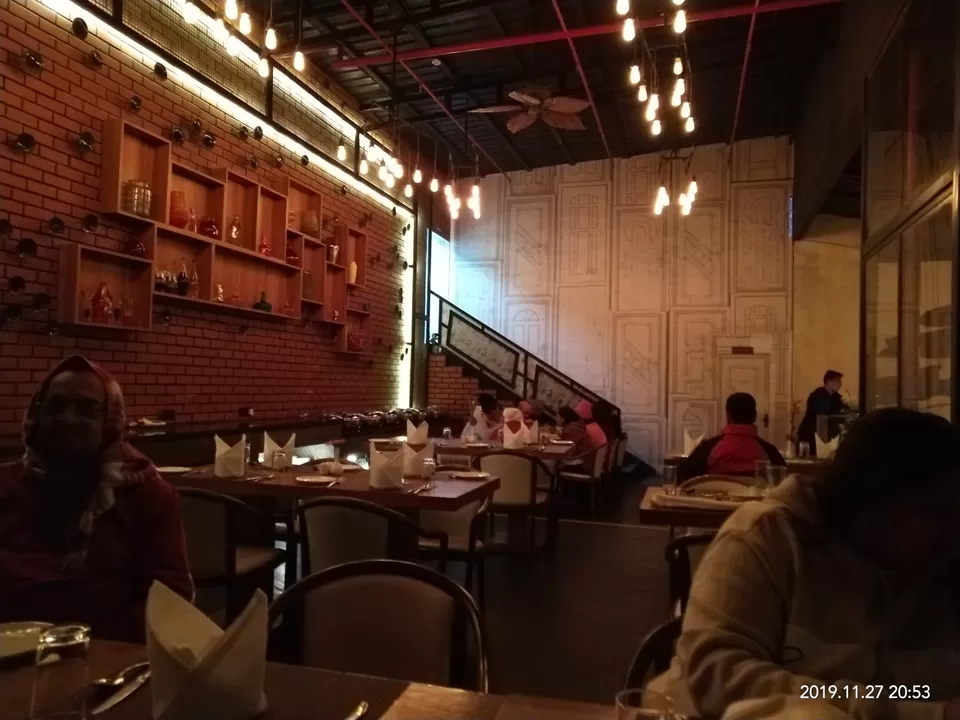 After a good night sleep u wake up to a chilly morning. The room was really comfortable plus the whole ambience of the resort was relaxed and peaceful. There was a sense of calm in that resort. The best way to meditate. We got ready and head to the restaurant for breakfast. All the stewards were so friendly and caring. They took every request from us and delivered. Breakfast was really good the spread was decent. I must say the quality of the food was just top notch. After this we went to open area for a sun bath whilst waiting for our car which will take us to Darjeeling.
Darjeeling was like just 2 hour drive from our resort. We went to the tea garden relaxed there had some Momos and tea. From there we went to the city center where we strolled and spent time and enjoyed the weather.
For Lunch we went to Glenarys , it's like a must visit place when u in Darjeeling. After lunch we then headed to our resort as we dint wanted to tire ourselves unnecessarily. Plus we also had plans in our resort.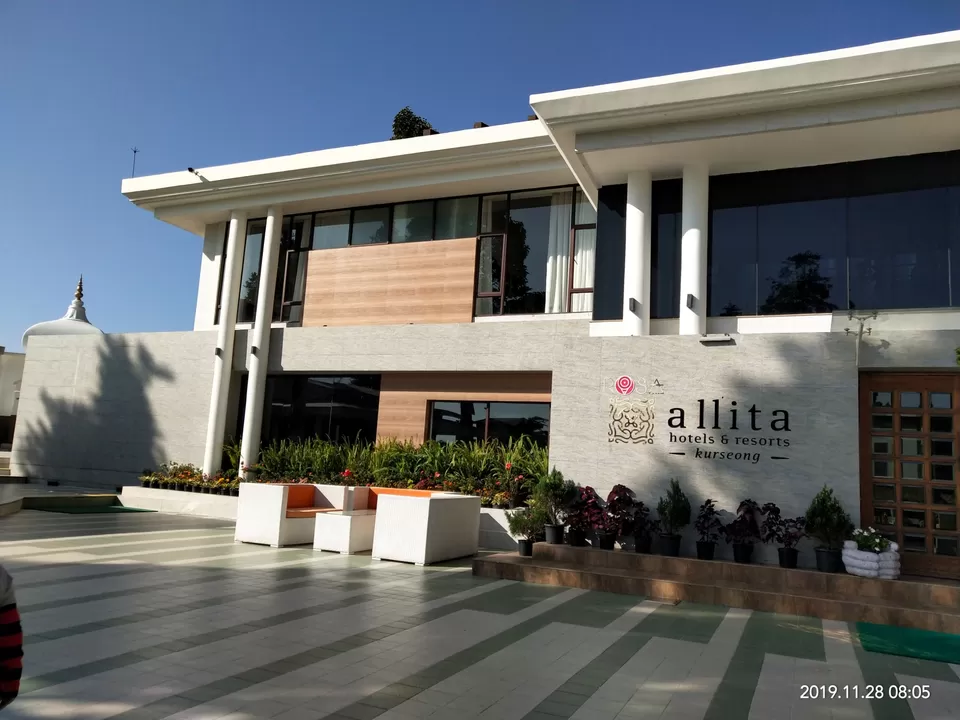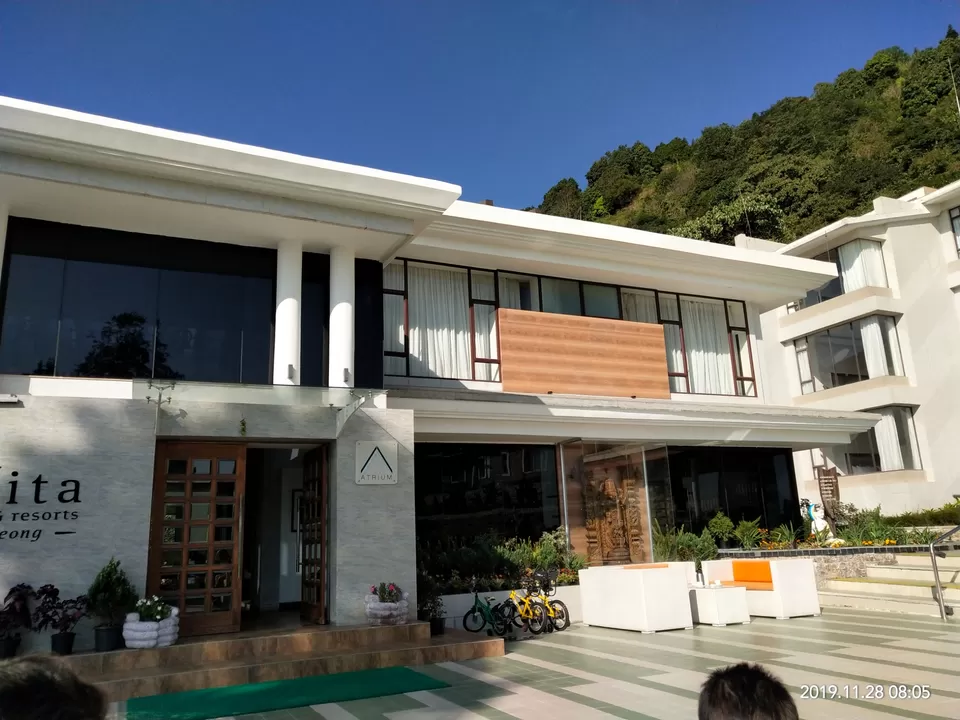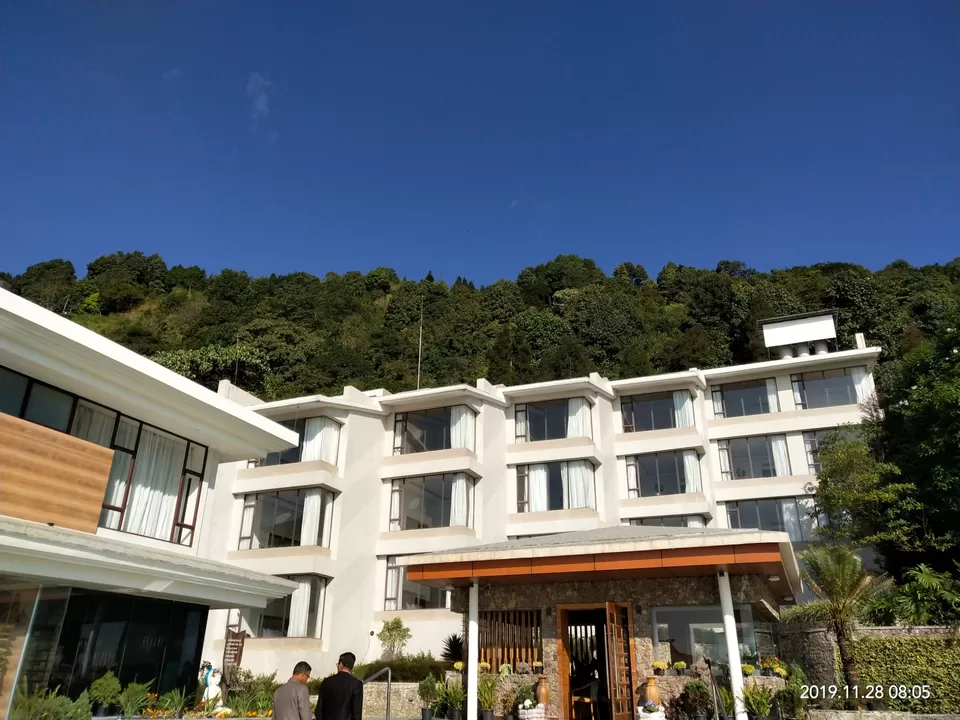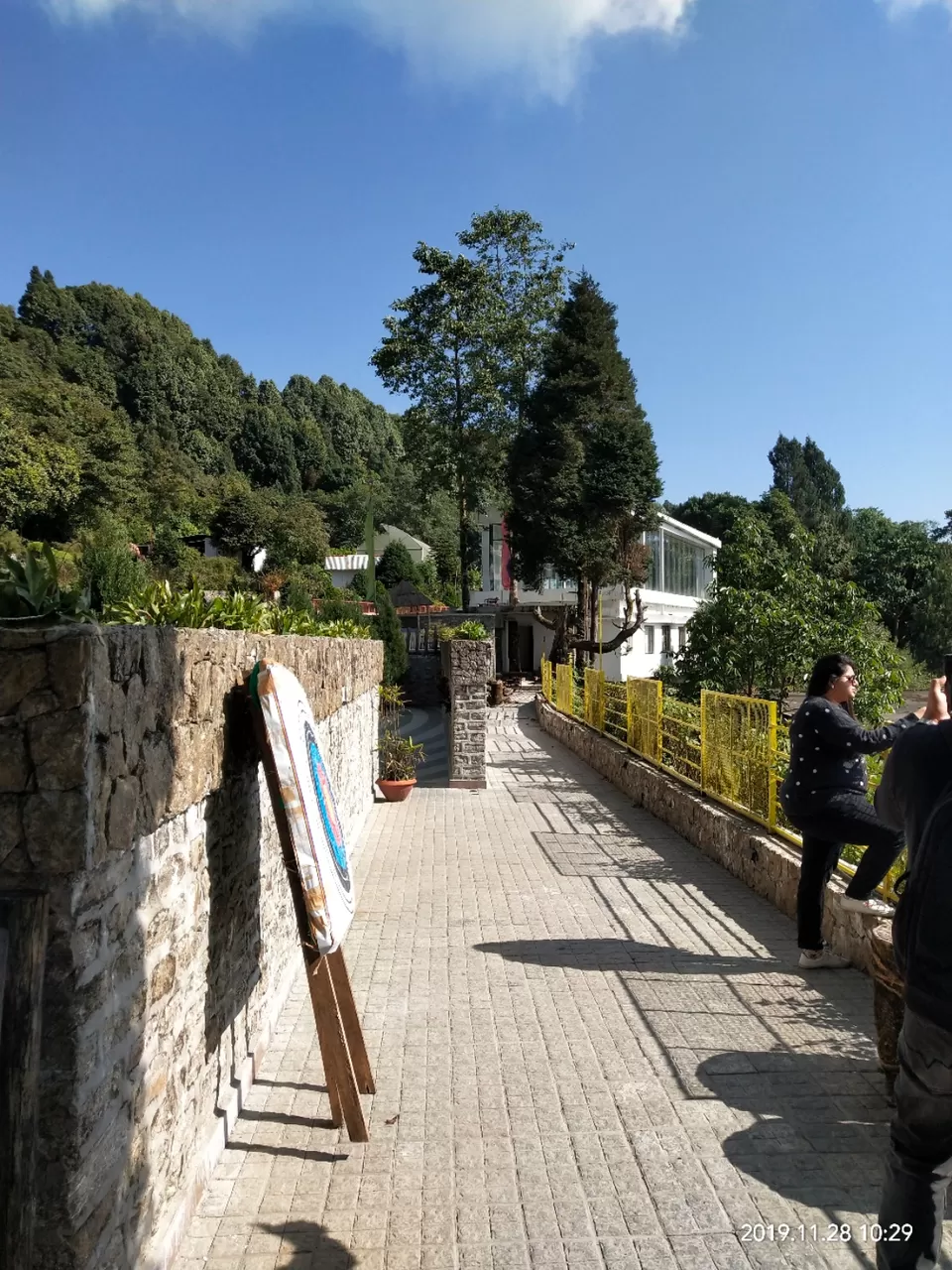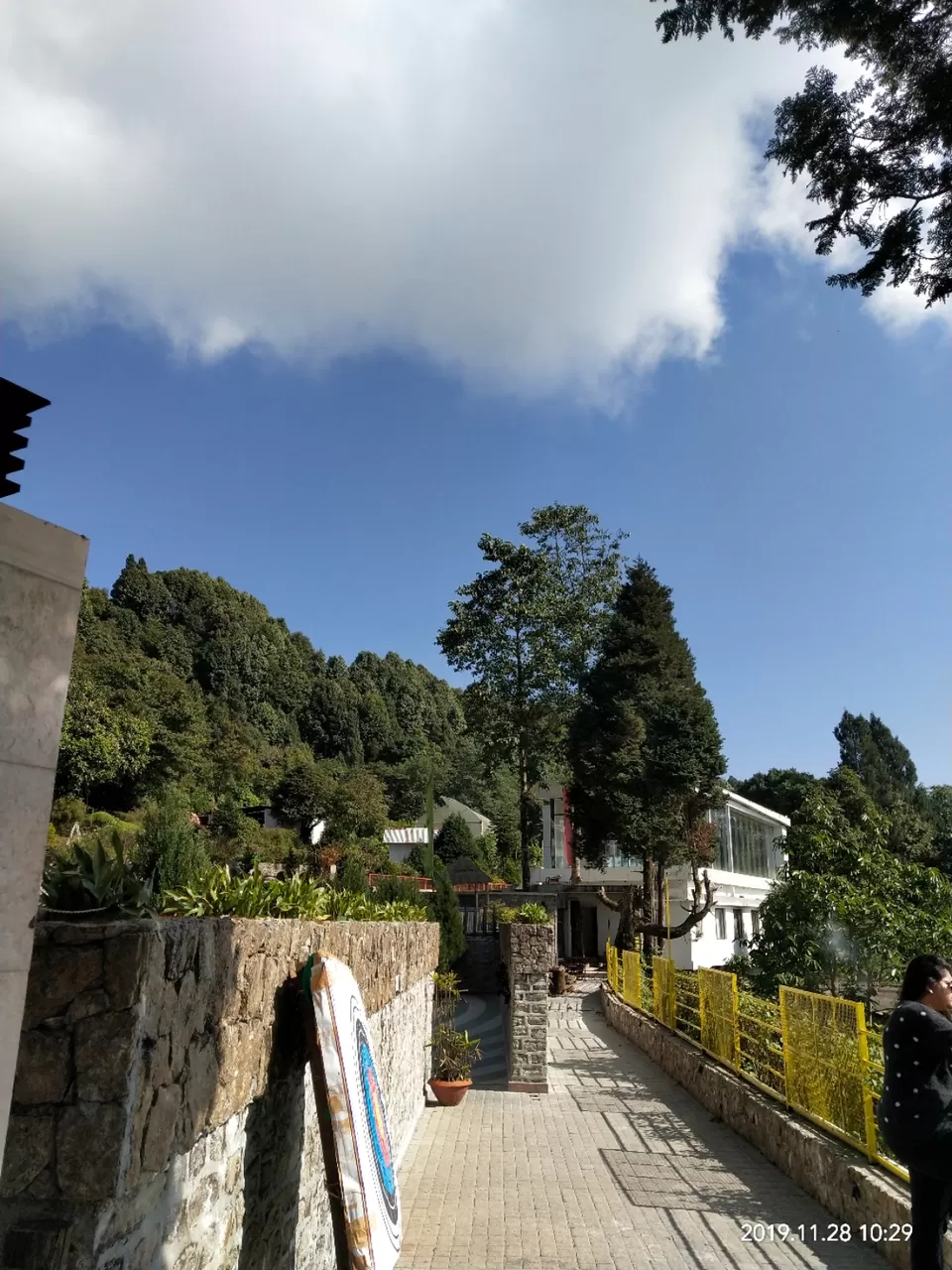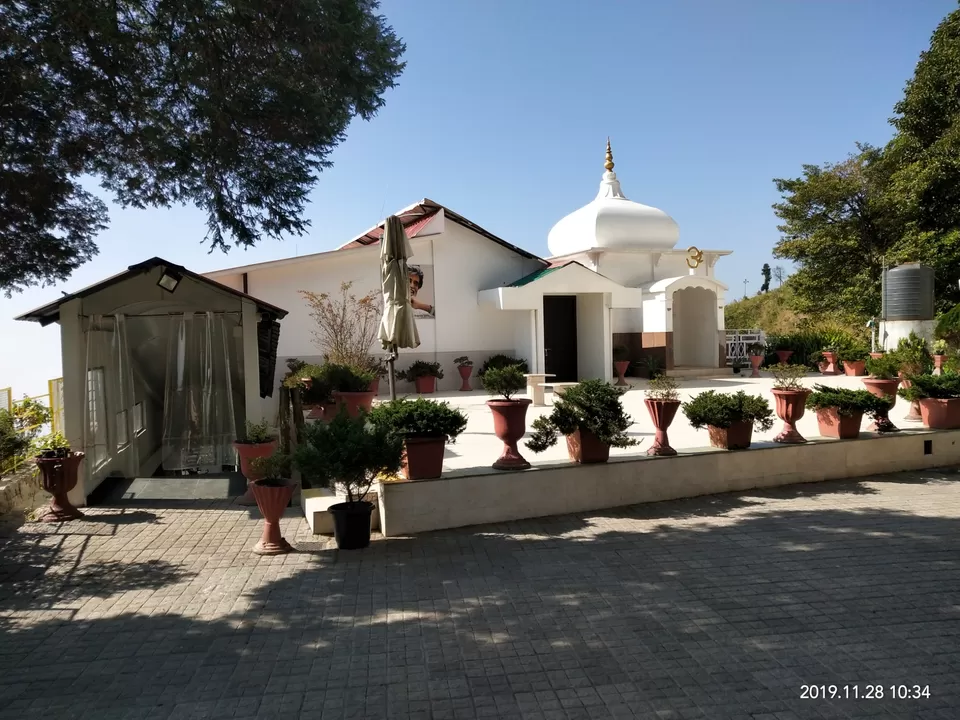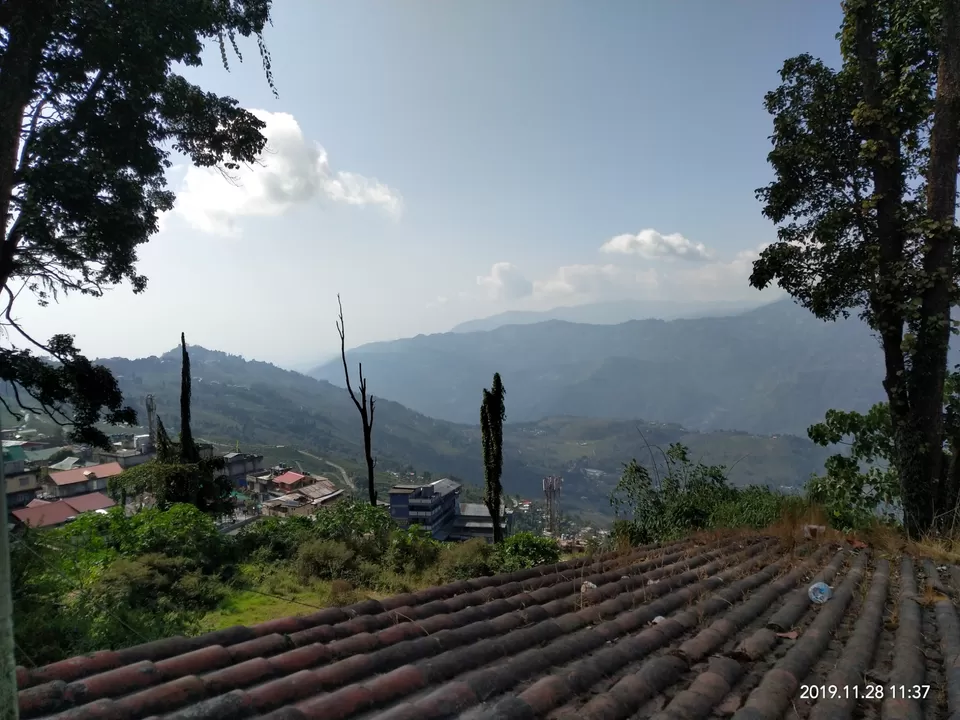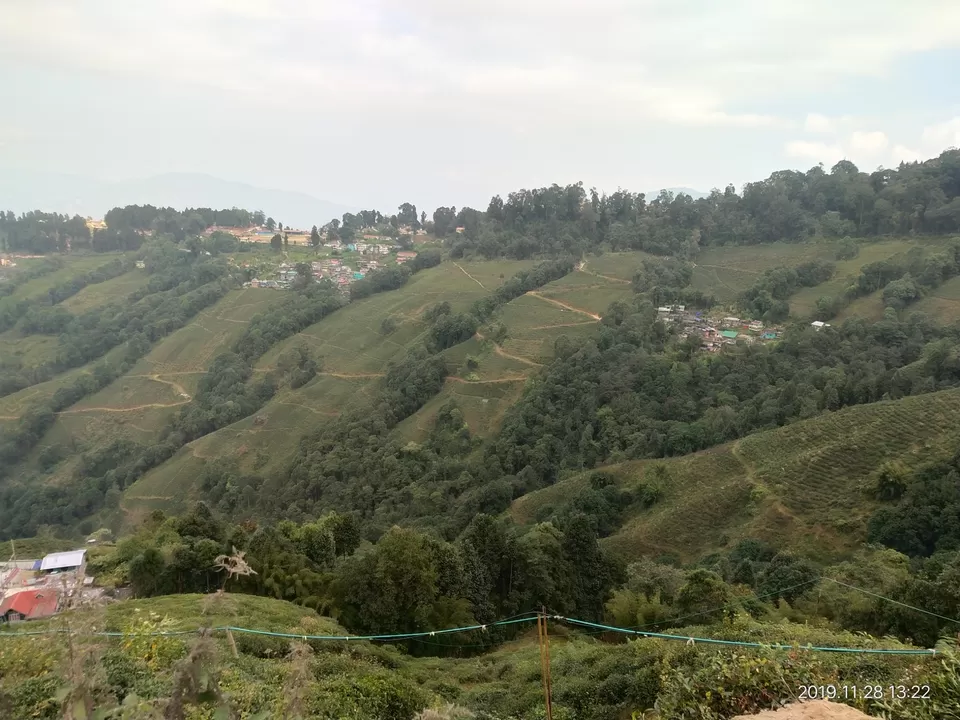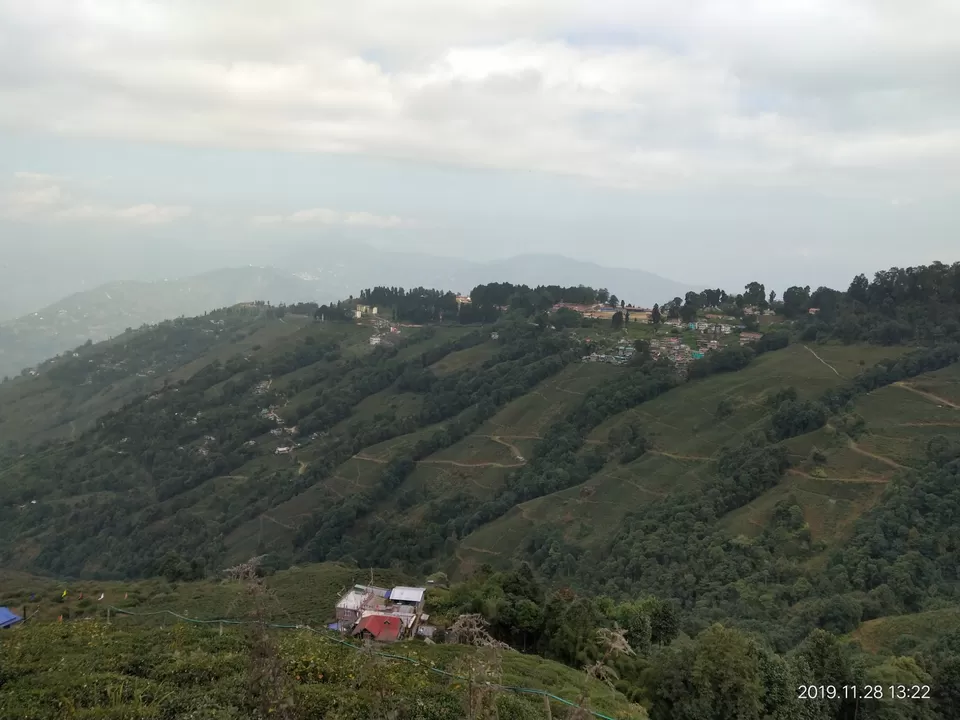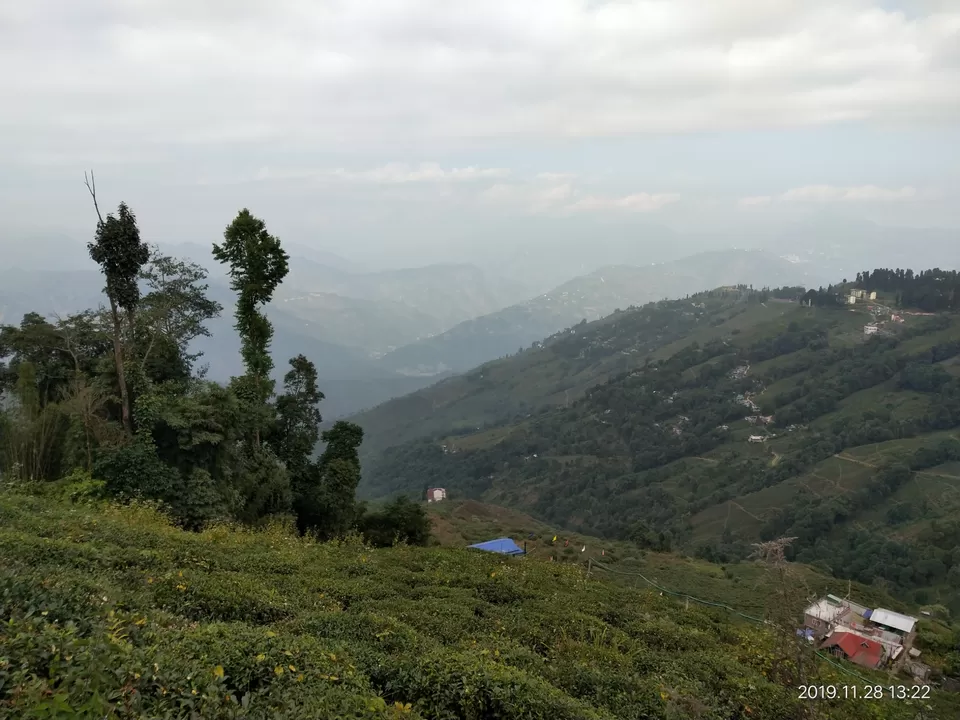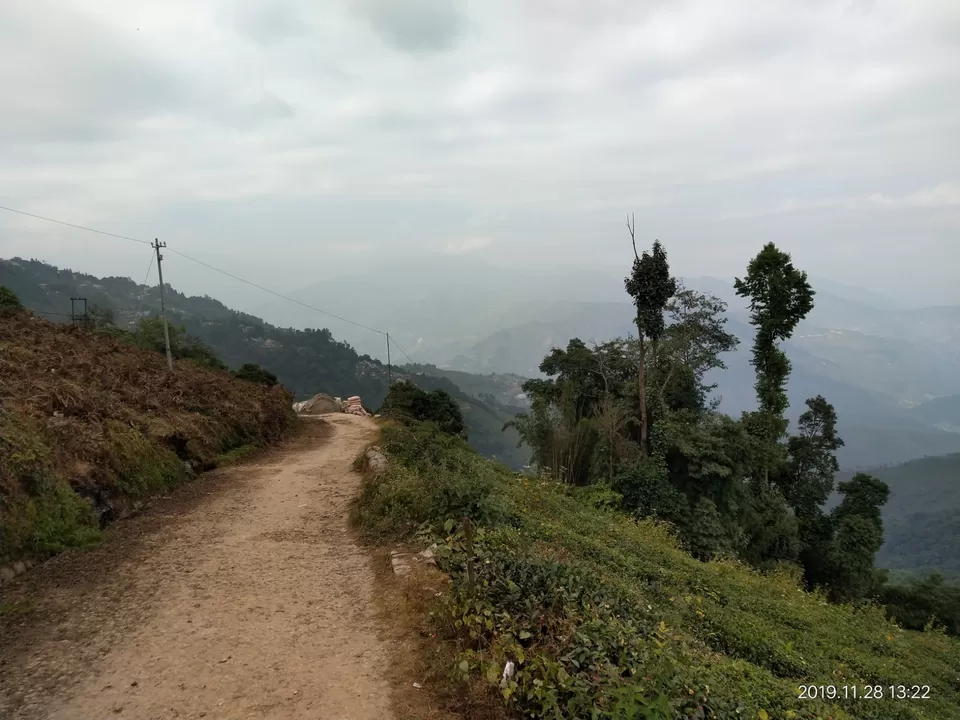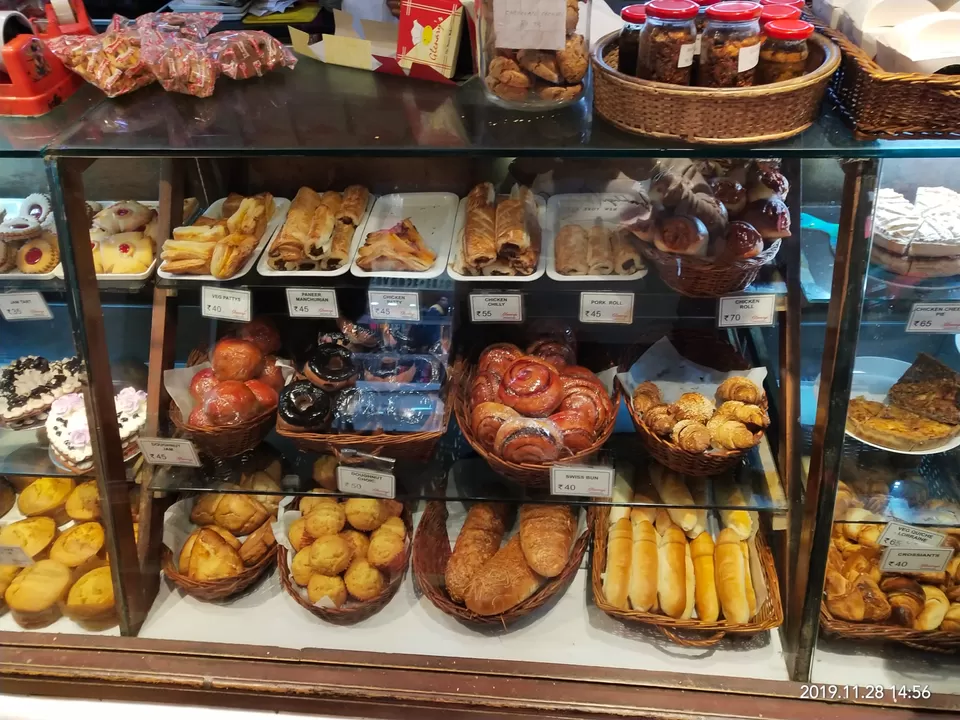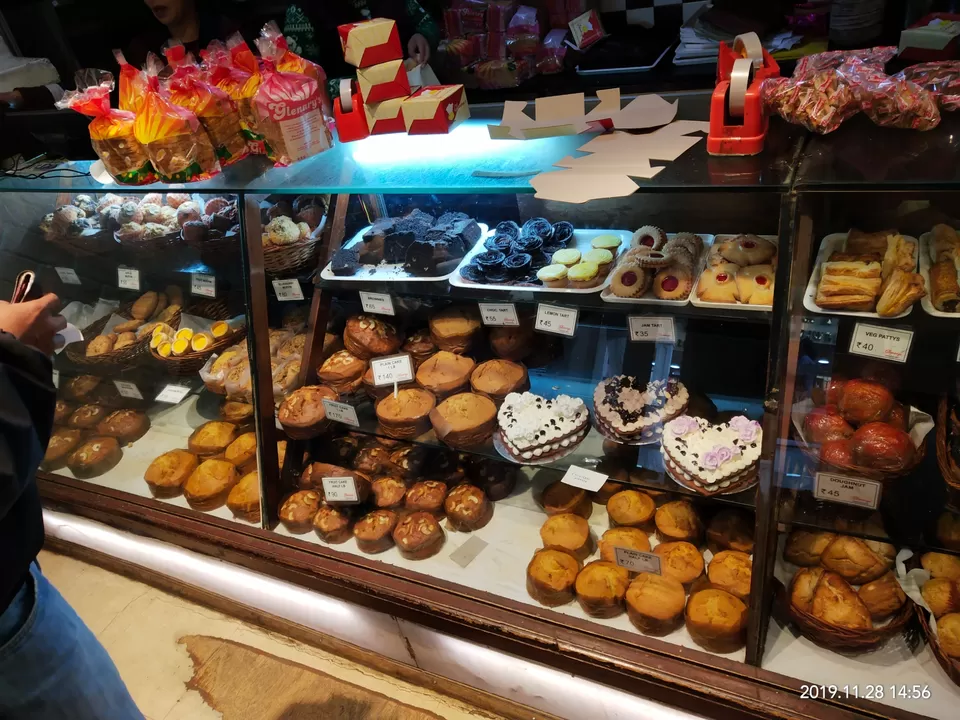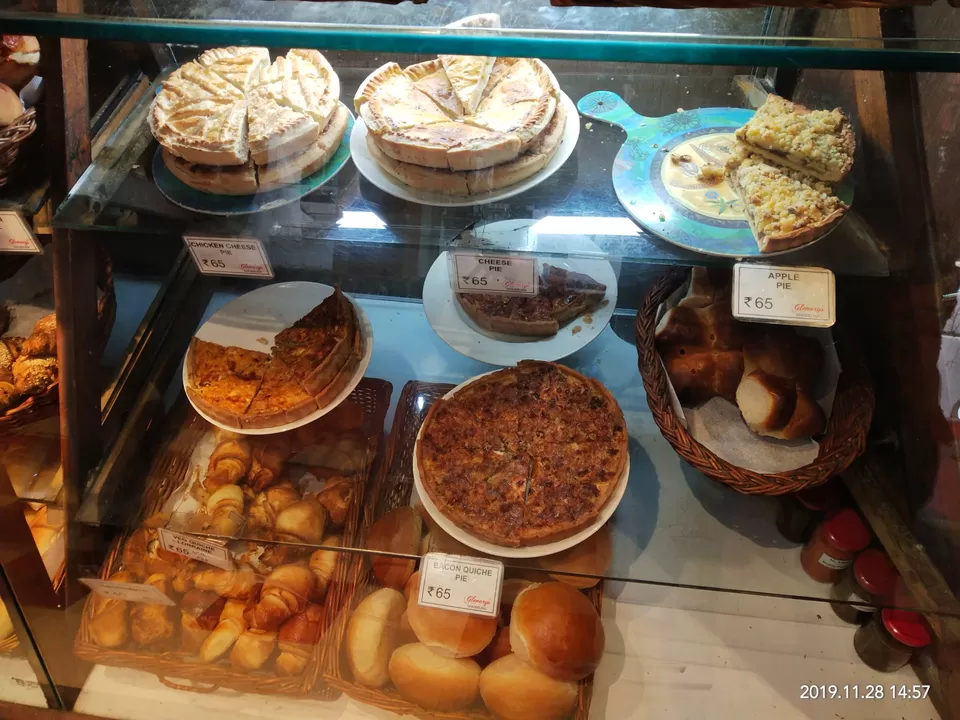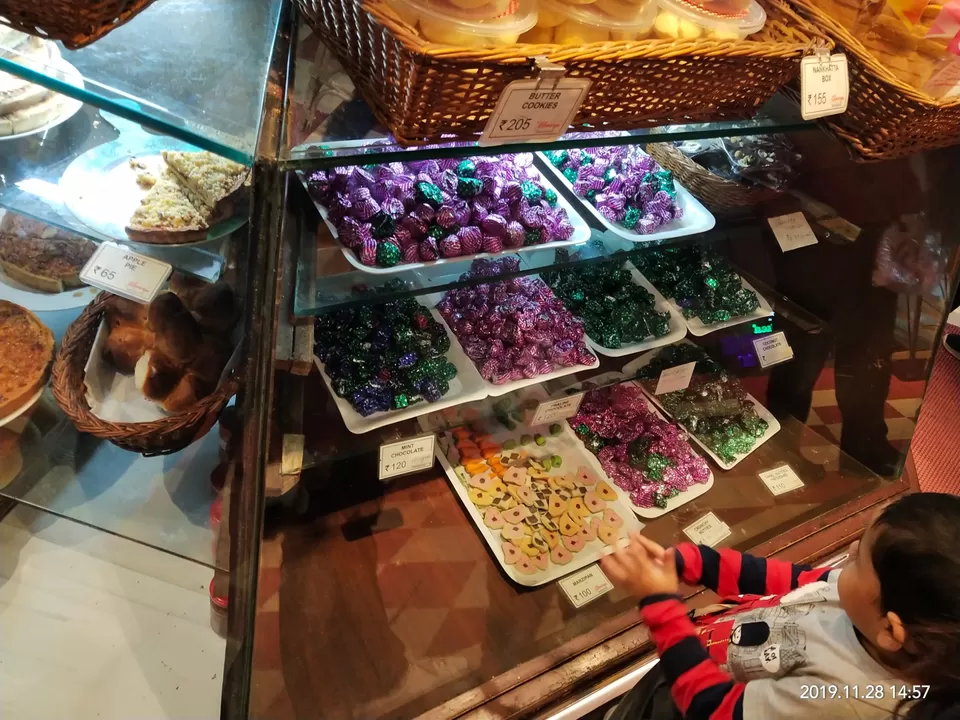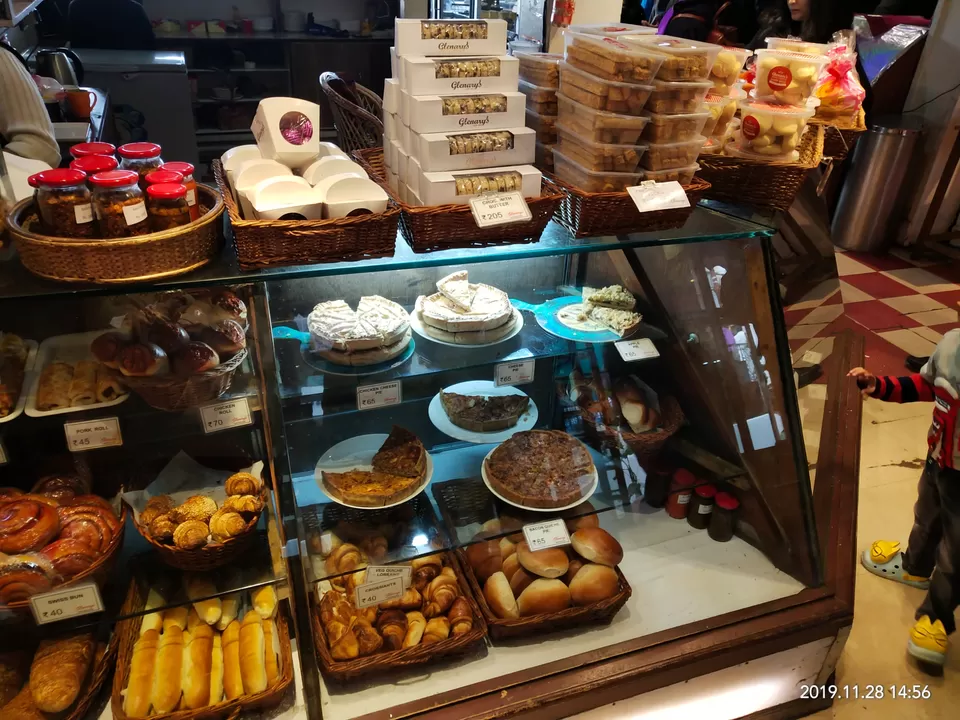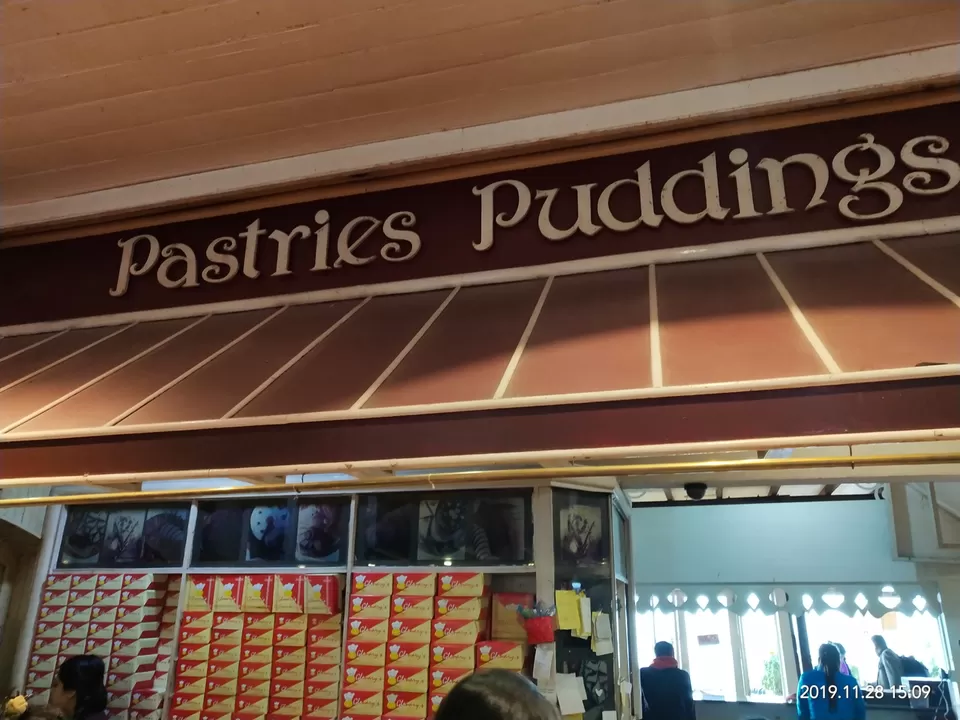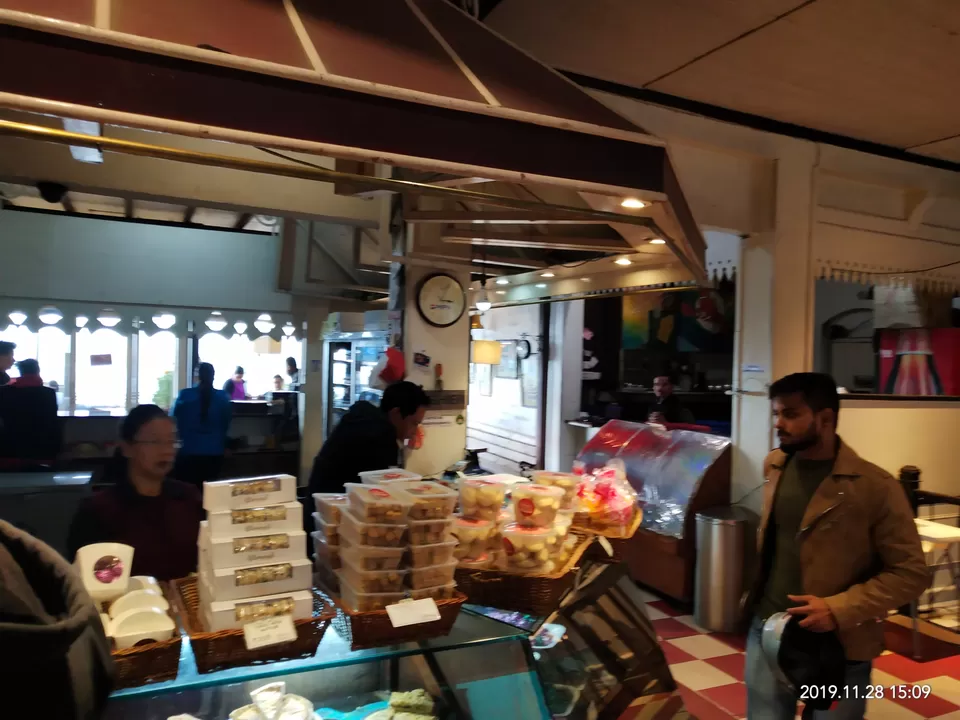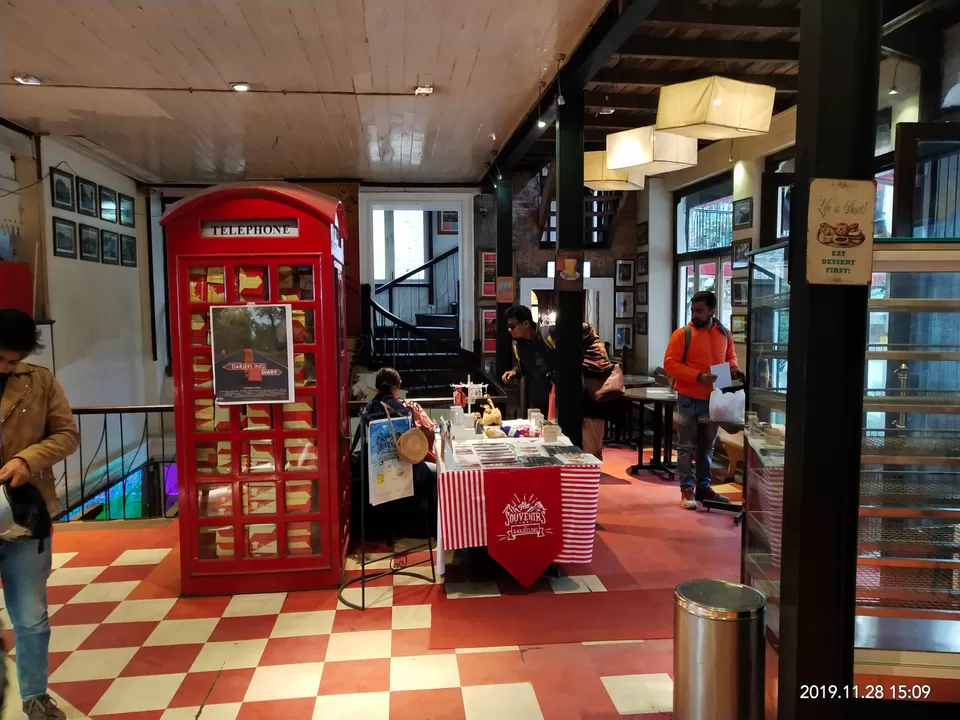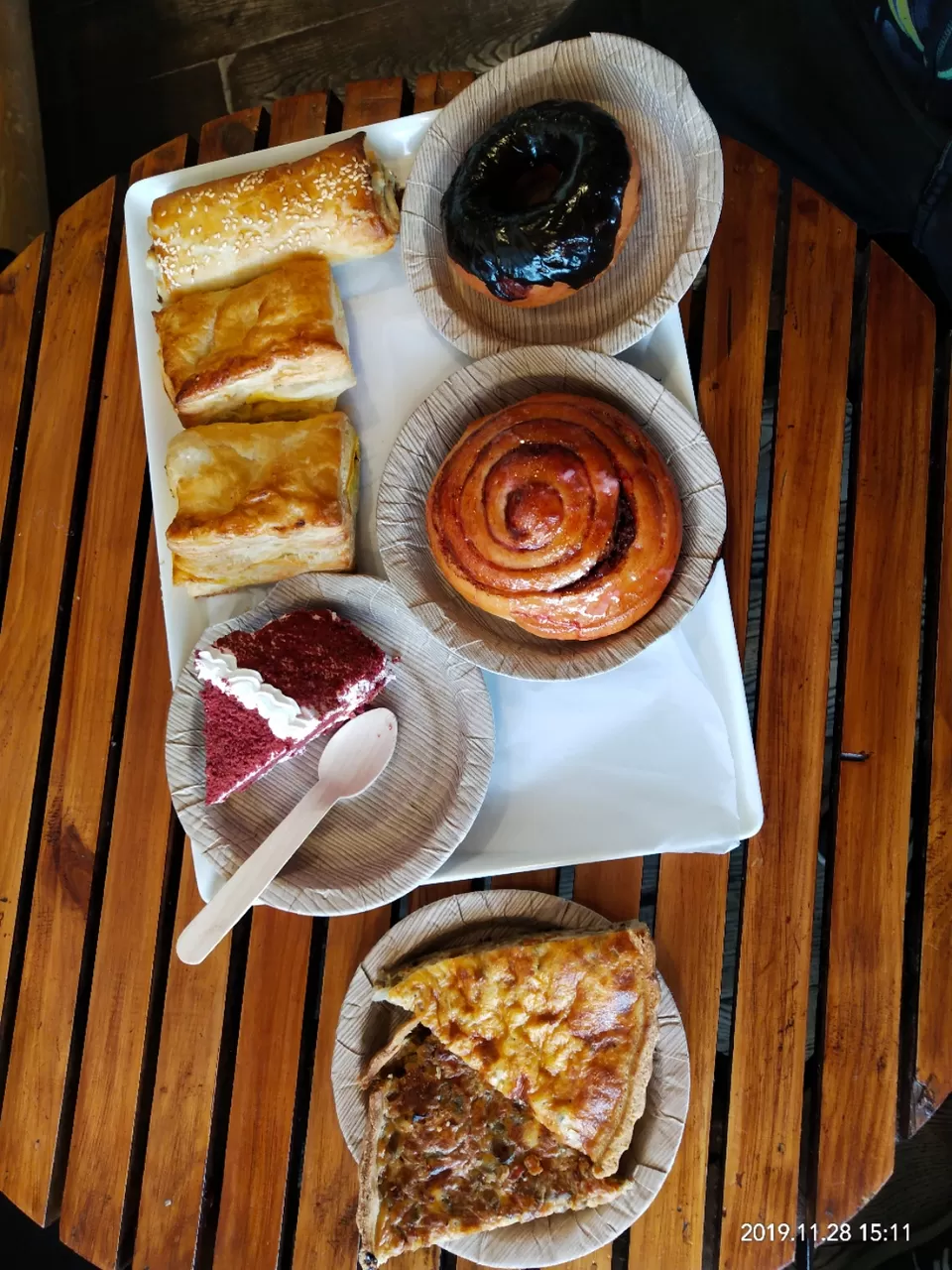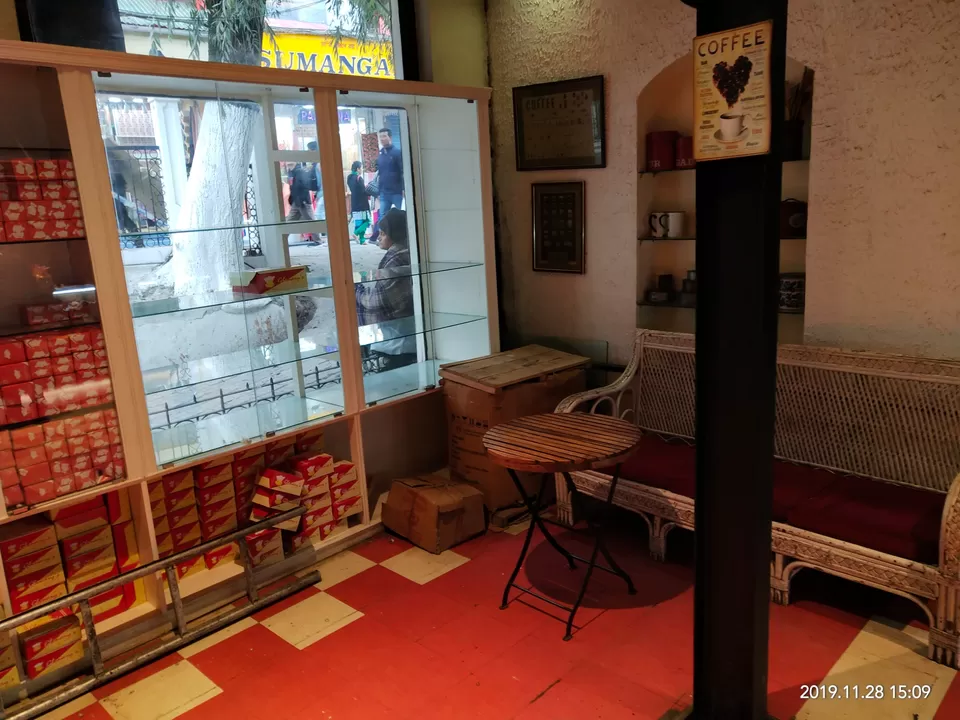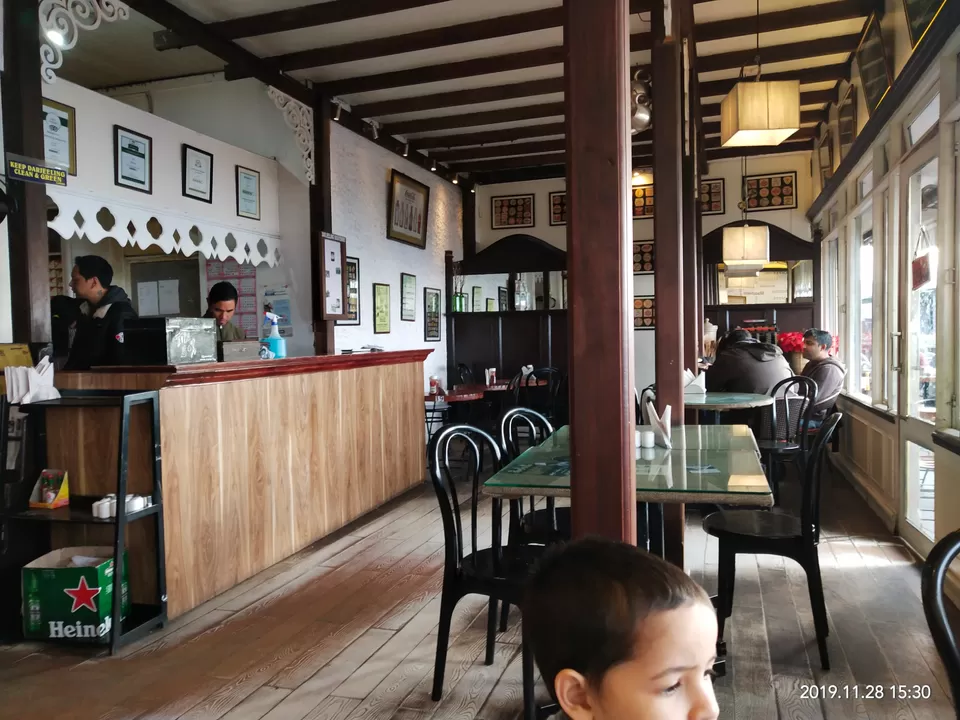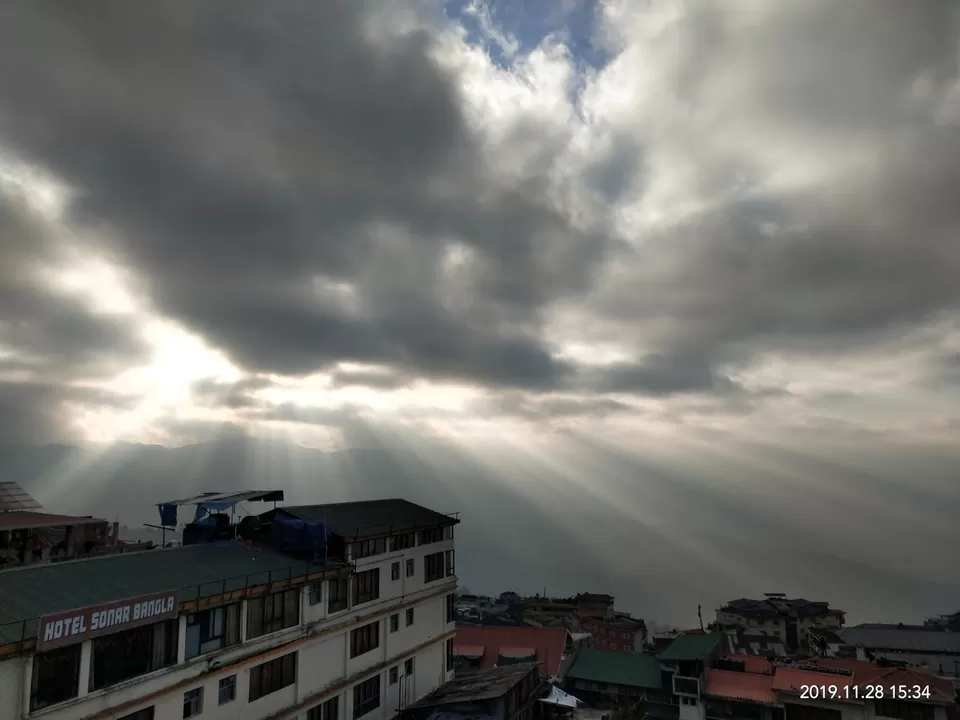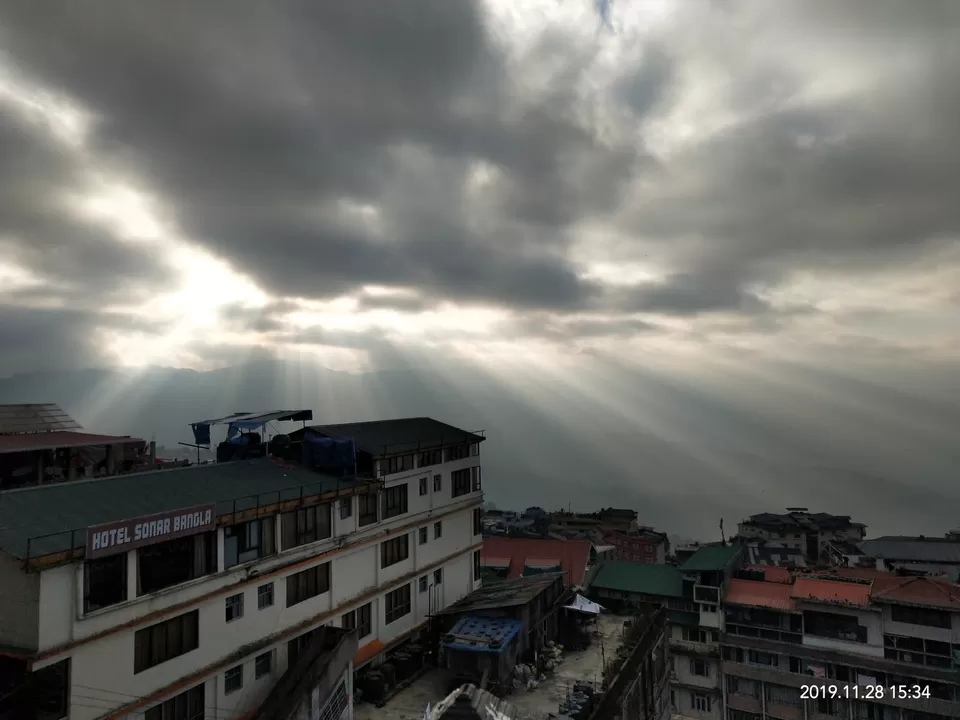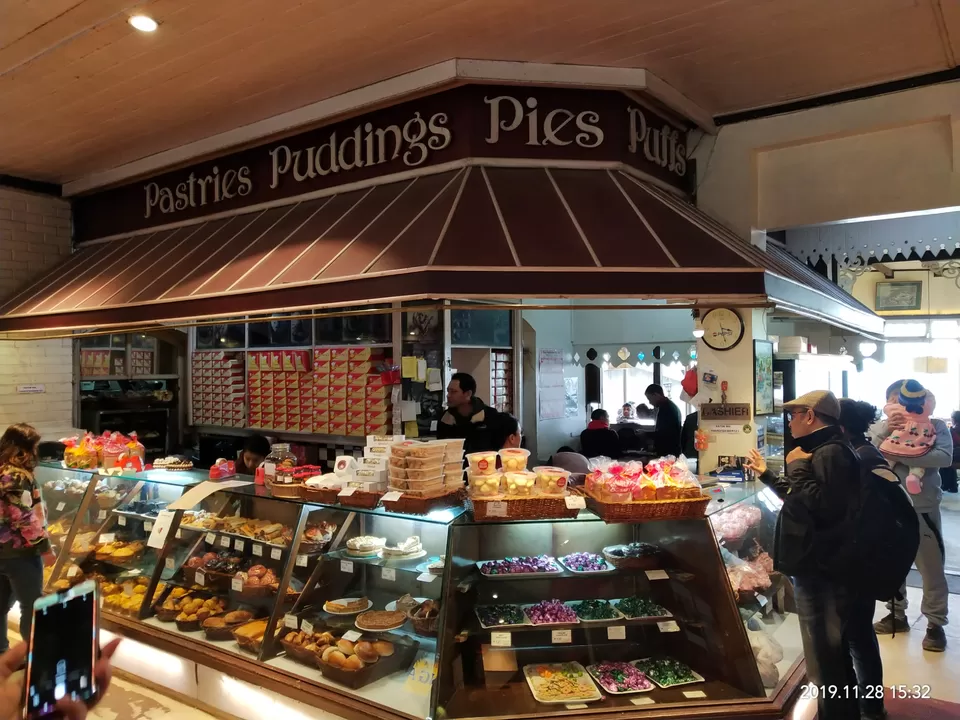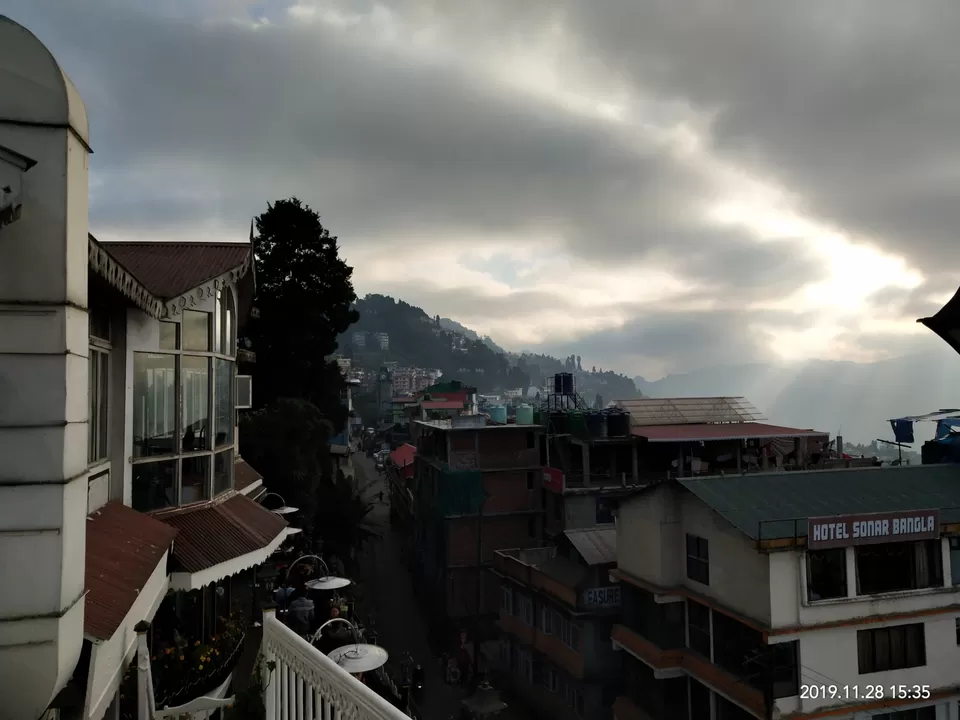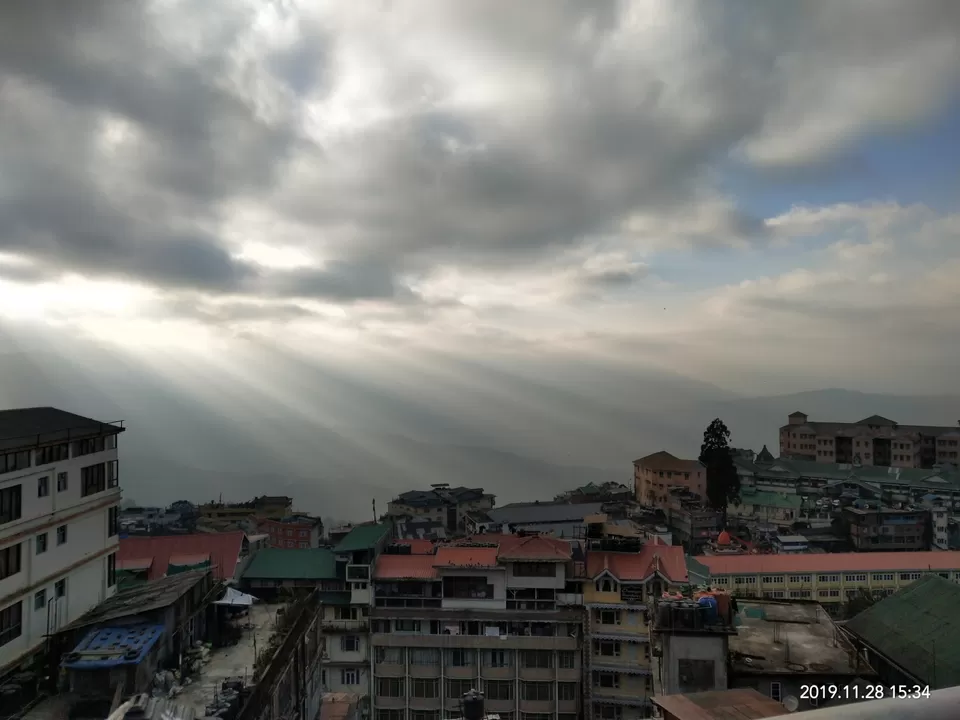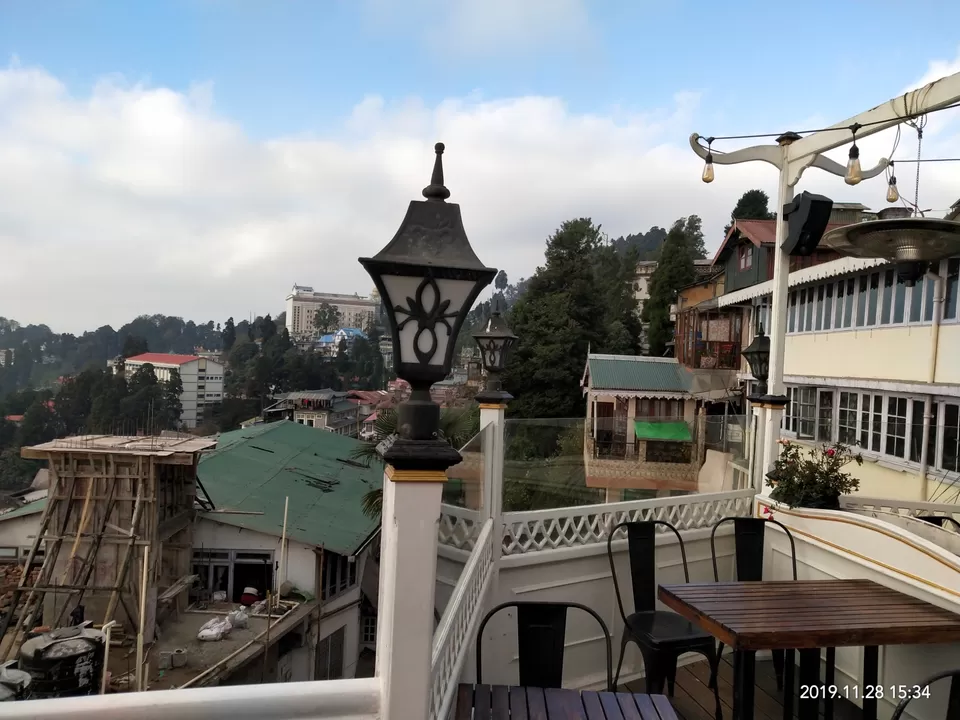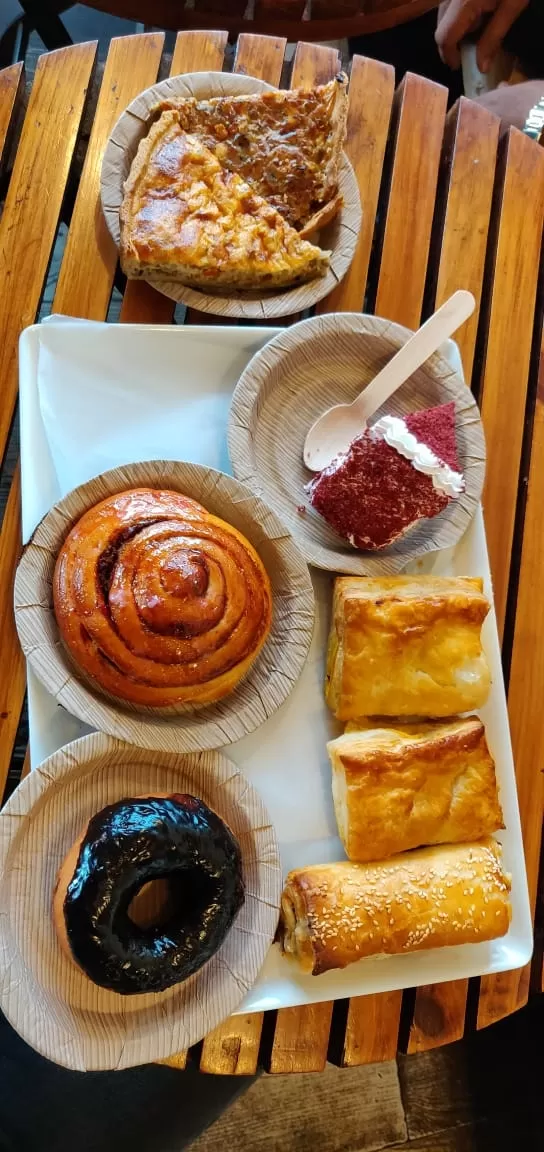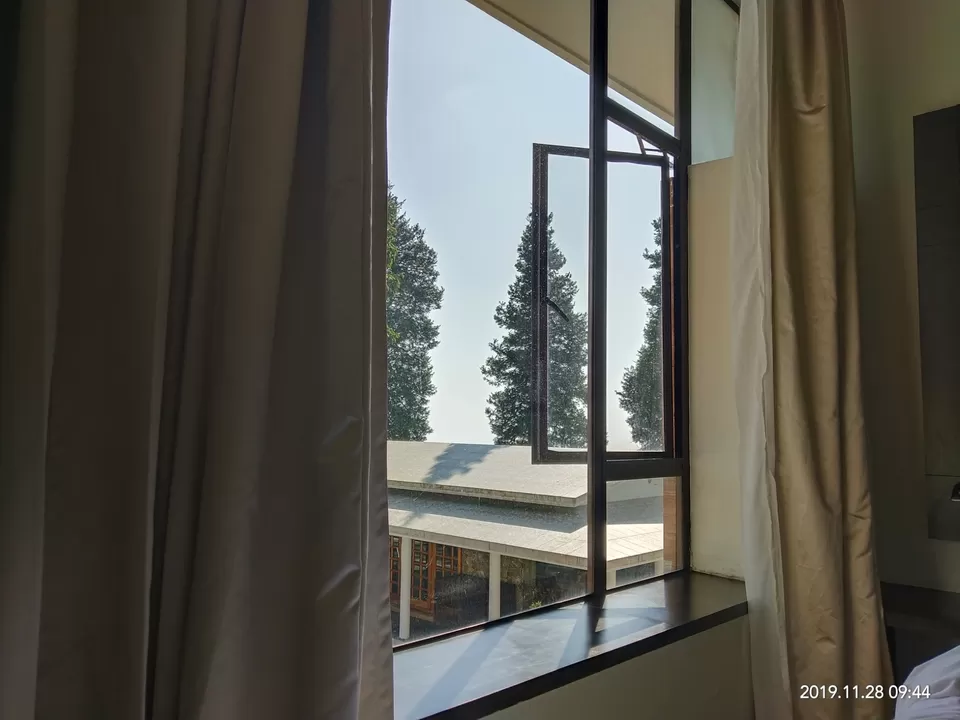 Another good sleep and excellent morning. The best part of the this resort is the mornings. It is so beautiful and relaxing.. Just wow. Words aren't enough to convey how I felt. The whole day we just relaxed at the resort and there are plenty of things u can do there to spend ur time. Just an awesome place to be for total relaxation.