What do you call, absolutely no interest, no money and no plan but you land up there?
I know, YES, Destiny.... We had no Money, No Plan & No Intention to go anywhere near the chilling cold of November near the Pahads. Month End, No Money but with the holy blessings of Chaos, we rose up a day before leaving - Kahin to Chalna Hai.
Called my 1am Guy, we are going somewhere tomorrow, we don't have money, we don't have a plan, and we don't look like those guys with a plan. We borrowed some money from our other friends and had planned for Dehradun.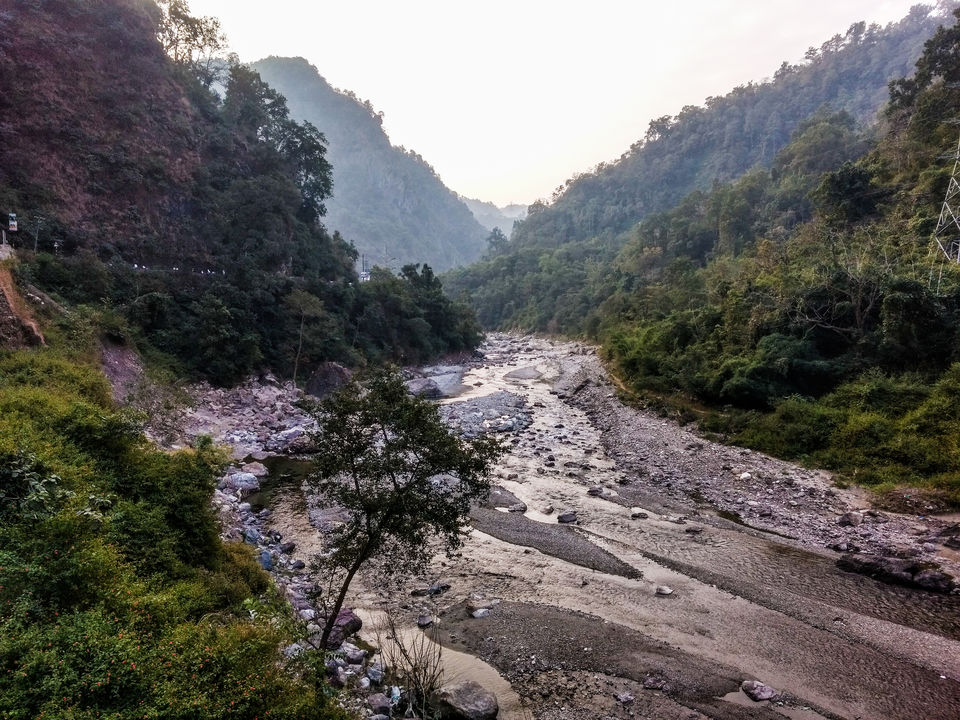 At 10.30 pm I did bid farewell to Love for adventure, missing it every moment of adventure. We started off at 12.30 am to avoid unnecessary traffic. We covered almost 60% of the journey in the first 2 hours. Our first break after the narrow and scary roads was satisfying with piping hot chai and pakode.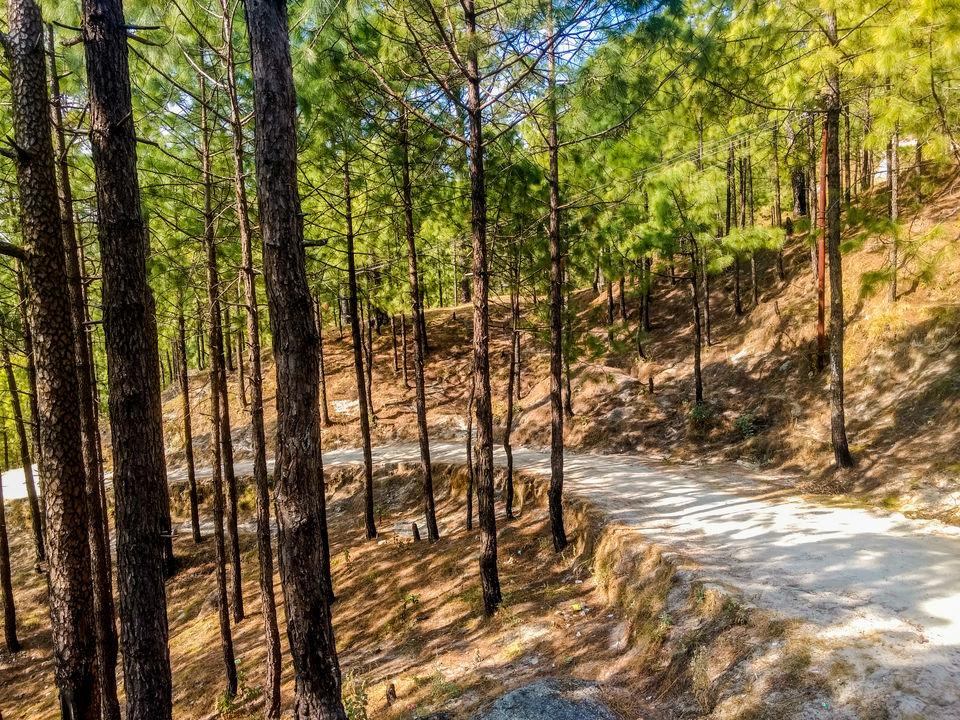 We reached kotdwar at 3.50 A.M. and were looking for a mandir or some small place to stretch our legs for a while, we asked around locals and they said that there is a durga mandir 25 kms from here.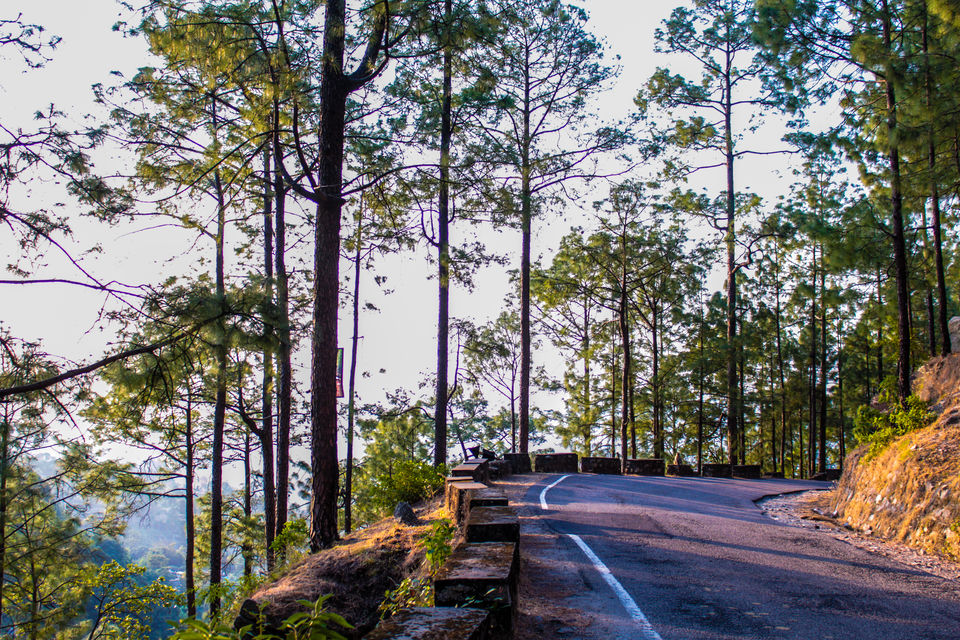 We started moving towards the mandir but apparently realized that it is still dark and we are missing out on amazing views of the hilly roads and cool breeze. So we stopped by the river and brimmed ourselves with the majestic sunrise and took 3 more hours to reach Lansdowne with numerous stops for photos and videos.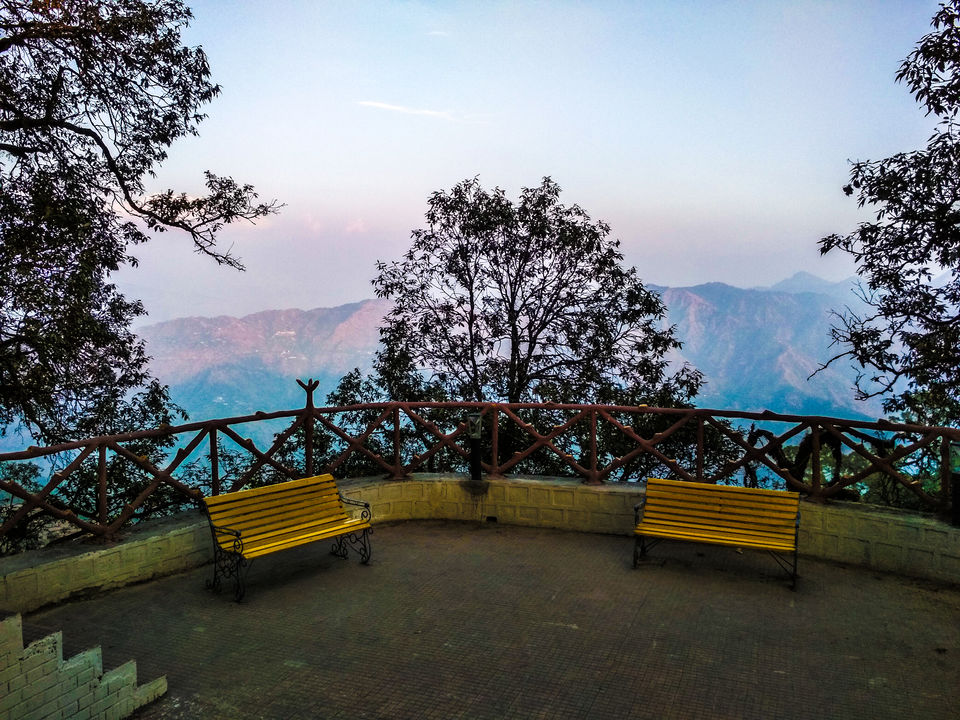 It's a must go, there are a few boating clubs (Bhulla Lake) and Tip N Top, Bhim Pakora. There are a few churches but we didn't find it much amusing. Nevertheless, on our way back we found Eden Riverside Camp where we took some amazing photos, take a look.
Be there, and be there and thank me later.