Where?
Located on the Ozran Road near old Thalassa and Antares, just 2 mins walking distance from Small Vagator Beach
What is it?
Found this new Cottage style Hotel called Casa Playa Comforts to celebrate my 30th Birthday in the month of April 2019. We had booked in on one of the online portals and got a deal worth 4k per room! Quite a small hotel with about 10 cottages but very nice rooms and awesome Jacuzzi, private to your room only!
What's more?
Breakfast at Casa Playa Comforts is usually served in your room through it's restaurant Locoloco Life (separately managed) but you have to order it on time at the reception or the staff comes to your room to take the order.
Breakfast timings are 8:30 am to 10:30 am
If breakfast is not included in your package, you can avail it at 250/- INR per person which includes 2 mains and 1 beverage- tea/coffee, actually enough of 2 people.
One of the best things was you can choose to have breakfast at their restaurant Locoloco Life, which has an awesome view and is one of "THE" places for Sundowner. You can enjoy the panoramic sunrise and beach view while having breakfast. You have to vacate the restaurant till 10:30 am though.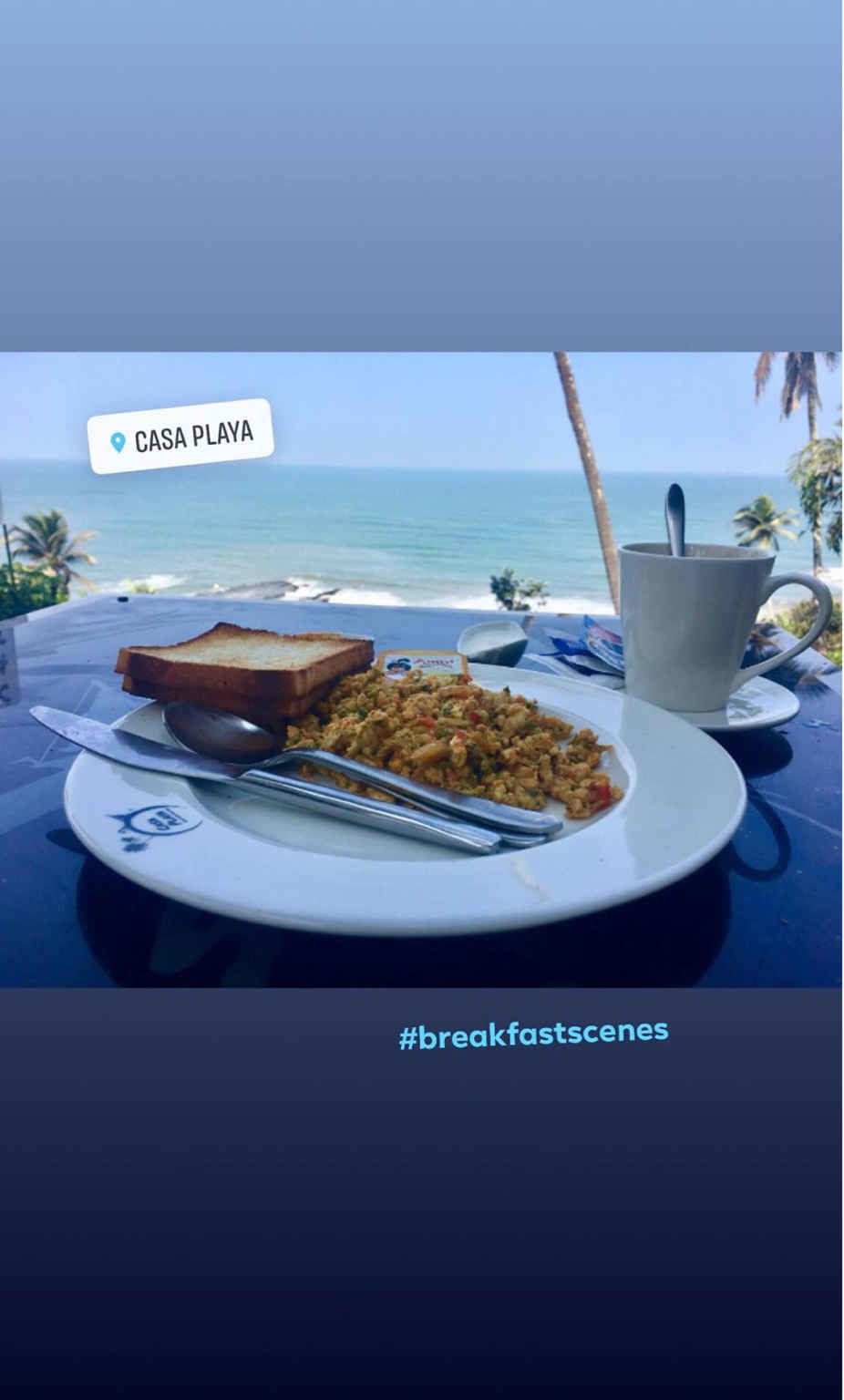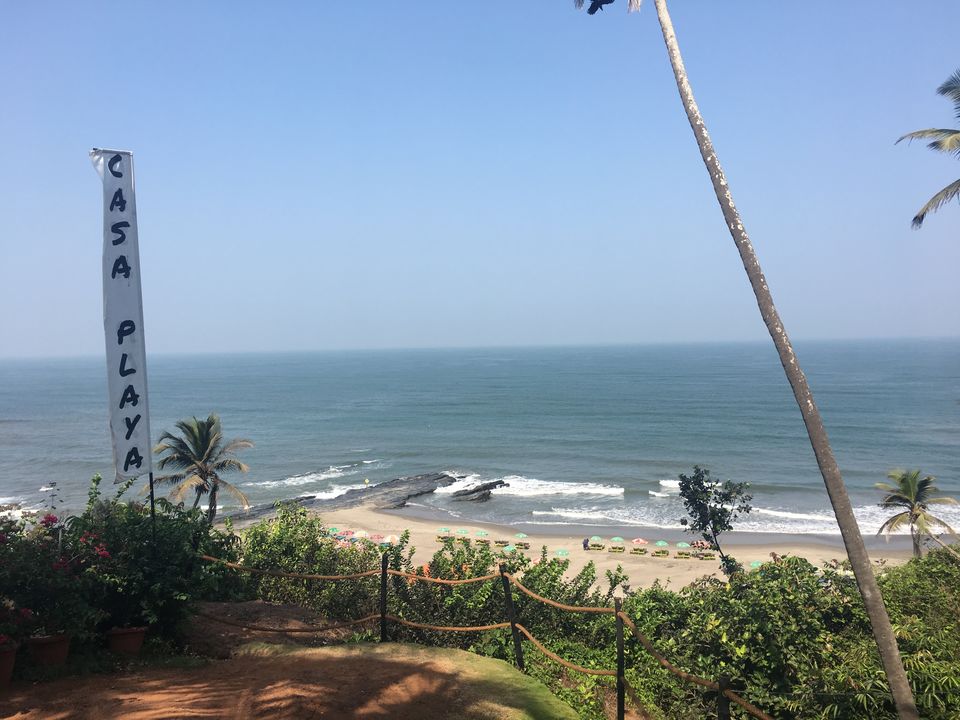 Dinner Scenes!
The night ambiance is equally amazing. They have hookah too. Thumbs up for the quantity and taste. The place is usually lit up from Thursday on wards.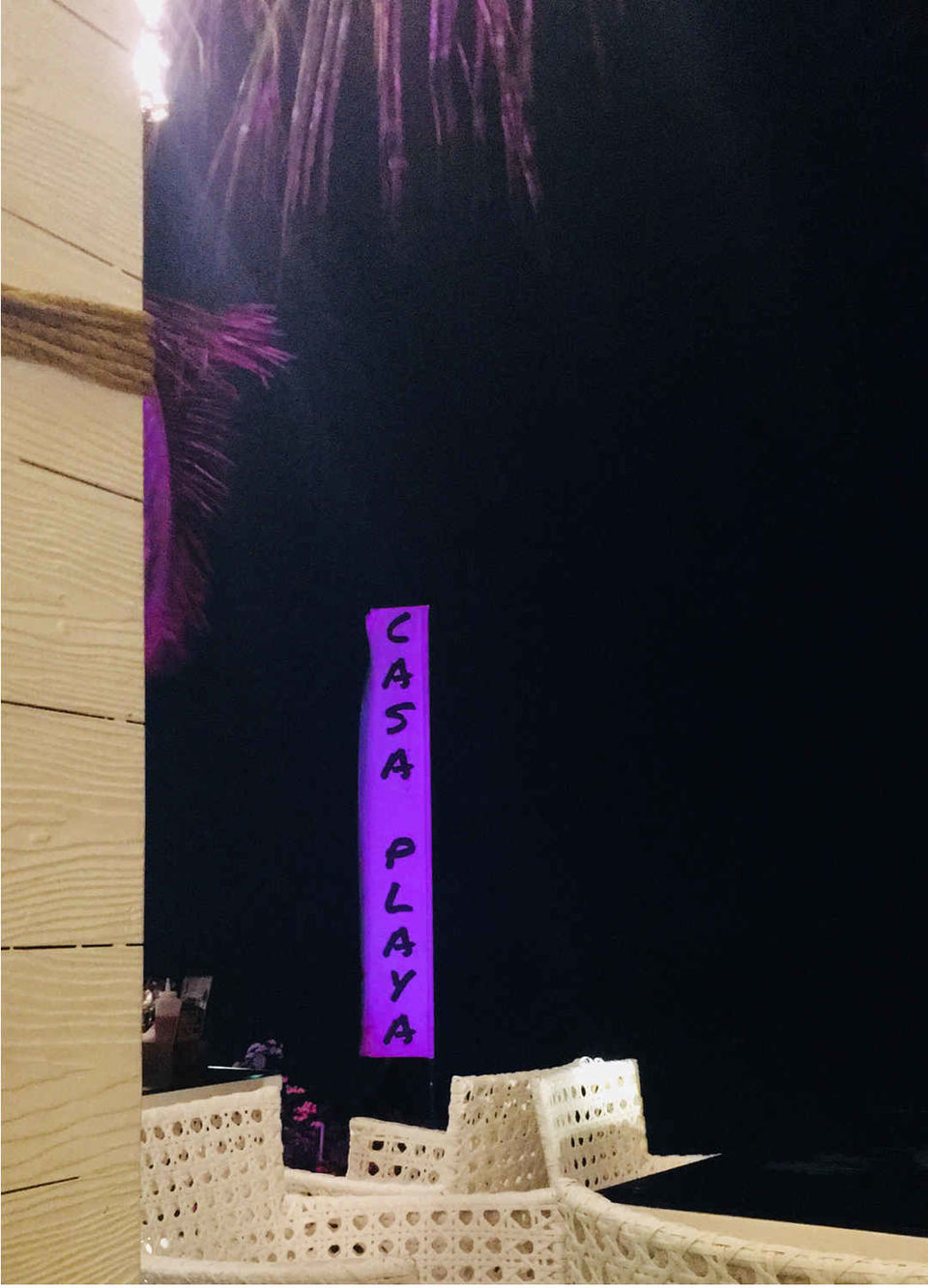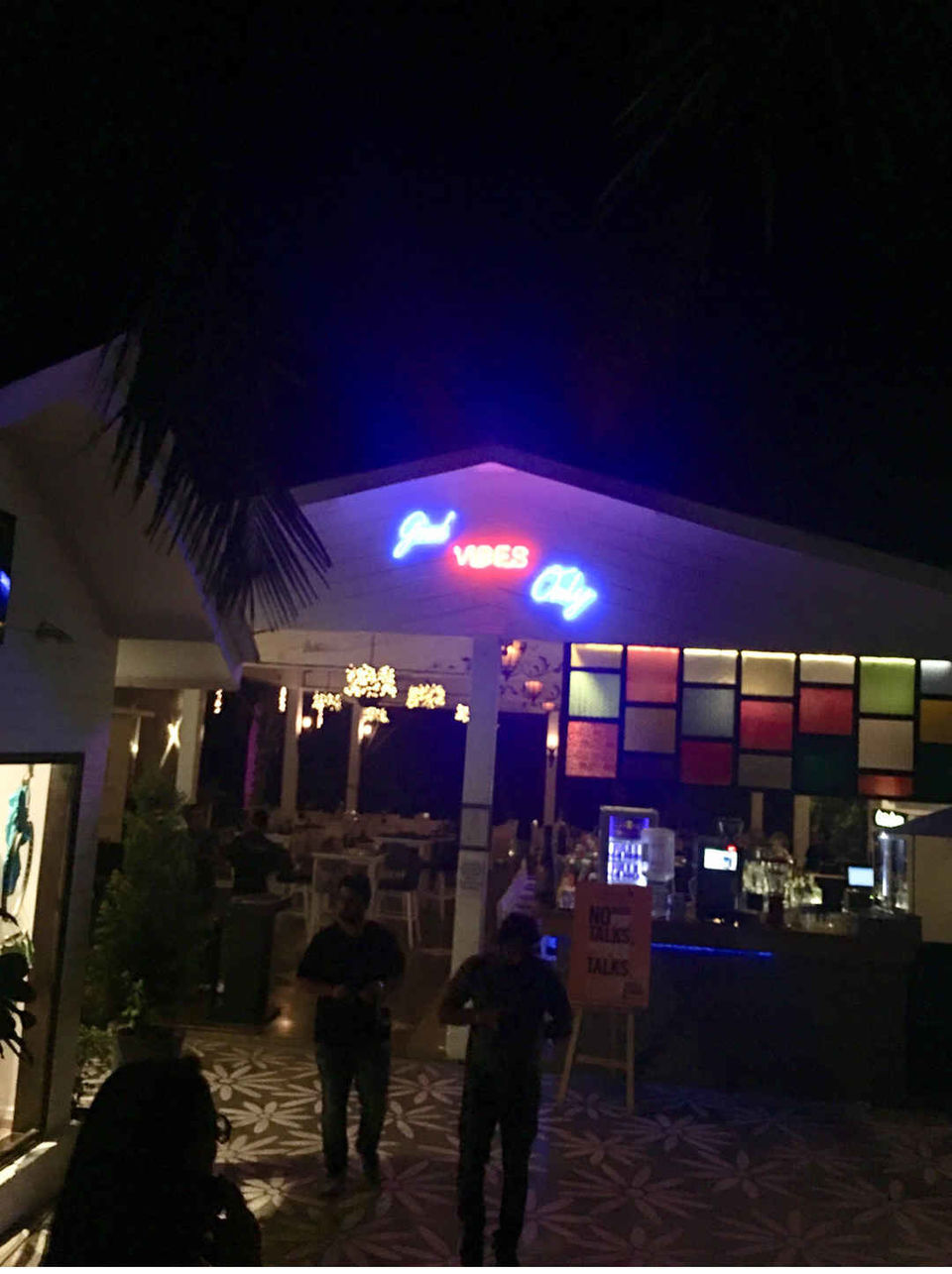 Offers and Deals!
They have an all week happy hours on cocktails and other alcohol beverages. From live Saxophone, DJ nights and Sunday Brunches, this place is sure to lift your mood. Check out their pages for more information
Hotel - Casa Playa Comforts
Restaurant- Locoloco Life Casa Playa Goa
Click on the link below to check out some videos from my Travel Vlogs on Youtube
https://www.youtube.com/channel/UCwZvCLo-IfzvzW9X6Qc1aiQ?sub_confirmation=1