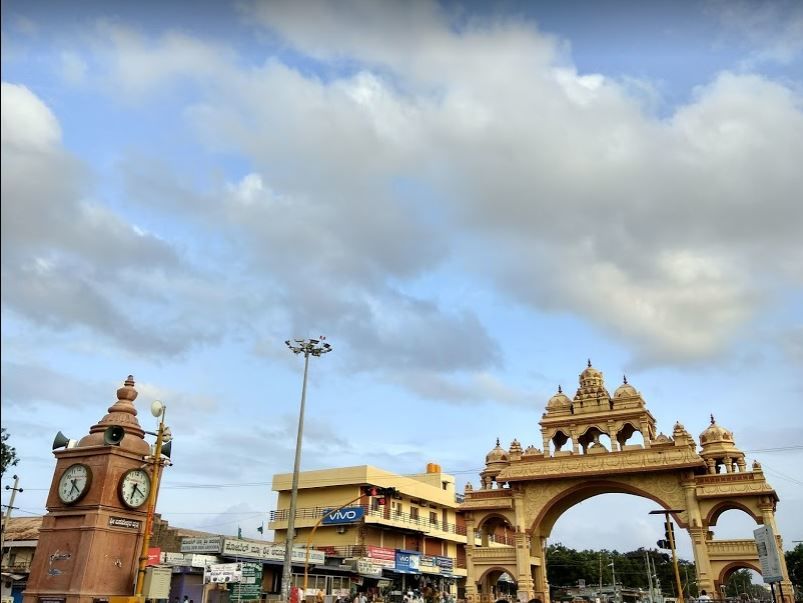 The city hails the name from Kopananagari....It's a district headquarters situated in North Karnataka....More than that it's my Native😆😆
This city was under the rule of Vijayanagara Kingdom, passed on to Bahmani's, Hyder Ali and later under the rule of Hyderabad Nizam till it was merged with India by the efforts of Sardar Vallabha Bhai Patel ji. It's best known for its Hot Climate and it's very hot Climate...I haven't made any mistakes...I just repeated....it is just that hot.
Koppal is fully surrounded by beautiful hillocks.. Gavimatha, Indrakeela Parvata, Bahadur Bandi, KishKinda, Anjanaadri betta etc....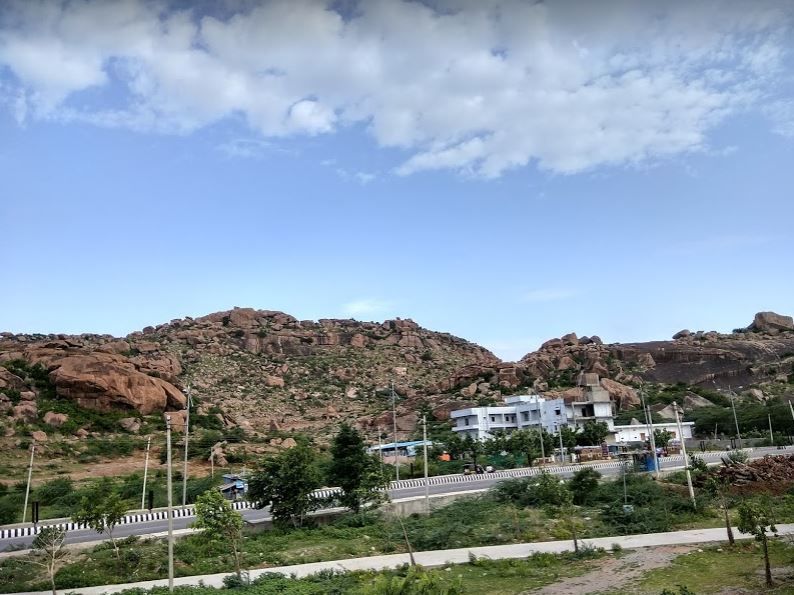 The famous and a must visit in Koppala is "Gavimatha", known for its annual fair which comes between December and January every year. Ramdev Baba saw the people gathered in this fair and called it as "Dakshina Bharath Kumbhamela"
You can just not feel the greenery and calmness of the place but you can actually experience Peace within, Peace to the core. The present Swamiji "Sri Abhinava Gavisiddeshwara Swamiji" is making this place a abode of Spritualism, Education and Ayurveda.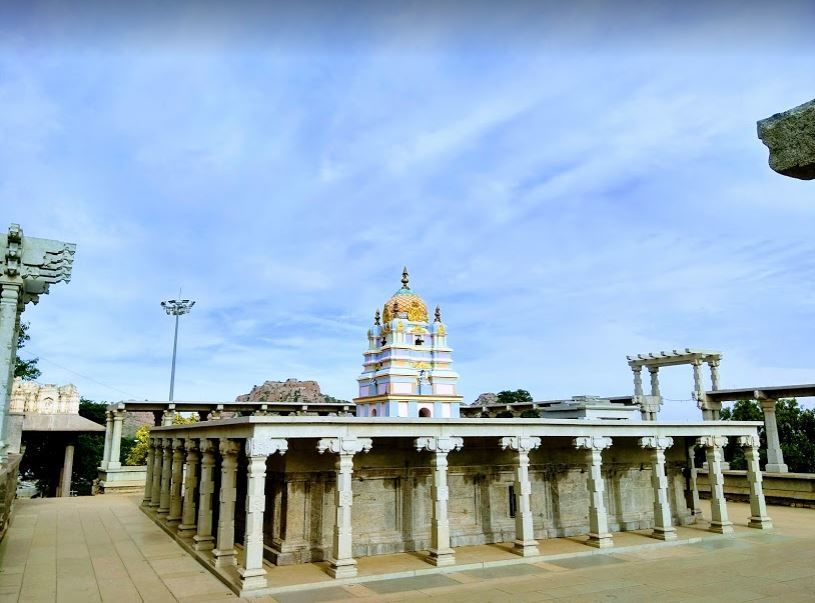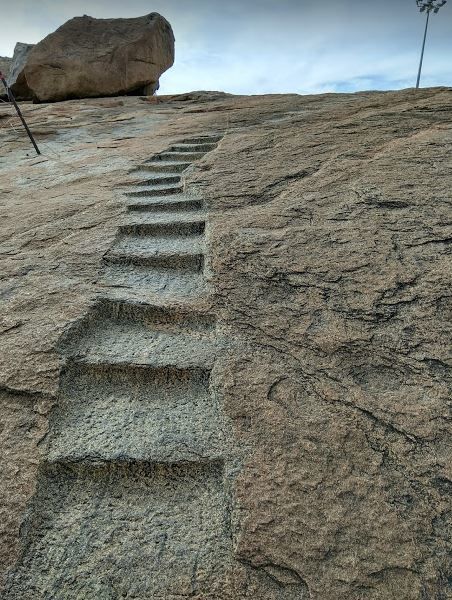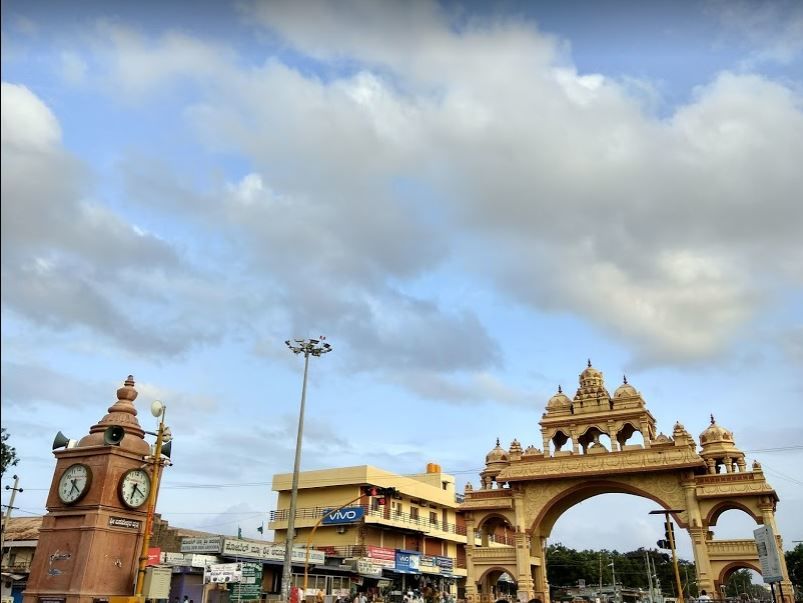 Indrakeela Parvata is one of the picnic spot, it is located a little away from the city on Gadag road. Male Malleshwara temple is also one of the attractions of this place. At the top of this hill, there are ponds where Lotus flowers are abundant. To see this, you have to climb up the hill with some known person.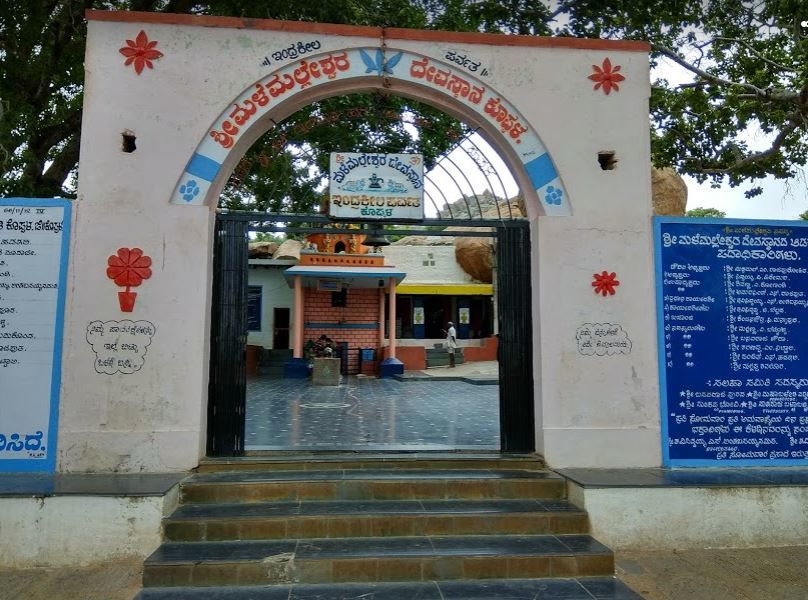 There are two inscriptions of Ashoka - The Great, one in Gavimatha and the other in Indrakeela Parvata in Gadag road. These depict the significance of the city even during the times of Ashoka.
Koppal fort has seen no development except for some lightings, but still you can go to top of this fort and enjoy the sight from the top which is just mesmerizing. It is said that, it was built by Hyder Ali. It will astonish you for sure because, without any proper maintenance, the walls of the fort are still intact and strong enough.

One can visit Kinnala - a village where one can find and buy handmade wooden artifacts and are quite famous just like Channapattana toys and also goto Bhagyanagar - a place famous for artificial wigs and Bhagyanagar sarees.
Bored of hearing about places, I shall also share what all do we get to eat here:))
Have North Karnataka special Mandaal oggarne (made by puffed rice) and Mirchi for Breakfast followed by tea.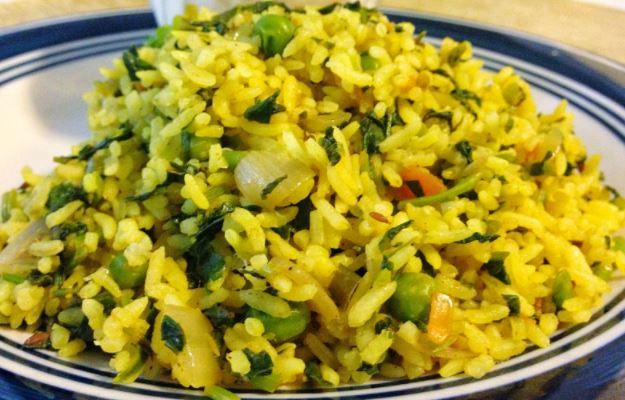 Evening snacks not be missed are Girmitt, Kaanda Bhajji, Mirchi and tea.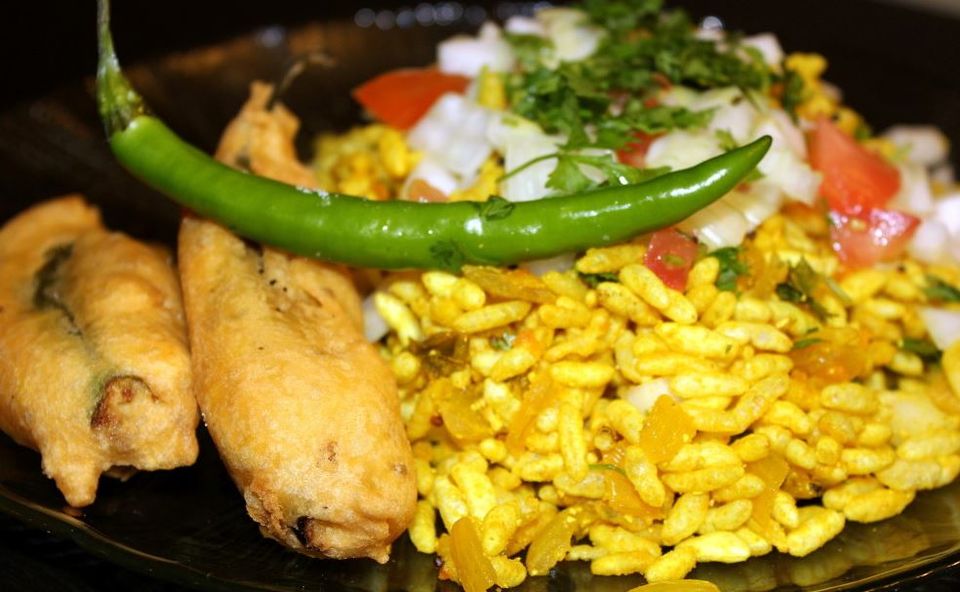 For Lunch and Dinner, find a Khaanavali (Mess) to taste Jowar Rotti, 2 types of vegetable curry, spicy groundnut powder with curd, followed by Rice and sambar.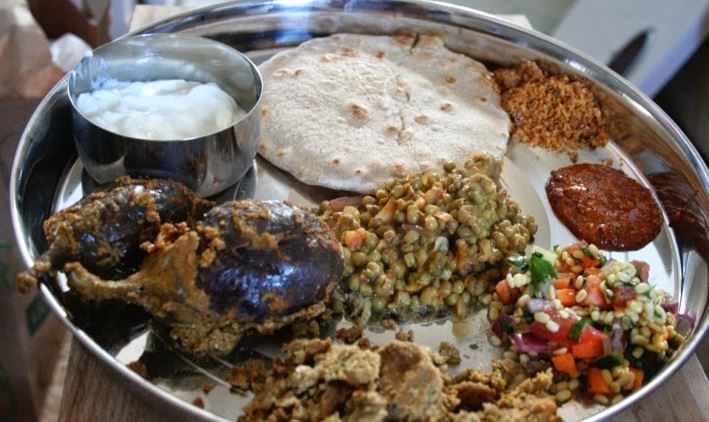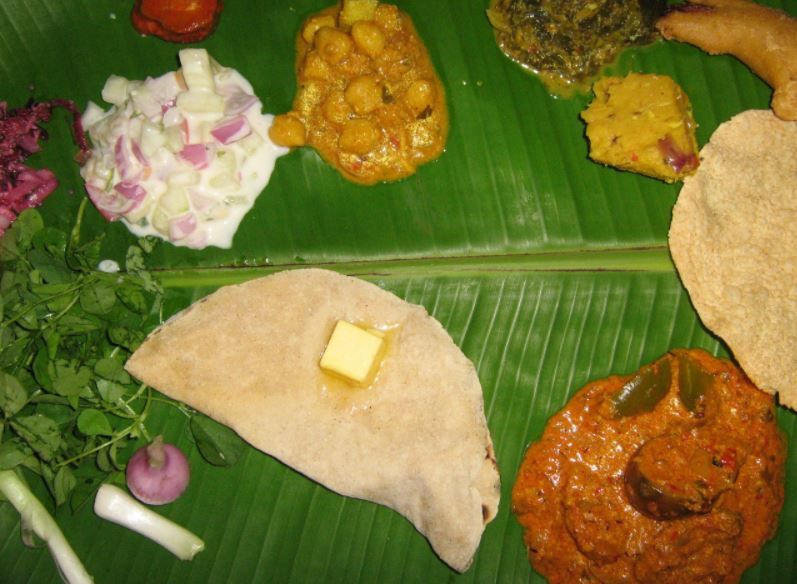 This is just brief description of what all you can eat....one can also have normal items like Idli, Vada and Dosa and North Indian style lunch or dinner but better to go for local specials which I mentioned above. To share a few hotels for you, Maaltesh hotel - opposite to KSRTC Bus stop, Hotel SriKrishna Bhavan in Ganj circle, JKS, Harsha and Kuteera on Hospete road.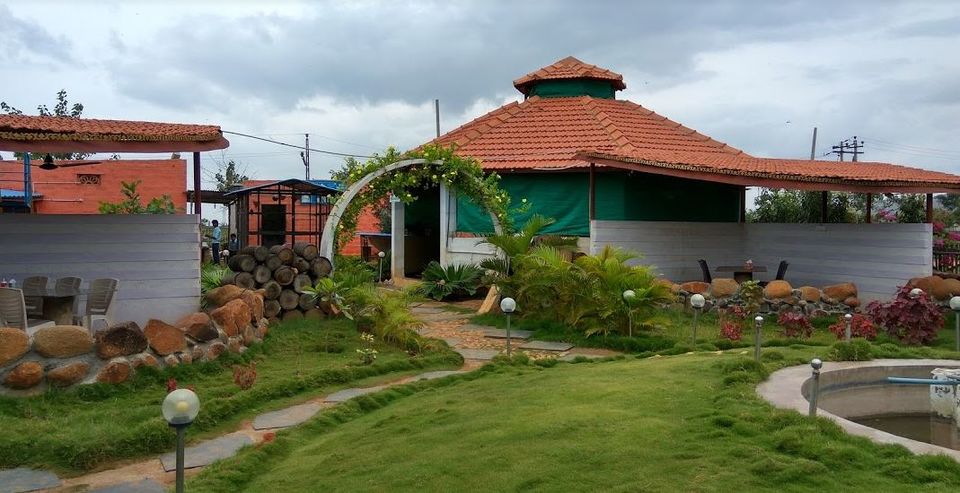 Other places near to Koppal city are TB Dam Hospete, the famous Vijayanagara capital Hampi, Anjanaadri Betta - birthplace of Lord Hanuman, Kishkinda, Anegundi which all are within 30 - 35 km radius from Koppal....You can also stay in Koppal for affordable priced hotel rooms as there are no. of lodges available.
There are yet many things that can be done in Koppal like wandering in the city, roaming into local market, going to public playground etc.. and it all depends upon time available for you can spend.
Best time to visit Koppal is from June to February, later as I said in the beginning, mercury level rises upto 40 to 45° Celsius here.
Do visit Koppala once, do visit my native once.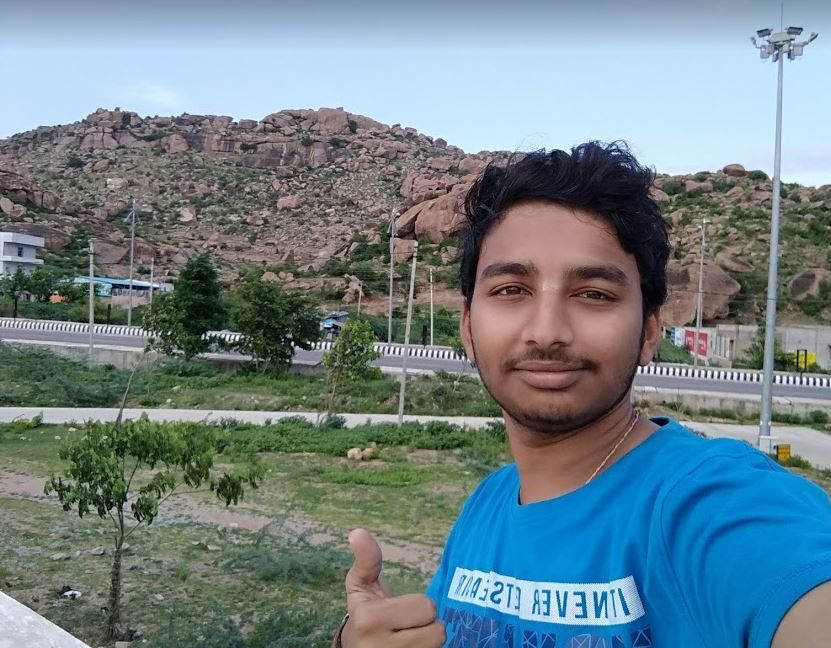 Thank You,
Basavaraj Akki
+91-9035124002