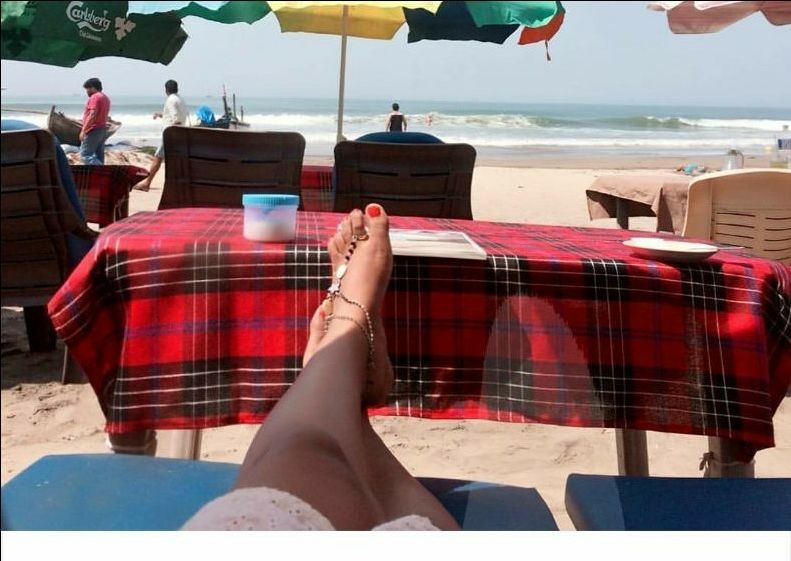 First day we booked the room near Baga Beach .
There you can easily find budgeted room. After all we just needed a place to lay our bum.
As soon as we reached our room, we got freshen up and without wasting time we put our feet and swinged in the party ambience of Baga Beach which mainly included Indian crowd.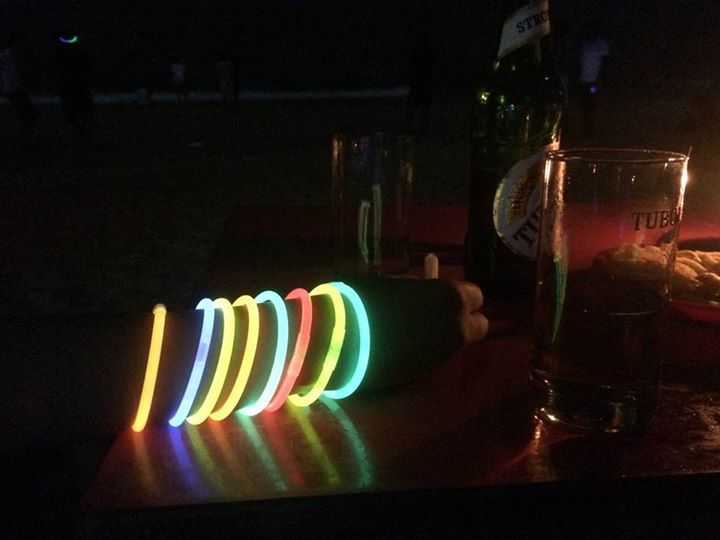 2nd day we left Baga room and rented a Scooty . Headed towards Anjuna Beach for some water sports.Well Goa is best explored on 2 wheeler. You need to bargain for your sport activity packages and can enjoy the thrill.In the evening we headed towards Arambol Beach as now it was time for some tranquility.
Wow was the word as we stepped Arambol .There we got 2 bhk sort of room only in 1300/day with kitchen and 2 bathrooms.
It was a " little Italy " named shack where our little little drinks were served till 3 am.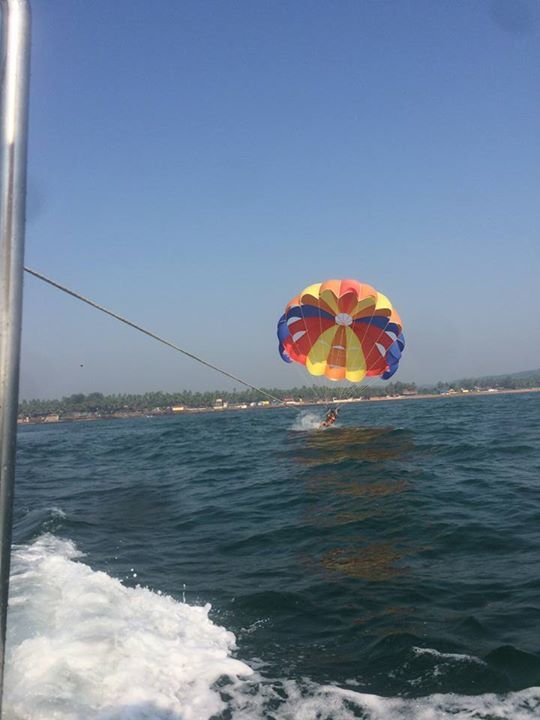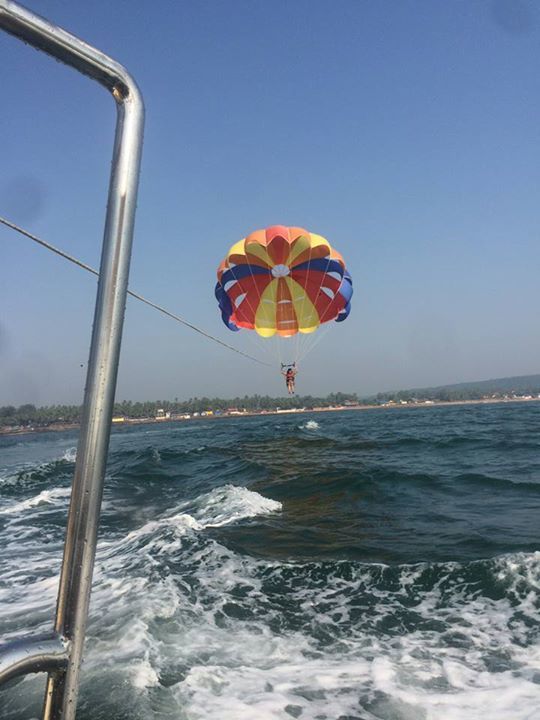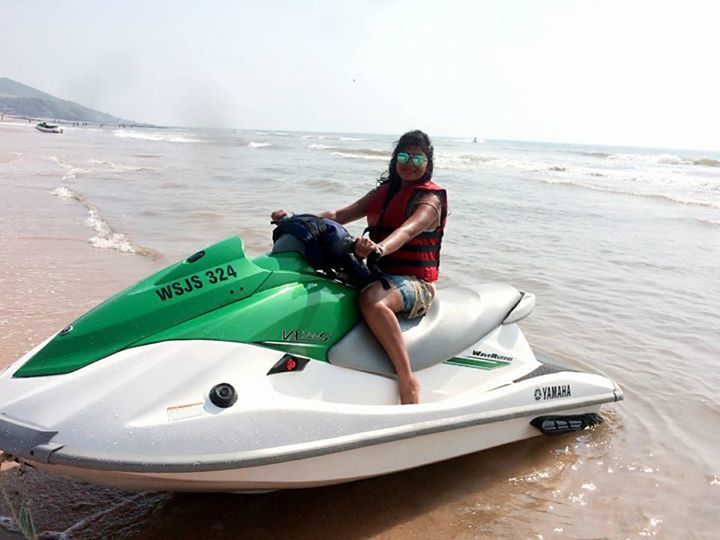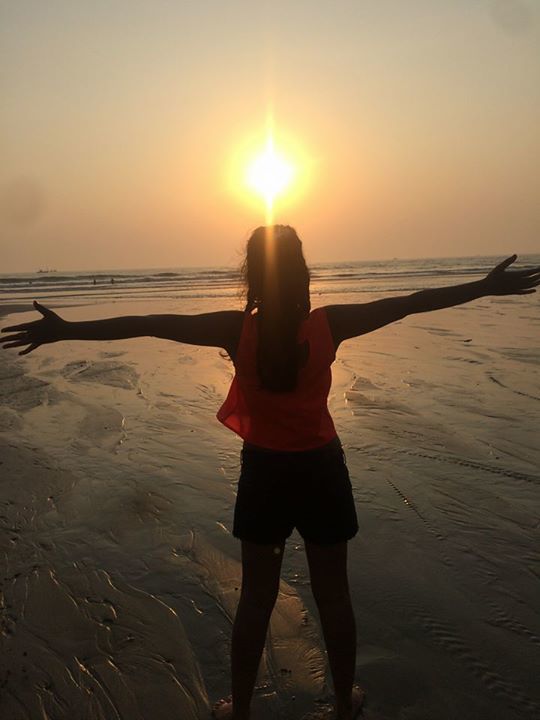 We decided to stay at Arambol only for 1 more night.Watching beach during sunrise is so beautiful there.Believe me its one of the peaceful beaches.The crowd comprises of 2 -5% Indian there.Rest all are foreigners.
On the 4th day we decided for sight seeing .
Places were : Agouda Fort , Chapora Fort ,dolphin beach and local markets in North Goa.
Finally in the evening we again booked room near Baga, rejoiced at the beach and in the morning we left for the airport.
P.S : October 2016 Goa trip Hangover will last till I will go there again.Its really the place where you can be the way you are and enjoy to the fullest.As they say , 'Goa is like going abroad in India'😊😊