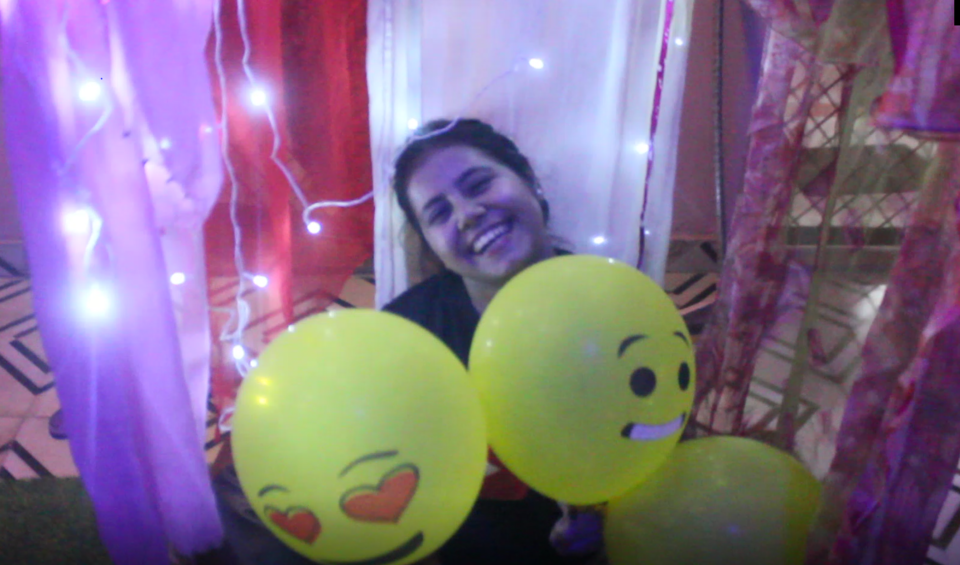 We all are mired in this lock down but we also know our role as a citizen than ever before. Of course it is counter-intuitive to our normal life but this is the reality not to be ignored. Pandemic has also caused a worldwide lock down and eventually a full stop on travelling but we all really want to escape these quarantine blues.
We want our camping days back when the chilled breeze of mountains made our camp dance on it's music while we gobble up our Maggie and tea. The star gazing nights are being missed. Reading of our favorite novel while resting down in hammock is the need rather than lying in bed all day. We would love to be thrown to Goa in this scotching summer where we could dip in the cold water and have our favorite drink.
Fret not, we all can have these travel experiences at home as well. I will show below mentioned 5 DIY so that you don't miss traveling experiences rather try them at home.
1. Bed Sheet Camp
2. Dupatta Camp
3. Hammock
4. Light Galaxy
5. Summer Pool
Go and Subscribe to my channel on YouTube– Escaping Blues.
Make this time, a pure JOMO. Stay away from the boisterous crowd and stay home.
Instagram handle - @shivangir63
YouTube channel - Escaping Blues