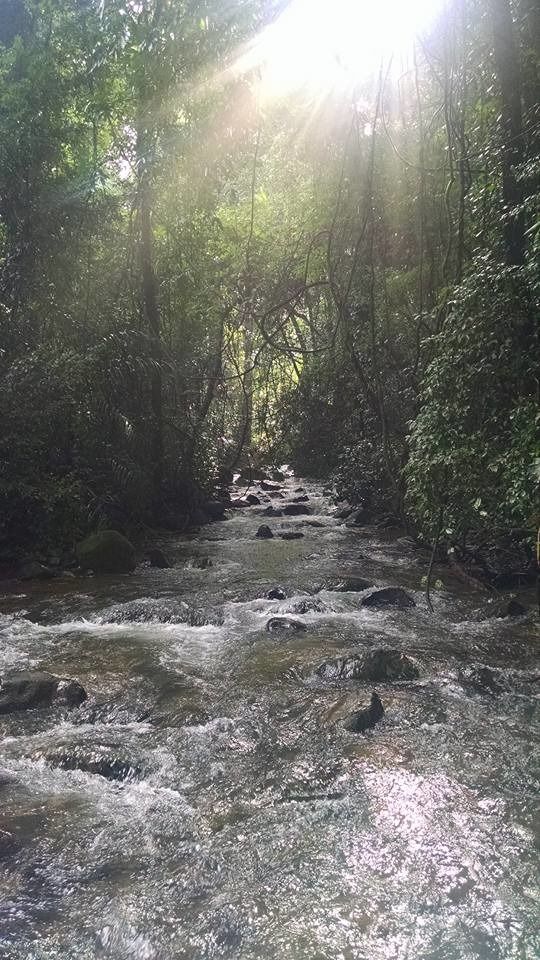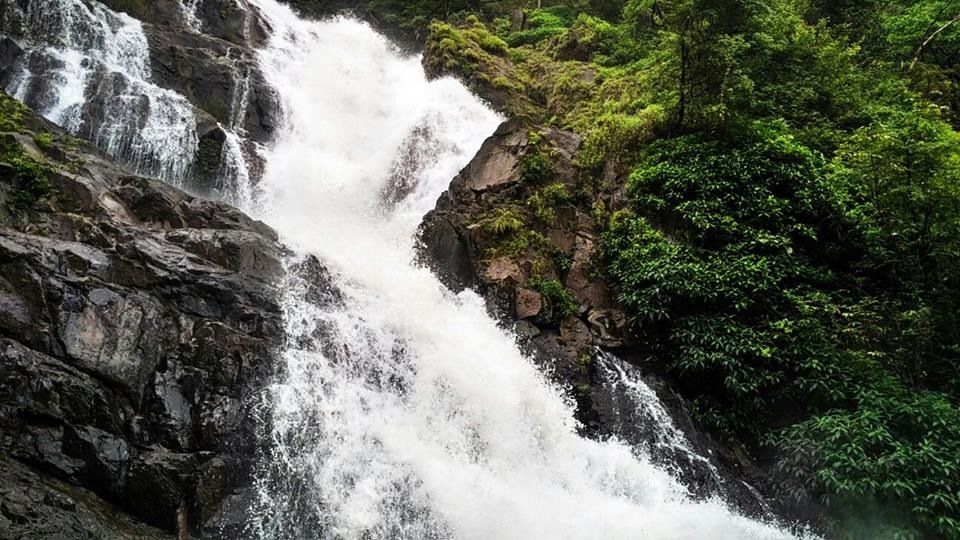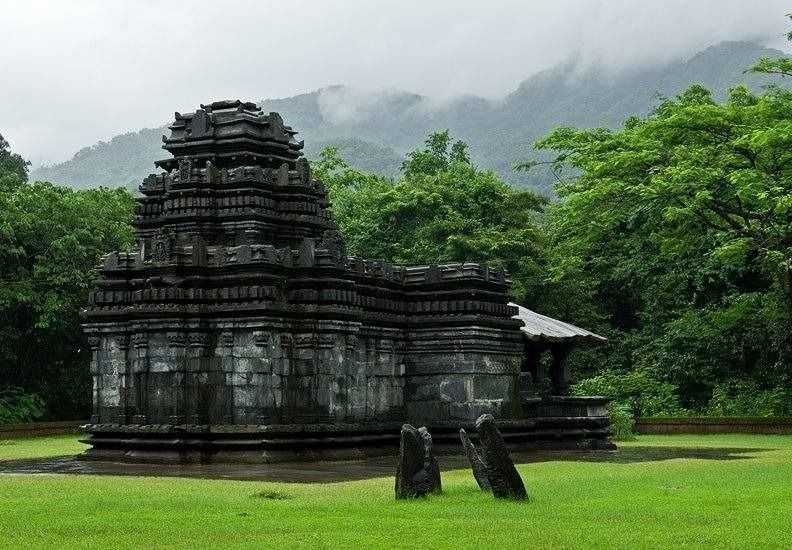 If Dudhsagar is a Miss, Not to worry!! Situated at a close proximity of 25 kms. Tamdi Surla is the destination next that still remains a mystery even to the locals.
"Walk along the unexplored paths & hike towards the gushing falls
Yes, it has a secret to unveil
Just Keep Calm, we are ready to recall"
Located remarkably in the interiors of Goa, Tamdi Surla Waterfalls is still beyond the reach of destined travelers. At the base of the waterfalls, is the Ancient Mahadev temple, which is still an active worship place for Hindus. Built in 12th century, the construction boasts of Jain architecture and some adapted carvings in basalt. Though many tried to invade this temple, but thankfully it still holds the charm and has managed to preserve its beauty.
Trek route & hiking towards the waterfalls
Reach the waterfalls by crossing jungle routes and winding roads. It's thrilling and fun-filled as many river streams meet and greet you on your way to Tamdi Surla Falls. Especially when rain pours down, the entire path and backdrop turns lush green, icing to the cake is the ever-flowing river streams that promise adrenaline rush. All the while, when you're trekking, the whooshing sound keeps talking to you.
And, moment you reach the falls, Ahh!!! A sight to behold and capture in your eyes.
Major Attractions
Explore the Ancient Mahadeva Temple
Witness prominent idols & carvings
Surreal backdrop and waterfalls
Cross multiple river streams
Easy & doable trek through the jungle route
You too could visit this place with Travel Trikon
http://www.traveltrikon.com/trip/tambdi-surla-waterfall-trek-near-goa
Check the link for more details