I happened to visit this place, while attending one my friend's engagement. By train from Mumbai, it takes only 6 hours to reach there. I did not expect much from this place other than the Amul factory though.
Between all the humdrum about the engagement, I sneaked out for a short trip around the small town. It did have a mall and a few good eating joints! Being the town where Amul has its origin, every nook and corner you will find an Amul store.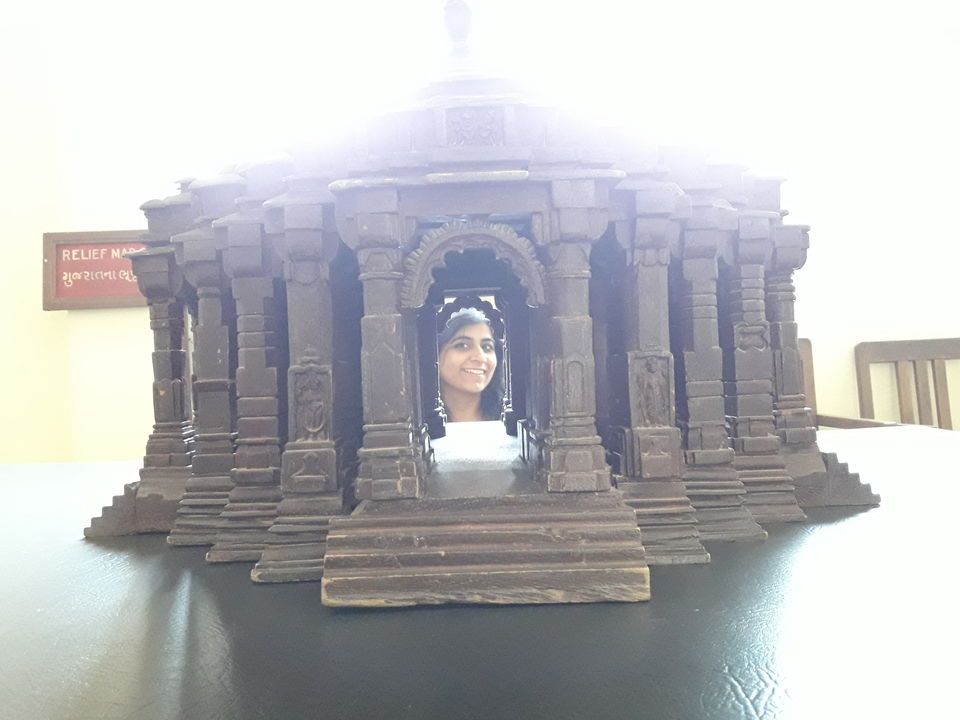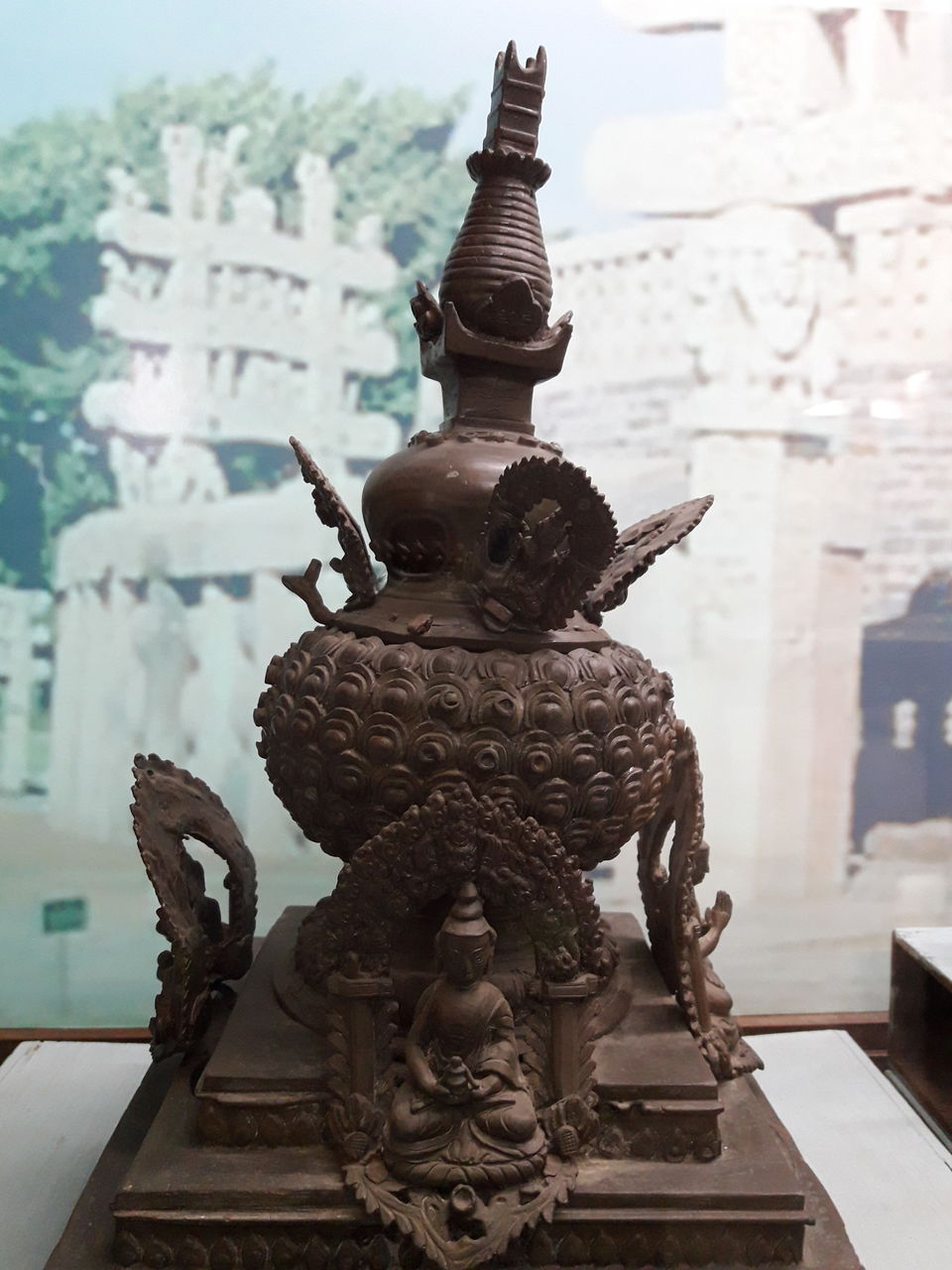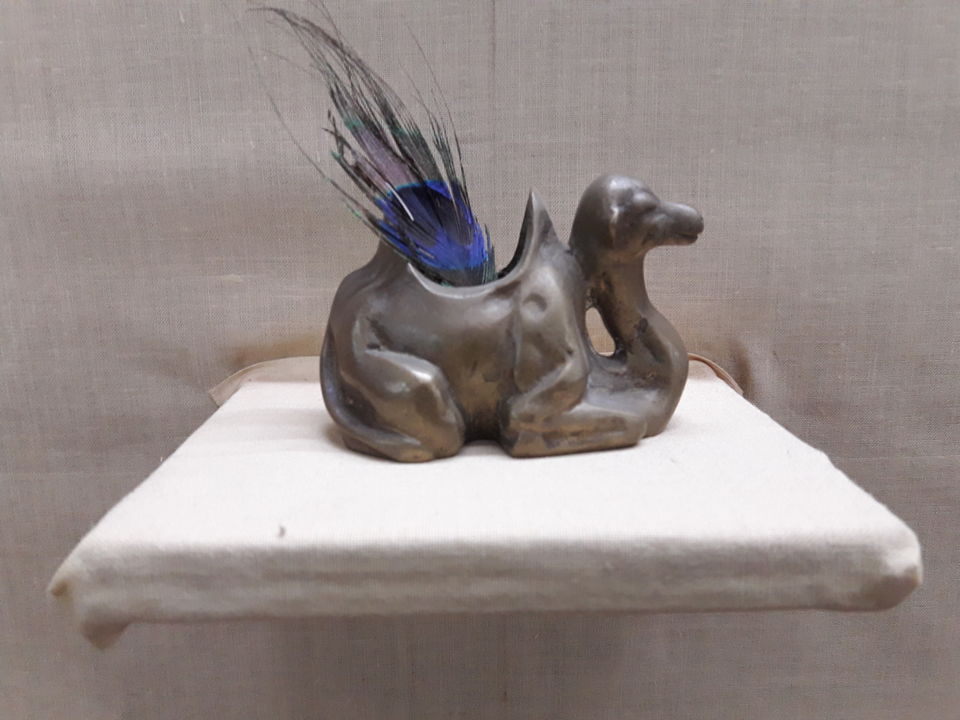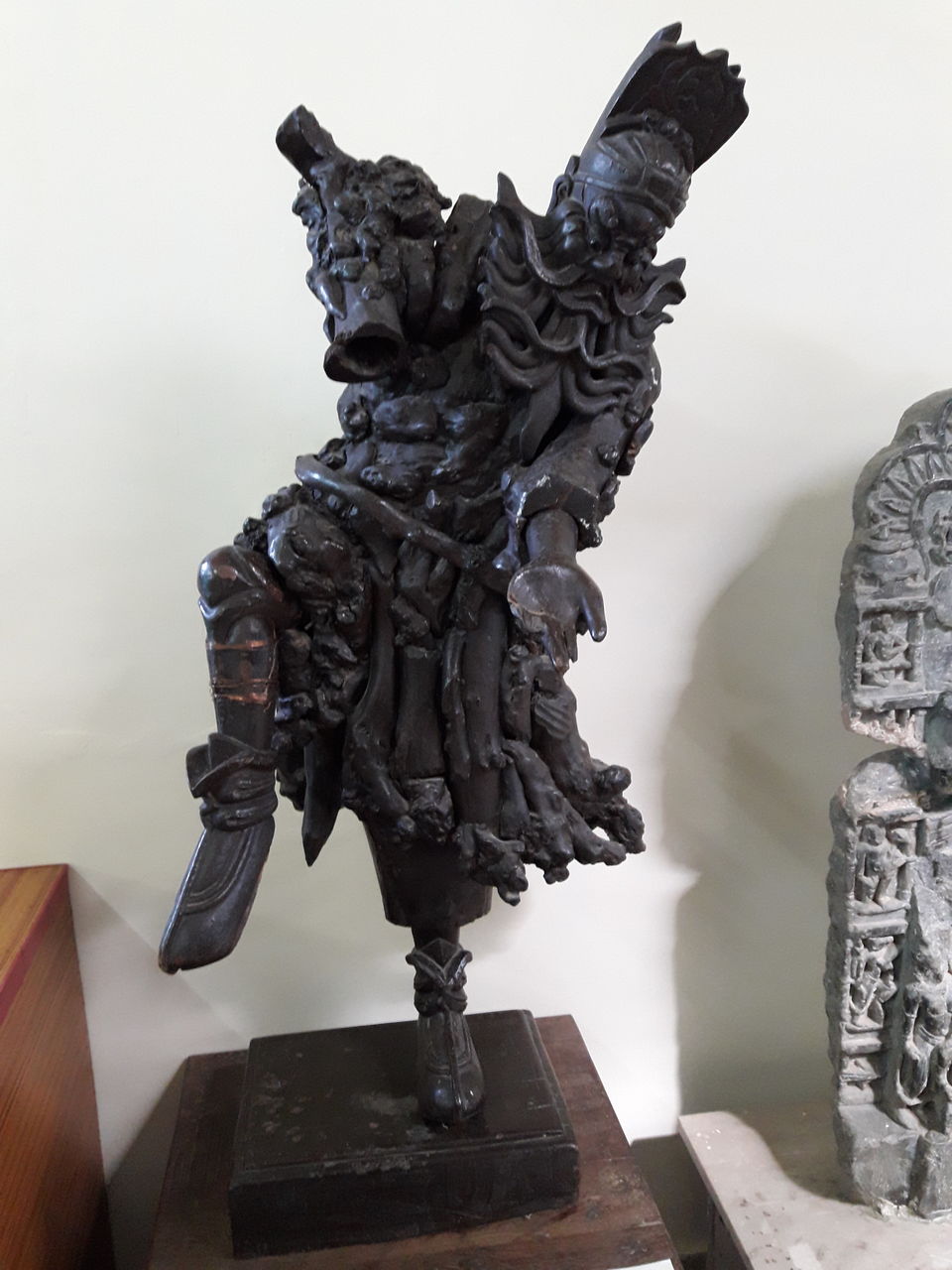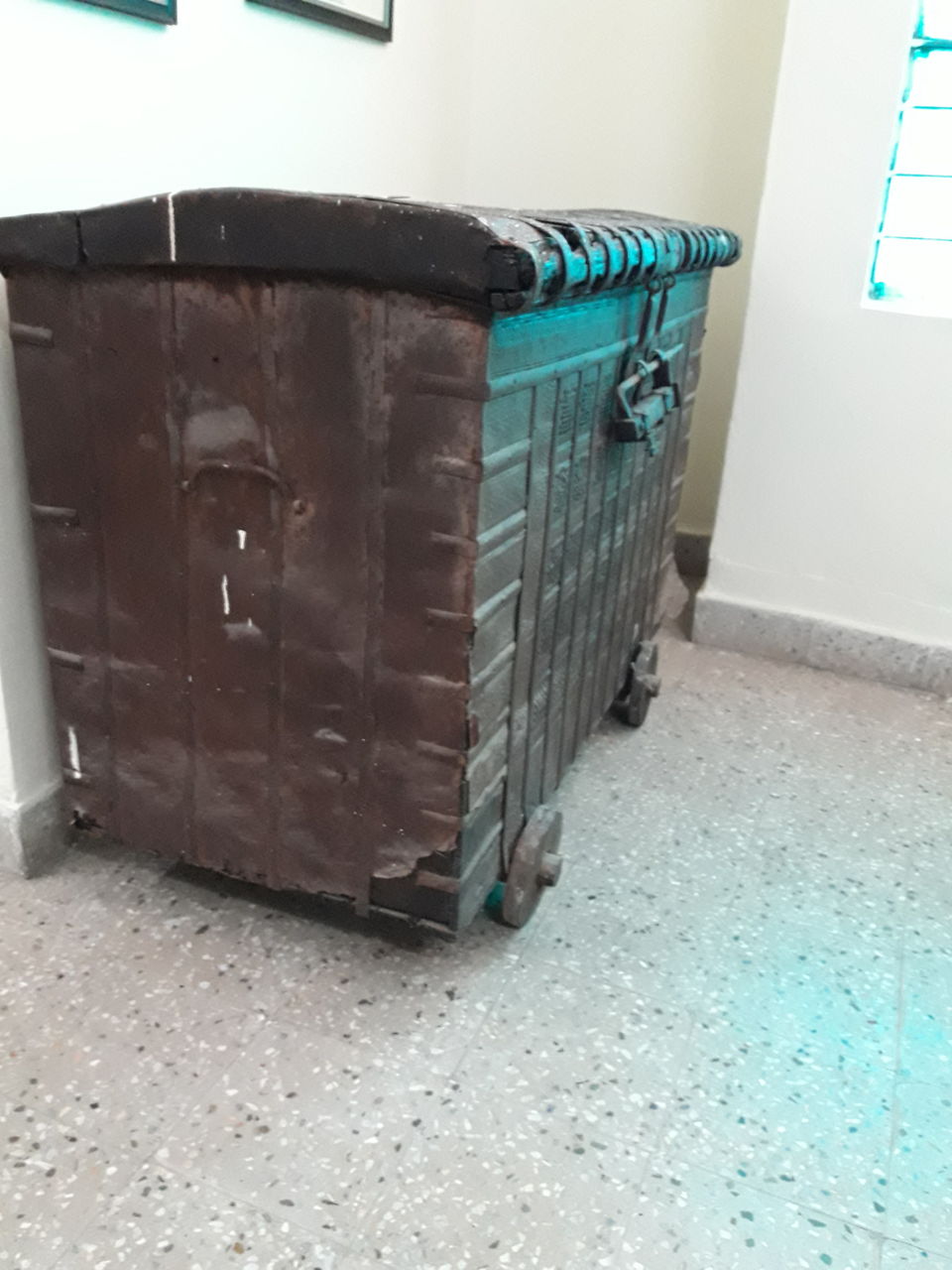 I hired an auto for a ride around the place. Among places of interest, one will find the Sardar Vallabh Bhai Patel Museum within the limits of the town. It is a small museum dedicated to science, culture and art. It has been named after the Iron Man of India.
The Amul Factory - The visiting hours is from 2pm to 4pm. One may visit the Amul Museum where the history of the dairy industry and the milk revolution has been documented through an elaborate picture gallery. The Amul girl graciously welcomes you with layers of bread and butter! The dairy can be toured without much hassle. A glimpse of the entire plant processing makes one wonder how having a cup of hot milk at home has been made easier by the effort of this small cooperation.
The Sardar Vallabhbhai Patel Memorial - This is a beautiful park like area with a building showcasing the works, clothes, related coffins, writings of the first Deputy Prime Minister of India. A leisurely walk around the place seemed soothing.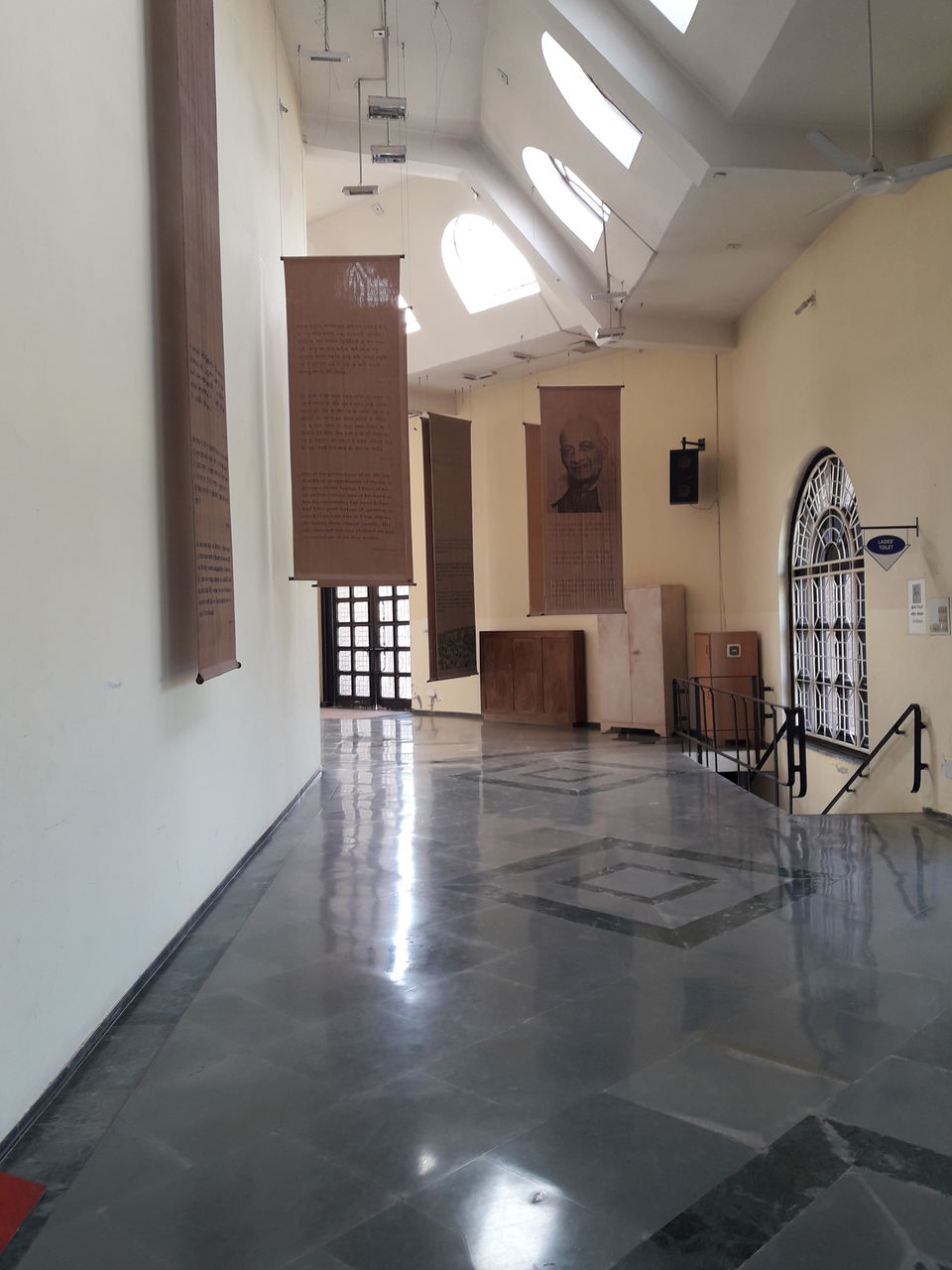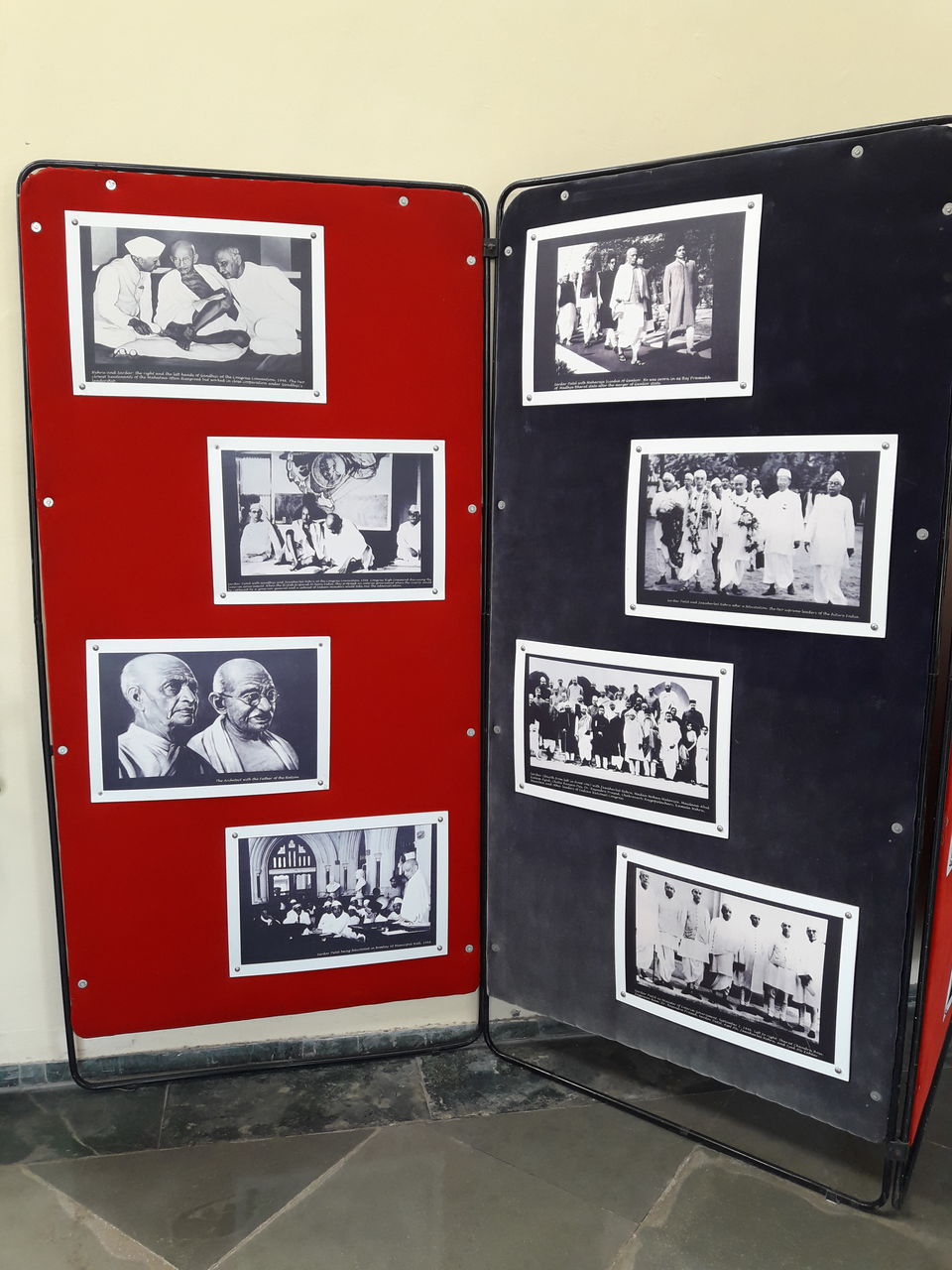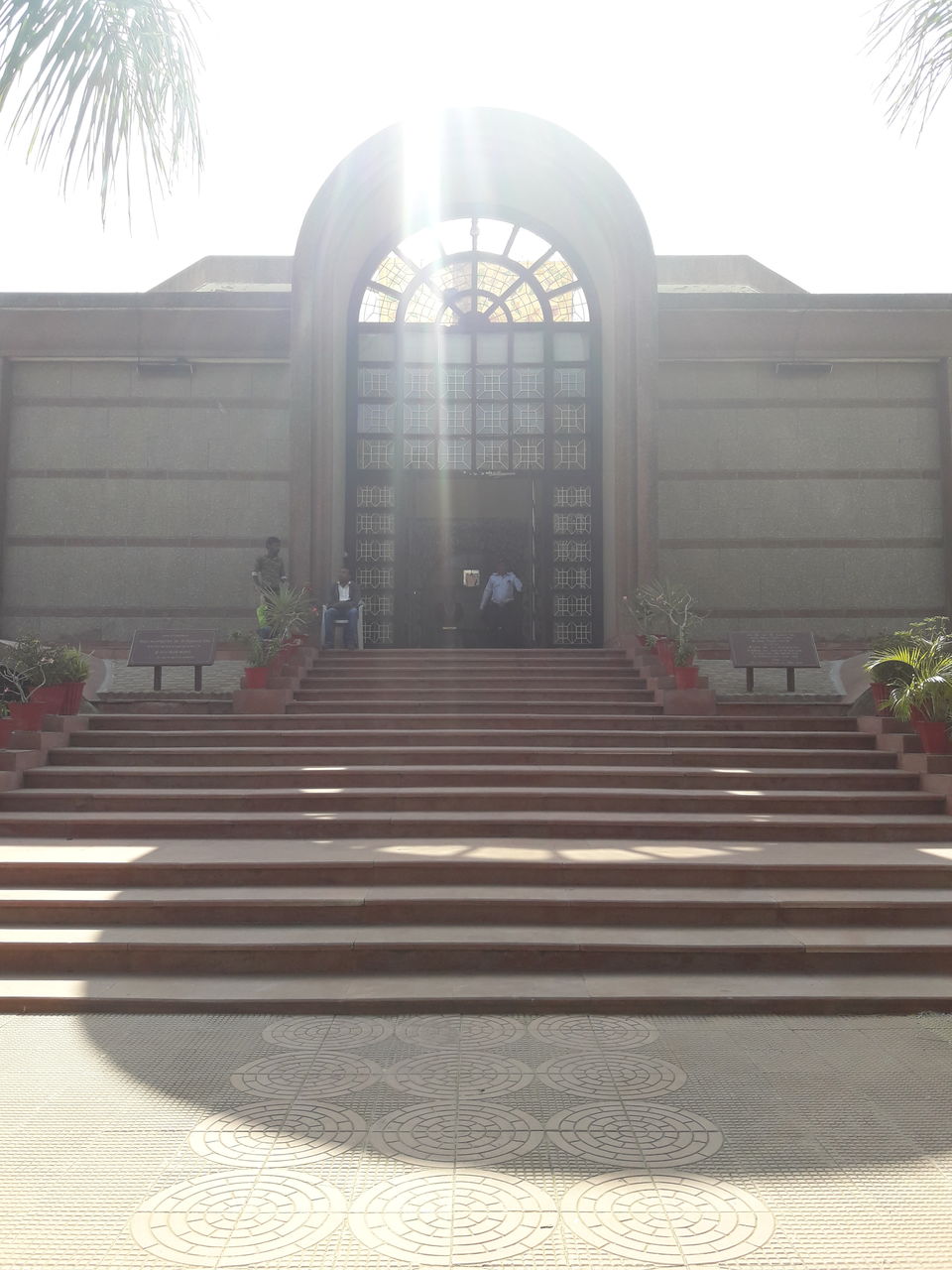 I bought plenty of biscuits, ghee and devoured on milk whenever I could all through my journey in Gujarat!