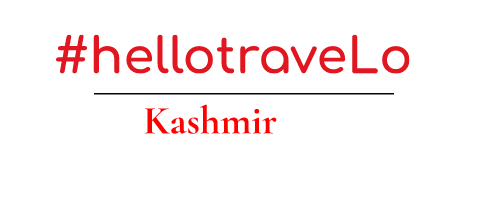 This is the hardest times for me to control myself from travelling. Travelling for me is like telling someone not to breathe. But this is how it is and we all must understand the severity of Novel corona virus which lethal to humanity. It's a better call to cage yourself for a month than not been able to travel at all in life. Every passing day, I get to hear bad news coming in from different parts of the world. Sometimes, I also get scared but later I realise the fear kills you half before the disease could actually harm you. So, just stay calm and take the precautions which is better than cure and unfortunately there is no cure!!
This is the best time for nature and earth to have a hall pass from this mean relationship with humans. 😜
.
Spend this quality time with your family and express your love and affection for them that you were holding on for years when you busy working like a robot. Take up a hobby when you have a free time. Write up some that you always wanted to. Call up your college friends that are loosing touch with you. Make them realise that you are here for them and you still remember those memories with you and cherish everyday.
.
.
.
Take care of yourself and your family!!
.
.
Let the planet earth sigh for few days before we start it all over again. 😔
.
.
.
Follow for more travel and food posts!!
.
.
.
#brijtravels #hellotravelo #kashmir #gulmarg #traveller #travelgoals #mountains #hills #himalayas #india #travelblog #travels #travelmore #travelingram #hike #hiking #trekking #beautyofkashmir