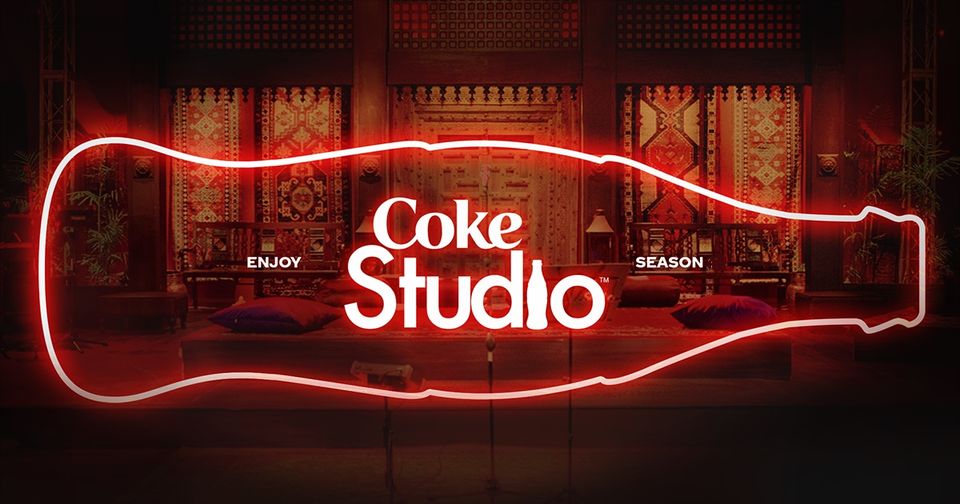 Rejoice music lovers! Giving a musical start to 2020, Coke Studio comes to Gurugram this week. The popular TV show has already hit the right notes with fans across the country and this time, it looks better than ever.
What is Coke Studio?
Coke Studio is a television show where budding and honed musicians, playback singers, and composers from different walks of life come together to create musical compositions. The platform has seen various artists perform unheard and unorthodox renditions of well-known musical pieces as well as some wonderfully curated original tracks. Over time, Coke Studio has gained popularity at an international level with its versatility and touched a million hearts.
The Performers
Sponsored by Coke Studio and curated by Atrangi Factory, Coke Studio Live will host Vedic Metal Band Rudra, who will chant Vedic mantras in fusion style with Adnan Ahmed of The Voice India fame. Expect stellar versions of popular Bollywood numbers too.
The Divine Roots of Rajasthan will take fans on a surreal trip to the countryside realm with their charming folk music.
Mark the Date
Date: January 18, 2020
Timing: 4:30 PM onwards
Venue:
Cost: Rs 500
With less than two weeks into 2020, things are already heating up and making way for an eventful year ahead. If you too are fond of quality music and look forward to spending a mesmerising evening under an open sky with melodious tunes filling the air, this is the place to be!
Are you planning on attending this event? Share in the comments below or here on Tripoto!
Need travel inspiration for the new year? Click here to go around the world in 2020!