Hanoi is capital city of Vietnam, it is surrounded by between all around it.
Day 1: Would have reached Hanoi by afternoon which would have provided time for City visit but due to continuous reached late night. It was a children's day festival on that day, so street were filled with kids and shops for kids and dances. It was wonderful coincidence to be able to be part of cultural festival.
Day 2: I was suppose to be on Ha Long Bay cruise but due to heavy rains they had postponed it to next day and no cruise were leaving that day. With the help of kind hostel receptionist was able to book a trip to perfume pagoda, there are three other options to go to had I got more days in Hanoi would certainly like to do those. But locals recommend Perfume Pagoda(Chua Huong or 'inner temple').
After reaching the starting point, there is one hour boat journey to Pagoda. It is sacred site among local and during spring it is filled with Vietnamese from all over.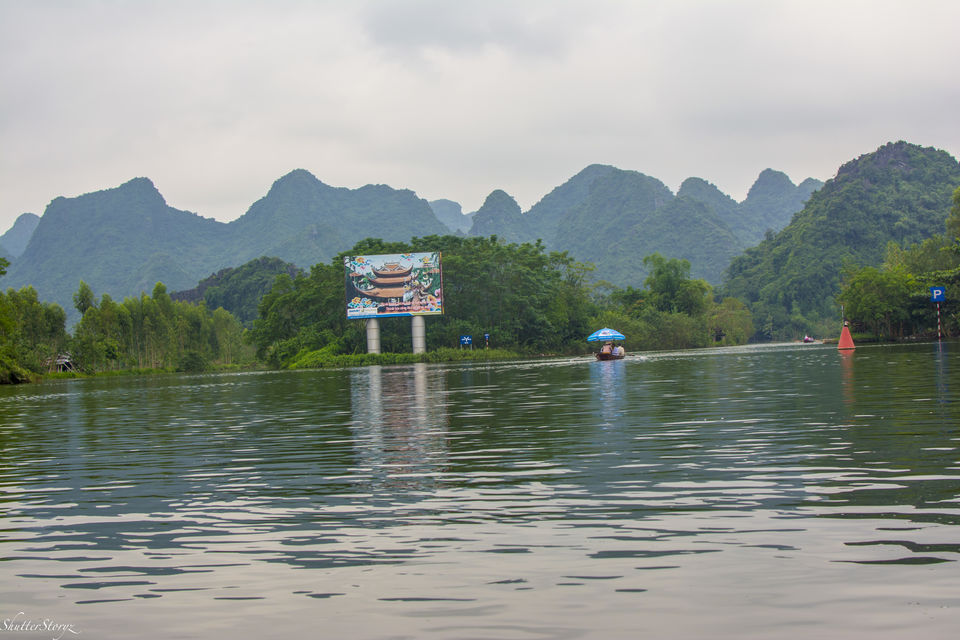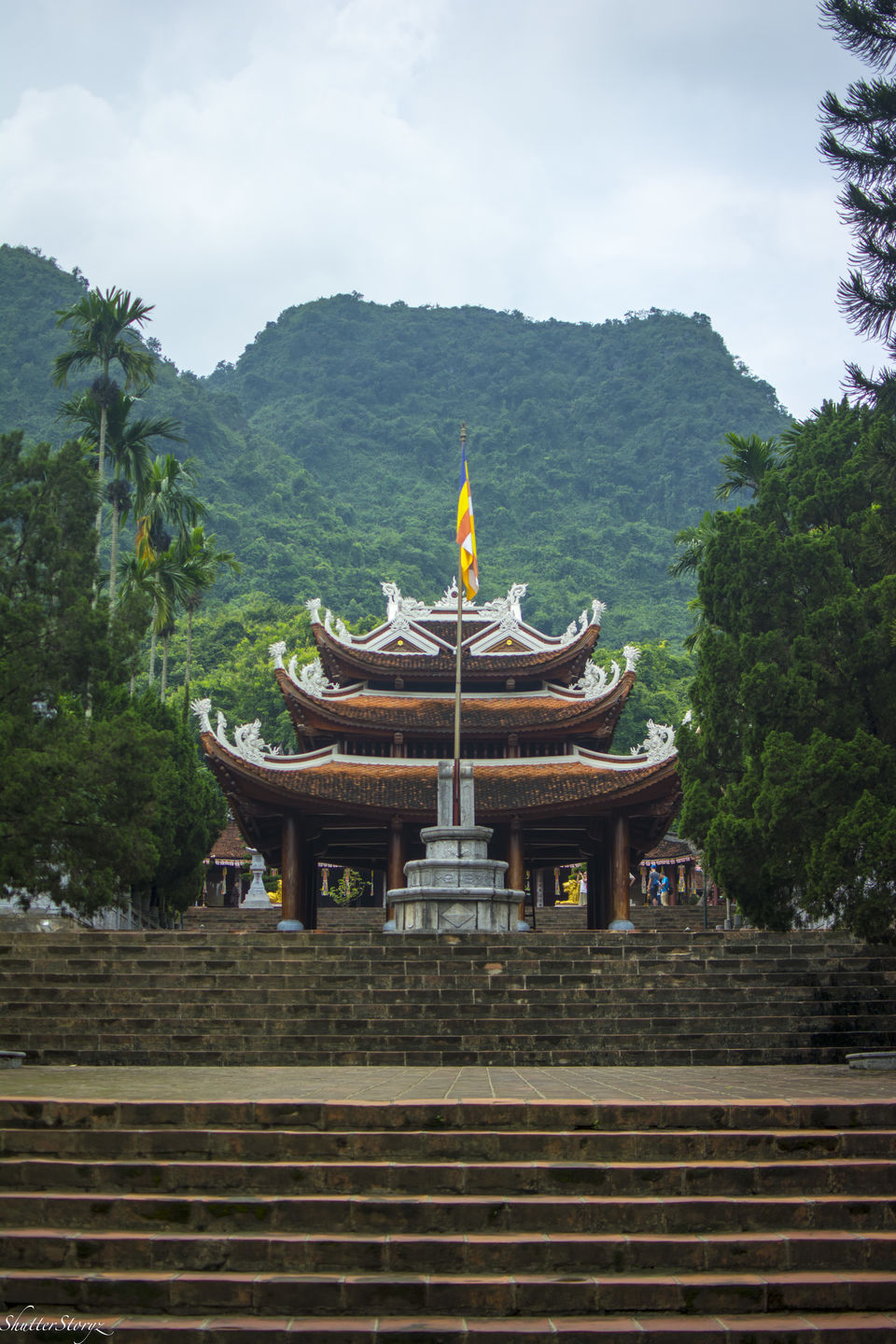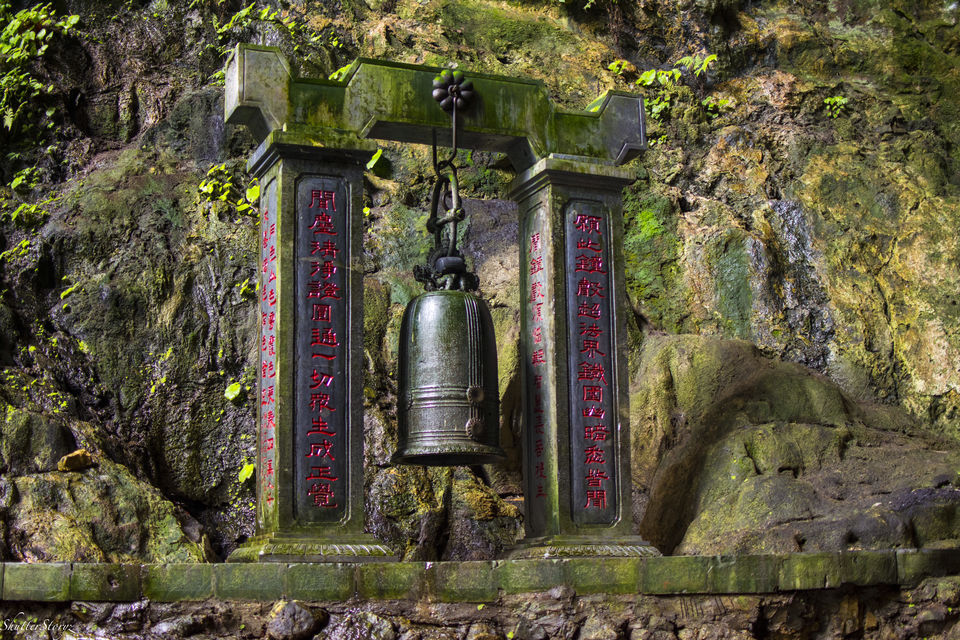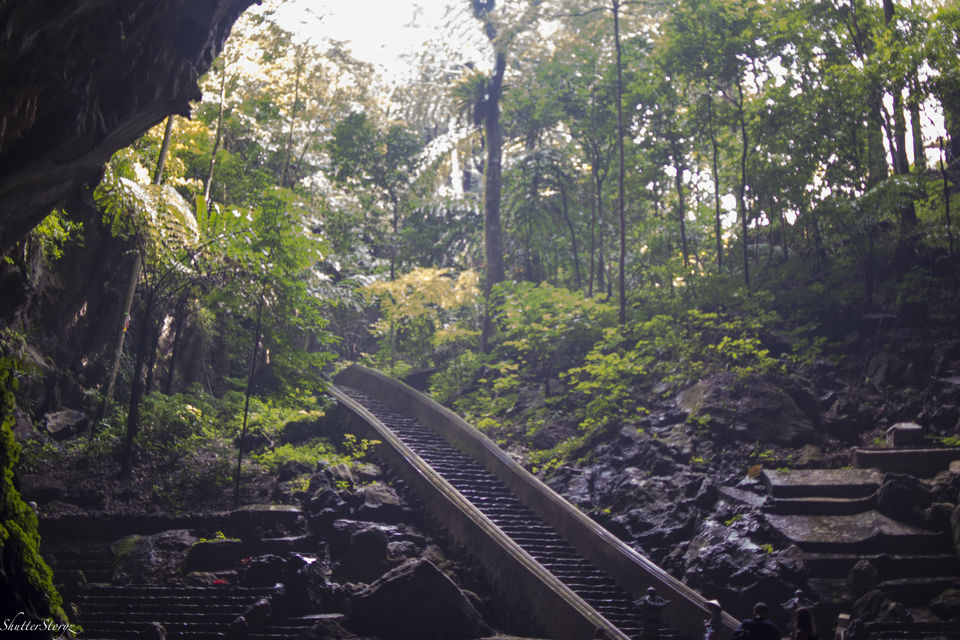 The Pagoda is situated inside the cave. Before the pagoda you can visit a temple. To reach Pagoda there is facility of ropeway available, however final distance has to be covered on foot.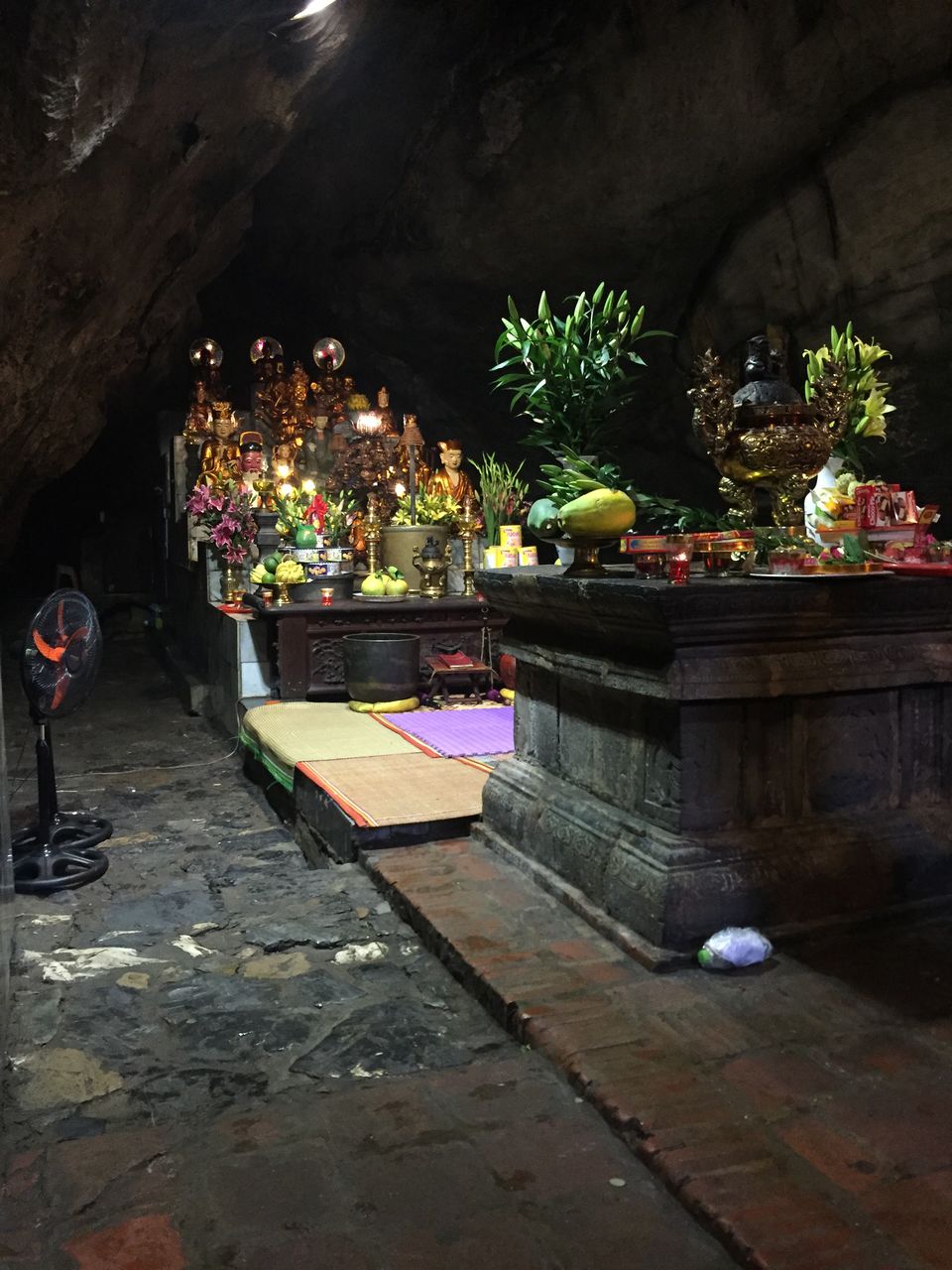 It is peaceful and serene as only bunch of tourist are there, however during spring it is bustling with people. Another one hour boat ride, she was rowing manually for the whole time.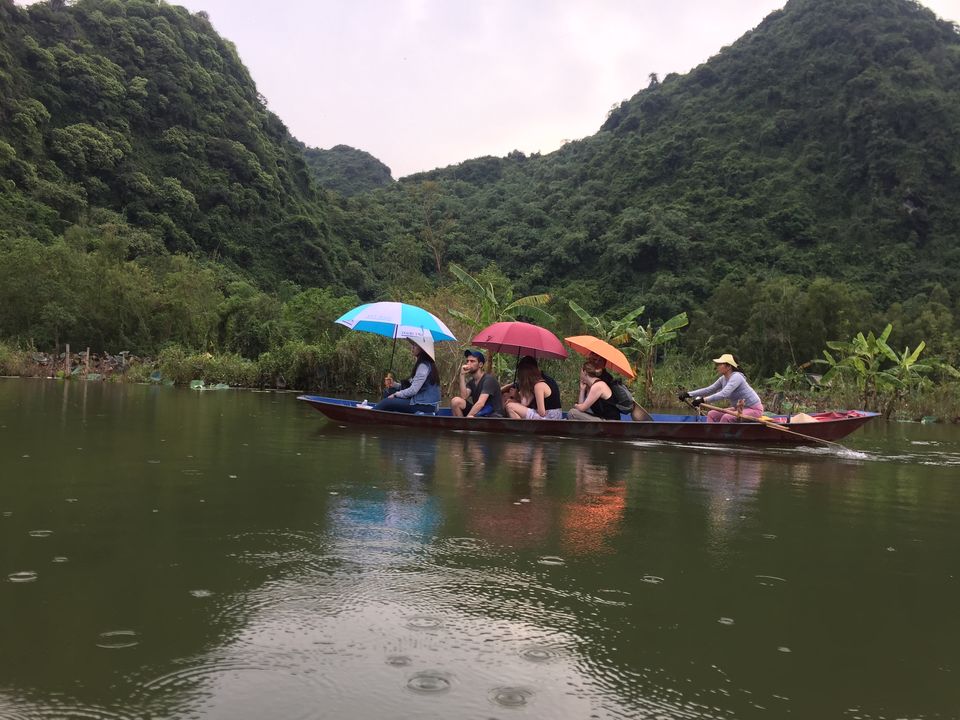 It was long day, so just went to hostel and took a walk to a church as recommended by Google. For a vegetarian there is not much food to be explored.
Day 3: Going to one of the natural wonders of the world, Ha Long Bay. It was still cloudy but fortunately it was not canceled.
There are caves to be visited and white sand beaches.
Day 4: Since it was raining, we were not allowed to dive into waters from the Cruise. However, we were adamant to go for Kayaking. It was good day to go Kayaking, as it was not hot and sunny. Also, not many people wanted to go out on such weather. After couple of hours of kayaking returned to our cruise and head back to Hanoi.
It was a mesmerizing day to be in middle of ocean kayak all by yourself, deep green waters as far as you can see and these lime stone structures in between the ocean. After all this it was time to relax in Hanoi as next early morning there was a return flight.