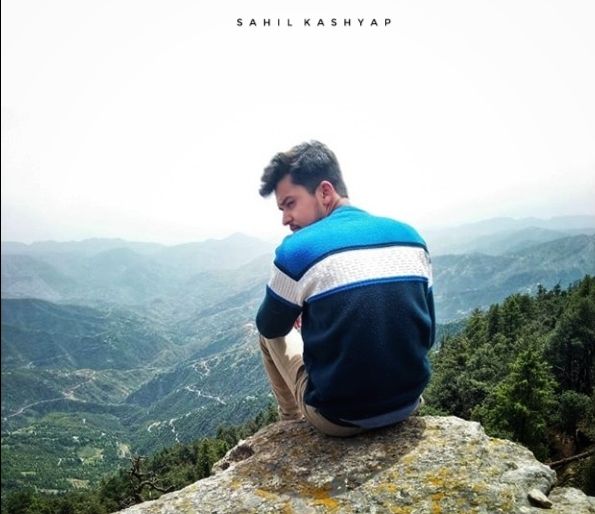 I am born to TRAVEL 🌏
Traveling for me puts things into perspective. It allows me to realize that there are far bigger things that my problems. So what if the wifi is slow or if my favorite ramen place is closed. Traveling allows you to see that the world is not always about you. It allows me to see how other people live and what they have to deal with on a daily basis.
Traveling has humbled me and has broadened my perspective in so many ways. Traveling to places like other impoverished areas has given me a sense of gratefulness for the modern day comforts that I am able to enjoy.
● 😳
The journey begins
I work up at 4:30 in the morning, I am super excited for CHURDHAR Himachal Pradesh Trek
after a long wait trek is finally happening the trek was amazing and memorable with my 5 crazy friends
We started our trek from my hometown Solan.
Solan a small town in Himachal .
We take government Bus at 6 from solan to Nohradhar (₹100 per person) around 9am we reached Nohradhar. We had our breakfast here (aalo ka prantha with dahi and achaar and a chai too Yum !😋)
Now it's 10am it's time to begin our trek of 20Km uphill
Some information : Churdhar (elevation of 3,647 metres; 11,965 feet) is the highest peak in Sirmour district and is also the highest peak in the outer Himalayas.
The peak has a great religious significance for the people of sirmor, Shimla, chopal, solan of himachal and Dehradun of Uttrakhand.
There are 3 routs to approach Churdhar peak
•Chaupal, located in the district of shimla is the shortest route with a trek distance of 7Km
•Haripurdhar, in sirmor district involves trekking a longer distance of 50 km
•Nohradhar, is the most preferable route and it is about 20km trek uphill
In between the trek we had food stuff which we are carrying from the starting point (our bags were quite heavy😢)
Whole trek was full of beauty, small shops (hats off to the owners) we had Maggie there 😋 After having rest for about half an hour we started walking towards our destination.
We are getting closer step by step positive vibes are coming
In every walk with nature , one receives far more than he seeks
I can't explain my feelings in words
After completing our 20km uphill trek we reached Shrigul temple where we stayed, had dinner, wander around. after completing dinner we decided to take rest because tomorrow is the day when we are going to witness the beauty of the Peak .
Lights off Good night 😴
The mountains are calling and I must go. ...
Good morning its a new day it's a big day
After a cold night it's 5 in morning we woke up Had breakfast and ready to climb up to the CHURDHAR PEAK.
After the trek of 1 hour we have finally reached our final destination
That feeling gave me goosebumps! Only positive vibes are coming it seems like the time has stopped our heartbeat are rising up .
Now we decided to move down moving down we all are remembering the golden time we had. We all are moving quietly I think we are remembering our memories that we had on this trek.
We reached Nohradhar, had lunch and after having a bunch of great memories we are back to civilization .
Hiking is bit like life
The journey only require you to put on foot in front of the other again and again and again
And if you allow yourself the opportunitys to be present throughout the entirely of the trek, you will witness beauty every step of the way not just at the summit .
Keep wondering🌍
Keep wandering🌏
Enjoy the photo diary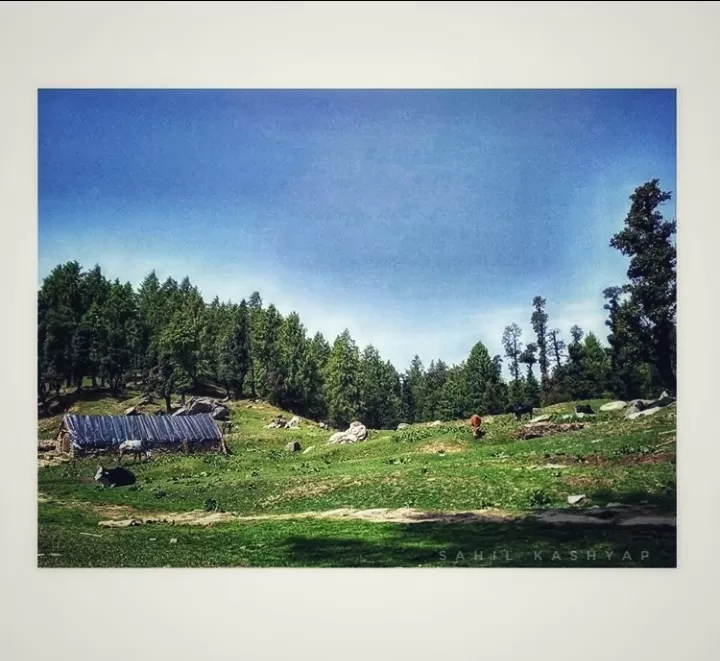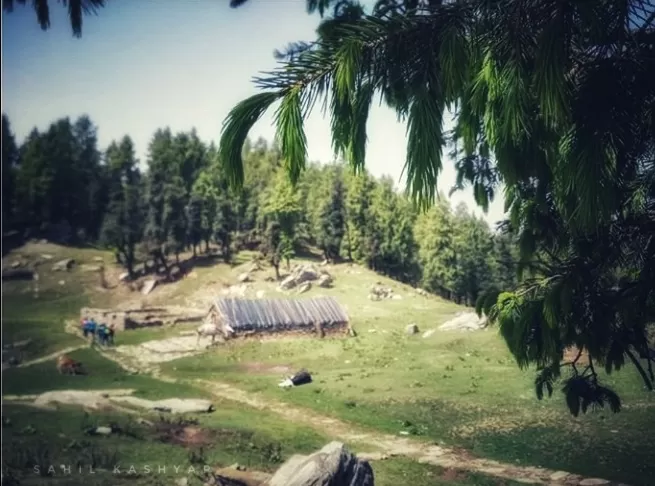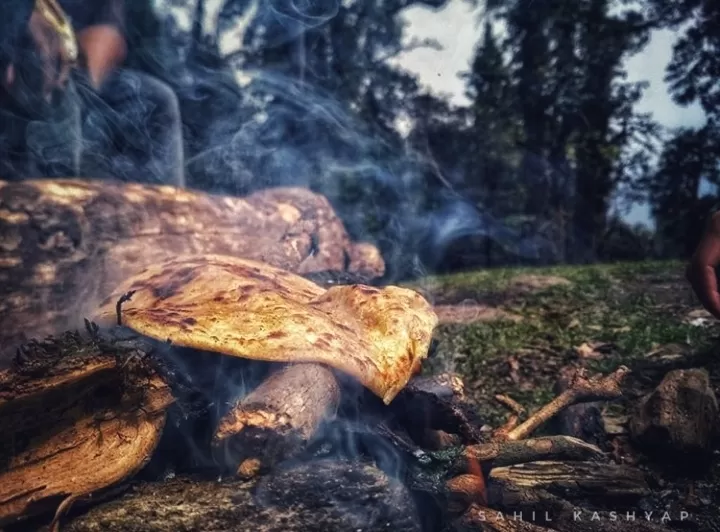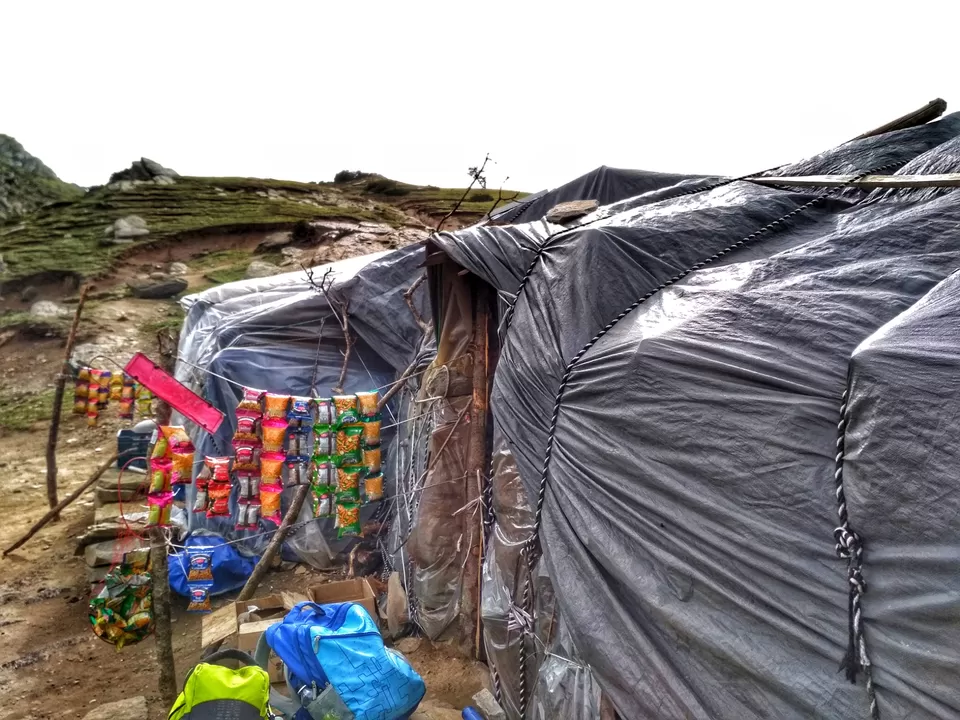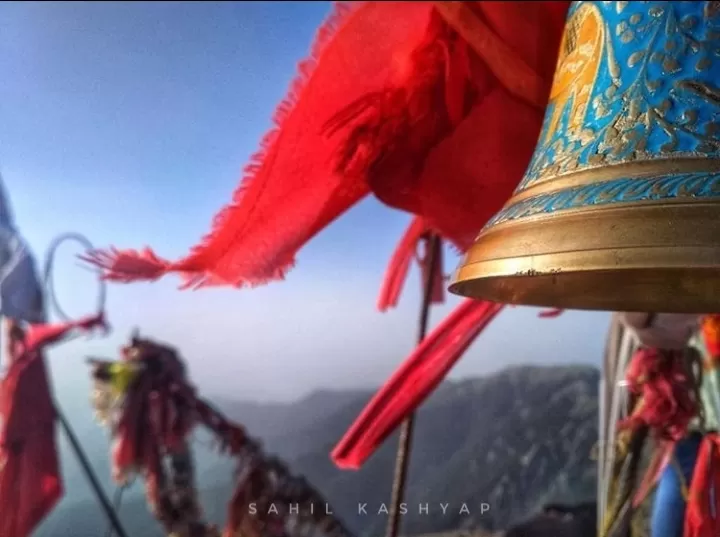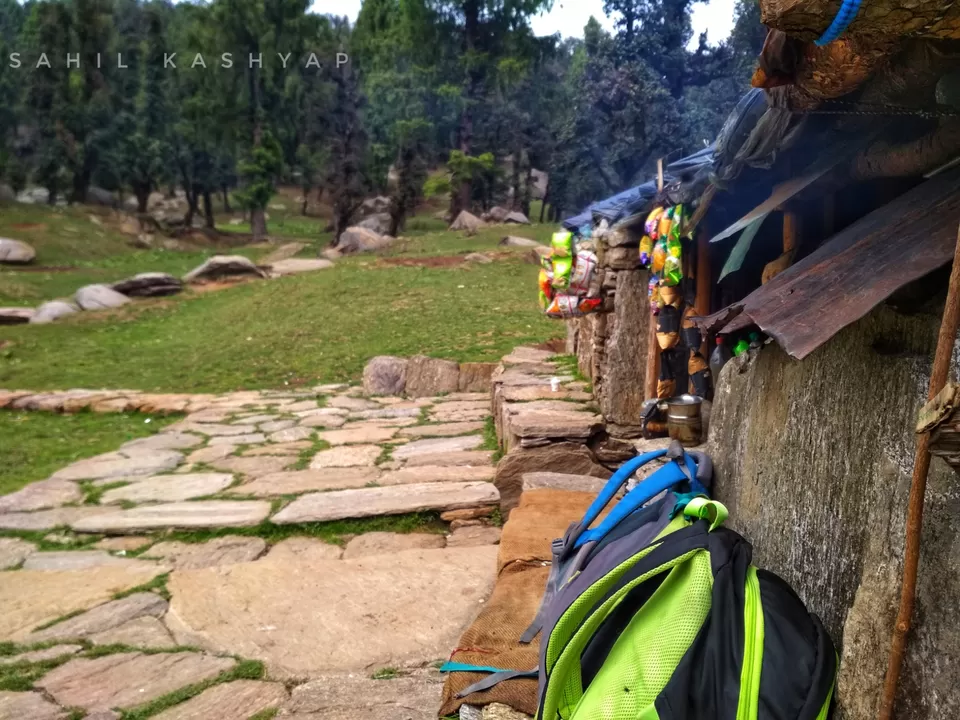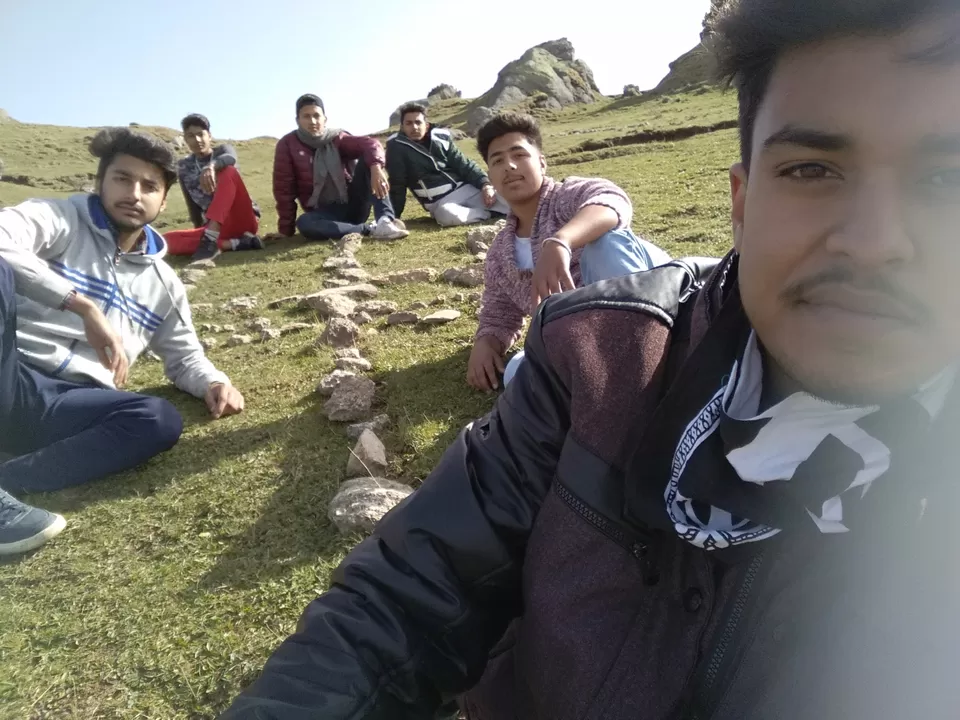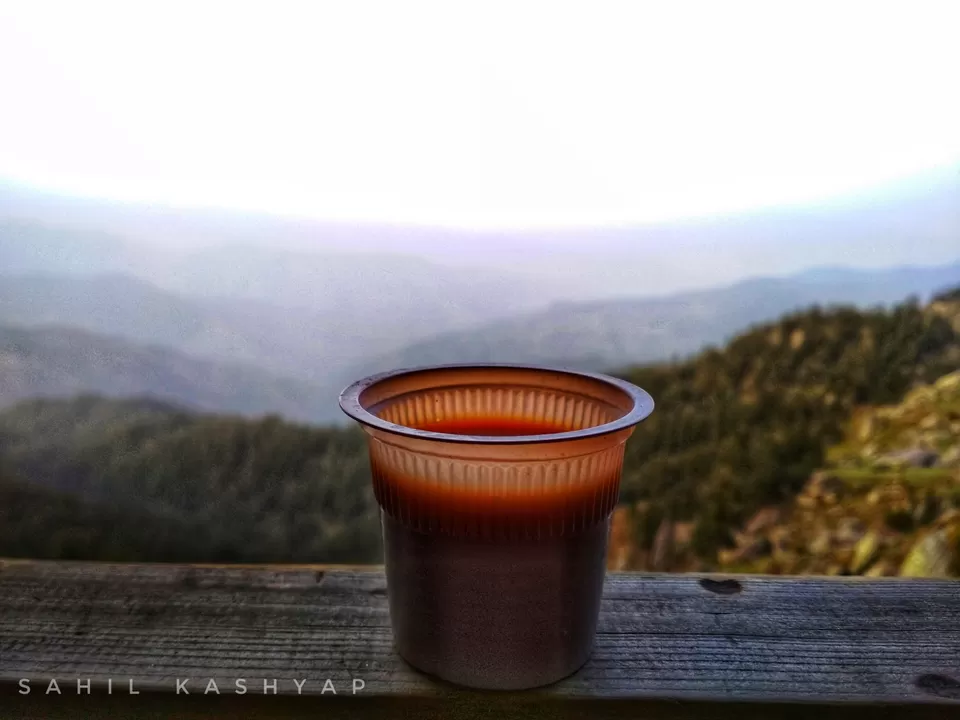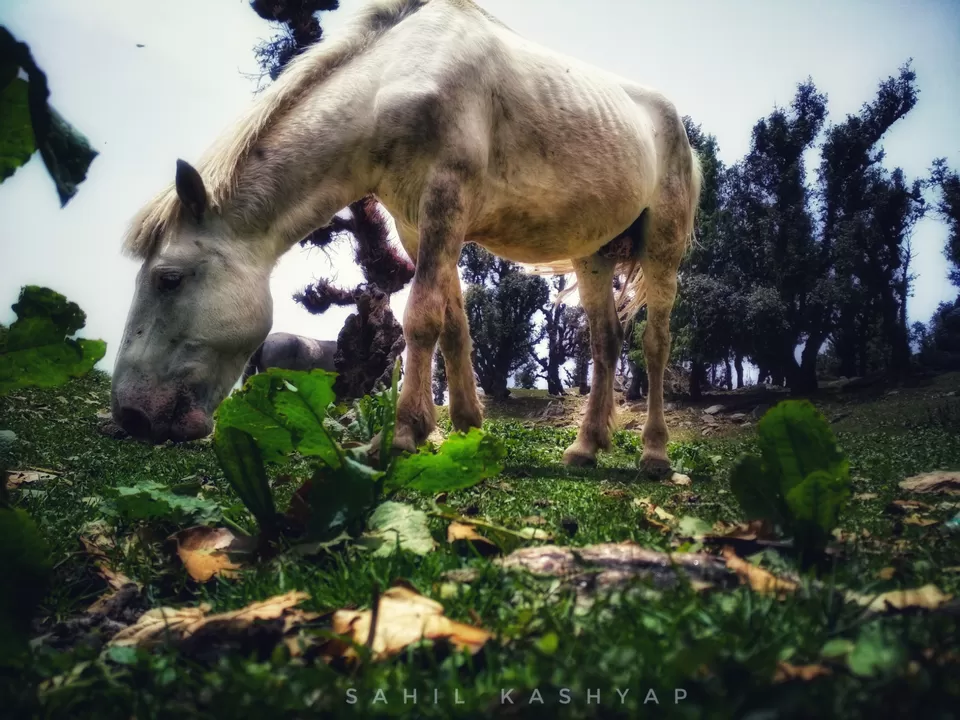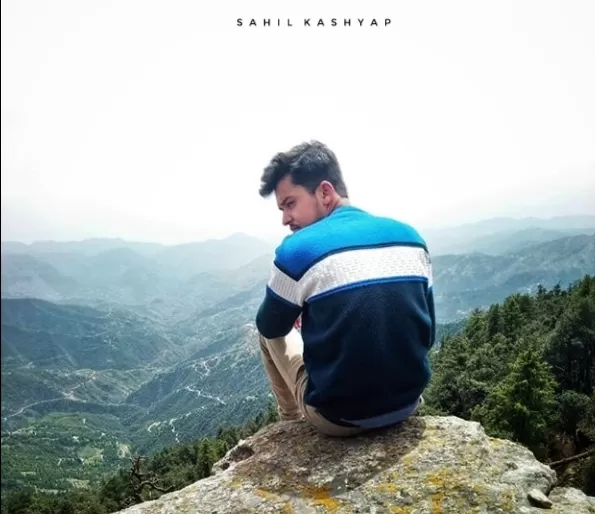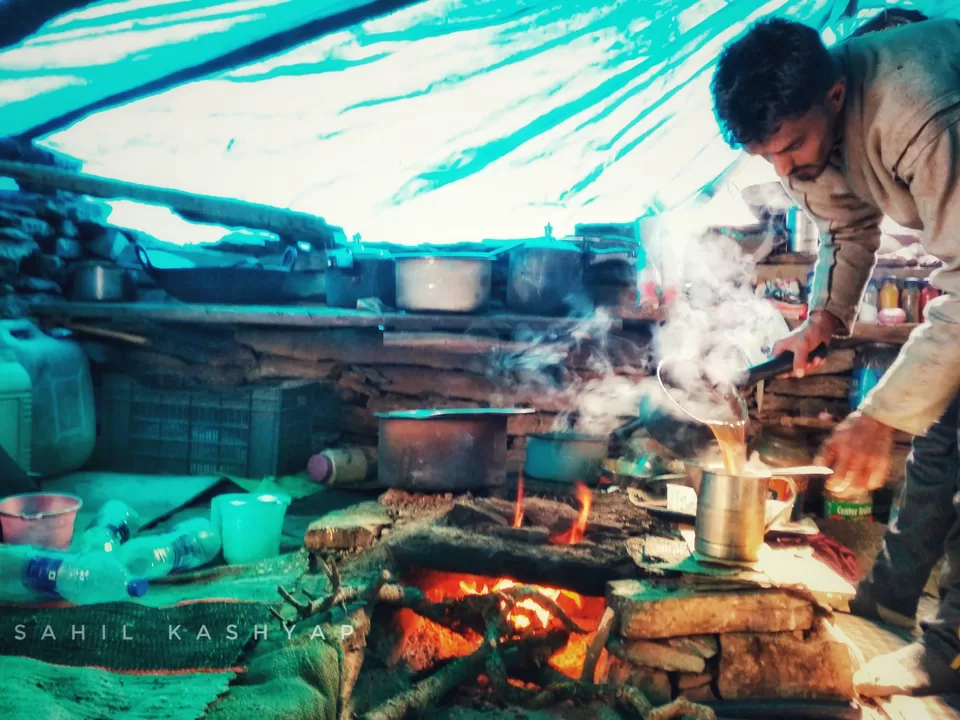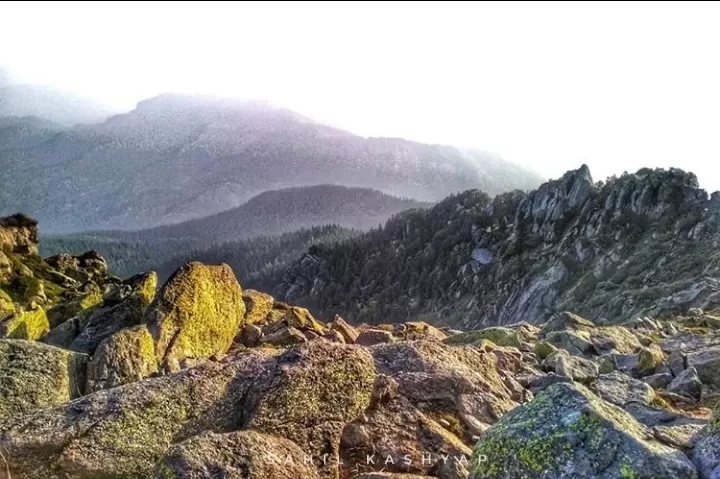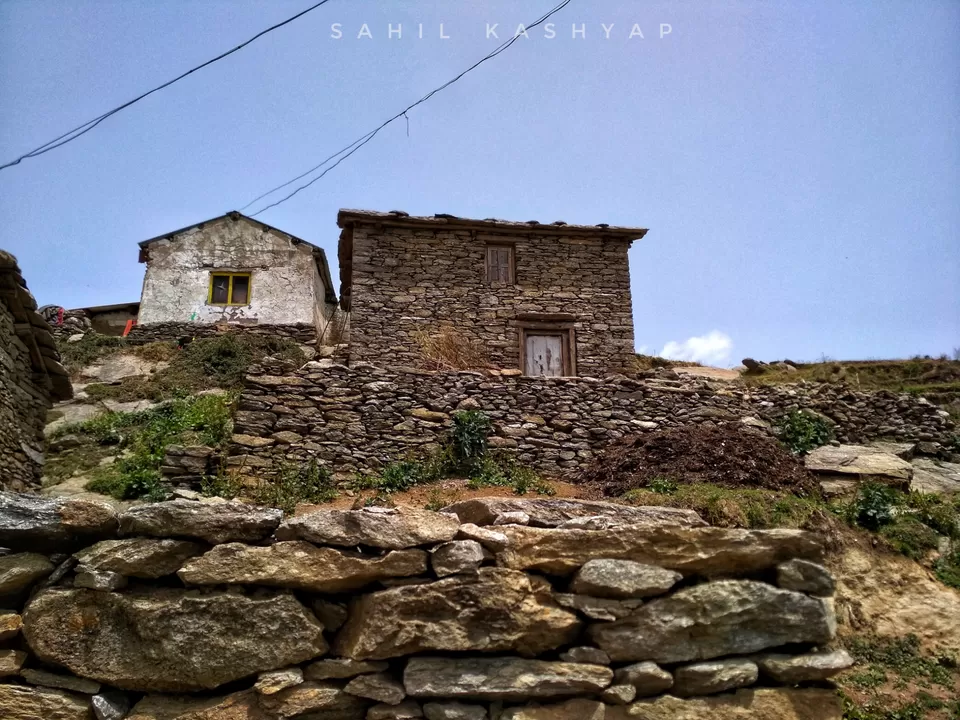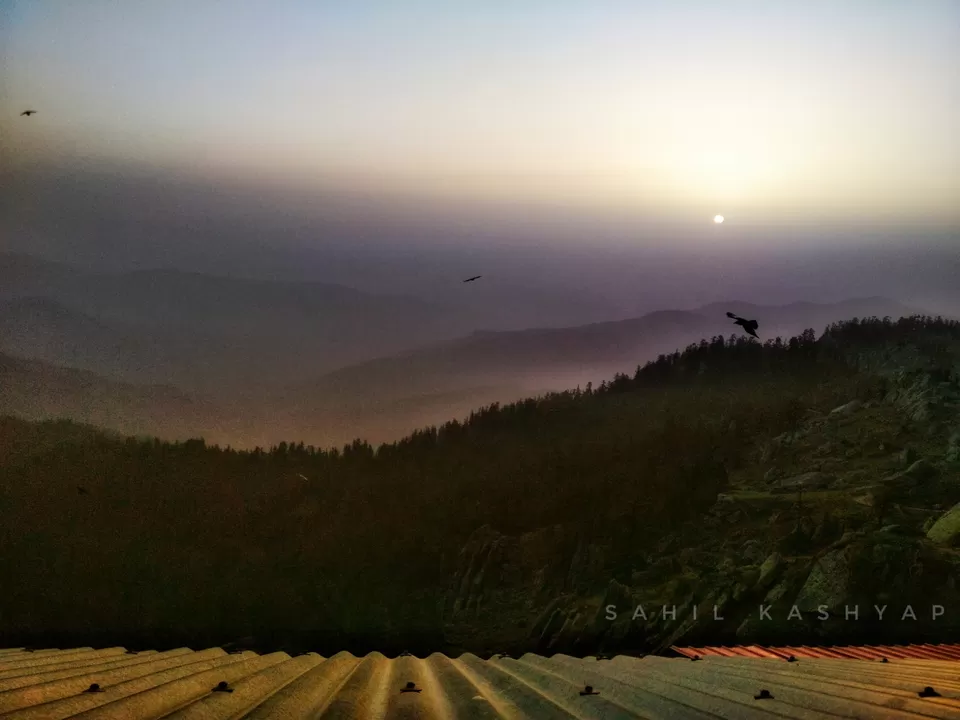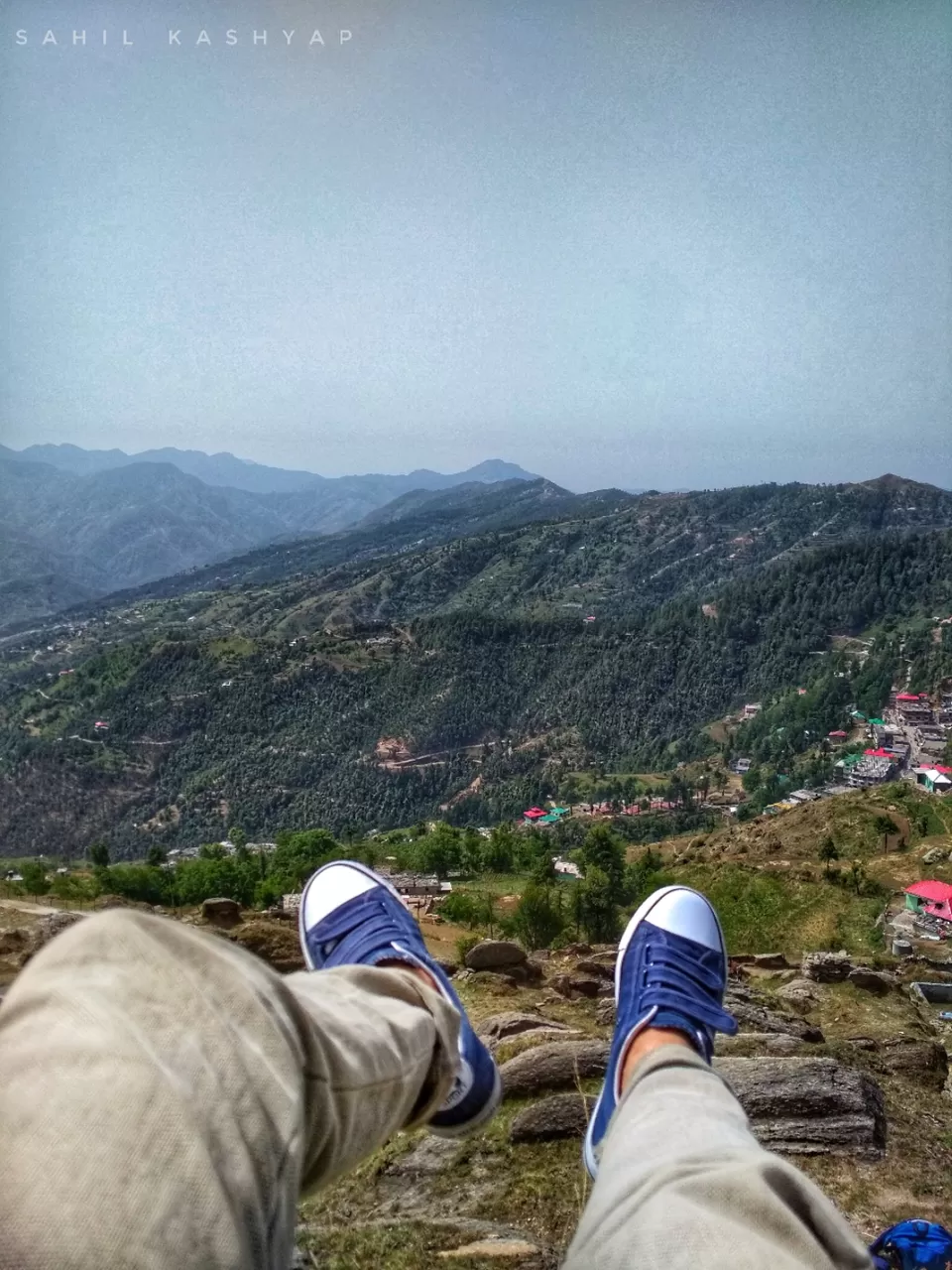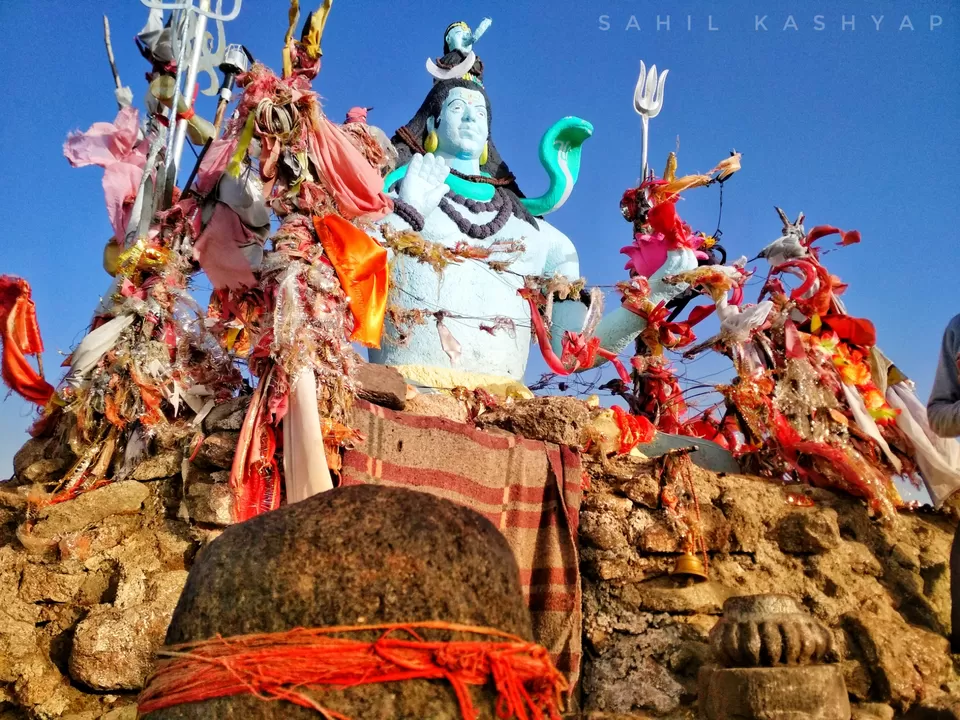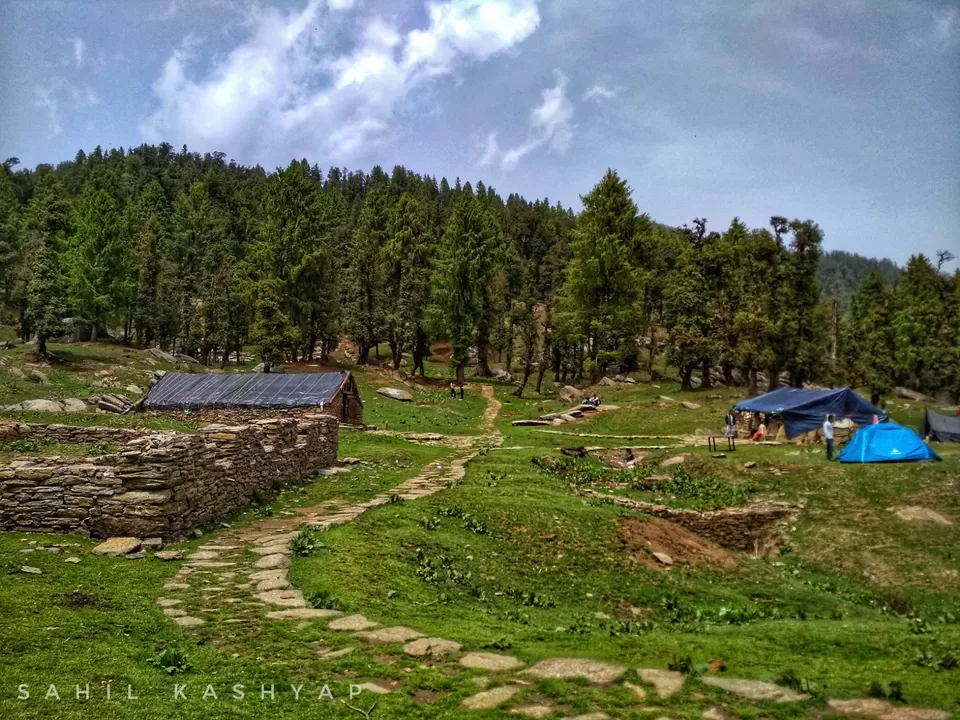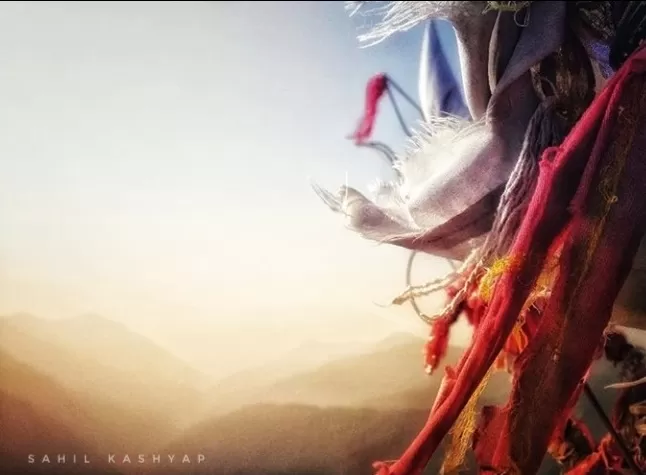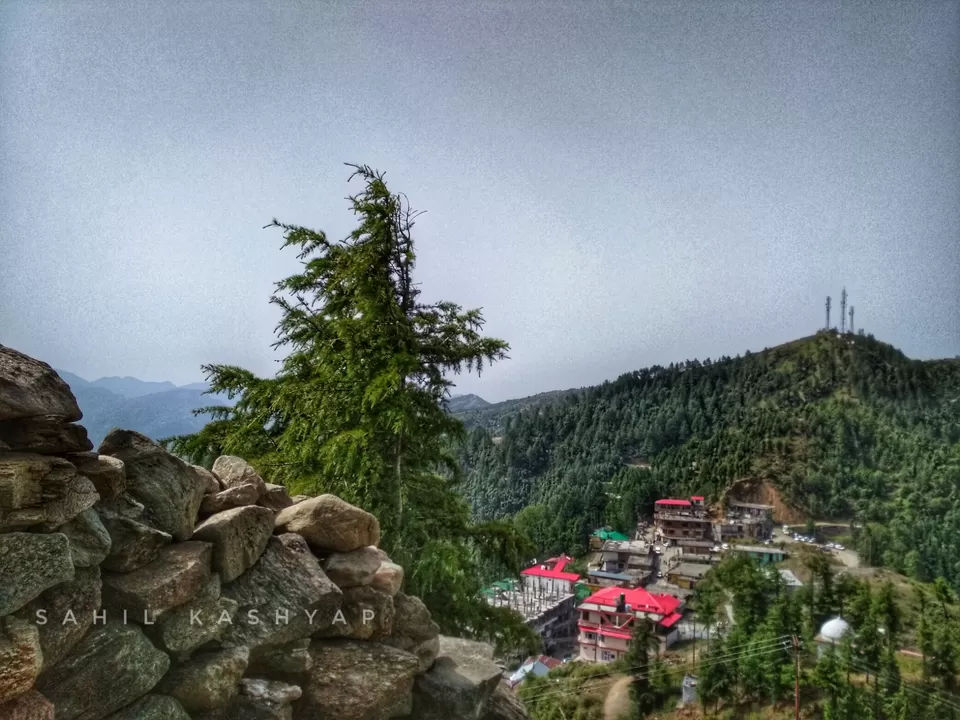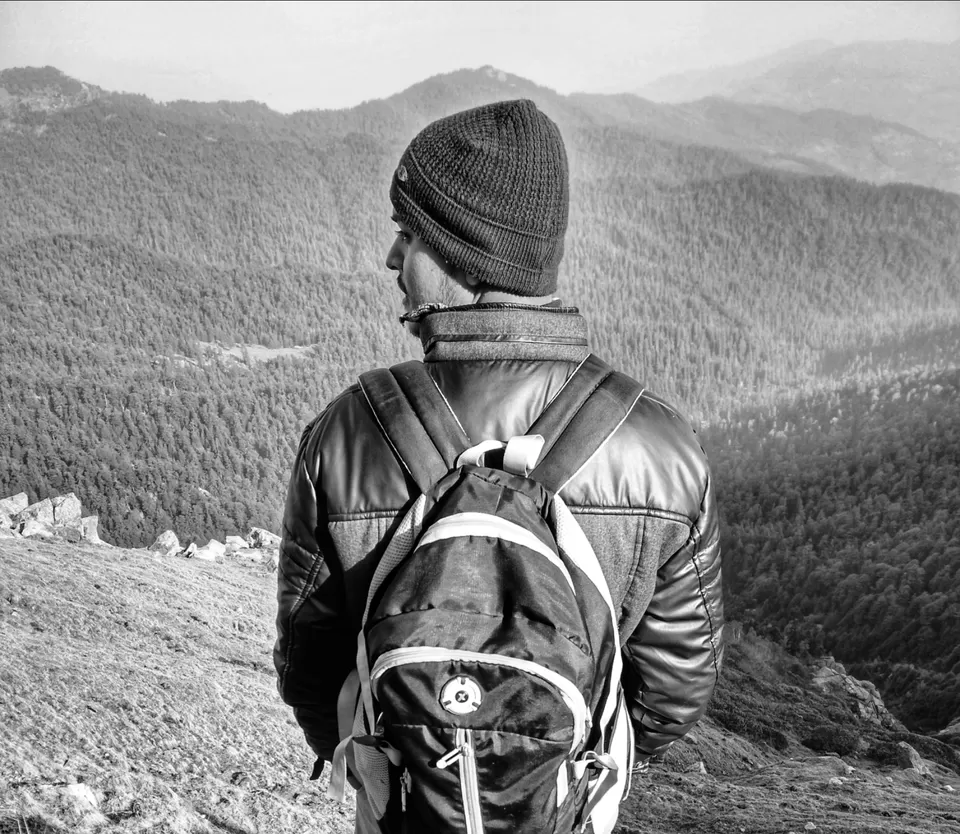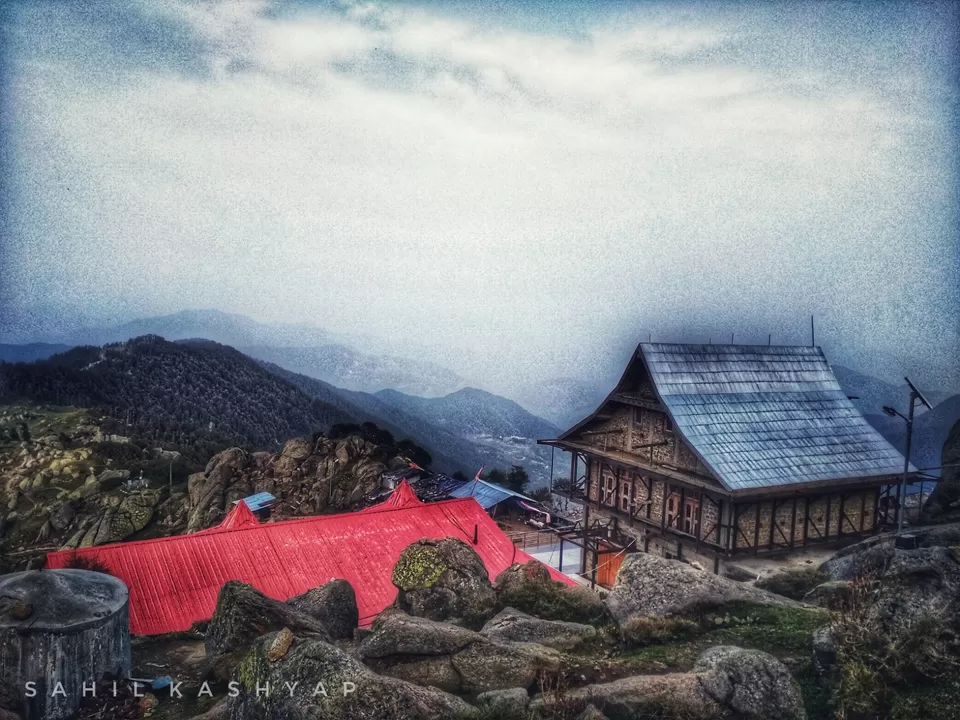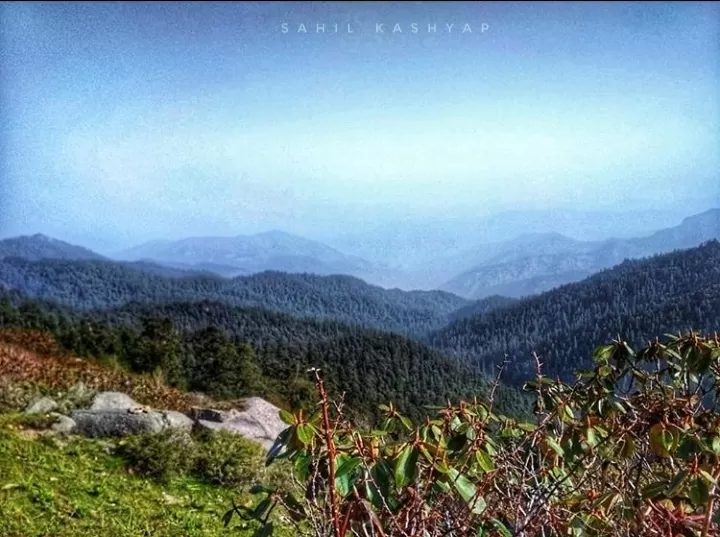 This is your friend Sahil Kashyap
Facebook: Sahil Kashyap
Instagram: wanderer_sahil
Email: sk6883616@gmail.com
Thank you 😊