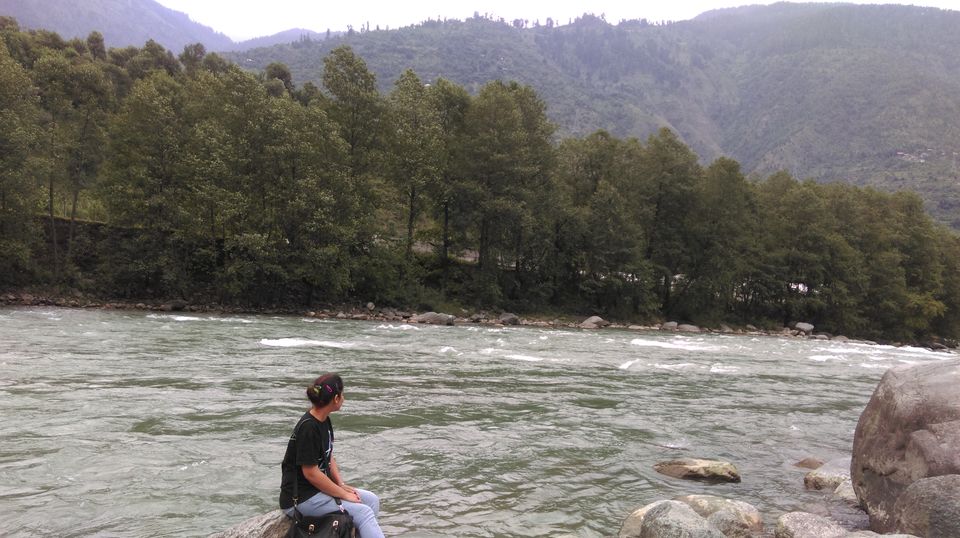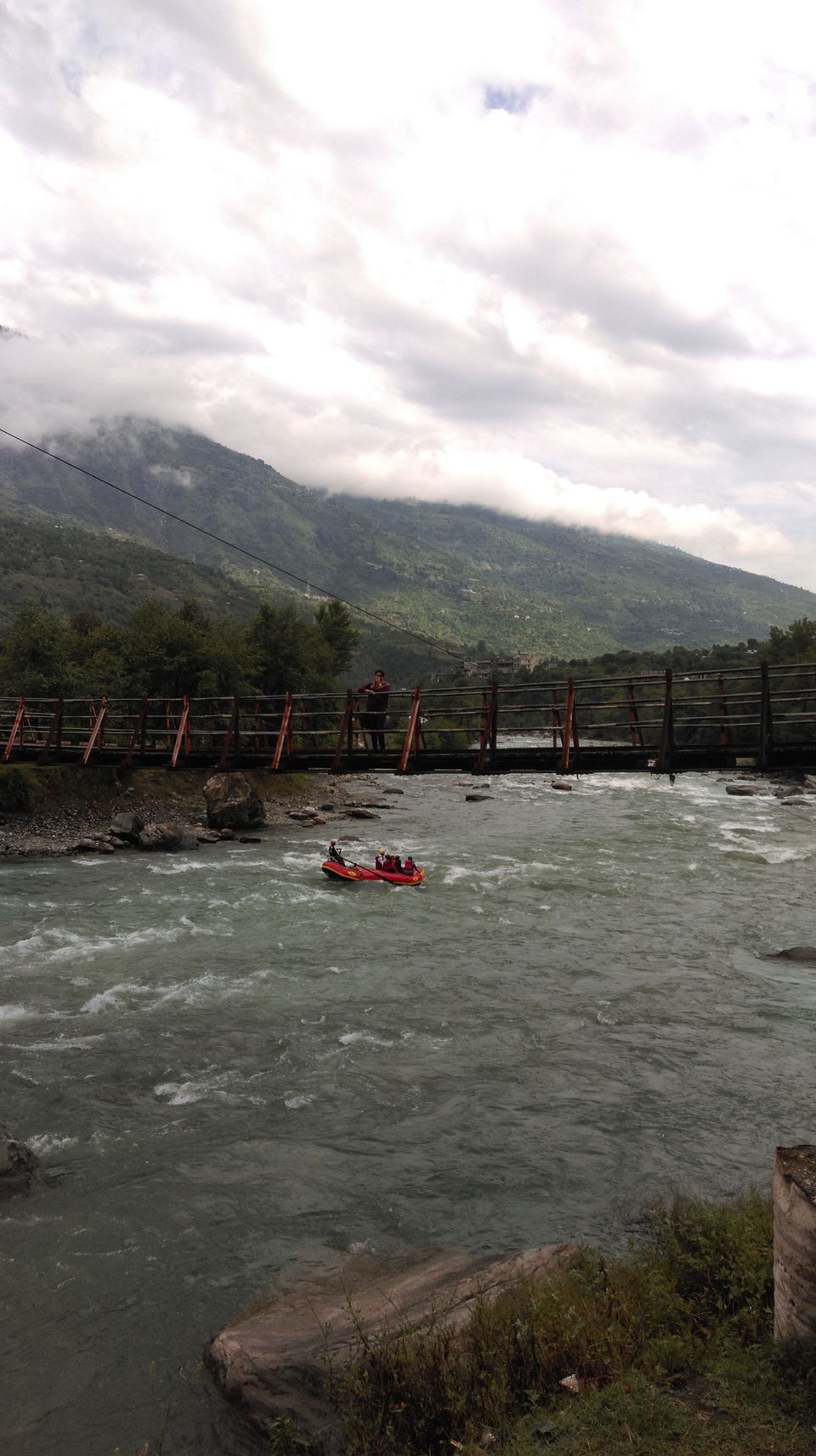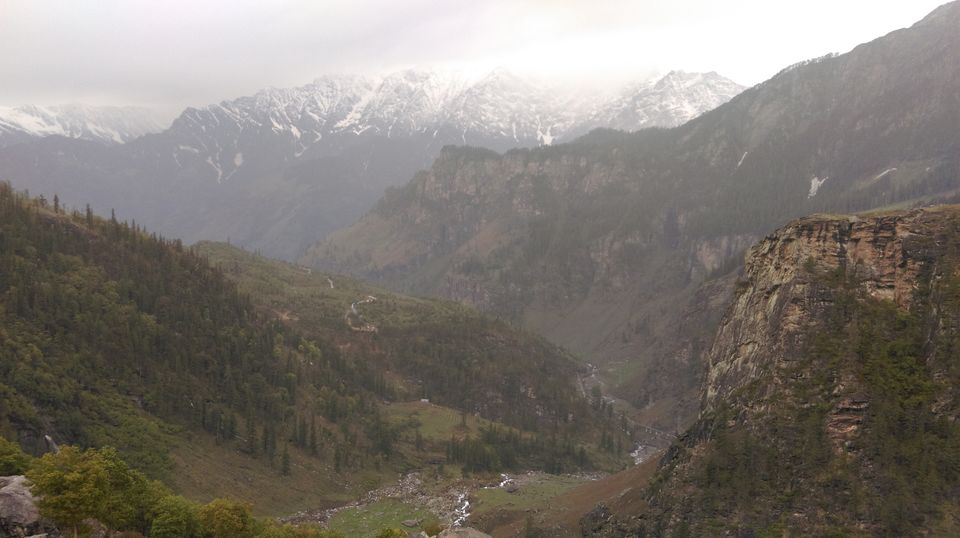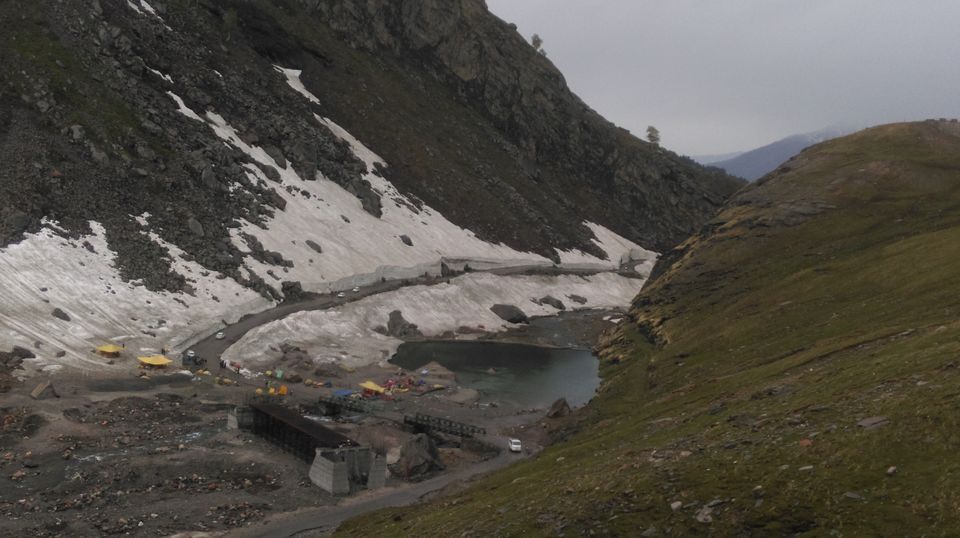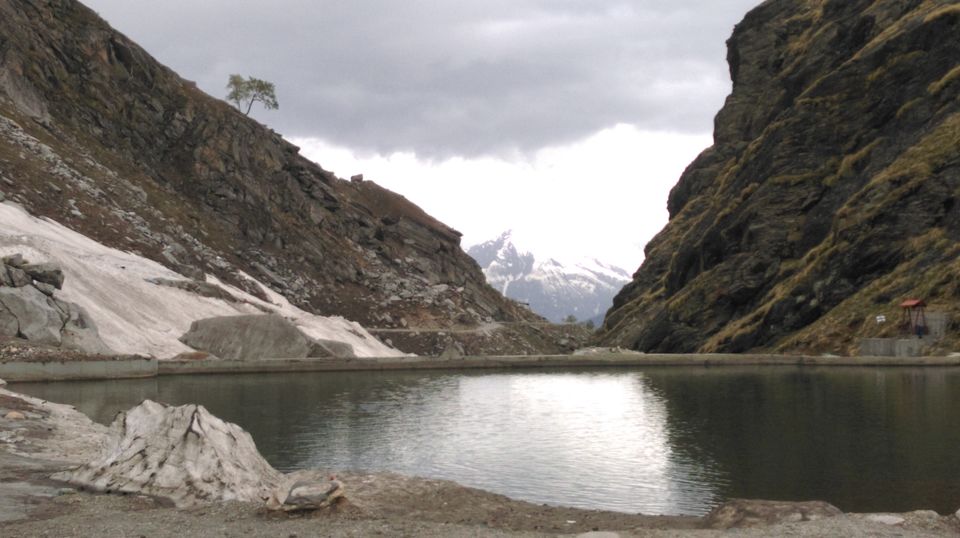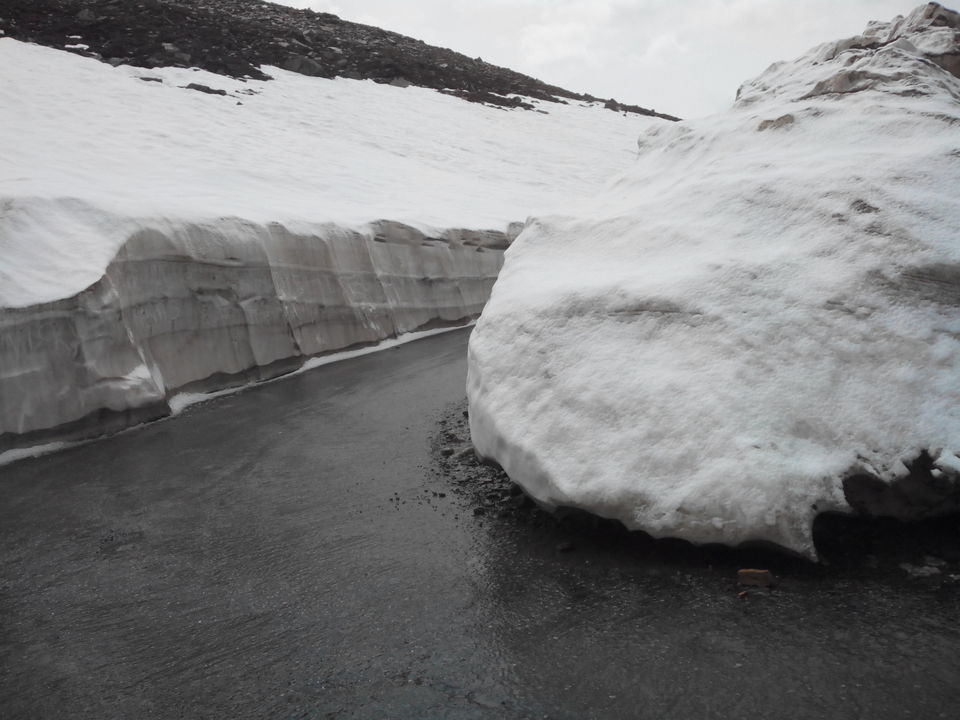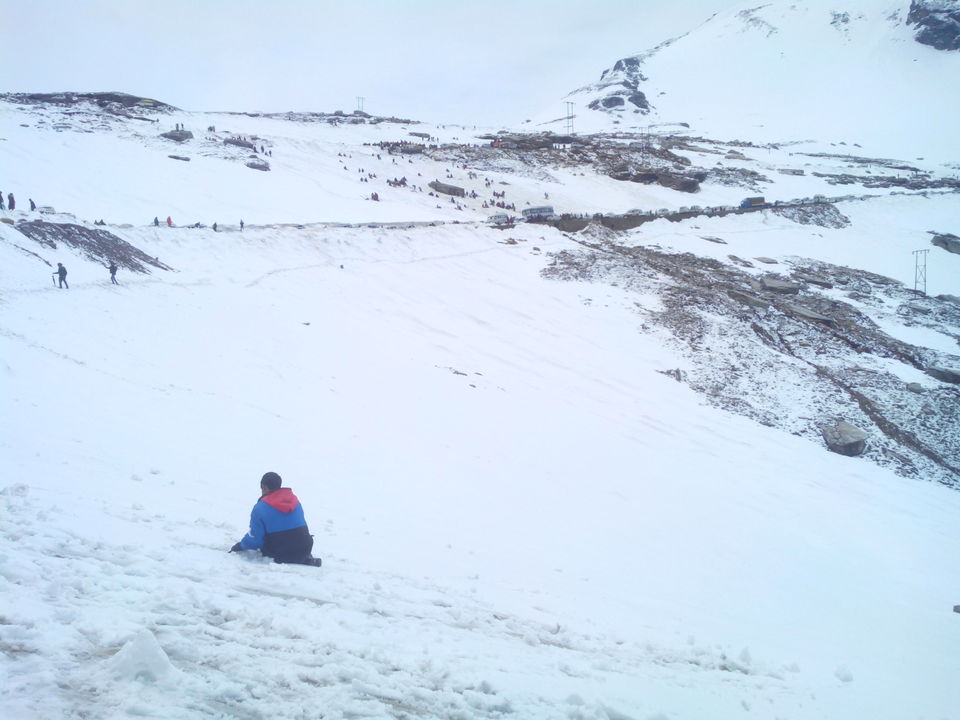 Backpacking trip to Kullu and Manali proved to be the perfect summer break that I was looking for. I traveled with a friend, and the two of us tried to make the most of the trip at this beautiful tranquil place. Manali can be easily reached from Chandigarh/Delhi by volvo AC/ non AC buses, or taxis. It is an 8-10 hour drive depending on weather and traffic.
We reached Manali quite late on June 1 (around 3 pm), so restricted to local Manali sight-seeing and shopping. We visited the Hidimba temple, Van Vihar, Club house, Vashistha hot water springs. Of these, Hidimba temple was a serene silent place, where one can spend insightful time. One must give a try to the woolen shops in Manali, as they are very cheap and quality is way better than the woolens we get elsewhere.
The next day we set out for Kullu. It was my first rafting experience in Kullu, but totally worth the fun! I spent the remaining day sitting on the stones beside the Beas river, enjoying the silence and cool breeze. It was quite a peaceful and refreshing sight. In the evening we visited the local shawl factory outlets, and once again, I suggest giving it a try if there is time in hands. The shawls are super-cheap, there is a huge scope of bargaining and the quality is totally worth the price!
The last day of the trip we spent in Rohtang La. One must start as early as 5 am to escape the traffic and reach the peak as early as possible, since the roads are very narrow. Once you are caught up in a jam, you might be stuck in it for as long as 6-8 hours. We started at 5 am, and reached the peak at 11 am, covering a distance of 51km and and altitude change of 2 km. There was plenty of snow on the peak, and we spent 2 hours enjoying the view and sliding around. We returned early to avoid any traffic hassles. On the way down, we stopped at Beas Nala where we treated ourselves to Maggie and coffee. Further down on our descent, we saw the Kothi gorge and the famous Nehru Kund.
It was a small 2 nights-3 days trip, which can be extended to another day to include nearby places like Manikaran and Kasol. We stayed at Hotel Naraina, and the cab services were provided by the hotel. Both stay and cab turned out to be pretty reasonable.