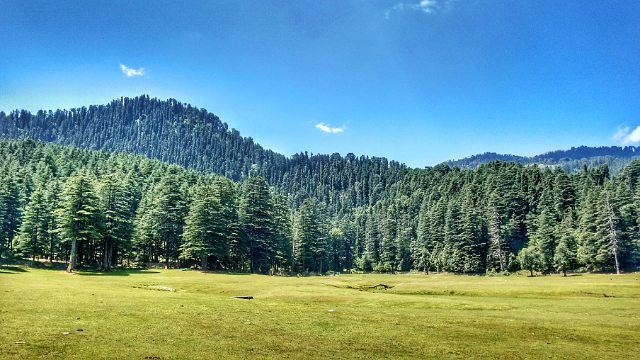 So, I visited Dalhousie back in 2009 and after exploring Dainkund Peak and Panchpula, I decided to have a look at Khajjiar. This was my first time in Dalhousie, and the first thing I heard from folks was "Please visit Khajjiar". I was like what special Khajjiar has that other places don't have.And on 30th Morning, I went to Khajjiar which is Mini Switzerland for many and my first reaction was WOW.
Khajjiar is a place that is surrounded by beautiful green meadows. A big ground with lots of activities to-do like Paragliding, Horse Riding, Water Ball, etc. This ground can also be used for various outdoor games like Cricket and Football.What I like is we get ample of space to spend time freely. Not only ground but different shops for having some food also.
Most of the people from Dalhousie look at this place as Picnic Spot.Just a suggestion, If you are above 16 YO then please try Paragliding in Khajjiar. It costs around 1500-2000 (Approx.). Horse Riding is also a better option there.As it is surrounded by green meadows, it looks tremendous during Snowfall.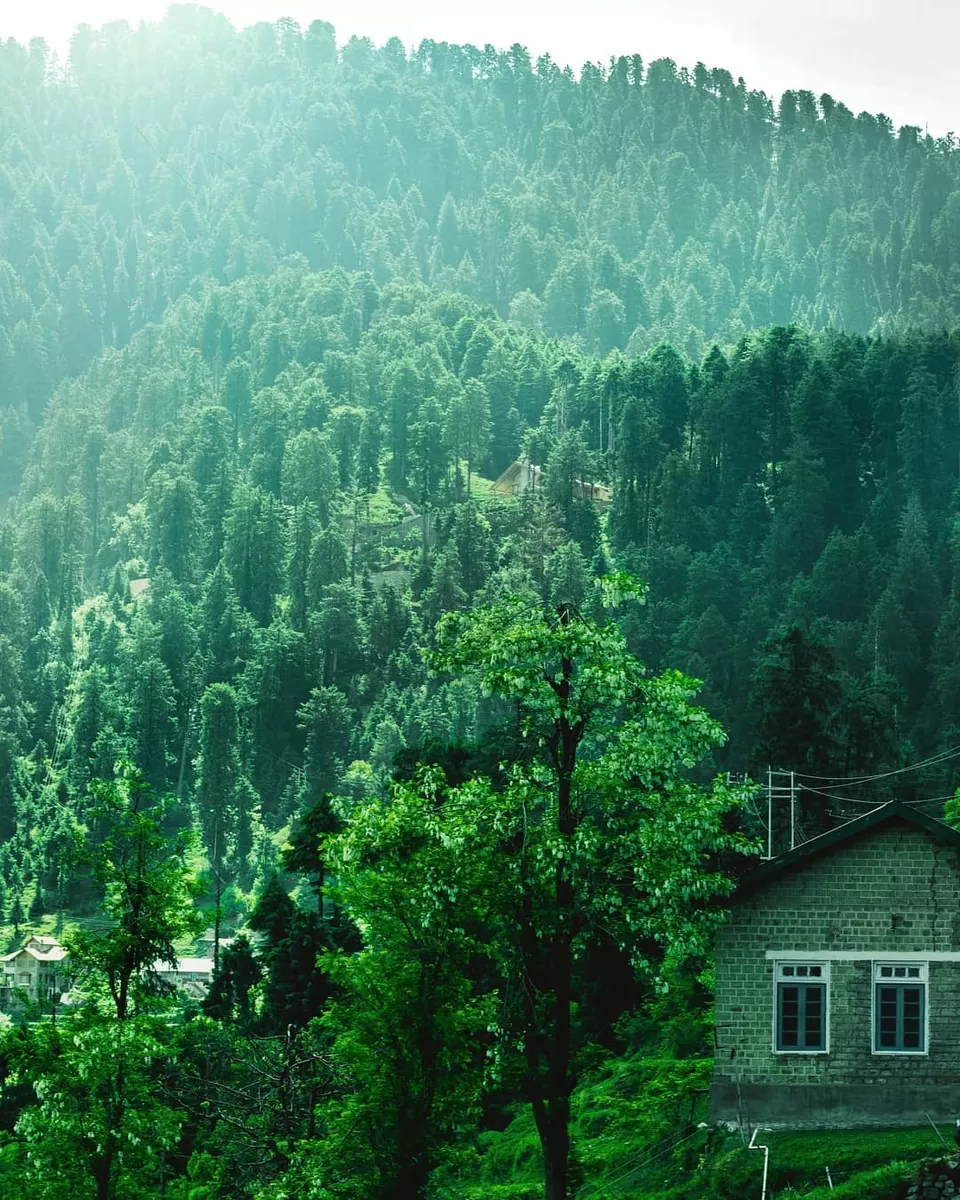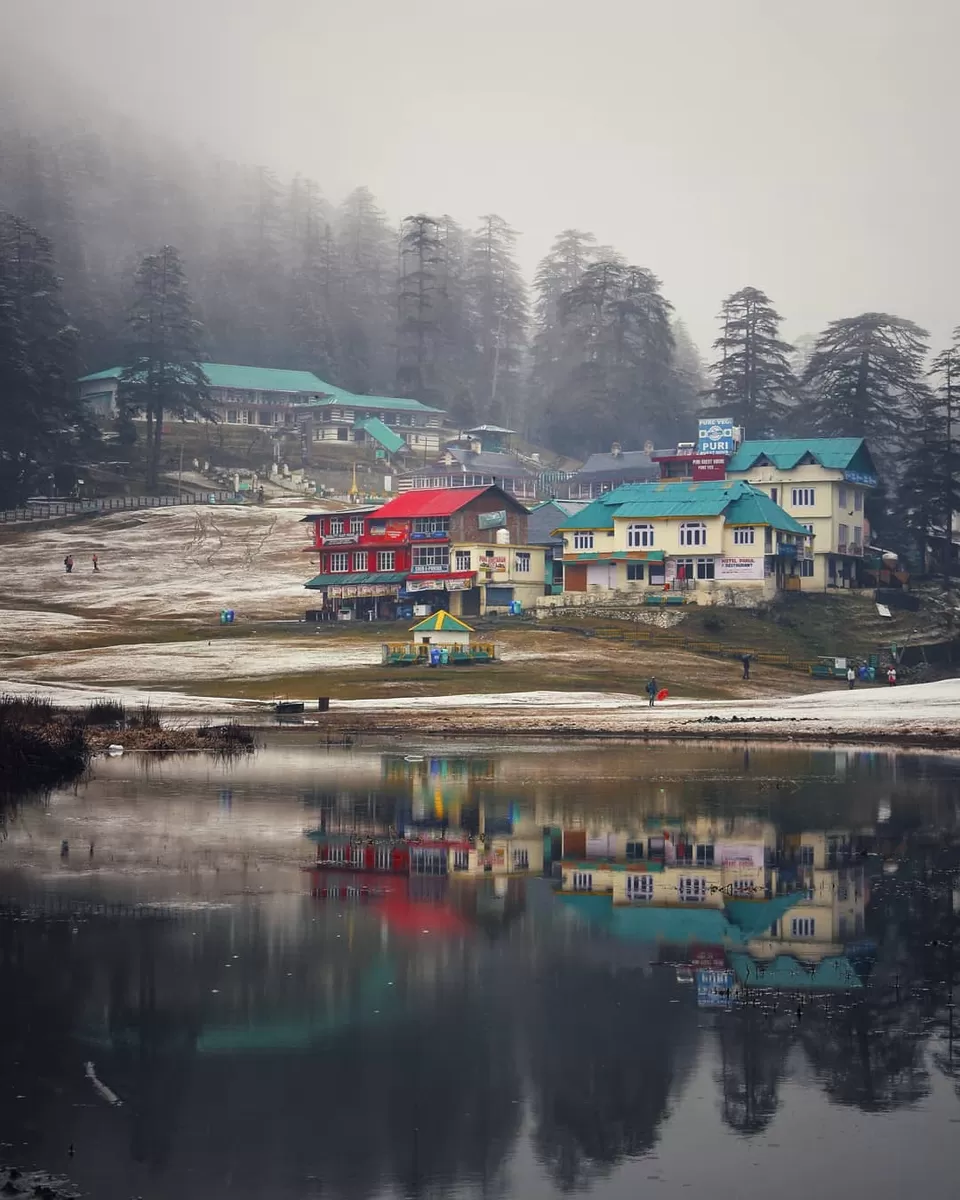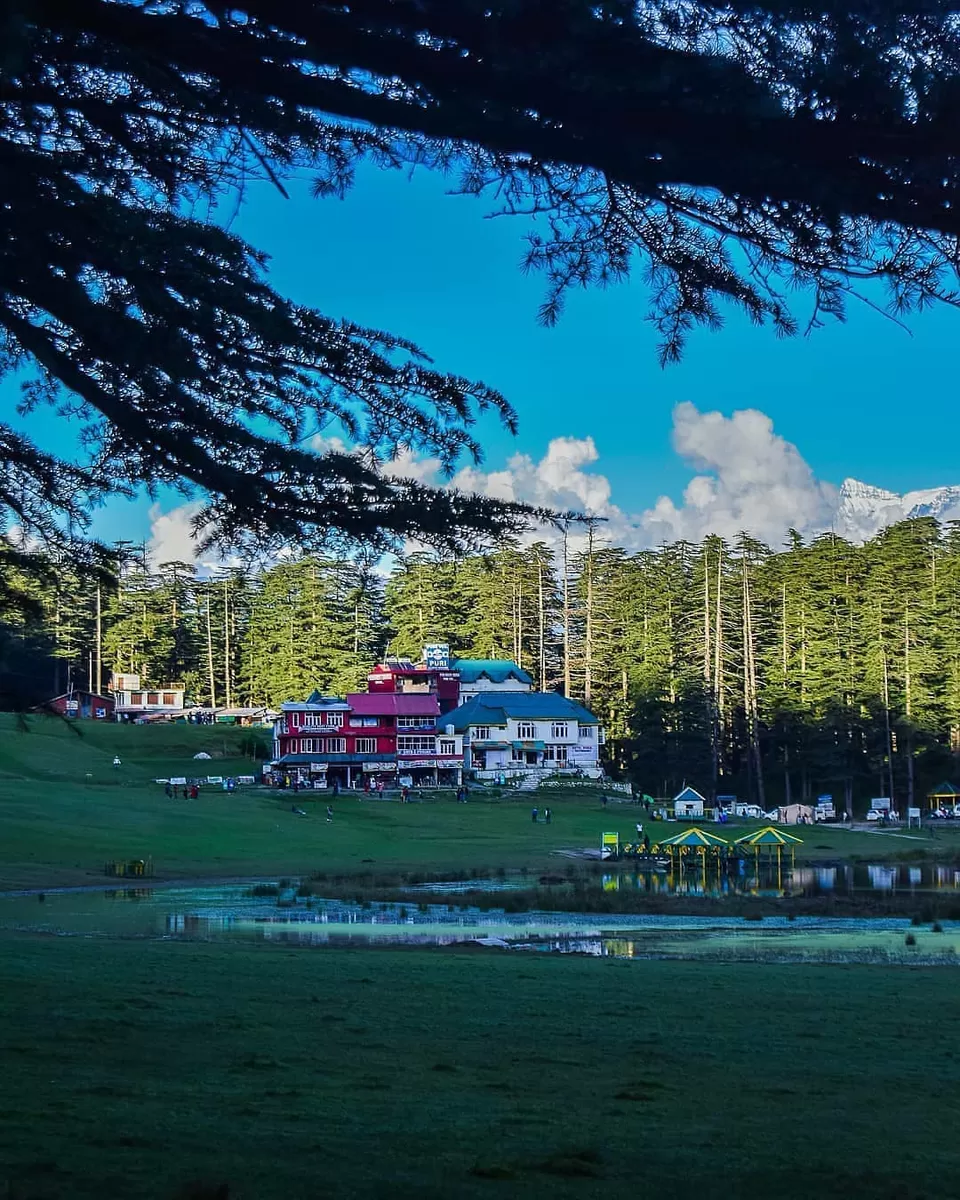 This place just needs 8-9 hours and is only 22 Km. away from Dalhousie City Centre. You can get a bus easily at a minimal rate from Bus Stand to Khajjiar.
Khajjiar is the most beautiful place I've ever visited. FYI, Khajjiar is best for all the seasons.