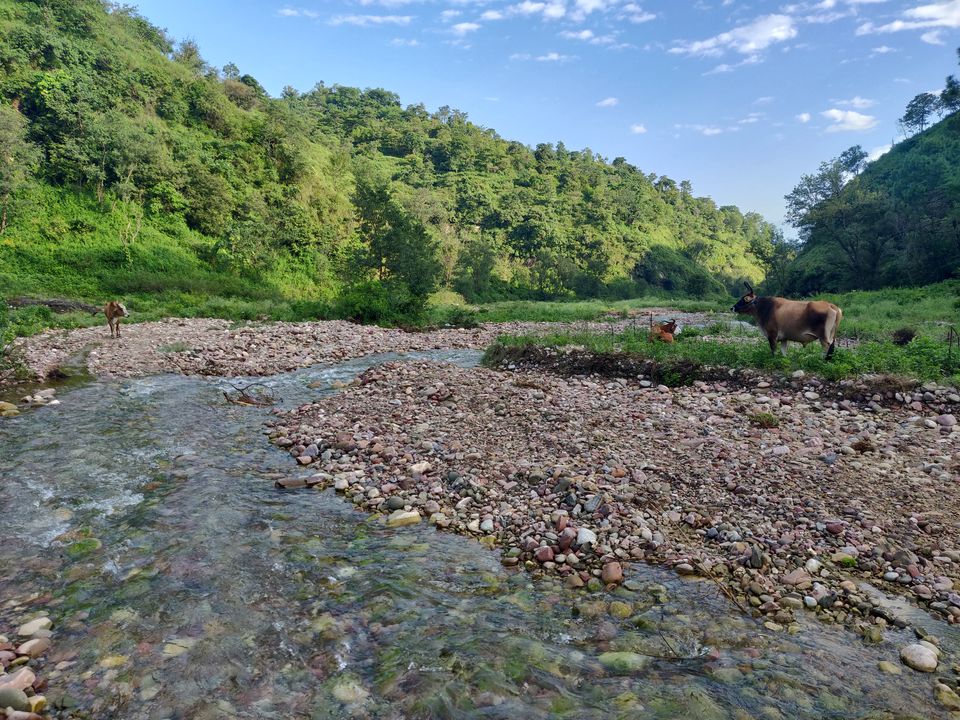 We are always in search of a place where we can find peace within our hearts, a place which can bring sanity to our minds and could feed a hearty desert to our soul. And we don't find the sanity and peace in the places we have heard of , we find these aspects in our journey where we explore these places and finally find one which has magic. I found my peace in the foothills of the Shiwalik range of the Himalayas. Though the spot is only 30minutes away from my hamlet (village) but it is a must go. All I could do is set up a tent near the river bank soak my feet in that gushing water of the river and relax adoring the gift of the God given to us. I was dazzled with the lush green valleys surrounding it and the wildlife that I could see near the river. The beaming sunlight piercing through the hazy rainy winters giving a kind of warmth which added a delight to my heart. There are few thing that we should always remember when we set our journey a traveler must always find something that no-one has ever heard of because that is the only best part of our journey where we find a land that no one has seen or heard of where we can sit still and gaze around admiring nature and let the tranquility seep in!!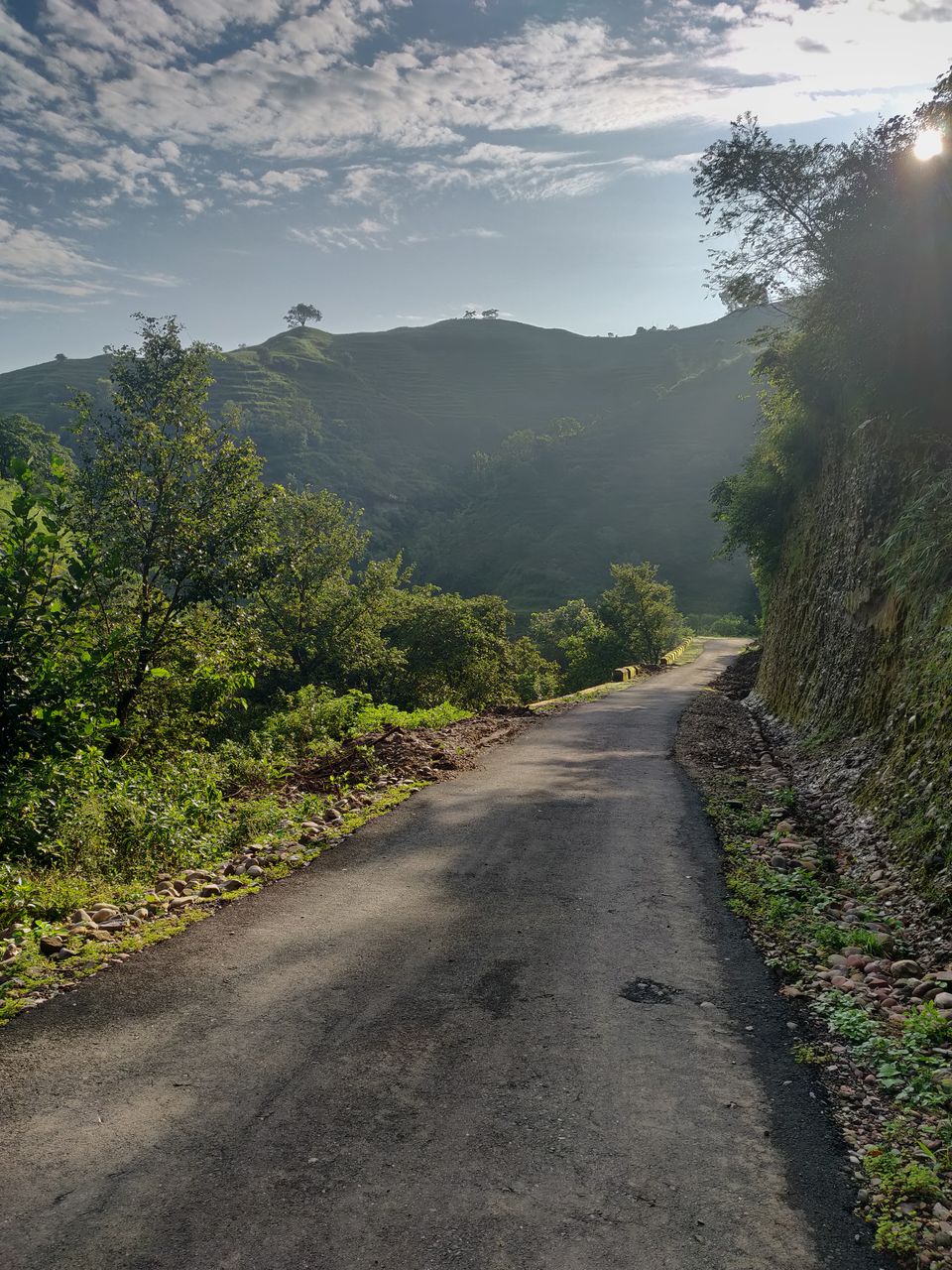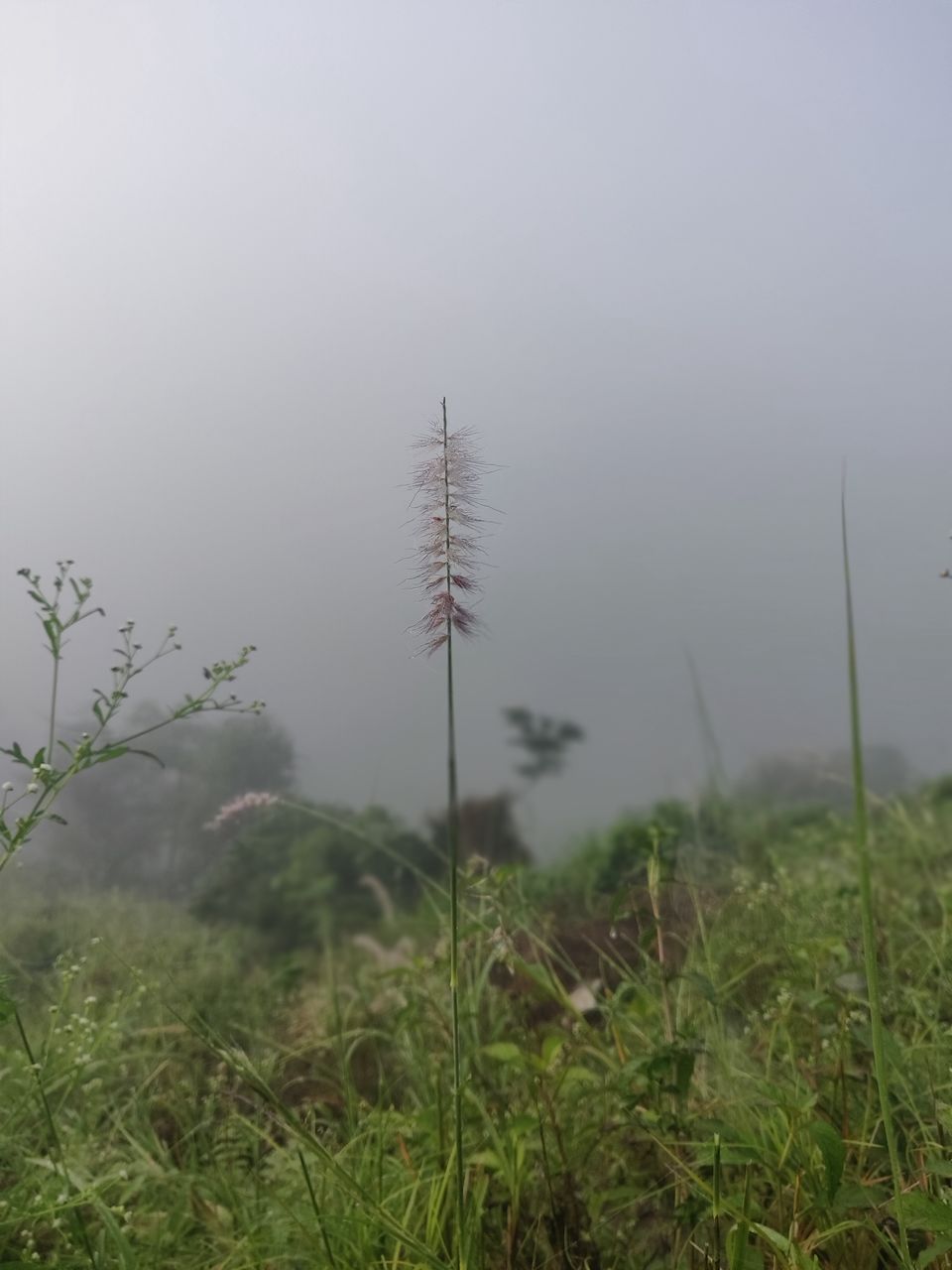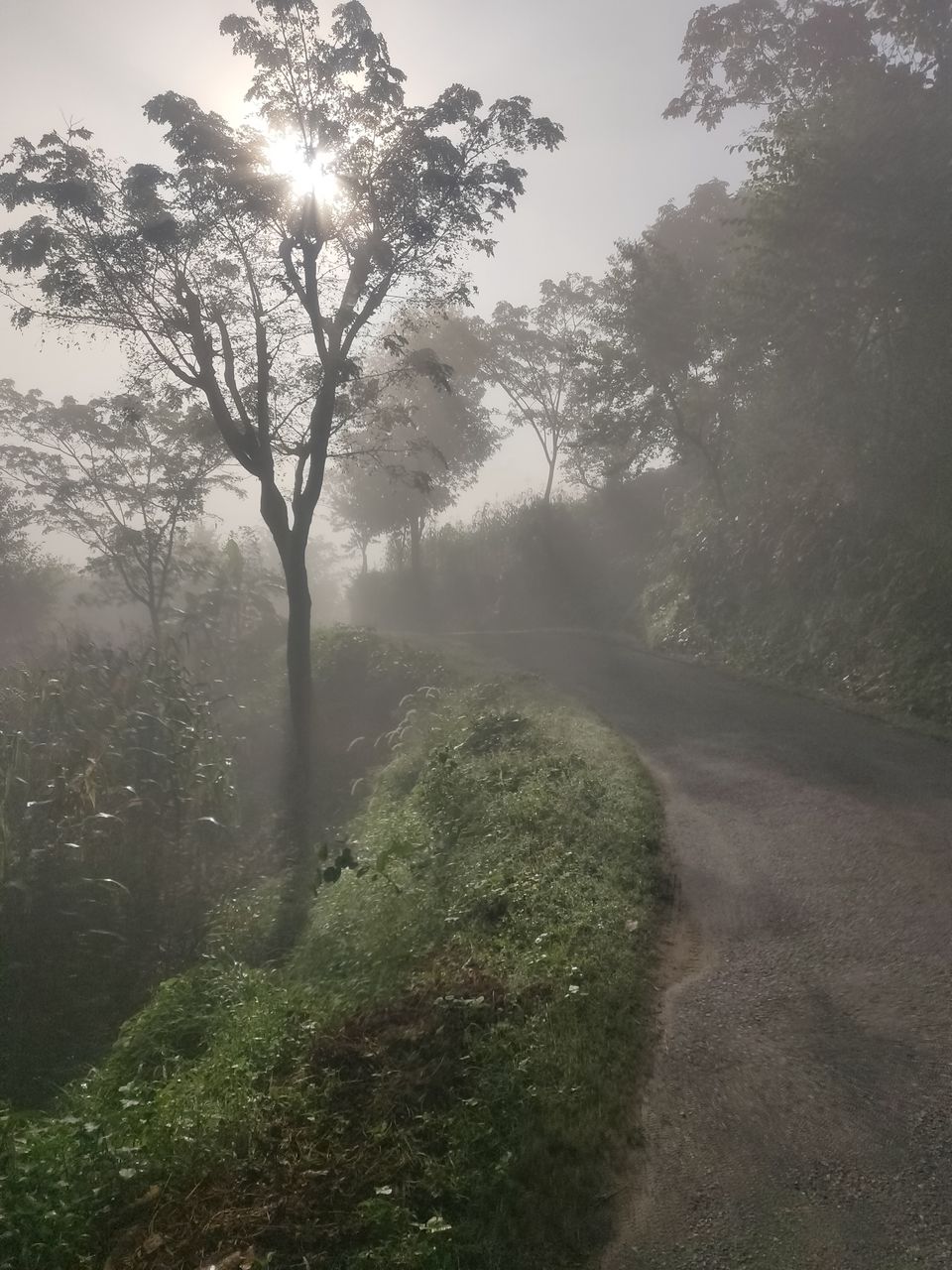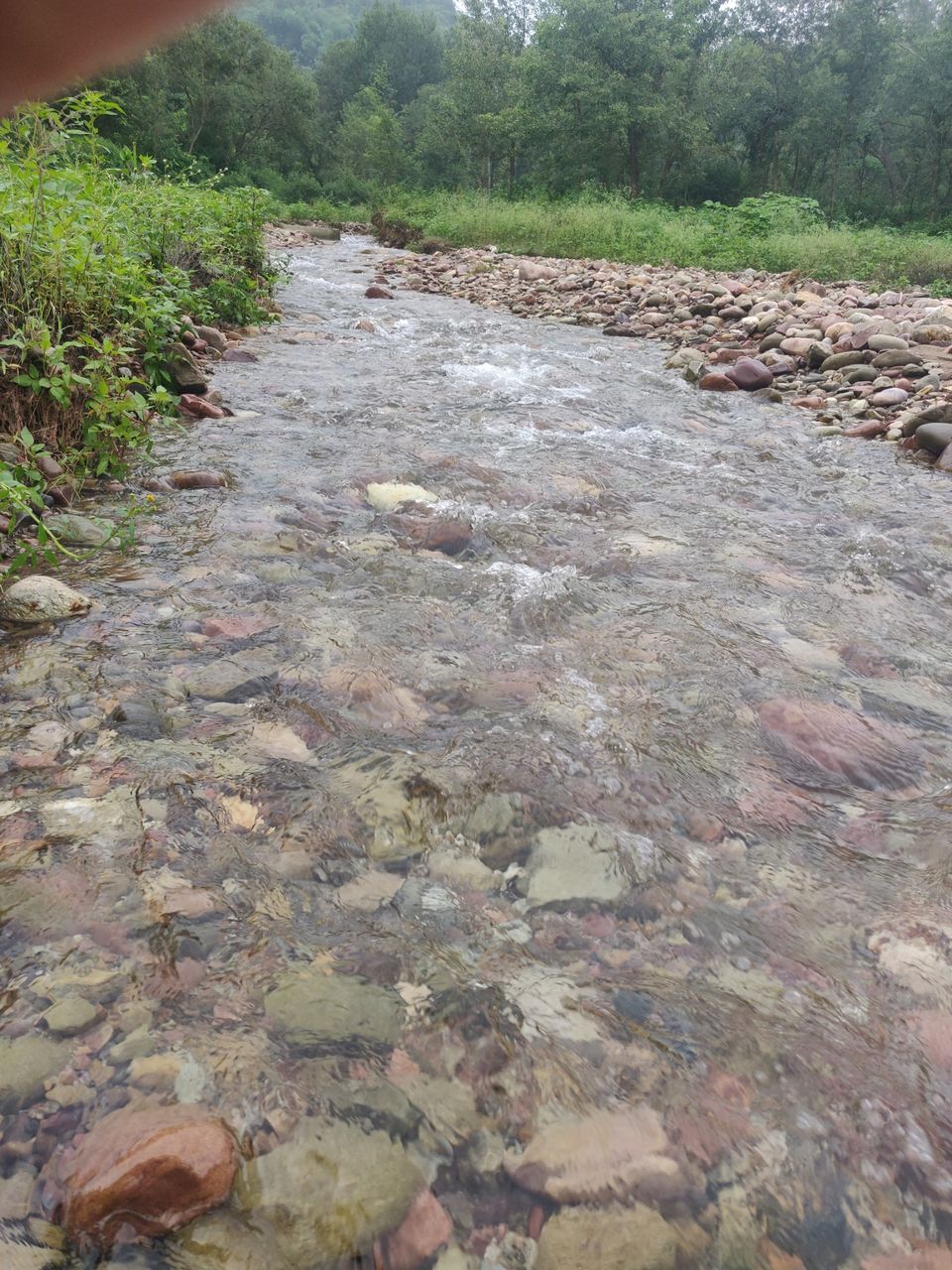 How to get there:- Take a bus from Hamirpur to Kakkad and step out at the stop near the school of village Paunjh.
Accomodation- Personal tents are mandatory as there is no lodge facility nearby.
Food:- Ready to make food with own stove and cooking vessel
Clothes:- Water proof shoes mandatory with raincoats.
Activities:- Fishing, hiking to the nearby cliffs.
Animals spotted :- Peacock, Deer, Stag, Wild cows.
Facts:- The river is a tributary of river Beas and it is visible only in the month of July-August during heavy rains in Himachal; rest of the year its dry. And on an important note no litter to be thrown as the people of the nearby village are very particular and concerned about cleanliness and nature and you could be charged heavy penalty by the village council.