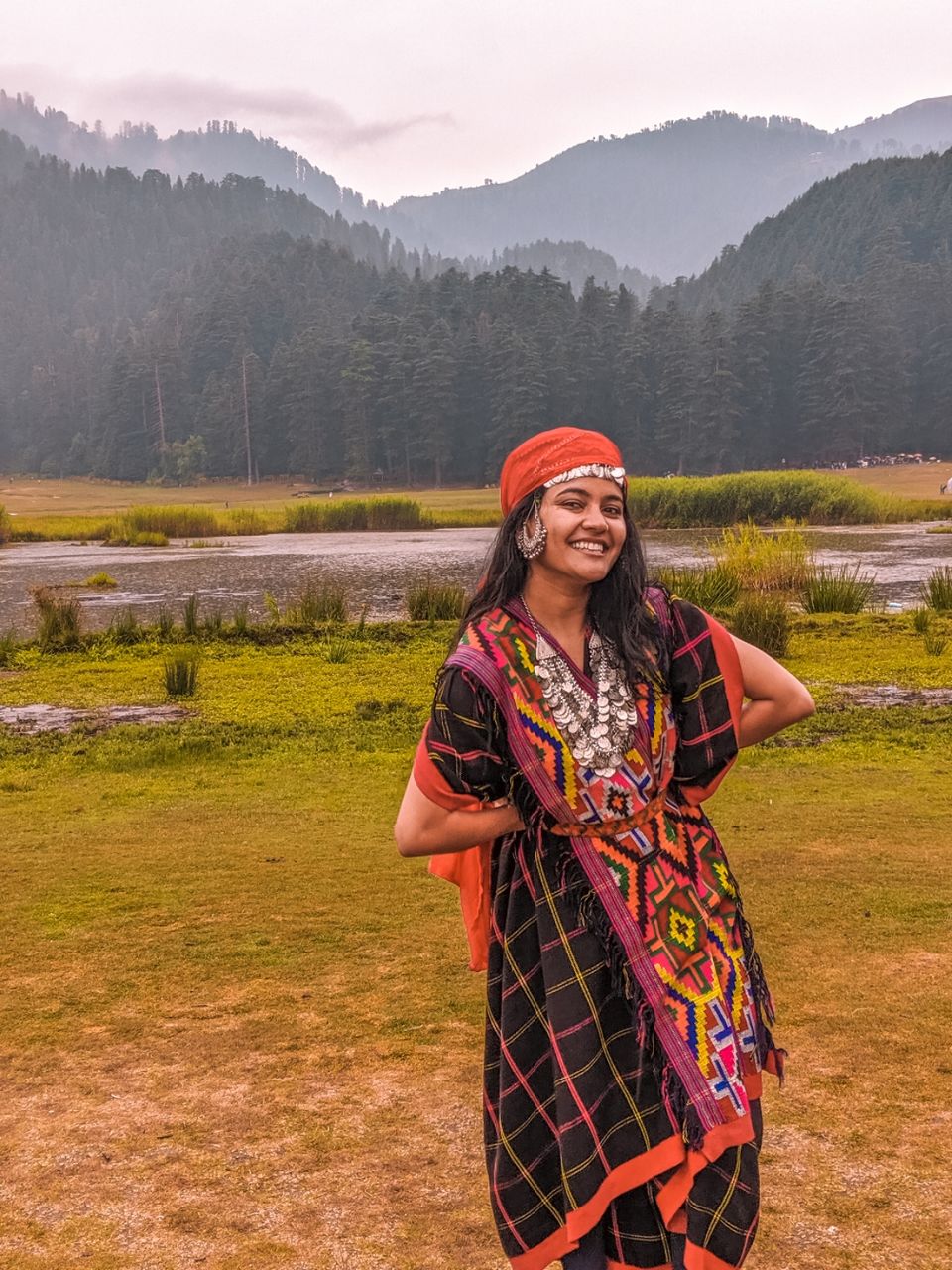 Hey wanders,
Khajjiar is a popular hill station about 26 km from Dalhousie in Himachal Pradesh. One of the 160 places in the world that look tropical in Switzerland, Khajjiar is located at an altitude of 6500 feet and is given with natural beauty and pleasant climate. Large expanse of green meadows and dense forests, overlooking majestic snow-covered Himalayan peaks, makes Khajjiar a popular destination among tourists. Adding the Khajjiar Lake and Chamera Lake to the charm of Khajjiar.
There is not much known about the history of Khajjiar, but 12th century temples are still in majestic splendor. The Khajji Naga Temple is the holiest shrine in Khajjiar. People of Khajjiar generally speak Himachali. However, almost all, they are also comfortable with Hindi. we had amazing time in between our journey to Dharmshala to Dalhousie while stopping here in Khajjiar for some relaxing time :)
Watch this Beautiful journey from Dalhousie to Khajiar on my YouTube Channel Right here.
--------------------------------------------
Shot on - Google pixel 2xl phone
Edit on - I movie
Shot & edited by - Himani Chawda
--------------------------------------------
Also if you like to watch more Travel videos then don't forget to subscribe to my channel I love creating content around traveling. more travel videos coming your way so don't forget to hit the subscribe button.