Ok, So what I should say about this place, because, maybe I will be short of words.
Nako is the last village of Kinnaur district and I must say it is the hidden gem place of India. It is at height of 3600 meters. It is so small place that please do expect mobile connectivity and most of the time electricity here. So why I am describing it as a Gem place ?
Let ponder on this question.
Why one wants to come here -
My reasons will be like
1.) come here only if you want quality rest
2.) come here if you want some kind of time travel kind of experience (I mean traveling to past)
3.) come here if you want to forget the world
4.) come here if you want to be alone and enjoy the silence around you
5.) come here if you want to listen the music of winds
6.) come here if you want to see the deepest star in the sky
if you have any of such reason with you. Well, Welcome to this small place called Nako.
There is a lake which is named after this village. Nako Lake, Just sit and enjoy OR you also trek 2-3 hill top here (if you are fit enough to that) since you are the height of 3600 meters. Oxygen level is quite thin. I will suggest to acclimatize yourself before you do any hiking or trekking.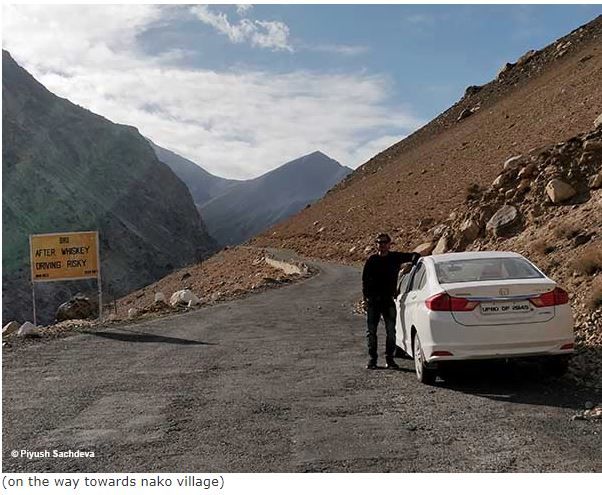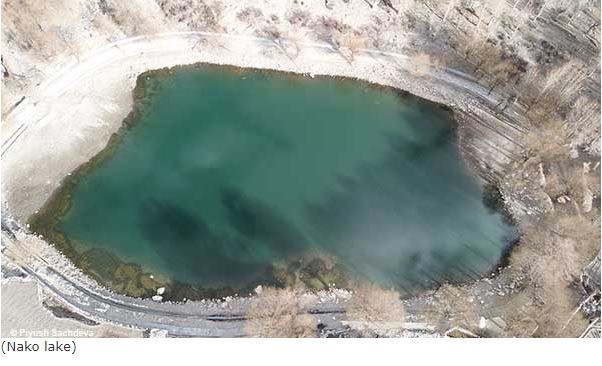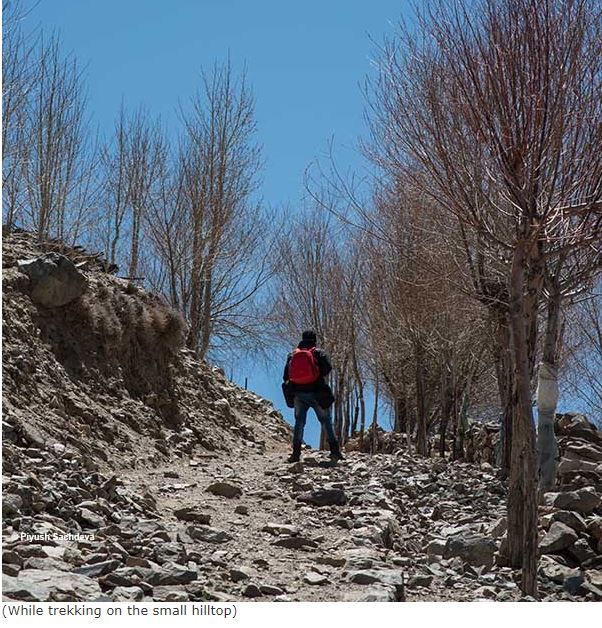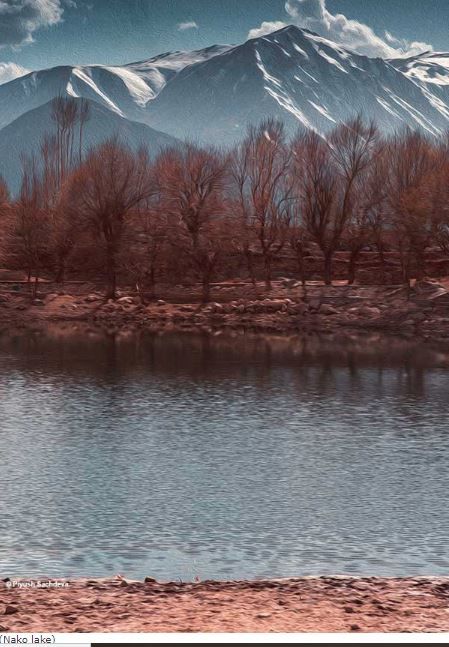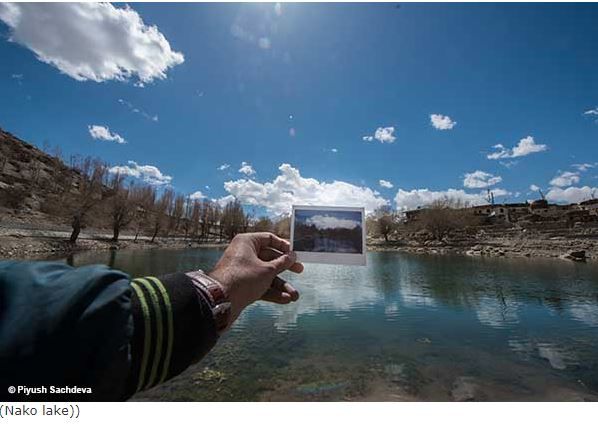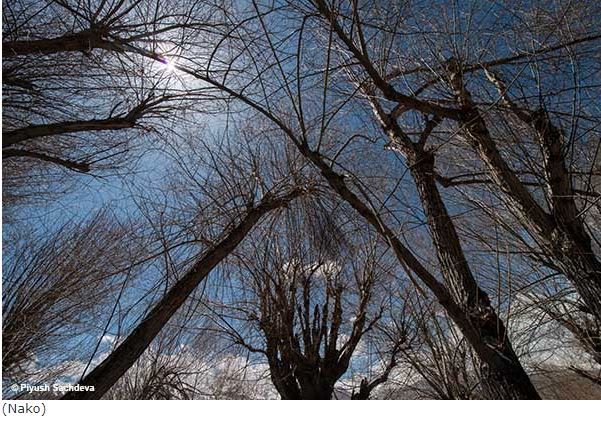 I spent 2 extra days here just to drink this place and even after leaving, I was like... naa, i want more...
There is Buddhist monastery here, which was made in 11th sanctuary, and is the most visited monastery in himachal pradesh.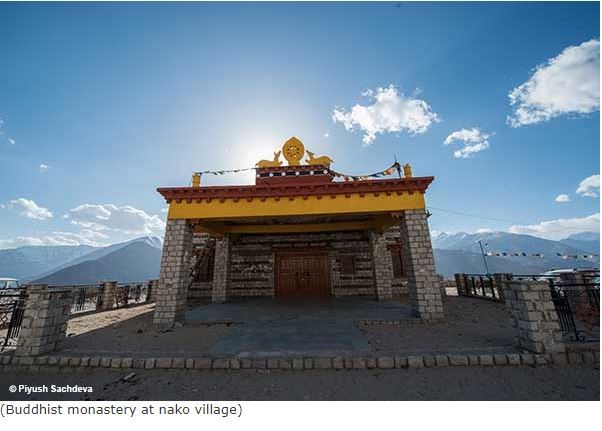 Days are extremely slow here. While strolling around the village in afternoon time, I saw old mud huts and which took me to some 50 years back in time. I rarely saw any human beings and that made me more curious. After little more exercise and talking to whomsoever I met, I found, most of the people are into cultivation and they grows peas and many other things which occupy them.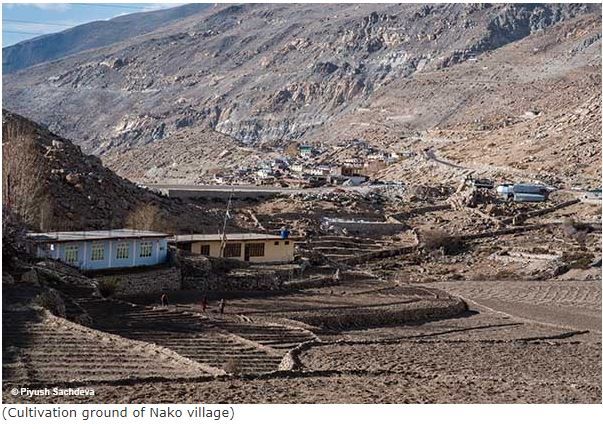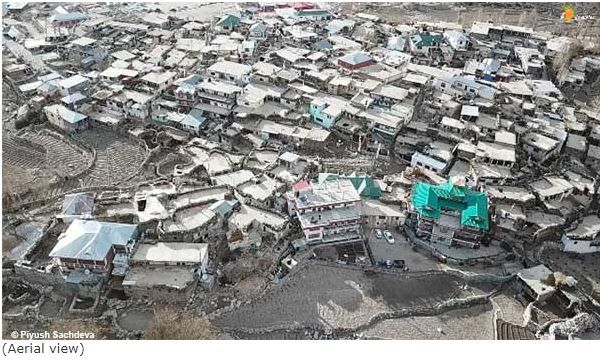 People are friendly here and We stayed at Nako lake view hotel, from where you can see Nako lake from their balcony. As I said, people are friendly and so are the hotel staff. They make sure that our stay remain comfortable since temperature drop to some minus degree as soon as Sunset.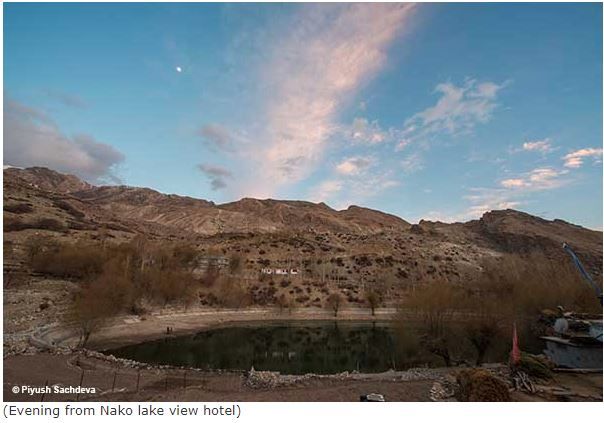 Watching Sunset and Sunrise from here is a visual treat. I was quite lucky to have a clear sky in night and I saw so many stars which rarely seen in our daily city life.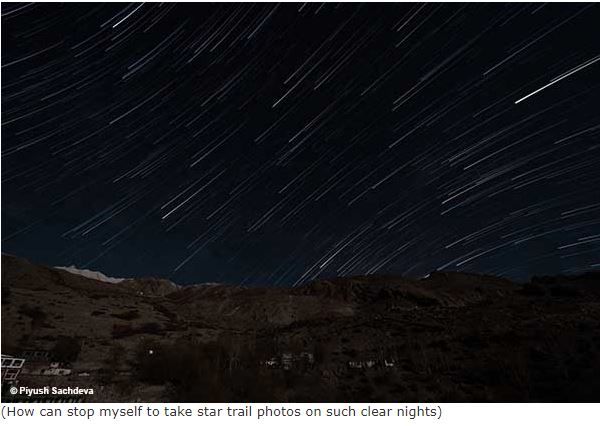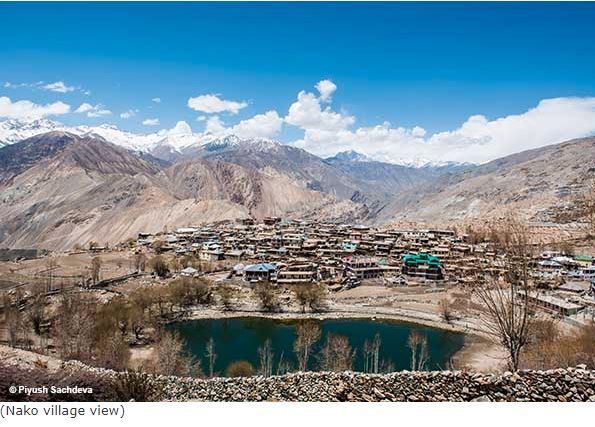 I will strongly recommend to come and at least stay a day here.
Points to note
How to reach Nako Village
By Road - Govt. buses are available from Shimla and from Recong peo. One can also take taxi from their. Self drive can also be the best option. Driving to such roads simply gives wonderful experience
Places to see in Nako Village
a) Buddhist monastery
b) Nako Lake
c) Trek to hilltops there
d) basically nothing much to do. Just relax here
Best way to see Nako Village
Walking the best option as Nako is very small.
Best time to visit
From late April till September, after this all hotels get closed. Homestays still available, but it will be very very cold there. Even in April when I visited, night temperature was dropped in some negative degrees.
Please protect mountains and hill area. Do not litter here and there.
I hope you liked the video as well which was on the top of this article. If you need any further information, you can contact me anytime at my insta or fb account