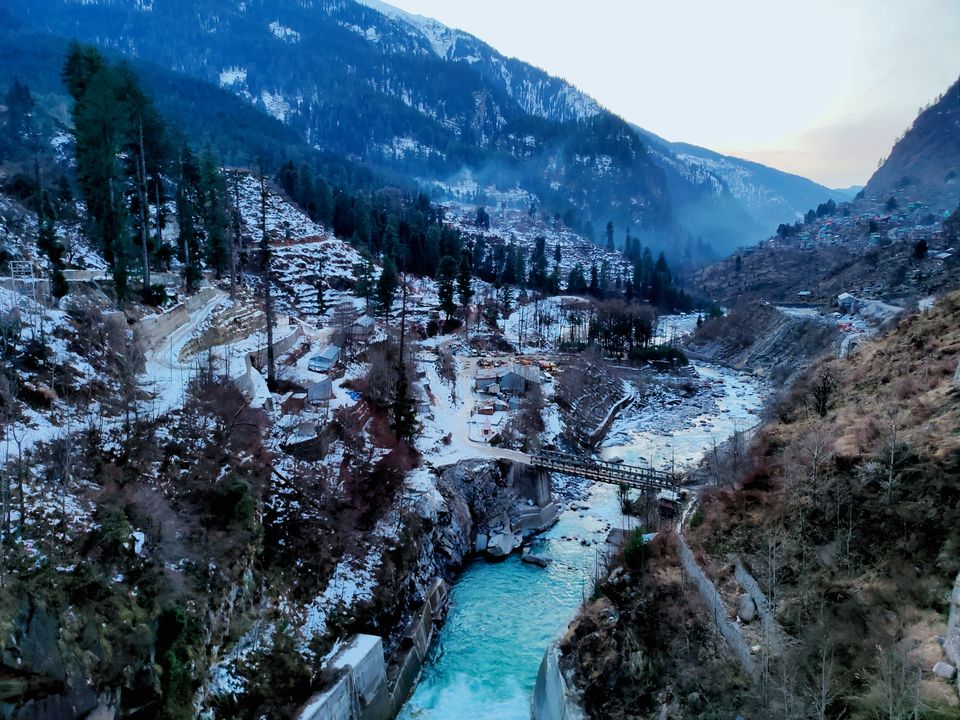 Road Trip from Delhi to Himachal Pradesh (home to scenic mountains and greenery)
Unplanned and random trips are always fun. We were feeling bored from the regular 9 to 6 job and was seeking for something adventurous as well as thrilling to uplift our boring mood and there's nothing  better than the deadly combination of winter's + mountains + snow. Snowfall makes me feel alive. Some people love reading , some people love writing while for me travelling is the one thing that makes me feel connected to myself .
So without wasting much time , I planned a road trip by my personal car from Delhi, to kasol, Manikaran , kalgha. Manikaran is approximately 510 km from Delhi. We started our journey from Delhi early at 6 a.m. and reached Manikaran at 8.30 p.m while taking breaks in between our journey.
If personal car is not available then you can hire a cab or can take a bus from kashmiri gate (Delhi) to Bhuntar . From Bhuntar you can take bus or personal cab to reach kasol or manikaran .
Manikaran is located in the Parvati valley on river Parvati, northeast of Bhuntar in the kullu dstrict of himachal Pradesh. It is at an altitude of 1760 m and is located 4 km ahead of Kasol and about 35 km from kulluu.
This small town attracts tourist visiting to its hot springs and pilgrim centres.This place has many temples and a gurudwara.
Manikaran is a pilgrimage centre for both all types of religions. This place is well known for its hotspring.
There are room facilities in mandir as well as gurudwaras. We took a big room worth Rs 500 in the room facilities at mandir. After that we took a bath in the hot customized water of manikaran. Experience at bathing in the hot water pool at Manikaran was marvellous. One must experience this hot water pool at Manikaran. This hot water emerges by geothermal energy from earth crust.
At around 11 a.m. we take a departure from Manikaran to reach Tosh base point where we parked our car. This base point was around 15 km from Manikaran. From there we trekked to Kalgha.
Kalgha is a small small village across the Parvati valley. This is one of the places in Himachal which have less tourist attraction and have amazing sceneric scenes . This place is the best place if you are searching for solitude and peace. We trekked in snow for almost 25 mins . The whole trek and the mountain was covered in snow and the route of the trek was quite slippery because of the snow but we were very happy that we made it.
After reaching at top , we stayed for sometime in village and wild Cafe .
The Cafe have positive and energetic vibes  , great ambience and pleasant music. After eating and refreshen up we started our journey back to the base point from where we initially started our trek. On the way back we saw a beautiful waterfall and spent some time over there , listening to the pleasing and relaxing sound of water. After returning to the base point , we went back to kasol which took us around 1 hour and stayed in Himalayan river site camp.
Camping is the mixture of cold air , dark night ,warm fire , bright stars and awesome music.
Someone have rightly said , " What happens in the camper stays in the camper."
After chilling in the camp. We explored the happening market of Kasol. We purchased caps and muffler from the market.
In the kasol market at German bakery one must try chocolate fondue and rum chocolales.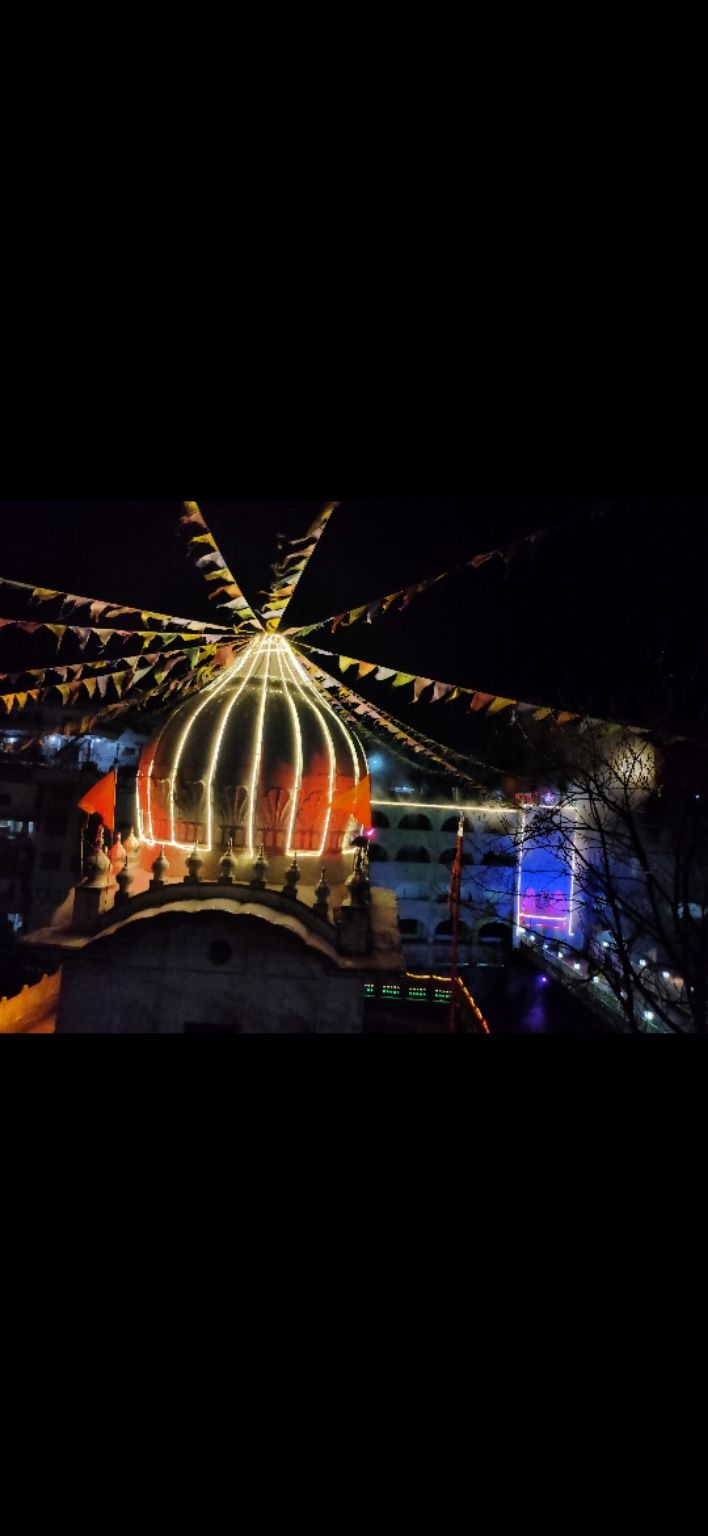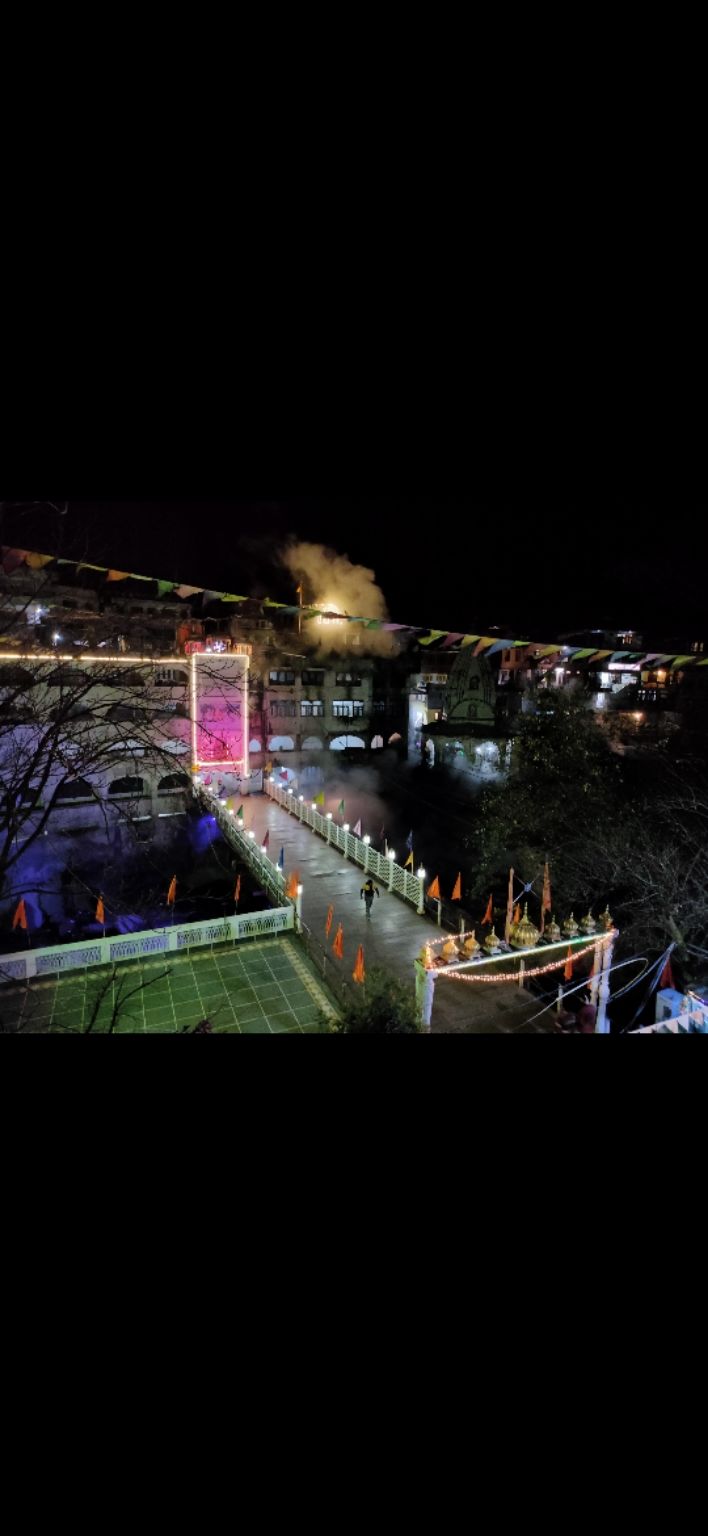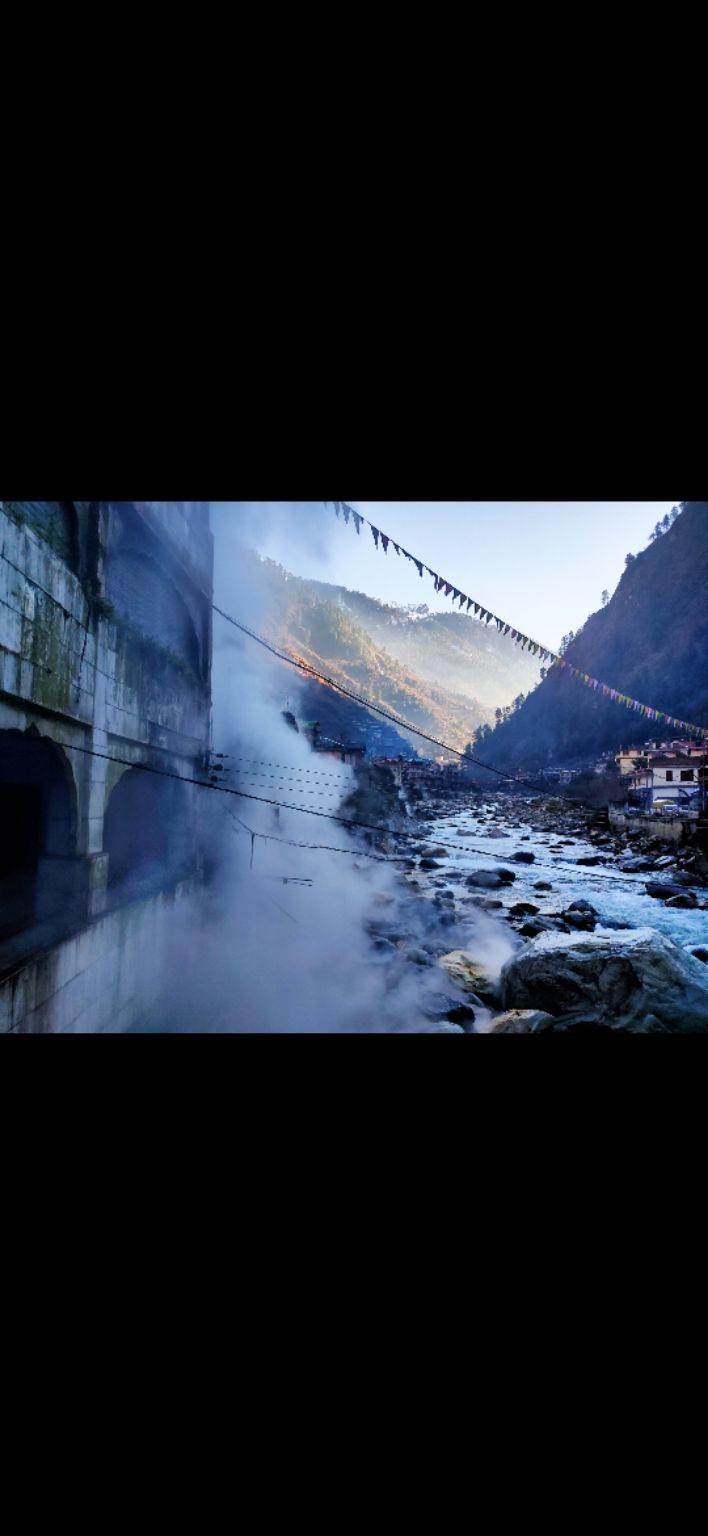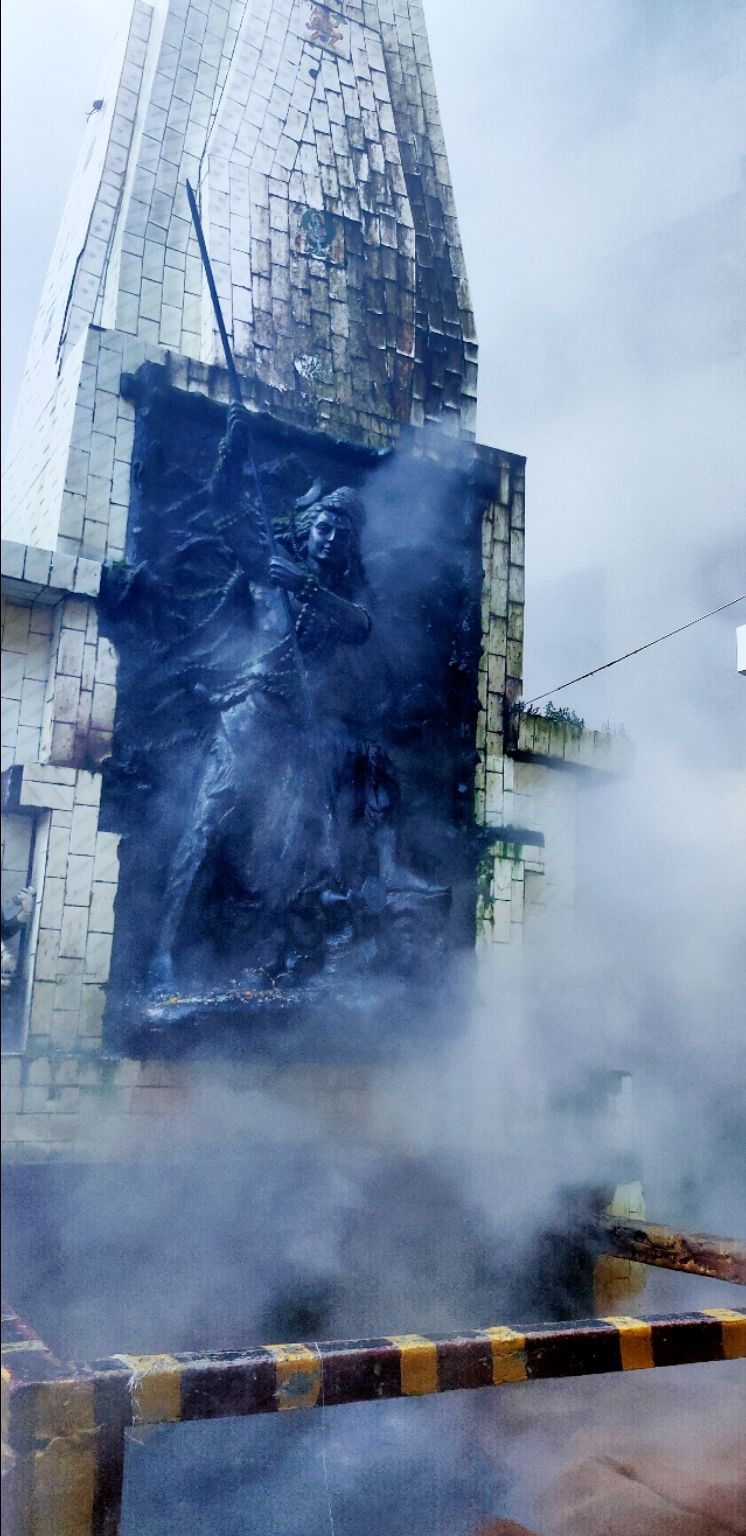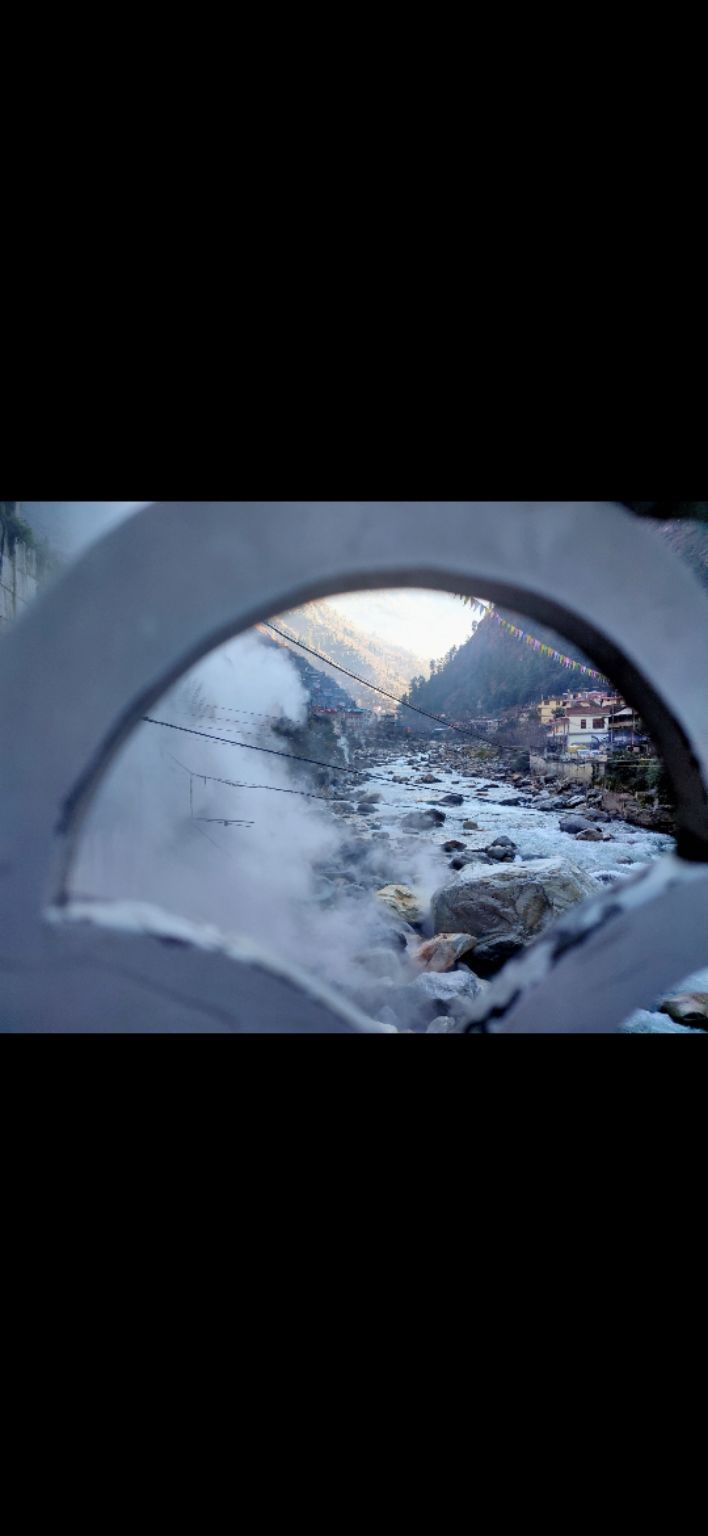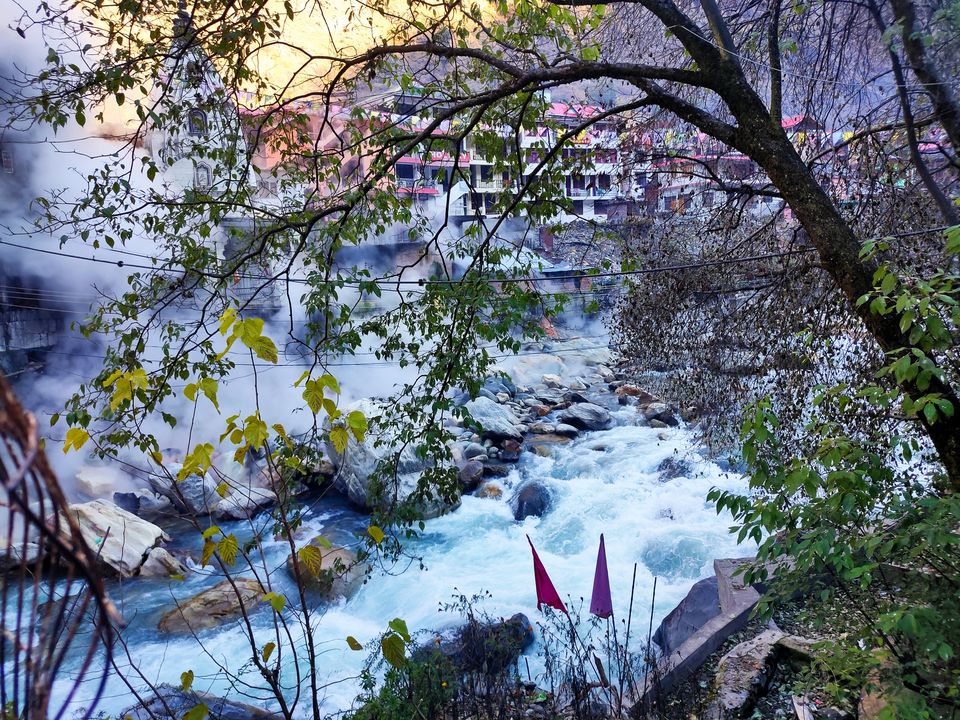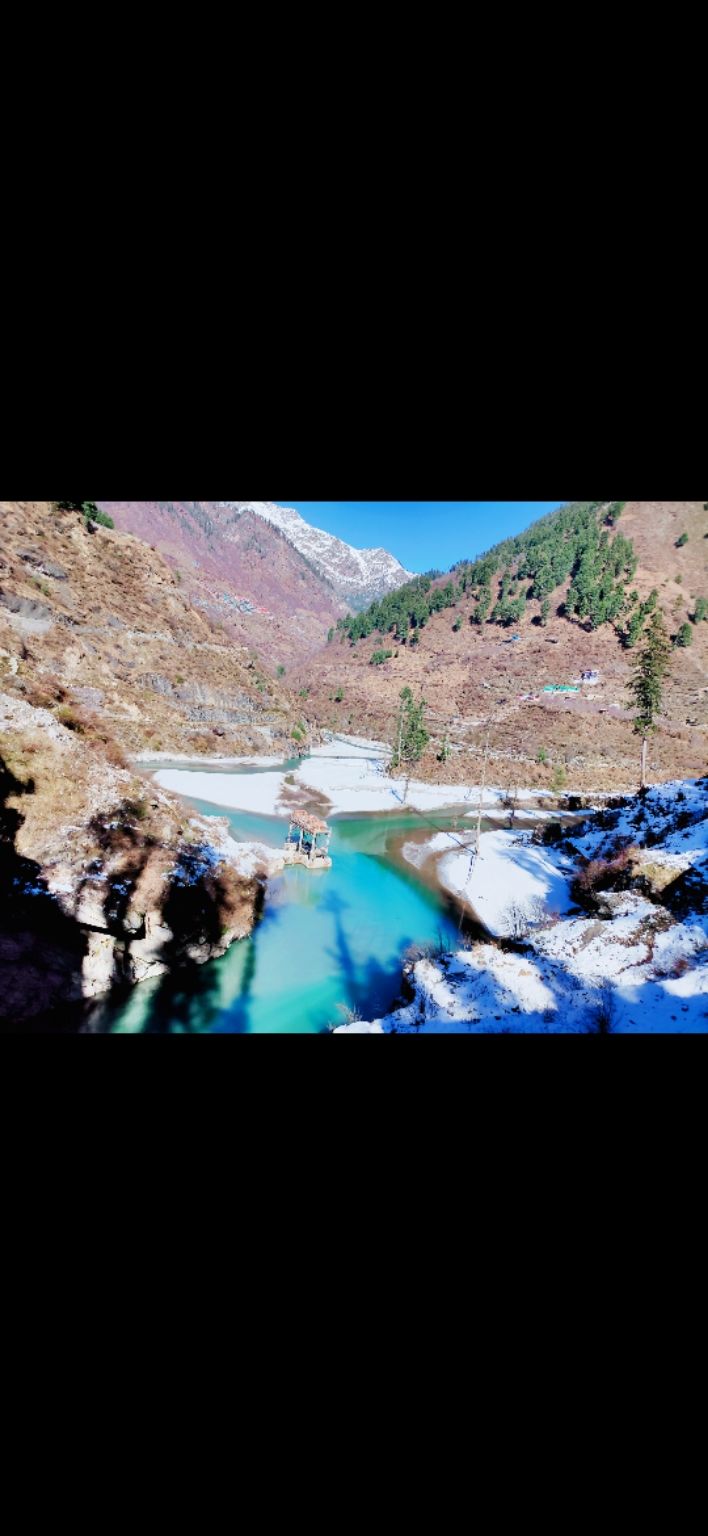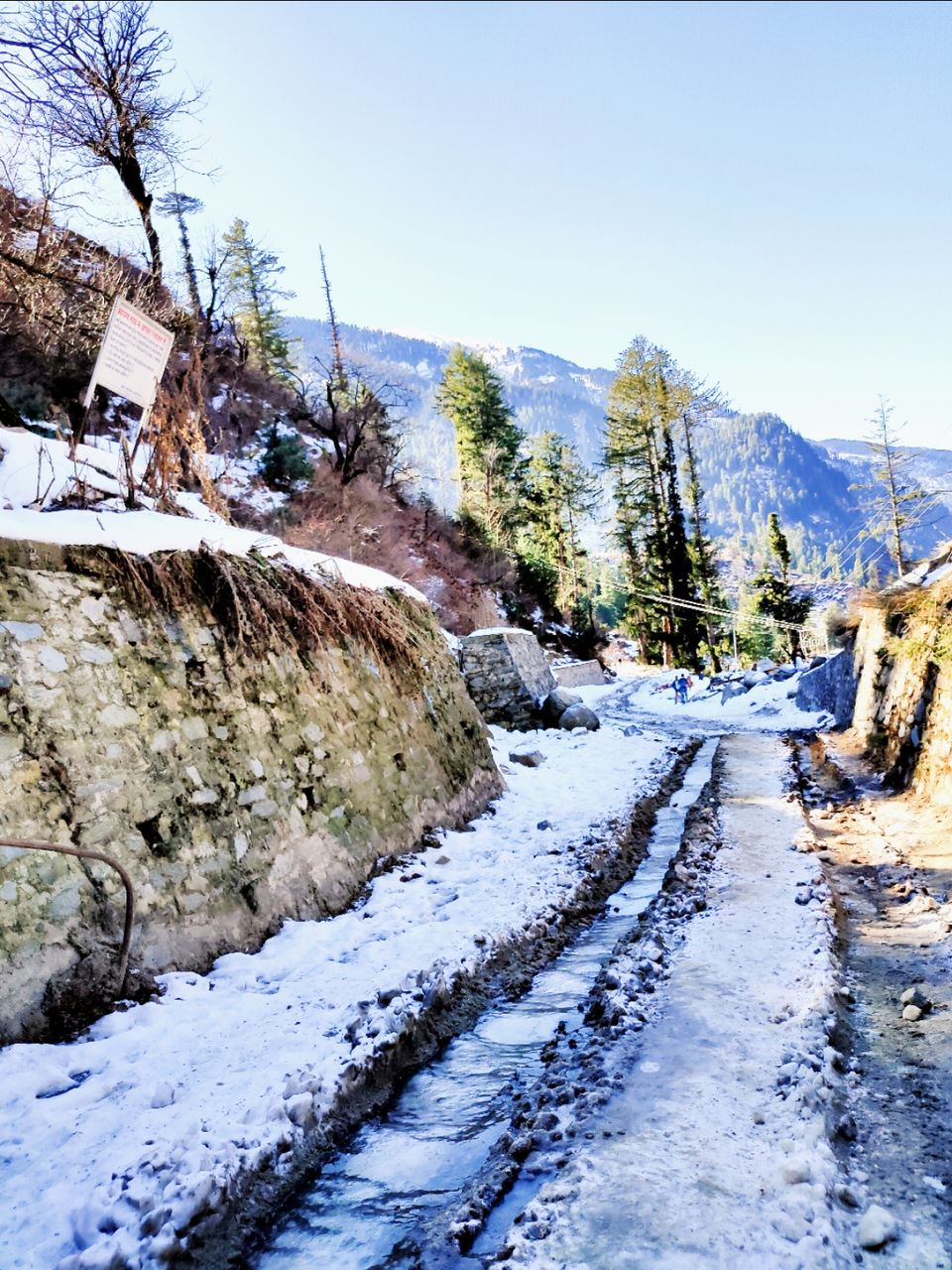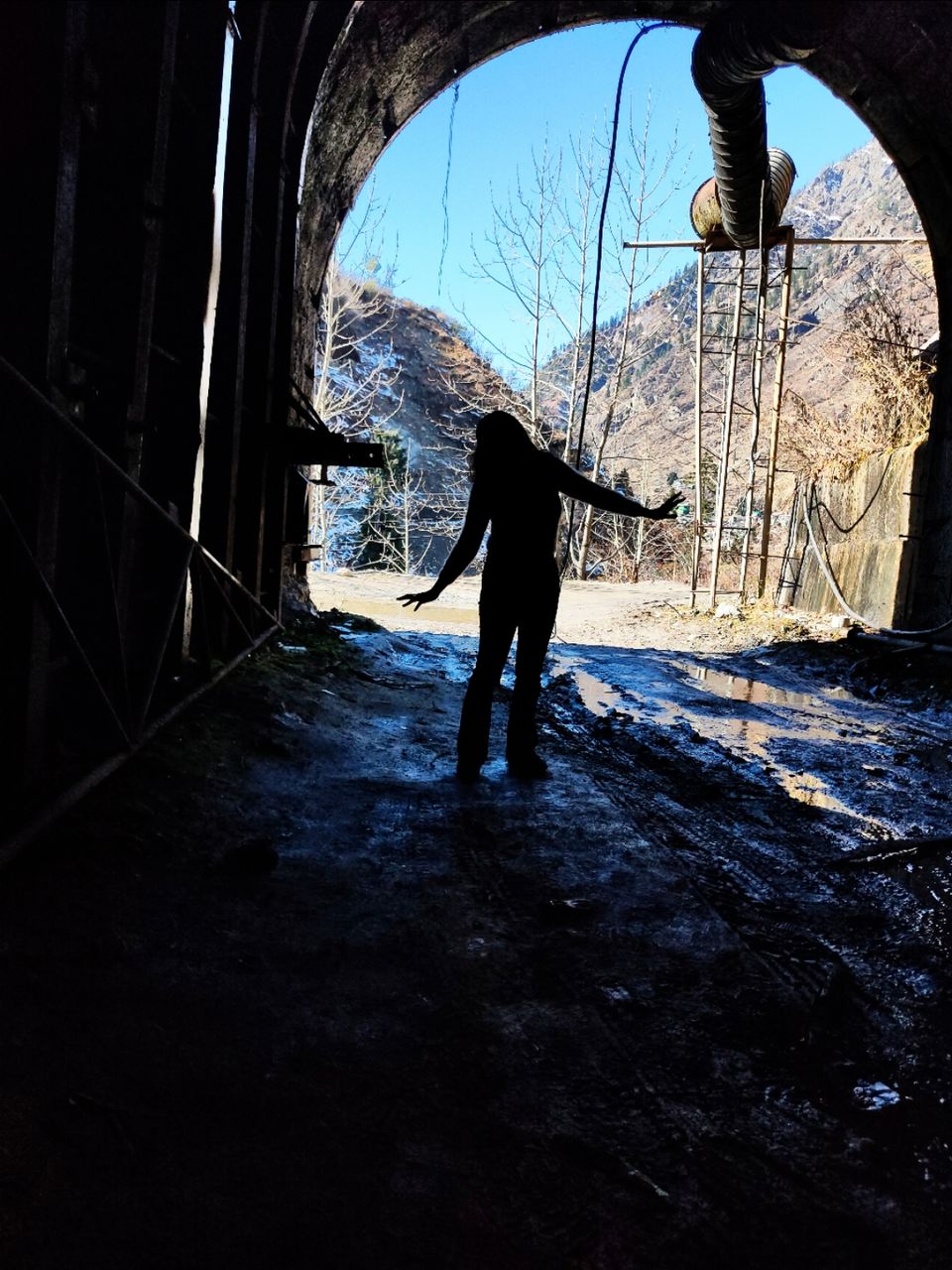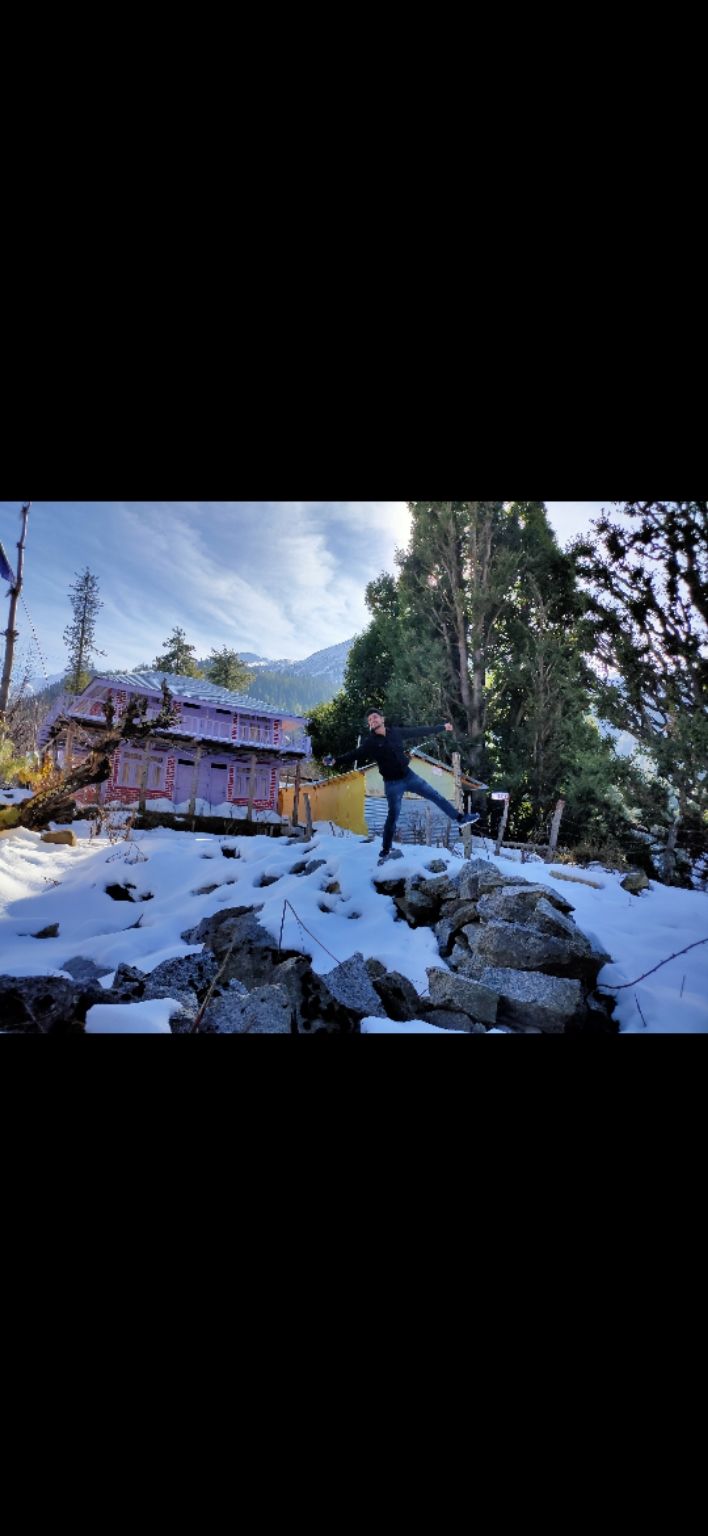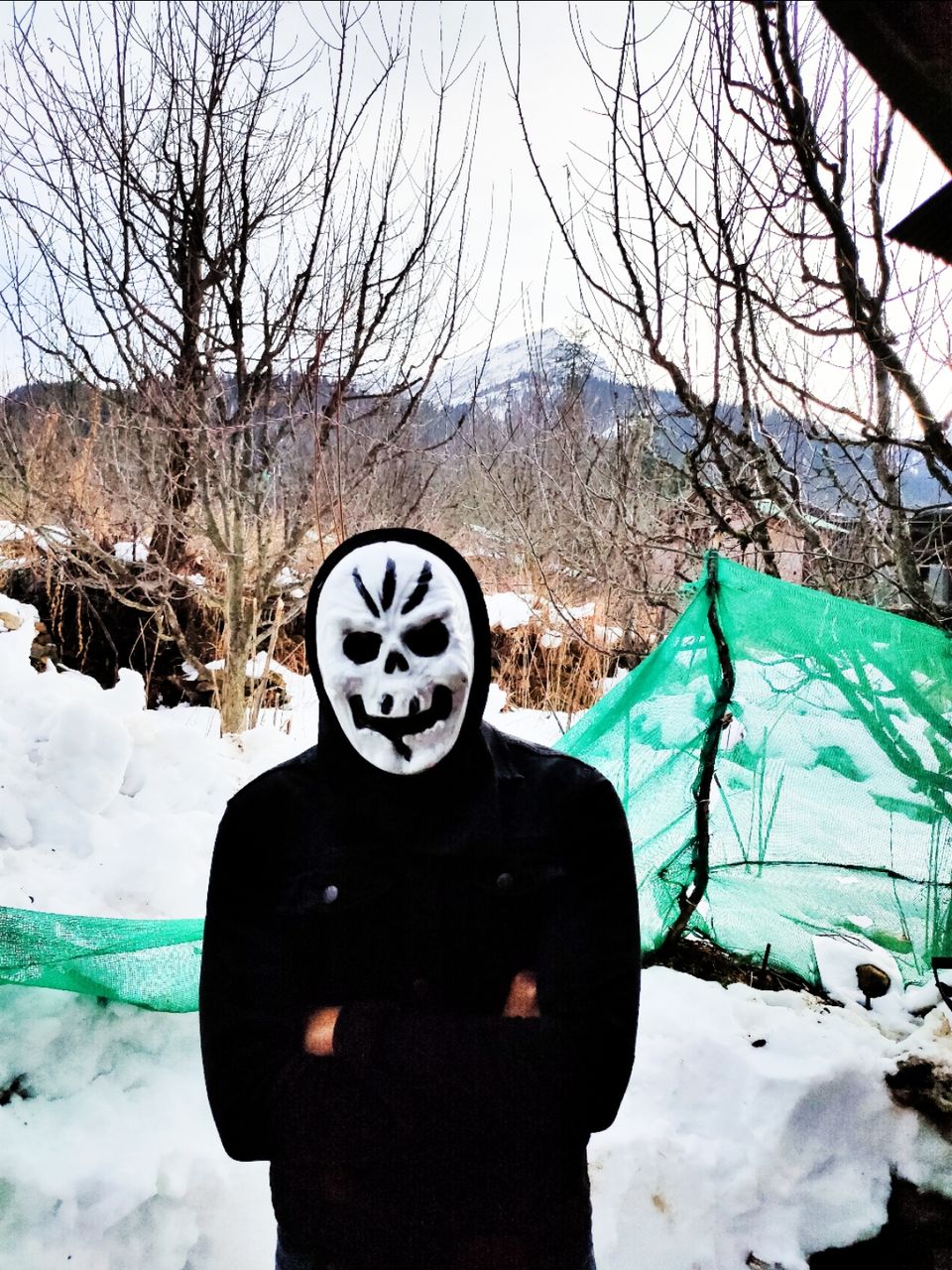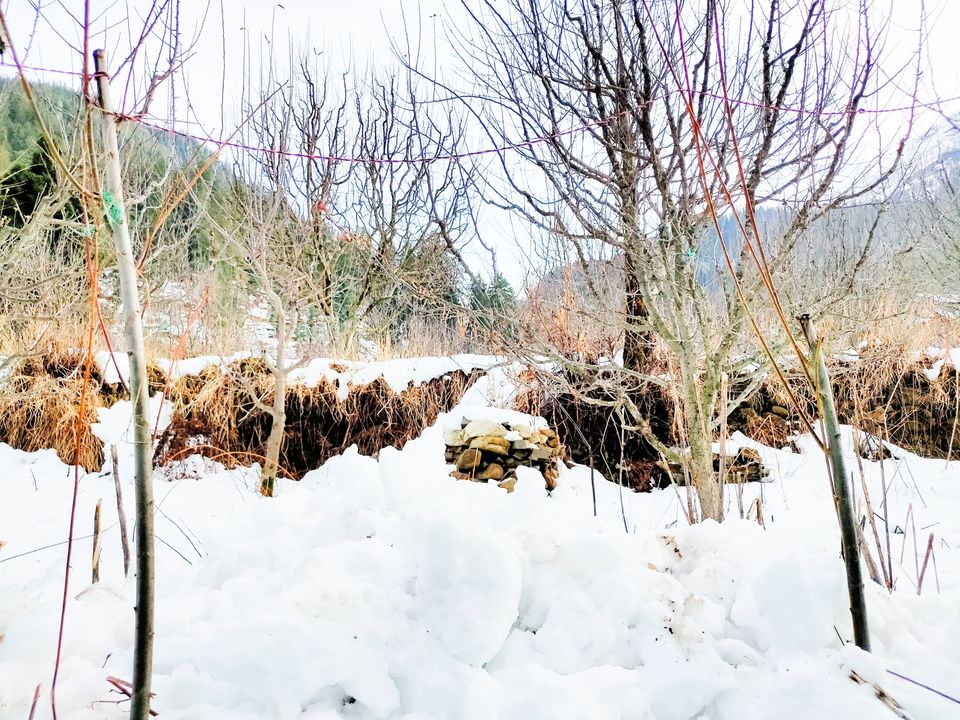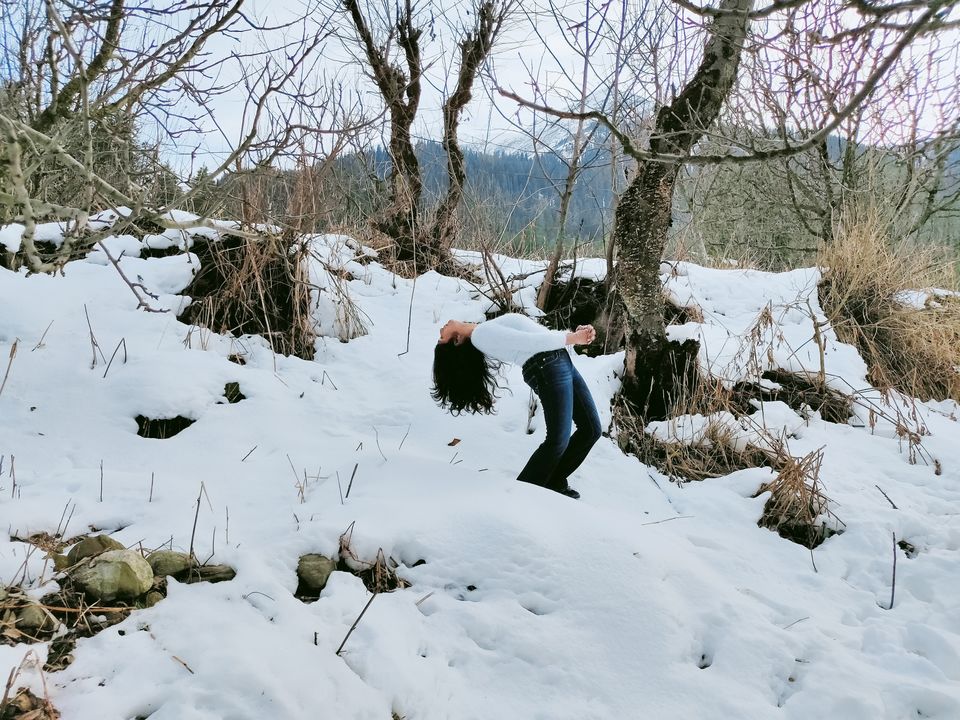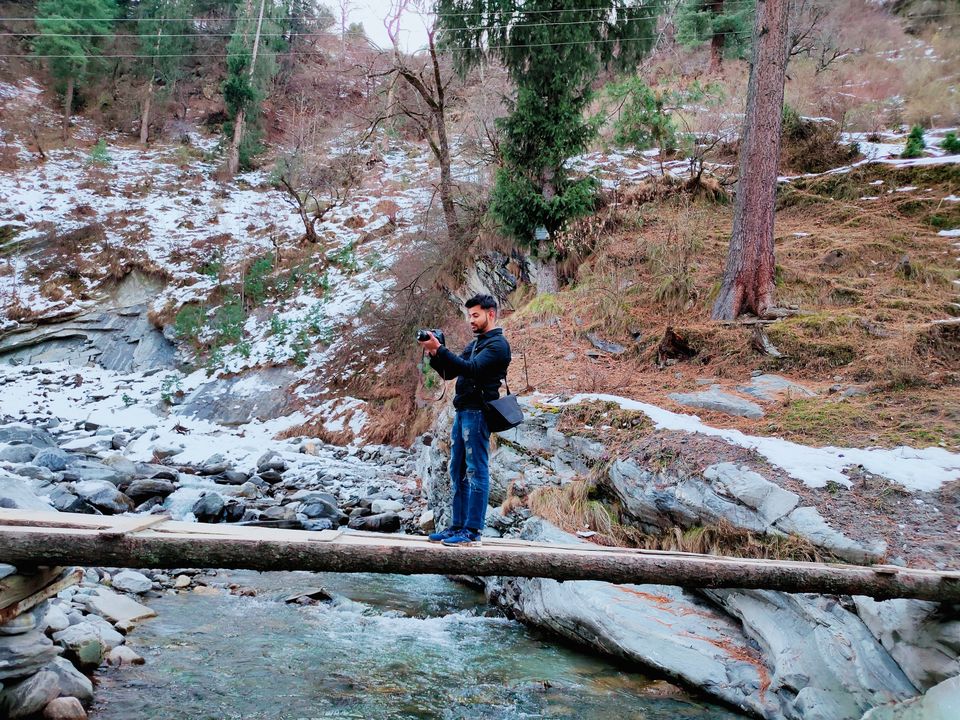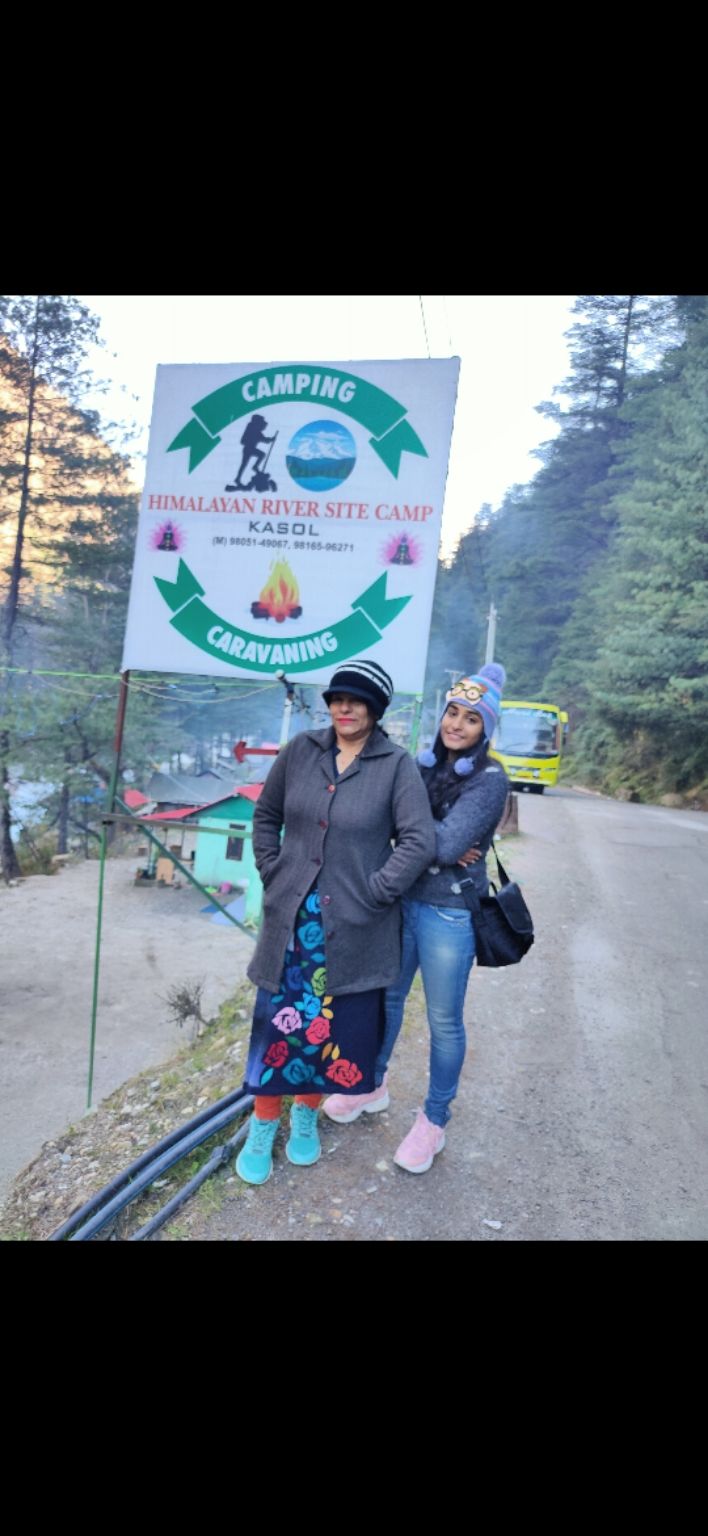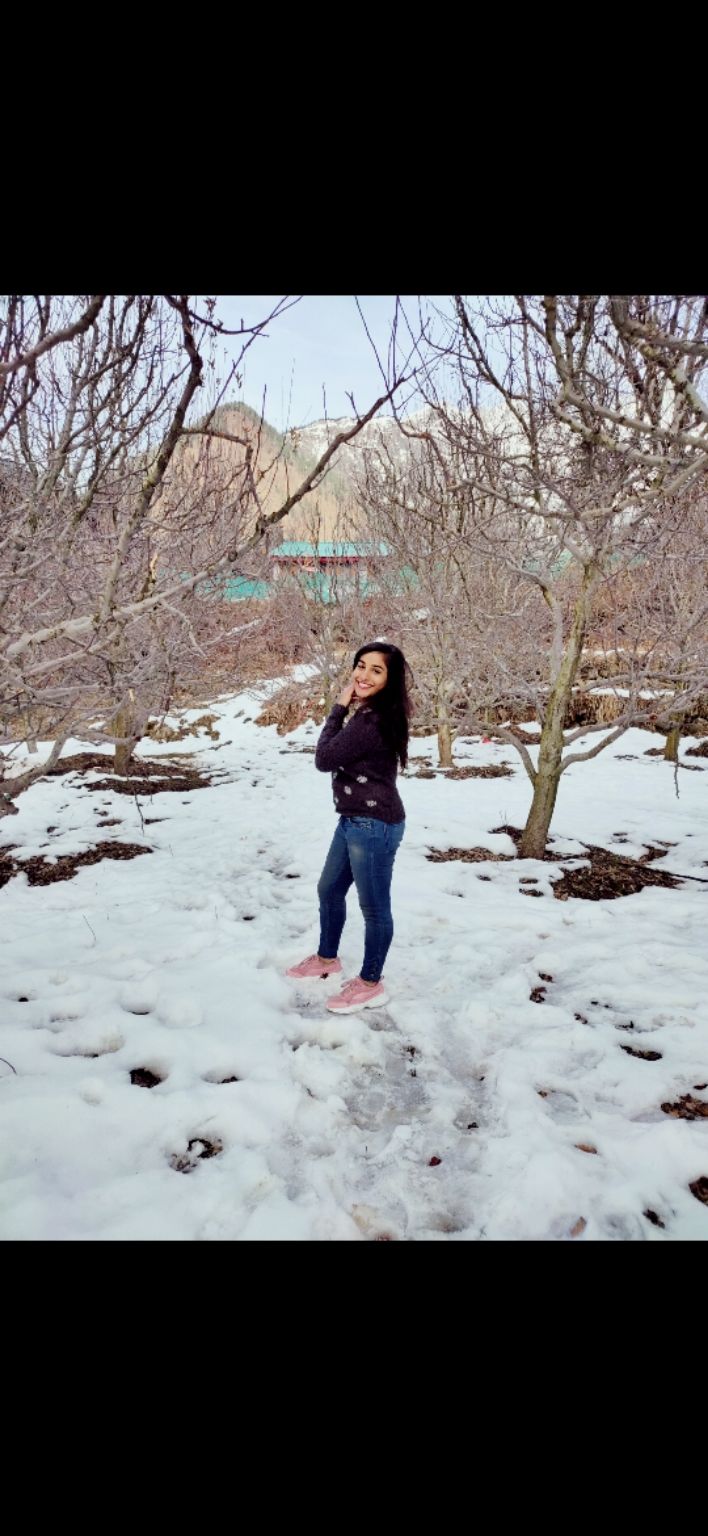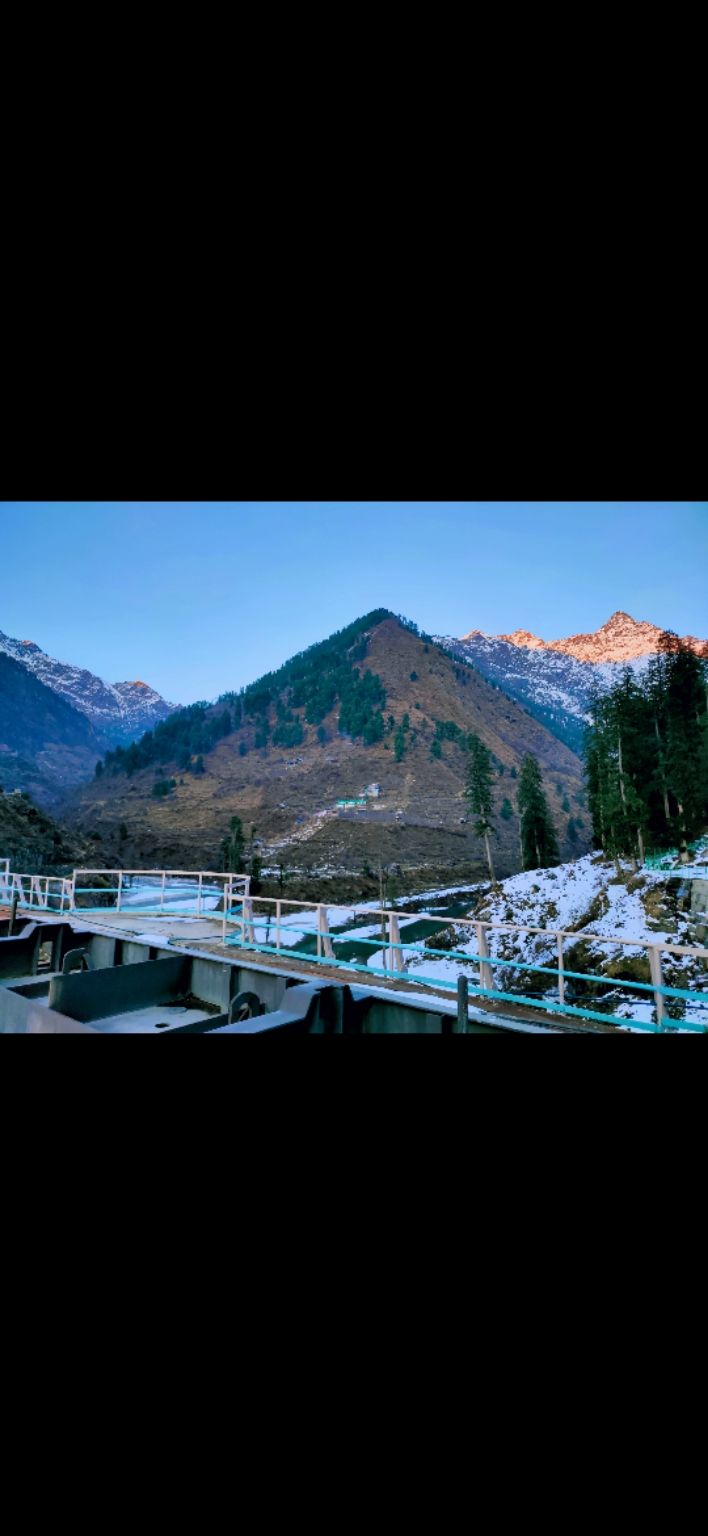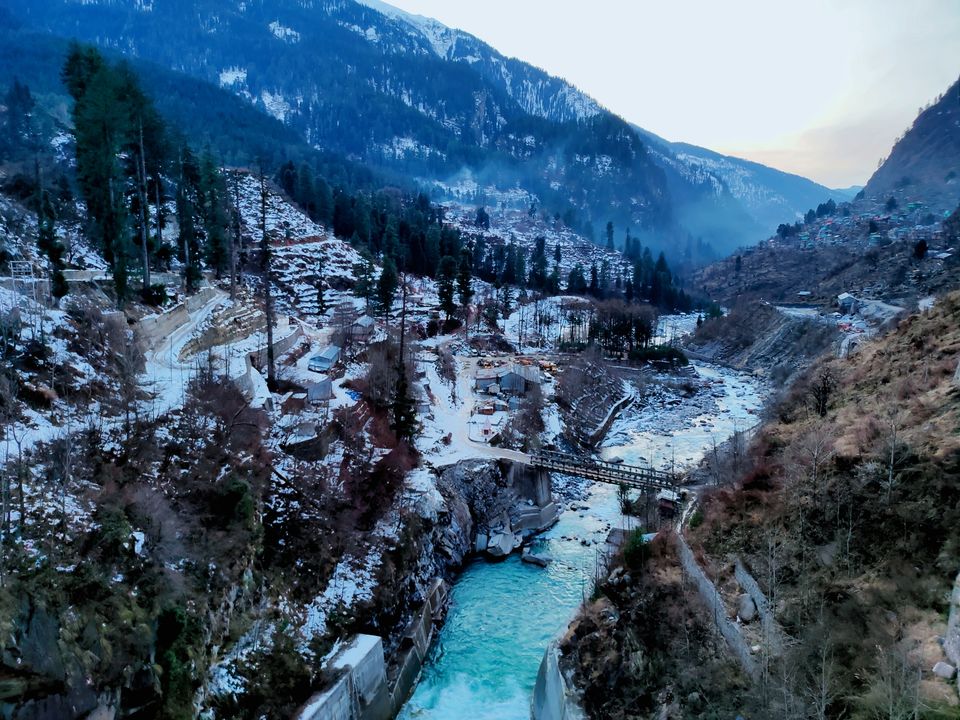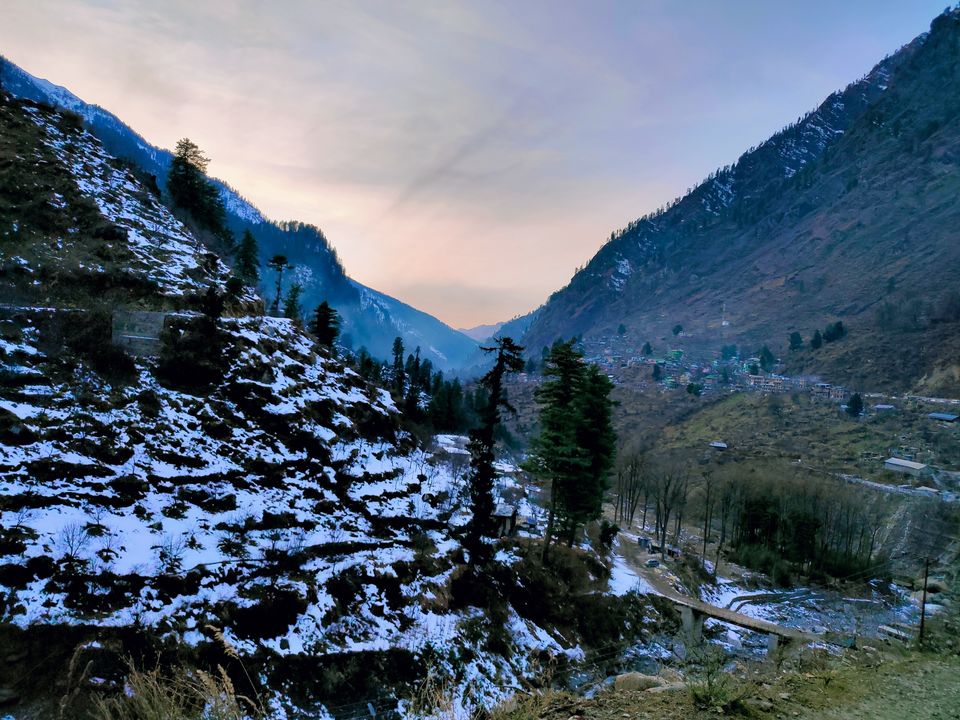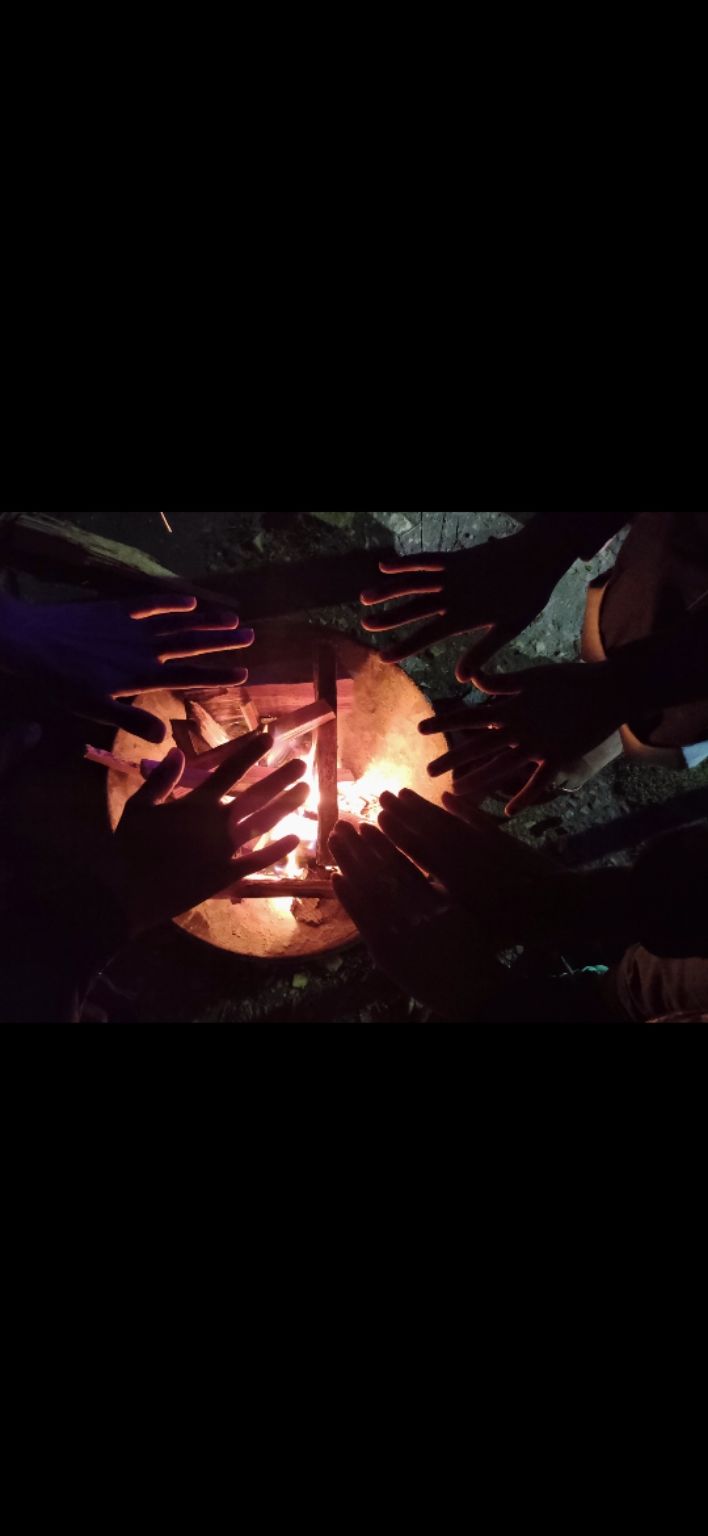 We took our return journey from kasol to Delhi. Returning  from these places was very difficult task and specially when you had lot of memories of the place with you. Some places leave footprints in your heart and Kalgha is one of those places ❤️.